Students Trained & Placed
Kitchen Training Facility
International & National Internships only at 5-star Properties
One to One Corporate Mentorship
An Entrepreneurial Culture at the Campus
Dignified with Rankings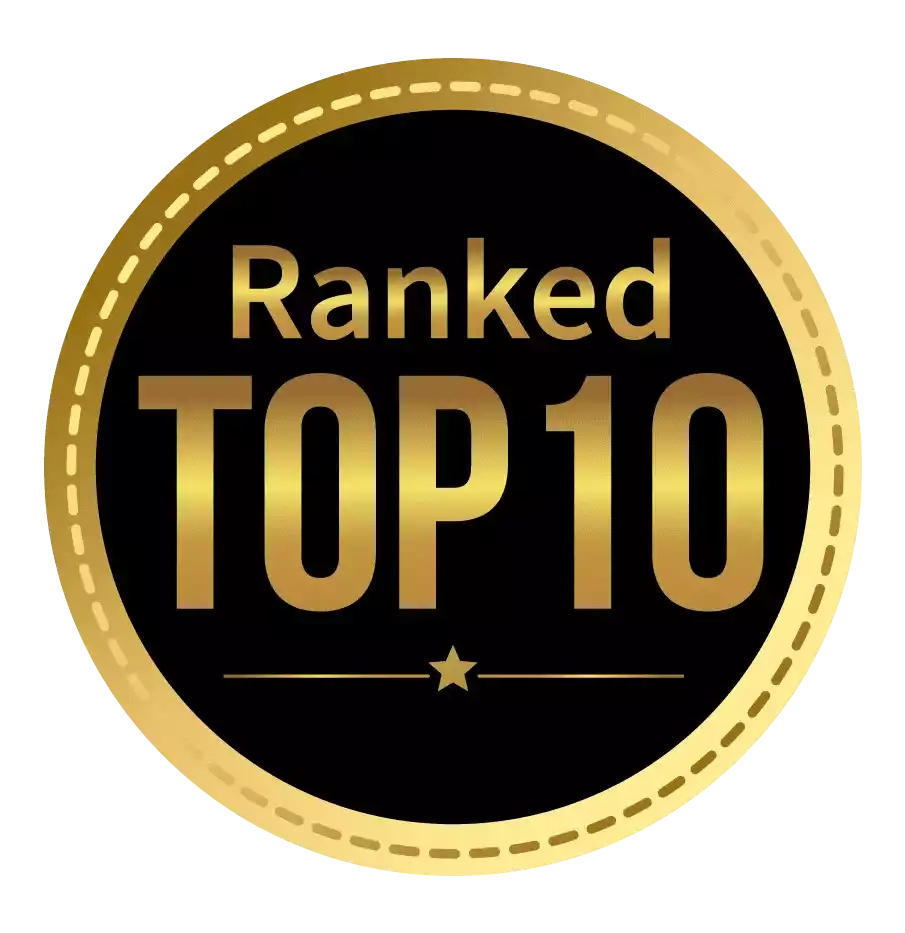 Amongst India's most promising Hotel Management Institute by Higher Education Review 2022
---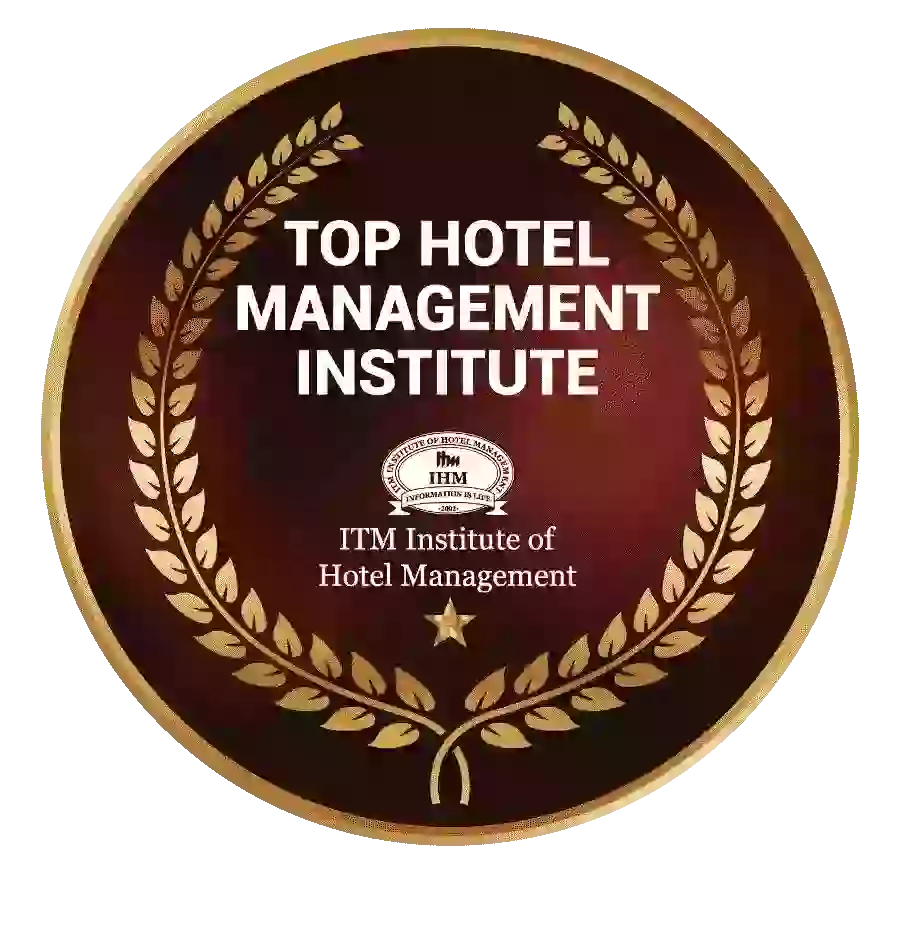 Ranked Top Hotel Management Institute awarded by Times Education Icon 2022
---
Quality Education, Outstanding Administration & Leading Infrastructure by Educational Excellence Awards & Conference 2021
---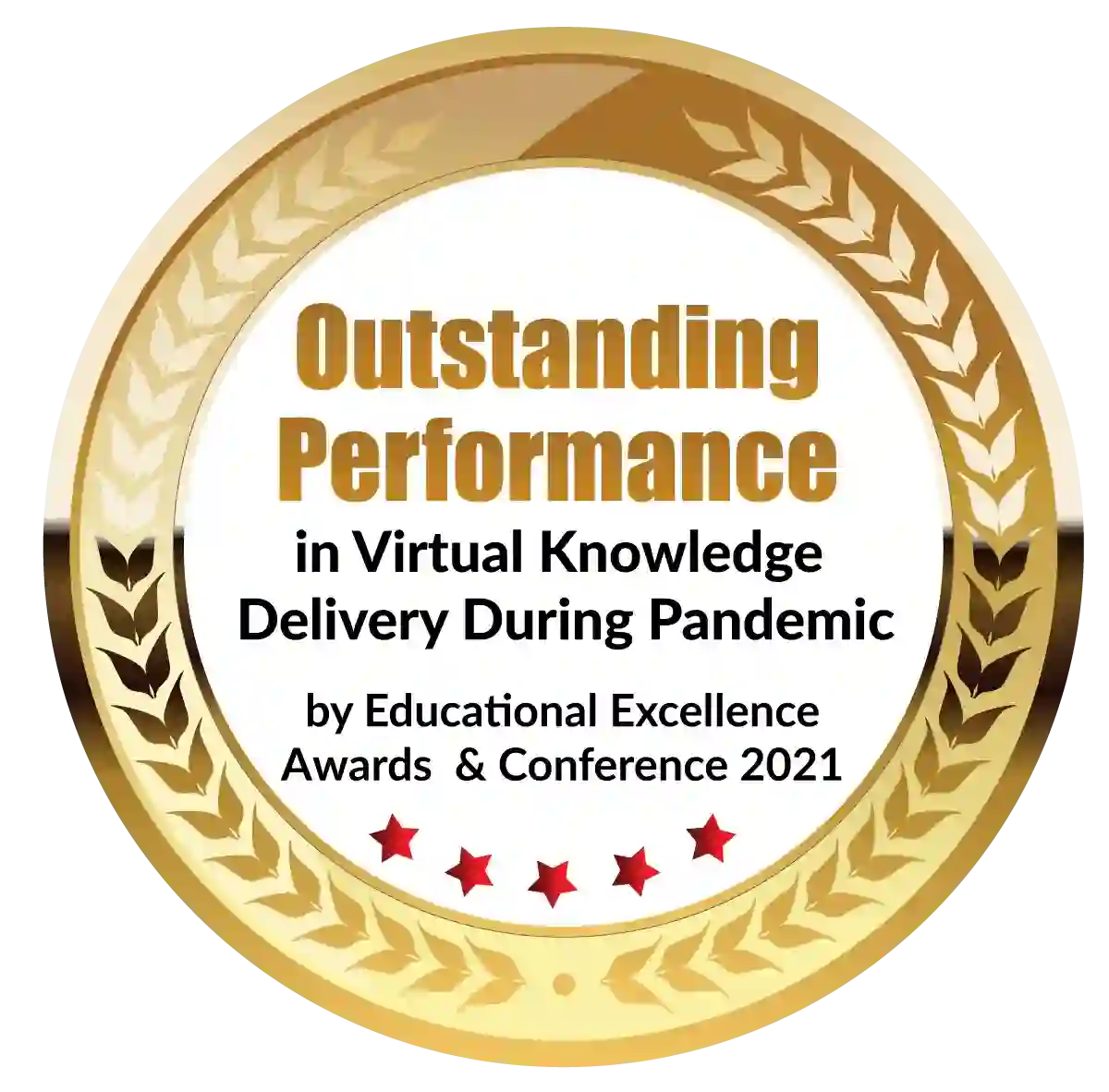 Outstanding Performance in Virtual Knowledge Delivery During Pandemic by Educational Excellence Awards & Conference 2021
Students today are aware of the value of having a postgraduate management degree. Students who want to advance in their careers and in their fields of study can earn a Postgraduate Diploma in Management Studies, or PGDM the best courses after the degree.
A type of higher education that students can pursue to further their education is a postgraduate diploma.
The curriculum for postgraduate diploma programs equips students with a wide range of theoretical and applied knowledge that gets them ready for the corporate world.
Candidates are valuable to organizations and employers because they understand how to conduct themselves in the business world.
Companies are looking for candidates who have a Post Graduate Diploma in Management on their resume because it shows that they are prepared to handle operations on the business front.
Through its curriculum and interactive learning, the best course after the degree PGDM is a management course that gives students a more practical and industry-focused approach. Students who want to advance in the management field take this course in great demand.
The needs of businesses and organizations are evolving along with the world's rapid change. All over the world, there is a huge demand for executives, managers, and leaders. Students taking postgraduate diploma programs are prepared to work in these positions.
Advantages of the best courses after degree PGDM program
More and more students are earning bachelor's degrees from universities and other academic institutions each year.
After entering the corporate world, they discover that finding the ideal job that meets both their professional and financial needs is more difficult than they initially believed.
Their response is typically to pursue higher education and start a career using those degrees.
The most chosen and well-liked course in higher education is a postgraduate diploma in management studies.
Throughout their careers, students gain from PG courses in a variety of ways.
Additionally, the best courses after a degree from PGDM college helps them create a set of unique skills that will benefit them in the corporate environment.
Through the course's extensive and varied syllabus, students are taught the vital information.
They learn how to gain the practical experience needed to function well in the business environment in addition to the text-based curriculum through a variety of interactive sessions, including classroom discussions, debates, seminars, guest lectures, role plays, and group discussions.
Benefits of Post graduate diploma courses
Students pursue postgraduate diploma programs primarily to advance their career needs.
There are many advantages of Post graduate diploma courses that this course provides students, some of which are listed below:
High annual salary
A PG course instills in its students both theoretical knowledge through its syllabus and practical knowledge through a variety of interactive sessions.
Students also acquire industry-specific skills that can aid in their better understanding of how businesses operate.
Companies and employers are searching for people who are capable of handling the highest level managerial and executive positions.
A student is well-trained in the knowledge and practical experience that can help a company excel in the workplace thanks to a postgraduate diploma in management studies.
In the corporate world, a qualified and experienced candidate is paid well.
Perspective on the business world
Courses in the updated PGDM program have been updated to better reflect the needs of the market.
This diploma holder now has a better understanding of the workplace and is more accustomed to the position.
Other degree holders must gain experience after completing the program, and it will take them a long time to integrate into the workforce, whereas holders of a PGDM degree are taught with real-world experience throughout the course.
Through challenging and pertinent coursework, interactions with business leaders, conferences, and management internships during courses, PGDM holders have expanded their knowledge beyond dated theoretical concepts and have developed a better understanding of real business.
These experiences have polished them to face the real industry with confidence and a better understanding. 
As a result, they are prepared to take over their positions as soon as the study is completed.
Better opportunities for employment
Many students choose to pursue a postgraduate diploma in management studies because of the variety of specializations it offers.
Students can select from a variety of specializations in PGDM courses based on their knowledge and interests.
Because holders of PGDM degrees have received special training that equips them for the business world, some positions are only made available to those with these degrees and not to those without them.
Even after finishing their coursework, students can pursue internships to further their experience.
Holders of PGDM degrees are well suited for careers in the running industry because they have the most recent knowledge of the field and are better able to give their all on the job, increasing their chances of getting better positions.
Institutions that offer PGDM programs have highly qualified, experienced, and focused faculty as well as competitive compensation packages for their staff, in contrast to other courses that have antiquated university regulations that hinder active learning.
Courses offered
One of the main factors contributing to this course's popularity and the fact that the majority of students choose a PGDM course is the variety of its syllabus and the variety of specializations that PGDM colleges provide students.
In India, PGDM programs assist students in selecting a specialization based on their prior education, current knowledge, skill set, and area of interest.
The following list of PGDM programs in India offers students a variety of options for advancing their careers:
Post graduate diploma in Human Resource management
Post graduate diploma in Hospitality management
Post graduate diploma in Supply Chain management
Post graduate diploma in Information Technology management
Post graduate diploma in Sales and Marketing management 
Post graduate diploma in Banking and Finance management
Post graduate diploma in Digital Marketing management
Students can select from among the numerous reputable top PGDM colleges in India.
Eligibility for PGDM admission
Students must meet certain requirements in order to be eligible to apply for PGDM admission in any specialization.
Students must hold a bachelor's degree from an Indian university, at the very least.
They must earn at least 50% of the possible points in their certifications.
Although there are two additional rounds of selection in some institutes, the admission process for this course is primarily based on merit.
Institutions administer entrance exams to candidates to learn more about their areas of interest and expertise.
Post graduate colleges also holds interviews after the entrance exam to learn more about the applicant.
The student's selection for PG courses at a specific institute is based on how well they perform in these three rounds.
Conclusion
Numerous advantages come with the PGDM or Post Graduate Diploma in Management program, and online learning can save students time and money.
It sharpens a candidate's abilities and helps them quickly advance to management professionals.
A student's chances of finding a better job later in life are improved by attending top PGDM colleges in India.
These programs can help a candidate land a prestigious job in the industry of their choice.
After graduation, a lot of students from different academic disciplines enroll in these courses in Post graduate colleges in an effort to maximize the benefits for their future careers.
Dignified with Rankings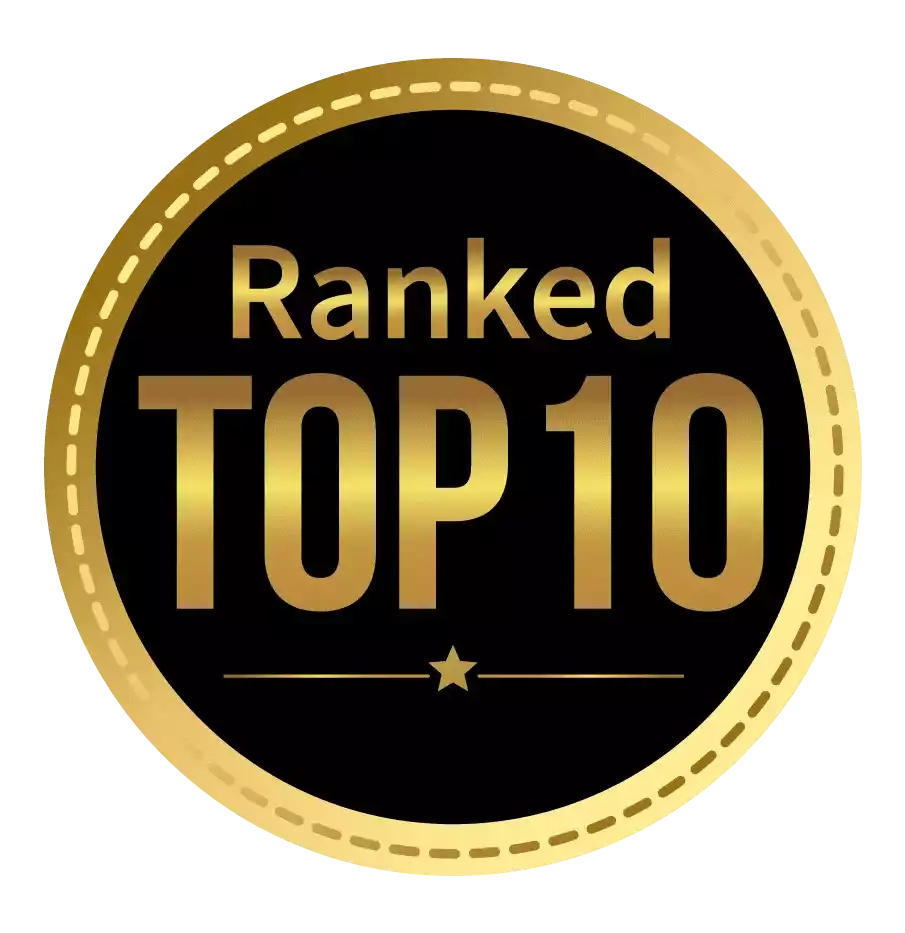 Amongst India's most promising Hotel Management Institute by Higher Education Review 2021
---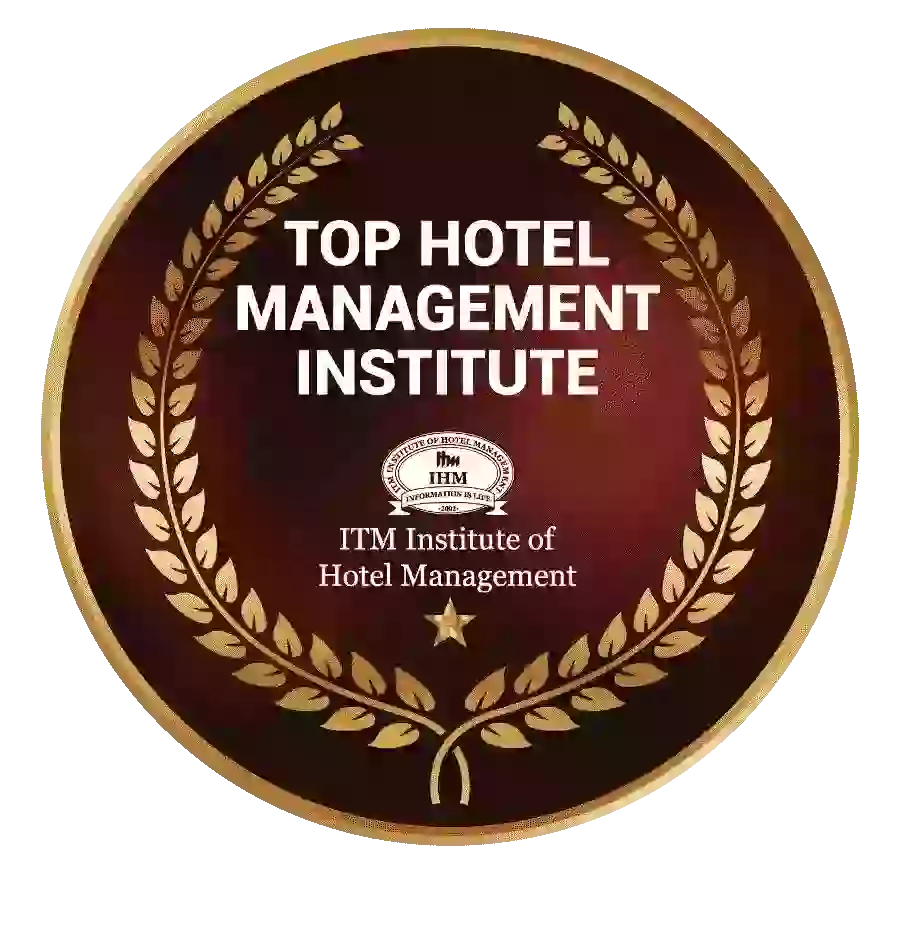 Ranked Top Hotel Management Institute awarded by Times Education Icon 2022
---
Quality Education, Outstanding Administration & Leading Infrastructure by Educational Excellence Awards & Conference 2021
---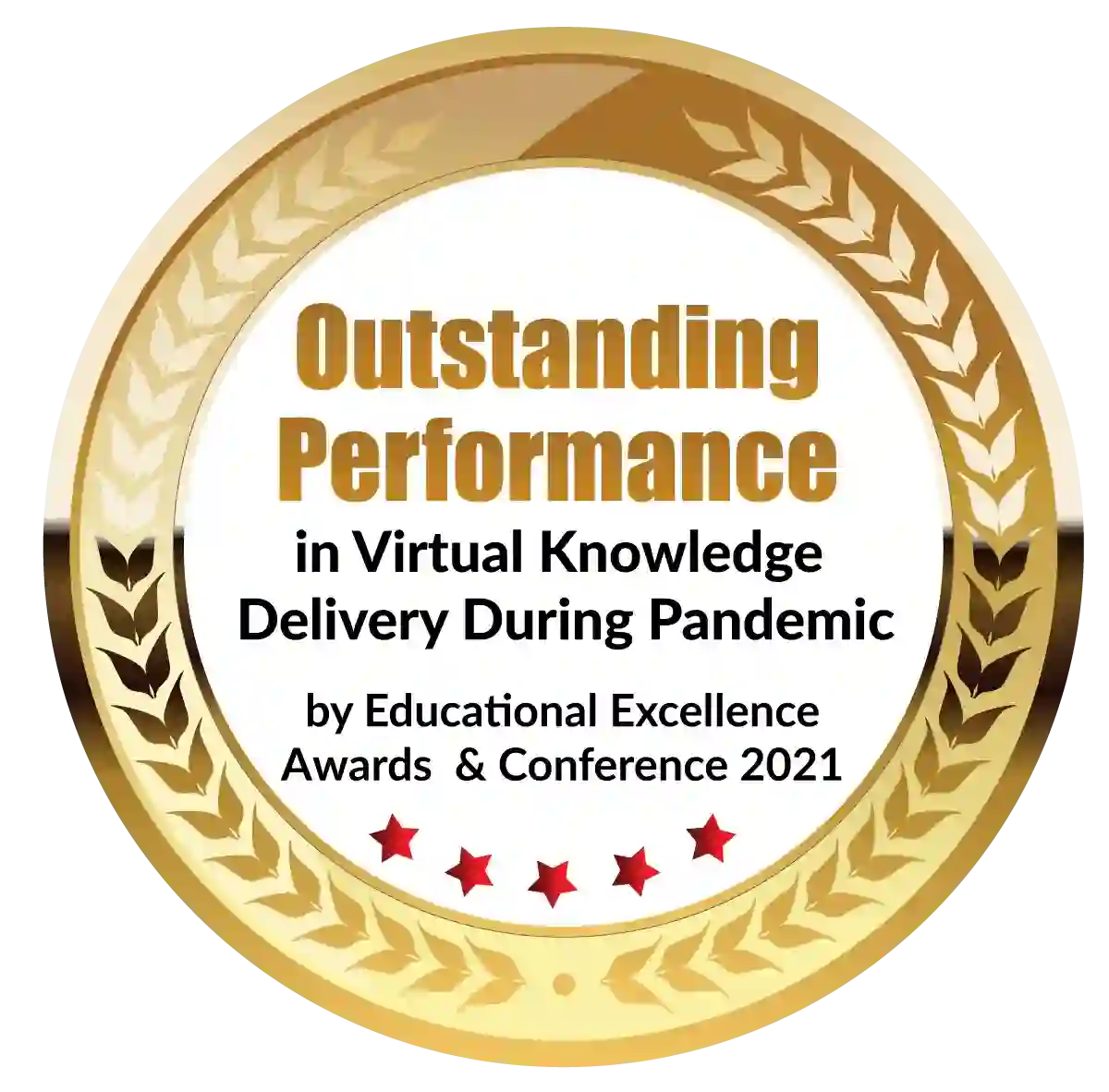 Outstanding Performance in Virtual Knowledge Delivery During Pandemic by Educational Excellence Awards & Conference 2021