Students Trained & Placed
Kitchen Training Facility
International & National Internships only at 5-star Properties
One to One Corporate Mentorship
An Entrepreneurial Culture at the Campus
Dignified with Rankings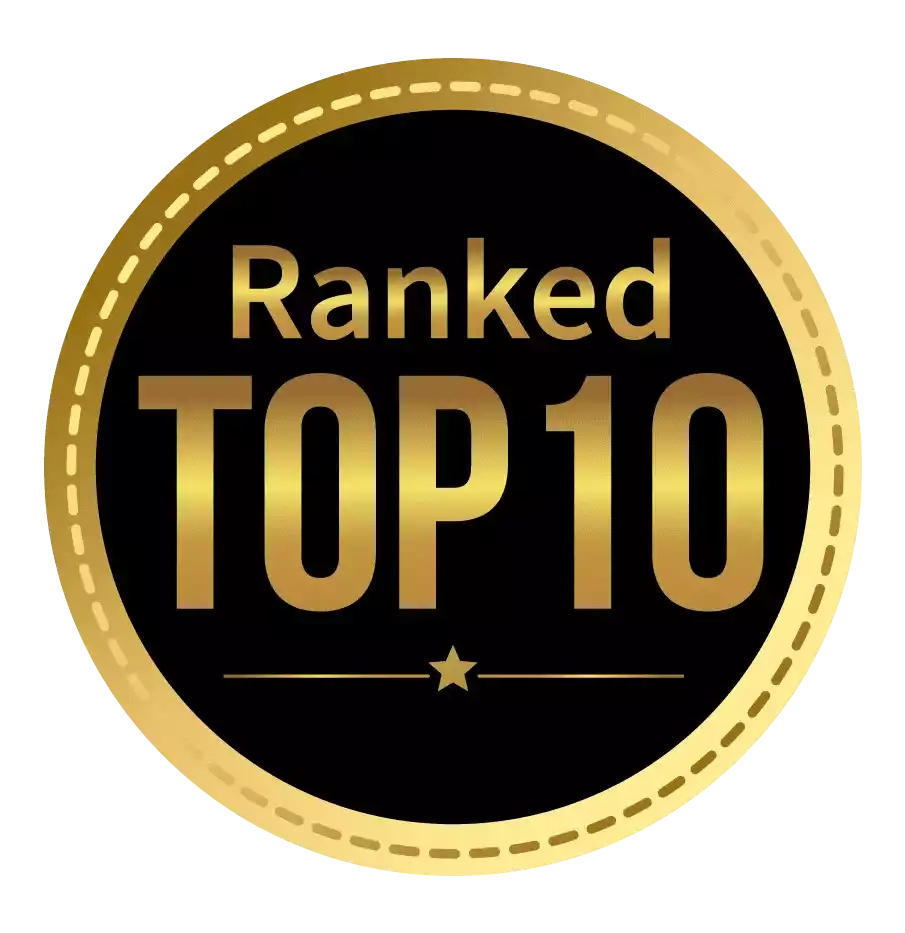 Amongst India's most promising Hotel Management Institute by Higher Education Review 2022
---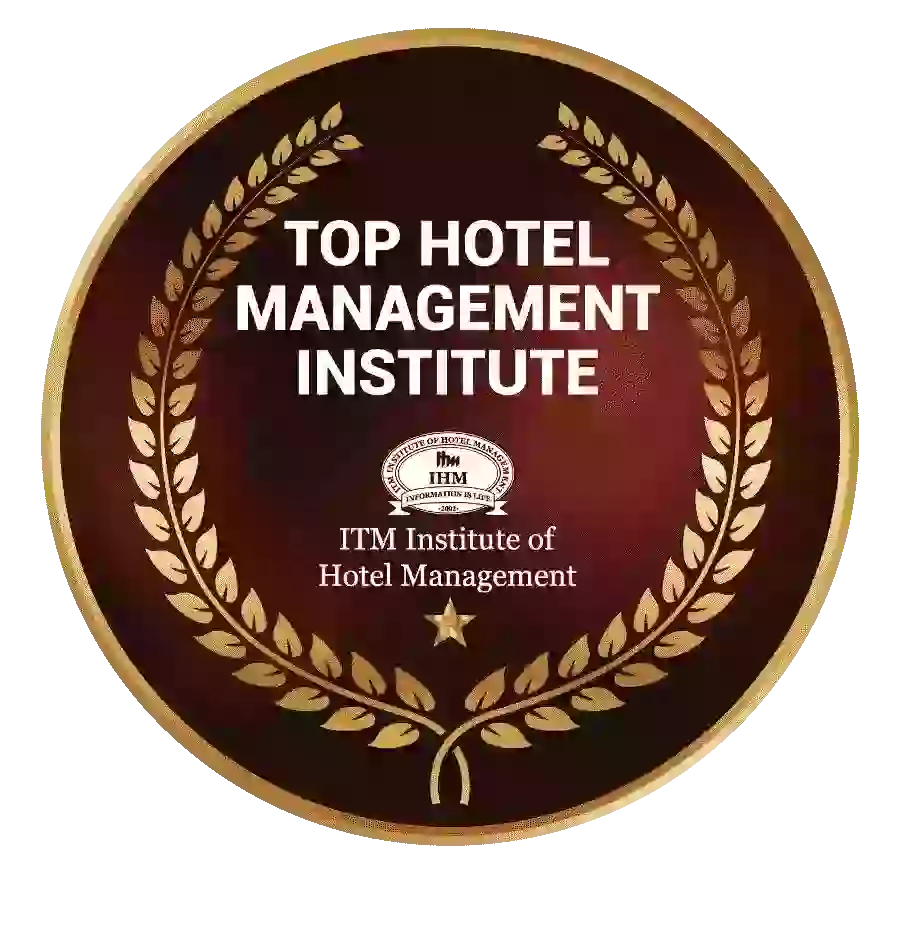 Ranked Top Hotel Management Institute awarded by Times Education Icon 2022
---
Quality Education, Outstanding Administration & Leading Infrastructure by Educational Excellence Awards & Conference 2021
---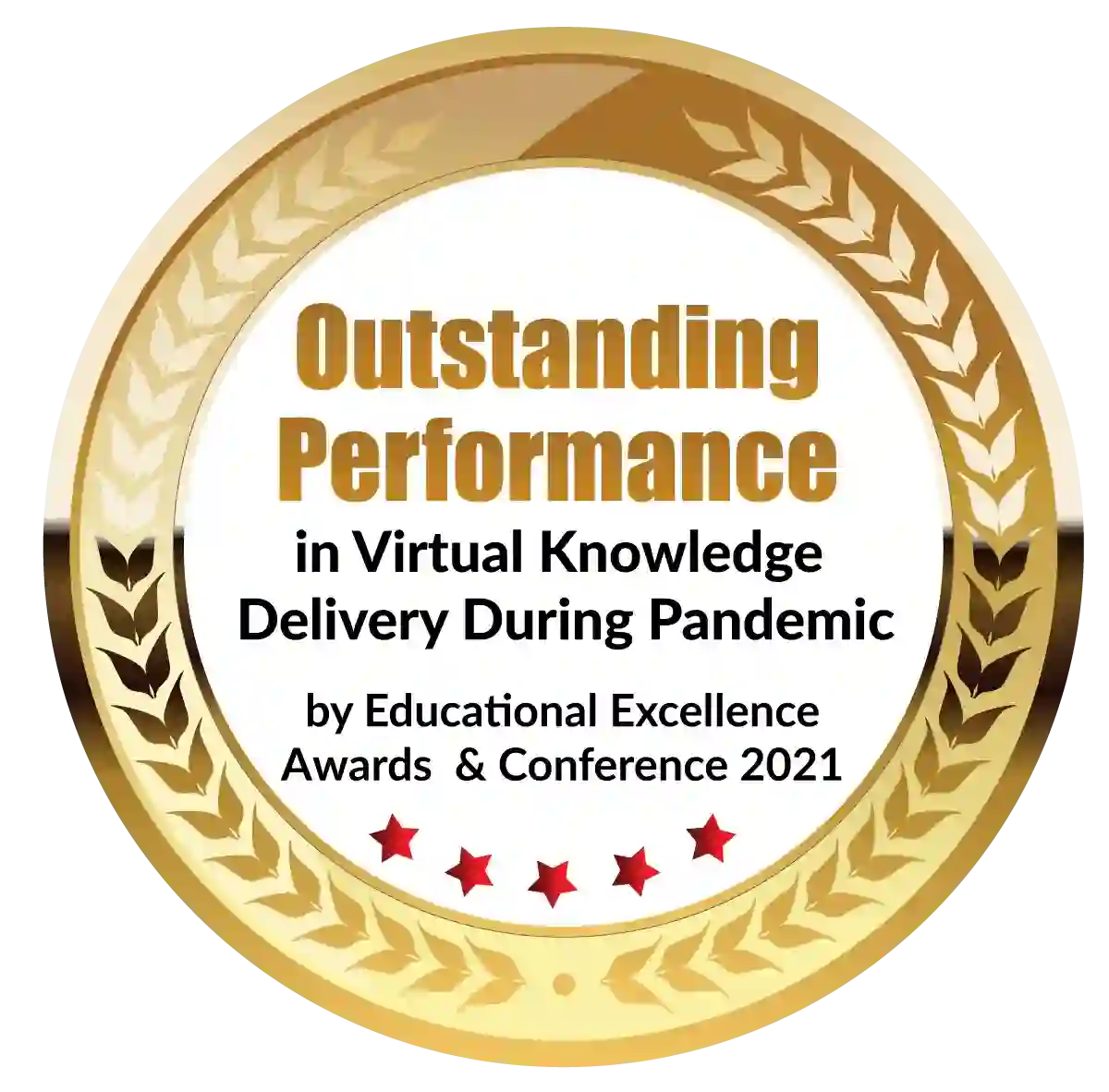 Outstanding Performance in Virtual Knowledge Delivery During Pandemic by Educational Excellence Awards & Conference 2021
Students from all around the country enrol in  Post Graduate Diploma programs in their chosen fields. Diploma courses aid in the development of a person's understanding of a specific field. After graduation, you can choose a variety of diploma courses to further your education. Universities' requirements are straightforward and easy to understand. It differs from one degree to the next and from one college to the next. A minimum percentage of the degree is required for the postgraduate degree, which varies.
If you wish to pursue a diploma at an international university, you'll need to take the IELTS or TOEFL tests, and your scores will determine whether or not you get into a good college.
What is the purpose of PGDM?
PGDM is an extremely rigorous program for those interested in pursuing professions in management. With the ever-changing world, the needs of organisations, institutions and businesses are also changing. Managers, executives, functional leaders and specialist executives are in high demand worldwide.
This course is open to students of all disciplines:  the PGDM Syllabus is intended to help students from many fields define their careers. For their global growth, students with a degree in a certain discipline with the requested percentage can register for the PGDM program.
Interdisciplinary course: The PGDM is an interdisciplinary course that combines streams such as management, accounting and economics to meet the needs of the sector.Rather than focusing on a single subject, the PGDM program offers students  a wide range of skills.
Preparing future managers: The country's demand for excellent managers is increasing day by  day.Organizations often spend  significant amounts on training and development  to meet industry demands. The PGDM program helps students align their skills with  current industry and market needs.
Leverage on Current Salary or Job Position: The PGDM education aids aspirants in climbing the pyramid ladder. It provides salary increases, promotions, and CV enhancements by keeping up with current market demands.
When is it appropriate to pursue a PGDM?
The Post Graduate Diploma Management programme is designed to improve skills and satisfy industry requirements through a practical approach. The best moment to enrol in a PGDM programme is determined by the individual.
After graduation, a PGDM programme will not be as beneficial as having a few years of experience under your belt. To get that huge payment that everyone dreams of, as well as for a managerial level job, major organisations require 3-4 years of work experience and appropriate skill addition to the resume.
There is a lot of demand for PGDM courses because they are so rewarding. As a result, the Diploma degree comes at a hefty price. Students must be financially prepared. Many students cannot afford the exorbitant expense of a PGDM programme and drop out in the middle.
Students must assess the worth of a PGDM course to their future profession. The PGDM programme aids in the development of our personalities by providing us with new insights.
Curriculum for the Postgraduate Diploma in Management
The PGDM programme is broken into four semesters. The curriculum follows industry standards and norms, allowing students to be job-ready and secure appropriate positions. The first and second semesters are mostly concerned with theory and basic courses. During the course, students must participate in a mandatory internship to help them become familiar with the problems and expectations.
Diploma Courses Available After Graduation
List of Post Graduate Diploma Management Courses After Graduation
Marketing
Business Analytics
Financial Technology
Operations & Supply Chain Management
Finance
Digital Marketing & Transformation
Retail Management & Marketing
International Business
Human Resource Management
Financial Markets
Fellowship in Management
Post-Graduation Courses
Most people pursuing a professional job will discover that PG is sufficient for their needs. Some PG (like M.Sc.) programmes require you to have completed a bachelor's degree in the relevant discipline, while others are more lenient (like MBA). Admission to postgraduate programmes in India is based on academic excellence as well as achievement in various admission exams. Many colleges provide scholarships to help students pursue higher education, particularly in professional fields where programme fees can be rather pricey. Candidates with a master's degree are now favoured for many professional professions.
Structure of Postgraduate Courses
In India, postgraduate courses normally last two years across all fields, with the exception of MCA, which lasts three years. PG courses might be yearlong or semester-based, just like UG programmes. PG degree programmes concentrate on intricacies of the subject matter that are not covered in a UG programme. The second year of a postgraduate programme is frequently devoted to research.
Data Science Master's Degree
Data Science has evolved into a dynamic field and the finest course to take after graduation. Data scientists assist businesses in analysing market customer patterns. This is also crucial while making decisions in a business. Companies must pay professionals to examine their data because there is a flood of data on the market. Maths, statistics, machine learning, and data analysis may be included in the course format.
MBA
MBA is a well-known postgraduate programme. It's a two-year curriculum for those interested in pursuing a career in business or management. You must hold a bachelor's degree in the same field to pursue an MBA. MBA is a degree that helps you develop the skills you need to be a better manager. MBA specialisations in aviation, IT, retail, and healthcare analytics are some of the most popular options on the market. There are a number of competitive tests that can help you get into an MBA programme. The most common exam is the CAT. SNAP, XAT, MAT, MHCET, and OPENMAT are some of the other tests available. These are exams for MBA admission at the national, state, and institute levels.The curriculum teaches students both on-field and off-field managerial abilities. To be a competent manager, you'll need these abilities.
Business Analytics Master's Degree
After graduation, a Master's in Business Analytics is a short-term diploma programme. It's ideal to start once you've graduated. Data analysis and business intelligence are combined in the process of business analytics. Making business ideas is easier when you have an understanding of both fields. The course's major goal is to help students develop a skill set for increasing revenue. They also learn about cost-cutting, customer interactions, and trend forecasting. In a nutshell, this course teaches people how to build plans based on data analysis.
M.TECH
M.Tech is a postgraduate professional technical degree. It is a two-year programme that is appropriate for post graduation. Civil, chemical, and electrical engineering are some of the specialities available with this degree. A B.Tech degree is required to pursue an M.Tech. You must also pass an entrance exam at the national, state, or institute level. The student is required to take the GATE exam. The IISc and the other seven IITs hold an annual exam to select students for M.Tech programmes. The GATE exam is divided into three sections: engineering, mathematics, and aptitude. ITM University's M.Tech programme has been updated and realigned to provide students with an enhanced curriculum that includes industry immersion, projects, and case-study-based learning.
Optometry Master's Degree
Optometry is a separate profession that specialises in total vision correction as well as primary diagnosis and treatment of various eye diseases. Master of Optometry students get advanced knowledge and abilities in treating a variety of eye problems and delivering vision care to a large number of patients.
Because students enrol in the Master of Optometry programme with specific career goals in mind, the curriculum focuses on providing more industry-relevant skills development training, as well as research training and a 6-month clinical internship, to help them become certified professionals.
Coursework, assignments, patient care in clinics, and research through dissertation projects are all part of the two-year programme. 
Industrial Chemistry Master's Degree
The M.Sc. in Industry Chemistry is created to generate postgraduates capable of integrating chemical knowledge and abilities into industrial development, and ITM Vocational University is the first to provide it in Vadodara.
This is a full-time two-year curriculum that includes an industry internship or research project. Students have the chance to complete internships and dissertation work on the ITMVU campus as well as in other industries in India and abroad, in order to improve their research and analytical skills. 
Microbiology Master's Degree
The MSc in Microbiology programme is designed to improve one's academic knowledge of the current breakthroughs in microbiology as well as one's employability and professional prospects. The MSc Microbiology programme is designed to give students a basic understanding of microbiology fundamentals.
The Master of Microbiology degree is a full-time, two-year study.
Biochemistry (M.Sc.)
The master's programme is for students who want to further their education in a certain field. The programme is open to graduates who want to gain a deeper understanding of the subject and improve their research skills.
The programme has been designed to meet the requirements of both students and industry. It gives you a better knowledge of the subject through hands-on workshops and project-based learning.
PGDM vs PGP
While a Post Graduate Diploma Management is a diploma program, a PGP is a postgraduate program that only awards you a certificate of completion. And, unlike the PGDM, the PGP does not cover all of the requisite management subjects first before moving on to a core area. Such rapid understanding may not necessitate the broader PGDM framework.
Dignified with Rankings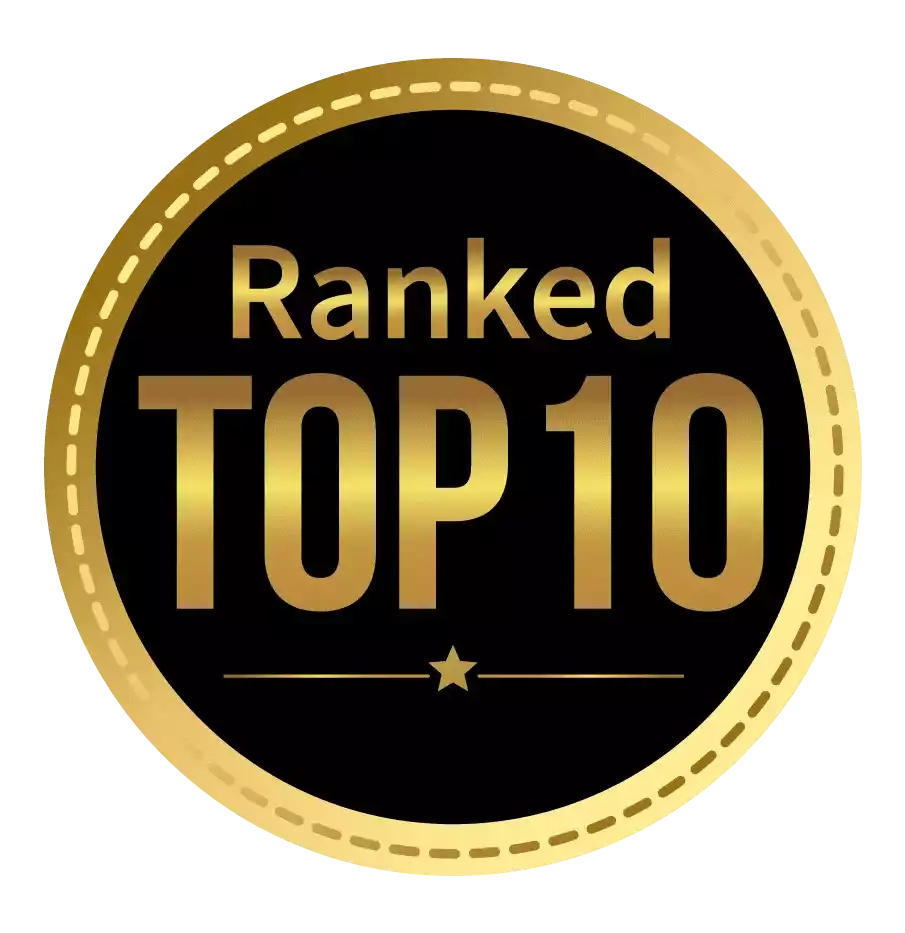 Amongst India's most promising Hotel Management Institute by Higher Education Review 2021
---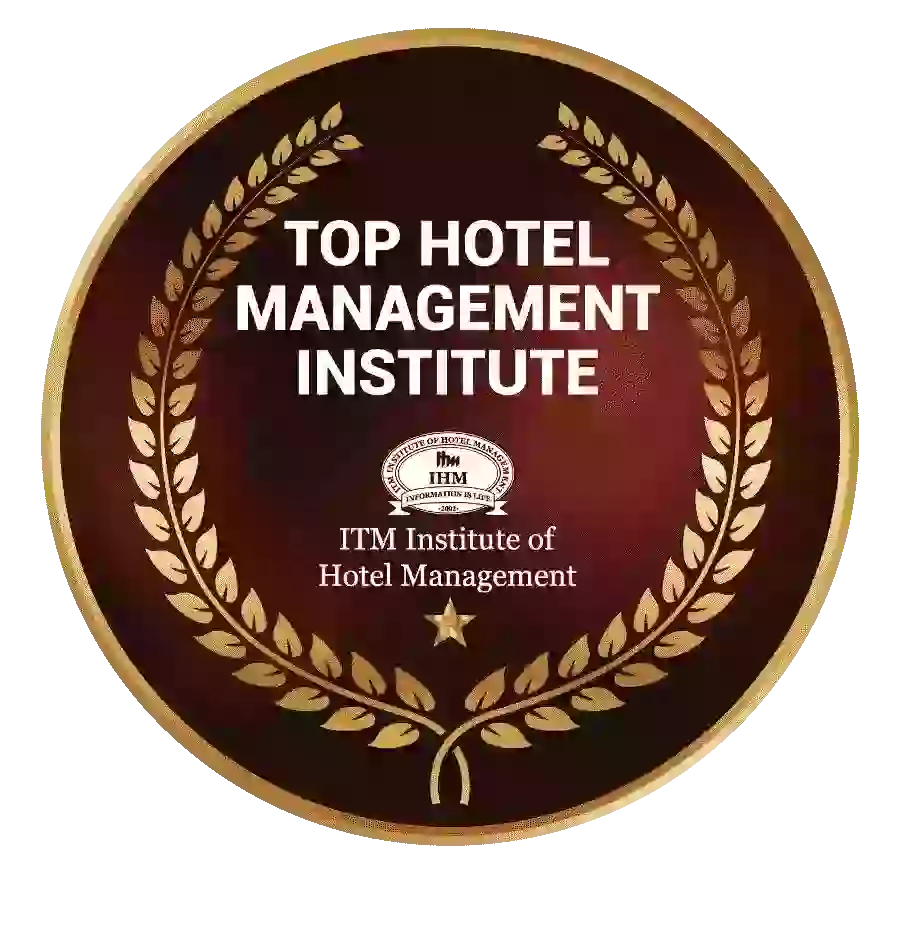 Ranked Top Hotel Management Institute awarded by Times Education Icon 2022
---
Quality Education, Outstanding Administration & Leading Infrastructure by Educational Excellence Awards & Conference 2021
---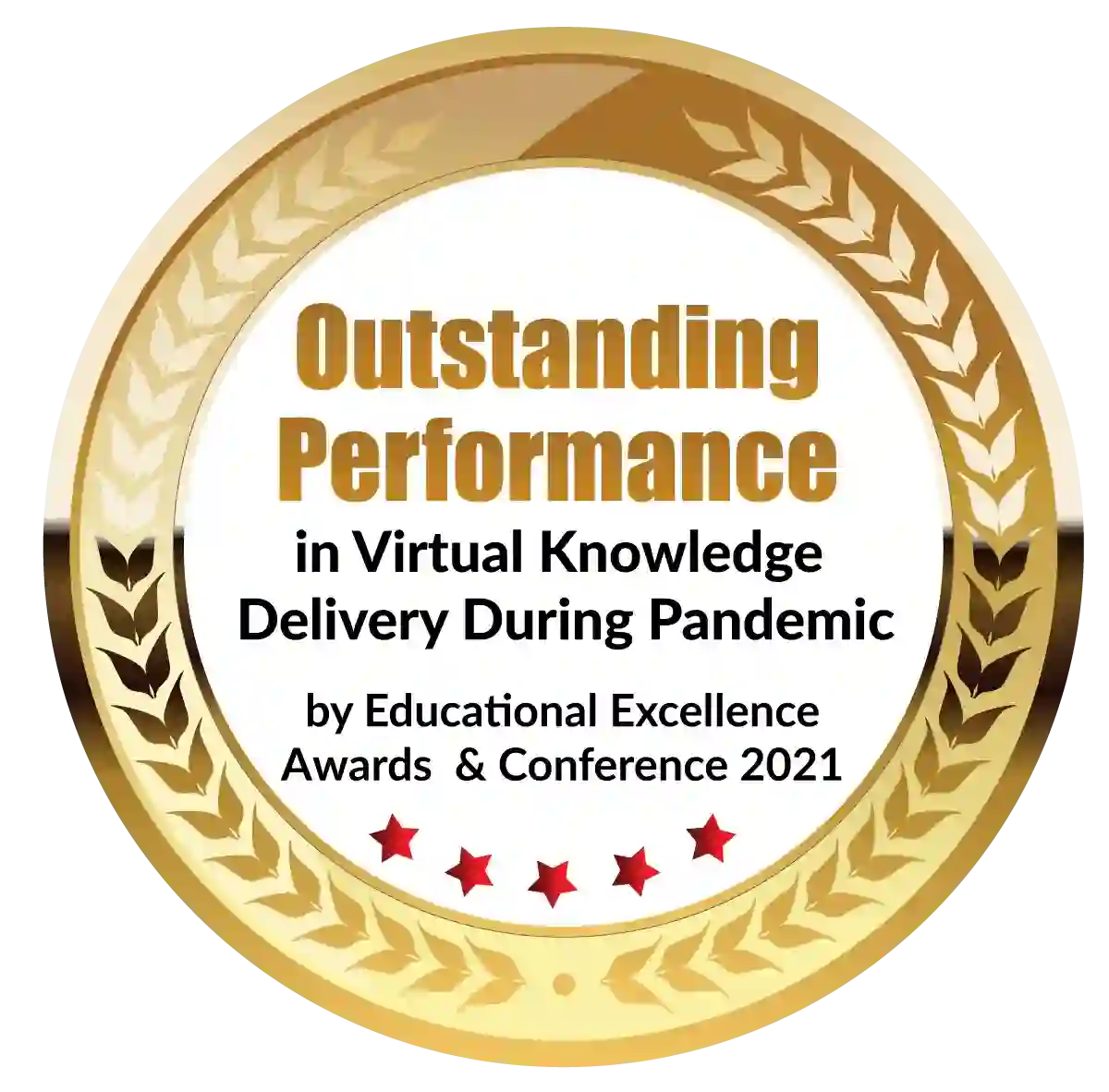 Outstanding Performance in Virtual Knowledge Delivery During Pandemic by Educational Excellence Awards & Conference 2021