Students Trained & Placed
Kitchen Training Facility
International & National Internships only at 5-star Properties
One to One Corporate Mentorship
An Entrepreneurial Culture at the Campus
Dignified with Rankings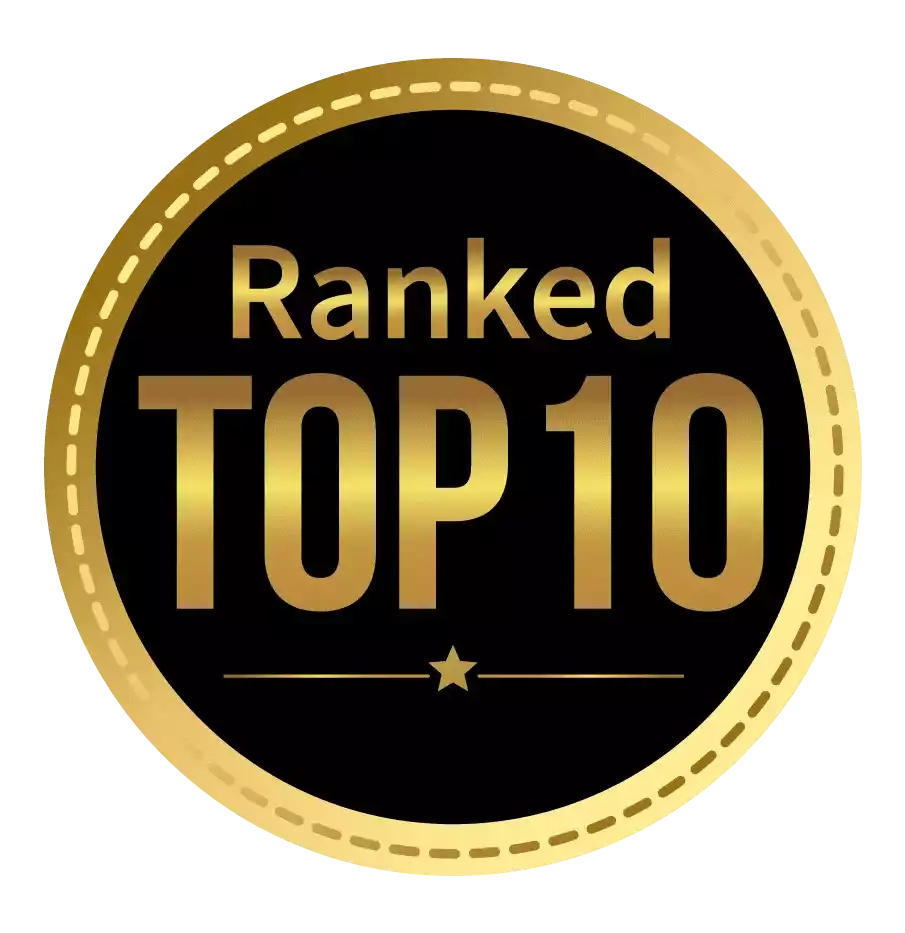 Amongst India's most promising Hotel Management Institute by Higher Education Review 2022
---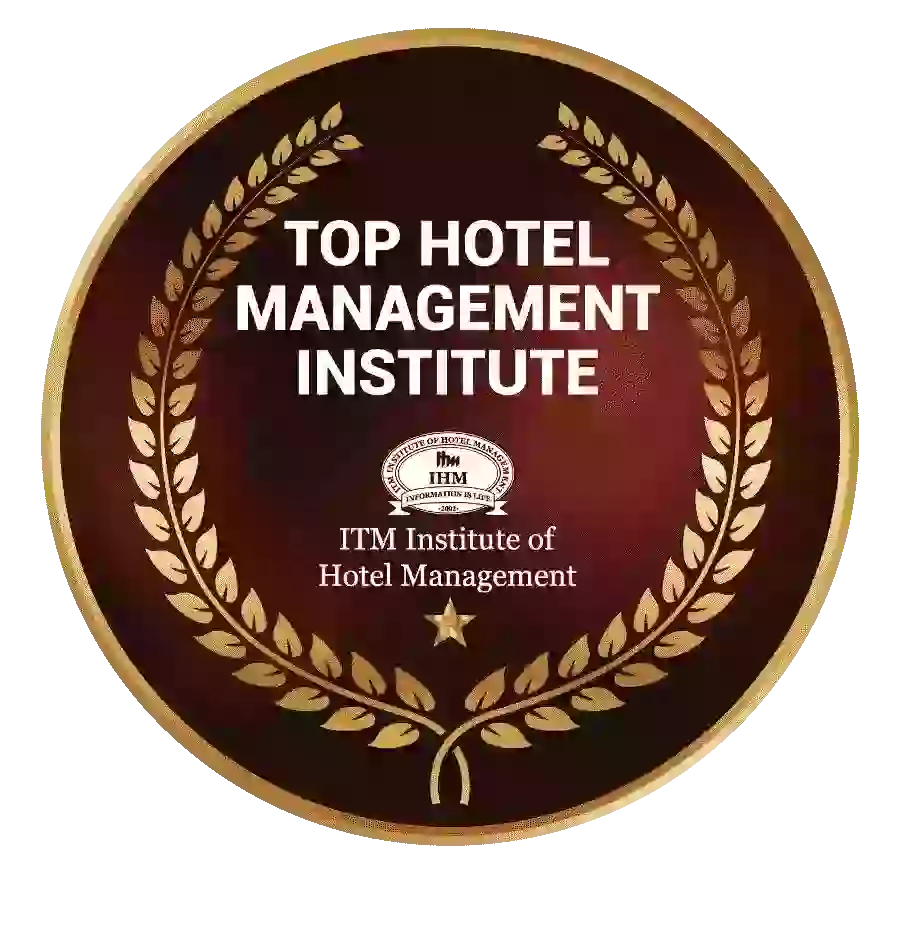 Ranked Top Hotel Management Institute awarded by Times Education Icon 2022
---
Quality Education, Outstanding Administration & Leading Infrastructure by Educational Excellence Awards & Conference 2021
---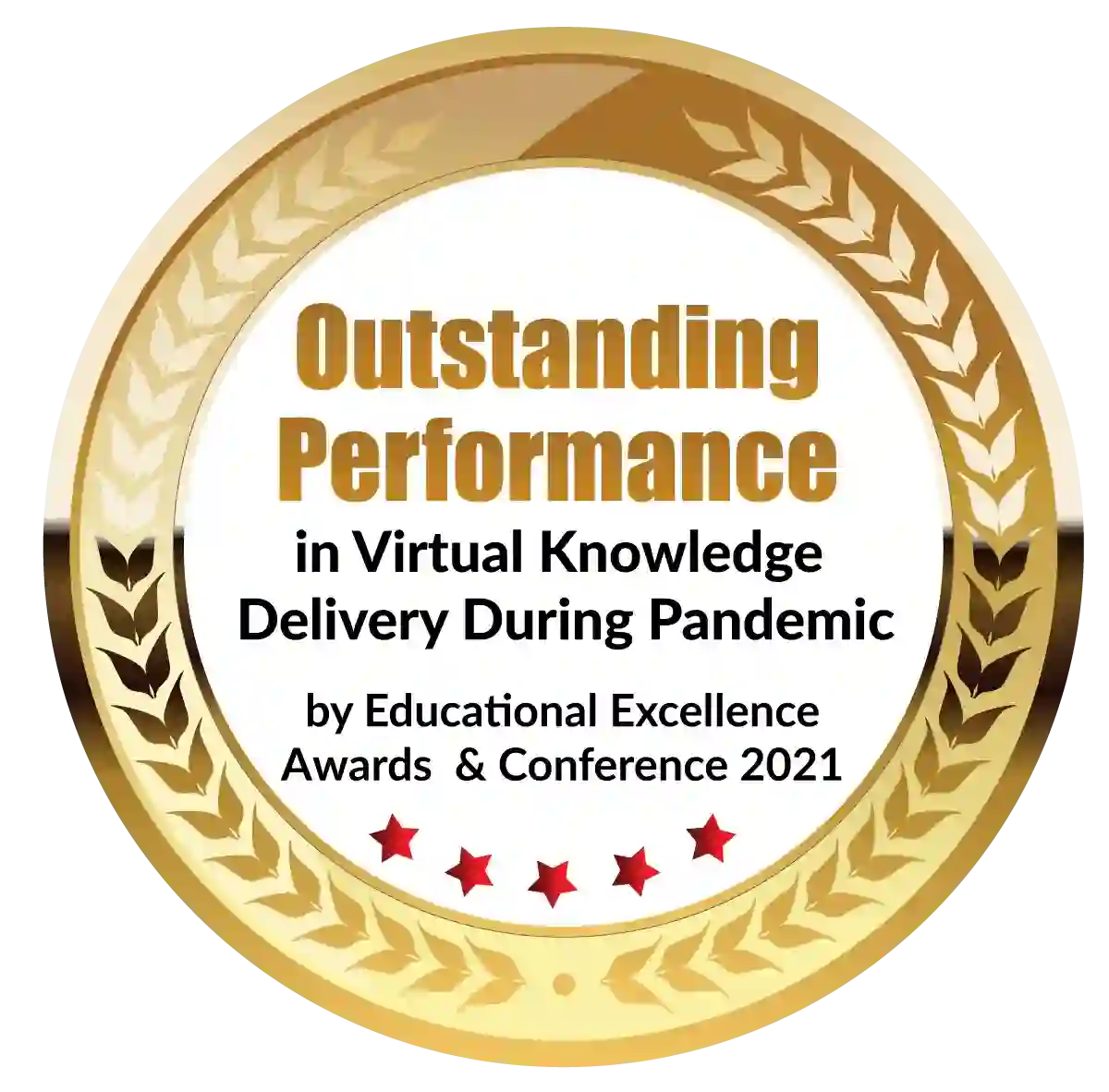 Outstanding Performance in Virtual Knowledge Delivery During Pandemic by Educational Excellence Awards & Conference 2021
Choosing a career path in post graduation courses for yourself necessitates a lot of theoretical and rational consideration. Choosing the best post-graduation curriculum provides a solid foundation for furthering your career.
You must think about all of your options and get to know yourself well enough to understand your passions and desires.
A postgraduate degree in business administration and management has the potential to transform your life and propel you to new heights.
This blog looks at the benefits of obtaining a Postgraduate Diploma in Management and how it can help you advance in your career.
The advantages of taking a post graduation courses include: 
1. Personal development
The post graduation courses program helps students improve their academic performance as well as their communication and leadership abilities.
Through classroom lectures, role plays, guest lectures, business trips, summer internships, and personality development programs, students improve their decision-making skills, improve their critical reasoning, and form their personalities.
2. Expanded Career Options
The types of job prospects and options available to you in post graduation courses are determined by the consistency and strength of your qualifications.
A post graduation courses graduate can be a tremendous asset to a company. However, due to today's fierce workplace competition, you'll find that you'll need a management degree just to get an interview.
3. Opportunities for Networking
People in positions of leadership are incredibly resourceful. This is necessary for them to be successful at their jobs.
You'll quickly realize how important it is to build connections and networks with fellow professionals from various verticals, sectors, and industries during your PGDM program. As they both support you in your professional life, you begin to form interconnected networks in other areas as well.
4. Learn new skills.
A PGDM program will help you develop skills through various qualification programs, prepare you for employment, and propel you up the corporate ladder by providing you with leadership and management skills that are in high demand today. Planning, team management, organizational, and analytical skills are just a few of the many skills you'll gain as you progress through your PGDM program.
5. Possibility of a High Salary
The best part about a PGDM courses after graduation is that it can help you earn a lot of money, especially if you get it from a reputable business school. Even at the entry-level, some PGDM graduates will earn annual packages of more than Rs 20 lakh. The majority of workers do not have access to a paycheck.
6. Course that is multidisciplinary
This course was created by combining a variety of disciplines, including economics, management, and accounting. It was done to keep up with the ever-changing needs of the industries. Because today's students require a diverse set of skills, the PGDM courses after graduation prepares students to compete in the global marketplace.
7. Enhances leadership abilities
The PGDM program not only meets the needs of aspiring managers, but it also helps to develop future leaders. It is designed to meet the needs of successful top-level executives or others who can be further qualified for the position. Students who complete the PGDM program gain the logic and trust they need to excel and lead others with ease.
With India's growing corporate culture and encouragement of entrepreneurship, an increasing number of students are choosing management studies. There are numerous institutes and universities that offer postgraduate management programs. In fact, there are nearly 3,500 management institutes in India, all of which offer a diverse range of courses under the same academic umbrella – MBA courses. However, Indian students are frequently faced with a choice between two such courses: MBA and PGDM. Candidates are frequently perplexed by the differences in titles and content. This causes a lot of confusion about which course one should take and why. Here's a quick guide to the differences between MBA and PGDM programs in India.
Differences
Despite the fact that both courses prepare you for managerial and leadership positions, there are a number of technical differences. The formal names of each are perhaps the most striking of these. MBA stands for Master of Business Administration, and it is a postgraduate degree. The full form of PGDM, on the other hand, is Post Graduate Diploma in Management. This post graduation courses is a diploma program.
What exactly is an MBA?
Most management colleges and universities around the world offer the MBA, or Master of Business Administration, as a postgraduate degree in management. Because the MBA is a master's degree, it can only be obtained through recognized institutions affiliated with reputable universities. While offering bachelors, masters, and doctorate degrees, these universities follow a single curriculum designed for the course.
Why should you think about getting an MBA?
A Master's of Business Administration is a prestigious degree that helps students who want to pursue a management career advance faster. It also allows early-career professionals to advance to senior positions with more responsibilities. The average MBA program lasts two years. An MBA is beneficial for a variety of reasons.
The majority of candidates enroll in MBA programs with the sole intent of honing their skills and advancing their careers as entrepreneurs and business leaders. The best thing about getting an MBA is that it doesn't have to be in a specific field. It makes no difference whether you have a degree in engineering, business, or the arts. What matters is that you want to work in management and are passionate about a particular functional area. However, there are a few key factors to consider before enrolling in an MBA program. This is a crucial step because it will determine the course of your career.
What exactly is PGDM?
The Post Graduate Diploma in Management (PGDM) is a diploma program rather than a degree. Autonomous institutes may also offer the PGDM (not affiliated to any university). An MBA degree is not available from such institutions. Colleges that offer PGDM programs must be approved by the All India Council for Technical Education (AICTE). The curriculum is also based on a mix of industry requirements and includes key elements from the AICTE's model curriculum.
Why should you think about enrolling in a PGDM program?
The Post Graduate Diploma in Management is designed for students fresh out of college who want to pursue a management career, as well as professionals with two years of experience who want to advance their career prospects. Candidates who are business-centric and focused on innovation and sustainability are in high demand, so the PGDM course is beneficial. The program provides students with extensive and immersive exposure to all management concepts.
The PGDM program is designed to integrate learning and exposure across all functional areas while also raising awareness. Some of the PGDM programs' curricula are cutting-edge and incorporate the latest industry trends. Internships are also required as part of the curriculum to provide students with valuable industry exposure and experience, as well as to assist them in achieving their professional goals. The sole purpose of the PGDM program is to develop a well-rounded personality capable of coping with the demands of the business world.
Affiliation and Accreditation: MBA vs. PGDM
MBA is only offered by universities and institutes affiliated with universities because it is a degree. The University Grants Commission has approved their curriculum (UGC). Autonomous bodies, such as IIMs, on the other hand, are not permitted to award degrees. As a result, the All India Council for Technical Education recognizes their Post Graduate course in Management as a diploma and regulates it (AICTE).
Academic Differences Between MBA and PGDM
While both courses aim to train you in management and administration, as previously stated, their approaches differ significantly. While an MBA focuses on the theoretical aspects of business, a PGDM focuses on the technical aspects, giving students exposure to real-world business situations. A PGDM is also not the same as a one-year PGP, which is offered by many private institutes across India. Another benefit of a Post Graduate Diploma in Management is that, because it is offered by independent institutes, the curriculum can be updated more frequently to reflect new business changes and trends. A PGDM, on the other hand, is considered a diploma while a university-affiliated MBA is considered a degree, giving you a better standing if you wish to pursue higher education abroad.
MBA vs. PGDM: What's the Difference?
Though there aren't many differences between MBA and PGDM programs. We all know that management is a fast-paced industry where a lot of things change on a daily basis. Having the same curriculum year after year can cause students to fall behind. Most universities do not change their MBA curriculum to meet industry requirements due to their rigid stance. postgraduate courses programs, on the other hand, do not have such concerns. Institutes are extremely sensitive to changing industry demands due to their autonomous nature. The PGDM syllabus is updated on a regular basis to ensure that students are aware of current industry trends. postgraduate courses programs are much better at preparing students for careers in the business world.
Dignified with Rankings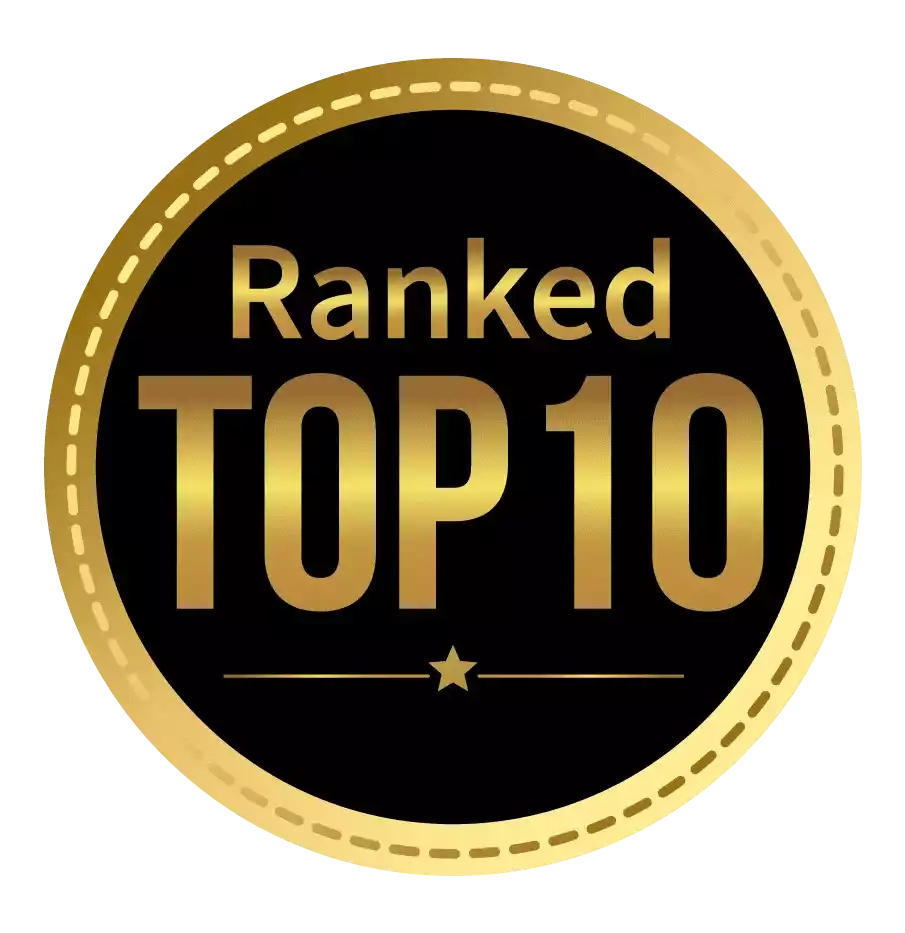 Amongst India's most promising Hotel Management Institute by Higher Education Review 2021
---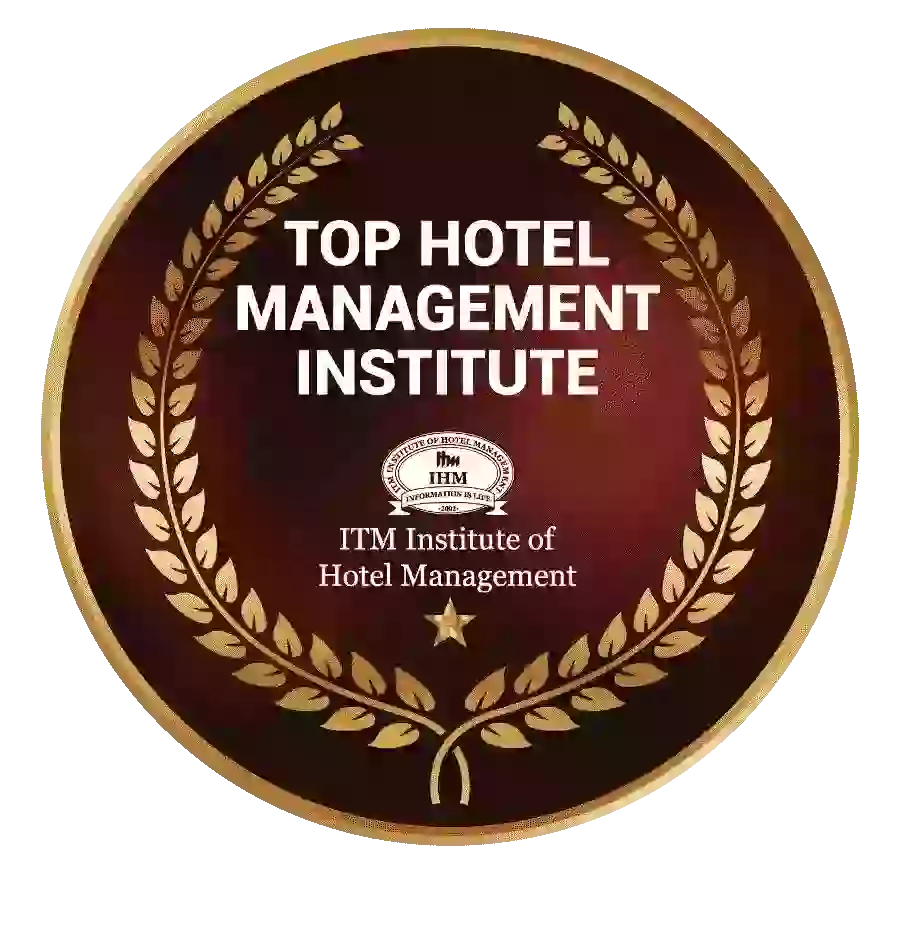 Ranked Top Hotel Management Institute awarded by Times Education Icon 2022
---
Quality Education, Outstanding Administration & Leading Infrastructure by Educational Excellence Awards & Conference 2021
---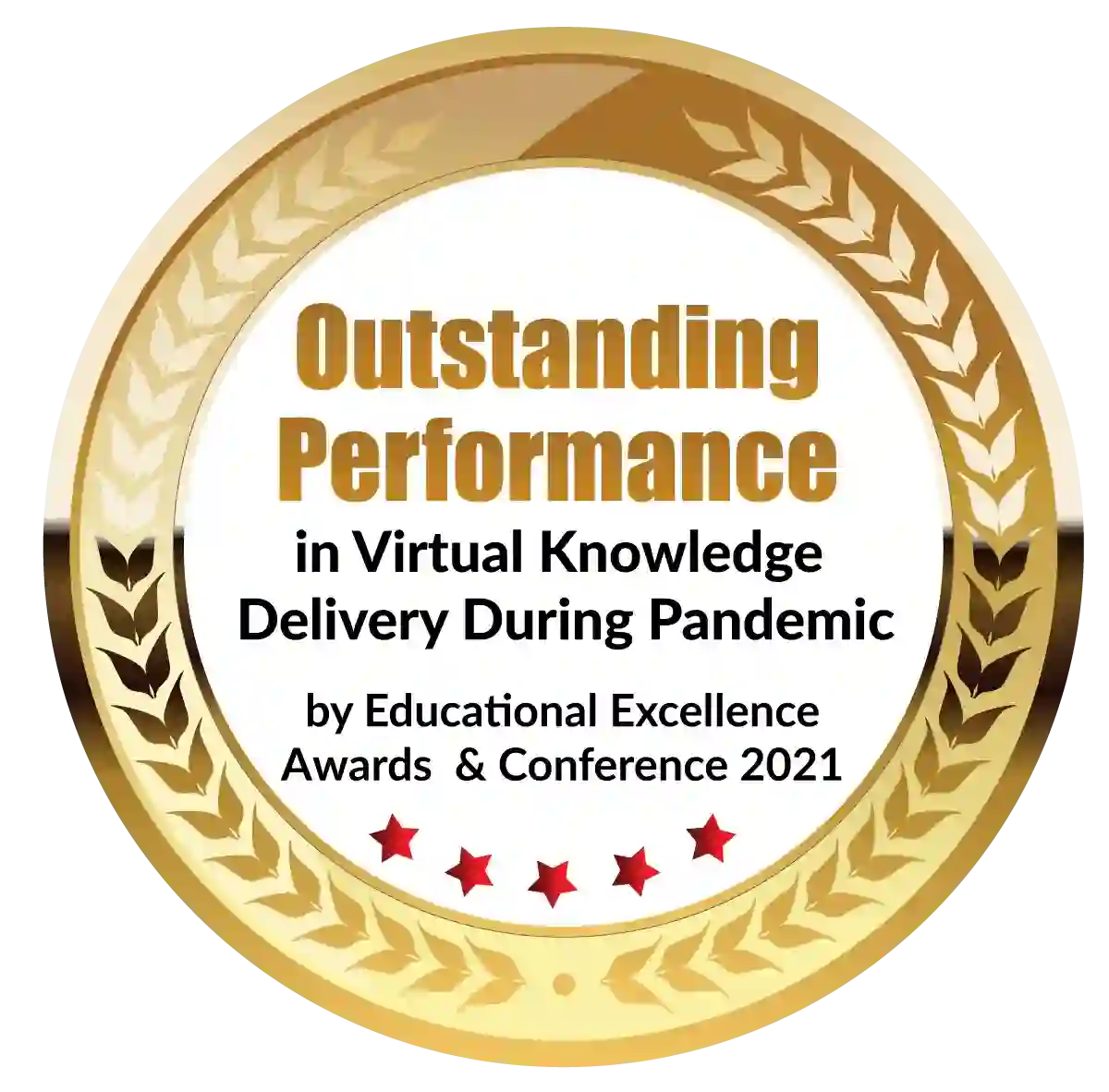 Outstanding Performance in Virtual Knowledge Delivery During Pandemic by Educational Excellence Awards & Conference 2021