Students Trained & Placed
Kitchen Training Facility
International & National Internships only at 5-star Properties
One to One Corporate Mentorship
An Entrepreneurial Culture at the Campus
Dignified with Rankings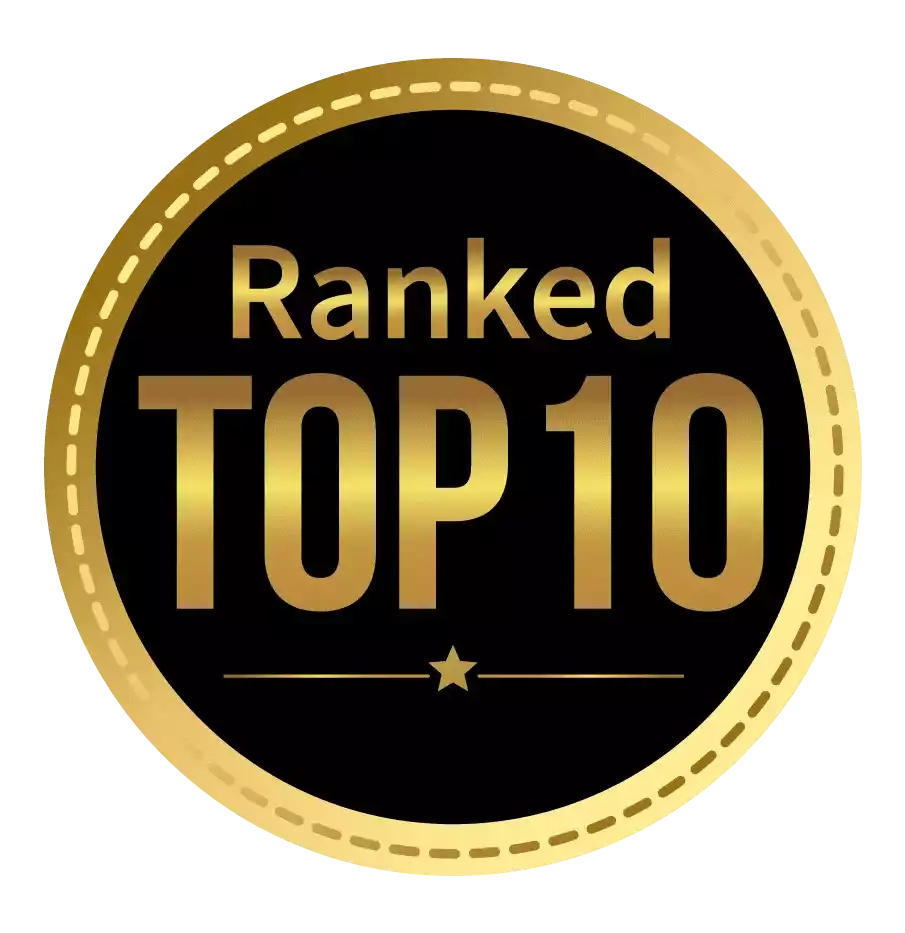 Amongst India's most promising Hotel Management Institute by Higher Education Review 2022
---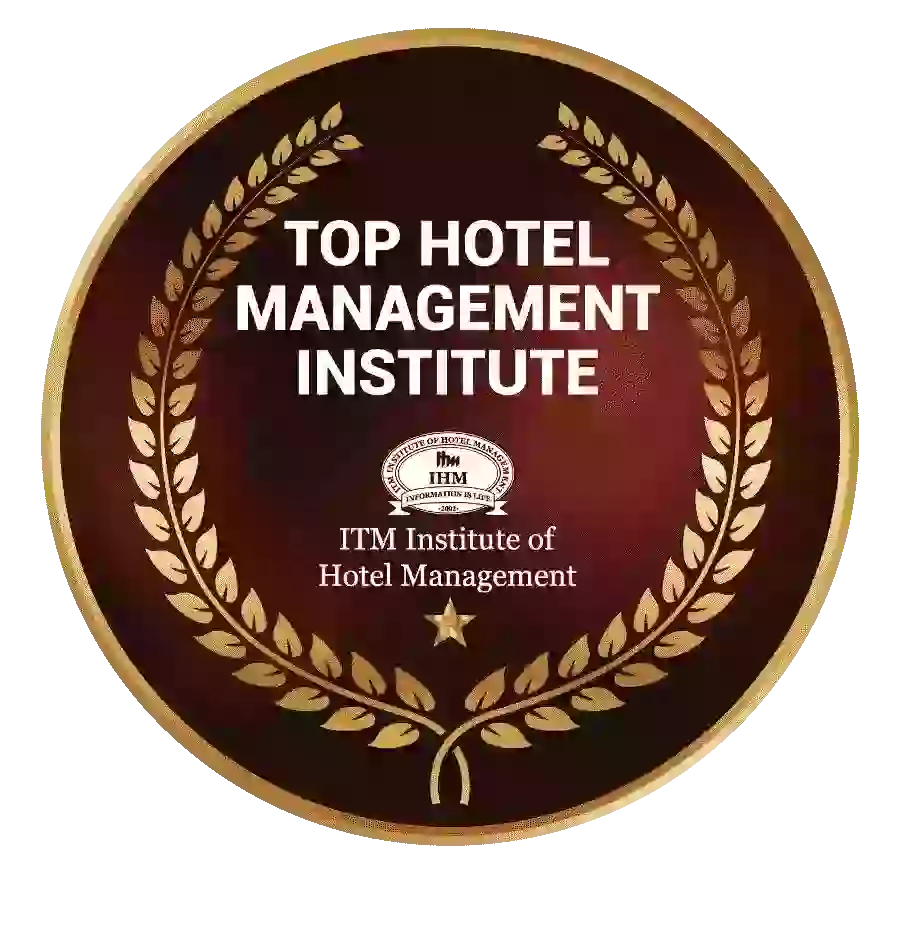 Ranked Top Hotel Management Institute awarded by Times Education Icon 2022
---
Quality Education, Outstanding Administration & Leading Infrastructure by Educational Excellence Awards & Conference 2021
---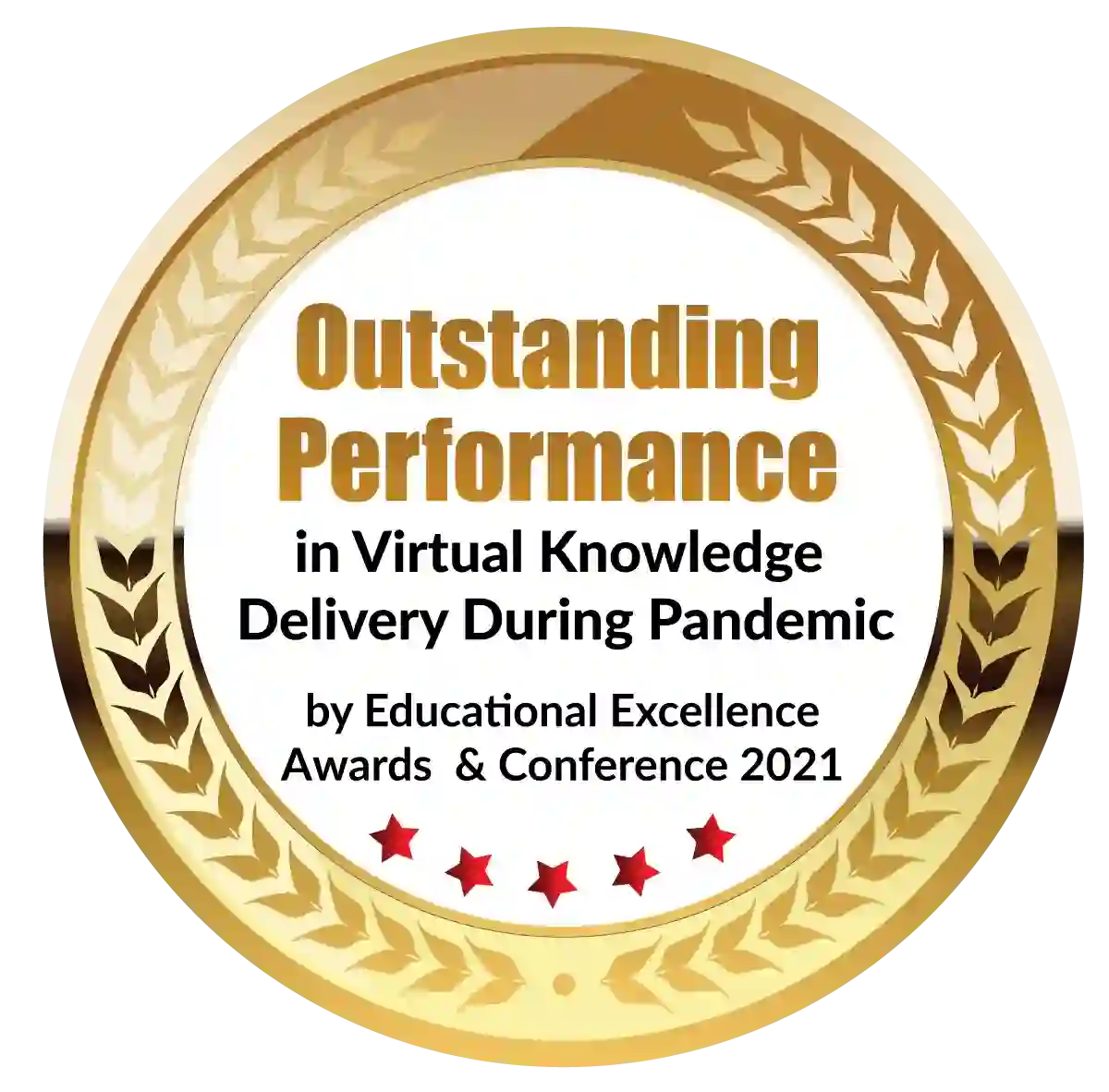 Outstanding Performance in Virtual Knowledge Delivery During Pandemic by Educational Excellence Awards & Conference 2021
The existence of PGDM colleges in India has aided the country's perspective of management and company development, regardless of their size or type. It has opened up opportunities for people to think for themselves and create their own career choices. In today's society, whether in an urban or rural setting, businesses are growing. More people are being trained to manage and build their businesses, which is also beneficial to the economy. If you wanted to take PGDM  admission in the best PGDM Colleges in India that provide the best education as well as the best placement you are in right place.  In this article, we are providing information about the PGDM courses offered in the best PGDM colleges in India. 
Best PGDM Courses in India
A lot of working specialists and students favor this management program from the best PGDM colleges in India because the course curriculum is in such a way that it sharpens a candidate's mind to tackle the regular barriers that are faced in their workplace, studies & other similar aspects. Post Graduate Diploma in Management (PGDM) is a postgraduate diploma course that involves the intricacies of different aspects of management and the business industry. PGDM course duration is of 2 years, offering different specializations for you to choose from
 PGDM In Marketing
A marketing-focused postgraduate diploma program is known as a postgraduate diploma in marketing (PGDM). Many organizations prefer applicants with a PGDM in marketing since it is a more in-depth program that allows students to make a smoother transition into the working world. Marketing Because it offers so many options, PGDM is perhaps the most popular of all PGDM specialties.
Any business that sells goods or services needs to have a marketing department. Marketing is used by businesses to get the word out about their products and services. The result of marketing is direct sales. You may readily deduce how important marketing is to a company's success if you have this knowledge. This is why firms prioritize marketing department hires first. Many students choose to pursue a PGDM in marketing because of this potential.
Finance (PGDM)
Finance is the term used to describe the capital required to launch a new business. It could be for a start-up, a new enterprise, the acquisition of another company, or an investment on behalf of the company. A PGDM in finance teaches you everything you need to know about financial management. Finance is the company's capital. Because all businesses have plans to grow and expand regularly, it is one of the most important aspects of running a firm.
Following graduation, many students pursue a PGDM in finance since it provides many prospects for a high-paying, long-term job. Although the MBA version is also popular, companies prefer the PGDM in finance since it is more industry-focused. The PGDM in Finance is one of the greatest programs accessible due to several factors.
Human Resource Management PGDM
The PGDM in HRM may be the degree for you after graduation if you enjoy scouting talent and have people management skills. Many students choose this course because it is one of the most popular among students who enjoy working with others and being a part of a team.
HRM PGDM is all about managing an organization's people resources. The HR department's tasks include everything from hiring the right personnel to understanding the country's human resources rules and regulations, as well as keeping the company up to date. They must also keep employees happy and function as a link between employees and upper management. They are the cogs in the machine that ensure that everything runs smoothly.
PGDM in the Operations
Any organization's core business function is operations. The manufacturing of a product, it's packaging, and its distribution to clients, for example, would be considered activities in a manufacturing business. Similarly, in a service-based industry, the services and their providers are referred to as the company's operations. Students in the PGDM in Operations strengthen their operations management skills.
Operations can cover a wide range of tasks depending on the sector. As a result, it can be used in a variety of situations. In the PGDM in operations, you will learn key managerial and technical skills that are transferrable across industries, allowing you to work in any profession of your choice. Because of its importance in the professional world, the PGDM in operations is a popular degree to pursue after graduation. It's one of the courses to think about.
Business Analytics PGDM
This particular aspect accurately summarises what business analytics is all about: data-driven business. However, a more detailed definition of business analytics would be the use of technology to collect, sort, arrange and analyze data. Based on the data, the system also gives reliable business insights. Because of its ideal blend of technology and business, as well as the accuracy of business insights, business analytics is one of the fastest-growing specializations among PGDM students.
Business analytics is the way of the future, and many companies are starting to incorporate technology into their daily operations. As a result, now is the ideal time to learn business analytics to secure a bright and prosperous future. You will learn all about elements and issues linked to business management and the use of business analytics for business management in a PGDM with business analytics.
PGDM in Logistics and Supply Chain Management
A business's different aspects must be departmentalized for it to expand and become professional. Management and operating procedures must be in place in each department. Logistics and supply chain management are two critical parts of a manufacturing and product-based organization. In a few businesses, these are two independent divisions, but in the majority of businesses, they are one. The administration and coordination of products, goods, and services from manufacturing to delivery to the client is the focus of logistics and supply chain management. Logistics and supply chain management are critical components of any manufacturing or product-based company.
The course will teach you about a variety of skills, including operations research and managerial responsibilities. A candidate should have prior experience in Printing Technology, Computer Science, Business Administration, and other Vocational Diploma programs, as well as Engineering, Technology, Chemical, Pharmacy, and Textile, or a degree equivalent.
What Is The Scope of a PGDM In India?
A candidate with this degree from one of India's leading PGDM institutes is qualified to apply for management or technical employment. Many students choose entrepreneurship as a career path and go on to lead companies and organizations. Following your PGDM, you will have a plethora of job options. You will have similar employment options because this education is equivalent to an MBA degree. You can be chosen for management-level roles in several businesses, but your specialization is the most important factor. You may also be eligible for technical work with a competitive wage and benefits package. PGDM programs are becoming increasingly significant and popular, making them an excellent post-graduate degree to pursue. Following are some of the professional paths you could take after earning your PGDM:
Data Scientist: Currently, it is the most in-demand position on the planet. You will get your dream career with a specialized PGDM in Business Analytics.
Consultant: People who have a lot of knowledge in a certain field make good consultants. Companies such as Mckinsey, BCG, Deloitte, PWC, E&Y, and others hire and compensate students highly.
Project Manager: Management students are aware of resource allocation and use. This position is in high demand in the IT business, where a PGDM in Enterprise Management can come in handy.
Auditor: An auditor examines the company's finances and balance sheets. They are critical in assisting firms in maintaining their financial sheets and avoiding IT-related issues. A PGDM in International Finance can guarantee you a career in this field as well as others such as:
General Accounting: A general accountant is in charge of everything from financial statements to stock valuation and taking.
Tax Accounting: You can work as a tax specialist, a sales tax specialist, or any other type of tax accountant.
CISA (Center for International Security Analysis): The firm's IT governance is overseen by a Certified Information System Auditor.
Education: If teaching students is something you enjoy, you might potentially become a faculty member at a reputable management institution.
Promote Yourself Within Your Organization: If you joined the PGDM as a lateral, you can return to your previous employer with a promotion at your current level.
Entrepreneurship: A decent PGDM program will teach you how to grasp business and all of its facets. You'll be able to offset any concerns you had about being unable to look ahead owing to domain knowledge limits. 
The best PGDM colleges in India provide a wide range of undergraduate and postgraduate programs, as well as certificates. There are a variety of streams from which to choose and pursue a profession. Candidates with a PGDM degree have a variety of career choices. You will have an advantage over other postgraduate degrees if you have a PGDM. PGDM programs are among the most advanced programs available, to provide students with as much theoretical, practical, and technological knowledge as possible.
Dignified with Rankings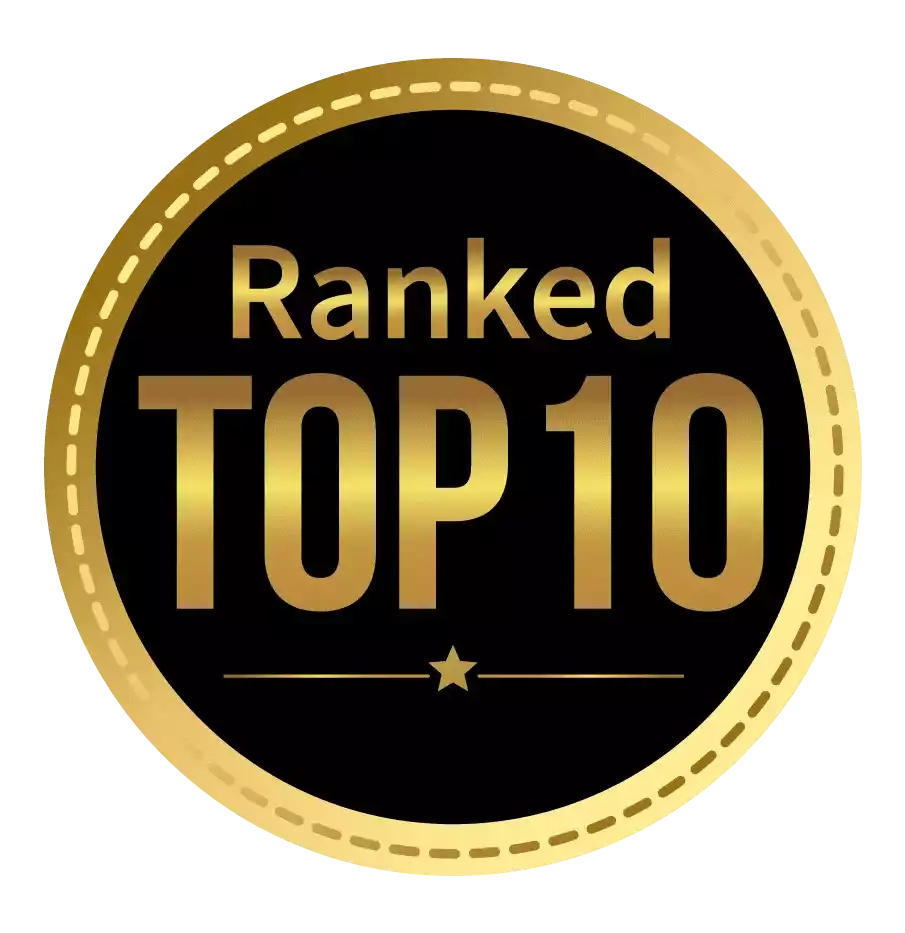 Amongst India's most promising Hotel Management Institute by Higher Education Review 2021
---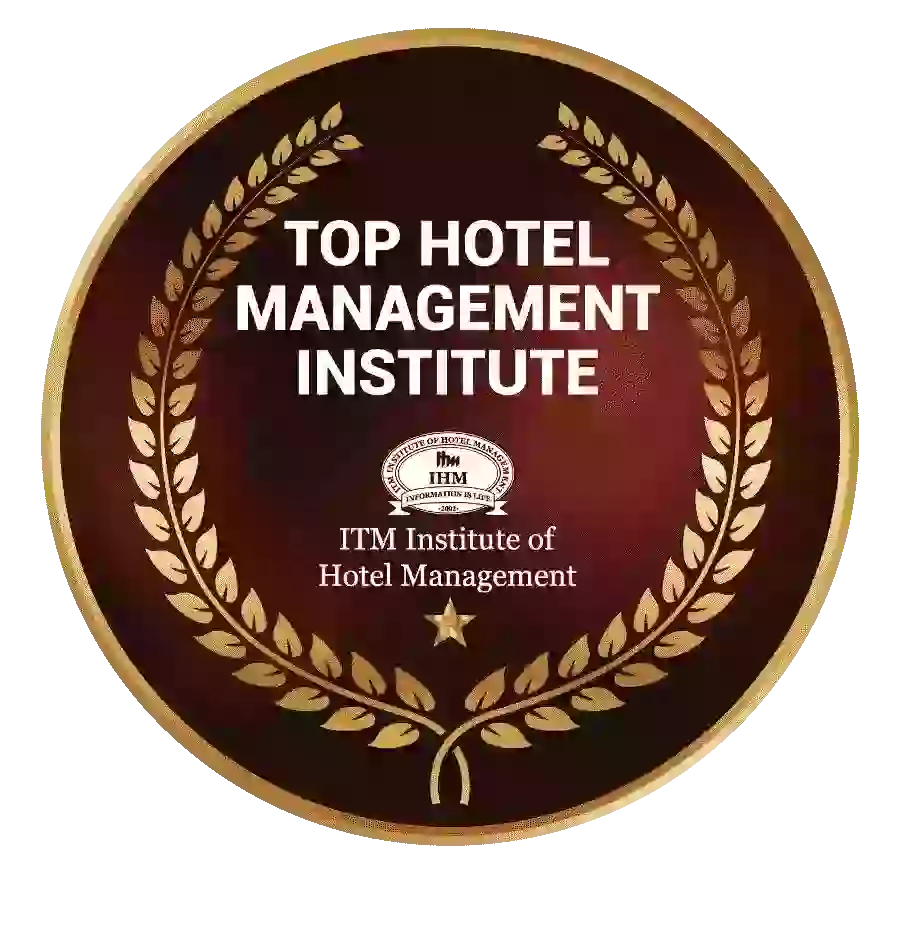 Ranked Top Hotel Management Institute awarded by Times Education Icon 2022
---
Quality Education, Outstanding Administration & Leading Infrastructure by Educational Excellence Awards & Conference 2021
---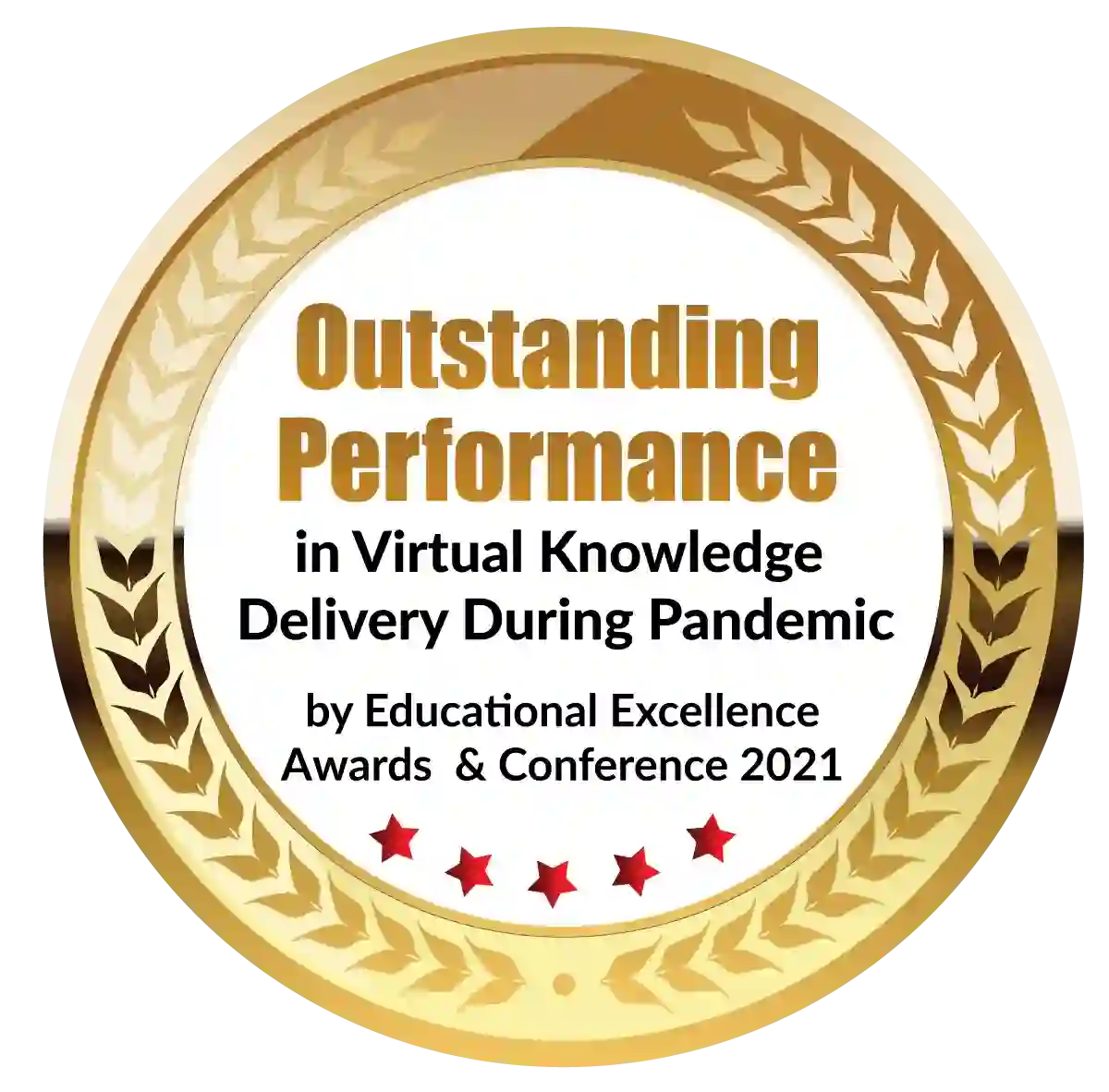 Outstanding Performance in Virtual Knowledge Delivery During Pandemic by Educational Excellence Awards & Conference 2021