Students Trained & Placed
Kitchen Training Facility
International & National Internships only at 5-star Properties
One to One Corporate Mentorship
An Entrepreneurial Culture at the Campus
Dignified with Rankings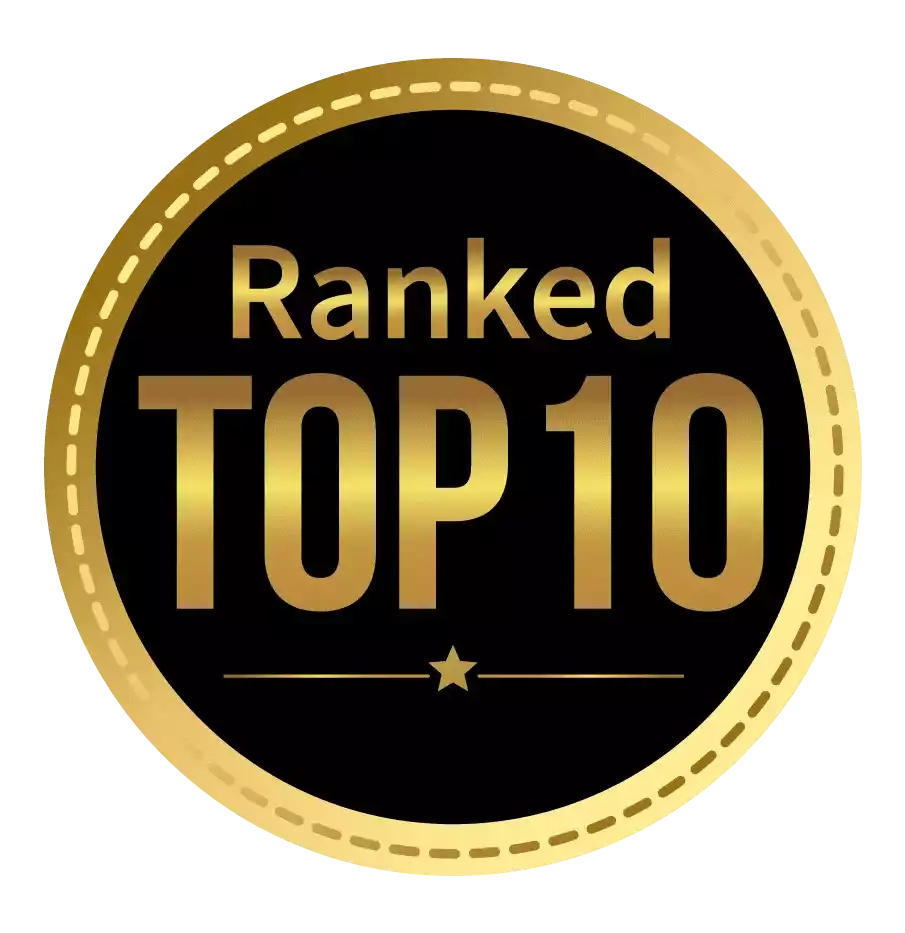 Amongst India's most promising Hotel Management Institute by Higher Education Review 2022
---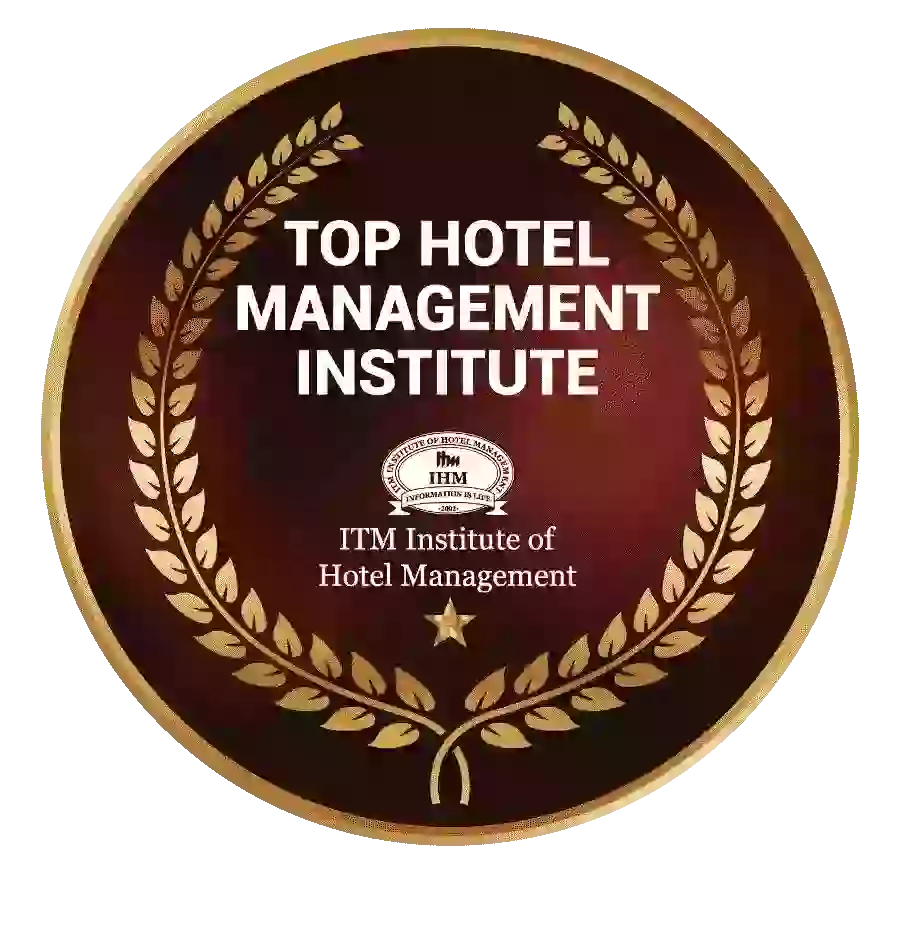 Ranked Top Hotel Management Institute awarded by Times Education Icon 2022
---
Quality Education, Outstanding Administration & Leading Infrastructure by Educational Excellence Awards & Conference 2021
---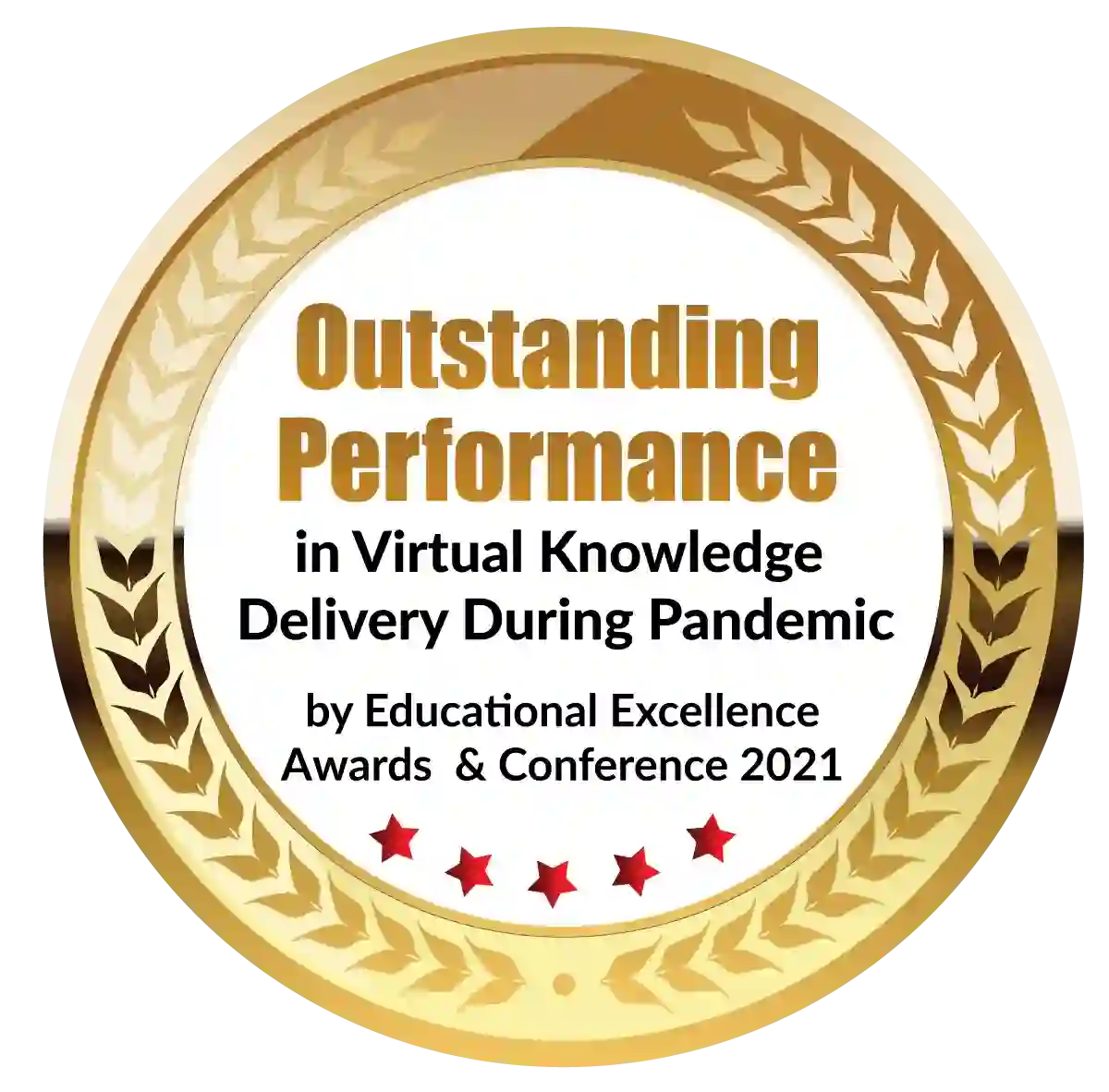 Outstanding Performance in Virtual Knowledge Delivery During Pandemic by Educational Excellence Awards & Conference 2021
The significance of the HR manager's position has steadily increased. As they deal with talent acquisition, total rewards management, training, employee development, employment law, health and safety, labor relations, change management, and HR metrics, today's HR management professionals make a strategic contribution after completing their PGDM in HR.
Human resource management from the PGDM HR colleges is one of the primary functional areas you will study in the PGDM HR course. Why is it so important to research this? 
Despite how simple it might sound, this role may be the most difficult of all. In the PGDM in human resource management, students learn how the position has changed over the years and what kind of impact it has had on the company. Studying human resource management is necessary because one needs to be aware of and knowledgeable about the subject.
In addition to helping you practice the theory, the PGDM in human resource management also enables you to identify your management style.
People who are passionate about people will find many opportunities in the diverse field of human resources after PGDM in HR. Managers and employees can get help and advice from HR professionals on matters like hiring, employee relations, training, pay and benefits, performance management, and talent management. More people are considering careers in human resources as the job market changes after PGDM in HR. In addition to helping others achieve their professional goals, you can do so while working in a collaborative, encouraging environment. The pay after the PGDM in HR is also competitive. 
Career scope
Any organization's human resource management is essential, and it performs a variety of tasks after completing a PGDM in HR. The field of human resources has a broad, diverse, and profound impact. One must enroll in one of the reputable human resource management courses from the PGDM HR colleges if one wants to gain a thorough understanding of the field's entire scope, all the disciplines, and all the subdisciplines. Reading those will give you insights into both the practical use of those concepts as well as the theories that define the human resources framework.
Benefits
Here are the benefits of the PGDM in HR course:
Allows to stay updated
Having a seat in the human resource management courses after graduation and moving from administrative duties to strategic input are the main goals of the rapidly evolving field of human resources. The evolving demands of modern organizations and technology, which enable effective processing and onboarding of employees, budgets, and the PGDM in HR, facilitate this.
Professionals who want to succeed in this field need to understand business strategy in addition to PGDM in HR. They must comprehend the factors that contribute to an organization's success, what success looks like, and how to engage and inspire staff members so they can adjust to the rapidly evolving business environment.
Helps resolve conflicts
Workplace conflicts are unavoidable. They might develop as a result of differences in viewpoint, personality, work ethics, way of life, culture, etc. However, it will be your duty as an HR professional to find a satisfactory solution for all parties concerned.
You will learn how to handle and resolve conflict in the workplace while taking an HR online human resource management course after graduation course. Additionally, you'll learn how to manage the circumstance as professionally and successfully as you can. It doesn't matter if the conflict is with management or between two coworkers; as an HR professional, you must be able to support both parties fairly and avoid taking sides.
Ensuring proper organization
You can act as a bridge between the needs of the executives and the needs of the employees by pursuing a PGDM in HR. You will gain an understanding of the goals and purposes of your company and a deeper comprehension of its various divisions with a master's degree in PGDM in HR. After PGDM in HR, this knowledge will be crucial in assisting your business in achieving its objectives.
The role of HR executives
A company's human resources department is in charge of many different duties. They might be in charge of training, employee relations, hiring and firing, and benefits. The HR division works to make sure the business complies with all employment regulations. Additionally, they strive to foster a supportive workplace. The face of the department and the person in charge of many daily duties is an HR representative in PGDM in HR.
Depending on the company's size, an HR representative's after PGDM in HR duties may change. In a small business, the HR representative might be in charge of managing every aspect of the division. In a big business, the HR representative might be an expert in benefits or employee relations.
The HR representative needs to be a great communicator. Daily, they will interact with a wide range of people, including clients, managers, and employees. They must be able to handle challenging conversations and mediate disputes.
The HR representative needs to be organized and meticulous. They are in charge of keeping track of deadlines and maintaining employee records. They must be able to prioritize their work and multitask.
Conclusion
The demand for jobs after PGDM in HR is at an all-time high, and the human resources sector is currently booming. The main goal of this is for businesses to understand how crucial it is to have the best employees and more successful policies in place for success. Having a PGDM in HR will be a huge career boost for anyone interested in entering or already working in the human resources field. With the tools provided by this diploma, you can quickly advance up the corporate ladder and establish a lucrative career.
Dignified with Rankings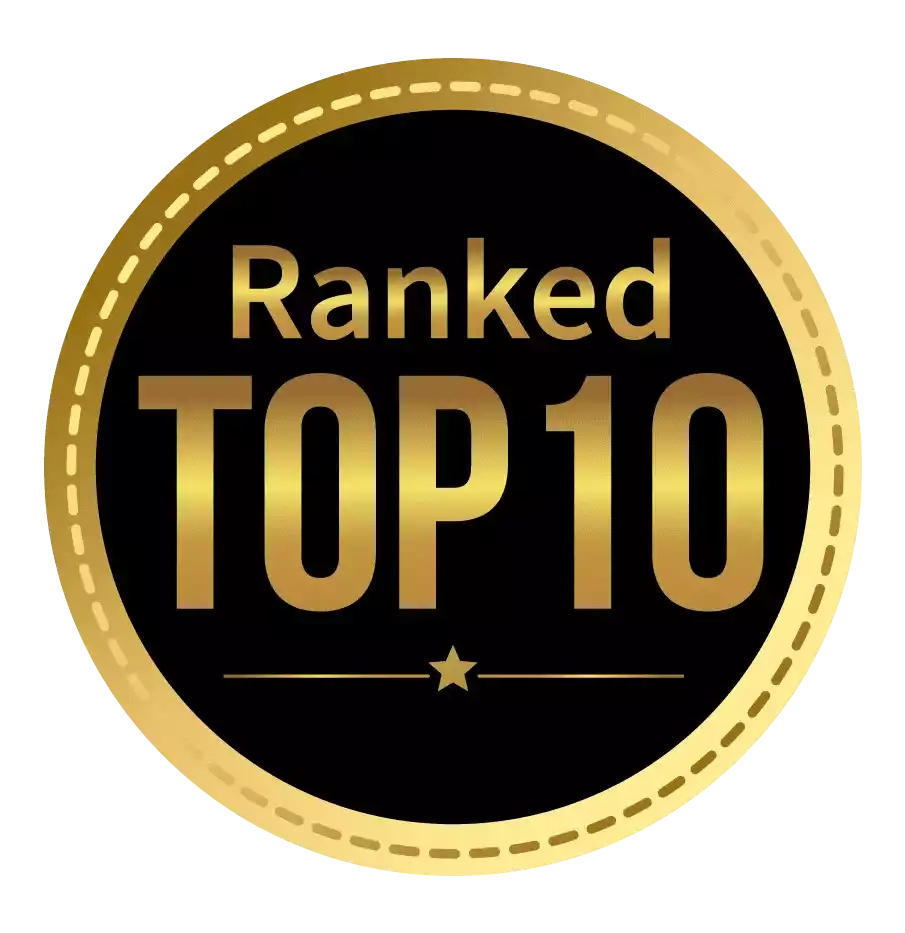 Amongst India's most promising Hotel Management Institute by Higher Education Review 2021
---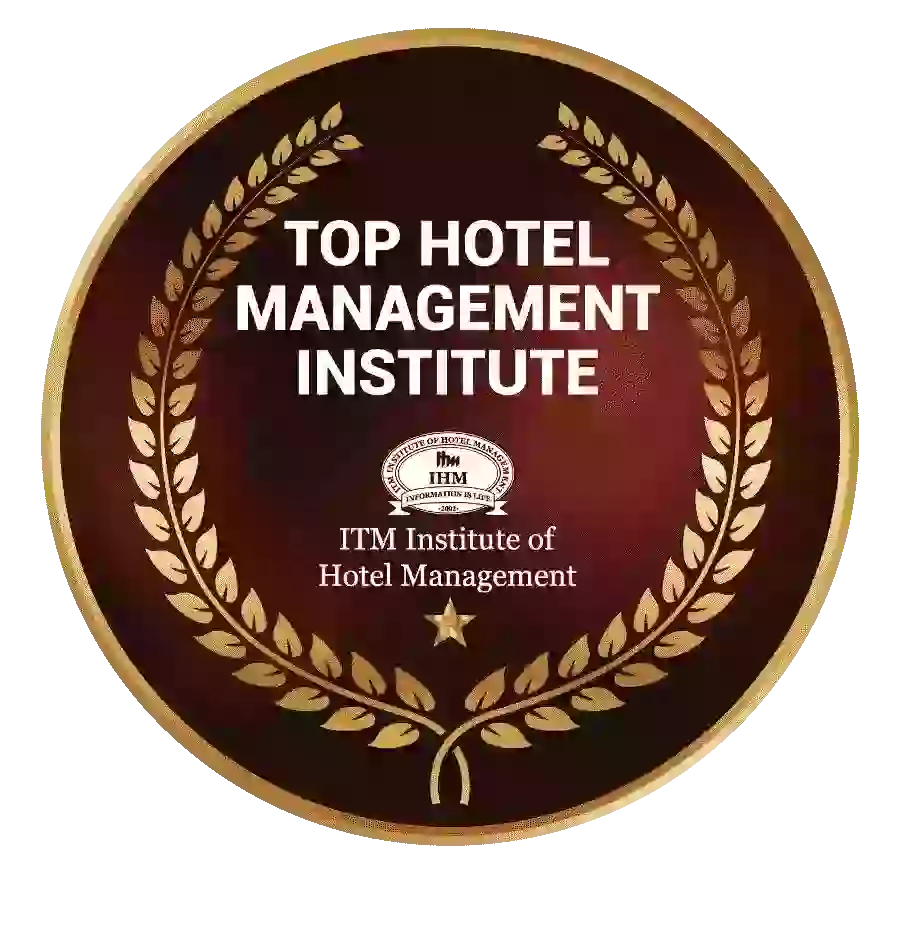 Ranked Top Hotel Management Institute awarded by Times Education Icon 2022
---
Quality Education, Outstanding Administration & Leading Infrastructure by Educational Excellence Awards & Conference 2021
---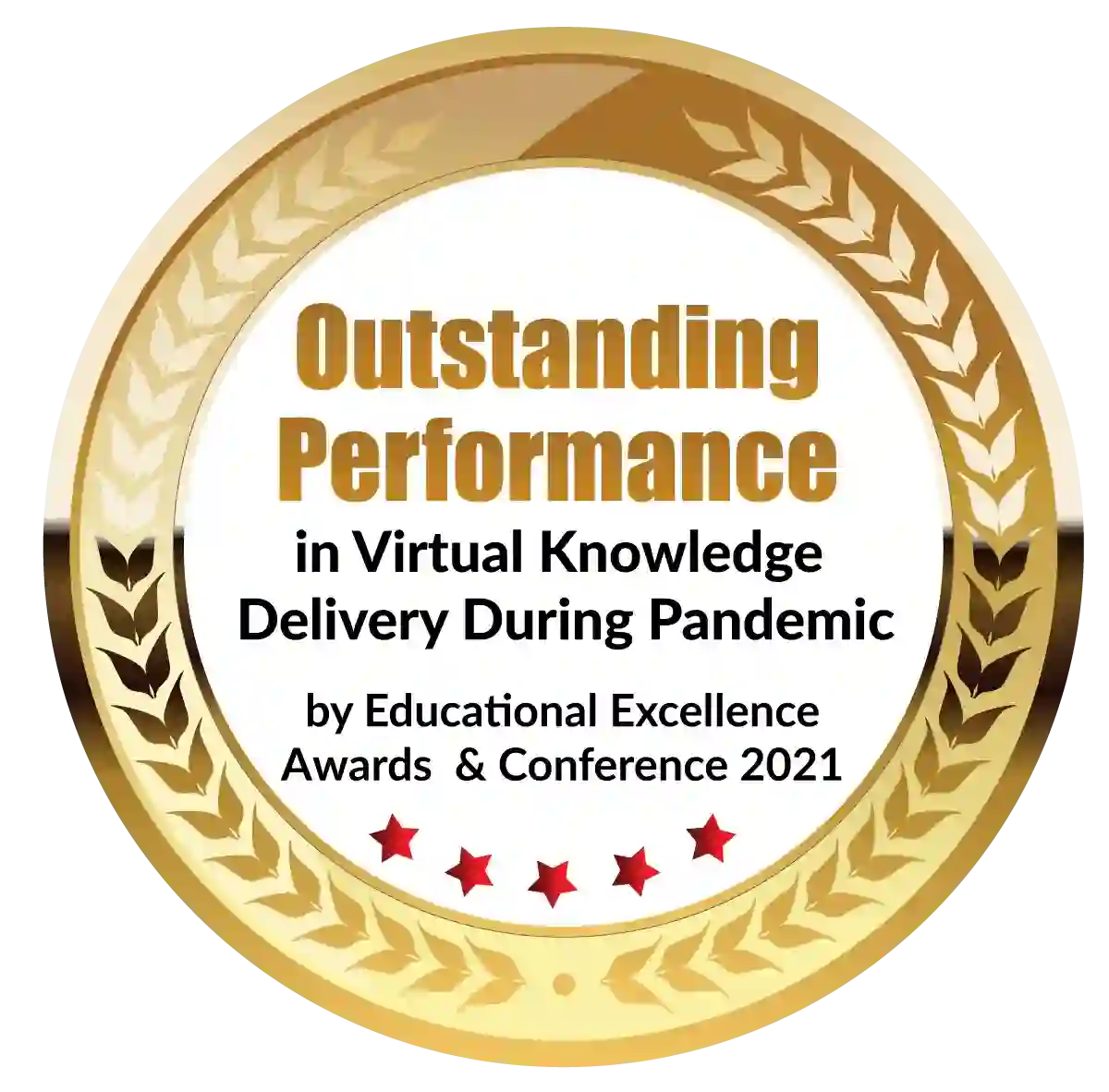 Outstanding Performance in Virtual Knowledge Delivery During Pandemic by Educational Excellence Awards & Conference 2021