Students Trained & Placed
Kitchen Training Facility
International & National Internships only at 5-star Properties
One to One Corporate Mentorship
An Entrepreneurial Culture at the Campus
Dignified with Rankings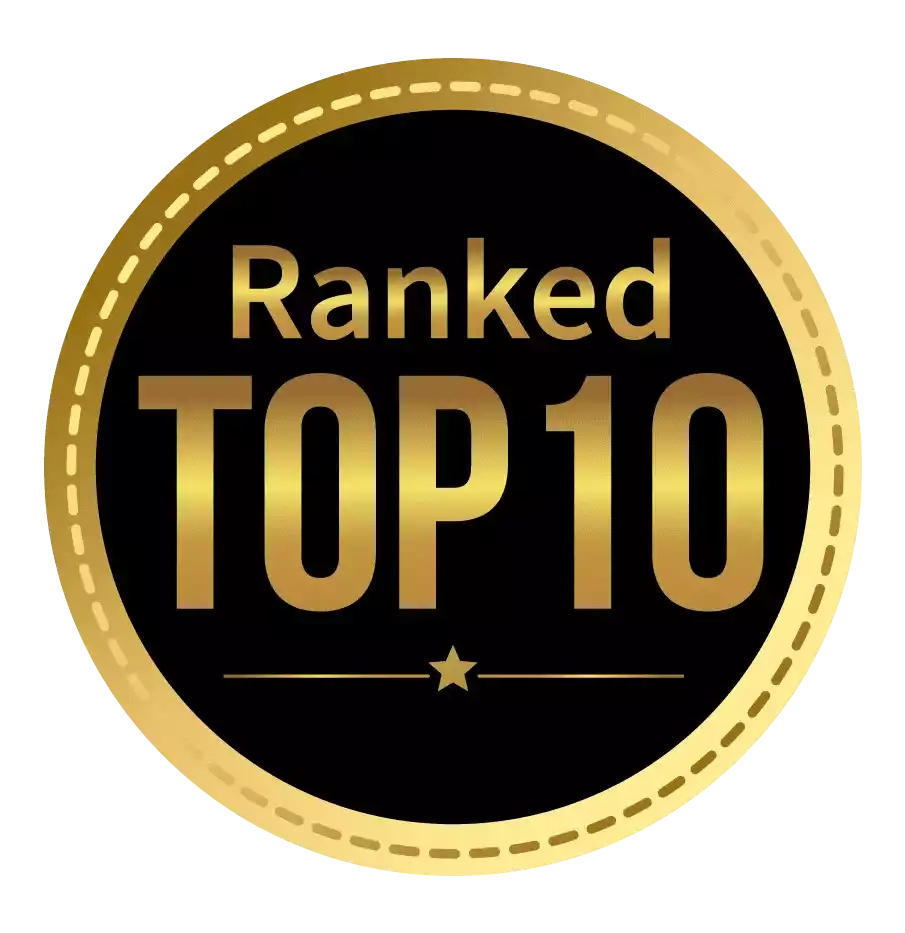 Amongst India's most promising Hotel Management Institute by Higher Education Review 2022
---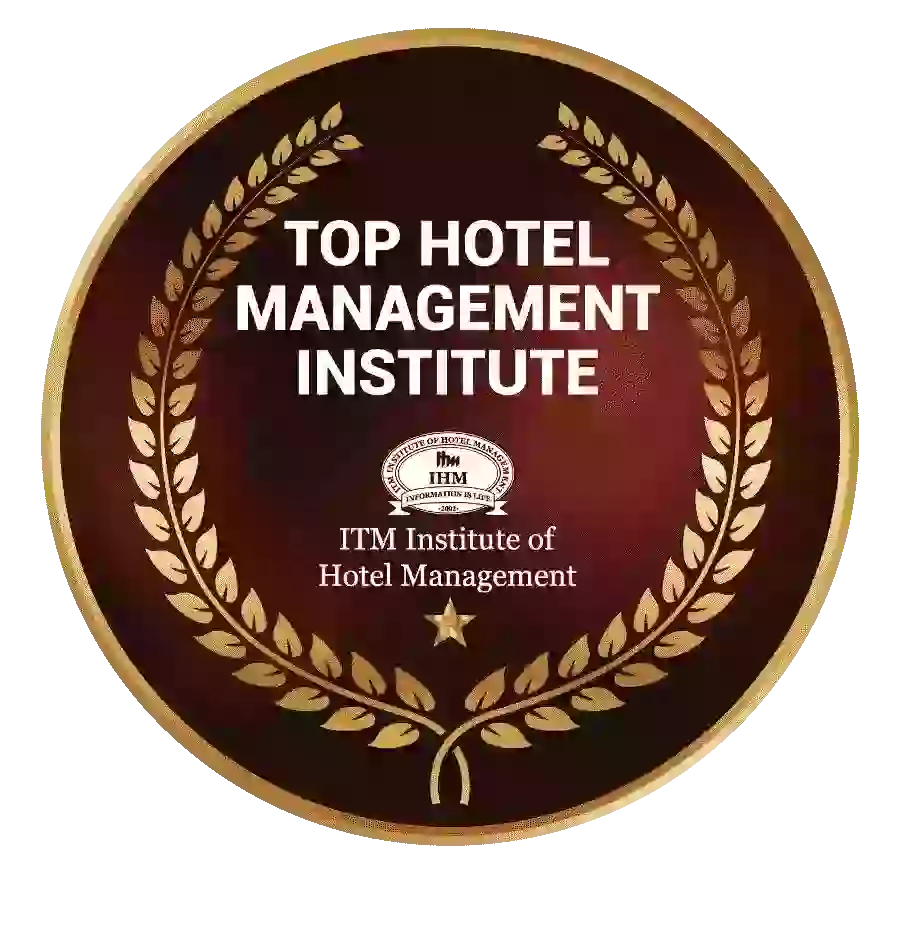 Ranked Top Hotel Management Institute awarded by Times Education Icon 2022
---
Quality Education, Outstanding Administration & Leading Infrastructure by Educational Excellence Awards & Conference 2021
---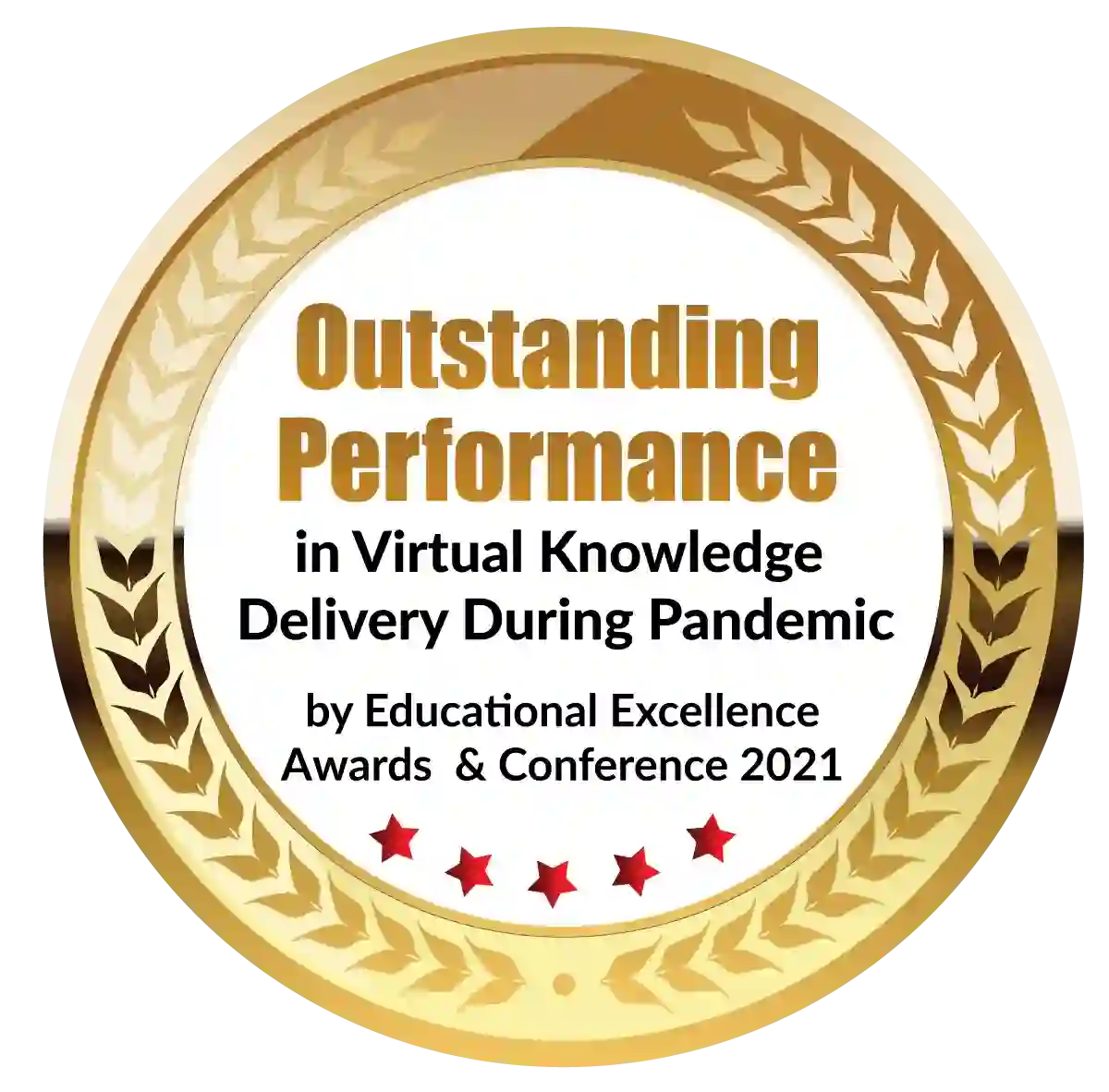 Outstanding Performance in Virtual Knowledge Delivery During Pandemic by Educational Excellence Awards & Conference 2021
If you have recently completed your undergraduate degree and are considering an MBA, or if you have worked for a few years and have a reasonable amount of work experience and want to advance your career to higher levels in management, you will almost certainly come across another name for MBA courses offered by some of the business schools you are interested in. This education is known as the PGDM, which is essentially a Diploma program in Management, although you are primarily looking for an MBA degree. The name alone may make you wonder if it is indeed comparable to an MBA. As a result, let us first define PGDM and how it differs from (or is comparable to) an MBA degree.
About the PGDM program in India
Post Graduate Diploma in Management (PGDM) is an abbreviation for Post Graduate Diploma in Management. This is a two-year business management program that is tailored to industry needs and assists management aspirants in developing important hard and soft skills in order to become industry-ready managers. The fact that degrees are awarded by universities governed by the University Grants Commission (UGC), while standalone business schools are primarily governed by the All India Council for Technical Education (AICTE) and award diplomas instead of degrees, is the primary reason why it is a Diploma program rather than a Degree. Is it worth as much as an MBA? The answer is a resounding yes! Indeed, we can confidently assert that the best PGDM colleges in India bring value beyond the standard MBA curriculum, which is precisely what today's high-demand recruiters seek.
What MBA/PGDM aspirants are looking for
A high-profile managerial position in a multinational firm is what most MBA/PGDM candidates aspire to. The majority of them desire professions that will allow them to show off their abilities and skills, test their brains and knowledge, and fulfill their ambitions. The PGDM degree in India prepares them for this by offering courses in marketing, operations, finance, business analytics, human resource management, and organizational behavior. The curriculum also focuses on developing progressive and mature leaders by teaching them soft skills, team building, and communication.
Key factors to consider while selecting a PGDM program
As a management aspirant, it is vital that you choose the correct program and B-school to meet your career goals. Furthermore, getting into a top B-school is all the more vital if you want to get the most out of the two years you spend there. This is because enrolling in a full-time PGDM program from the best PGDM colleges in India is a significant financial commitment and a once-in-a-lifetime opportunity. As a result, it is essential that you make an informed decision. The following are some crucial factors to consider when selecting the finest PGDM or MBA program for you:
The universities alumni and peers
The peer group is another important aspect of the PGDM experience. In general, a strong peer group should include students from various backgrounds in order to provide varied viewpoints to the classroom. As a result, you should look at the class profiles of current PGDM students at the b-schools you're considering and learn about the many learning options available to you.
You should also look up alumni on the websites of these universities or simply search for them on LinkedIn to see what they're up to, connect with them, and learn how the program has benefitted them. Getting in touch with a few alumni and students to acquire a first-hand account of their experience is a smart idea on any given day.
International immersion/student exchange programs at the institute
International exposure increases the value of your PGDM qualification significantly. As a result, a B-school that offers International Immersion or Student Exchange programs boosts the value proposition of its PGDM program by allowing students to immerse themselves in a foreign culture, interact with people from various countries, understand their behavior, and thus broaden their management skills.
The curriculum and professors of the institute
A top-tier PGDM college in India should be known for its industry-focused curriculum. This is because today's organizations are increasingly data-driven, necessitating expertise in emerging technologies such as AI, Machine Learning, Business Analytics, and Design Thinking. As a result, any management professional must have a thorough understanding of these areas to stay ahead in the competitive and agile company world.
Faculty that are actively involved in research and have a thorough understanding of the industry through experience typically provide students with a promising value proposition in the form of relevance and new teaching strategies. As a result, you should absolutely look through the online faculty directory of several business schools to find this information.
Summer internship and real project opportunities at the institute
Summer internships and live projects are always integral parts of a high-quality PGDM program from colleges in India. Corporates currently recruit students as interns, and students work on real-world business problems while being mentored by experienced industry professionals. This practical experience gives students a thorough understanding of company processes and allows them to apply and implement management principles and models.
Students can also approach various businesses, volunteer to work on a live consulting project, and come up with answers to their business problems. Overall, the value proposition is twofold: 
1. students gain practical experience conducting the necessary research, processing data, and presenting a viable solution to the company, and 
2. the company receives an innovative out-of-the-box solution to their business needs, infused with fresh perspectives.
Why it's confusing to decide
Choosing a career path for oneself necessitates a great lot of analytical and critical thought, and choosing the right post-graduate school provides a solid foundation on which to build your career.
When it comes to choosing the top PGDM courses in India for them, students nowadays are extremely confused. Because the value of a basic graduating degree tends to decline as competition intensifies. As a result, having a strong post-graduation experience is even more vital for candidates to stand out from the ever-increasing competition. As a result, students must decide whether or not to continue their studies only after getting a thorough understanding of their interests.
There are a variety of finest PGDM courses in India with specializations that will help you advance your profession. This article will explain the advantages of earning a Postgraduate Diploma in Management and how it can help you advance in your career.
PGDM potential in India
After completing your PGDM program, you will be able to choose from a variety of professional opportunities. Because this curriculum is equivalent to an MBA degree, you will have identical work opportunities as an MBA student.
You might possibly be qualified for technical work that pays well and provides benefits. PGDM programs are growing increasingly significant and popular, making them an excellent post-graduate degree option.
In addition, PGDM colleges in India assist candidates with campus recruitment, allowing them to land their ideal jobs. 
PGDM qualification in India
From one institute to the next, admissions standards and qualifying requirements may differ. However, there are a few basic prerequisites that must be met at most PGDM institutes in India in order to be considered for admission to the PGDM program.
A PGDM degree has the following general requirements:
The candidate must have graduated from a reputable university.
As a graduate, the candidate should have received a 50 percent or greater aggregate score.
Admission examinations such as the CAT, CMAT, GMAT, or XAT are required by some institutions.
Some schools will also require you to complete an interview process that may include essay writing, group discussions, personal interviews, and other activities.
Specializations in the field of post-graduation
Finance PGDM
Accountancy and finance are related areas that are in high demand right now. Candidates with an aptitude for numbers and a desire to work in a variety of high-paying firms can consider pursuing a PGDM in finance.
Candidates can work for a variety of companies with a variety of job prospects.
Human Resource Management PGDM
Human resources (HR) expertise is concerned with the management of employees who work for a company. HR is a fast-expanding field that is a critical and important element of most businesses.
International Finance PGDM
International finance discusses economics and finance at a macro level. International finance differs from regular finance in that it permits students to seek professions in finance in different countries when combined with a US-CPA.
Dignified with Rankings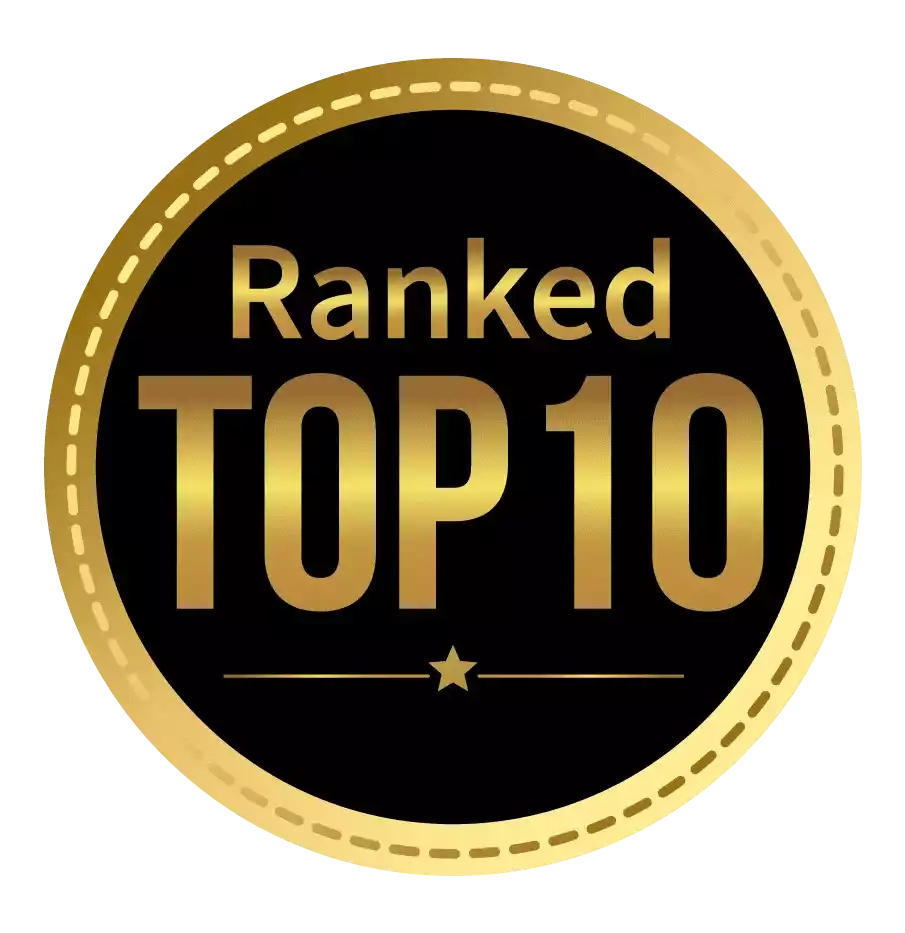 Amongst India's most promising Hotel Management Institute by Higher Education Review 2021
---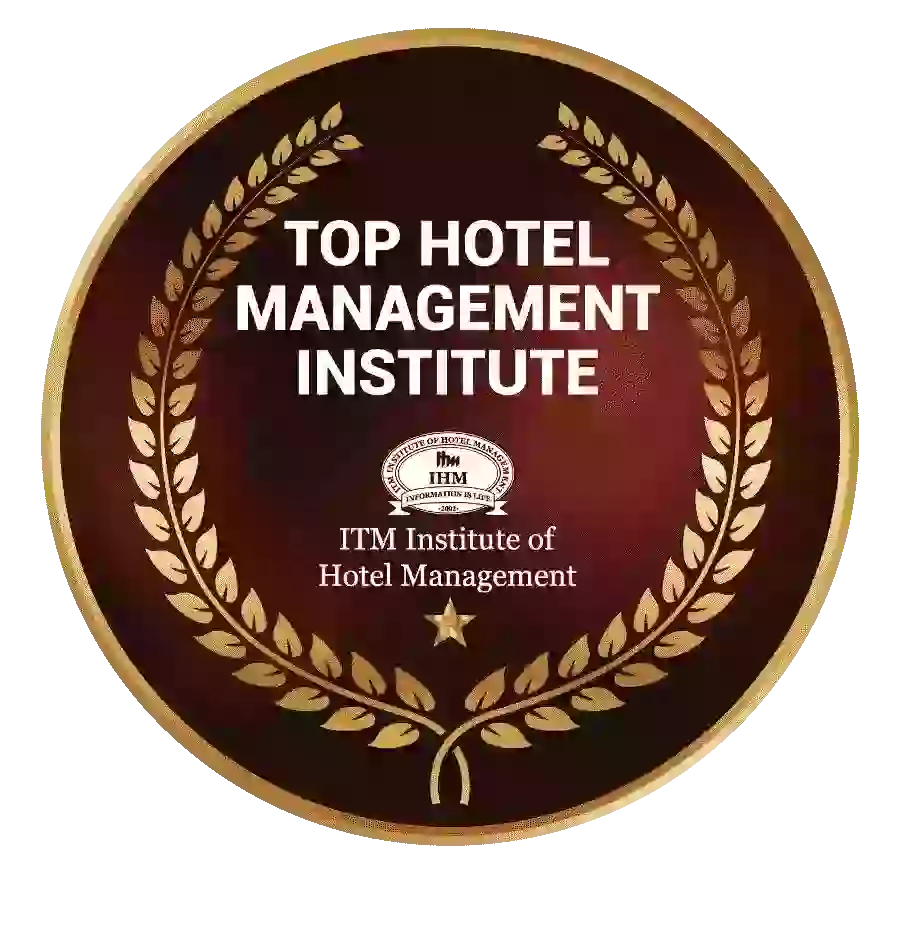 Ranked Top Hotel Management Institute awarded by Times Education Icon 2022
---
Quality Education, Outstanding Administration & Leading Infrastructure by Educational Excellence Awards & Conference 2021
---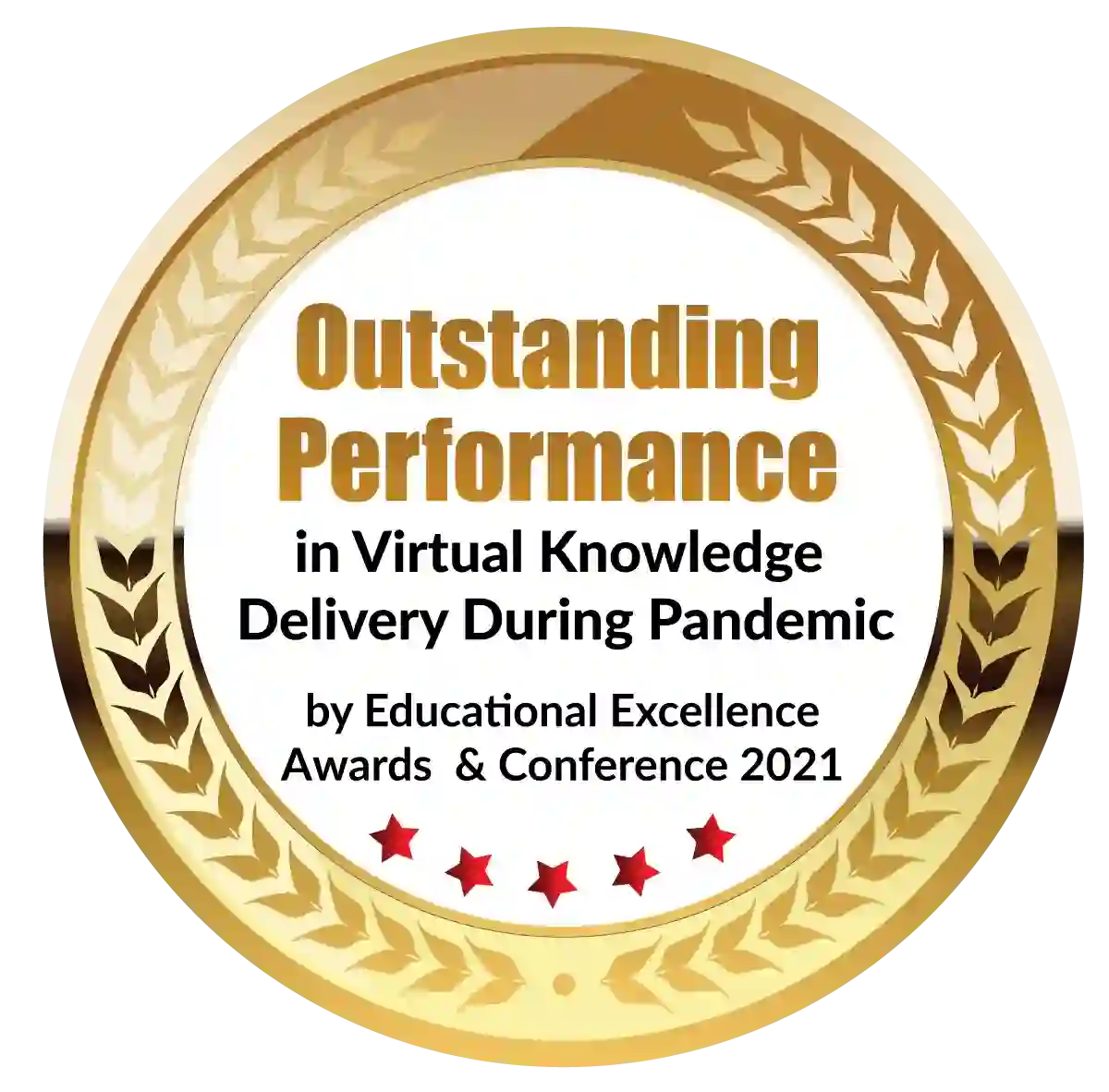 Outstanding Performance in Virtual Knowledge Delivery During Pandemic by Educational Excellence Awards & Conference 2021