Students Trained & Placed
Kitchen Training Facility
International & National Internships only at 5-star Properties
One to One Corporate Mentorship
An Entrepreneurial Culture at the Campus
Dignified with Rankings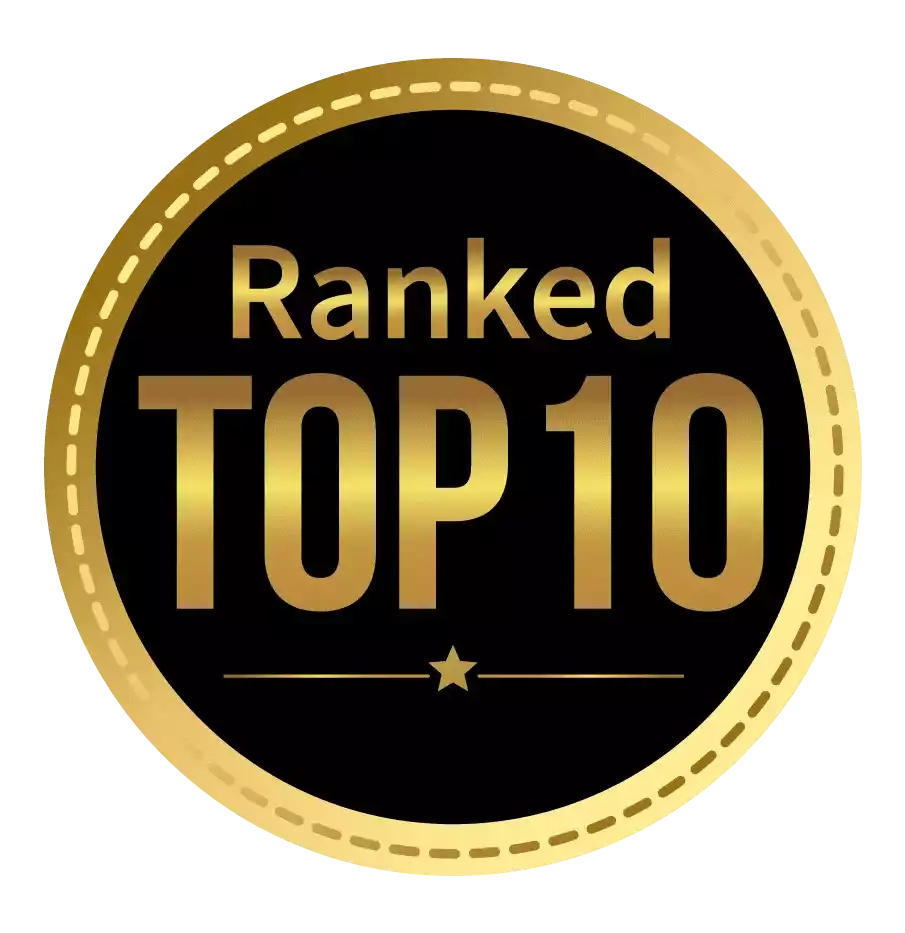 Amongst India's most promising Hotel Management Institute by Higher Education Review 2022
---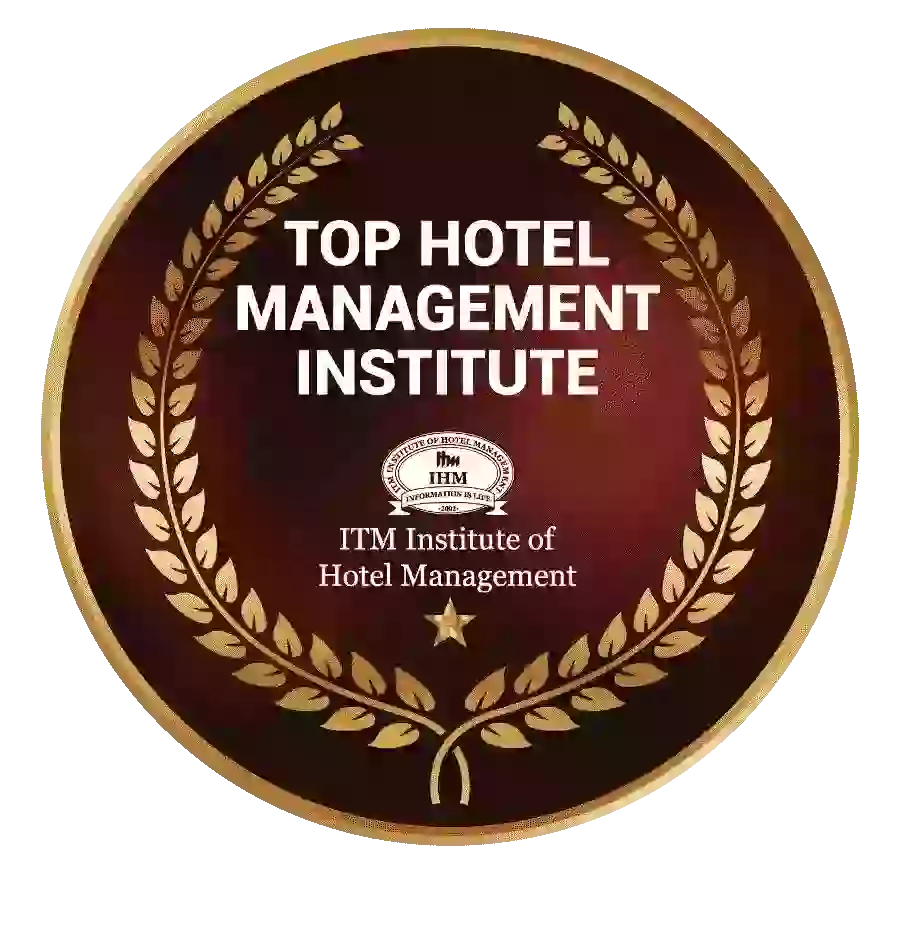 Ranked Top Hotel Management Institute awarded by Times Education Icon 2022
---
Quality Education, Outstanding Administration & Leading Infrastructure by Educational Excellence Awards & Conference 2021
---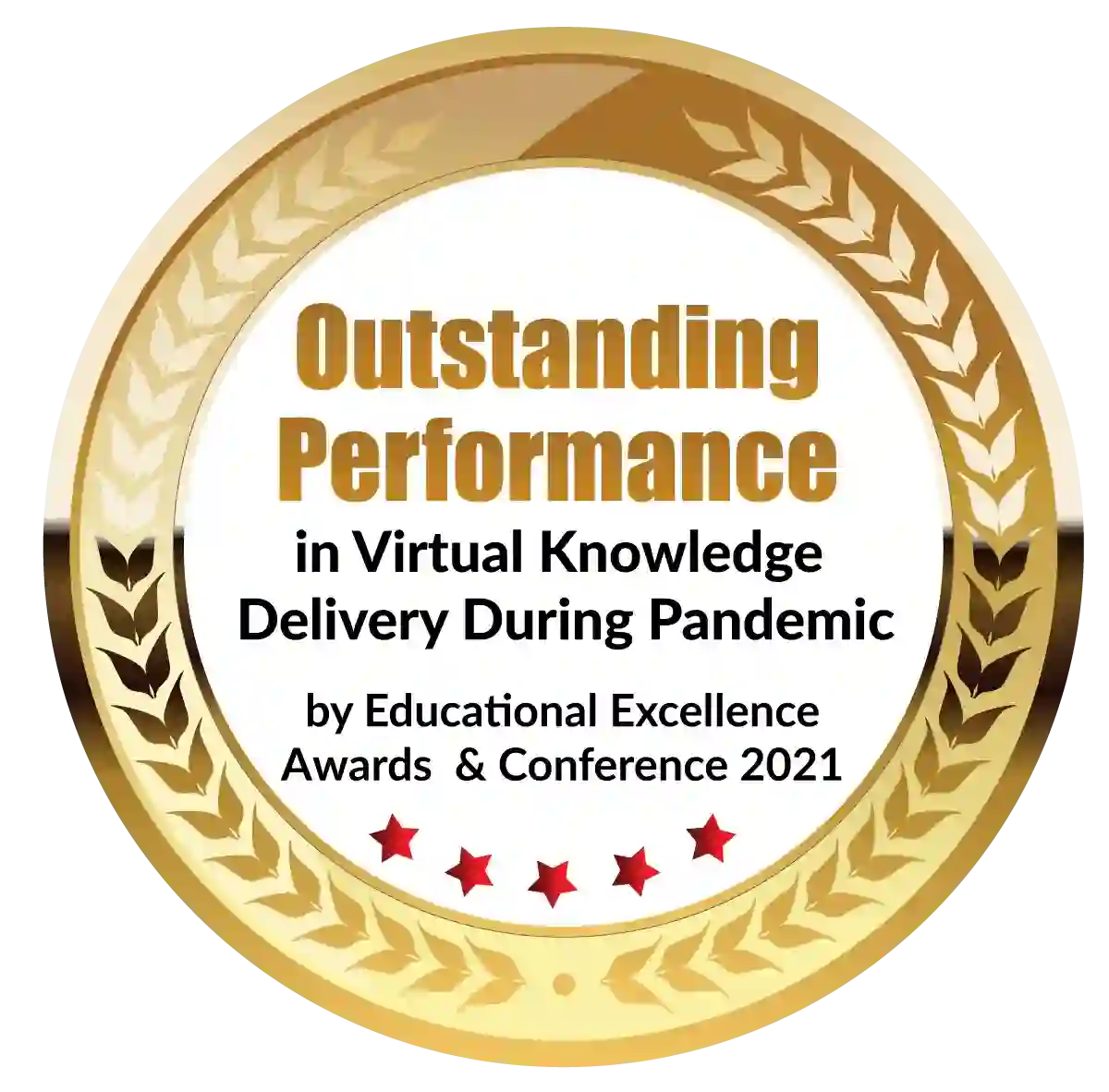 Outstanding Performance in Virtual Knowledge Delivery During Pandemic by Educational Excellence Awards & Conference 2021
The job market is growing at an exponential rate, with a plethora of lucrative career opportunities for aspirants with the relevant skills. However, without the right qualifications, it becomes difficult to find avenues that are aligned with your interests and professional goals. 
Some of the best qualifications to consider are PGDM courses and MBA courses. A postgraduate diploma in management or PGDM is fast being recognized for the quality of training that it provides. MBAs, on the other hand, is the more traditional management courses that you can opt for. 
If you are considering pursuing a PGDM in India, it is important to complete your training at a recognized institute. The quality of education you receive will have a significant impact on the different professional opportunities that you can consider. 
Choosing from among the best PGDM colleges in India can be a challenge. To help streamline your decision-making process, keep reading to discover 5 important criteria to consider when choosing your PGDM university! 
5 Criteria to Keep in Mind When Choosing a PGDM College in India 
PGDM courses are fast being recognized for the several lucrative opportunities they provide to students. Pursuing a PGDM course is, therefore, an excellent decision to make as it equips you with a wide range of industry-relevant skills that can boost your employability. 
If you are wondering how to choose a PGDM college in India, here are 5 essential criteria to keep in mind: 
Accreditation of the University 
The accreditation of the university is among the most important aspects that you will have to take into consideration when choosing a college. All PGDM courses are AICTE-approved. This means that the syllabus is continually updated to reflect current industry trends and situations. 
Therefore, an AICTE-accredited university will allow you to gain knowledge and skills that are currently in demand. This will significantly increase your credibility and provide you with a plethora of lucrative career opportunities in the future. 
Qualifications of Faculty 
The qualifications of the faculty are the next criterion that you need to keep in mind when choosing your PGDM university. Almost all PGDM courses are delivered by faculty who are industry experts themselves. 
Several faculty will also have significant research projects conducted in their field of specialization. PGDM universities also employ industry mentors who have active research experience in their field. 
All the details of the faculty members should be available on the official website of the university. This can help you determine the quality of training that you will receive, given that the faculty members play a significant role in the kind of skills you develop. 
Opportunities for Industry Exposure
The best PGDM courses in India will have all the details of the course curriculum available on the official website of the university. Going through this information will give you clarity on the kind of course that is being offered. 
A reputed PGDM institute will allow opportunities for industry exposure via compulsory internship projects. These internship projects are designed to provide you with significant exposure and experience in the practical functioning of the industry. 
Several aspirants who have completed their internship in a specific company go on to become permanent employees after completing their graduation. 
Educational Infrastructure 
Educational infrastructure refers to the facilities and events conducted to help boost a student's learning experience. A good PGDM university will have the right infrastructure to support your learning and overall development. 
This includes laboratories and practical facilities designed to help you gain experience working in the field. 
Educational infrastructure also refers to the investments made in seminars, workshops, and conferences. These events are one of the best ways to meet and interact with industry experts who have ample experience in their field. 
Networking is a crucial tool that is essential to establishing yourself in the corporate world. A network of professionals, peers, and industry mentors can help you gain opportunities that are aligned with your skills, interests, and professional goals. 
Finally, placement statistics are an important criterion to determine the quality of education that you will receive. The placement statistics of a university will be made available on the official website of the college. 
The placement statistics are key to helping you determine the kind of opportunities you will receive after completing your graduation. 
Many aspirants choose to pursue a PGDM course from a specific university only after understanding the kind of companies that conduct placements. 
Several corporate houses across the world opt for postgraduate students who have the relevant skills and qualifications needed for a career in their organization. Therefore, the kind of companies that conduct placement drives in universities can be a key determinant of the quality of education you will receive. 
What are the different PGDM specializations I can consider? 
Once you have narrowed down the university that offers PGDM courses, the next step is determining which course you would like to pursue. 
One of the advantages of PGDM courses is that they are offered in a plethora of specializations across different industries. This allows you to choose a niche that is most aligned with your interests and professional goals. 
Some of the most popular PGDM specializations to choose from are: 
A PGDM In marketing is among the most popular specializations chosen by aspirants today. The marketing niche is growing at an excellent rate and presents a plethora of dynamic career opportunities for different individuals. 
If you are outgoing, ambitious, and enjoy using creativity to solve novel problems, a PGDM in marketing is recommended for you. 
One of the benefits of pursuing a PGDM in finance is the several excellent and high-paying employment opportunities that you can consider. If you are good with numbers and have considered being a part of the finance and banking industry, this is the right specialization for you to consider. 
After the completion of a PGDM course in finance, you can opt for a specialized certification such as a CFO or CA! This will enhance the skills you have already gained while also providing you with additional qualifications that can boost your earning potential. 
PGDM in Human Resource Management 
Human resources are among the most important aspects of an organization. A human resource manager is trained to help companies align their human resources with the goals and objectives of the organizations. 
Human resources are among the most integral parts of an organization and the several career opportunities that can be considered makes this an excellent specialization to choose from! 
PGDM in Operations & Supply Chain Management 
Productivity is essential for every organization. To improve productivity, several businesses seek professionals who are trained to plan, strategize, and execute different plans to ensure that the organization meets its goals. 
If you enjoy challenging roles and have no problem working under pressure, then a PGDM in operations & supply chain management is recommended! 
PGDM in International Business 
Finally,  PGDM in international business is a specialization that is designed to teach you everything you need to know about global laws, international business practices, import and export, management of business operations on a global level, and connecting with international customers. 
This is also a specialization that is recommended if you enjoy traveling and are seeking professional ventures that can help you experience diverse cultures. 
Keeping the above criteria and specializations in mind can help you choose a course that is most aligned with your professional goals and aspirations. Good luck!
Dignified with Rankings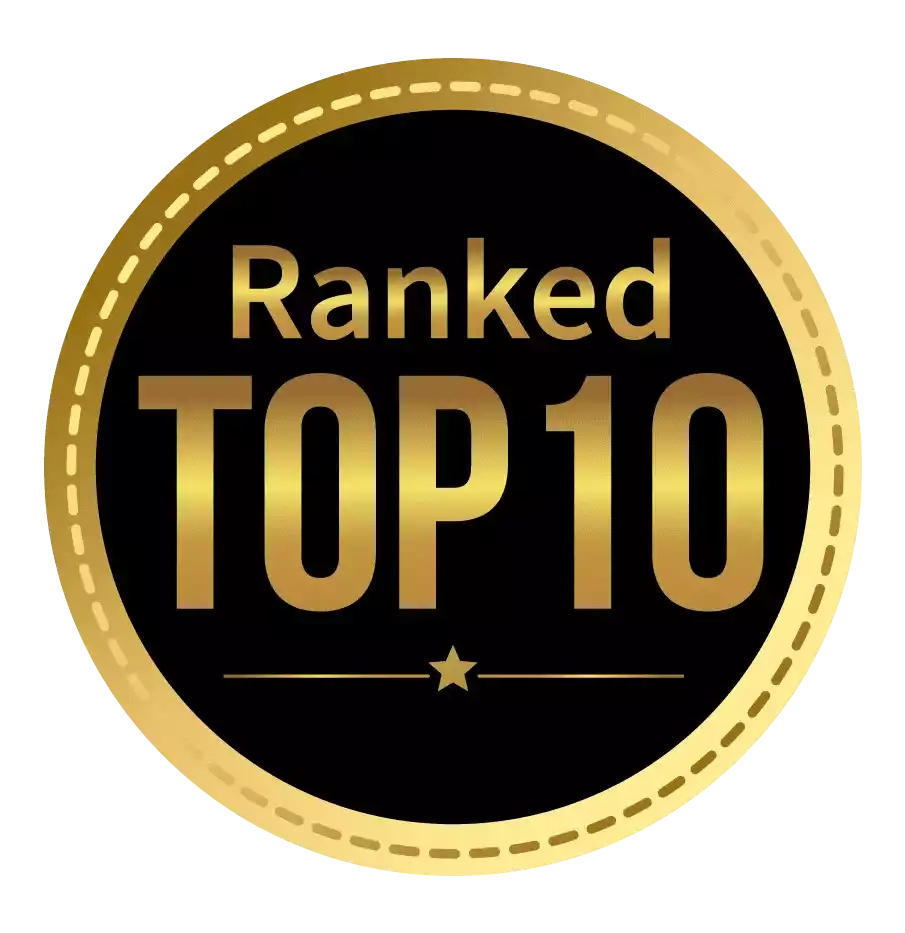 Amongst India's most promising Hotel Management Institute by Higher Education Review 2021
---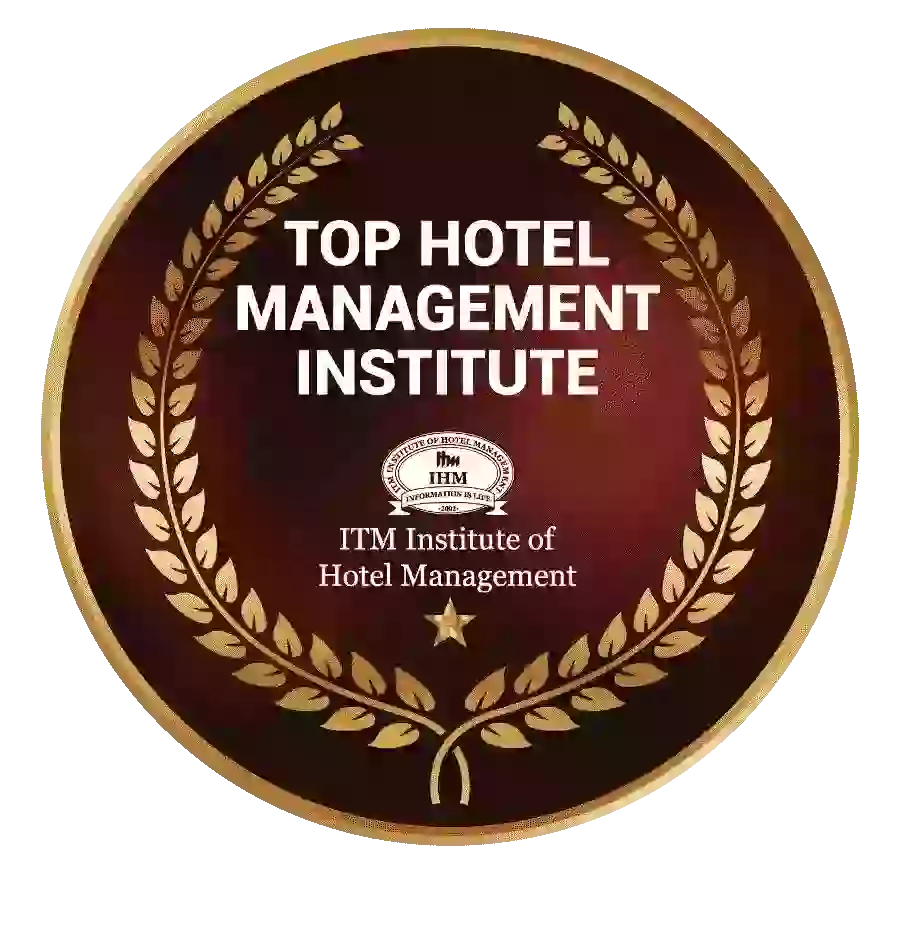 Ranked Top Hotel Management Institute awarded by Times Education Icon 2022
---
Quality Education, Outstanding Administration & Leading Infrastructure by Educational Excellence Awards & Conference 2021
---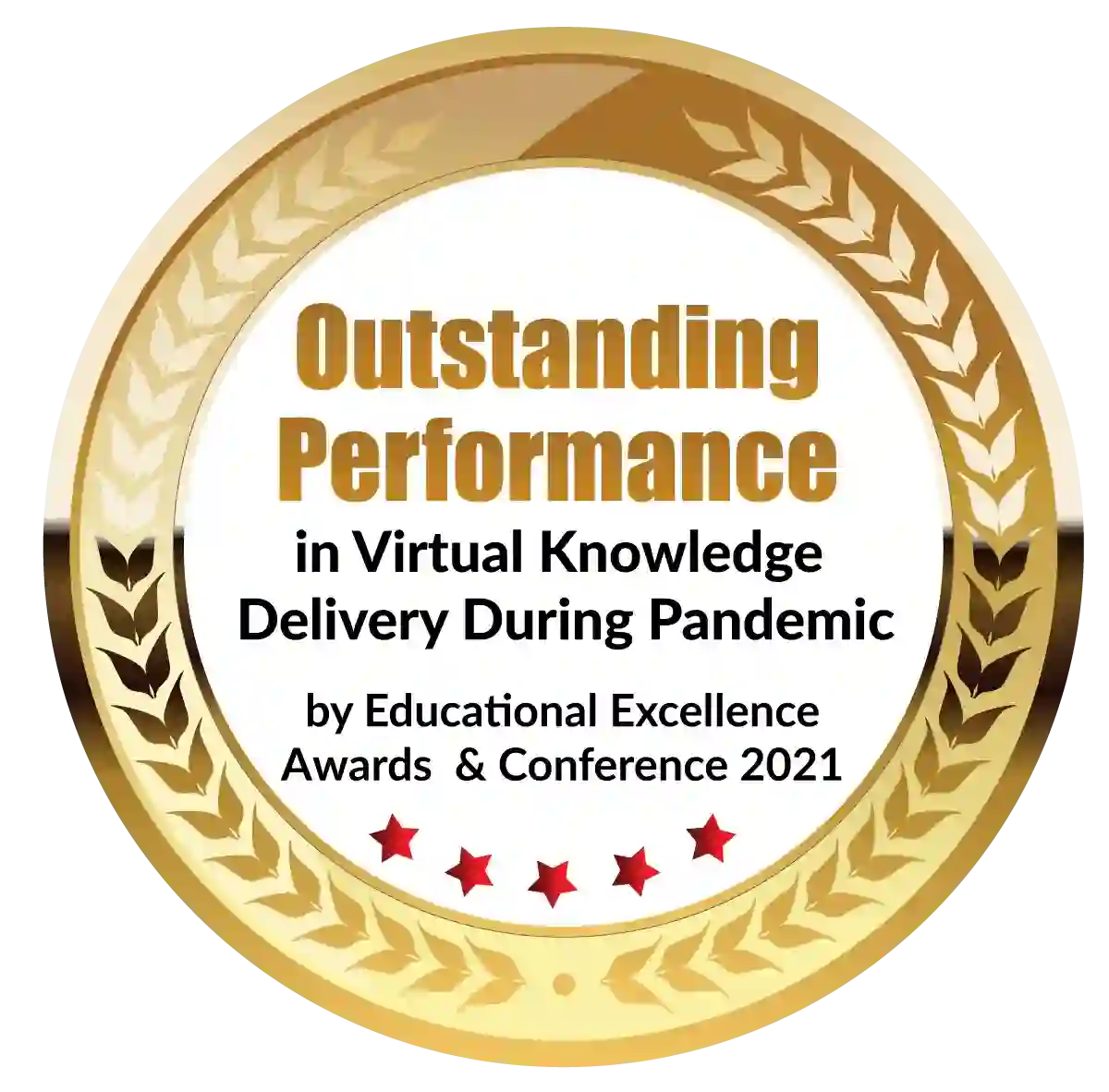 Outstanding Performance in Virtual Knowledge Delivery During Pandemic by Educational Excellence Awards & Conference 2021