Students Trained & Placed
Kitchen Training Facility
International & National Internships only at 5-star Properties
One to One Corporate Mentorship
An Entrepreneurial Culture at the Campus
Dignified with Rankings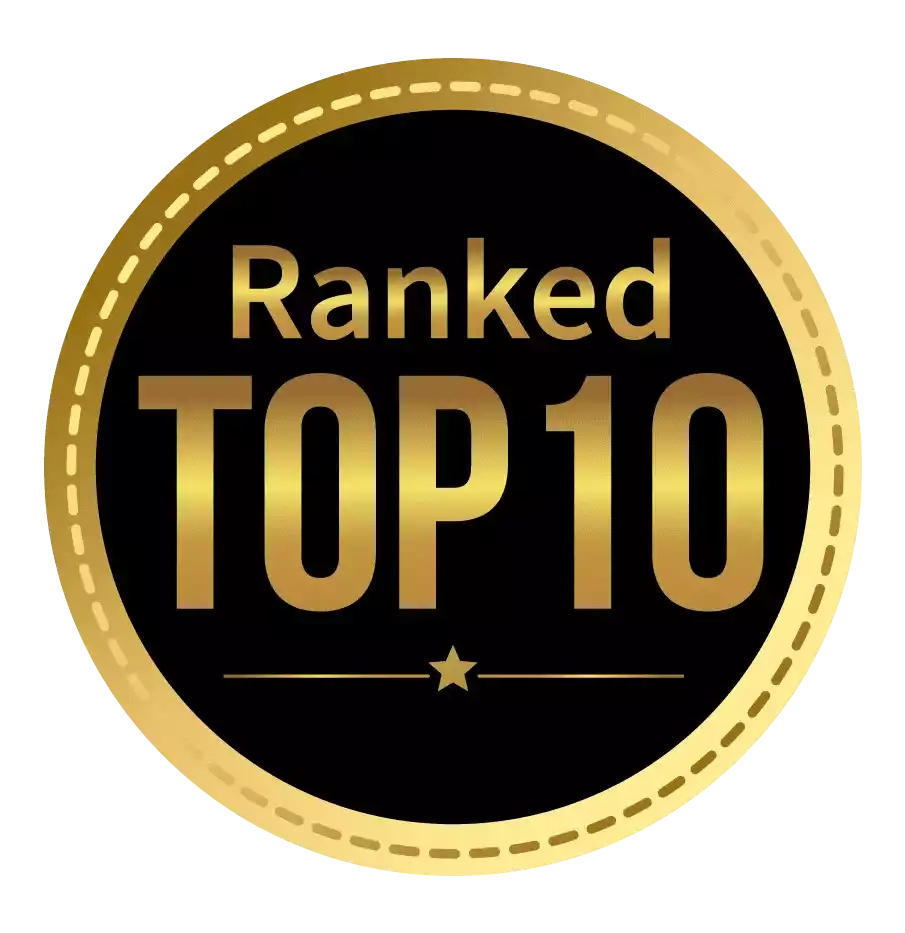 Amongst India's most promising Hotel Management Institute by Higher Education Review 2022
---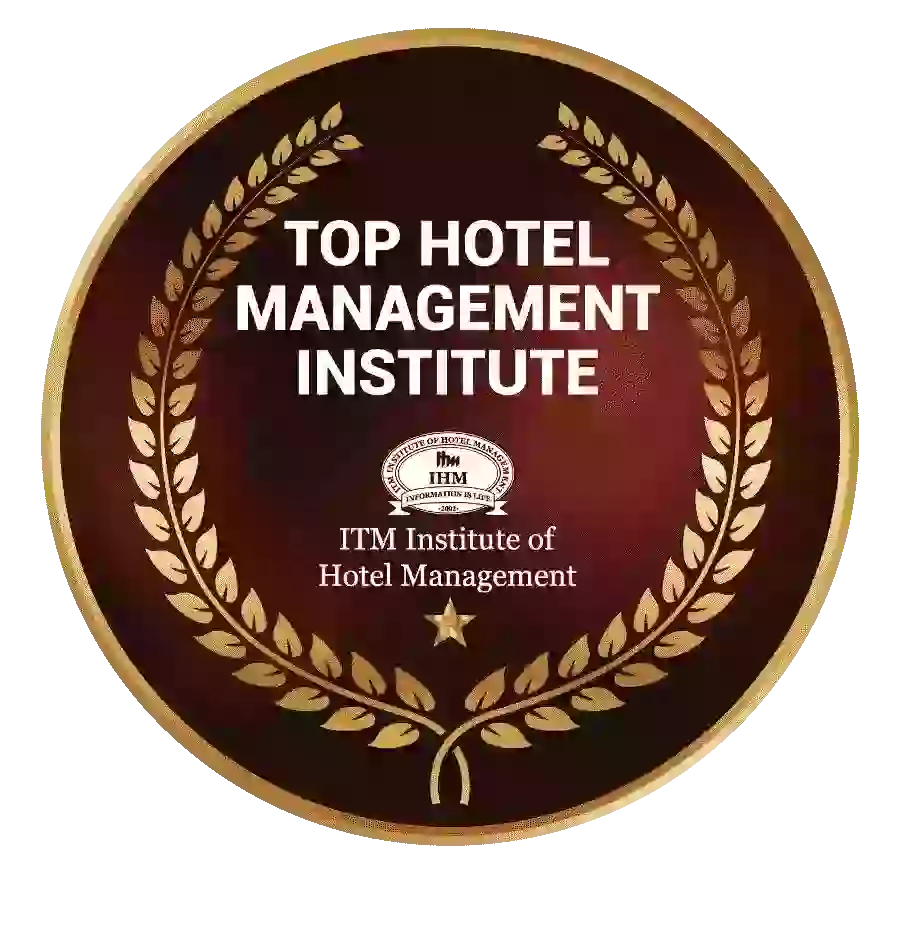 Ranked Top Hotel Management Institute awarded by Times Education Icon 2022
---
Quality Education, Outstanding Administration & Leading Infrastructure by Educational Excellence Awards & Conference 2021
---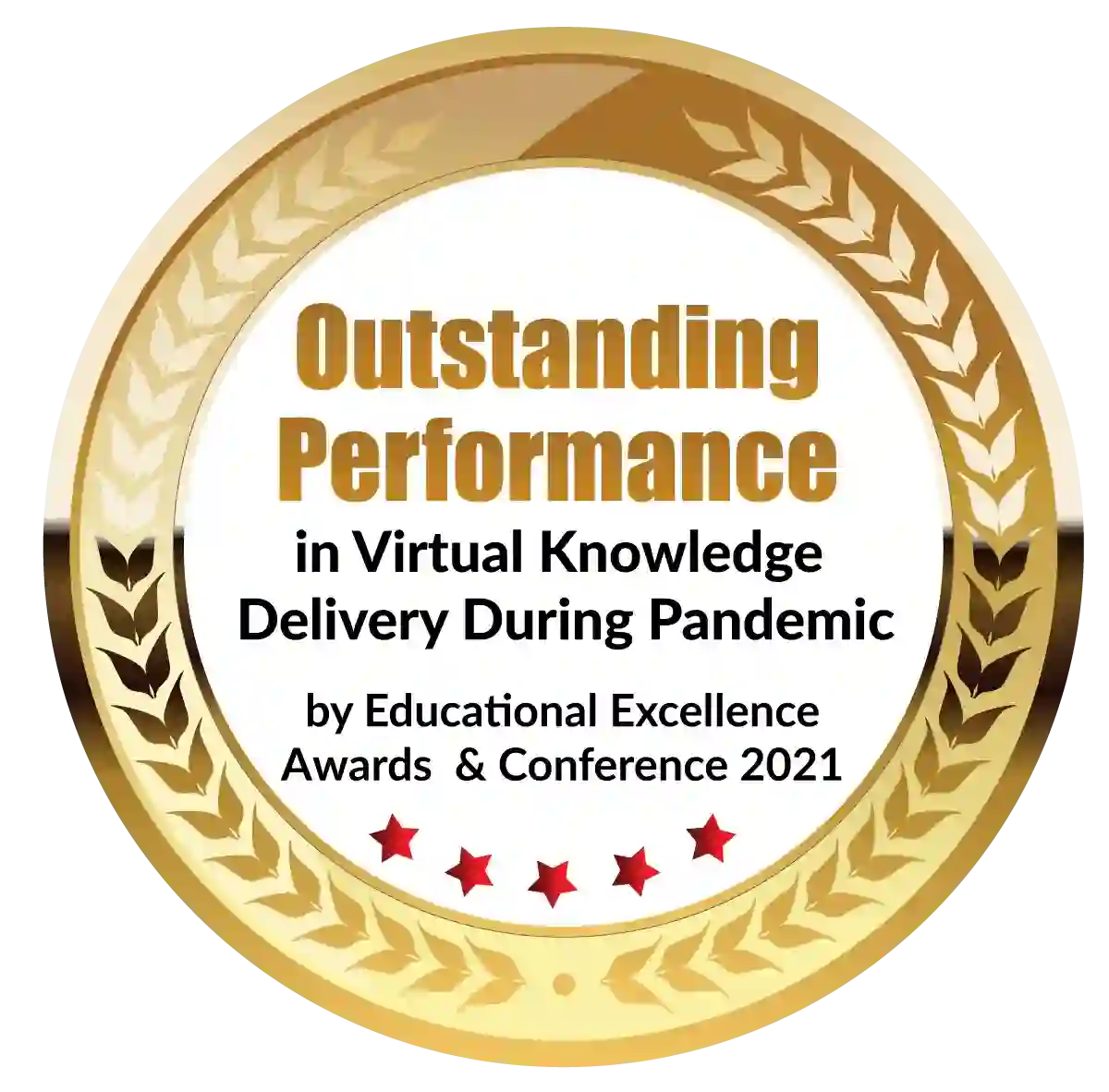 Outstanding Performance in Virtual Knowledge Delivery During Pandemic by Educational Excellence Awards & Conference 2021
The PGDM program, also known as the Post Graduate Diploma in Management, is a two-year management diploma program that can lead to a variety of professional prospects. Organizations, institutions, enterprises, and public sector operations all have different requirements as the world changes. Managers, leaders, functional heads, and specialist executives are in high demand all around the world. The PGDM course is well-suited to meet this demand. Many industry executives promote and seek out the PGDM degree to address this demand and equip students with a lucrative career.
The top PGDM colleges in Jaipur connected with or authorized by the All India Council for Technical Education can offer a PGDM program (AICTE). It falls under the heading of technical education. This training is chosen by many students, office executives, aboard staff, and banking/insurance personnel to reach their respective aims. This post will give you seven reasons why you should enroll in a PGDM program in management colleges in Jaipur:
This is open to students from any discipline or field: Students from any sector, including science, commerce, and the arts, can enroll in a PGDM program in management colleges in Jaipur and design their future. For further development and advancement, students with a bachelor's degree in any discipline with the required percentage can enroll in the PGDM program.
It's an interdisciplinary course: the PGDM program is interdisciplinary. This course was developed by combining multiple disciplines such as economics, management, and accounting. It was done to fulfill the industries' ever-changing demands. The PGDM program from the management colleges in Jaipur equips students with a broad range of skills necessary to compete in today's market since students demand much more than proficiency in a single subject.
It aids in the student's overall development: Apart from coursework, the PGDM program includes a variety of industry-based training programs and internships to aid students' overall growth and provide first-hand industry exposure. They can use the PGDM course to study the reality of working environments and prepare for the future.
It is a Leverage to any individual's existing package or employment position: The PGDM course assists one in moving up the authority ladder. It can help you gain a promotion, raise your compensation, add value to your talents, and improve your CV. Essentially, the PGDM program assists students in taking the next step in their careers.
It prepares future managers: The country currently has a high demand for considerate managers. Due to a dearth of competent managers, many firms have felt compelled to spend millions on the growth and training of their incompetent managers. A PGDM course that prepares students to meet the demands of the present market.
It provides students with leadership qualities: In addition to meeting the requirement for future managers, the top PGDM colleges in Jaipur also create future leaders. It meets the needs of good top-level executives or those who can be further trained to fill the role. The PGDM program gives students the rationale and confidence they need to excel and lead others in harmony.
It offers specialization in a variety of sectors, including Human Resources, Finance, and others: students can choose from a variety of streams and subjects in which they want to specialize or extend their education. Some of the specialties that a student can choose from include PGDM in Human Resource Management, PGDM in Finance, PGDM in Marketing, PGDM in Operations, PGDM in Enterprise Management, and PGDM in Information & Technology.
MBA Vs PGDM courses
The PGDM and MBA are two prominent management courses that students are keen to enroll in. Students from all backgrounds enroll in these courses in order to accelerate their career advancement. Today, students from engineering, economics, and commerce backgrounds, as well as those who already have jobs, recognize the value of a management degree, which will benefit them in the long term.
Students are perplexed when it comes to deciding between the two options. While MBA is well-known for the label it has earned, PGDM is not far behind. This article aims to clarify any doubts and demonstrate that each course has distinct advantages, with PGDM tipping the scales in its favor for a variety of reasons.
PGDM stands for Post Graduate Degree in Management and is a two-year full-time program. The All India Council of Technical Education (AICTE) recognizes some top colleges that provide this course, while MBA courses are given by various universities in India and overseas.
Here are ten compelling reasons to pursue a PGDM rather than an MBA:
Designing Courses for Industry
When compared to MBA degrees, PGDM courses are structured in such a way that they are industry-centric. Only autonomous universities provide PGDM programs, and they ensure that the curriculum is up to date and meets the needs of the industry. While MBA programs follow a strict curriculum, PGDM programs are more flexible and learner-centered.
Improve your abilities
The environment of a PGDM classroom differs significantly from that in a traditional university classroom. As a PGDM student, you will have a lot of hands-on corporate experience, which can help you improve your communication abilities. Various engaging activities will allow you to hone your interpersonal skills while surrounded by your peers. You gain sharp analytical skills in addition to improving your decision-making capacity.
A Lucrative Job Offer
The PGDM curriculum involves practical exposure to industries through organizational study, internships, and on-the-job projects, all of which assist students in developing their corporate network and obtaining PPOs ( Pre Placement offers). Most reputable colleges that offer PGDM programs have partnerships with major corporations. They also host numerous job fairs to guarantee that all of their students have an equal opportunity to receive lucrative offers and are well-placed.
PGDM institutes have the best placement rate because it goes above and beyond to link students with companies through events.
Experienced Faculty Members Mentoring
Distinguished faculty members with academic and corporate expertise are employed by all reputable universities offering PGDM programs. These highly skilled educators coach their students in order to mold them into exceptional individuals.
Course Financing Made Simple
Students that enroll in a PGDM program at one of the reputable schools gain an advantage when it comes to funding their studies. These AICTE-approved colleges make it simple for students to obtain education loans because banks offer low-interest rates and provide students with flexible loans that may be returned once they have found a suitable job.
Specialization Options
When you enroll in a PGDM program, you have the option of specializing in subjects that interest you. If you choose Finance as your specialization, for example, you can choose Marketing/Project Management/IT as a minor concentration in the second year, broadening your scope and providing you with more possibilities during placement.
Increased Exposure
A PGDM student has the opportunity to participate in management internships sponsored by the institution. He or she will also have the opportunity to meet industry experts and obtain firsthand knowledge of how a modern organization operates. They obtain real-time exposure to the business world in addition to intensive classroom sessions.
Various skill sets
A bachelor's degree in management studies will not get you very far these days. It is critical to cultivating strong skill sets. A PGDM program from management colleges in Jaipur will help you improve these skill sets through various certification programs, making you job-ready and catapulting you up the corporate ladder by providing you with leadership and management skills that are in high demand today.
Opportunities for Entrepreneurship
A PGDM program from the best PGDM colleges in Jaipur is ideal for students who have been bitten by a business bug. Students who want to establish their own business should enroll in a PGDM program at a reputable university where they will have the opportunity to propose their ideas during the course.
There is Never a Boring Class
A PGDM classroom is never dull, and debates, role plays, exercises, games, and presentations keep things interesting. Among intelligent and active pupils, there is constantly a game of wit going on. The classes are guaranteed to be enjoyable, and the learning aspect is never compromised or overlooked. Some of the brightest minds enroll in the best PGDM colleges in Jaipur, so you'll almost certainly encounter folks who share your wit and intelligence.
Learning activities take precedence over everything else in PGDM colleges in Jaipur, ensuring that crucial aspects such as faculty skill and renown, student academic performance, and career chances are never jeopardized.
The institutes that provide these courses have some of the greatest faculty members that believe in mentoring students in order to help them become future leaders. These professors gladly share their knowledge and experience with students after mastering their disciplines and writing multiple research theses.
Students are exposed to some of the most informative guest lectures, in which top business figures share their company expertise and advice on how to succeed.
Final Thoughts
When compared to an MBA program at any university, PGDM programs from PGDM colleges in Jaipur are unquestionably more expensive. Most students believe it is a small amount to pay, given the excellent possibilities and knowledge, and abilities gained at a PGDM-accredited university.
Dignified with Rankings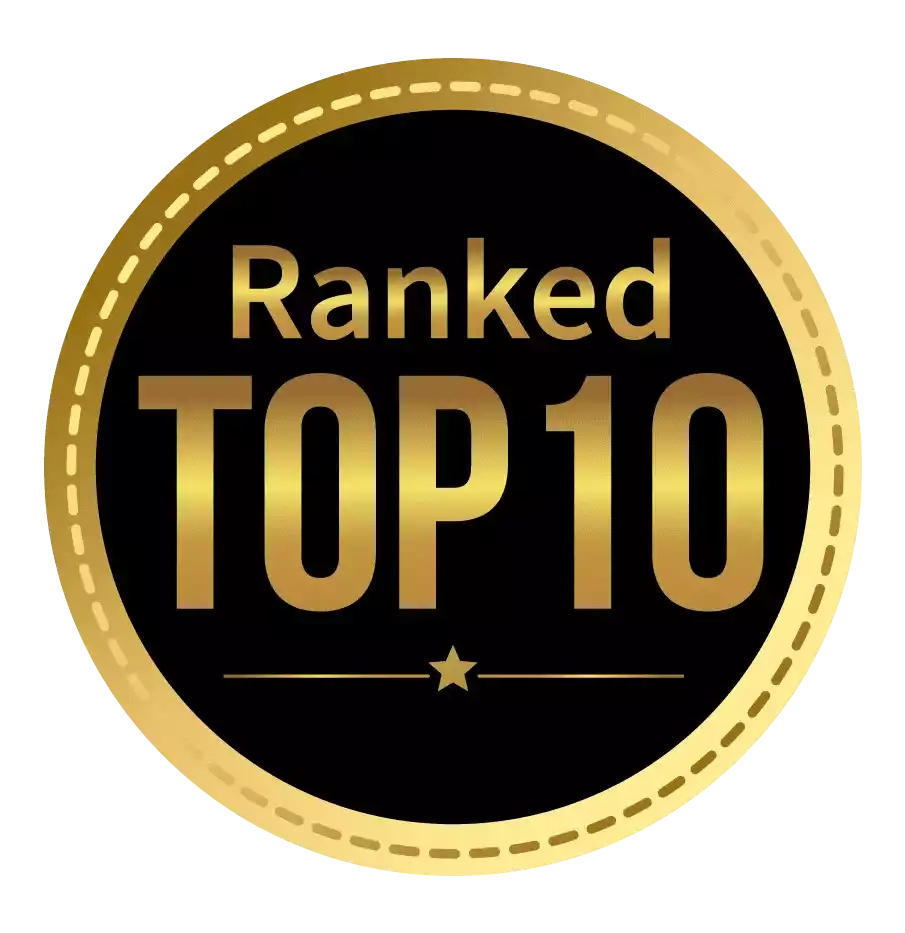 Amongst India's most promising Hotel Management Institute by Higher Education Review 2021
---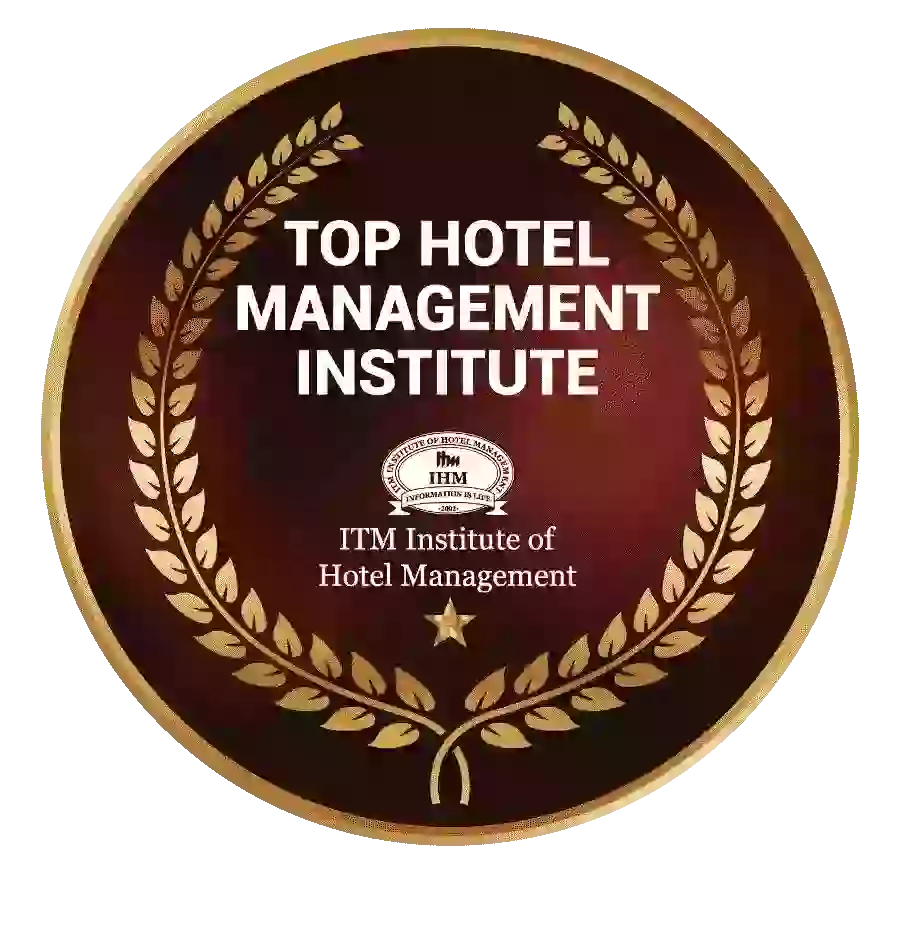 Ranked Top Hotel Management Institute awarded by Times Education Icon 2022
---
Quality Education, Outstanding Administration & Leading Infrastructure by Educational Excellence Awards & Conference 2021
---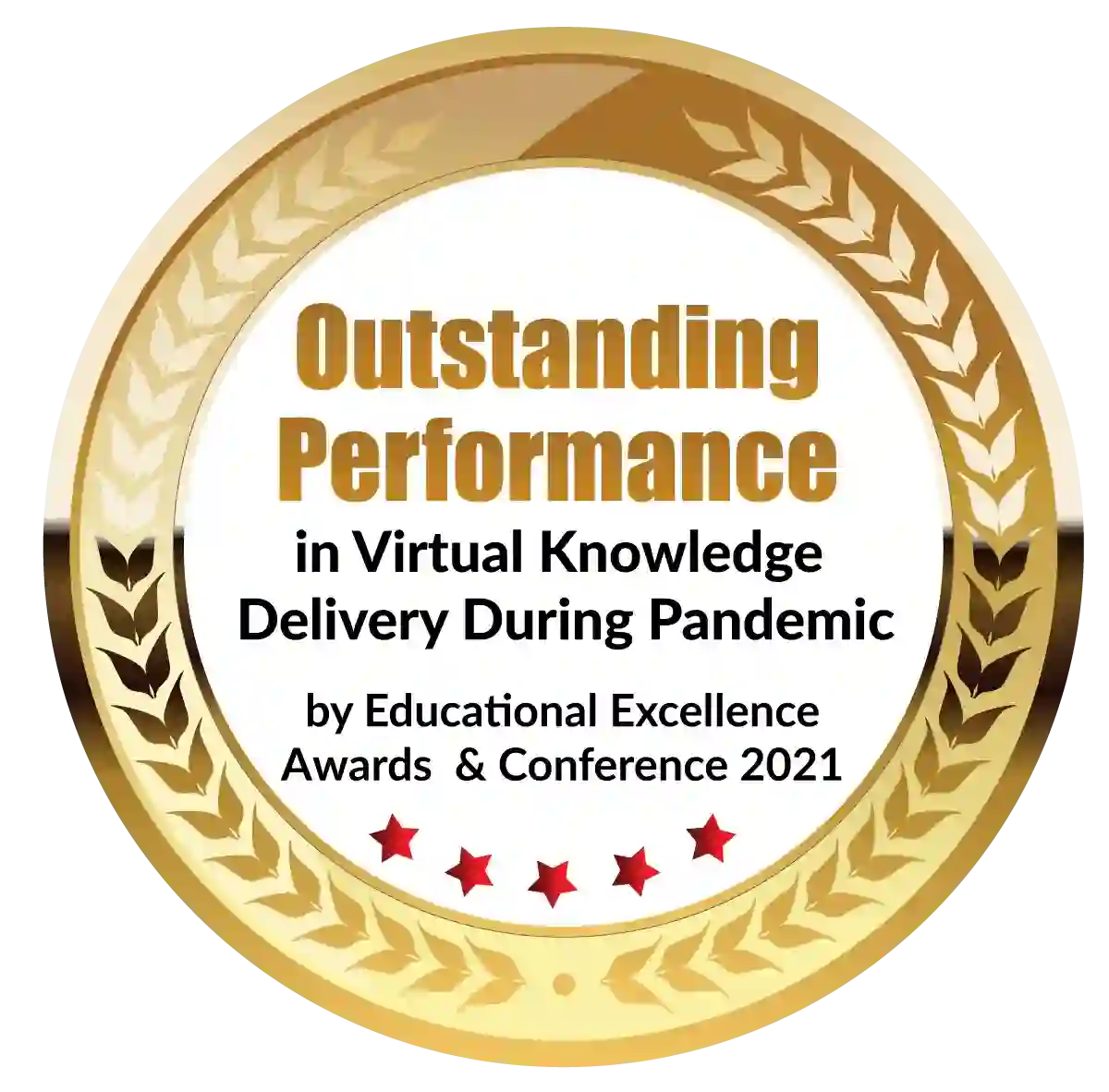 Outstanding Performance in Virtual Knowledge Delivery During Pandemic by Educational Excellence Awards & Conference 2021