Students Trained & Placed
Kitchen Training Facility
International & National Internships only at 5-star Properties
One to One Corporate Mentorship
An Entrepreneurial Culture at the Campus
Dignified with Rankings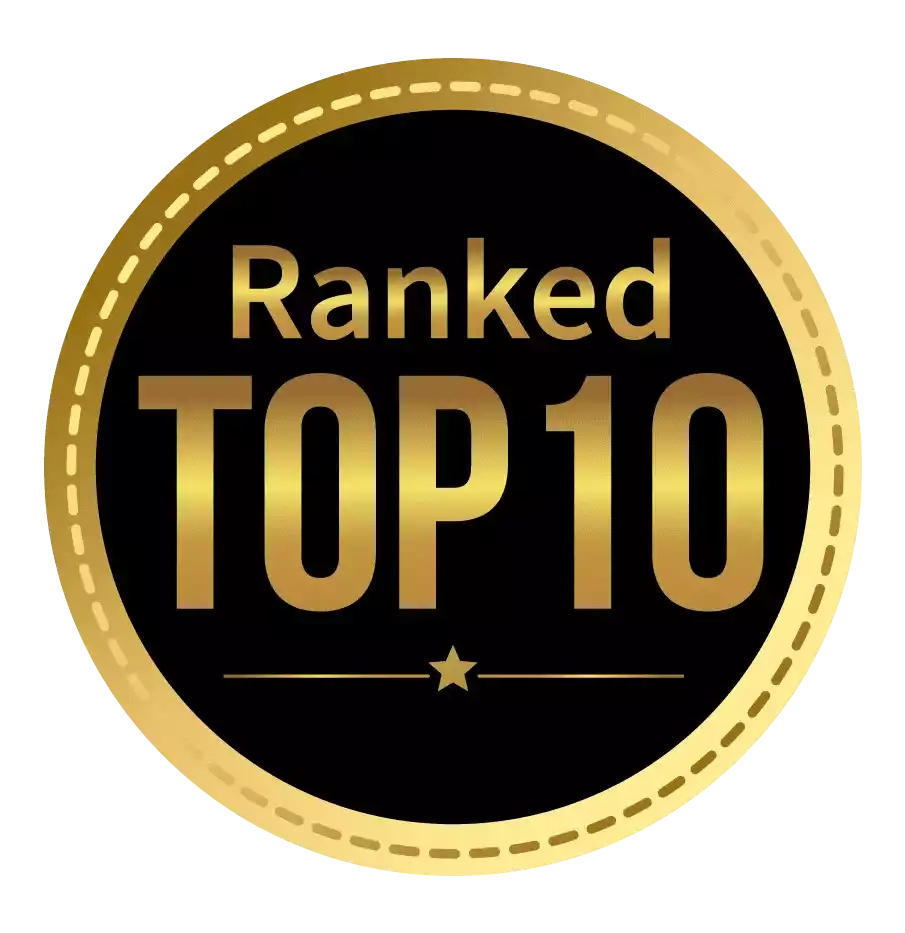 Amongst India's most promising Hotel Management Institute by Higher Education Review 2022
---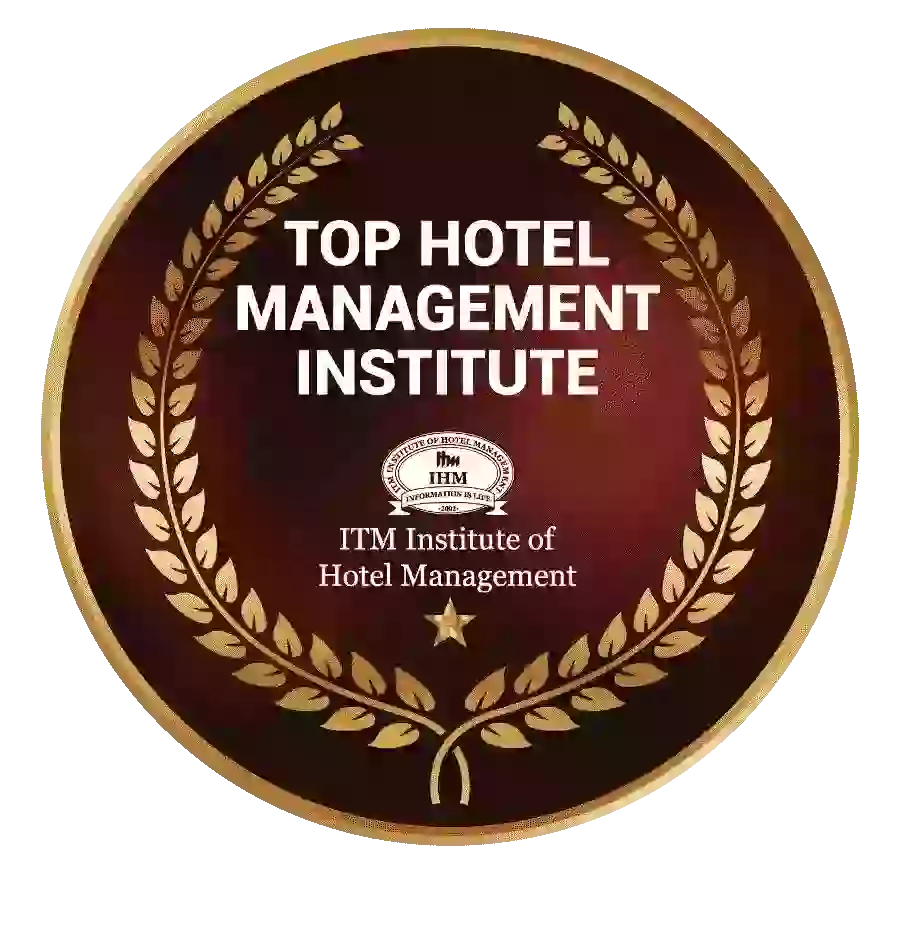 Ranked Top Hotel Management Institute awarded by Times Education Icon 2022
---
Quality Education, Outstanding Administration & Leading Infrastructure by Educational Excellence Awards & Conference 2021
---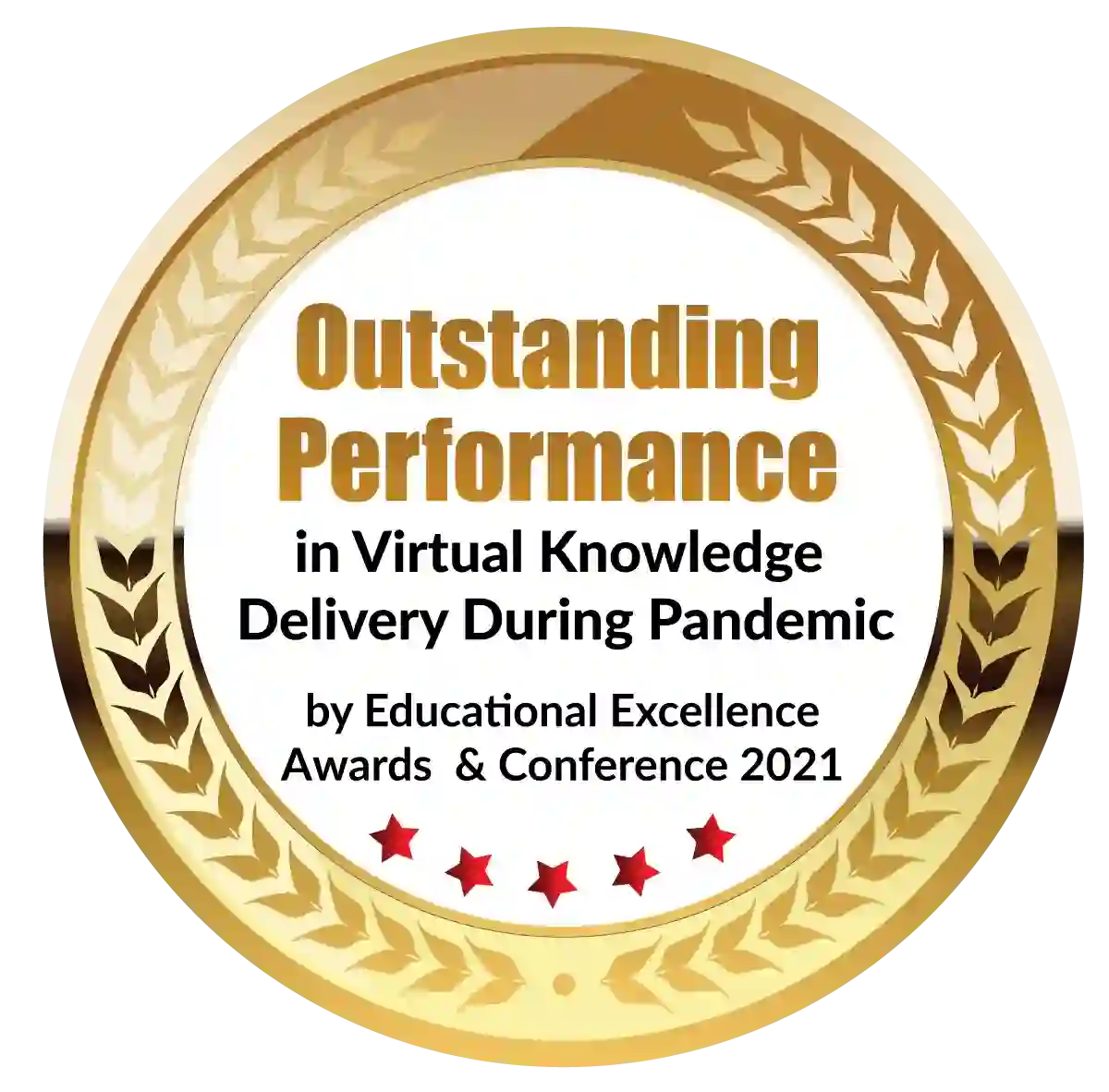 Outstanding Performance in Virtual Knowledge Delivery During Pandemic by Educational Excellence Awards & Conference 2021
Career in Management
Academic institutes are offering a variety of courses these days that have an industry-requirement-friendly attitude. New opportunities are opening up for students who want to make a career in this age of growth, thanks to ever-evolving technology and a wide range of career opportunities. International business management is one of these fields which is growing with rapid speed. Students who have the management skills or who have interest in handling different aspects of businesses can make successful careers in the field of management. 
What is International business management?
Today, businesses around the world are expanding and breaking the limitations of borders. The ever-evolving transportation system and the revolution in digital technology have made it possible for small businesses to sell and promote their products and services to someone sitting in a different corner of the world. As the international markets are expanding at a flash speed, it has created arguably the most competitive global market for businesses, where everyone is competing with each other for market share and discovering various ways to expand their businesses. International business managers help these businesses to grow globally. 
Why study PGDM in International business management
Owing to this age of growth and digital transformation, careers in management are booming with opportunities. According to many, we have entered the golden age of the global market, and it has opened the doors of opportunities for International business management students. 
Types of PGDM
As the world becomes more competitive every day, it has become necessary to hold a degree in international business management to start your career in this field. Top institutes around the world are offering
Diplomas,
MBAs, and 
Bachelors,
PGDM 
With the huge career scope in the industry, a PGDM in international business management has emerged as a top choice for millions of students around the world.
International Business Management Courses
Diploma 
These days, many institutions and Ed-Tech firms are offering certification courses in International business management. Average duration of this course is around 6 months.
Bachelors
After completing your 12th you can choose for BBA, BBM, and BMS in International Business management.
The duration of a full-time bachelor's degree in business management is 3 years.
Masters 
After completing your 12+3, you can build your career on a solid foundation if you pursue an MBA or PGDM in the field. Institutes like ITM group of institutes are offering the course. Average duration of post graduation in this course is 2 years.
Doctorate 
After completing your master's, you can study further by doing a Ph.D. in the respective subject; numerous universities offer Ph.D. courses.
Course Curriculum
The post-graduation in International Business Management course trains you in
How to manage and develop cross-border business operations
Global economies
Macro Economics
International Logistics
How to deal with various cultures
The foundations of human resources management 
Marketing management
Finance
Accounting
Fundamentals of Marketing
Macro Economics
Principles of Marketing
Strategy in Emerging Markets
Corporate Ethics and Governance
Foreign Exchange Management
Legal Aspects of Business
Indian, global trade, and the WTO
Export and Import Management
International Institutions and Trade Implications
and many more to meet the needs of businesses.
Possibilities
As the world and market are evolving with technology, career prospects in this field are also evolving. After completing your post-graduation in International Business Management, you can work as
International Product Manager
International product managers are in charge of carrying out product marketing activities on the global front. As every other market holds a different quality standard and some even have standards for the packaging of the products, it is the job of the international product manager to make sure that the products and the packaging of the products are up to the mark for every market.
International Business Consultant
As the company enters the foreign market, it's the responsibility of the International Business Consultant to assist and guide the company in the new market. Furthermore, the international business consultant also needs to be aware of international laws, manage the client relationship, and, if necessary, provide them with counselling. Identifying the key potential markets and establishing new contacts also fall under the responsibility of the international business consultant.
Simply put, the responsibility of an investment banker is to manage the financial assets of a company or organisation. When investing the assets, the investment banker needs to analyse the financial performance and equity research and then recommend the buying and selling positions.
The export manager monitors import and export restrictions while ensuring that the consignment complies with the respective laws of the country. They must also keep track of and advise the client on taxes and changes in duties. Furthermore, the management, location tracking, storage, transportation, and distribution of the shipment are the major responsibilities of the export manager. Additionally, they can also advise on the insurance of the shipment.
Customers around the world have varying requirements and tastes; they also react differently to different forms of marketing. This is where the role of the marketing manager comes in; MNCs or organisations hire marketing managers to convey the message of their products or services according to the respective tastes of the people and the culture. Because different countries have different rules and regulations regarding advertising and product marketing, it is the manager's responsibility to keep this in mind and develop a marketing strategy accordingly. Researching the demographic is the key responsibility of this role.
What can you expect after PGDM in IBM?
After completing your PGDM in international business management from any top college, you can gain valuable exposure to the real business world. According to the requirements of the role, you can travel around the globe, meet new people, and be exposed to different cultures.
Packages
After finishing the course, you can apply for a wide range of jobs, as mentioned above. Salary ranges for new hires range from 3,50,000 to 16,00,000.
Top Recruiters 
Pepsi
Healthkart
Microsoft Corporation
Credit Suisse
Citi
Deloitte Consulting LLP
McKinsey & Company
Lehman Brothers
Goldman, Sachs & Co.
Accenture
Johnson & Johnson
Nestle
ONGC
LG Electronics
Blue Dart
Balaji Food Industries
HSBC
ICICI Bank
Amazon
Bharti Airtel
TCS
Wipro
KPGM
Cisco Systems
Hitachi Group
Conclusion 
All commercial ventures that enable the transfer of goods, services, capital, labor, ideas and technologies beyond national borders are referred to as international businesses. With the data, transportation, and digital revolutions at their peaks, this job is an ideal fit for those who are passionate about travelling and management. This field offers a wide range of programs and specialisations, depending on your area of interest. The global economy is growing rapidly, and as the rest of the world is opening and accepting products and services beyond borders, graduates of the PGDM in international business management have tremendous scope of success.
Dignified with Rankings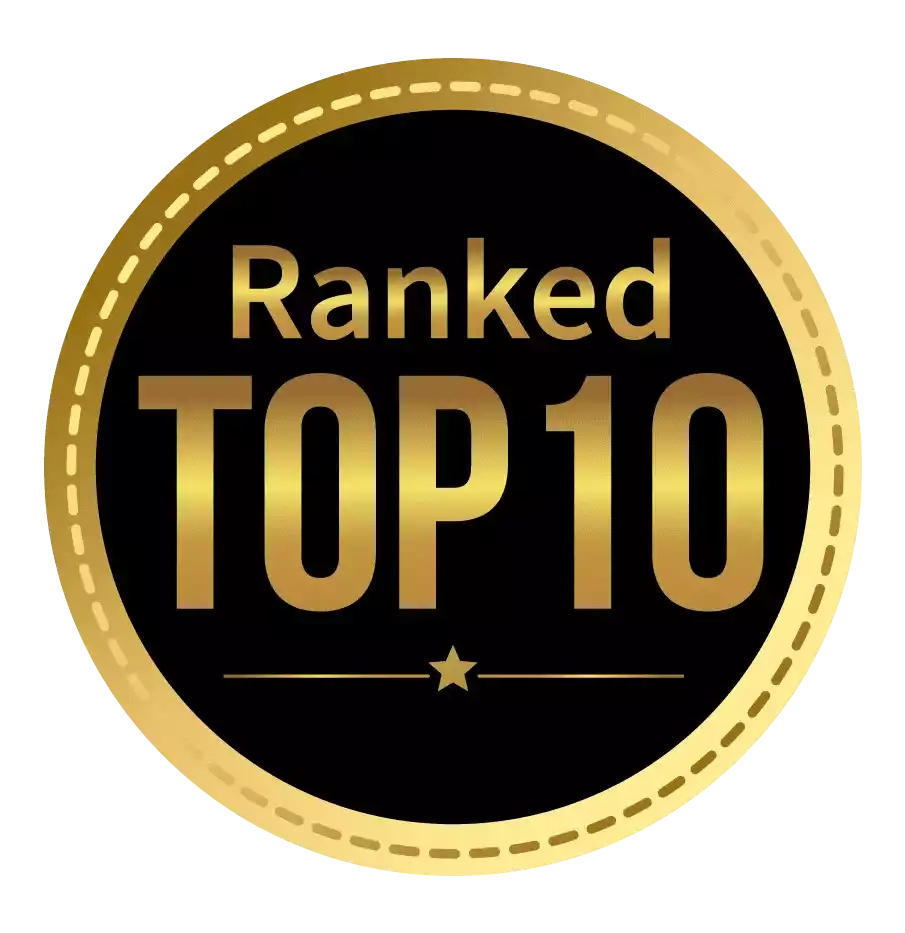 Amongst India's most promising Hotel Management Institute by Higher Education Review 2021
---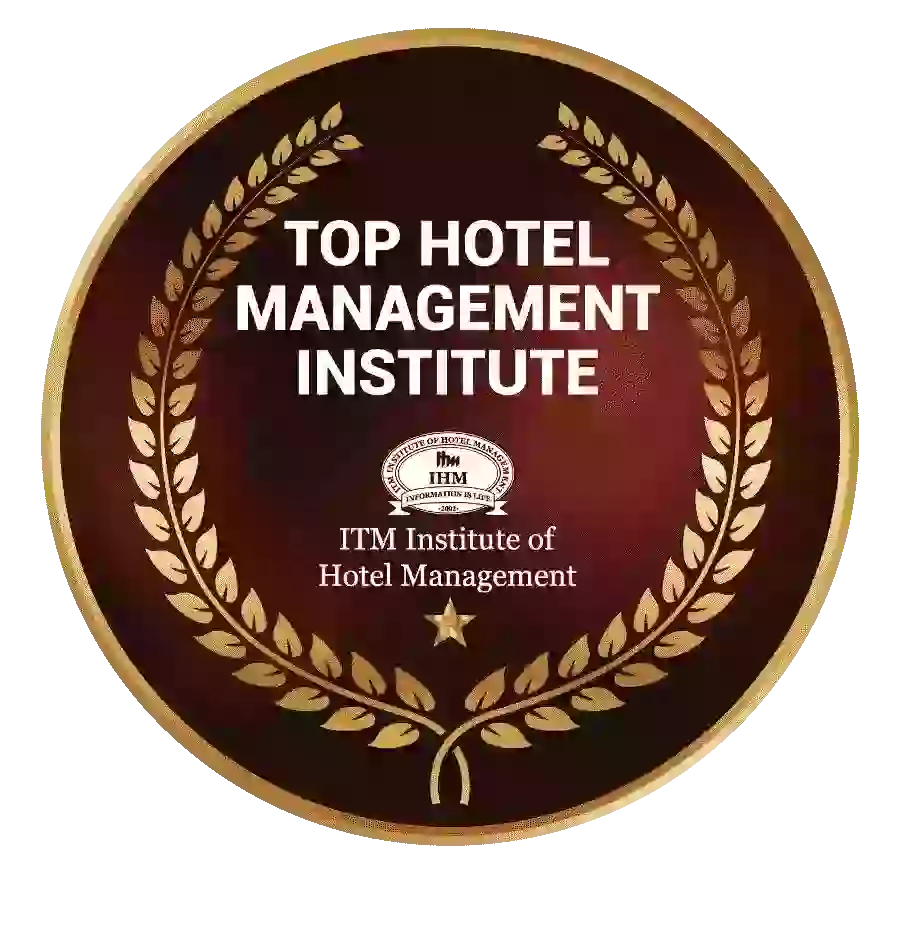 Ranked Top Hotel Management Institute awarded by Times Education Icon 2022
---
Quality Education, Outstanding Administration & Leading Infrastructure by Educational Excellence Awards & Conference 2021
---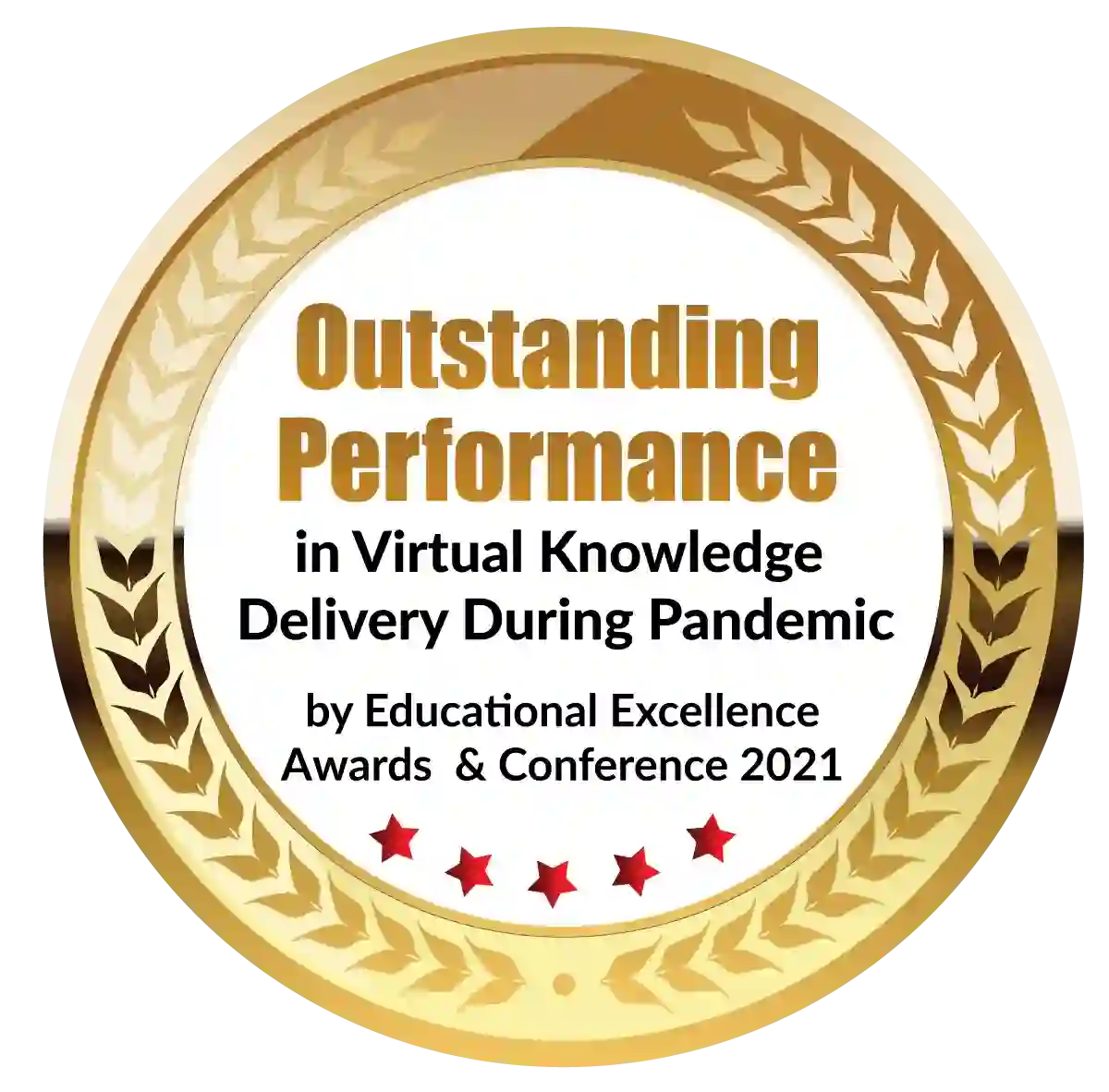 Outstanding Performance in Virtual Knowledge Delivery During Pandemic by Educational Excellence Awards & Conference 2021