Students Trained & Placed
Kitchen Training Facility
International & National Internships only at 5-star Properties
One to One Corporate Mentorship
An Entrepreneurial Culture at the Campus
Dignified with Rankings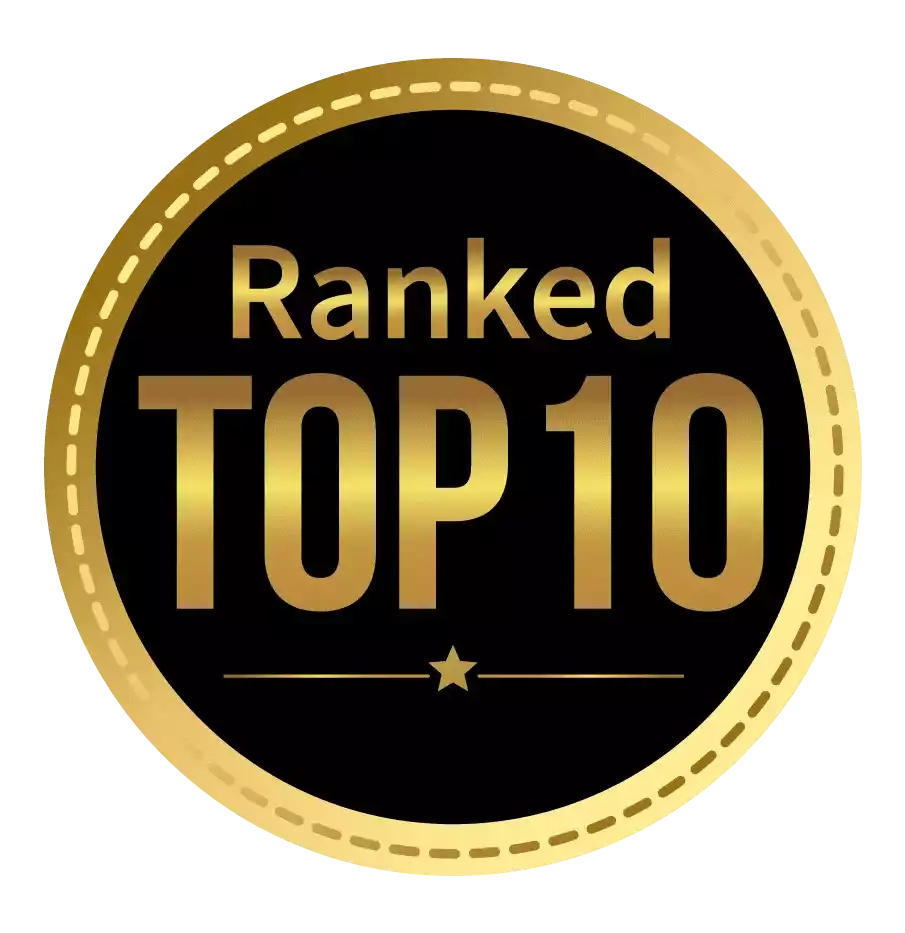 Amongst India's most promising Hotel Management Institute by Higher Education Review 2022
---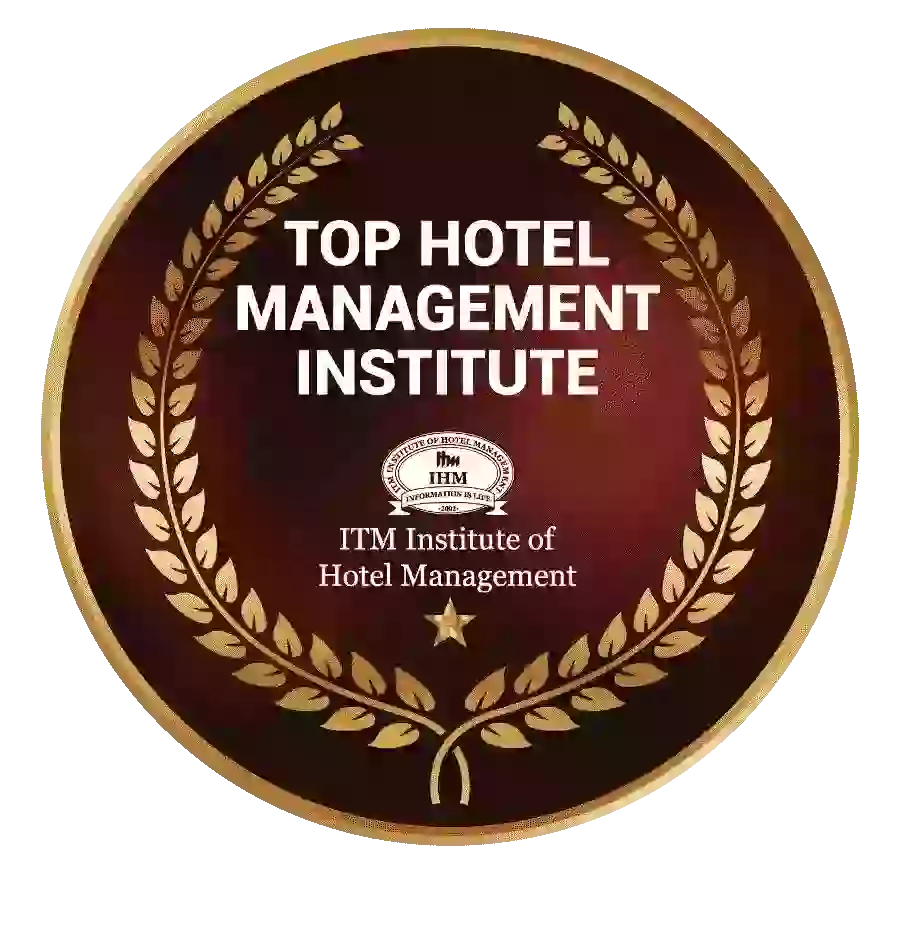 Ranked Top Hotel Management Institute awarded by Times Education Icon 2022
---
Quality Education, Outstanding Administration & Leading Infrastructure by Educational Excellence Awards & Conference 2021
---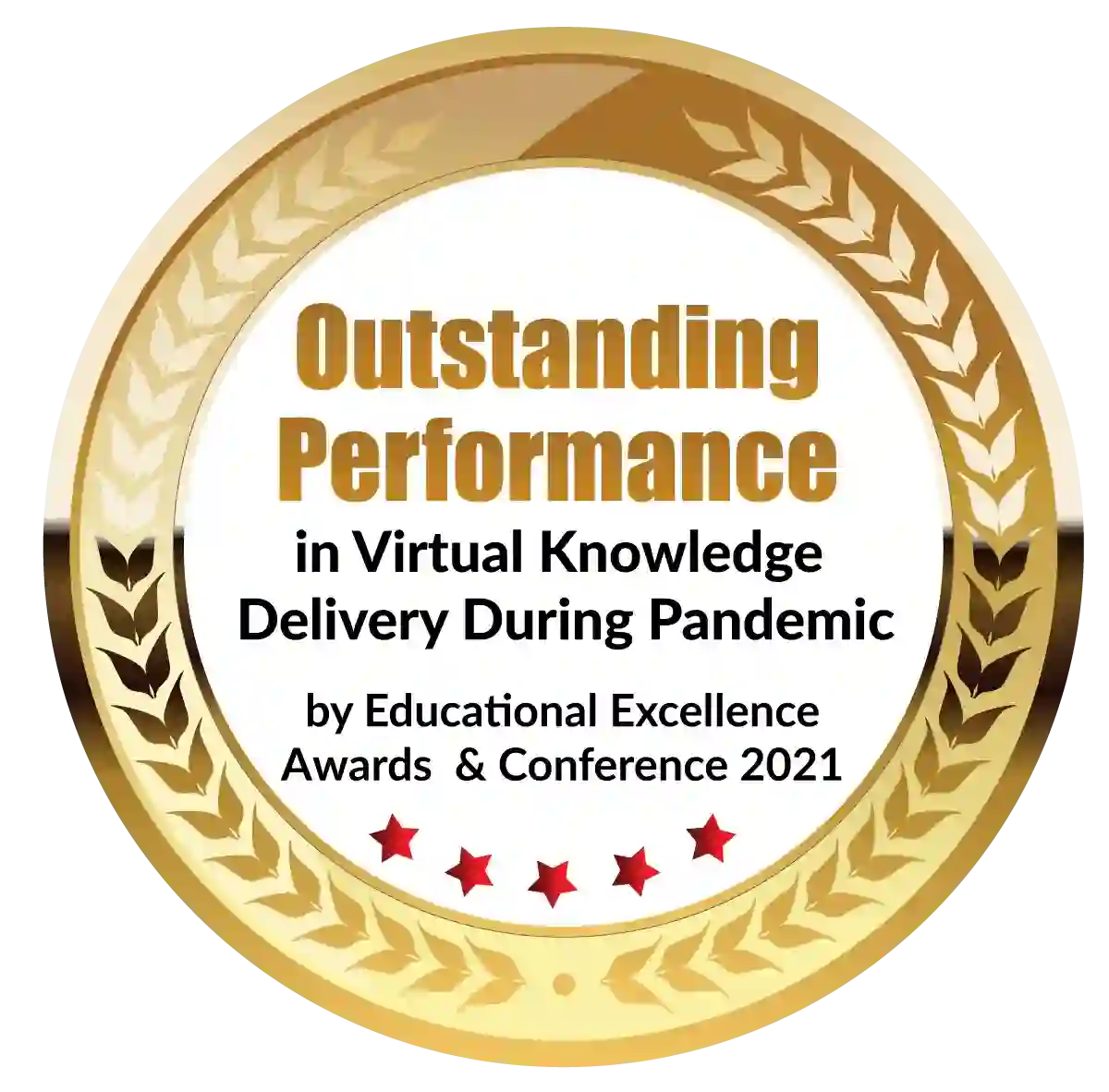 Outstanding Performance in Virtual Knowledge Delivery During Pandemic by Educational Excellence Awards & Conference 2021
Operations management is a field with a multidisciplinary nature and is therefore often misunderstood. However, its functions are vital for the working of businesses all over the world with success resting on its shoulders.
Business schools worldwide offer Operations Management courses in order to prepare candidates for functions such as planning, organizing and supervising the activities of production and manufacturing. To put it in simpler words, Operations Management is focused on delivery which ensures that an organization successfully and efficiently turns inputs into outputs. Inputs may be anything from the material, equipment to labour such as workers and staff.
All firms have suppliers, processes, and customers, so career opportunities for operations and supply chain professionals exist in almost every sector of the economy. Services firms in areas such as information technology, healthcare, and event/hospitality management (arts, sports, hotels, and restaurants), need planning, scheduling, and coordination just as much as producers of cars and home appliances. 
There are also various opportunities with local/state/national consultants, government, non-profit organizations, and specialist firms that handle operations and supply chain work outsourced from other firms. In the PGDM in Operations and Supply chain management, students get to develop their operations management skills. 
In this blog, you will find all the relevant information regarding the PGDM in Operations program. From the career scope of the course to the professions you can pursue and the salary you can expect, you will get all the information that will help you understand the program, and make a decision of whether or not to pursue a PGDM in Operations after graduation.
Eligibility Criteria 
The eligibility criteria for the postgraduate diploma in supply chain management is as follows:
The candidate must have a Bachelor's degree pursued from any stream. 
The candidate should have scored at least 50% marks in 10+2. 
Students in their final year awaiting for their marks can also apply for this course.
PGDM in Operations and Supply Chain Management: What is it about?
This program deals with the management of resources in the production of goods and services. 
This PGDM course is designed to impart skills related to supply chain, operations, transportation, and other related aspects of a company, especially in the manufacturing industry. 
The main objective of the course is to develop an understanding of the role of operations and production management in a firm's success. 
Advantages of Post Graduate Diploma in Operation Managements
PGDM in Global Business Operations studies the processes and systems that affect the operations of firms. 
This course is designed for managers who plan to advance their careers in both manufacturing and service organizations. 
It provides new opportunities for candidates who graduated in a UG course. It helps them start a career in a new field or for those who are already in the supply chain industry. 
Students after pursuing this course can secure a handsome salary package and it only keeps improving with experience and skills. 
PGDM in operations and supply chain management is one of the best courses you can pursue if you want to have a great career. There are so many things you can achieve and have opportunities to grow. With a PGDM in operations degree, you are giving yourself an excellent opportunity to be a part of an ever-growing industry, and get a job that you will value and succeed in.
What key terms does operations management include?
Operations management more precisely consists of two key terms that are supply chain management and logistics. The foundation of this field is based on both these areas as they are crucial for understanding global trends to meet the demand of clients. Logistics makes sure that resources are used carefully and efficiently especially when customer demands are skyrocketing and resources can often fall short in supply.
Which skills are required for becoming an operations manager?
In order to establish a career as an operations manager, strong skills are required in supply chain management as well as logistics. Organizational ability is vital for successfully enhancing efficiency and achieving productivity as an operations manager.
Operations management is the next big profession that has made its way into the future of the business world. The sooner you upgrade yourself with the knowledge and skills required to be an operations manager, the sooner you will get the opportunity to become one and be able to enjoy the perks of being an operations manager. Your preparation for becoming an operations manager begins the day you decide to pursue a course in Operations and Supply Chain Management as the right attitude is essential to achieve a future job position.
What qualification is required to start a career in operations management?
Typically, a Master's in Operations Management degree could be opted for in the form of an MBA that offers specializations in logistics and supply chain management. It provides students with the requisite skill set to help them enter the industry or widen the knowledge of professionals with experience in the industry to become business leaders.
Pursuing a PG in Operations Management ensures that candidates develop a global perspective on the latest industry trends along with being aware of the regulations or uncertainties which may impact the working of an organization. At the end of the course, students will learn the fundamentals of risk management and how to apply them through the different stages of operations.
Summing up
The more you dig in to understand what operations management really is, the more you will realize its importance to businesses, be it big or small. A successful operations manager is crucial to the working of a company as he ensures that the business functions are in line with the client requirements to deliver value to each customer thereby driving lasting success for the organization.
Dignified with Rankings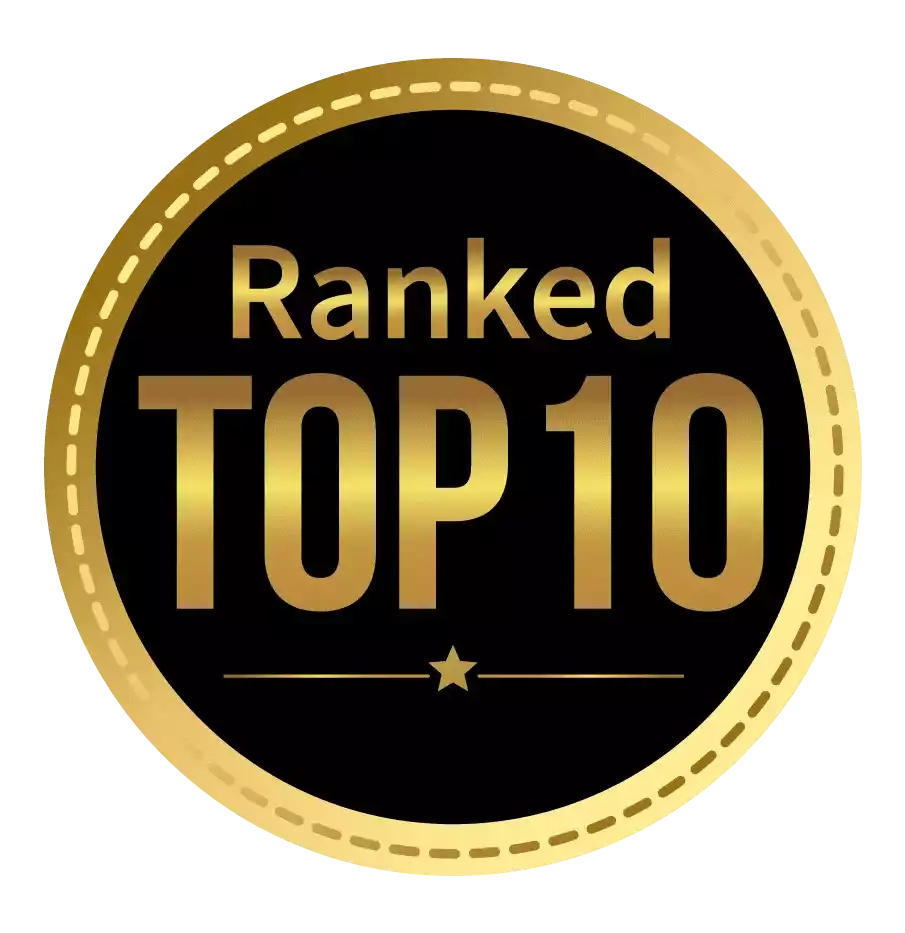 Amongst India's most promising Hotel Management Institute by Higher Education Review 2021
---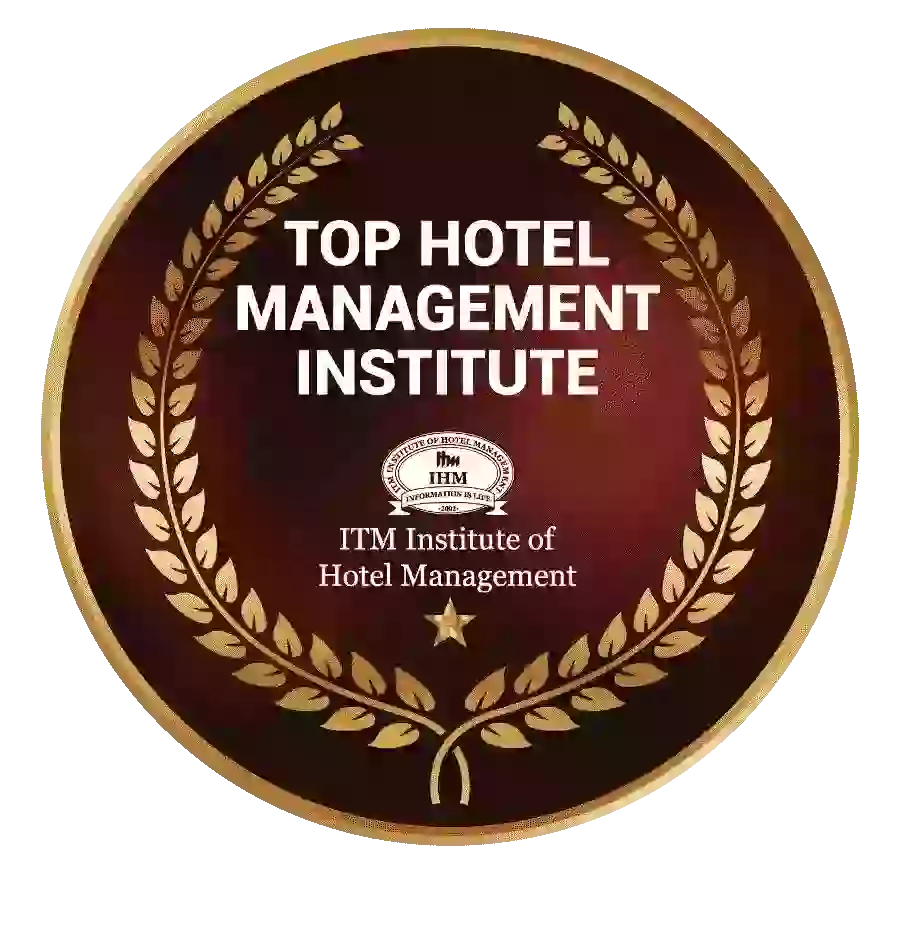 Ranked Top Hotel Management Institute awarded by Times Education Icon 2022
---
Quality Education, Outstanding Administration & Leading Infrastructure by Educational Excellence Awards & Conference 2021
---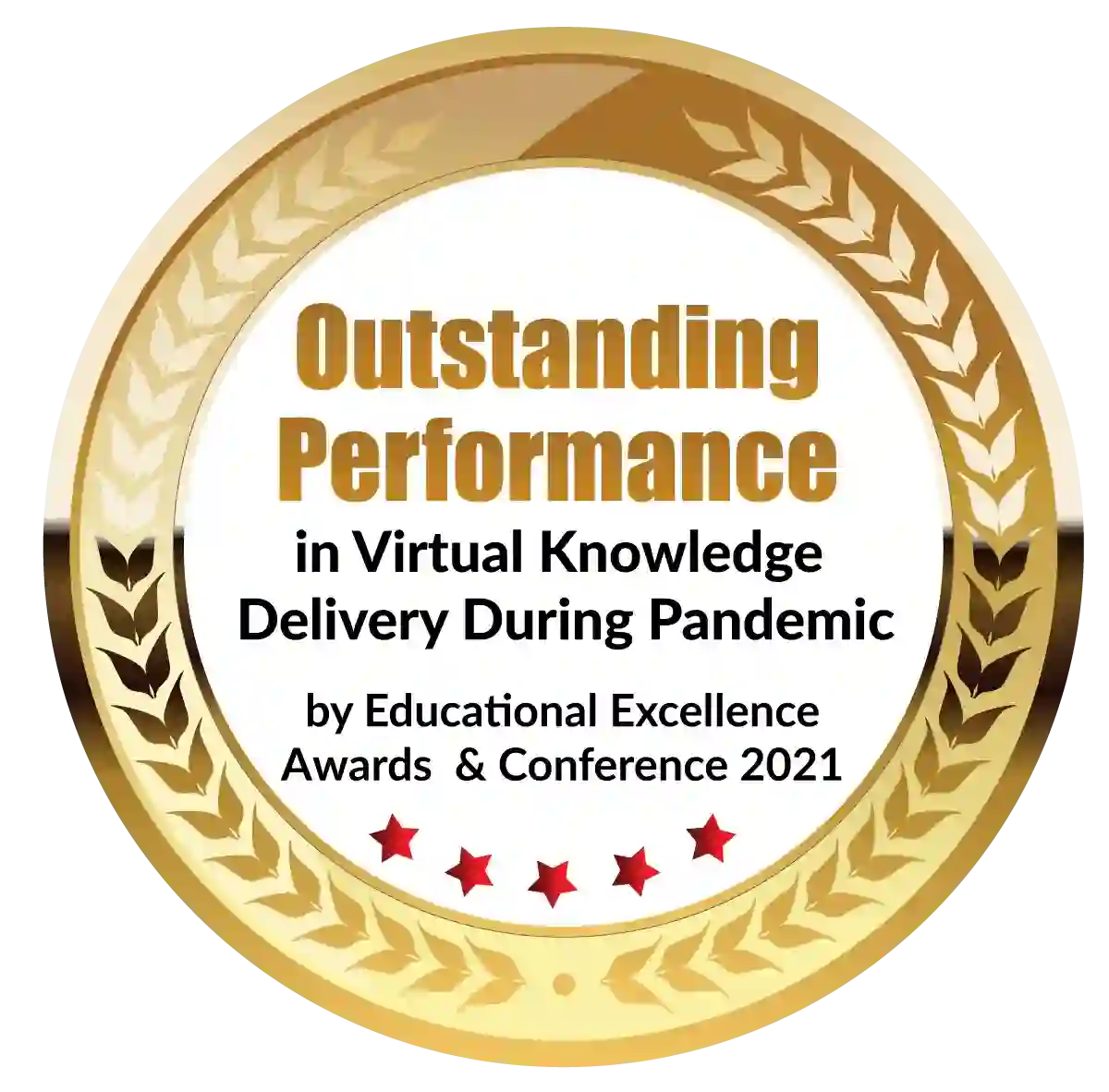 Outstanding Performance in Virtual Knowledge Delivery During Pandemic by Educational Excellence Awards & Conference 2021