Students Trained & Placed
Kitchen Training Facility
International & National Internships only at 5-star Properties
One to One Corporate Mentorship
An Entrepreneurial Culture at the Campus
Dignified with Rankings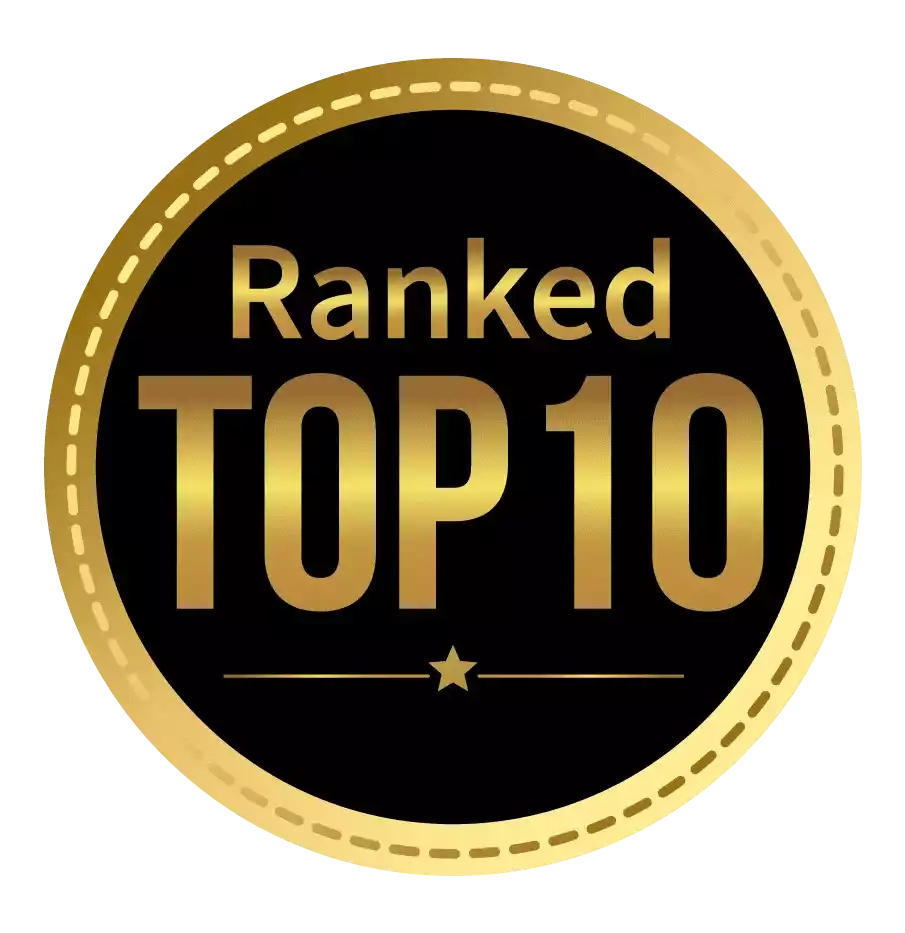 Amongst India's most promising Hotel Management Institute by Higher Education Review 2022
---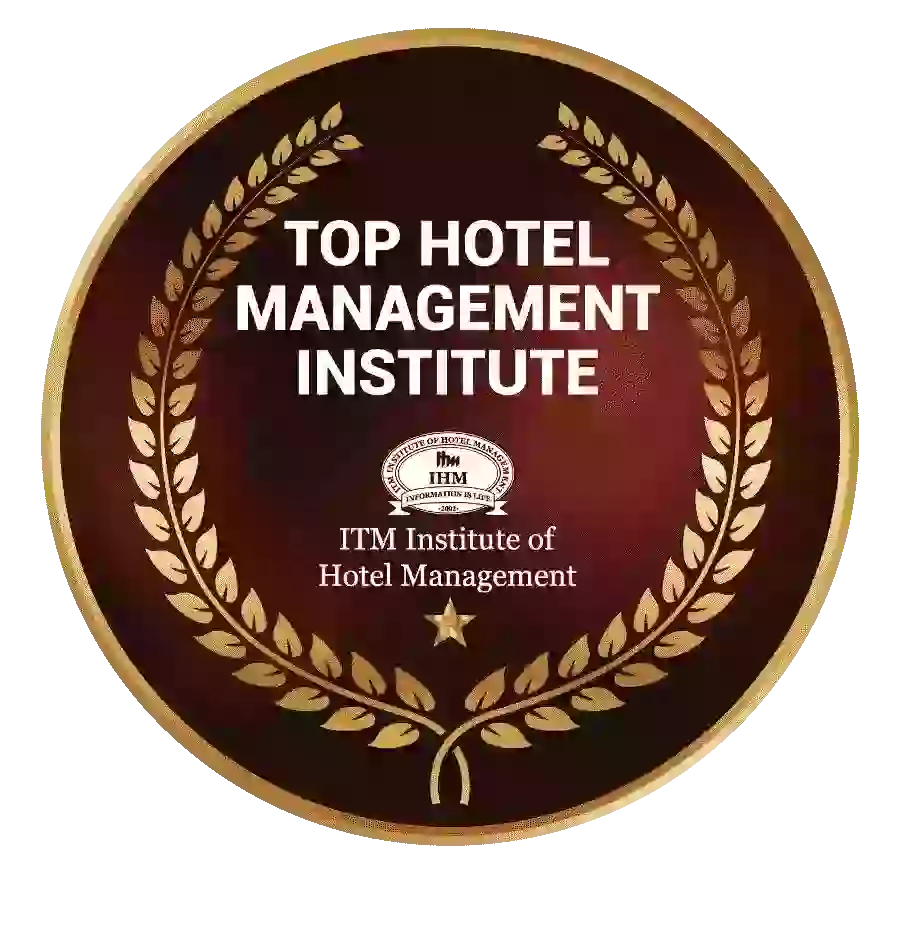 Ranked Top Hotel Management Institute awarded by Times Education Icon 2022
---
Quality Education, Outstanding Administration & Leading Infrastructure by Educational Excellence Awards & Conference 2021
---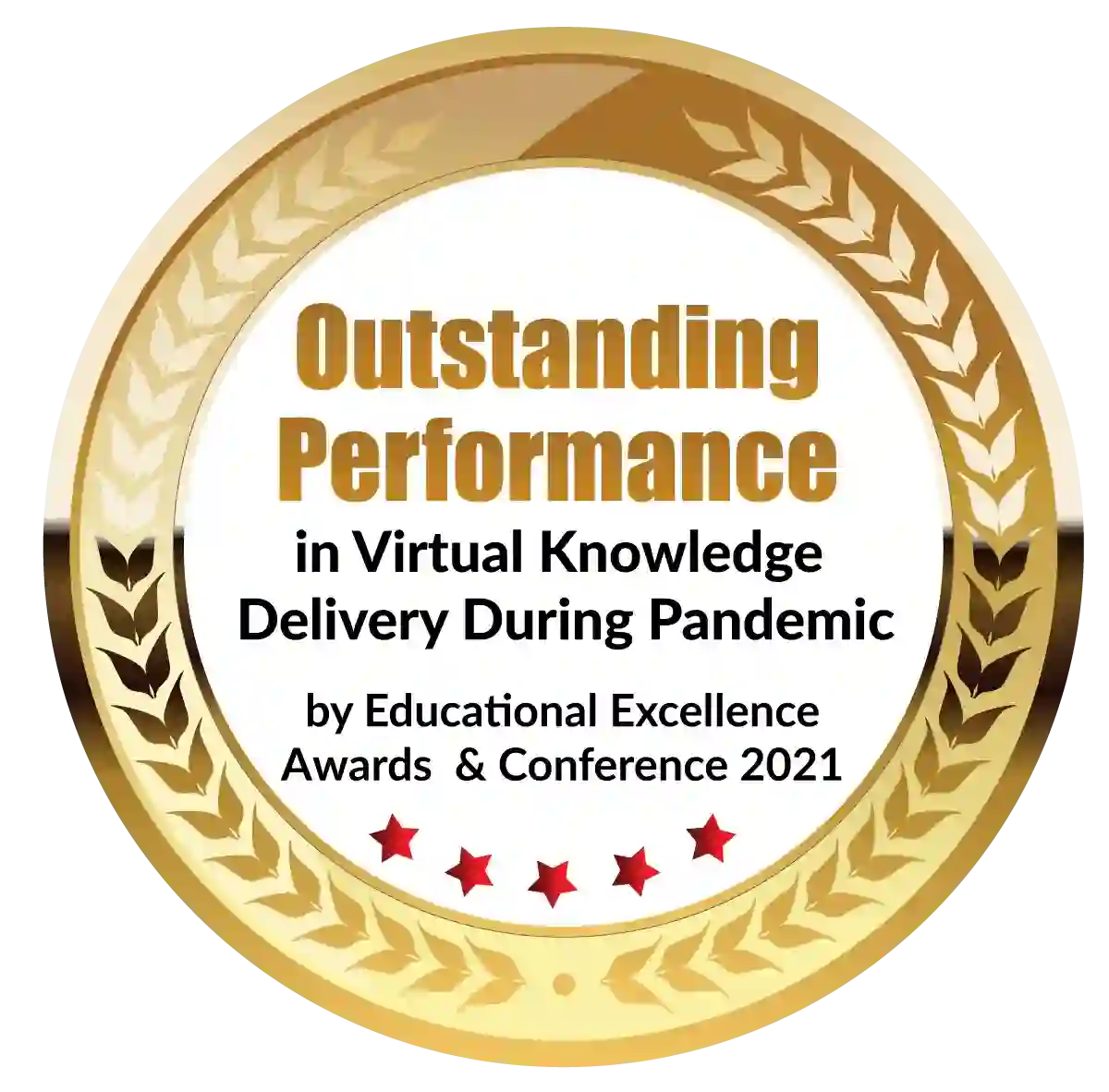 Outstanding Performance in Virtual Knowledge Delivery During Pandemic by Educational Excellence Awards & Conference 2021
Top PGDM colleges are multiplying quickly in India. A number of undergraduate and graduate degrees, as well as certificates, are available from the top PGDM colleges in India. These universities provide a broad selection of management courses and specializations, enabling each applicant to customize their education to fit their individual interests. 
New businesses and training facilities are opening up all over the place in the modern world where enhancing skills and the labour force is a key focus. These schools are concentrating their efforts on strengthening their overall approach because doing so will provide a better support to its students 
In today's world, education is crucial! It is an essential resource for the existence of the nation! Only by getting a decent education and then working for the greatest businesses will your requirements and wants be satisfied!
Our goal has always been to work in a reputable company with a healthy work-life balance. If you have a degree from one of India's top colleges, you can do this. That will help you set higher standards in both your professional and personal lives!
Let's look at the top programs in India as well as the requirements to enroll in them.
Let's compare the top PGDM schools in India by taking into account the following criteria:
Consider the following aspects as well, rather than only depending on India's top PGDM college, which is among the best for postgraduate diploma management programs.
Just because the best PGDM college in India is renowned for its MBA programs doesn't mean that the postgraduate diploma management programs are less good.
Among the infrastructure are a connected campus, modernized classrooms, and online libraries. These elements play a crucial role in the lives of today's kids. Students may readily access school and learn anytime they want thanks to the internet infrastructure.
Getting off to a strong start is essential. Your professional future will be significantly impacted by your first job after college. A postgraduate management diploma program with a high placement rate should be ideal.
Before making a choice, consider the diversity of the courses being provided as well as the university to which they are connected.
The top PGDM school in India is supervised and accredited by the All India Council for Technical Education (AICTE). Verify the AICTE permission of the course.
Some of the greatest colleges in India that provide PGDM degrees in management are highly pricey. Your choice of a postgraduate management diploma program should provide the best value for your money.
A postgraduate degree in management is insufficient on its own. Additional education and certifications are required to boost the value of the degree and the student. Any university that understands this and offers extra courses and certificates shall be considered decent. 
To improve the students chances of getting hired abroad, a few universities have added some of the greatest qualifications from international business institutions.
The Best PGDM Programs in Indian Colleges.
Given the range of alternatives, marketing might be the subject area most in demand among those provided at the top PGDM college in India.
PGDM in supply chain management and logistics.
While some businesses have two separate divisions, the majority have one. The management and coordination of the flow of goods and services from production to client delivery is a focus of logistics and supply chain management.
You'll learn only two skills in the course from the top PGDM colleges in India: management responsibility and operations research. A candidate should have past experience in engineering, technology, chemical, pharmacy, textile, business administration, and printing technology, or degree-equivalent training in these fields.
The PGDM institution places a strong emphasis on giving students the most thorough academic preparation and real-world experience as part of their distinctive approach to holistic development.
Postgraduate degree in operations management.
Any corporation's primary business is operations. Examples of tasks performed by a manufacturing company include making a product, packing it, and distributing it to clients. Services and the people who offer them are the terms used to describe the operations of the business in the service-based industry.
These abilities are developed in operations management students at the top PGDM colleges in India. You will study vital management and technical skills from the top PGDM college in India, preparing you to operate in any sector of your choice.
The postgraduate diploma in management in operations is a well-liked degree to pursue after graduating from one of India's top PGDM colleges because of its significance in the corporate sector.
PGDM Marketing Management 
A postgraduate diploma in marketing is one that has marketing as its main focus. It could be for a new business initiative, a start-up, the purchase of another firm, or an investment made on the company's behalf. All specifics of financial management are covered in the postgraduate diploma programs, offered by the top management institutes in India.
A PGDM in India will bring you multiple career opportunities.. Businesses prefer the postgraduate diploma in financal management because it is more industry-focused, notwithstanding the popularity of the MBA version. For a plethora of reasons, this application is among the best ones accessible.
Human Resource Management Postgraduate Diploma in Management
Many students pick this degree at the top management colleges in India since it is well-liked by those students who appreciate teamwork and collaboration.
Business human resource management is the course's core focus. The HR department's duties are extensive and range from selecting the best candidates to comprehending local human resource laws to keeping the business running smooth.
They are responsible for encouraging communication between senior management and staff members as well as preserving employee satisfaction. They serve as the machine's cogs, ensuring everything runs properly.
Dignified with Rankings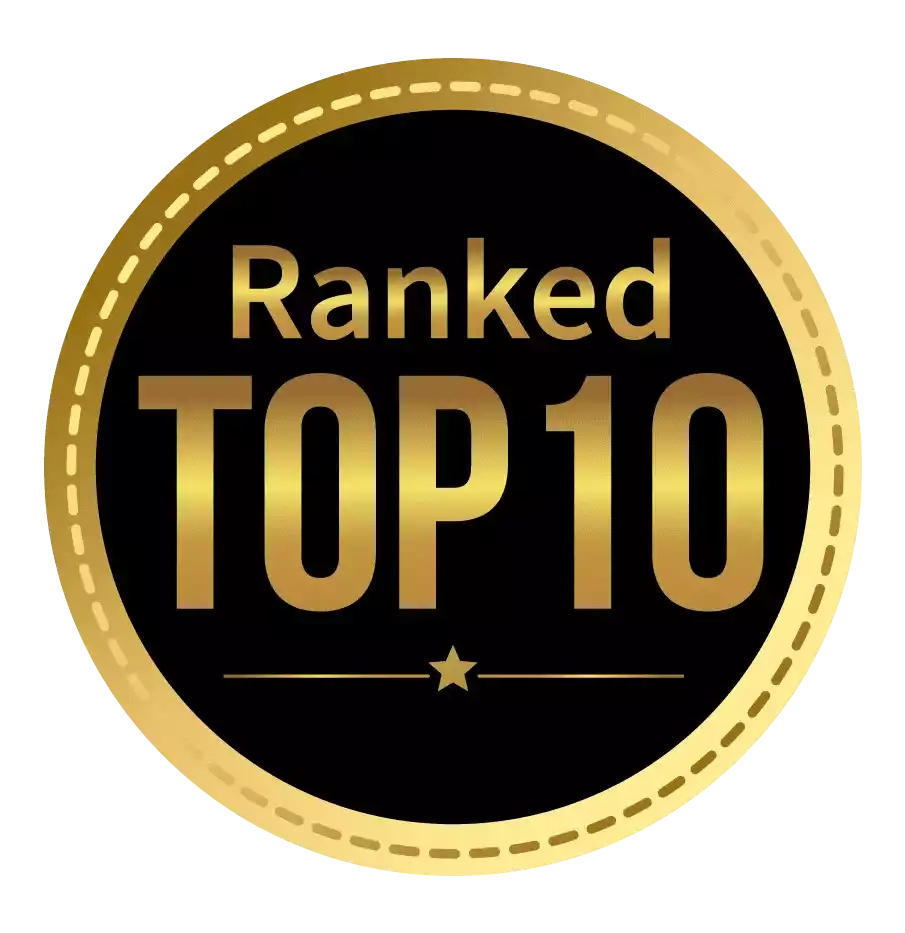 Amongst India's most promising Hotel Management Institute by Higher Education Review 2021
---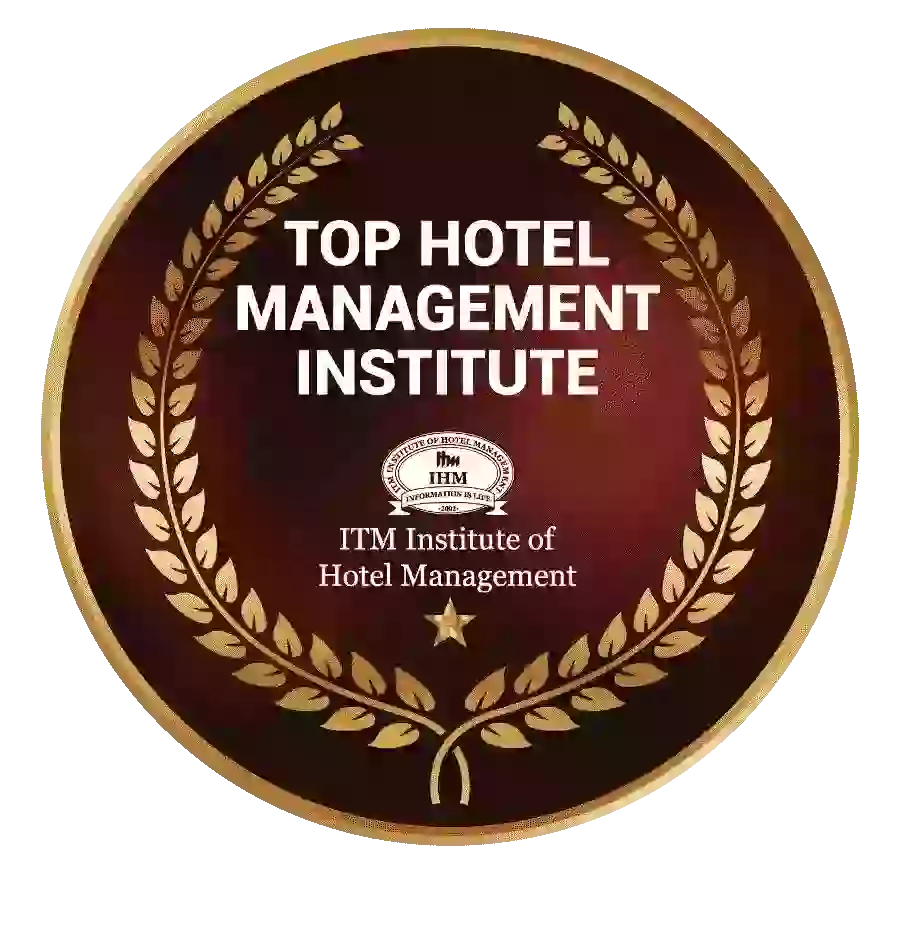 Ranked Top Hotel Management Institute awarded by Times Education Icon 2022
---
Quality Education, Outstanding Administration & Leading Infrastructure by Educational Excellence Awards & Conference 2021
---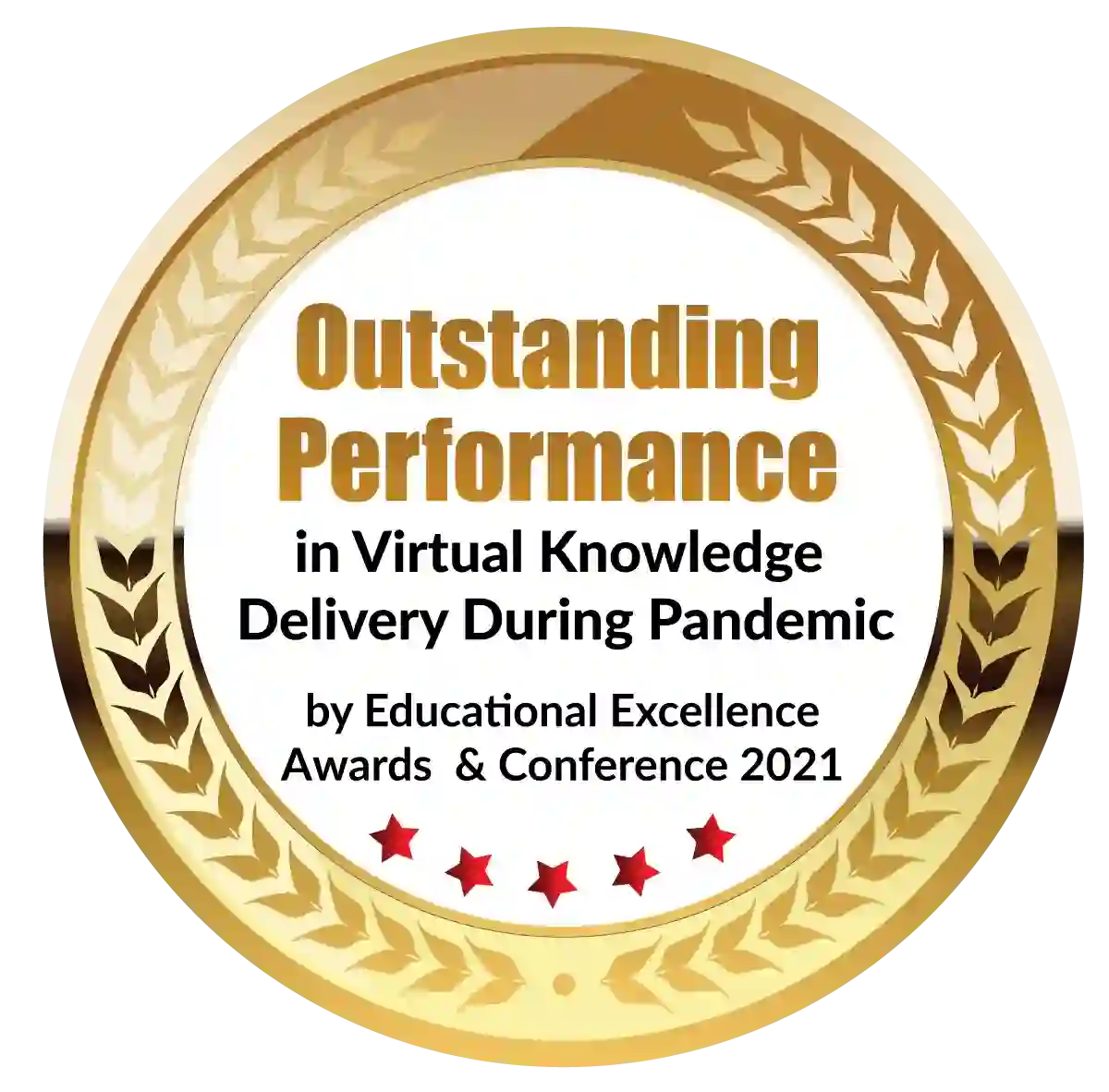 Outstanding Performance in Virtual Knowledge Delivery During Pandemic by Educational Excellence Awards & Conference 2021