Students Trained & Placed
Kitchen Training Facility
International & National Internships only at 5-star Properties
One to One Corporate Mentorship
An Entrepreneurial Culture at the Campus
Dignified with Rankings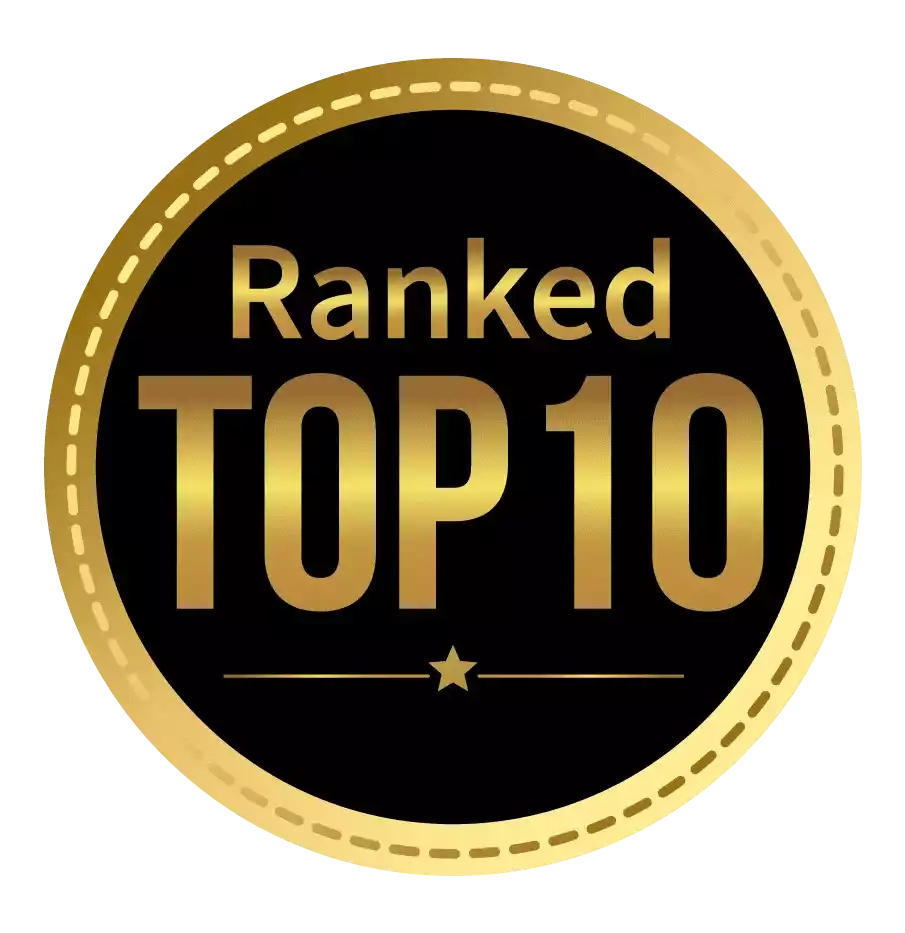 Amongst India's most promising Hotel Management Institute by Higher Education Review 2022
---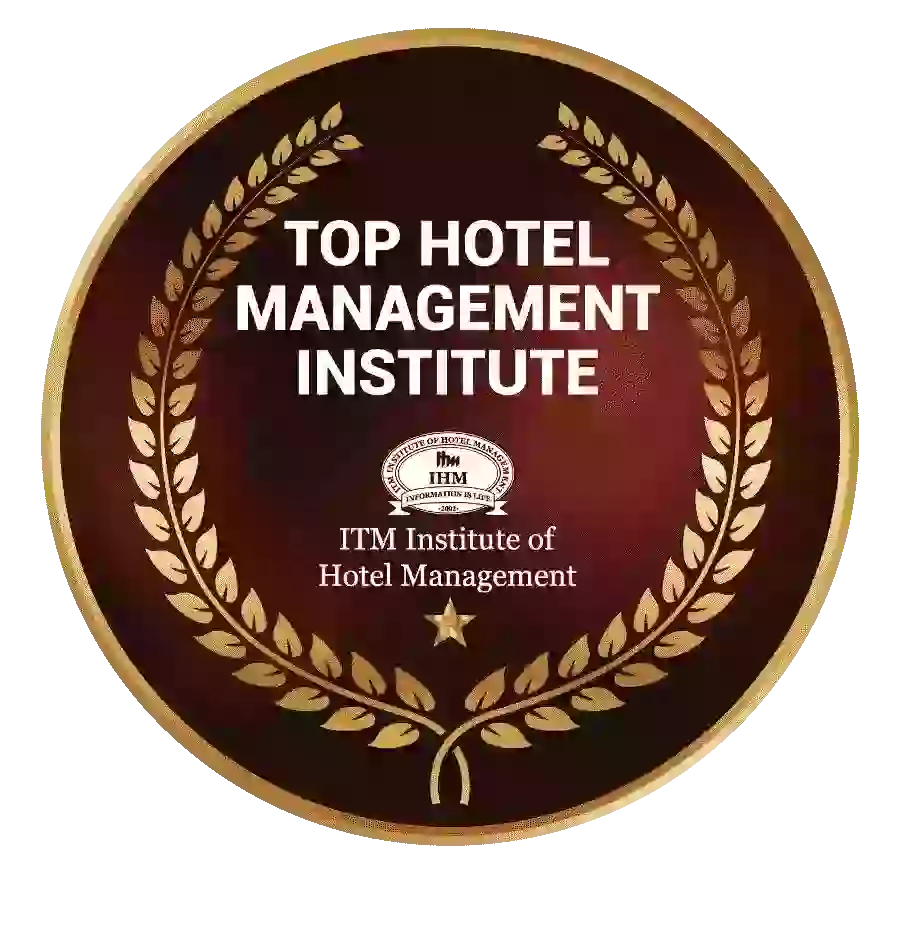 Ranked Top Hotel Management Institute awarded by Times Education Icon 2022
---
Quality Education, Outstanding Administration & Leading Infrastructure by Educational Excellence Awards & Conference 2021
---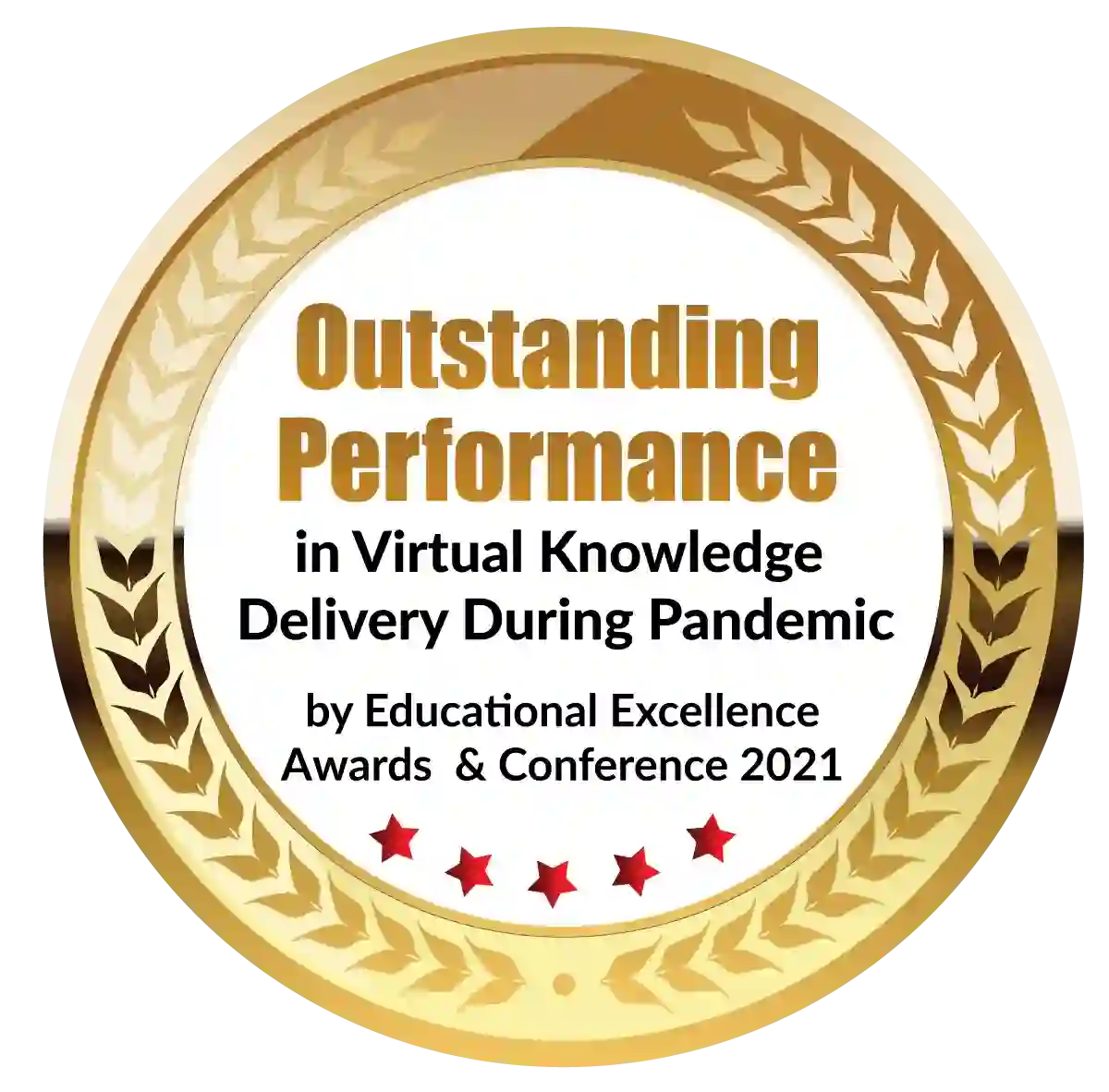 Outstanding Performance in Virtual Knowledge Delivery During Pandemic by Educational Excellence Awards & Conference 2021
The contemporary work market is expanding at an exponential rate, and there are a myriad of available career options. To obtain an advantage over the competition, you must acquire the necessary certifications in your chosen field of specialisation.
Among the many lucrative programmes available, PGDMs and MBAs are two of the most popular. The latter is a more traditional programme that provides students with the theoretical knowledge required for their chosen careers.
A postgraduate programme, such as a PGDM (postgraduate diploma in management), is quickly being renowned for the high quality of its instruction. These programmes are designed to provide you with a variety of practical skills that are in high demand in your field.
One significant distinction between an MBA and a PGDM is that the former is more textbook-oriented. The latter, on the other hand, is designed to provide students with hands-on experience in the area.
Pursuing a PGDM programme from one of the college in Navi Mumbai is an excellent method to maximise your education. Several institutions provide a wide range of services and educational infrastructure to assist students learn more effectively.
Continue reading if you want to know how to choose a postgraduate institute that will help you advance your career. With so many institutions providing PGDM degrees, selecting a suitable college in Navi Mumbai can be difficult.
Here are some suggestions to help you simplify your decision-making process:
The University's Accreditation
A good PGDM university will be accredited on a national and/or international level. This is one of the finest methods to find out if the college of your choice is a good fit for you.
The AICTE has accredited all PGDM programmes offered by . Looking for this information on the university's official website will help you make an informed selection.
Accreditation is frequently granted after colleges and programmes have been thoroughly evaluated. The examination is frequently severe, and compliance with a precise set of standards is critical to getting accreditation.
National and international accreditation attests to the high level of education you will receive at the university.
Faculty Qualifications 
One of the most essential elements for selecting which college is most suited to your needs is the faculty's qualifications of a college in Navi Mumbai.
Faculty play a vital role in the training and education you will receive as part of your programme. Details on faculty members will be available on the official website of a good university.
This might assist you in determining whether your possible lecturers have industry expertise as well as the necessary qualifications to instruct you.
Faculty members who are industry professionals are frequently used to deliver PGDM programmes. Many of the faculty members will have also made contributions to the discipline through research articles and active participation.
Exposure Opportunities in the Industry
An excellent college in Navi Mumbai will offer a programme that is tailored to give students industrial exposure.
Prior experience and exposure to the practical demands of the sector might be a wonderful method to acquire work in today's competitive labour market.
PGDM universities frequently offer a variety of possibilities for industry exposure through mandatory internship projects. As part of the internship, you will be required to get training from an active industry expert.
This will give you a good idea of what abilities are currently in demand in the sector.
Many students finish their internships and then return to look for full-time work following graduation. This is because they are exposed to the company's work atmosphere throughout their internship. This allows for a smooth transition once the appropriate qualification is obtained.
Infrastructure for Education
A good institution should offer many of resources to help and support a student's learning. Universities that offer postgraduate programmes in hotel management, for example, will feature practical facilities that are meant to simulate a professional work environment.
Furthermore, a good PGDM university would devote the necessary time and money to hold seminars, workshops, and training sessions. Industry professionals and mentors are frequently invited to speak at these events and interact with the students.
This is an excellent opportunity for you to interact with industry experts that have years of experience. Learning from them and knowing how the industry operates is a fantastic approach to expand your own skillset and knowledge.
Opportunities for Placement
Finally, a strong PGDM university will have high placement rates. This material will also be available on the college's official website.
The amount of students who acquire employment opportunities each year is included in good placement statistics. There will also be sufficient information accessible on the kind of packages students have got as a result of their university qualifications.
Several organisations in and around the country are looking to acquire new employees from the pool of postgraduate university graduates. Students who have developed an insight of a company's atmosphere through an internship are often hired full-time following graduation.
If you want to work for a specific company, you can conduct research on the institutions where the organisation has placements. This can assist you decide which university to apply to.
Keeping these five criteria in mind is an excellent strategy to select an institution that best fits your hobbies and career aspirations. Other considerations include the university's location, manner of instruction, and cost structure.
Once you've narrowed down your options for universities, you'll need to decide what major you want to study.
Here are the top 5 PGDM specialisations for you to consider!
Consider These 5 PGDM Specializations
Any management application you use will have its own set of advantages. One of the greatest ways to select which specialisation to pursue is to evaluate your specialty, area of interest, and career chances.
Students enrolled in PGDM programmes will get enhanced knowledge of the corporate world and business management. With hands-on corporate experience and rigorous training, these programmes are also designed to shape candidates' personalities.
Here are the top five PGDM specialisations to think about:
Finance PGDM 
Managing funds is a critical component of any organisation. Pursuing a PGDM in finance is one of the finest methods to increase your chances of landing a high-paying job in the area. This is a recommended concentration for hopefuls with a strong mathematical background and an interest in the banking and finance industries. The various ideas examined as part of the programme include the arrangement, control, and appraisal of financial resources.
This assists experts in aligning an organization's finances in the most aligned manner with the company's objectives and goals.
Marketing PGDM
Marketing is quickly becoming acknowledged as one of the most popular fields in today's economy. This is a specialisation involved with customer demand analysis and the establishment of corporate objectives.
A PGDM in marketing can provide you with the necessary abilities for a job in this profitable profession. A postgraduate qualification will also provide you with major work prospects that will demand inventive and creative skills.
If you are excited about finding new and innovative ways to assist a firm in reaching its objectives, this is a speciality you should absolutely investigate!
Human Resource Management Postgraduate Diploma
Human resource management comprises all of an organization's human resources that are kept in order to preserve organisational structure. A PGDM in human resource management will provide you with the skills required to manage people.
As a human resource professional, you will be expected to align all of the organization's resources toward the achievement of future goals. If you have good people skills, there are a wealth of opportunities for you to pursue in this field.
Some of the important principles you will learn as part of this programme are as follows:
Compensation and Reward Management Industrial Relations Labor Law
Recruiting Talent
PGDM in Business Analytics in HR Analytics
If you have great research and analytical abilities, you should think about pursuing a postgraduate specialty in business analytics. Every industry today requires professionals who can comprehend the analytics and data generated on a regular basis. If you are good with numbers and can make sense of raw data, this is a good specialisation for you.
Some of the themes you will study as part of the programme curriculum are as follows:
Database Applications
Big Data
Intelligence, both natural and artificial Processing of Language
Models for Data Visualization
Statistical Machine Learning Methods
PGDM in Operations and Supply Chain Management with a focus on data analytics
Productivity is critical to the smooth operation of any firm. Hiring specialists that can plan, strategize, and execute various activities is one of the finest methods to boost productivity.
Some of the ideas you will master as part of the PGDM programme in operations and supply chain management include:
How to Reduce Costs
How to Increase Profits
How to Improve the Supply Chain
This is a speciality that is suited for those who appreciate working in a demanding and dynamic setting.
Remember to pursue a speciality that is most closely related to your talents, skills, and professional objectives. Keep the factors given above in mind while selecting your university, and you'll have all the information you need to make the best decision!
Best wishes!
Dignified with Rankings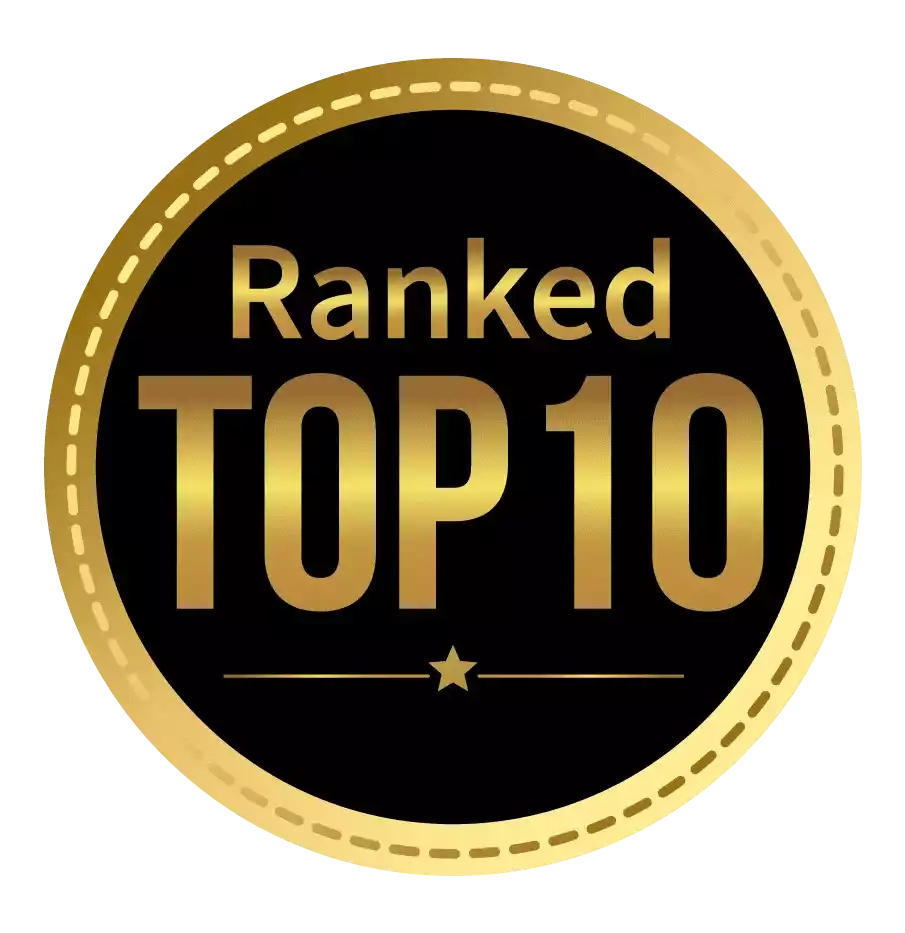 Amongst India's most promising Hotel Management Institute by Higher Education Review 2021
---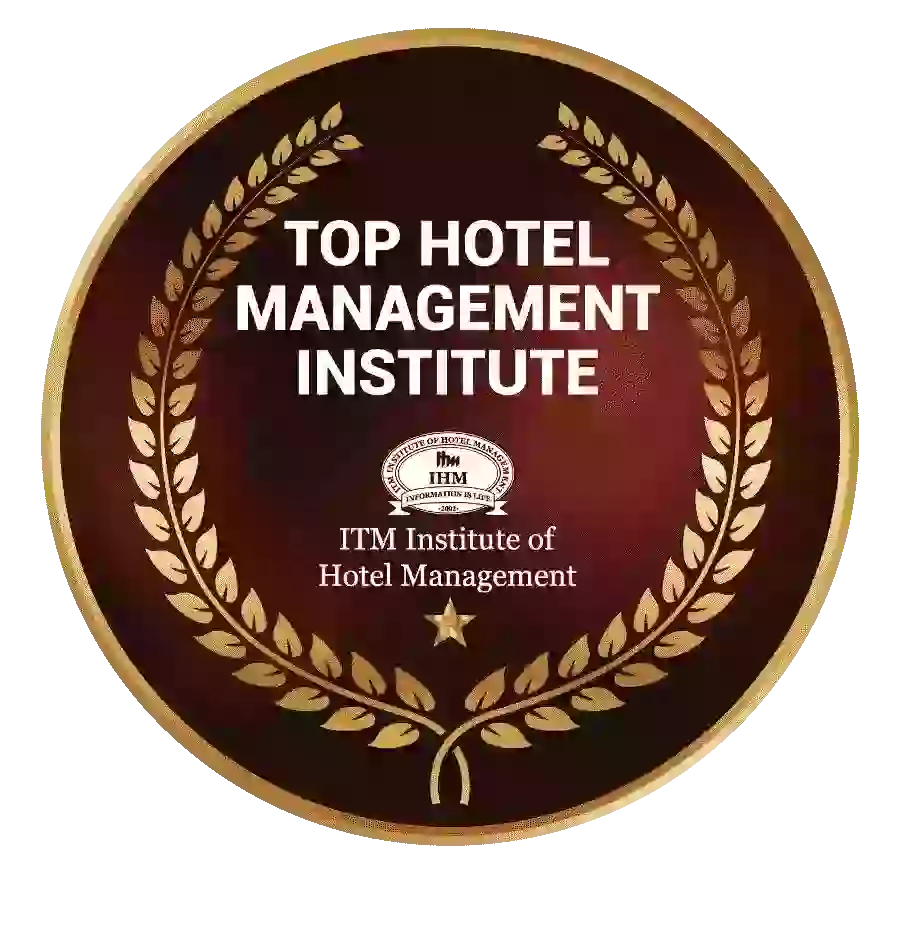 Ranked Top Hotel Management Institute awarded by Times Education Icon 2022
---
Quality Education, Outstanding Administration & Leading Infrastructure by Educational Excellence Awards & Conference 2021
---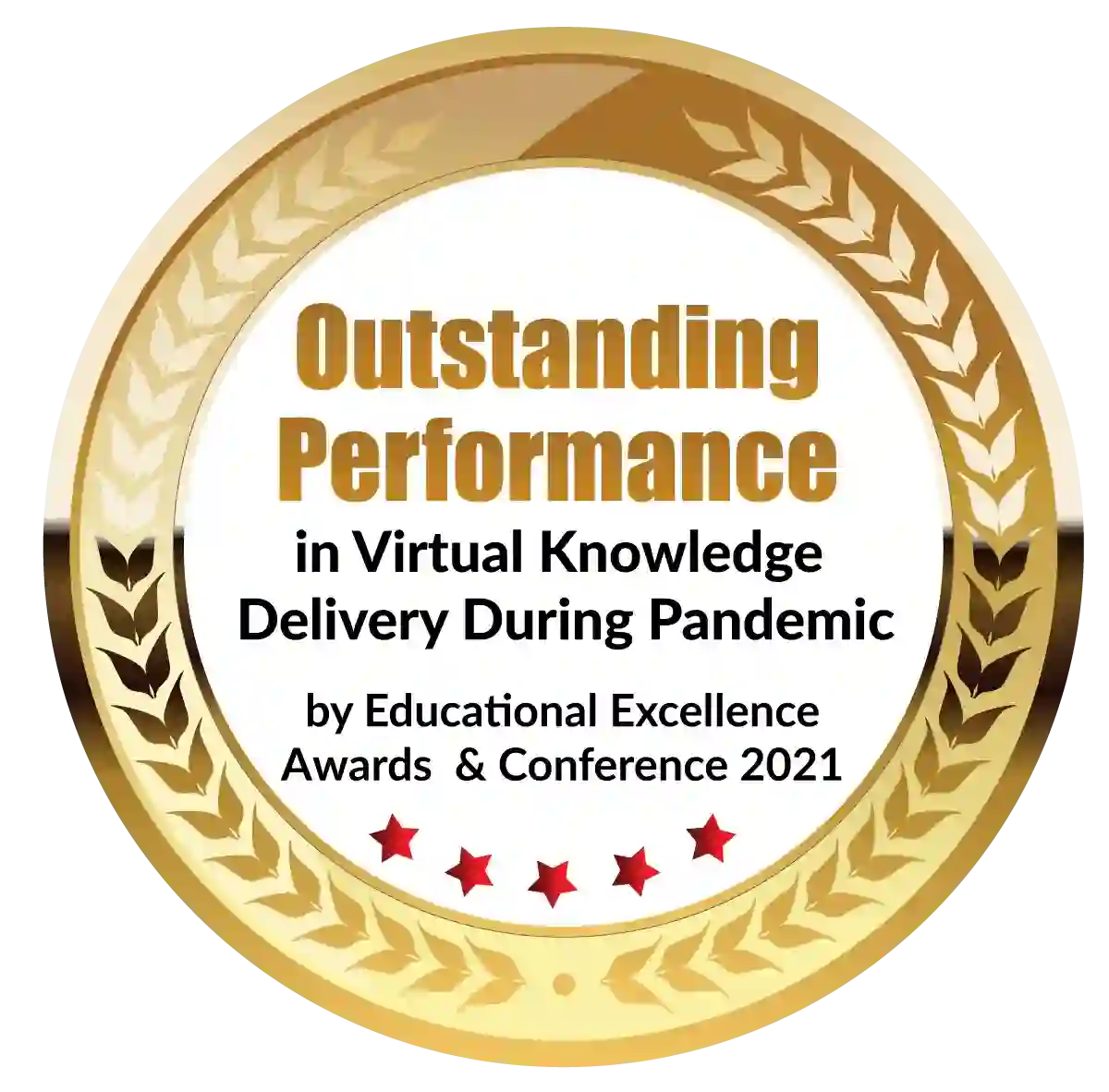 Outstanding Performance in Virtual Knowledge Delivery During Pandemic by Educational Excellence Awards & Conference 2021