Students Trained & Placed
Kitchen Training Facility
International & National Internships only at 5-star Properties
One to One Corporate Mentorship
An Entrepreneurial Culture at the Campus
Dignified with Rankings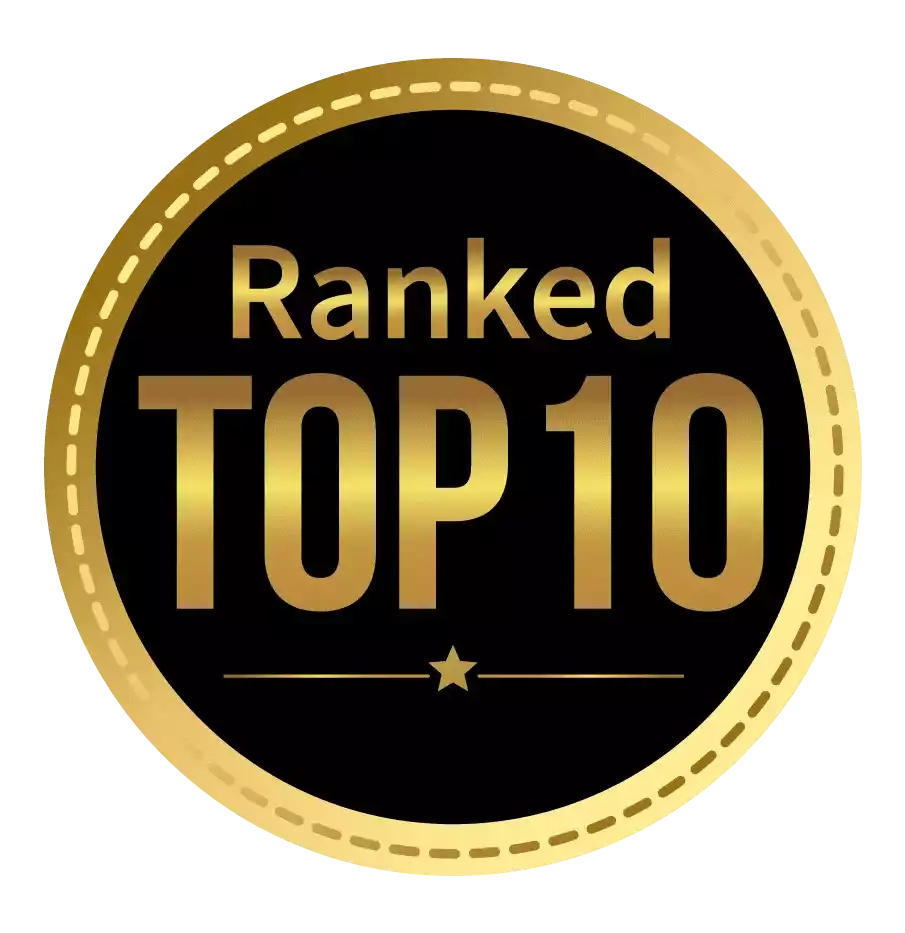 Amongst India's most promising Hotel Management Institute by Higher Education Review 2022
---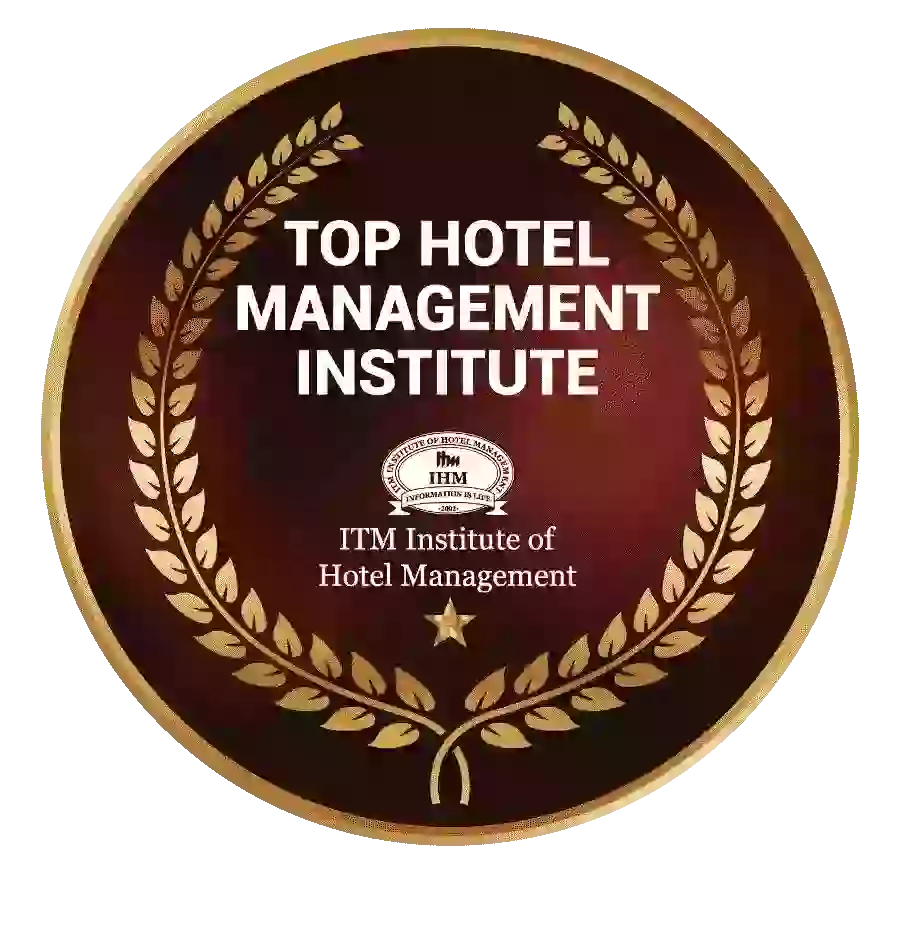 Ranked Top Hotel Management Institute awarded by Times Education Icon 2022
---
Quality Education, Outstanding Administration & Leading Infrastructure by Educational Excellence Awards & Conference 2021
---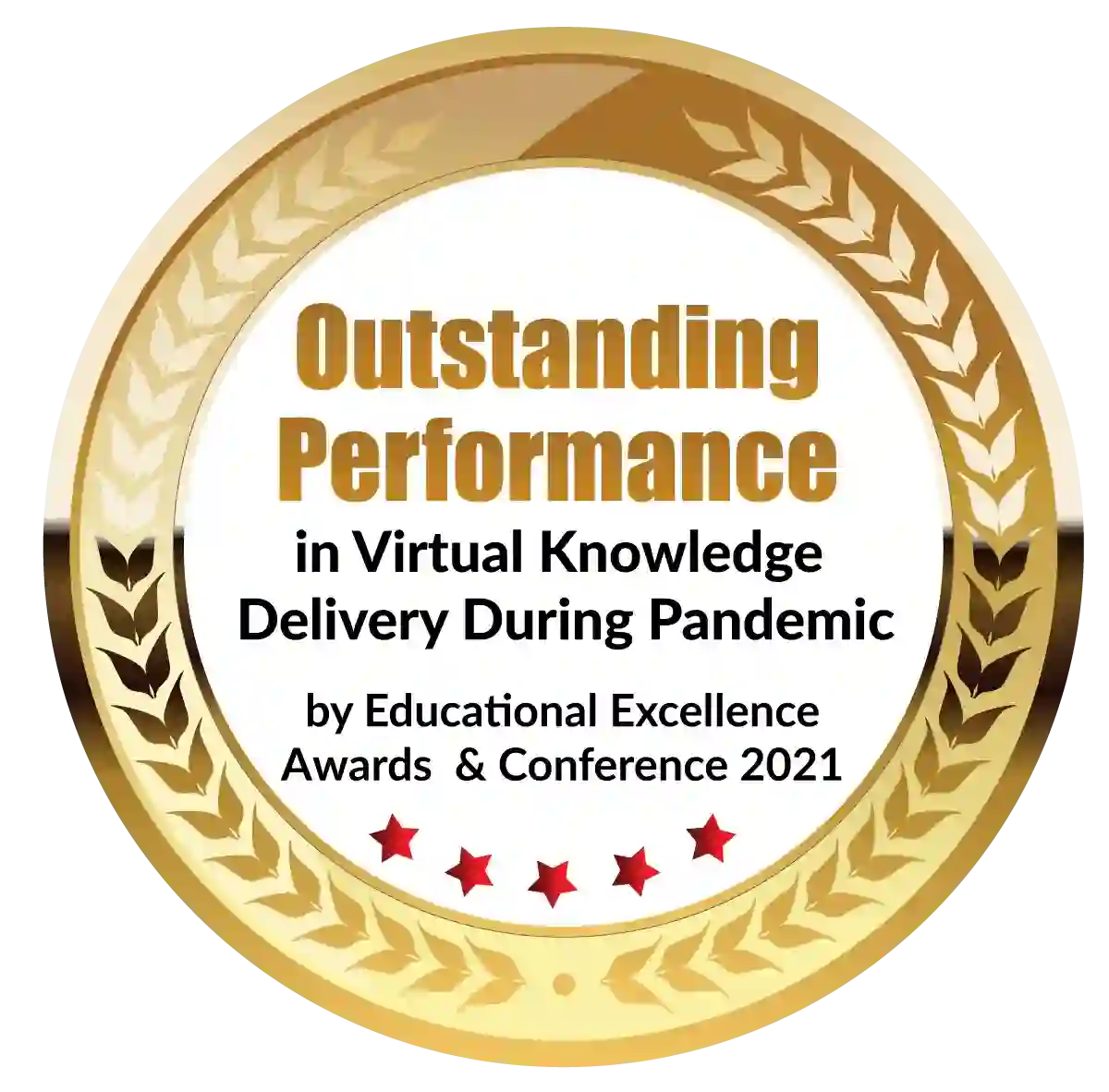 Outstanding Performance in Virtual Knowledge Delivery During Pandemic by Educational Excellence Awards & Conference 2021
Choosing the best PGDM colleges in India is likely to be the most crucial step in your career. Once accepted, you complete your training and begin your job. You put a lot of money, time, and effort into your PGDM programme. As a result, it must be from the appropriate college. In India, there are approximately 3000 PGDM institutes, with more being added every year.
There is no clear description of how to go about selecting the correct college, and our country's norms and regulations are likewise not particularly encouraging. There are, however, a few actions you may take to guarantee that you get into the right college. If you follow these methods, you will be able to limit the universities so that you can make the best final decision and look for PGDM admission.
There are certain crucial elements to look for in best PGDM colleges in Pune India, as well as personal variables to consider while deciding on the best PGDM college for you. So, here are eight tips for selecting the best PGDM College in India.
1. Accreditation 
This is a critical factor, especially in a country like India if you are looking for a PGDM college in Pune, where B-schools and technical colleges are sprouting up all over the place. Only if your PGDM college is accredited by the All India Council for Technical Education (AICTE) will your course be regarded as genuine. The AICTE is the country's governing organisation for higher education, and its approval is the most important. AICTE accreditation also means that students are eligible for grants, financial aid, and student support programmes. The approval also implies that the college maintains a specific level of education. Furthermore, if your PGDM college in Pune is not authorised, you will be unable to do research or obtain a Ph.D. Another key reason for accreditation is that most firms look for applicants from approved universities when hiring. As a result, the AICTE mark of approval is a prerequisite.
2. Your Need
You should also consider what you expect from the PGDM programme. What is your long-term career goal? What is your ultimate goal? What do you hope to gain from your PGDM college in Pune? You must evaluate all of these factors and more before making an informed conclusion regarding your requirements. This will assist you in determining what you want from your PGDM College and course. These factors can then be compared to what PGDM colleges have to offer.
3. Work Experience
Placements are quite important. Good placements indicate that an institution has a great reputation for providing a high-quality education to its pupils. Though what the colleges teach you is most important, placements are also a solid indicator of the college's quality. For campus interviews, only the top corporations come to the best institutions. When selecting a PGDM college in Pune, consider the college's placement history.
4. curriculum
A comprehensive examination of any college's curriculum will provide you with a clear picture of the educational quality to be expected. Keep curriculum as one of your top criteria for choosing a PGDM college, as a good education will secure your success regardless of what happens. Look for the perfect balance of theory and practise. Domain knowledge alone is insufficient; proper application and teamwork, as well as other crucial soft skills, should be taught. In addition, seek for courses that are relevant to current national and international market situations. Choose a college with a high educational standard.
5. Programs and  Integrated Courses 
A good PGDM college in Pune will provide you with much more than simply a diploma. Look for integrated certification with programmes in addition to your diploma study. These additional qualifications are intended to provide you with a competitive advantage in the professional sector and to increase your educational standard. Check to see if these certifications are recognised and have professional status. In many situations, such integrated accreditation with programmes opens the door to work chances abroad.
6. Global Exposure
If a college can provide you with the opportunity to intern abroad, it is a great college. Working in a foreign country, learning about their work culture, and having an understanding of international markets make you a desirable prospect. Interning in a foreign country boosts your resume because firms are hunting for such prospects. The best PGDM colleges have international ties and offer this possibility to their students. As a result, consider global exposure as a key criterion while selecting a PGDM college in Pune.
7. Alumni
Take a careful look at a PGDM college's alumni. Their professional history can provide you with valuable information about the college to which they once belonged. Of course, success in one's job is largely based on the individual, but your education also plays a significant impact. You can also contact alumni to receive an unbiased view on the college. They will be able to provide you with sound advice.
8. Location
Yes, when it comes to a decent PGDM college, location is really important. The best colleges in the country may be found in major cities such as Mumbai, Bangalore, Chennai, and Delhi. Furthermore, if you want to attend college in these places, moving to these cities is rather simple, and you can also obtain internships and jobs in the same city. Other educational centres with good colleges for PGDM and other comparable programmes include Pune, Hyderabad, and Indore. You can also select these citations. Look for the quality of education more than any other convenience.
If you follow the instructions above to the letter, you will be able to substantially restrict your alternatives and make the appropriate decision. Consider the institute's legacy as well. Colleges that have been around for a long time are outstanding and fully fulfil the aforementioned requirements.
Dignified with Rankings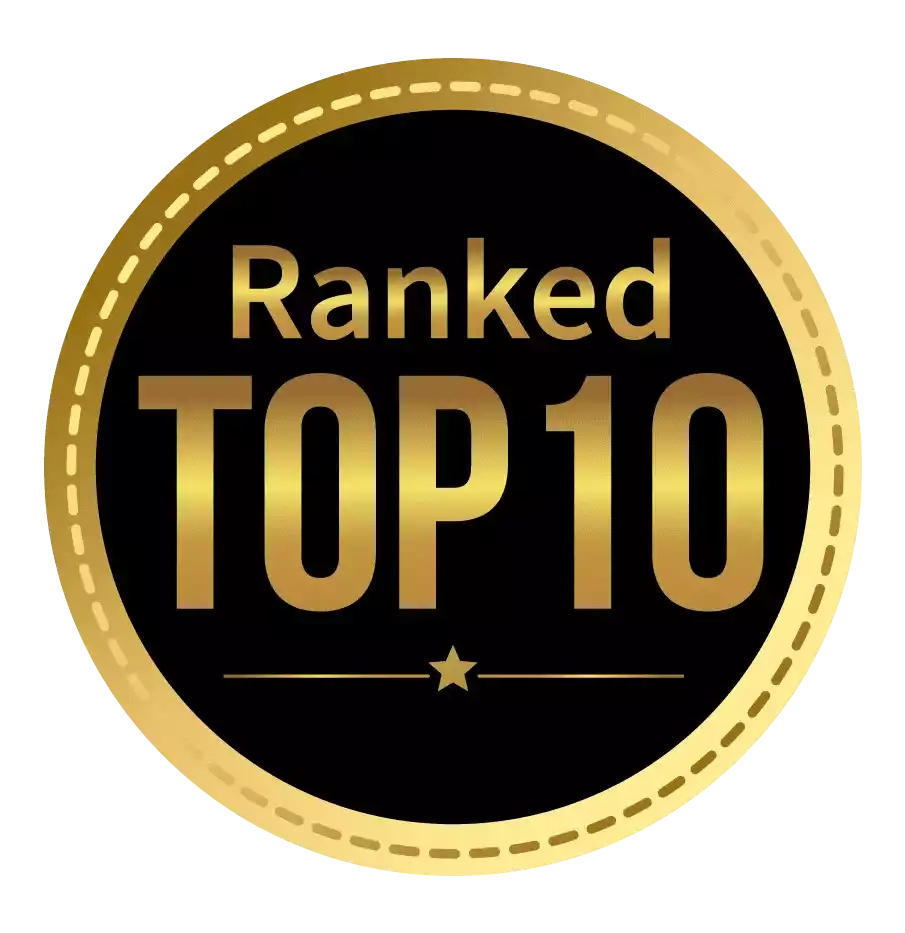 Amongst India's most promising Hotel Management Institute by Higher Education Review 2021
---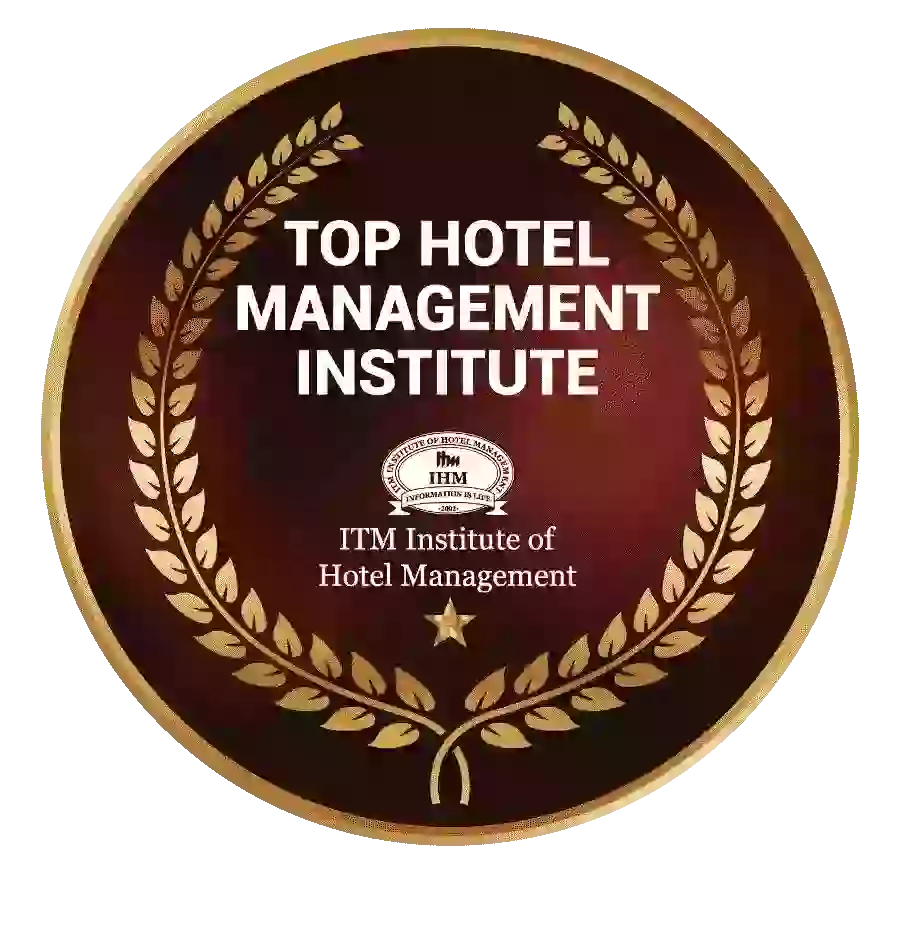 Ranked Top Hotel Management Institute awarded by Times Education Icon 2022
---
Quality Education, Outstanding Administration & Leading Infrastructure by Educational Excellence Awards & Conference 2021
---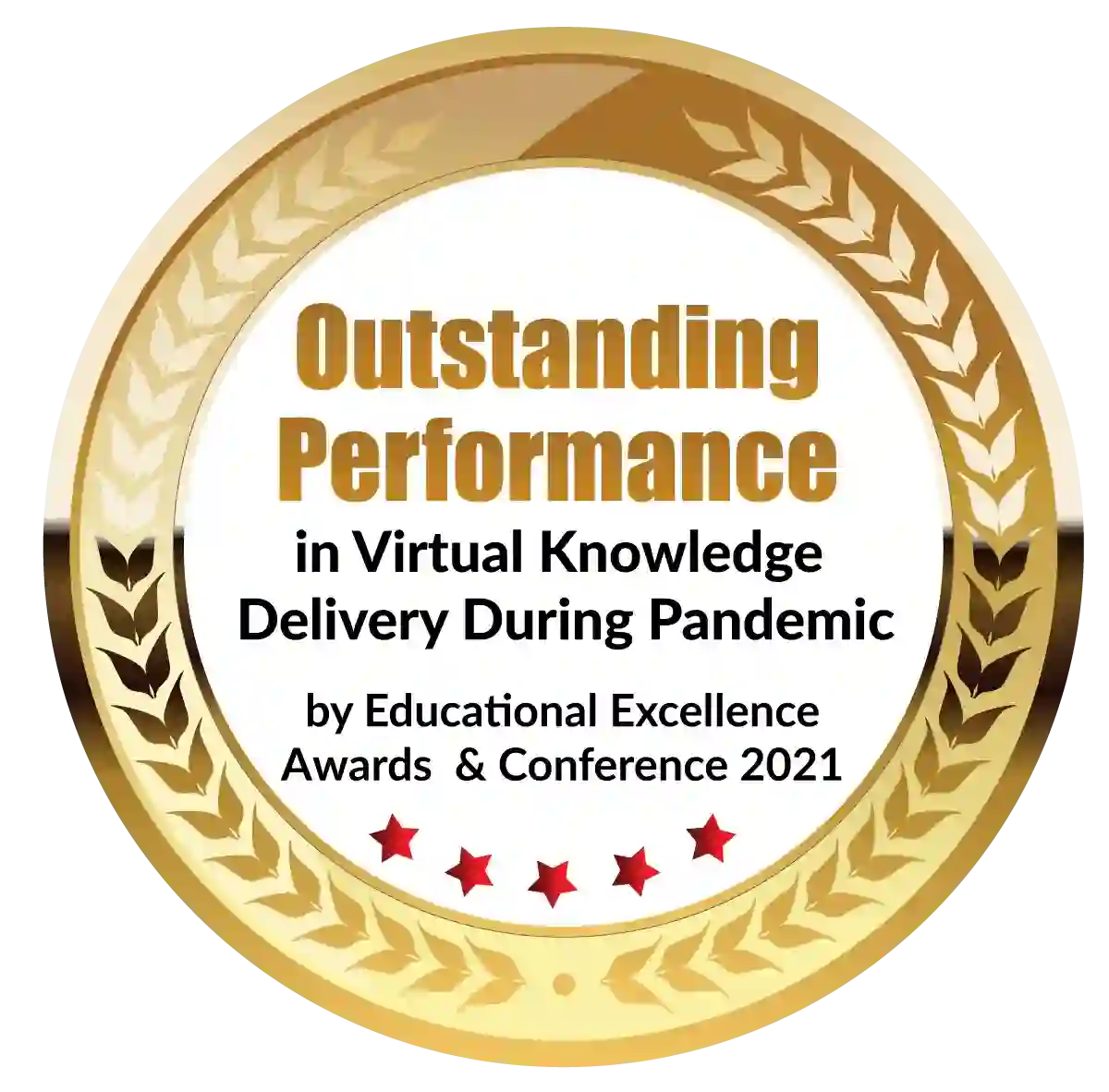 Outstanding Performance in Virtual Knowledge Delivery During Pandemic by Educational Excellence Awards & Conference 2021