Students Trained & Placed
Kitchen Training Facility
International & National Internships only at 5-star Properties
One to One Corporate Mentorship
An Entrepreneurial Culture at the Campus
Dignified with Rankings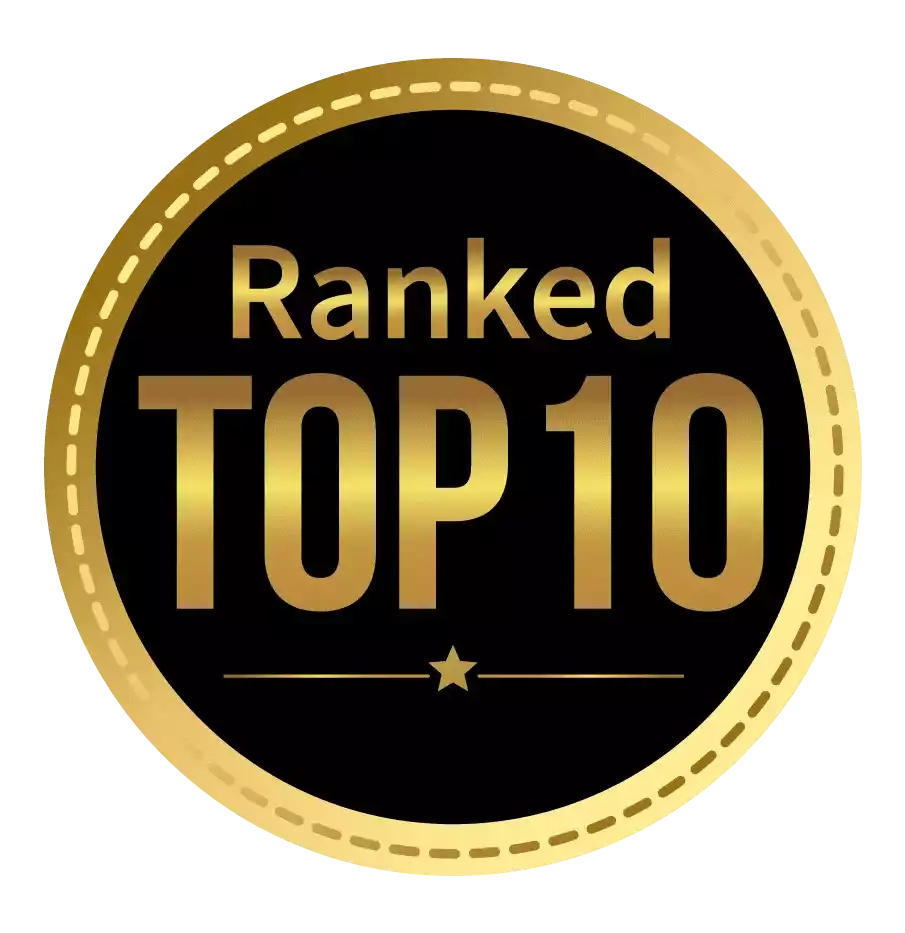 Amongst India's most promising Hotel Management Institute by Higher Education Review 2022
---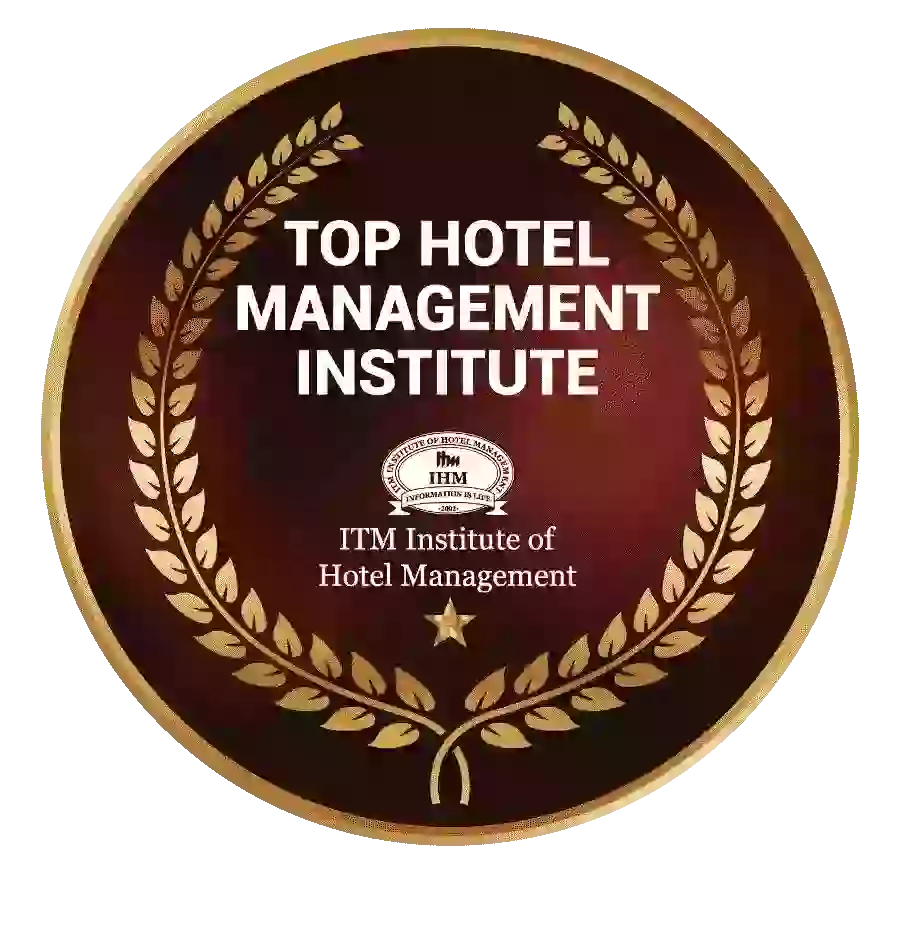 Ranked Top Hotel Management Institute awarded by Times Education Icon 2022
---
Quality Education, Outstanding Administration & Leading Infrastructure by Educational Excellence Awards & Conference 2021
---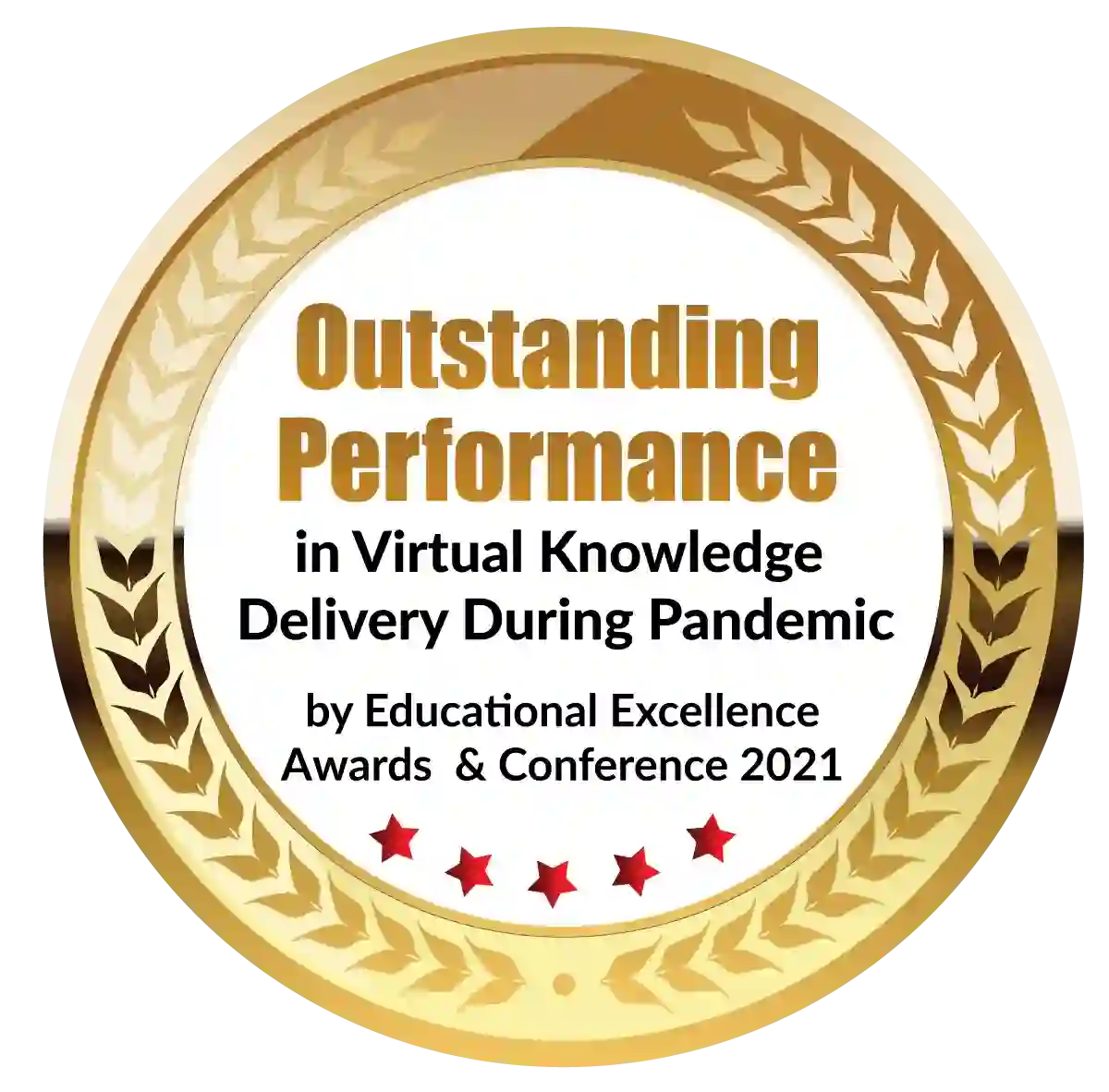 Outstanding Performance in Virtual Knowledge Delivery During Pandemic by Educational Excellence Awards & Conference 2021
Over the past five years, there has been a dramatic increase in the number of students enrolling in postgraduate business management programs in India. A Postgraduate Diploma in Management (PGDM) is a two-year program, similar to an MBA, that emphasizes a wide range of topics. Students graduate from the program as fully qualified management professionals who are prepared to work in any environment.
A PGDM program is designed with the specific purpose of shaping students into competitive and successful professionals competitive and successful capable of dealing with many various scenarios.
Candidates who want to have a successful career in management should strongly consider enrolling in a PGDM program rather than an MBA program because the former offers a number of advantages that the latter does not.
Examine the different elements that distinguish the PGDM program from the MBA in terms of its high relevance and learning potential.
ONGOING LEARNING
Students receive knowledge of the fundamental cognitive skills necessary for successful employment through the PGDM program. Additionally, it encourages students to keep learning. A person must continually learn, observe, analyze, and communicate effectively if they want to remain at the top of the management career ladder.
INTERACTIVE AND EVOLVING IN NATURE
A PGDM program is a cutting-edge and interesting learning opportunity that emphasizes the students' total professional development. Through the use of hypothetical situations and case studies from actual businesses, the students will learn the concepts.
Students would gain a better understanding of the significant issues that the management industry is currently dealing with, and they would gain the ability to come up with workable solutions that can aid in the problem-solving process.
LEADERSHIP
The PGDM curriculum not only improves students' capacity for decision-making but also aids in the development of leadership abilities. Instead of being passive followers, students would learn the skills needed to lead.
SKILL DEVELOPMENT OVERALL.
Without a doubt, a PGDM program will give students a chance to learn. It will also enhance their abilities in a variety of other areas and their interpersonal behavior.
These courses offer a variety of case studies that investigate various facets of human behavior while simultaneously encouraging a competitive spirit. The practice of multitasking is encouraged, and the students are taught a range of other pertinent skills.
A CLEAR OUTLINE OF THE CONCEPT FOR THE MANAGEMENT SECTOR
The curriculum of the majority of PGDM programs has been carefully designed to meet the demands and needs of the management industry as it exists right now.
After completing the PGDM program, students would be fully prepared to enter the workforce as professionals, capable of handling any significant problems that might arise in the management industry.
THE VALUE OF COLLABORATING AS A TEAM
Without a doubt, one of the most important elements of business success is the ability to build a strong team.
Most PGDM courses help students develop team-building skills by encouraging them to actively participate in team activities and by helping them realize how success depends on others. By doing this, the course assists students in understanding the value of teamwork.
Last but not least, the Postgraduate Diploma in Management (PGDM) program gives students the knowledge and skills needed to thrive in the modern business management sector.
Students who choose to enroll in PGDM programs frequently have the exceptional chance to gain access to management education that is on par with the best in the world, positioning them for a successful future in business management.
The Post Graduate Diploma in Management (PGDM) courses are suggested by industry experts as a chance to have a fulfilling career. Any graduate can pursue PGDM because of the booming industry and new opportunities brought about by the high demand for PGDMs, which the course equips students to take advantage of.
Institutes like ITM Navi Mumbai give students the chance to develop into successful businessmen who are capable of starting their own businesses or holding managerial positions across all industries.
Top Motivators for Studying PGDM
Here are the main justifications for enrolling in PGDM programs in 2022.
1. More qualified than an MBA
You can get a tailored education that's ideal for your goals with the PGDM course, which covers everything from financial management to business analytics. You can transition from studying to running the business by fusing academic learning with real-world business experience.
2. Exposure to Real Life
The student is the program's primary focus because they are the most important factor in business success. Students who complete the Postgraduate Diploma in Management program gain priceless abilities and skills that they can apply in the real world. Get all the instruction you require to begin putting together your management career today.
3. High Packages
Unlike conventional theoretical courses, PGDM is a skill-based course at ITM Navi Mumbai. The advantages of PGDM courses for learning go beyond conventional theoretical stances. Students with a solid understanding of practical knowledge are paid more by elite companies. As a result, you might want to pick a PGDM program that offers guaranteed support for landing a job with a reputable company.
4. Upgraded Curriculum
A professional diploma program like the PGDM from an institute like ITM Navi Mumbai has an upgraded syllabus and includes up-to-date information about the industry, making it more beneficial for recent graduates.
5. Improve Business Skills
Numerous students who pursue PGDM programs learn the basics of entrepreneurship in universities and colleges like ITM Navi Mumbai, but they can also gain a lot of knowledge by using online resources. The government has put in place a number of programs to help small and medium-sized businesses (SMEs) flourish in Indian society.
6. Contact the Business World
Students can no longer go to class knowing they won't be ready for the workforce when they graduate. But this is where PGDM programs excel. They can consist of any papers, presentations, and workshops as long as they are crucial in today's real-world environment.
Dignified with Rankings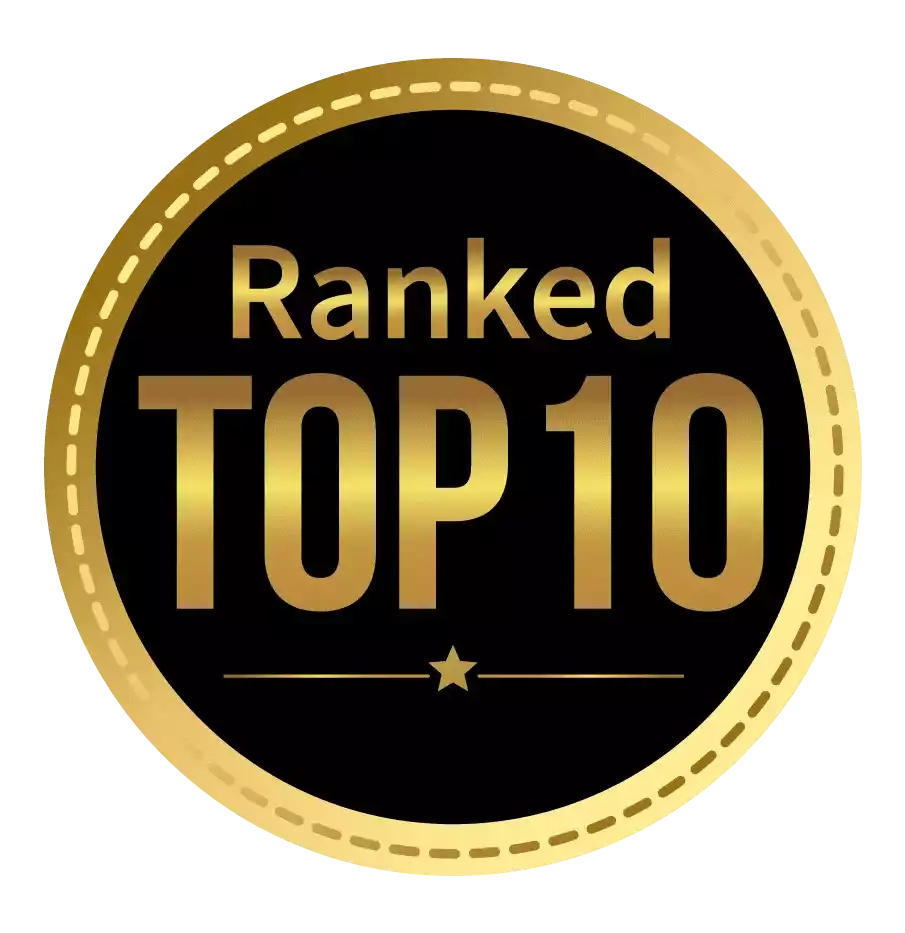 Amongst India's most promising Hotel Management Institute by Higher Education Review 2021
---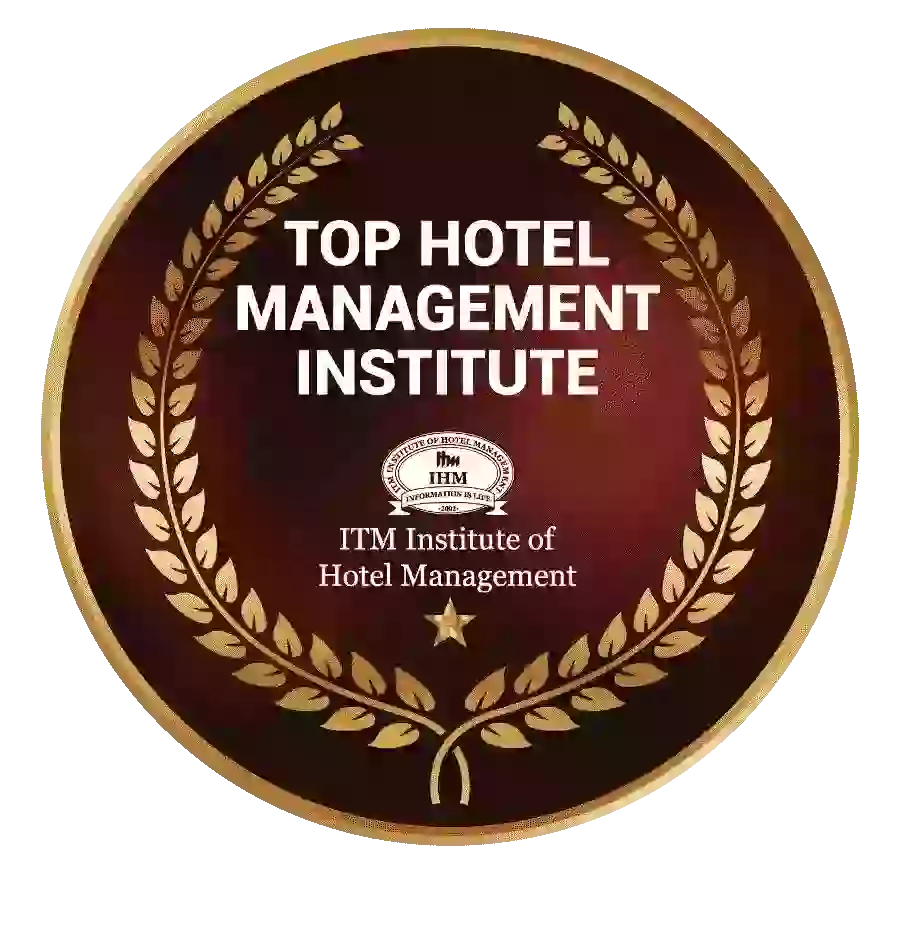 Ranked Top Hotel Management Institute awarded by Times Education Icon 2022
---
Quality Education, Outstanding Administration & Leading Infrastructure by Educational Excellence Awards & Conference 2021
---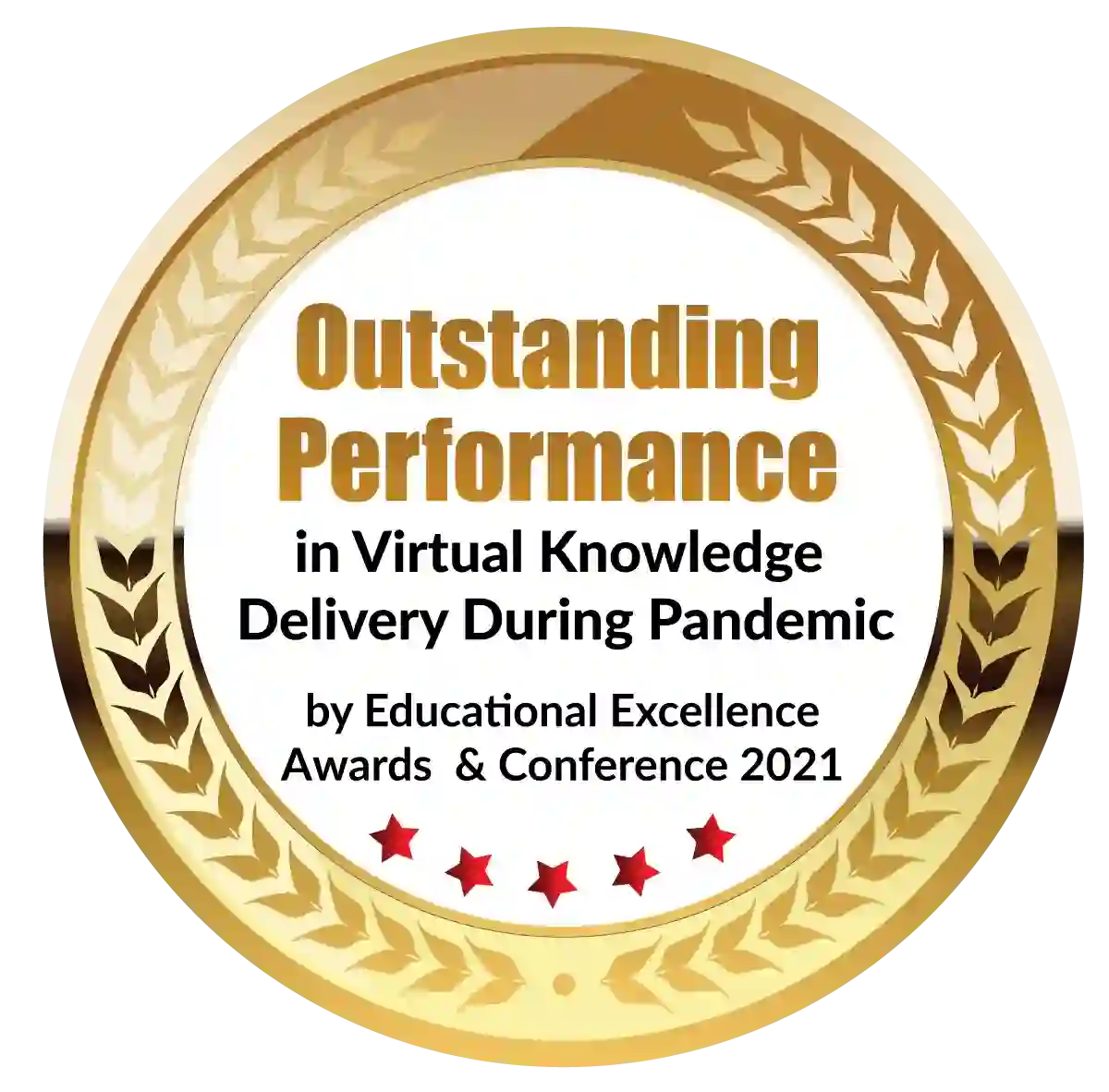 Outstanding Performance in Virtual Knowledge Delivery During Pandemic by Educational Excellence Awards & Conference 2021