Students Trained & Placed
Kitchen Training Facility
International & National Internships only at 5-star Properties
One to One Corporate Mentorship
An Entrepreneurial Culture at the Campus
Dignified with Rankings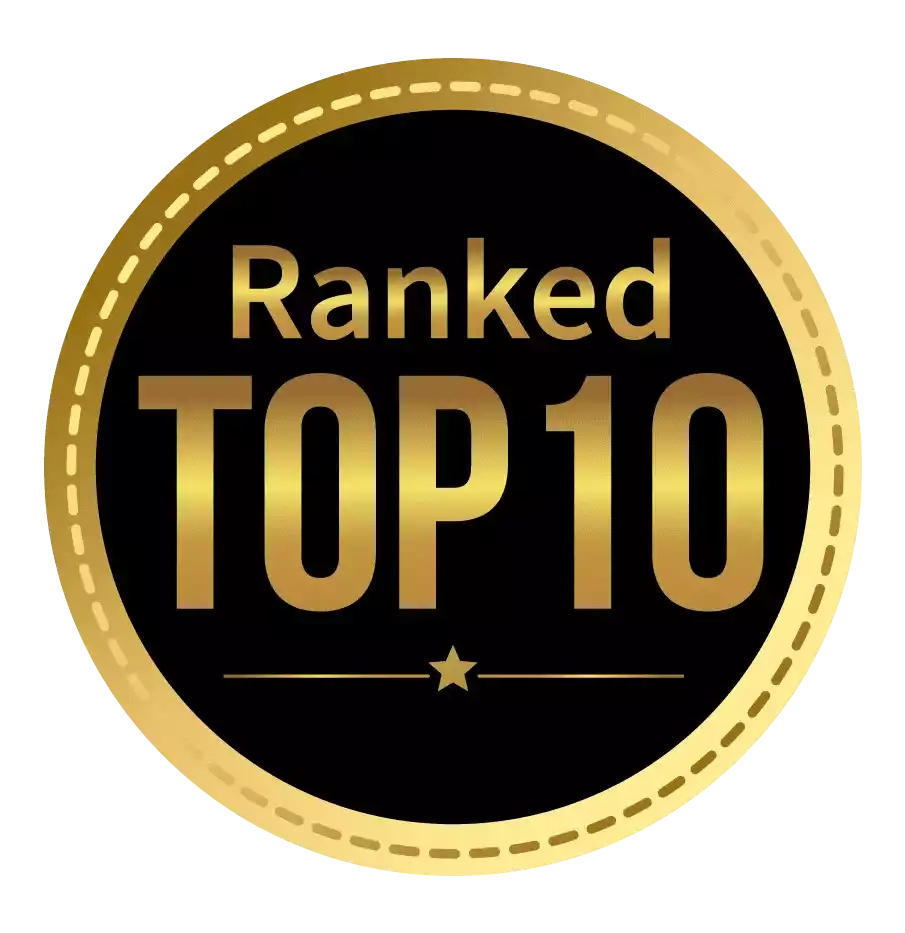 Amongst India's most promising Hotel Management Institute by Higher Education Review 2022
---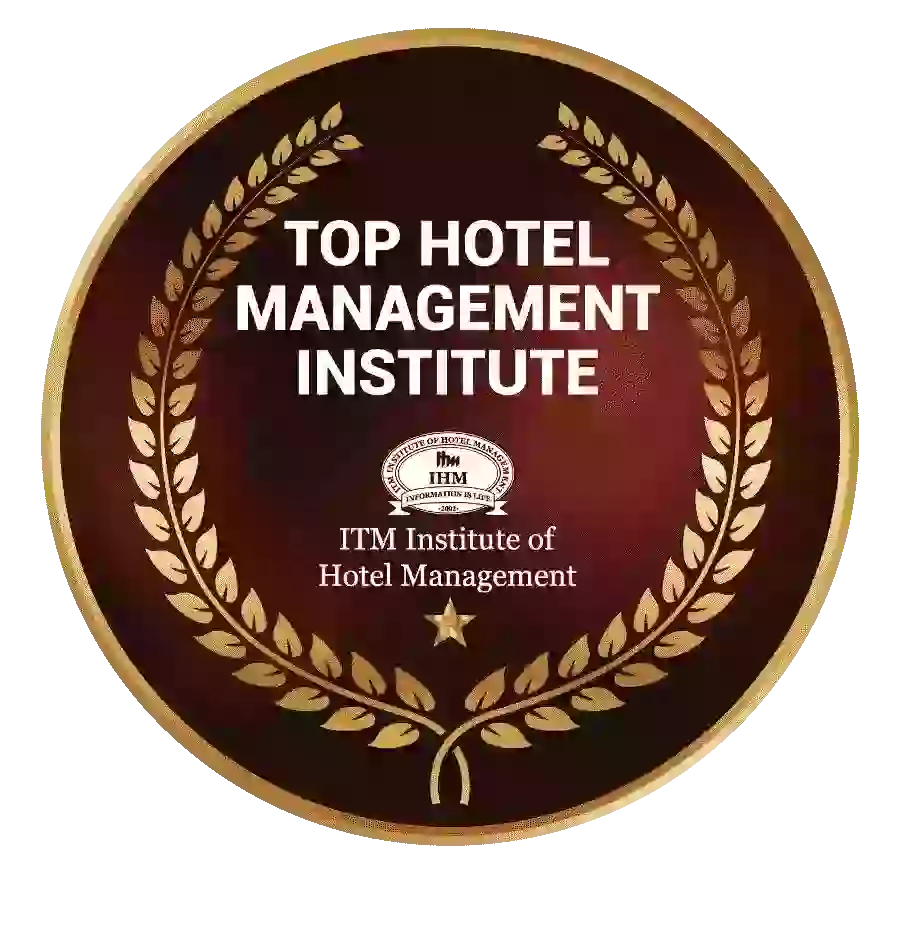 Ranked Top Hotel Management Institute awarded by Times Education Icon 2022
---
Quality Education, Outstanding Administration & Leading Infrastructure by Educational Excellence Awards & Conference 2021
---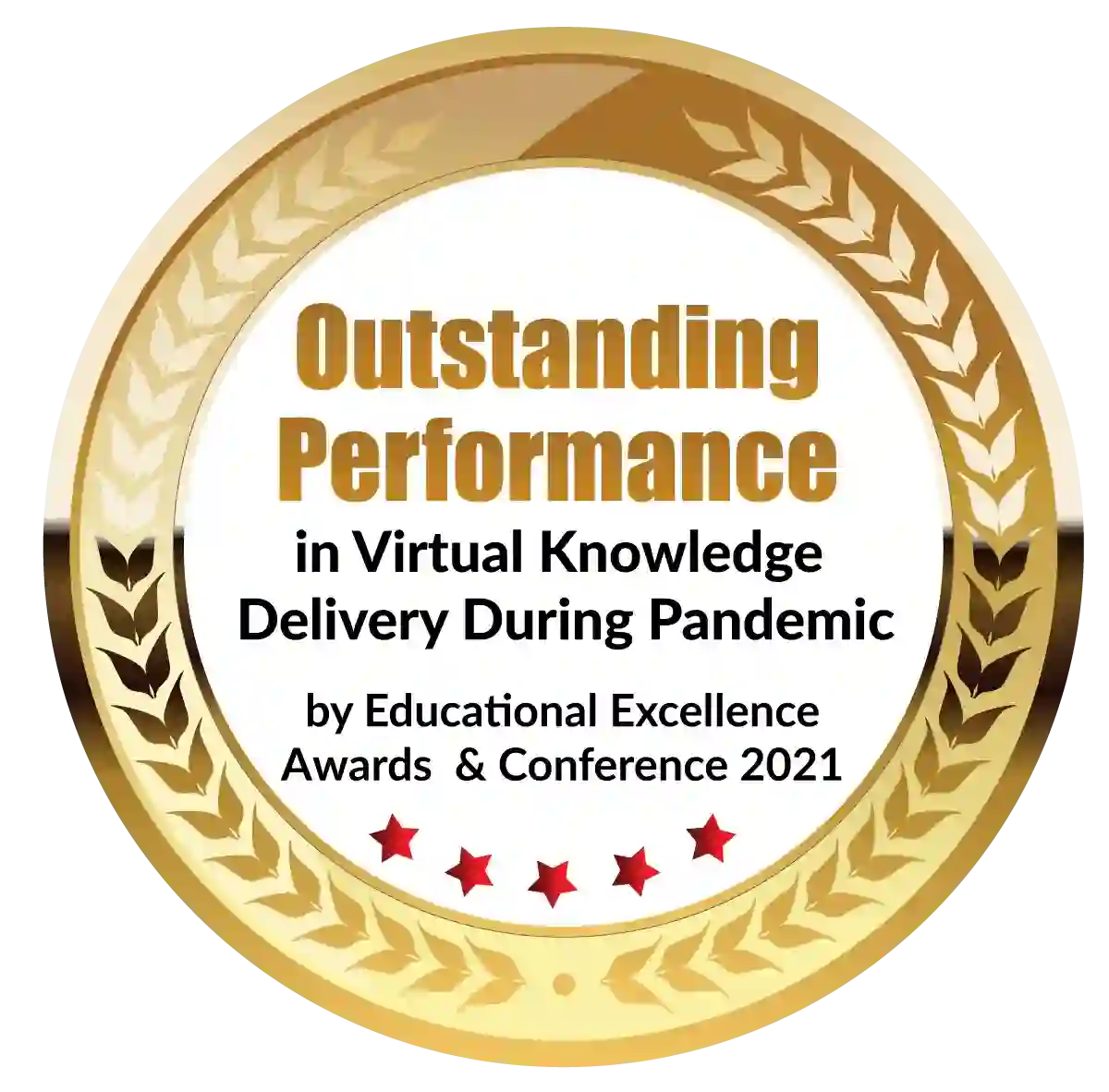 Outstanding Performance in Virtual Knowledge Delivery During Pandemic by Educational Excellence Awards & Conference 2021
You're probably aware that a PGDM is a postgraduate diploma in management, but you may be wondering what sets it apart from other management courses out there.
For starters, a PGDM is a rigorous and well-rounded course that covers all aspects of business management. From finance to marketing to human resources, you'll gain the skills and knowledge you need to navigate the world of business.
But that's not all. A PGDM is also designed to help you build your personal brand and develop your leadership skills. So if you're looking for a course that will give you the edge in the competitive world of business, a PGDM is definitely worth considering.
Overview of Post Graduate Diploma in Management (PGDM)
A Post Graduate Diploma in Management (PGDM) is a specialized management course that is designed to groom future managers. It is different from a regular MBA in that it offers a more focused and specialized curriculum.
PGDM courses are offered by some of the best business schools in the country, and are recognized by the All India Council for Technical Education (AICTE). They are also accredited by the Association of MBAs (AMBA), the global accreditation body for MBA programs.
So, what sets a PGDM course apart from other management courses? Let's find out.
Types of Management Courses Compared to PGDM
There are many different management courses available in the market. But what sets PGDM apart from the rest?
To start with, PGDM is a comprehensive course that covers all aspects of business management. It provides in-depth knowledge and understanding of the concepts, theories and practices of management. This is not possible in other short-term courses such as executive MBA or diploma courses in management.
PGDM is also designed for working professionals. The curriculum is flexible and allows students to balance their studies with work commitments. The classes are conducted on weekends, so students do not have to miss out on their jobs.
The faculty at IIMs is highly qualified and experienced. They bring with them a wealth of practical knowledge and provide students with insights into the latest industry trends.
So if you are looking for a quality management education, PGDM is the right choice for you.
What Makes PGDM Different?
There are many management courses available these days, but what sets PGDM apart is the focus on practical learning. At IIM Indore, we believe that theory should be combined with practice to give our students the best possible chance of success in the real world.
That's why our course is designed to give you hands-on experience with real-world problems. You'll work on live projects with some of the biggest names in business, and you'll learn from some of the top experts in the field. We also have a strong focus on entrepreneurship, so you can start your own business and make your mark on the world.
If you're looking for a management course that will give you the skills you need to succeed, then PGDM is the right choice for you.
Benefits of Doing PGDM
PGDM offers numerous benefits that aren't usually prevalent in other management courses.
Firstly, PGDM courses are more comprehensive and cover more areas of management than other courses. This means that the student does not need to specialize in any one field and can get a general understanding of all areas of management.
Secondly, PGDM courses are often supplemented by real-life projects and internships, which could be an invaluable asset for a prospective manager. This gives them the opportunity to gain professional experience before graduating and entering the corporate world.
Finally, PGDM programs offer access to industry contacts which could be essential for personal and professional development. Being able to network with people from different backgrounds who have years of experience in the industry is something that can take a career to places it cannot reach on its own.
Advantages & Disadvantages of PGDM Over Other Management Courses
When it comes to the advantages and disadvantages of PGDM over other management courses, PGDM has a few that stand out. For starters, the duration of PGDM courses is generally shorter than other management courses. This means that you can complete your course faster and get into your desired field sooner rather than later. Additionally, PGDM also tends to focus on practical skills and application more so than theoretical knowledge. And this approach can give you the jump start you need in the industry.
On the downside, PGDM courses tend to be more expensive than other management courses and require more rigorous studies. This can make it difficult to manage work, family and study at the same time. Also, since this course is more focused on practical implementation rather than theory, you may find that career opportunities are more limited in comparison to traditional MBA-based degrees.
Comparison Between PGDM and Other Management Courses
So, what sets PGDM apart from other management courses? When deciding between the two, there are a few things to consider.
First and foremost, the duration of a PGDM program is much shorter than that of a traditional MBA. Most PGDM programs are two years, while an MBA is typically two to three years. A PGDM program also requires fewer credit hours for completion.
Another difference between the two is that a PGDM program focuses more heavily on practical skills and specializations than an MBA does. For instance, in a PGDM course, you can specialize in different areas like finance, marketing and HRM. This means you'll develop greater expertise in the area of your choosing by the time you graduate.
Finally, since most PGDM courses have industry-focused components like internships as well as curriculum with more focus on management skills and corporate culture shifts over time. In comparison, a traditional MBA is designed to prepare students for graduate-level management roles but does not necessarily keep up with the ever-changing world of business practices.
Conclusion
In a nutshell, PGDM is unique because it offers a well-rounded curriculum that covers all aspects of business. From finance to marketing to human resources, you will be exposed to a variety of topics that will help you develop a broad understanding of the business world.
Plus, the faculty at PGDM institutions are highly experienced and well-respected in their fields. They will help you learn not only the theory behind management, but also how to apply it in the real world. So if you're looking for a comprehensive and challenging management education, PGDM is the perfect choice.
Dignified with Rankings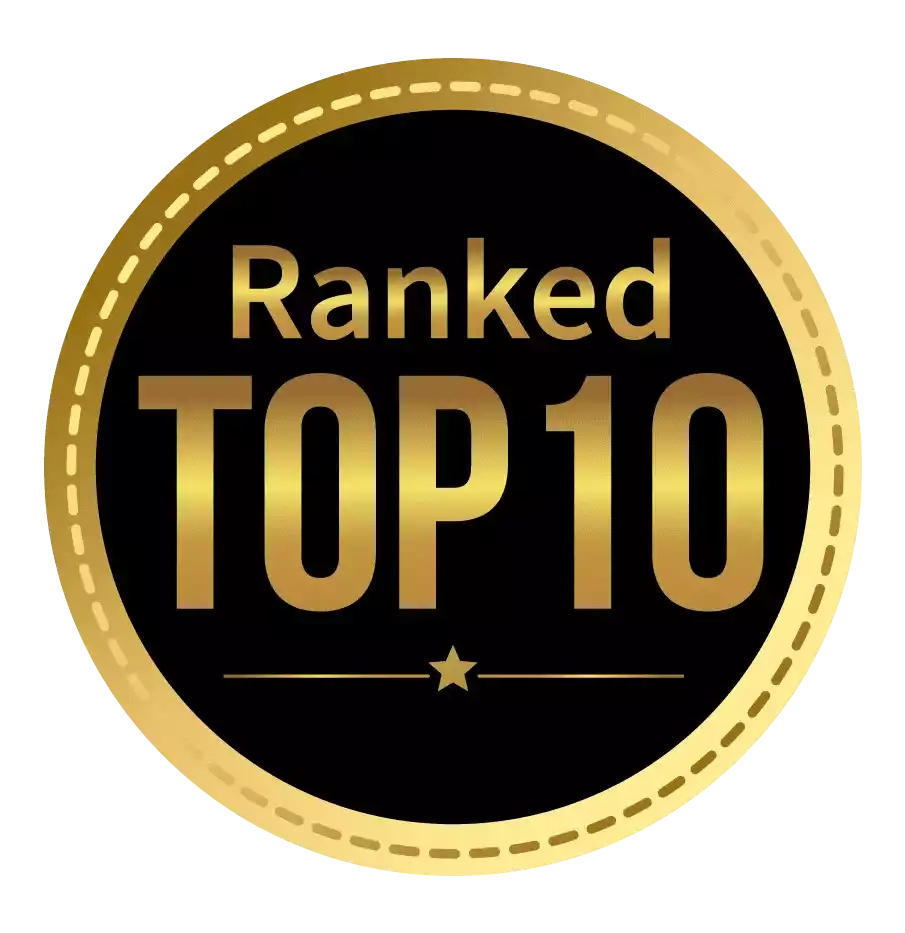 Amongst India's most promising Hotel Management Institute by Higher Education Review 2021
---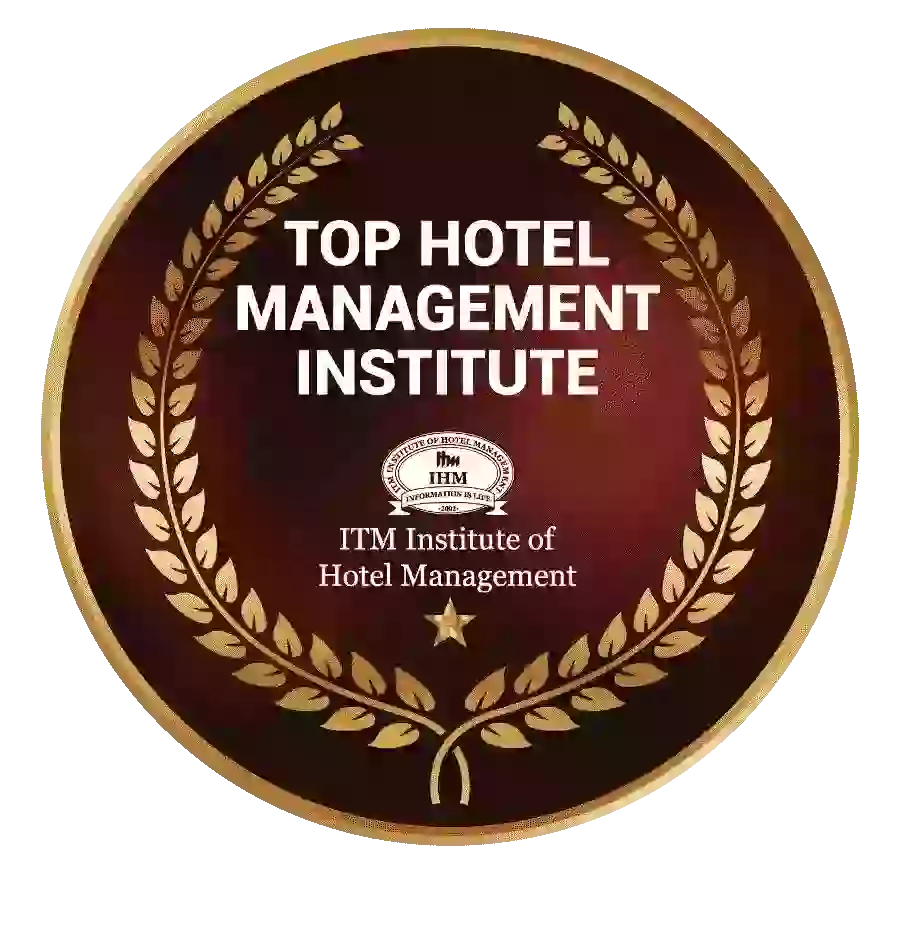 Ranked Top Hotel Management Institute awarded by Times Education Icon 2022
---
Quality Education, Outstanding Administration & Leading Infrastructure by Educational Excellence Awards & Conference 2021
---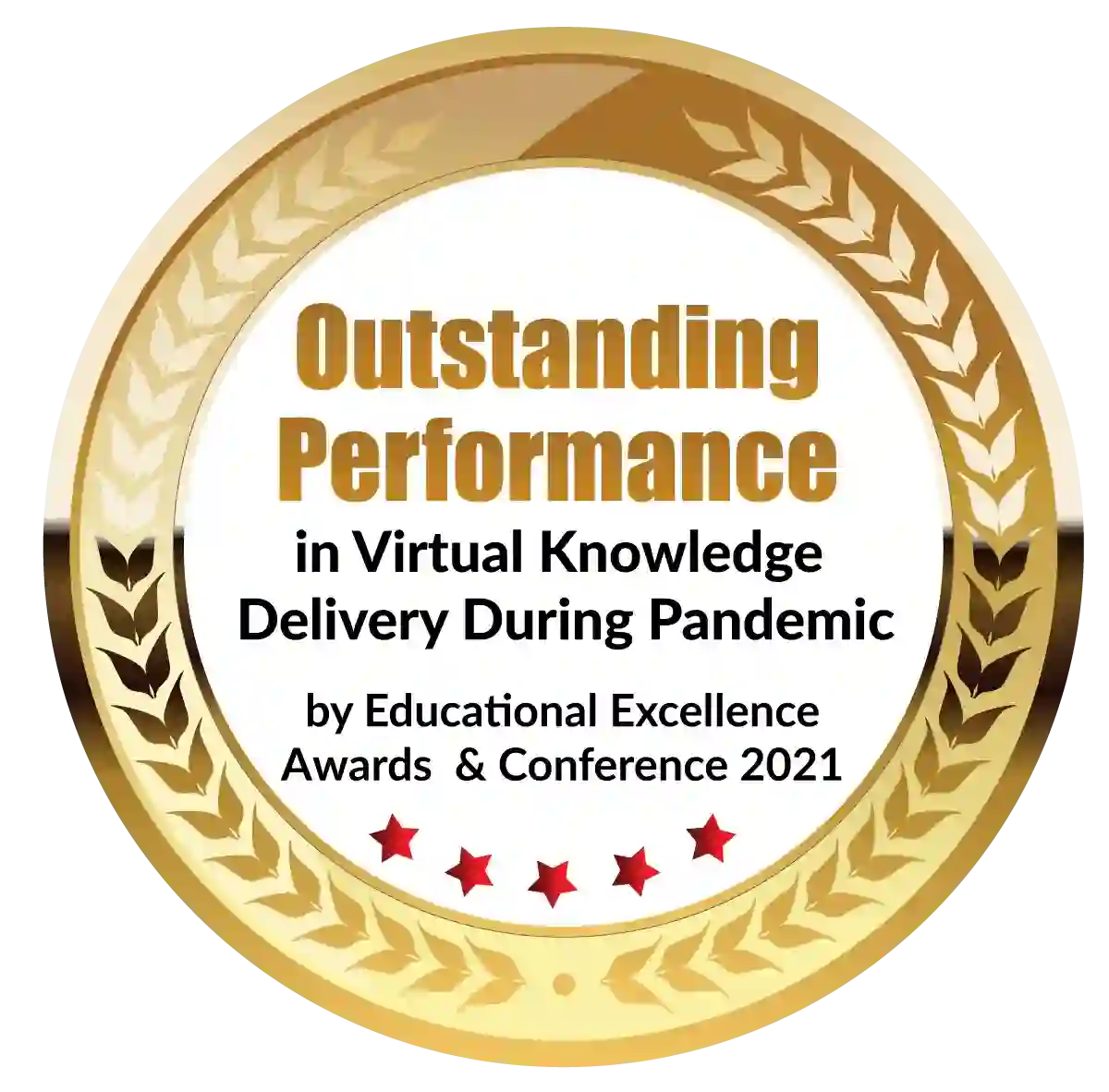 Outstanding Performance in Virtual Knowledge Delivery During Pandemic by Educational Excellence Awards & Conference 2021