Students Trained & Placed
Kitchen Training Facility
International & National Internships only at 5-star Properties
One to One Corporate Mentorship
An Entrepreneurial Culture at the Campus
Dignified with Rankings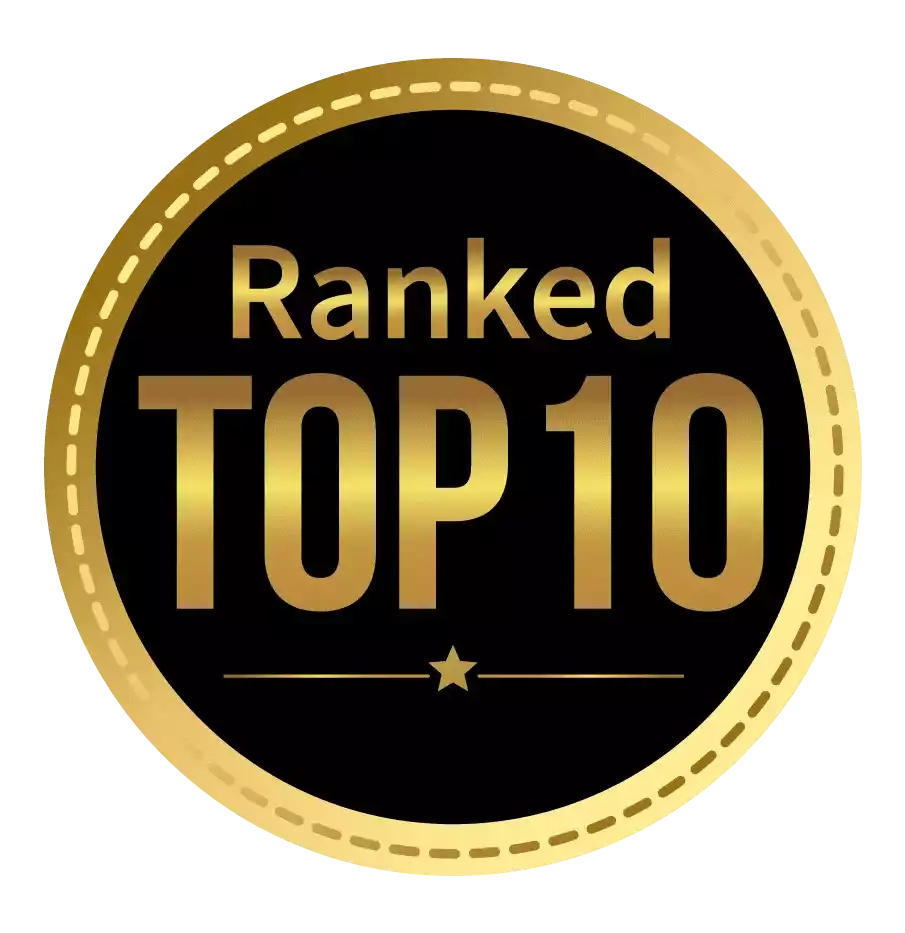 Amongst India's most promising Hotel Management Institute by Higher Education Review 2022
---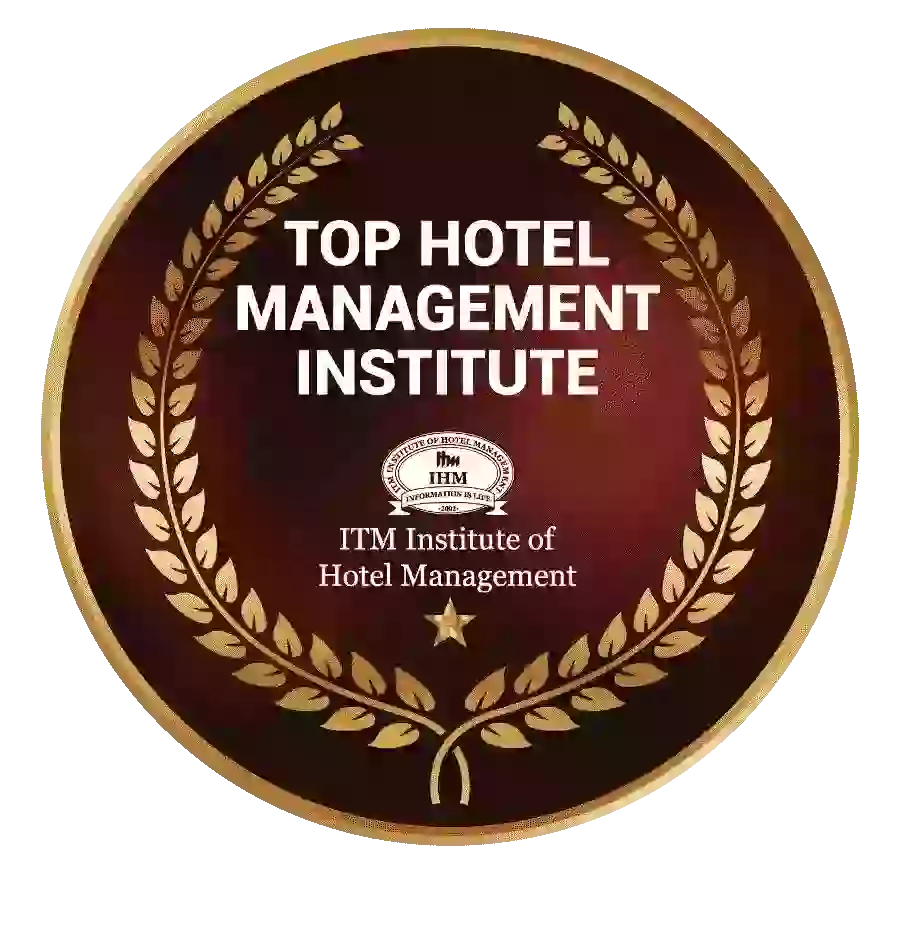 Ranked Top Hotel Management Institute awarded by Times Education Icon 2022
---
Quality Education, Outstanding Administration & Leading Infrastructure by Educational Excellence Awards & Conference 2021
---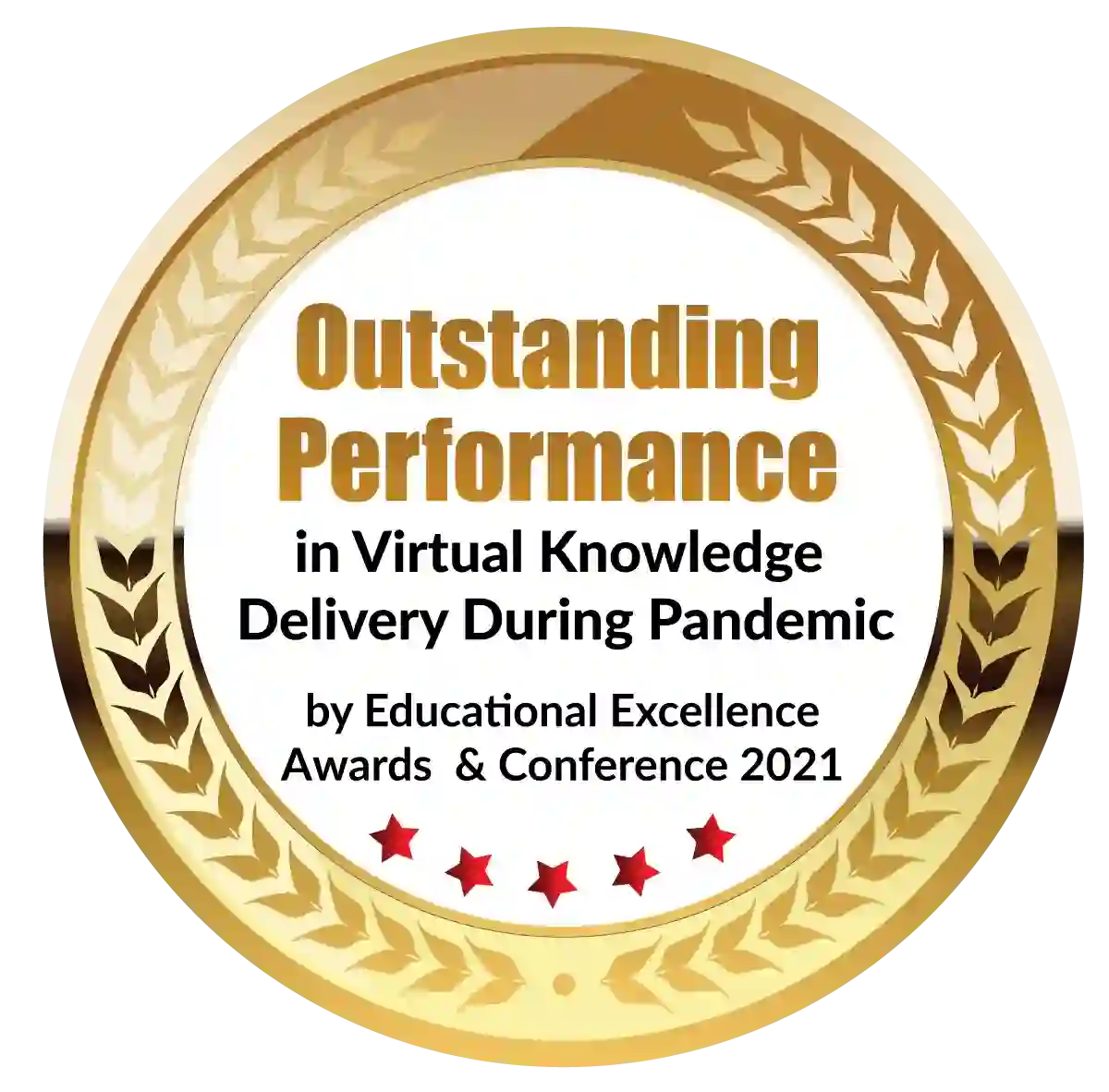 Outstanding Performance in Virtual Knowledge Delivery During Pandemic by Educational Excellence Awards & Conference 2021
Diploma in Financial Management, Post-Graduate (Financial)
Faculty with academic and industrial expertise, as well as managers and leaders with whom we frequently interact, developed the AICTE and Ministry of HRD (Govt. of India) Approved PG in Finance Program in Banking & Finance. This PGDM in Finance experts keep the finance course current each year because they are experts in the field.
All of the functional areas that comprise a company, such as marketing, accounting, human resource management, and economics, are covered in the first year of PGDM in Finance management education. The second year's PGDM in Finance topics typically have a stronger emphasis on preparing you to succeed in banking and finance.
When your PGDM in Finance Management is finished, you will be chosen for campus placement by some of the best companies looking for intelligent and experienced executives. The businesses might be well-known banks. They might be corporations that produce quick-moving consumer goods. They might be businesses that only provide financial services.
Who ought to pursue a PGDM in Finance degree?
MBAs and PG in Finance are very similar in terms of their course content and approach to preparing students for management and leadership positions. For those who want to learn more about the operational aspects of managing a business, whether it be a start-up, a small business, an MNC, or anything in between, the PGDM in Finance is viewed as a superior alternative. Even IIMs offer PGDM in Finance as opposed to MBAs.
MBAs have a unique set of advantages. They're a great option if you run your own family business and want to gain more theoretical knowledge about how to manage a company. Of course, an MBA gives you some practical experience. However, PGDM in Finance students are preferred by corporations.
You should start your PGDM in Finance studies in finance management right away.
- You naturally excel in the areas of accounting, taxes, and investments.
- You desire a position in a bank or other financial institution.
- You want to learn more about finance because you manage a family business.
- You want a job that pays well.
What is the Postgraduate Diploma in Finance Management, or Postgraduate Finance?
The PGDM in Finance covers important topics such as mergers and acquisitions, international finance, and working capital management (PGDFM).
Examining a company's costs, keeping an effective balance sheet, and comprehending national and international financial concepts and strategies are just a few of the topics covered in the Finance technology course. The PGDM in Finance curriculum is made to assist students in developing the financial management skills that employers value.
Depending on the college or organization where it is taken, a PGDM in Finance program's length varies.
The PGDM in Finance is comparable to the MBA (Masters of Business Administration) in Finance, but the MBA can only be offered by universities or government colleges, whereas the Postgraduate Finance is offered by autonomous or private institutions.
Career and Employment Prospects PGDM in Finance
Students who specialize in PGDM in Finance have a wide range of career options because finance is the foundation of every organization. The demand for students studying financial management has increased as a result of the rapid development of privatization and the entry of more and more businesses into the market. A candidate is eligible for a range of professional opportunities after successfully completing the Finance technology course.
The average package or salary for a PGDM in Finance comes from one of the highest-paying industries in the nation. A financial manager's annual salary ranges from Rs 3 to 4 lakhs on average, with potential increases depending on work history, education, recruiters, and place of employment.
Eligibility
The minimum qualifying percentage for a PGDM in Finance degree varies depending on the tests taken or the college the applicant wishes to apply to.
Some institutions shortlist students based on how well they perform on entrance exams like the CAT, GMAT, XAT, CMAT, and others.
A candidate must achieve a minimum score based on the college's qualifying cutoff in order to be admitted.
The Application Process
Most B-schools follow the general admissions procedure listed below for PGDFM programs:
Candidates can apply for a variety of management entrance exams, which vary by college, after completing three or four years of undergrad.
The applicant must succeed on the entrance exam after submitting their application.
If a candidate's score exceeds the cutoff, the admissions process will continue for them. Different institutions set their cutoffs for various categories based on the number of students who took the entrance exam.
Finally, all candidates who pass all of these procedures for any given university are contacted by the college.
After choosing students through written exams, the majority of institutions hold a variety of institutional exams of different kinds of capabilities, like GD. A personal interview is scheduled following a test that requires you to write an essay.
Topics included in this course
Principals and practices of management
Management Accounting
Managerial Accounting
Accounting system and financial analysis
Management of bank
Rural and cooperative banking
Risk management
Marketing of banking services
Banking regulations and laws
Capital market
Accounting system and financial analysis
Managerial economics
Indian banking and financial system
Management of banking
Security analysis and portfolio management
Banking leading policies and procedures
Project and infrastructure financing
Capital market
Salary for those with a Post Graduate Diploma in Finance Management
The salary for a new employee in this field could range from Rs 30,000 to Rs 1.5 lakhs per month. The pay is determined by the job type, the company, and the accredited institution. With salaries rising significantly as employees gain experience, the finance industry has long been profitable.
For a PGDM in Finance, the field pays quite well, and some of the jobs and salaries available are listed below:
Bank employees
All tasks involving financial services are managed by bank officers.
approximately 3 to 5 lakhs
Supervisor of a bank
A senior position in the financial sector, this. Managers are in charge of assigning tasks and overseeing all financial matters.
between 6 and 7 lakhs
Controller
He is in charge of all financial management for the business or organization.
70,000 to 900,000
Finance Manager
This individual is in charge of all financial operations.
Approximately 7 to 12 lakhs
Accountant
A company's financial transactions, including expenses, income, and other transactions, are all monitored by an accountant.
between 6 and 7 lakhs
Sectors for Recruiting
The following is a list of industries where PGDFM graduates can work:
Asset management
Corporate banking
Credit risk management
Treasury
Private equity
Derivative structuring
Dignified with Rankings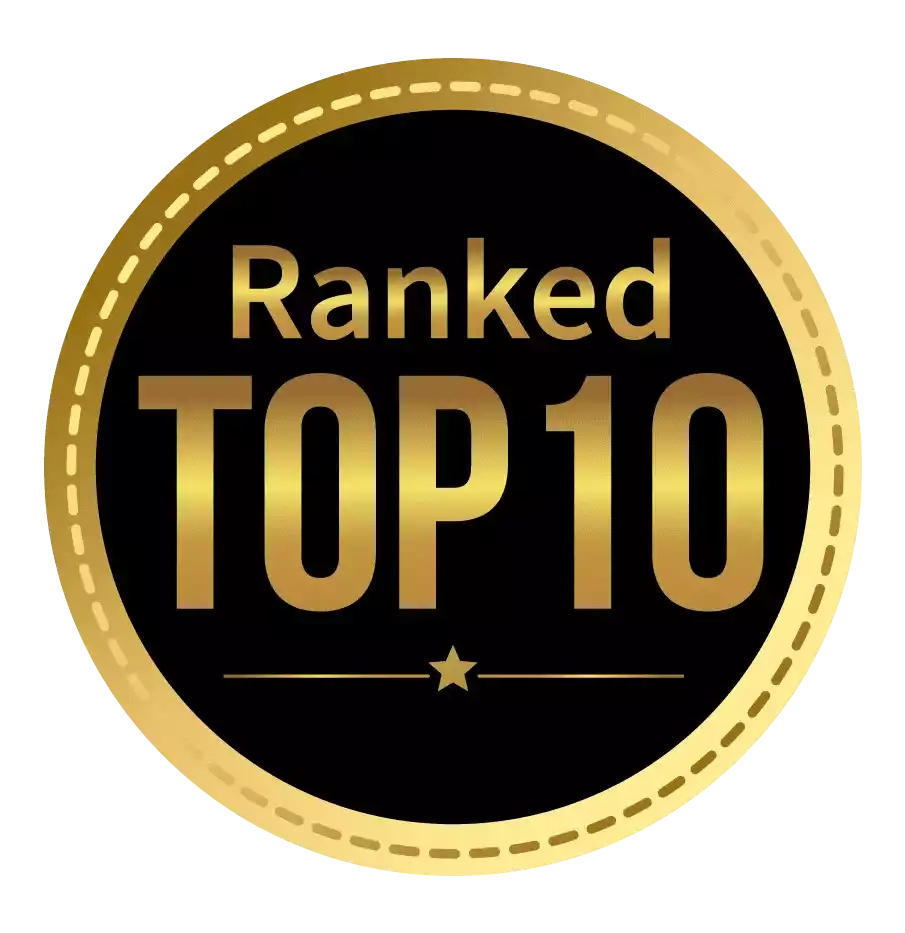 Amongst India's most promising Hotel Management Institute by Higher Education Review 2021
---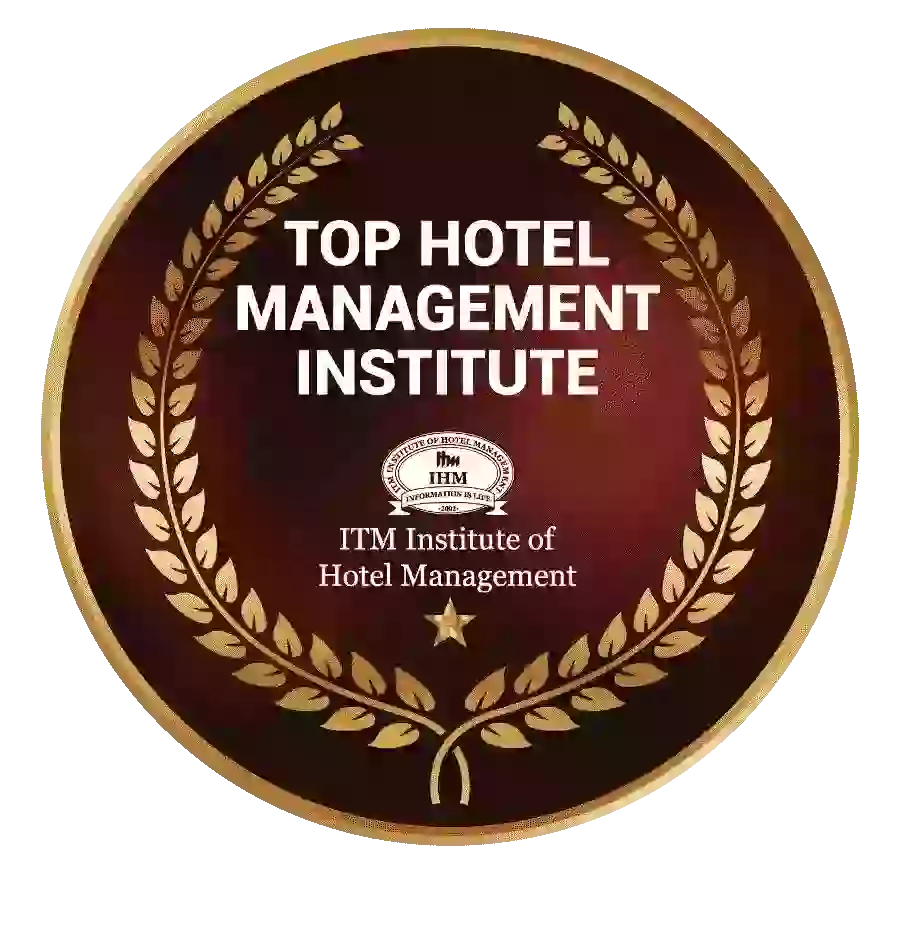 Ranked Top Hotel Management Institute awarded by Times Education Icon 2022
---
Quality Education, Outstanding Administration & Leading Infrastructure by Educational Excellence Awards & Conference 2021
---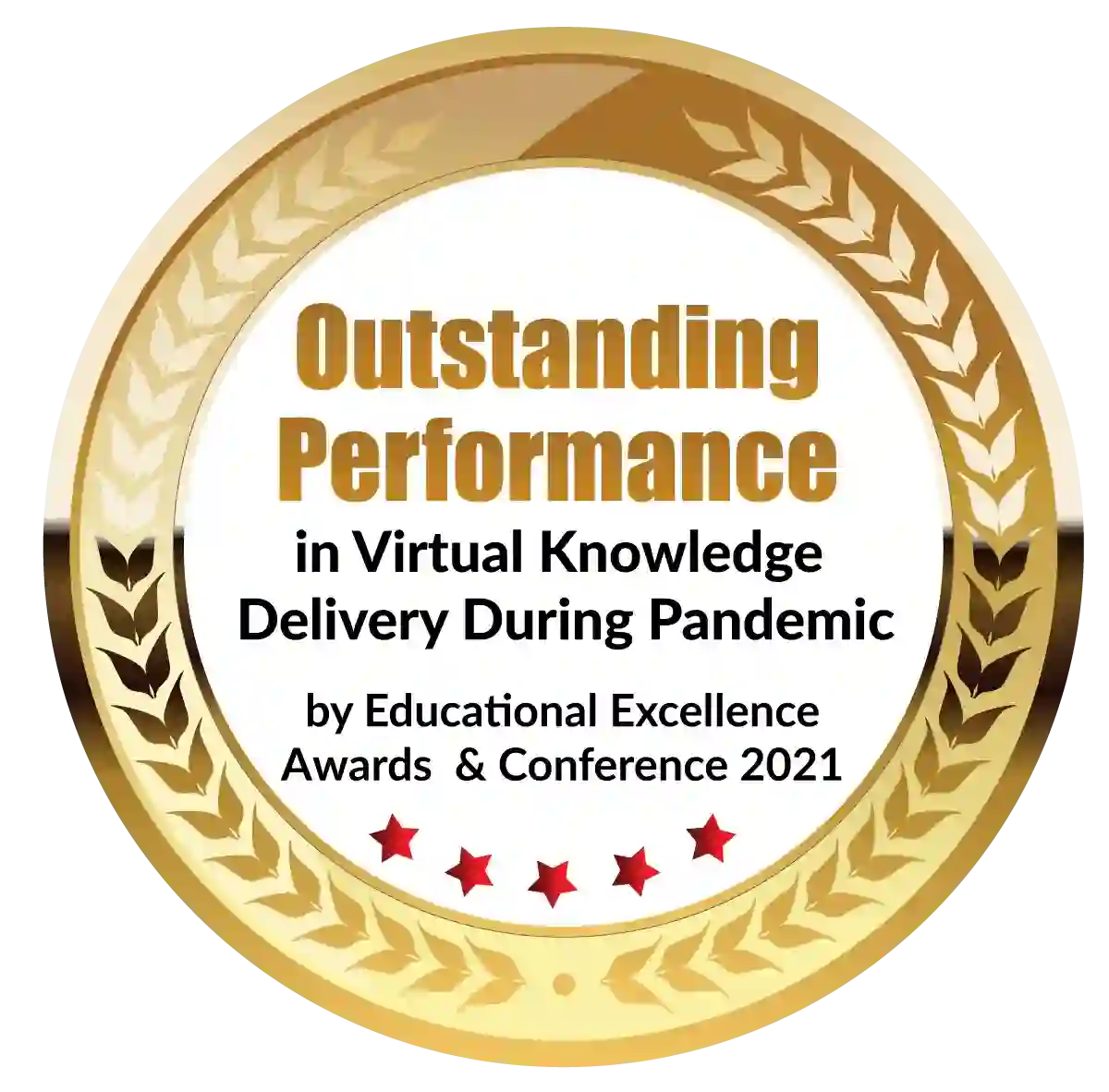 Outstanding Performance in Virtual Knowledge Delivery During Pandemic by Educational Excellence Awards & Conference 2021