Students Trained & Placed
Kitchen Training Facility
International & National Internships only at 5-star Properties
One to One Corporate Mentorship
An Entrepreneurial Culture at the Campus
Dignified with Rankings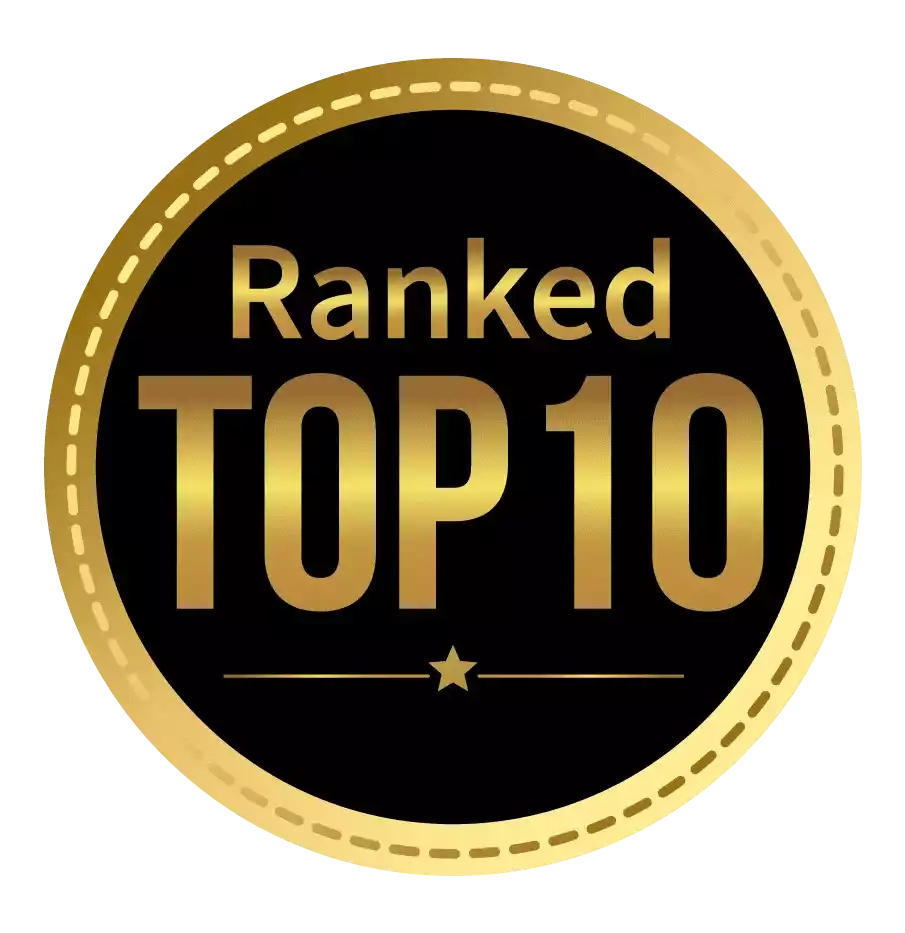 Amongst India's most promising Hotel Management Institute by Higher Education Review 2022
---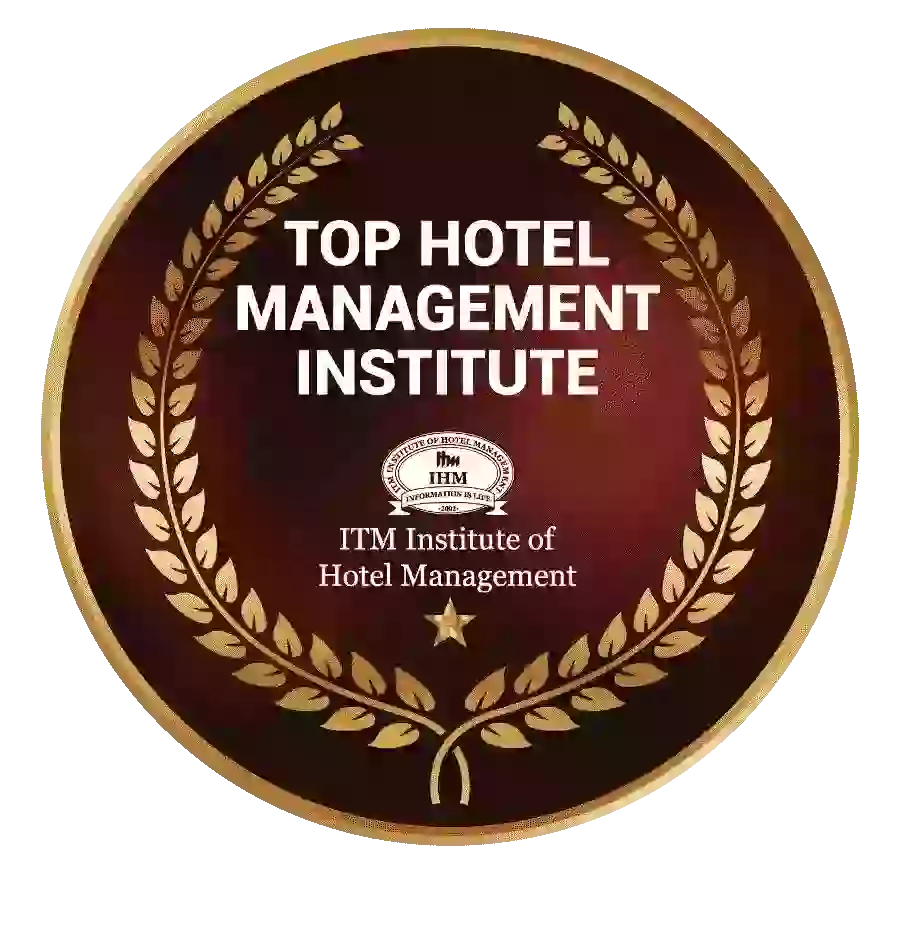 Ranked Top Hotel Management Institute awarded by Times Education Icon 2022
---
Quality Education, Outstanding Administration & Leading Infrastructure by Educational Excellence Awards & Conference 2021
---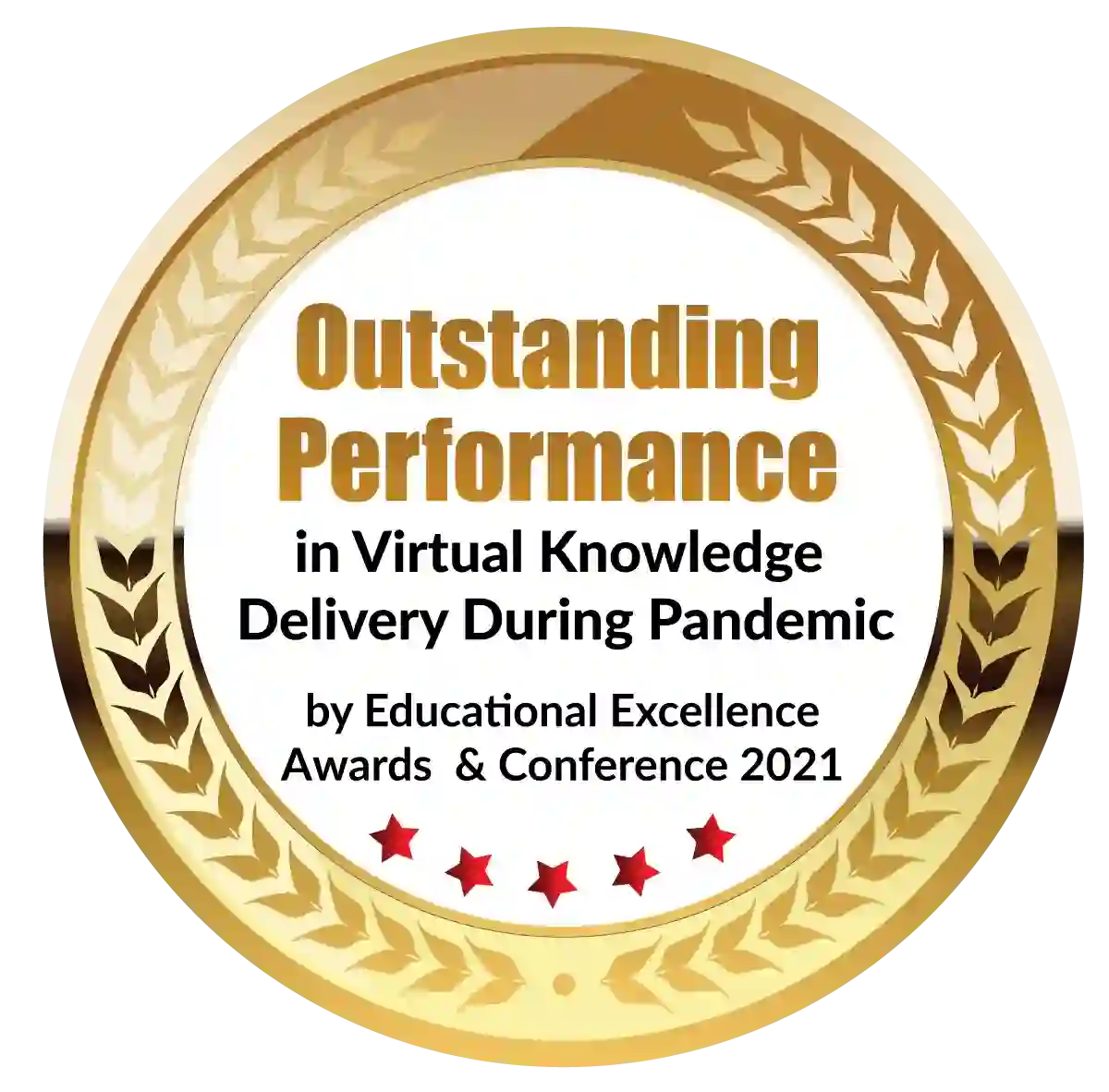 Outstanding Performance in Virtual Knowledge Delivery During Pandemic by Educational Excellence Awards & Conference 2021
Every GMAT test taker would, in an ideal world, aim for a specific score on a practice exam before taking the real thing. It's a noble goal that can be achieved on occasion. Timed practice exams are an important part of the GMAT preparation process. You can also pause the practice exams whenever you want, mark questions that you're not sure about, and expose the answer to any question you choose. The best GMAT practice tests look and feel like the real GMAT. They are computer-based and adaptive. The format, instructions, and types of questions are all the same as on the real test. In this article, we'll go over all you need to know about the GMAT practice test and exam, from GMAT registration through GMAT exam preparation.
You should take a GMAT practice test before taking the real exam to get the greatest GMAT score possible. Here's how to approach the GMAT practice test in the most effective way.
The GMAT is a difficult, high-stakes exam that covers a wide range of subjects, many of which you haven't seen in years. To acquire the best GMAT score, you should prepare for the exam for as long as feasible.
Taking practice tests will be an important part of your GMAT preparation, as it will allow you to put what you've learned from your GMAT books and resources to the test. Many students are experiential learners, which means they learn best by doing and will take numerous practice GMAT examinations as a result.
What Should You Know Before Taking The GMAT Practice Test?
When it comes to taking practice tests, many Graduate management admission test candidates fall into one of two types. Students in the first group believe that practice tests are the only method to prepare for exams. If you're studying for the GMAT, you should take one practice exam per week. Go over all of the issues after each test and make a point of working on any areas where you missed multiple questions during the week. If you follow this strategy, you will be maximizing the effectiveness of your study time and on your way to a top GMAT score.
There are a few key differences between GMAT practice exams and the real thing. You can stop time and study instructions for as long as you want on the practice exams. On the real GMAT, you'll have 10 minutes to read the AWA instructional and one minute to read the remainder of the instruction screens.
Here's how to approach a GMAT practice test so you can get the most out of it.
Consider your GMAT practice test as an opportunity to learn.
When it's time for a practice exam in your GMAT prep course study plan, don't let out a frustrated sigh of displeasure. A GMAT practice exam can assist you in identifying flaws and improving your overall score. To be honest, it's always reassuring to see your score and how far you've come.
Instead of being discouraged by practice tests (especially if you've previously received a poor score), consider them an opportunity to grow.
Practice exams might assist you in identifying issue areas where you are aware that you require assistance. You can focus on strengthening those topics instead of spending too much time on your strengths by recognizing these problem areas. To put it another way, mock tests help you study more effectively.
Remember to put fresh GMAT methods to use to figure out what works best for you. The practice exam is intended to be just that: practice. Before taking the real GMAT exam, try out some of the new ideas and techniques you acquired in your prep course to determine what works best for you.
Simulate the GMAT exam environment.
To avoid test-day anxiety, attempt to follow your test day's routine as closely as possible. As if you were taking a real test, you should go to bed early, wake up early, eat breakfast, and get ready for the day.
Take your Graduate management admission test practice test at the same time you'll be taking the real test. It's pointless to take a practice exam at 9 p.m. if your real exam is at 9 a.m. You want to mimic the real exam timetable because your thoughts will be in a different place.
You should consume the same items at the same times to understand how your body develops energy after eating and to help jog your memory of topics you've studied while you're simulating the day of the test in your routine.
Finally, do not do anything during your test that you will not be allowed to do during the real test, and make the surrounding surroundings as identical to the test environment as feasible.
Don't take too many breaks or constantly checking your phone: you'll only have eight minute breaks during the test, and your phone will be taken away, so get used to it now. During the test, do not eat or drink anything. This will prepare your mind and body for the real thing, allowing you to focus on the content of the exam rather than the testing atmosphere on GMAT exam day.
Concentrate on the pace.
There is no extra credit for finishing early, so don't let the clock run out because you're worried about one or two issues. Focus on pacing yourself when taking the GMAT practice exam so you don't get ahead of yourself or fall behind.
If you are concerned about working quickly, you risk committing small errors that could cost you a significant portion of your final grade. On the other side, if you work too slowly, you'll likely run out of time on the real test when it comes to answering key, high-value questions. In your practice runs, put a lot of emphasis on pacing. Keep a tight eye on the time.
Knowing your strengths and weaknesses is an important part of exam pace. You'll probably breeze through the areas of the test that are focused on your strengths, but you'll struggle with the others. You can devote more test-taking time to the areas of the exam you know you can ace if you identify your shortcomings during your GMAT preparation.
Review, review and review some more.
Spend as much time as possible reviewing issues, both the ones you got right and wrong, to get the most out of your GMAT practice test. This will give you a decent indication of how well you've studied so far and how much you still need to learn.
After you've finished your GMAT practice exam and received your results, go over each problem at least once again.
These findings will assist you in gaining a better understanding of your strengths and weaknesses. If you aced the quantitative reasoning section but only got a few questions right on the verbal reasoning test, you'll need to focus on assessing arguments and gaining a better grasp of written material.
You'll gain a deeper understanding of core concepts and how the test makers try to trick you with trap answers by analyzing questions from the practice test. Reviewing questions can help you improve your knowledge and speed, which will hopefully result in a higher GMAT score.
As you may be aware, the GMAT is one of the requirements for candidates applying to MBA programs. This standardized test can be taken up to five times each year. While it may be tempting to plan the exam around one's career and personal obligations, keep in mind that B-Schools expect much more from applicants than just a good GMAT score.
As a result, admittance requirements would involve completing an online application, giving current and prior employment reference letters, essays, and other documentation. The majority of students will apply to four or five B-Schools. This complicates the process because many colleges have deadlines that overlap. Because the goal of taking the GMAT is to get into a B-School, we must keep in mind that the real application will take just as much, if not more, time as the GMAT.
With that in mind, don't forget to:
Studying can take many months, and coordinating all other elements of your life, such as personal and professional obligations, as well as your applications and GMAT preparation, will be difficult.
To prevent having to reschedule the exam, give it your all the first time.
Concentrate solely on the GMAT's purpose; avoid frequent errors such as an overabundance of grammar study and putting off AWA preparation until the last minute.
College deadlines should be kept in mind.
Make sure you're working on your college applications at the same time so you're not pressured at the last minute.
Dignified with Rankings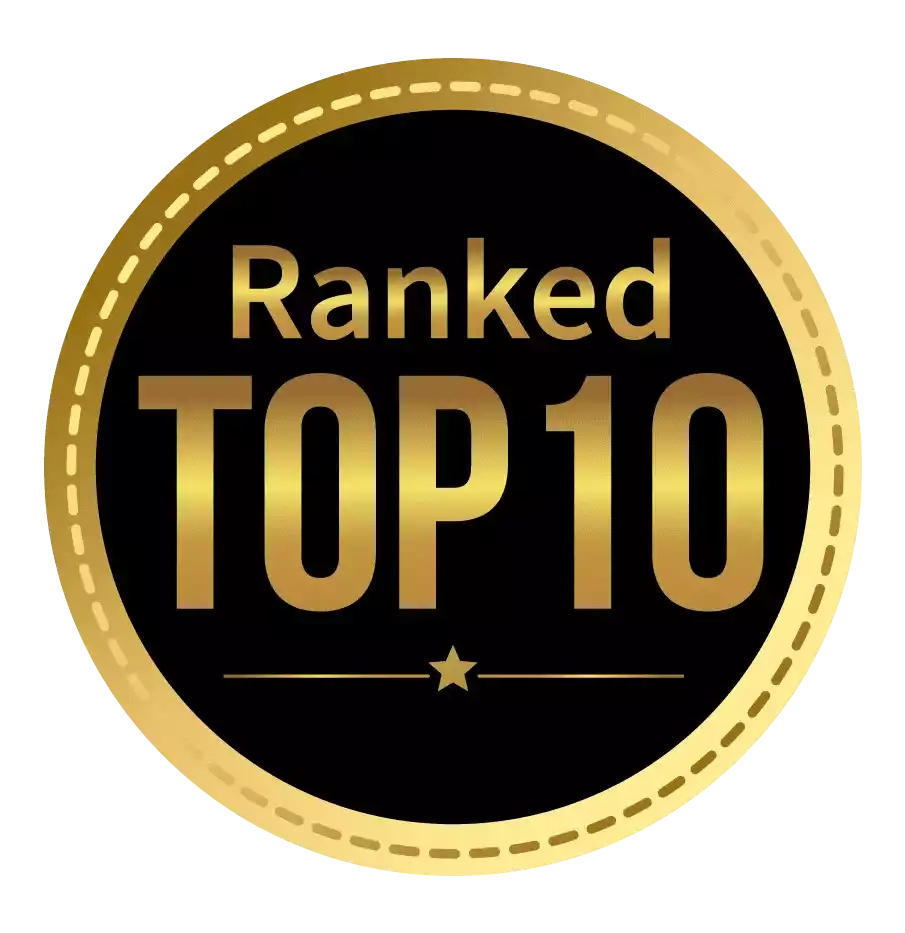 Amongst India's most promising Hotel Management Institute by Higher Education Review 2021
---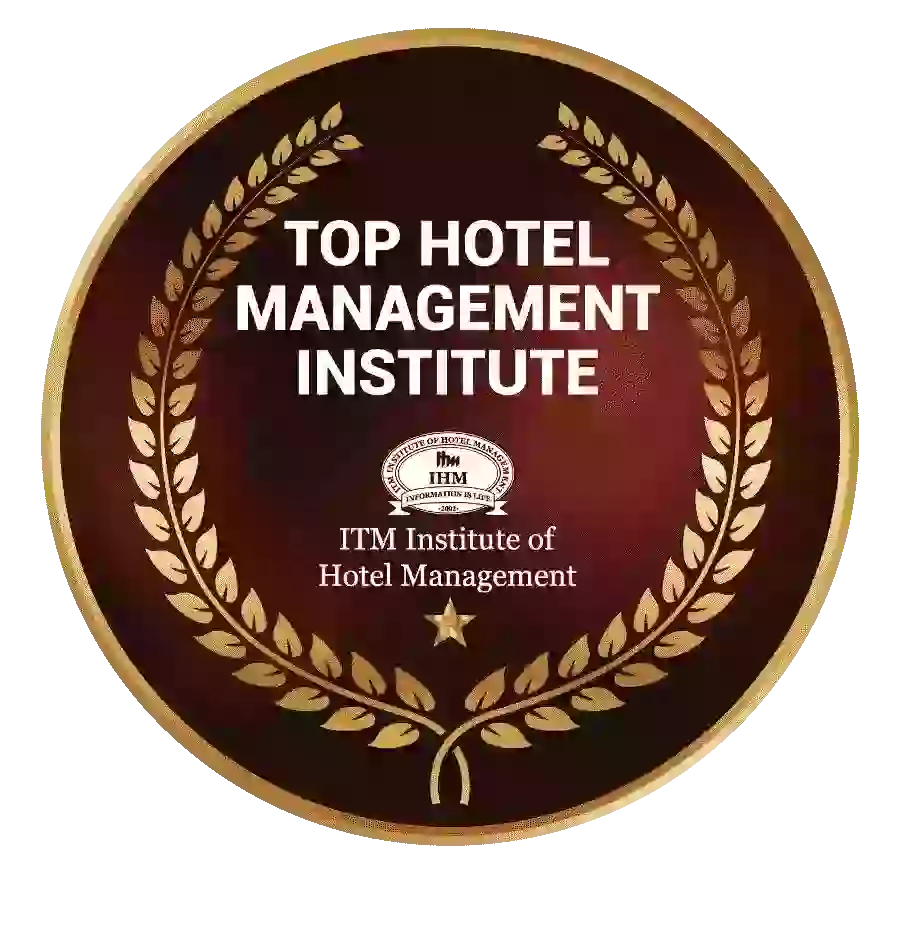 Ranked Top Hotel Management Institute awarded by Times Education Icon 2022
---
Quality Education, Outstanding Administration & Leading Infrastructure by Educational Excellence Awards & Conference 2021
---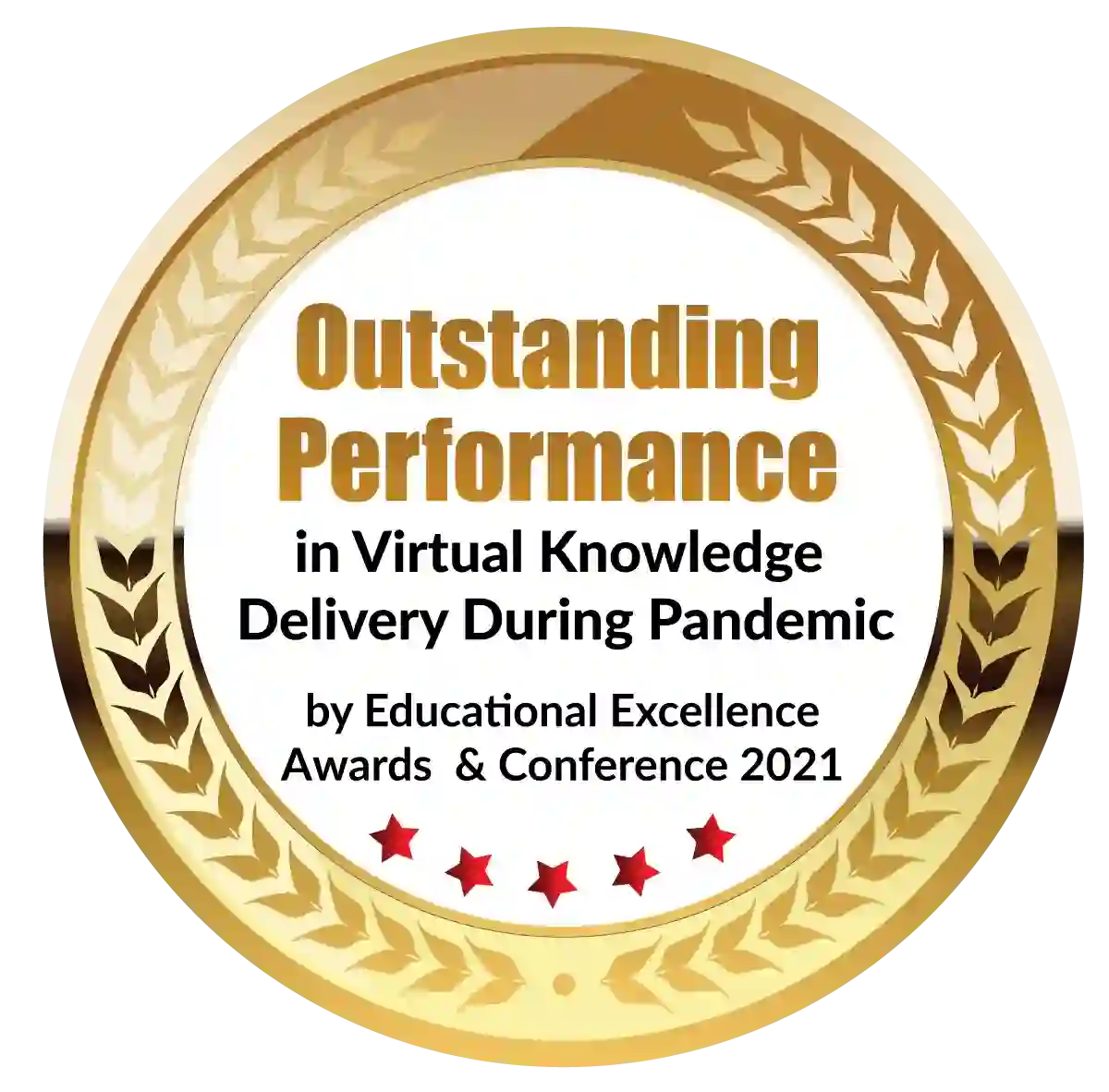 Outstanding Performance in Virtual Knowledge Delivery During Pandemic by Educational Excellence Awards & Conference 2021