Students Trained & Placed
Kitchen Training Facility
International & National Internships only at 5-star Properties
One to One Corporate Mentorship
An Entrepreneurial Culture at the Campus
Dignified with Rankings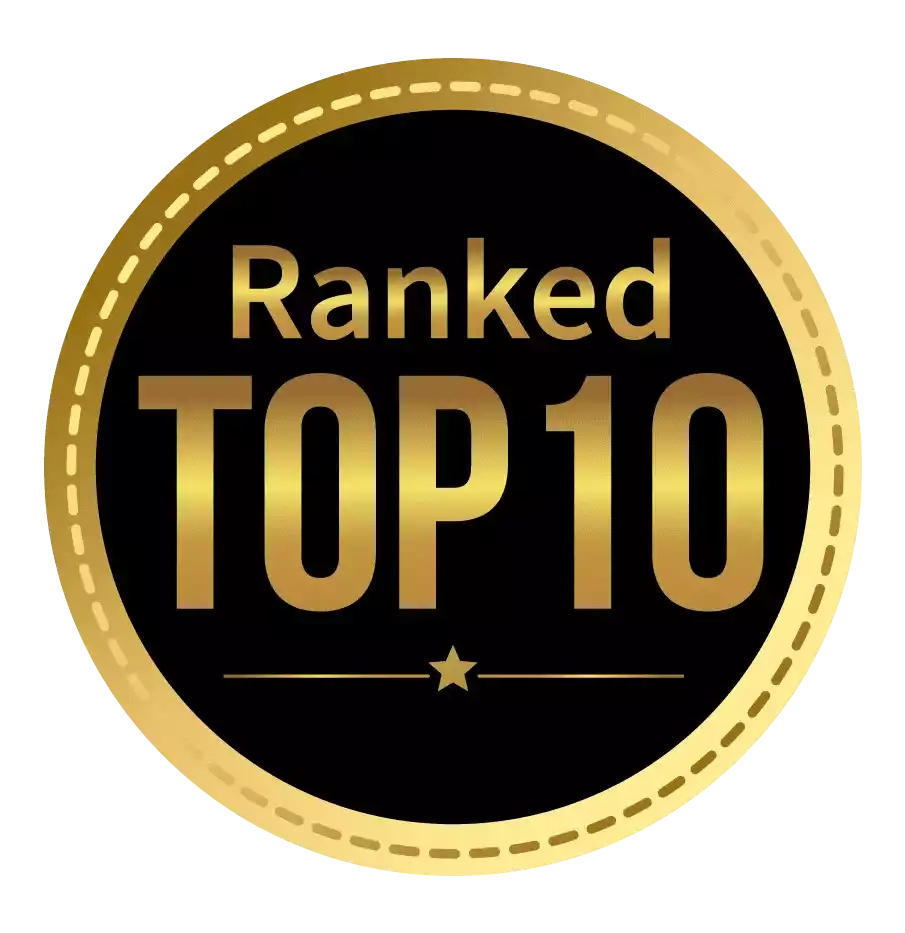 Amongst India's most promising Hotel Management Institute by Higher Education Review 2022
---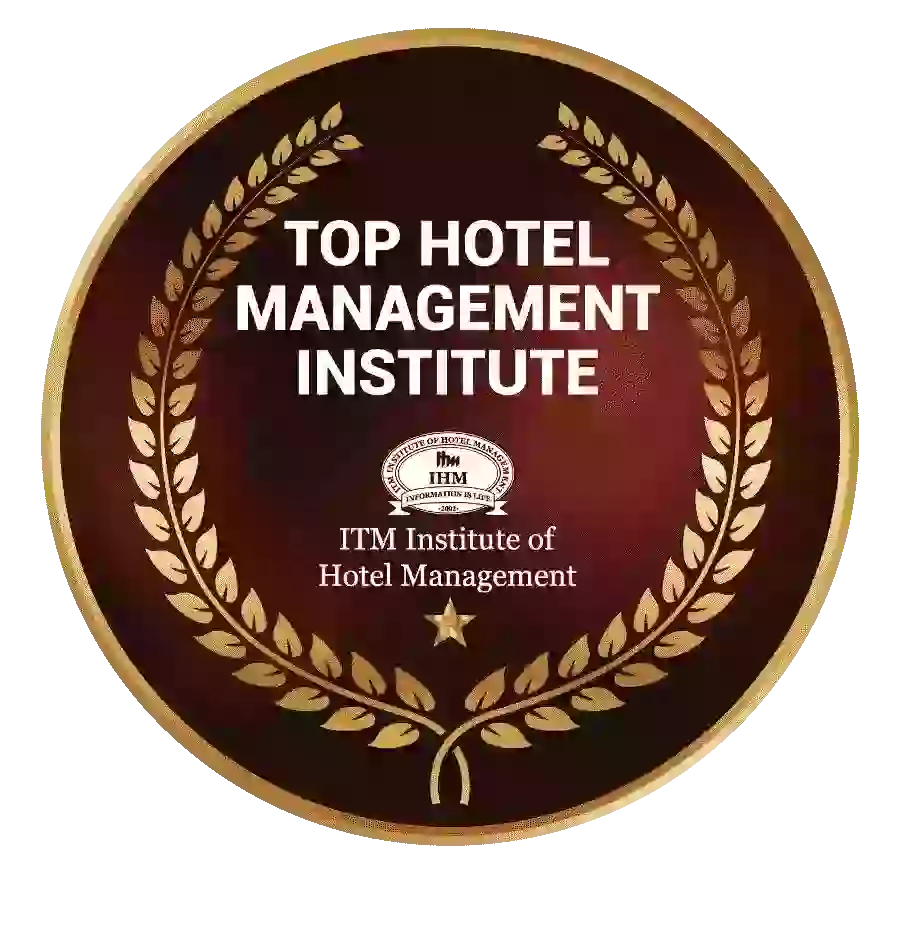 Ranked Top Hotel Management Institute awarded by Times Education Icon 2022
---
Quality Education, Outstanding Administration & Leading Infrastructure by Educational Excellence Awards & Conference 2021
---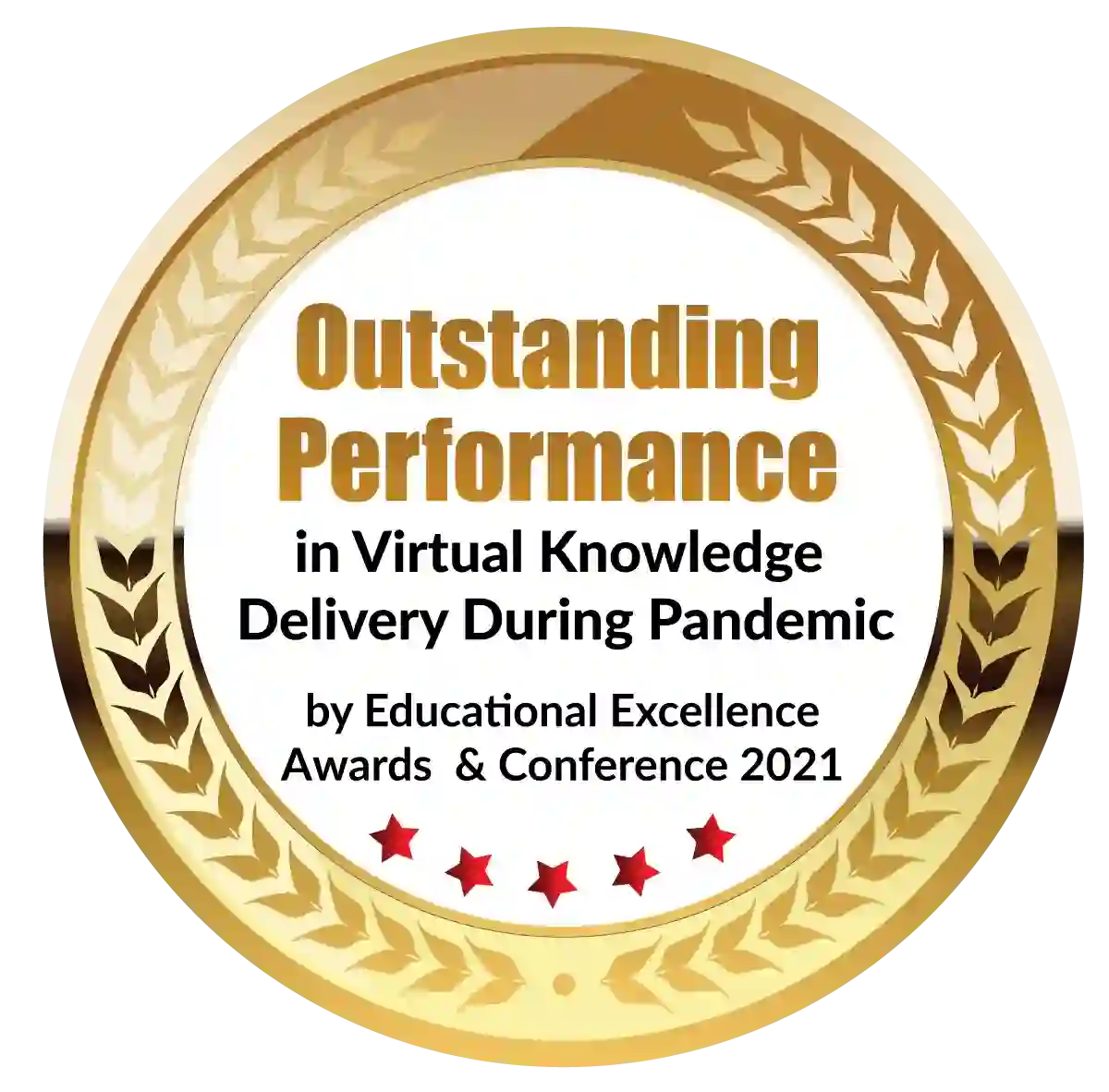 Outstanding Performance in Virtual Knowledge Delivery During Pandemic by Educational Excellence Awards & Conference 2021
The Best Reasons to Get a PGDM in Fintech course
Why are you interested in pursuing a PG Diploma in Fintech in the first place? Because this is the course that will determine your career and future, you should have compelling reasons to invest your time and money in it.
Here are some reasons why taking a Fintech course is a good choice.
The sector that is ever-expanding
Finance is booming all around the world, particularly in India. This suggests that the current trend of positive growth will continue for the foreseeable future. The market will see ups and downs, but it will quickly rebound. Furthermore, the finance industry is well-regulated, resulting in a secure environment.
Salaries that are above average
Because this degree is all about money, you may expect to earn a solid salary with fantastic perks. Of course, it depends on the company you work for and your negotiating skills, but a PGDM in finance puts you on the fast track to a solid wage.
Changing Careers
Working in finance has several advantages, including a high level of competition and a large number of major players. As a result, you'll have a slew of job prospects as well as offers to switch firms for higher pay.
Various occupations
There are a variety of finance careers to choose from. You will be able to select whatever field most interests you during the Finance technology course and then decide whether or not to pursue a career in that field.
Career Opportunities
In the finance field, there are a variety of job opportunities. It is a critical industry in the world economy. As a result, if you work in this industry, your career will take off right away.
The PG Diploma in Fintech Course Syllabus and Subjects
Another good way to learn about the PG in Finance and determine whether or not to pursue it is to familiarize yourself with the syllabus and subjects. This program is divided into two semesters and lasts two years. Below is a list of the subjects.
Sem 1
Accounting System
Financial Markets
Cost and Management Accounting
Financial Statement Analysis
Sem 2
Taxation (Direct and Indirect)
Financial Management
International Finance
Investment Management
The PGDM-finance program is for qualified students interested in learning more about many aspects of financial management, such as working capital management, international finance, and mergers and acquisitions, among other topics. Students in the PGDM-finance program will get a solid awareness of the roles and responsibilities of financial managers in the workplace. Understanding the ideas of cost reduction and profit maximization can help you understand the stages involved in assessing a company's cost centers, expenses, and profits, as well as producing a balance sheet.
The Postgraduate Finance Program's Eligibility
Make sure you're eligible for Fintech courses before settling on one for your post-graduation. Various postgraduate programs have different requirements, which can influence your decision to attend.
The following are the prerequisites for pursuing a Fintech course in PGDM:
You must have finished a degree program that has been approved by the government.
A final graduation percentage of greater than 50% is required.
Students from all professions are welcome, however, management graduates are given special consideration by some institutions.
Merit-based admission is available at a few colleges. You can immediately apply for admission to ITM business school.
The majority of universities will need you to take a tough entrance exam. To be considered for admission, you must score in the top 5% of your class.
Prerequisites for the Finance PGDM in ITM business school
If you've decided to pursue a PGDM degree in finance. You should check to see if you have the following skills.
1. Leadership and communication skills
2. Mathematical and analytical skills
3. Thorough research and meticulous attention to detail
What are the options after a PGDM in Finance?
A financial manager is required in almost every industry, regardless of size or organization. Finance is a multibillion-dollar sector with a thousand-year history. Finance management jobs include asset management, retail banking, financial consulting and planning, taxation, corporate finance, investment banking, risk management, equities analyst, business analyst, sales and trading, personal finance, and insurance.
PGDM finance's potential is developing at the same rate as other firms. Every industry in India is at its peak in terms of growth rate, especially in metro areas such as Hyderabad, Bangalore, Mumbai, Delhi, and Chennai.
One of the key reasons why students pursue a PGDM in Finance is the job opportunities it provides. Here are a few options to think about. Each of these jobs is distinct from the others, and they all pay well.
Investment bankers
When it comes to the field of financial investment banking, investment bankers have a particular purpose of playing a variety of functions. Investment bankers perform a variety of tasks, including underwriting new stock issues, overseeing mergers and acquisitions, and serving as financial counsel to a number of high-profile private and public companies. The administration of assets, for major investments, as well as the personal wealth management of some high net worth individuals are some of the opposing responsibilities that investment is responsible for. Investment bankers have only a few responsibilities. Investment bankers start off with a salary of 2-4 lakhs a year.
Managers of finance
A finance manager's job description is to be accountable for an organization's financial health. They create financial reports, invest, establish strategies, and prepare for the long-term financial goals of their companies. A financial manager is someone who is in charge of all of an organization's financial functions. The individual in charge should keep a hypermetropic in order to ensure that the funds are used wisely. His activities have a direct impact on the firm's profit, growth, and goodwill. In the first 5 to 10 years, a finance manager makes 9 lakhs per year.
Bankers
Investment bankers assist their clients in making money in the capital markets by providing debt or selling stock in their companies. Helping clients with mergers and acquisitions (M&As) and advising them on unusual investment opportunities such as by-products are just a few of the responsibilities. After three years of experience, bankers can earn more than 5 lakhs per year.
Finance for Projects
Industrial projects, public services, and long-term projects are all covered by project finance. Repayment is contingent on the project's cash flow, and assets, rights, and interests are used as security. The majority of project finance is done in the private sector.
Skills and Responsibilities: 
Preparation of expected cash flows for construction proposals to the bank
For new loans, franking and execution of documents/mortgages are required.
Documentation for establishing (new) BG/LC limits, as well as periodic renewals
Obtaining NOCs from lenders for the selling of flats that they have financed
Obtaining insurance for the new project (assets) and renewing insurance for current projects
Ensure that interest and principal repayments are made on time
Assist seniors in completing the Term sheet and other fundraising financial forms.
Creating consolidated debt position statements (MIS)
Creating and analyzing a cost and sales report for a project
Ensure that interest and principal repayments are made on time
Venture capital/private equity
Venture capitalists are institutions that provide seed funding to start-up companies and small enterprises with long-term growth potential. It entails a high level of risk, but it frequently yields above-average profits. Technical and management expertise are required in venture capital. Wealthy individuals, large financial institutions, and banks are all involved. Venture capitalists are allowed to participate in the company's decision-making process.
Skills & Responsibilities:
Private equity analysts work for private equity firms and carry out research, interpretations, and ratio analysis on private enterprises.
Examining investment benefits using financial modeling approaches and valuation methods
Managing portfolios comprised of a company's stock interest
Raising funds from private firms, banks, and high-net-worth people in order to get returns that are higher than those available on public stock exchanges.
Calculating the return on investment and determining how it will be used
Students are also offered extra joint certification courses from the National Stock Exchange, Bombay Stock Exchange, and other stock exchanges in addition to the PGDM Finance specialization program, thanks to the well-regarded Finance professors and finest academic assistance.
Bankers, brokerage firms, KPOs, financial planning, and asset management companies, and wealth and investment advisory service providers prefer graduating students.
This Finance technology course prepares students to compete for the best jobs and entrepreneurial possibilities around the world by providing real-world training in Financial Securities, Derivatives, Commodities, and Foreign Exchange Trading.
Student Dual Specialization is available at the Best PGDM/MBA Colleges, and the modern classroom education is supplemented with Live Domestic and International Projects, internships, corporate mentoring, guest lectures, national/international seminars, workshops, and training with Senior Finance Professionals, all of which help students gain real-world skills that are directly applicable in the Financial industry. The faculties at these institutes also perform regular consulting and research for both the public and private financial sectors, keeping teachers up to date on industry developments and assisting them in imparting industry-relevant financial skills.
Dignified with Rankings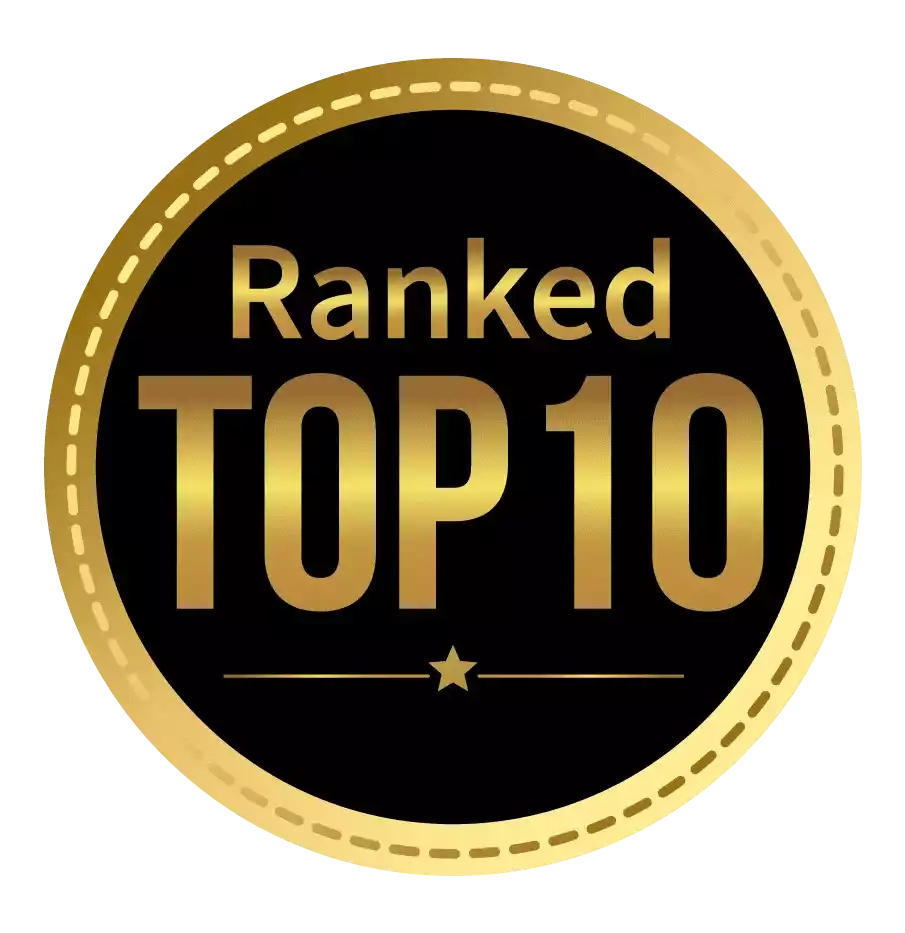 Amongst India's most promising Hotel Management Institute by Higher Education Review 2021
---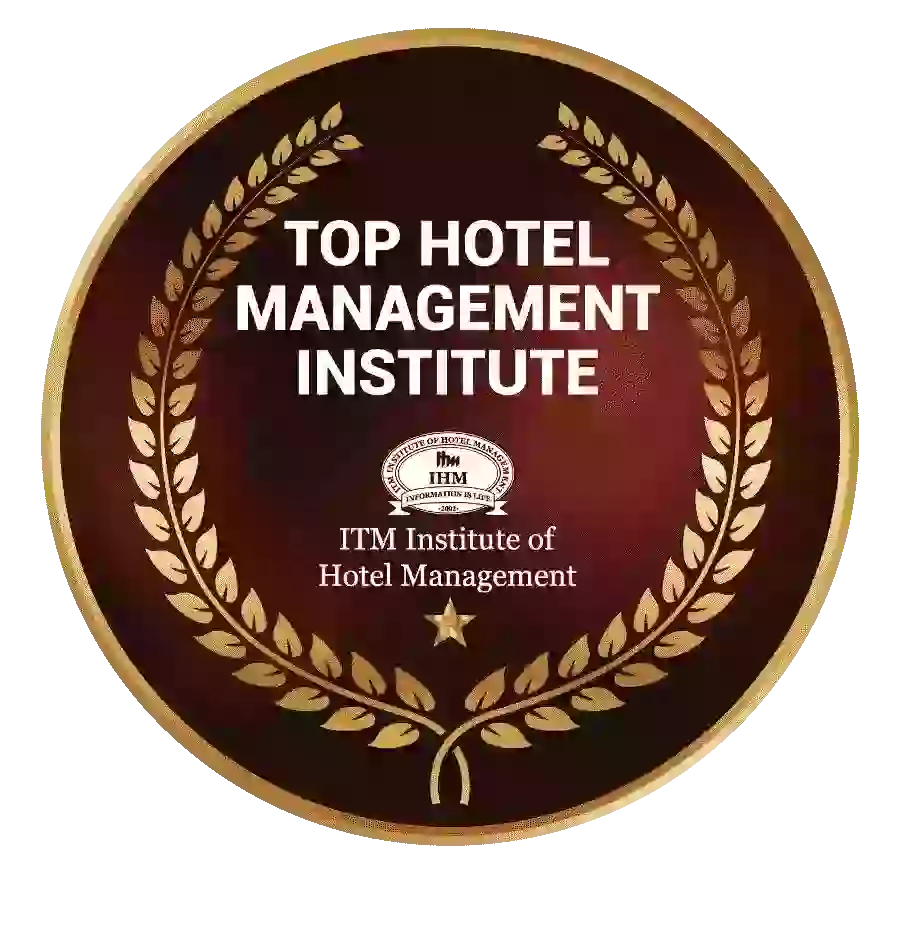 Ranked Top Hotel Management Institute awarded by Times Education Icon 2022
---
Quality Education, Outstanding Administration & Leading Infrastructure by Educational Excellence Awards & Conference 2021
---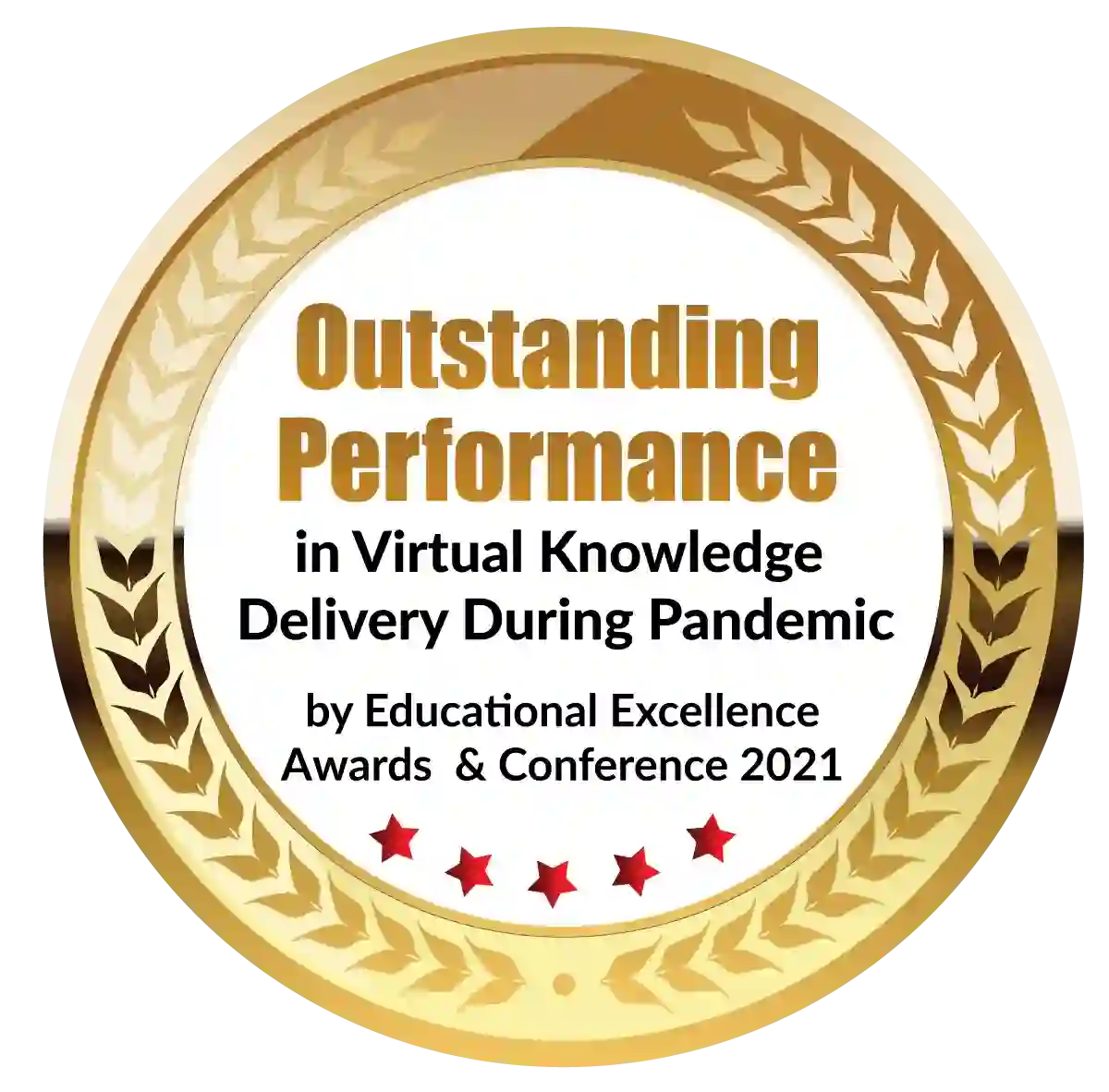 Outstanding Performance in Virtual Knowledge Delivery During Pandemic by Educational Excellence Awards & Conference 2021