Students Trained & Placed
Kitchen Training Facility
International & National Internships only at 5-star Properties
One to One Corporate Mentorship
An Entrepreneurial Culture at the Campus
Dignified with Rankings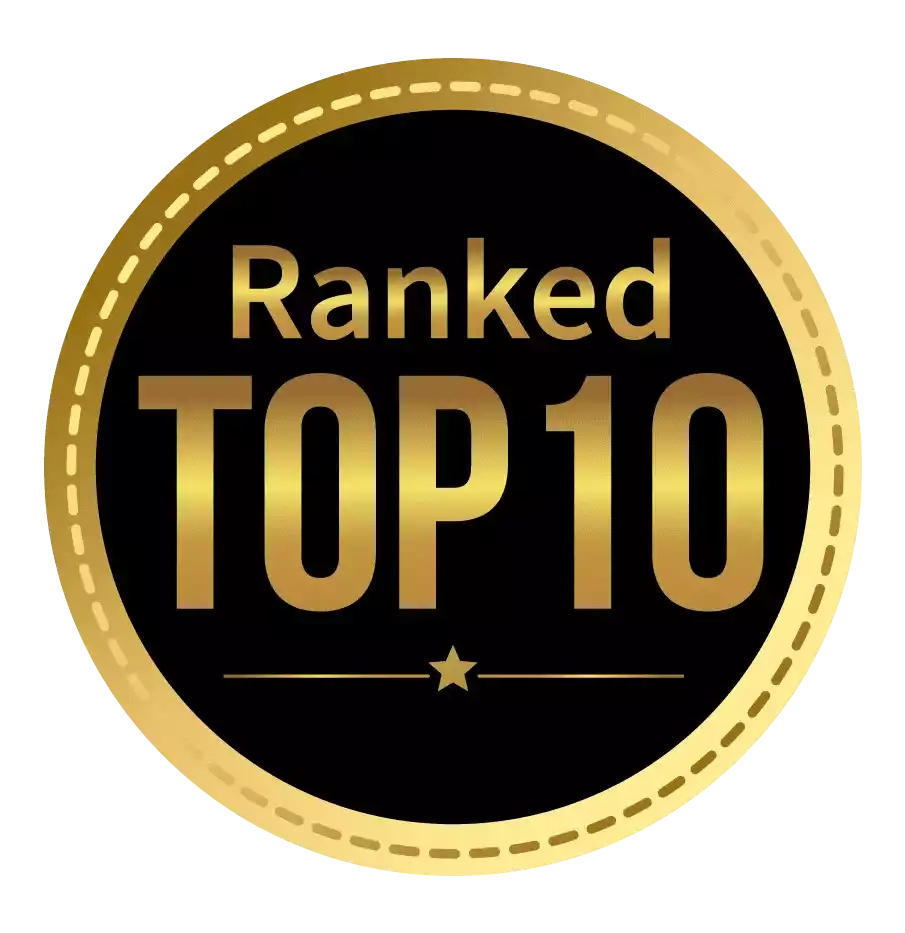 Amongst India's most promising Hotel Management Institute by Higher Education Review 2022
---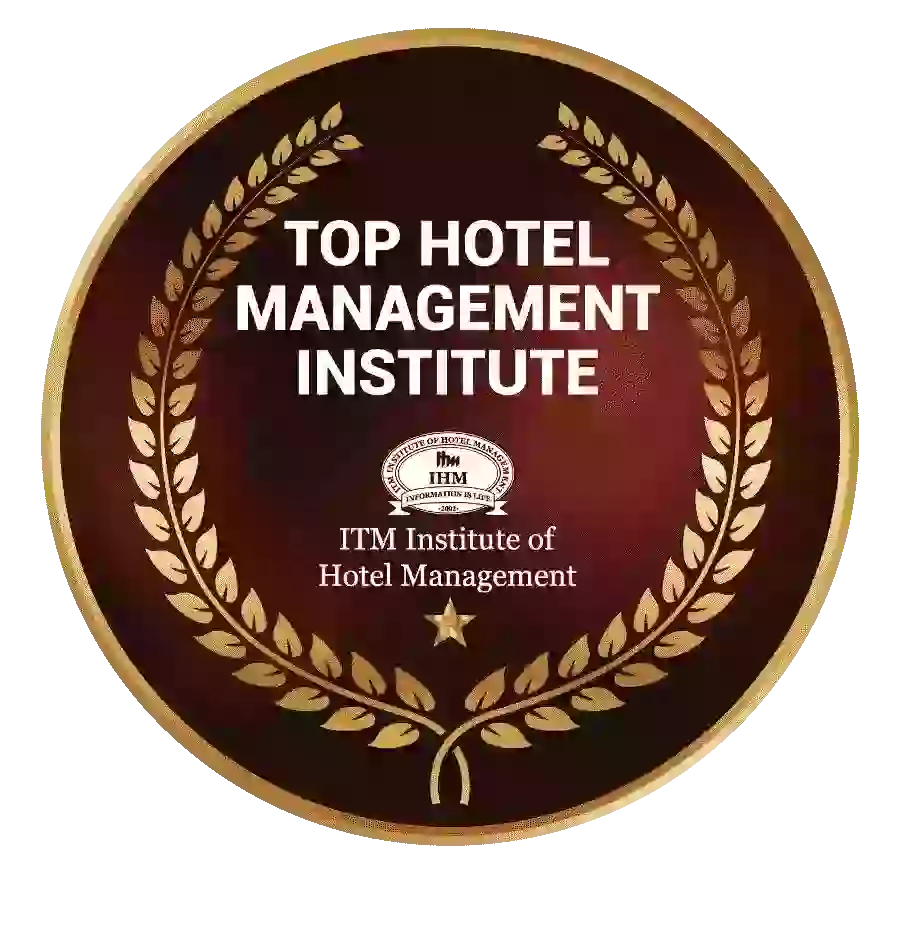 Ranked Top Hotel Management Institute awarded by Times Education Icon 2022
---
Quality Education, Outstanding Administration & Leading Infrastructure by Educational Excellence Awards & Conference 2021
---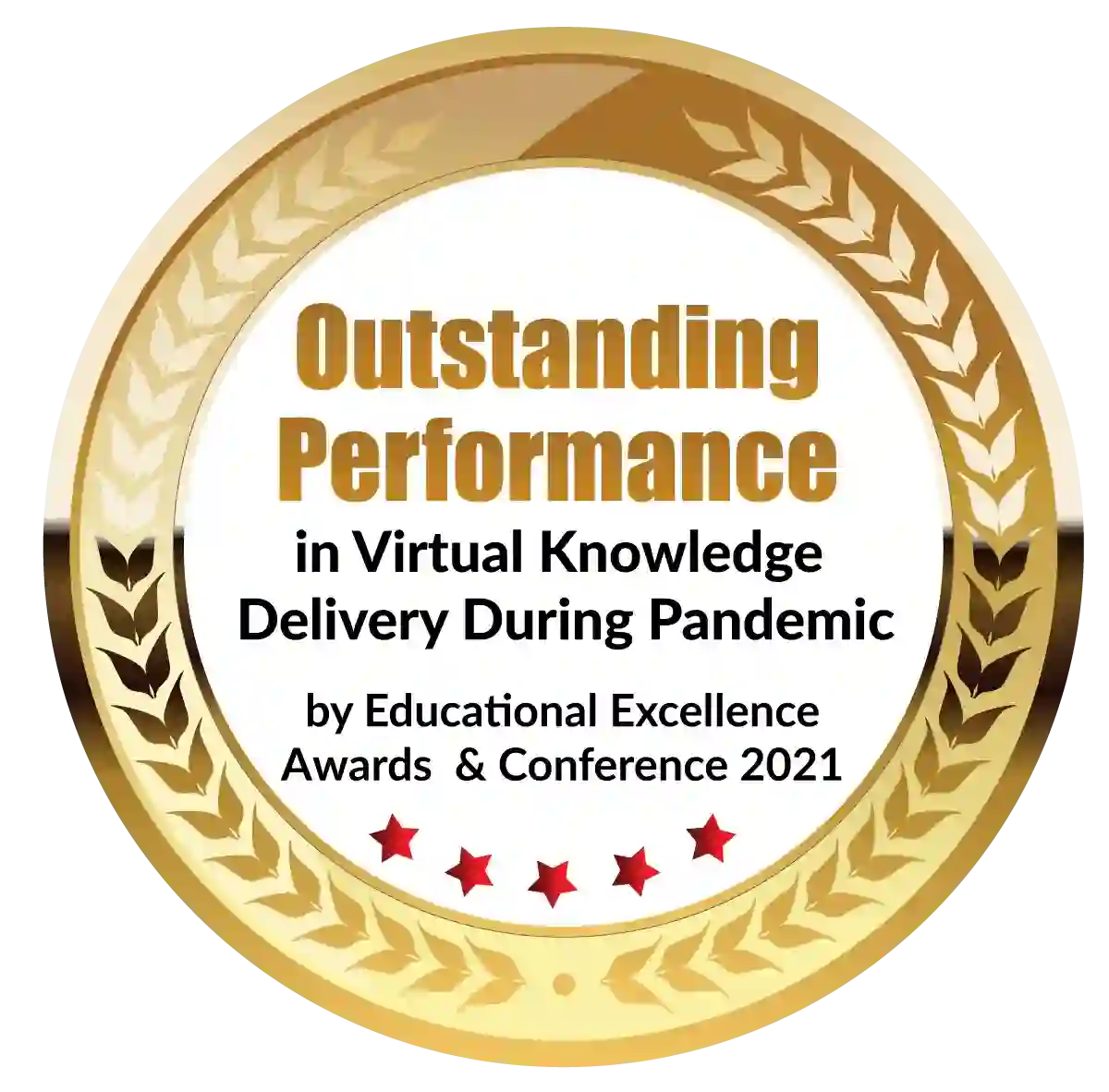 Outstanding Performance in Virtual Knowledge Delivery During Pandemic by Educational Excellence Awards & Conference 2021
You must have pondered this topic when looking for the best management programme for you.
MBA stands for Masters of Business Administration, while PGDM stands for Post Graduate Diploma in Management. Even though both programmes last two years and are given by prestigious B-schools to train students for lucrative management careers, there are some important differences between the two.
What is an MBA? 
MBA stands for Master of Business Administration, and it is a Postgraduate Degree in management that is offered by the majority of management institutes and universities throughout the world. Because an MBA is a master's degree, it can only be obtained from accredited institutions linked to reputable universities. These colleges offer bachelor's, master's, and doctorate degrees while adhering to a single curriculum created for the course.
What is PGDM? 
As previously stated, the full title of PGDM is Post Graduate Diploma in Business Management, and it is a diploma programme rather than a degree. Autonomous institutes may also provide PGDM (not affiliated with any university). Such institutions are unable to provide an MBA degree. The All India Council for Technical Education (AICTE) approves colleges in India that offer PGDM programmes. The curriculum is likewise based on a combination of industry requirements and incorporates significant elements from AICTE's model curriculum.
Degree vs Diploma:
The first and most obvious distinction between the two programmes is that an MBA is a degree programme, and a PGDM is a diploma programme. A government or private institution, or a college connected with a university, offers an MBA programme. Degrees can only be awarded by these universities, which are overseen by the University Grants Commission (UGC).
A PGDM programme is offered by AICTE-recognized business schools as well as standalone/autonomous business schools under the Ministry of Human Resource Development (HRD), which are not affiliated with the UGC. However, it is important to note that the business world makes no distinction between the two. Graduates of both degrees are equally qualified formanagement positions.
Most candidates pursue MBA courses with the sole purpose of honig their skills and become entrepreneurs and business leaders. PGDM students get an immersive exposure to all the concepts of management. MBA is a degree, its curriculum is accredited by the University Grants Commission (UGC). 
Curriculum:
MBA programmes, in general follow a set curriculum and are more theoretical. There is some rigidity in curriculum updating to keep up with changes in the industry and economic scene. These modifications take 3-5 years to complete.
The PGDM curriculum, on the other hand, can be amended or modified by the b-school to keep it up to date with current industry requirements and standards. This helps schools to maintain a competitive advantage, and such competition stimulates rampant curriculum and pedagogical innovation. In addition, as opposed to pure theoretical learning, such systems allow for more practical application-based learning.
Although the essential themes are nearly identical, the methodology is distinct. An excellent PGDM programme teaches students many things that are not taught in the classroom. To help students understand the principles, the syllabus includes case studies, films from the field, and the most recent advances. Various seminars and extra-curricular events organised by students assist themin honing their analytical skills, managerial abilities, and leadership traits, all of which are required for major positions in the area. MBA programmes, on the other hand, place a greater emphasis on literature.
Fee Structure:
MBA programmes are offered by universities and colleges, the majority of which receive UGC grants and government subsidies, therefore their fees are on the lower side.
A PGDM programme is unquestionably a significant financial investment. Because institutions and autonomous business schools that operate PGDM programmes, mainly on-campus, bear all the costs, the result is substantially higher programme prices. However, these fees are used to provide cutting-edge facilities, provide worldwide faculty exposure, deliver cutting-edge curriculum, and prepare students for highly sought-after careers. A lot of banks and financial organisations offer low-interest loans for such high-quality PGDM programmes.
Benefits of PGDM 
PGDM courses are designed in such a way that they are industry-centric when compared to the structure of MBA courses. Only autonomous institutions offer PGDM courses and they ensure that the courses contain updated syllabi matching the latest industry needs. While MBA courses go by the book, PGDM has a more open-minded approach and is more learner-oriented. 
The atmosphere at an institution that offers PGDM courses is quite different from a regular university-type classroom. As a student pursuing PGDM, you get a lot of hands-on corporate exposure which helps you to hone your communication skills. You'll also be able to sharpen your interpersonal skills while amid your peers through various interactive sessions. Besides getting a fillip to your decision-making capacity, you develop keen analytical skills.
All the reputed institutes offering PGDM courses employ distinguished faculty members having academic as well as corporate experience. These highly qualified teachers take it upon themselves to mentor their wards to shape them into outstanding individuals.
PGDM curriculum offers fantastic practical exposure to industries through organizational study, internships and on-job projects that help students to build their corporate network which even helps them to fetch PPOs ( Pre Placement offers). Most of the reputed institutes offering PGDM courses have tie-ups with leading companies. They also organize job fairs in a significant way and ensure all their students get a fair chance to get lucrative offers and placements.
In Conclusion, 
In India, as well as overseas, both MBA and PGDM courses are regarded as having equal value when it comes to career prospects. Having a PG diploma instead of a degree is certainly not considered being a drawback. It is the reputation of your university or institute and, more importantly, your professional capabilities that truly matter. 
A PGDM course from any top school will surely land you a highly rewarding career. PGDM graduates might have some edge because of the pedagogy of the programme and close industry interaction, helping them remain more pragmatic and relevant in the industry for longer. However, an MBA from a renowned college or university, with a long-running reputation in the industry, can also help you achieve certain immediate career goals for a fraction of the cost.
Dignified with Rankings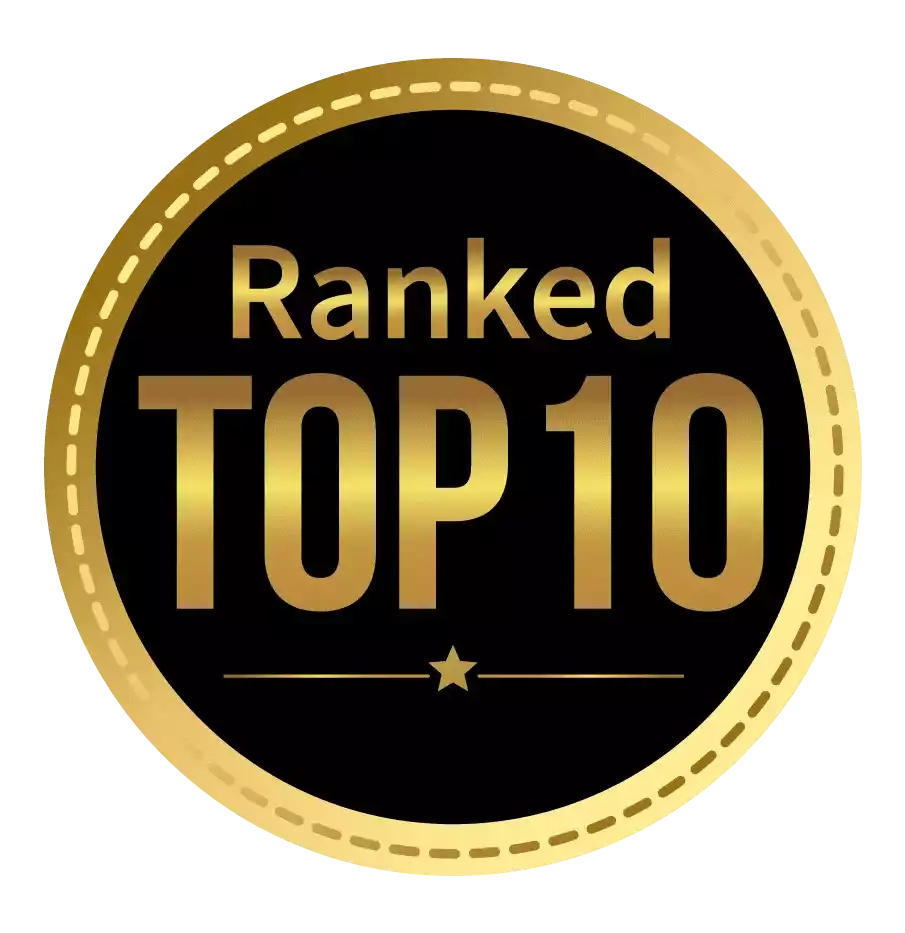 Amongst India's most promising Hotel Management Institute by Higher Education Review 2021
---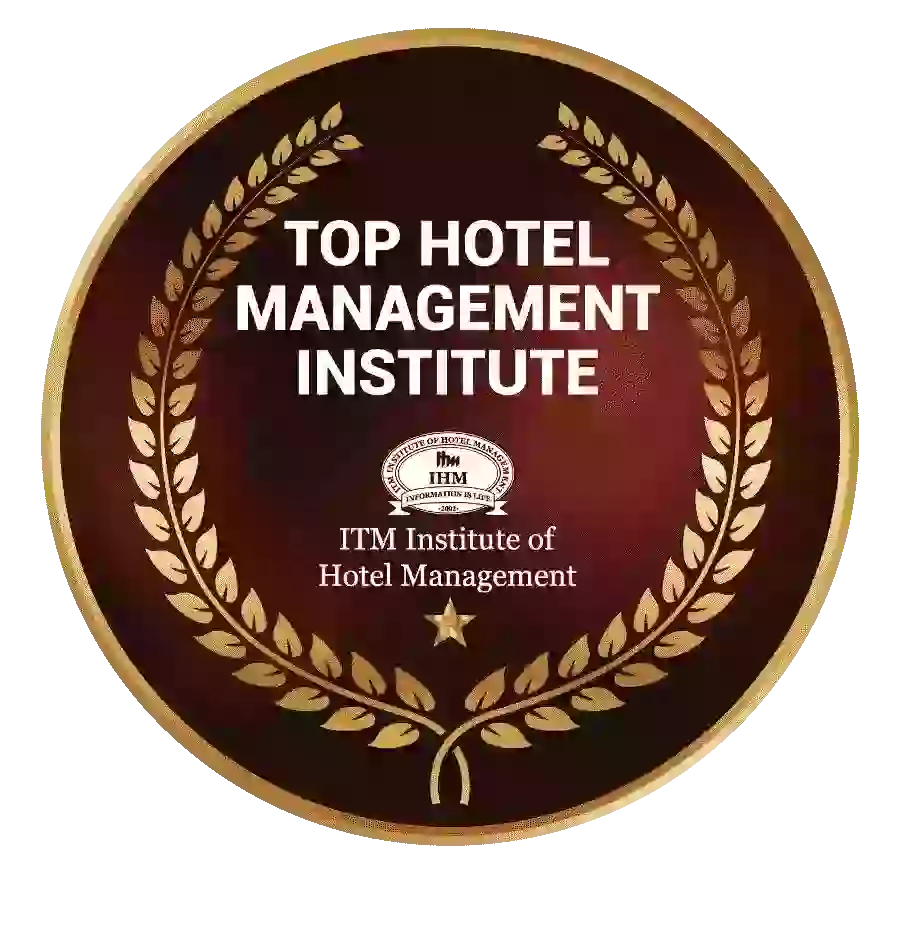 Ranked Top Hotel Management Institute awarded by Times Education Icon 2022
---
Quality Education, Outstanding Administration & Leading Infrastructure by Educational Excellence Awards & Conference 2021
---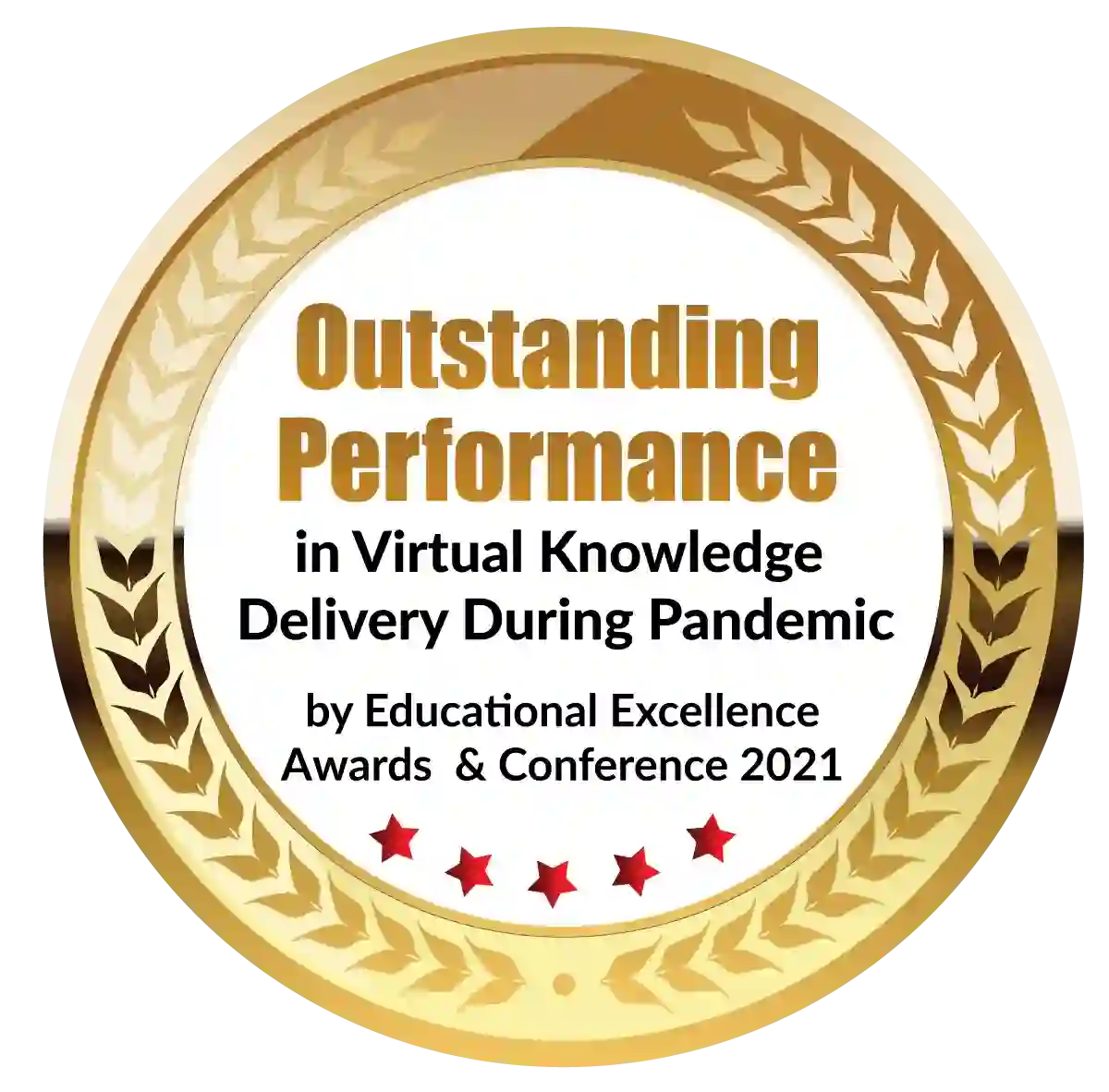 Outstanding Performance in Virtual Knowledge Delivery During Pandemic by Educational Excellence Awards & Conference 2021