Students Trained & Placed
Kitchen Training Facility
International & National Internships only at 5-star Properties
One to One Corporate Mentorship
An Entrepreneurial Culture at the Campus
Dignified with Rankings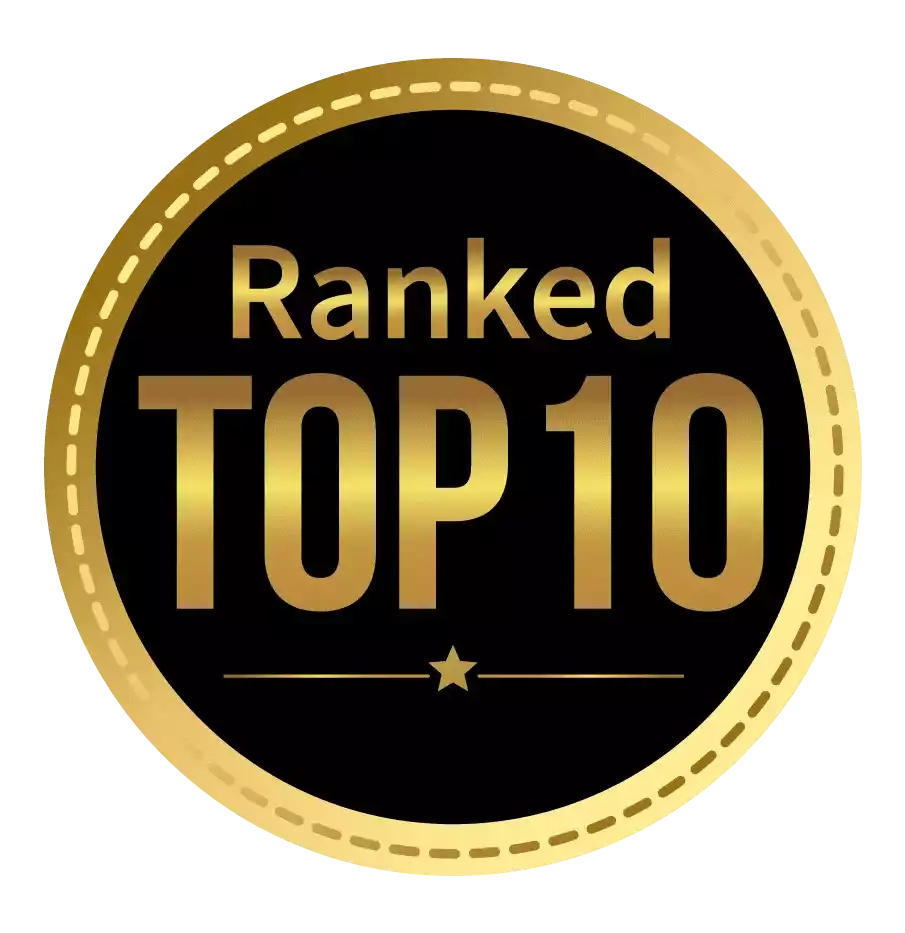 Amongst India's most promising Hotel Management Institute by Higher Education Review 2022
---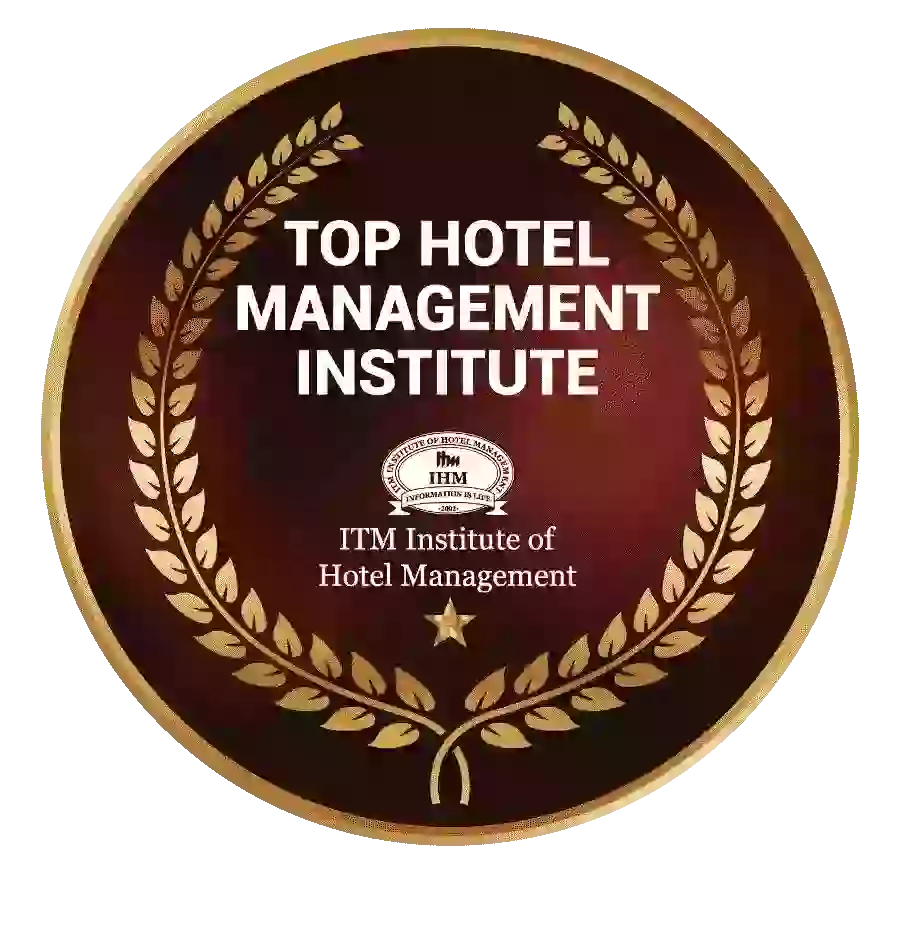 Ranked Top Hotel Management Institute awarded by Times Education Icon 2022
---
Quality Education, Outstanding Administration & Leading Infrastructure by Educational Excellence Awards & Conference 2021
---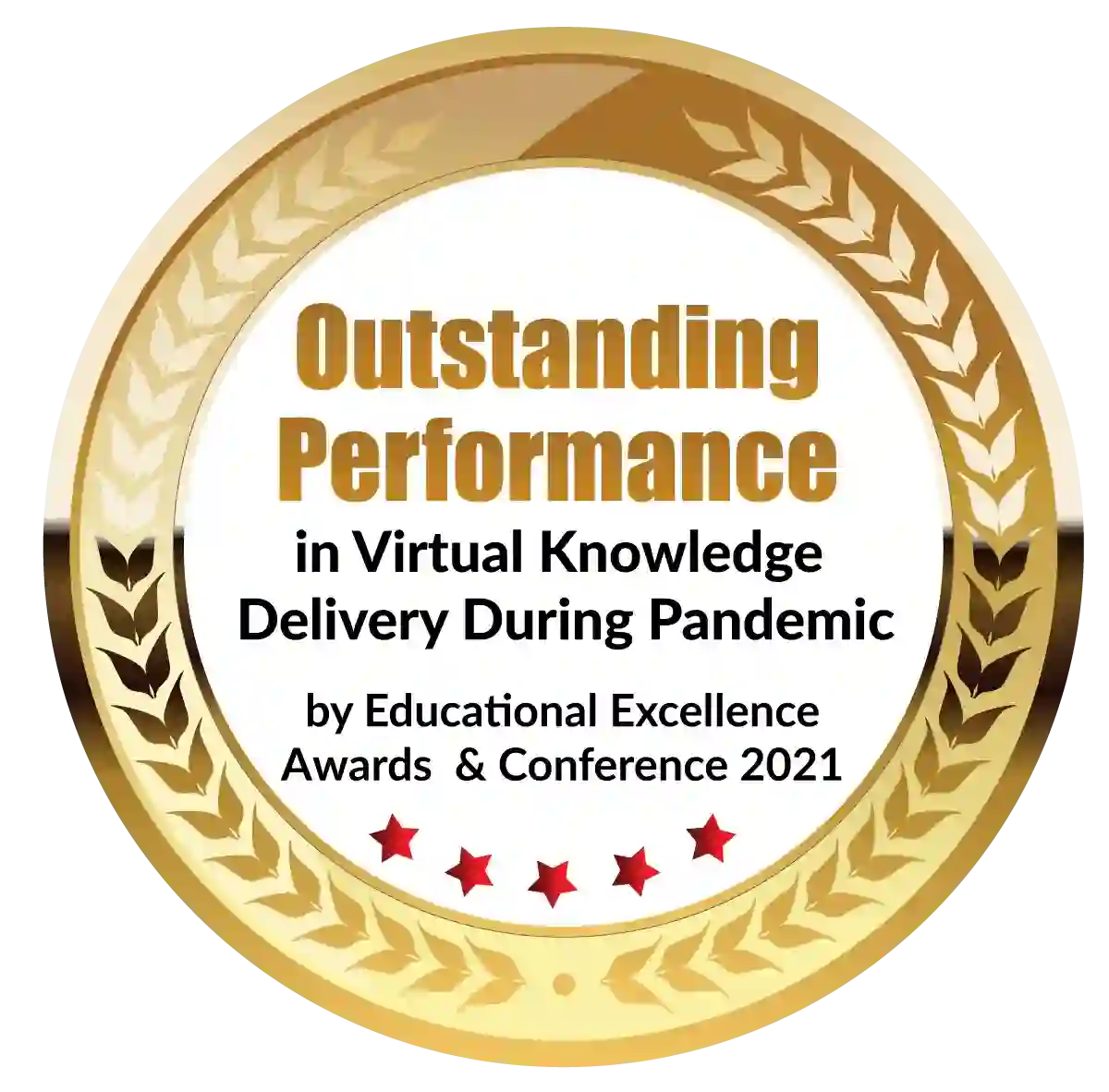 Outstanding Performance in Virtual Knowledge Delivery During Pandemic by Educational Excellence Awards & Conference 2021
While many young students desire to pursue higher education and potential career opportunities abroad, very few can find the information and support they need to pursue their goals. Schools like ITM can help students find the right path in such a situation and can positively fit into it. Working together with EdTech solution providers and study abroad authorities to support students in achieving their undergraduate abroad goals is one of the best ways to mentor and guide students. Students can get all the advice and information they need from counselors and experts to pursue undergrad programs at prestigious foreign colleges or universities like ITM.
Here are some of the criteria of ITM: 
Aligns with the language standards
To guarantee that applicants will be able to participate in the best courses such as the ITM course, comprehend the course material, and complete their assignments, international universities like ITM set minimum English language proficiency requirements.
Any foundation degree such as the ITM course should include language preparation, and most universities take pride in the caliber of their English programs. Through conversation classes, projects that involve peer interaction, or social activities, you can improve your language skills in addition to your academic abilities.
Additionally, you can look for English exam prep classes at ITM. There are numerous options available in the UK, the USA, Australia, and numerous other nations in Europe. Reputed institute cells such as ITM placements can significantly help students. You can choose from a wide selection of IELTS, C1 Advanced, or TOEFL exam language preparation courses.
Extracurricular activities
Every university should offer extracurricular activities to keep students engaged, active, and healthy. ITM encourages and supports their student's participation in a variety of extracurricular activities, clubs, and community events, as well as in sports like football, basketball, volleyball, table tennis, pool, chess, carom, badminton, cricket, and athletics.
However, you should ensure about the course fees such as the ITM Mumbai fees.
Curriculum Strength
ITM Group of Institutions looks for students who excel in each class while taking the most difficult courses that were offered to them.
Such excellent students can avail the help of ITM placement to understand the market needs and prepare accordingly.. Few college prep classes are offered by some high schools. Admissions officers at ITM will consider this if it applies to your high school. Students who seek challenges outside of the classroom, such as by enrolling in community college courses or online courses, may also be viewed favourably by teachers.
Helps build a foundation
Although the best international universities have very high standards, foundation courses, and pre-Bachelors/pre-Masters programs do increase your chances of getting accepted. However, students should also make sure to ensure about the course fees such as ITM Mumbai fees. Make sure the course you choose is suited to your level, interests, and objectives.
You receive the same educational benefits as a regular degree student with a foundation degree, including improved academic abilities, improved English communication, access to an international student community, top libraries and IT resources, and more. Breakthrough academic barriers with an international foundation year that will pave the way for you to achieve your bold professional aspirations!
A strong letter of recommendation
The importance of letters of recommendation can't be overstated because they offer insight into your character that grades and test results can't. For this reason, you should try to ask those who can enthusiastically and positively describe your abilities, successes, and attitude.
The letters can offer a trustworthy third-party assessment of your application. University recommendation letter formats typically differ or include specific information requests of the recommender. 
Most colleges like ITM demand 1-3 recommendation letters, usually from teachers and a guidance counselor from a high school.
The person writing your letter of recommendation must be knowledgeable about you and eager to put forth the effort necessary to write an honest letter. A two-line letter stating that you have held a position at a particular company is not a letter of recommendation. It must contain information about how the person knows you, your accomplishments, and illustrations of some of your character traits.
You can use the same recommendation letter for all of your applications, which is good news. Simply request that your reference leave out the school's name from the letter or create multiple versions with different school names, then have them sign all the letters you need right away so you won't have to bother them again.
When requesting something, be courteous. Additionally, make sure to ask a minimum of one month before the deadline for your ITM application. You want enough time for your recommender to write a persuasive letter on your behalf.
University Rankings
The rankings of universities are a good place to start your search. Be aware that these rankings may not reflect your preferences or priorities as they are based on a set of criteria established by the publishers. Because of this, it's critical to conduct your independent research and avoid being scared by them. 
You might want to turn and use these rankings specific to the location to start your university-specific research once you have your higher-education field and specialization, degree, financing necessities, and motivation all nicely sorted out.
Essay
Good grades and test scores are insufficient to determine who should be accepted or not when all applicants are top students. Your opportunity to shine and leave a lasting impression is in the essay. Here, it is your responsibility to persuade the school to select you over every other applicant. Being you is the best way to accomplish this. Tell them about your passions, skills, aspirations, and goals. Tell them why you want to attend their school and why you think they would want you as a student.
Spend a lot of time on your essay and make sure to customize it for each application you create. Never let someone else write the essay for you because it must be flawless and simple to read while also being personal and displaying your personality. You are not ready to enroll in a prestigious university like ITM if you can't handle it on your own. The essay should sound natural while being well prepared, much like a good speech should.
Conclusion
Even though every university seems to be the best, however, it also needs some guarantees and specifications that make it a good and reputable university. Do your homework before deciding whether a university is good or bad. Decide wisely, and your future will take off without a hitch. According to us, ITM educational institute is the best for your placement opportunities.
Dignified with Rankings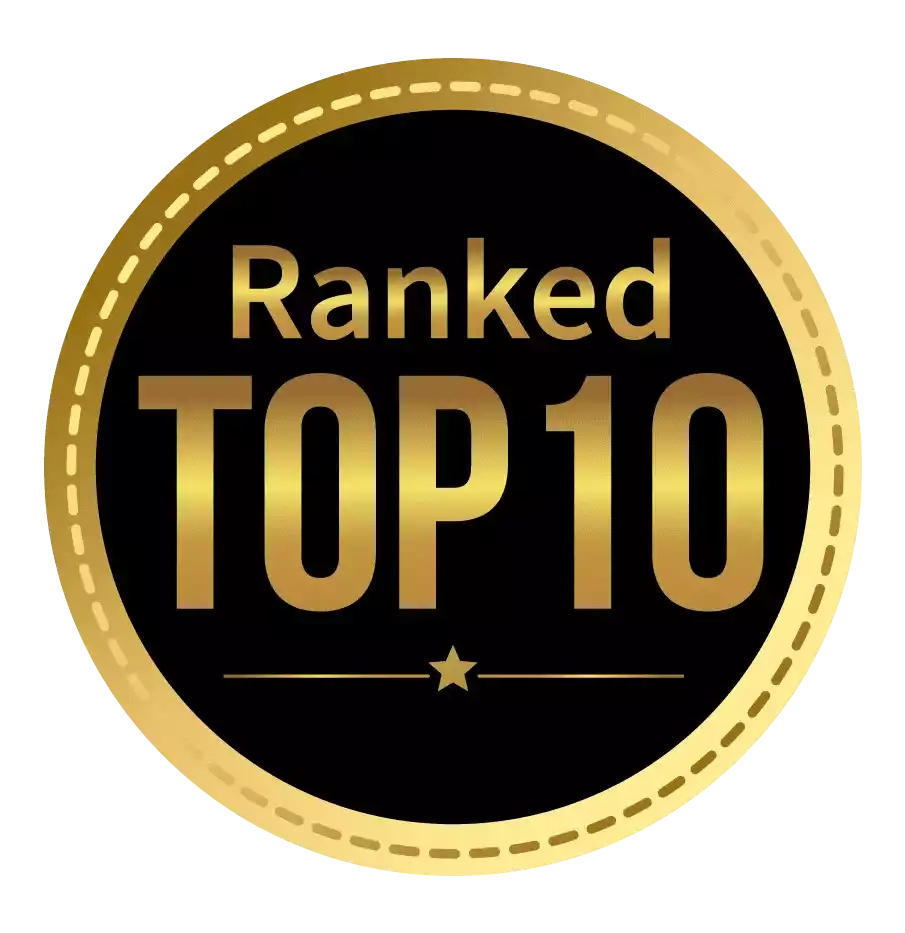 Amongst India's most promising Hotel Management Institute by Higher Education Review 2021
---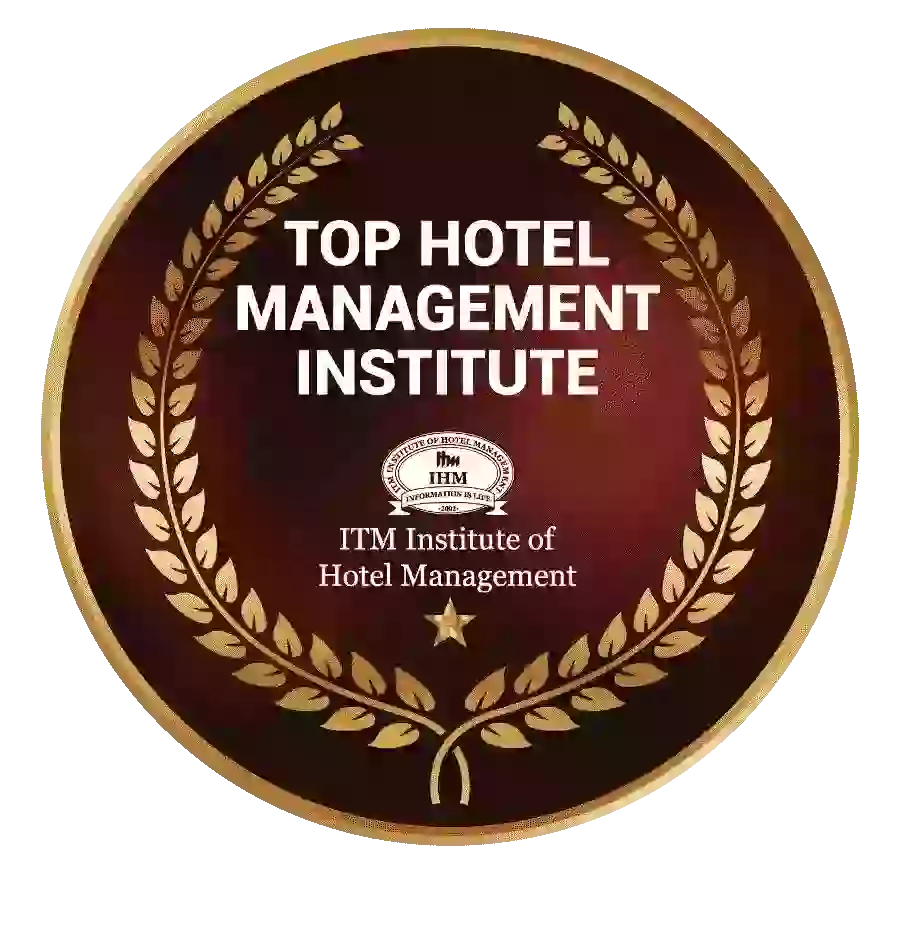 Ranked Top Hotel Management Institute awarded by Times Education Icon 2022
---
Quality Education, Outstanding Administration & Leading Infrastructure by Educational Excellence Awards & Conference 2021
---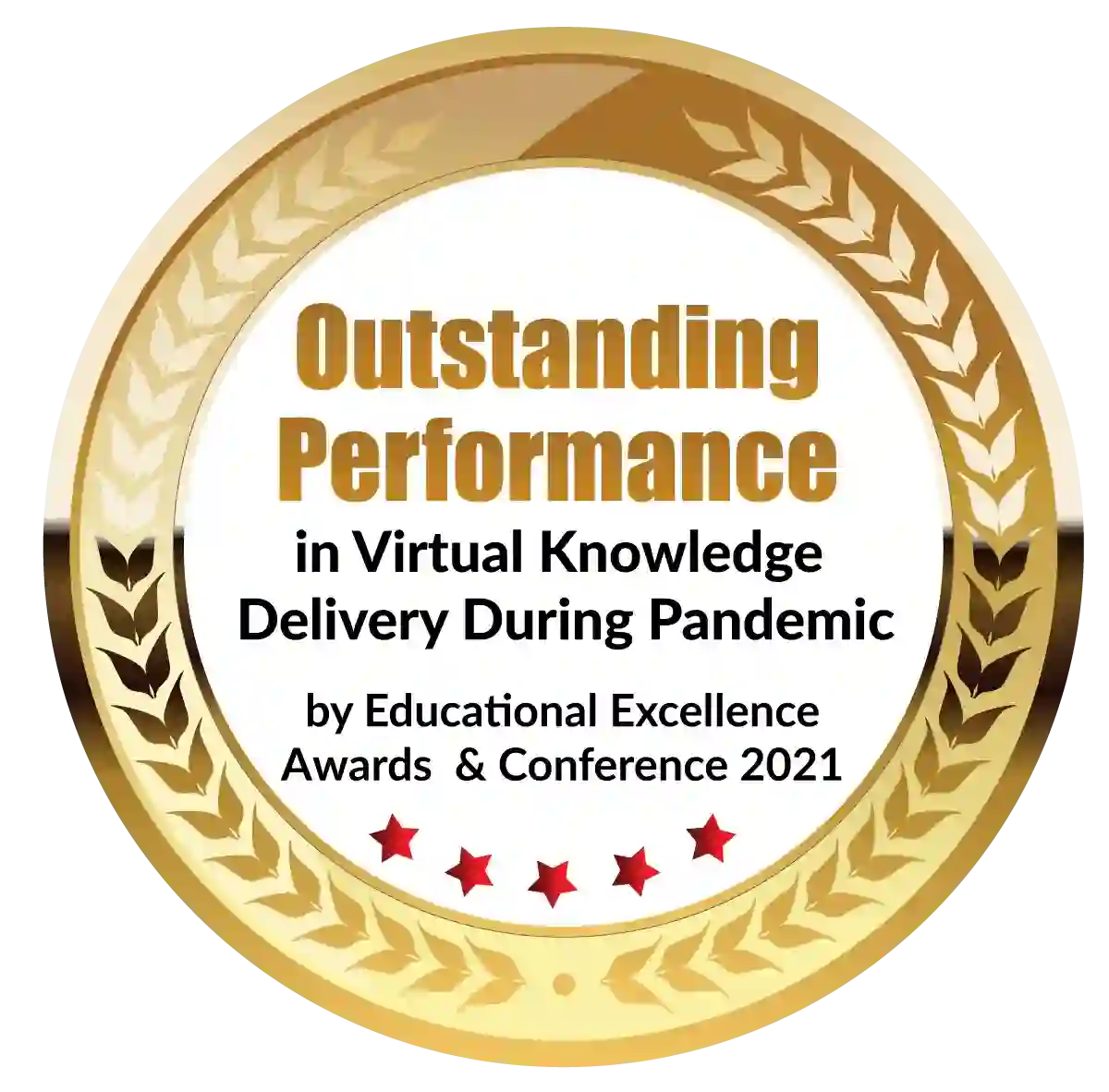 Outstanding Performance in Virtual Knowledge Delivery During Pandemic by Educational Excellence Awards & Conference 2021