Students Trained & Placed
Kitchen Training Facility
International & National Internships only at 5-star Properties
One to One Corporate Mentorship
An Entrepreneurial Culture at the Campus
Dignified with Rankings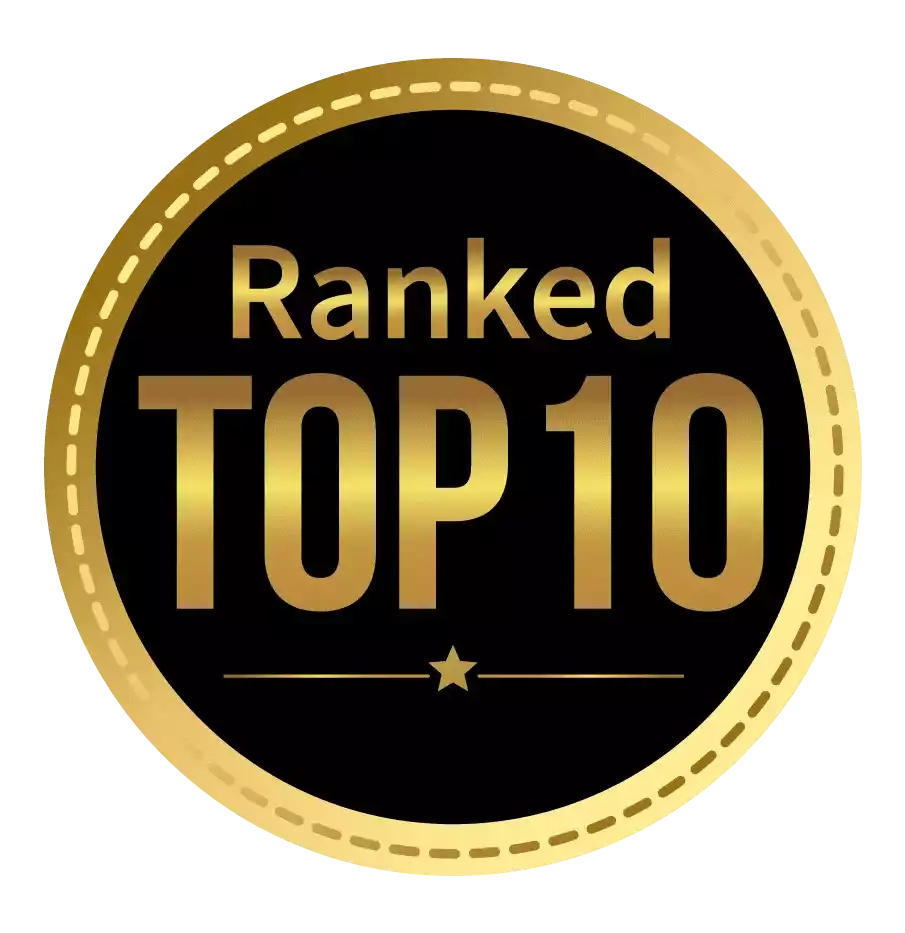 Amongst India's most promising Hotel Management Institute by Higher Education Review 2022
---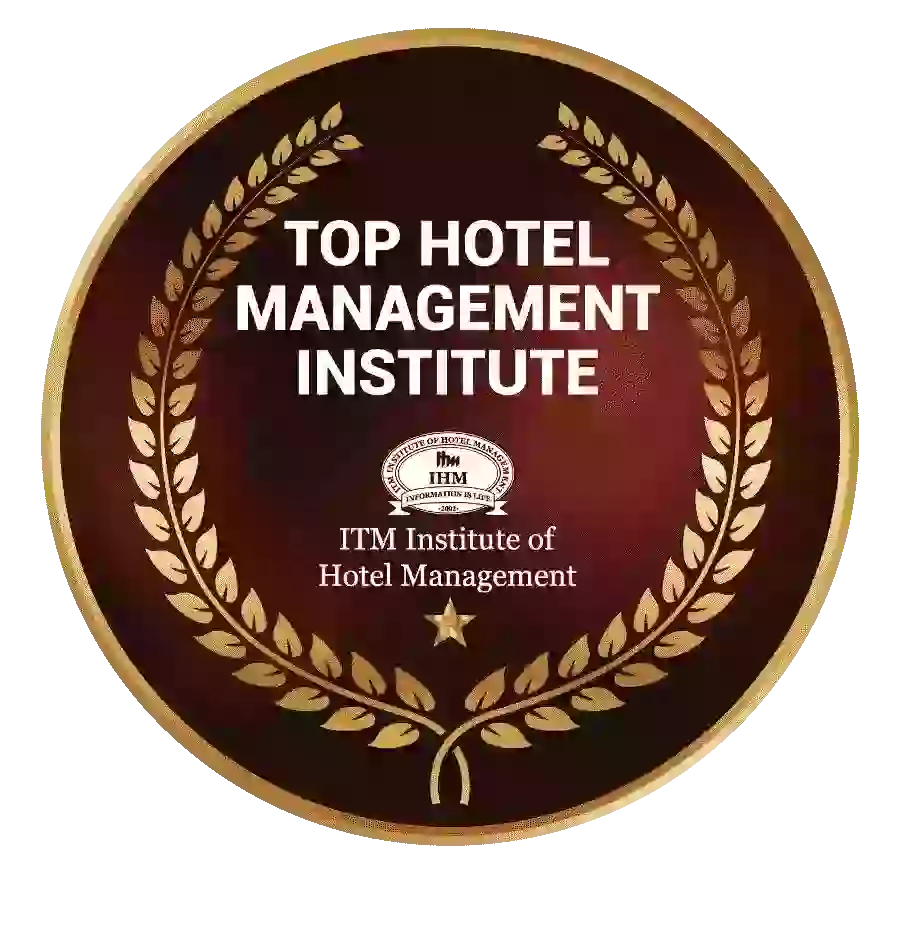 Ranked Top Hotel Management Institute awarded by Times Education Icon 2022
---
Quality Education, Outstanding Administration & Leading Infrastructure by Educational Excellence Awards & Conference 2021
---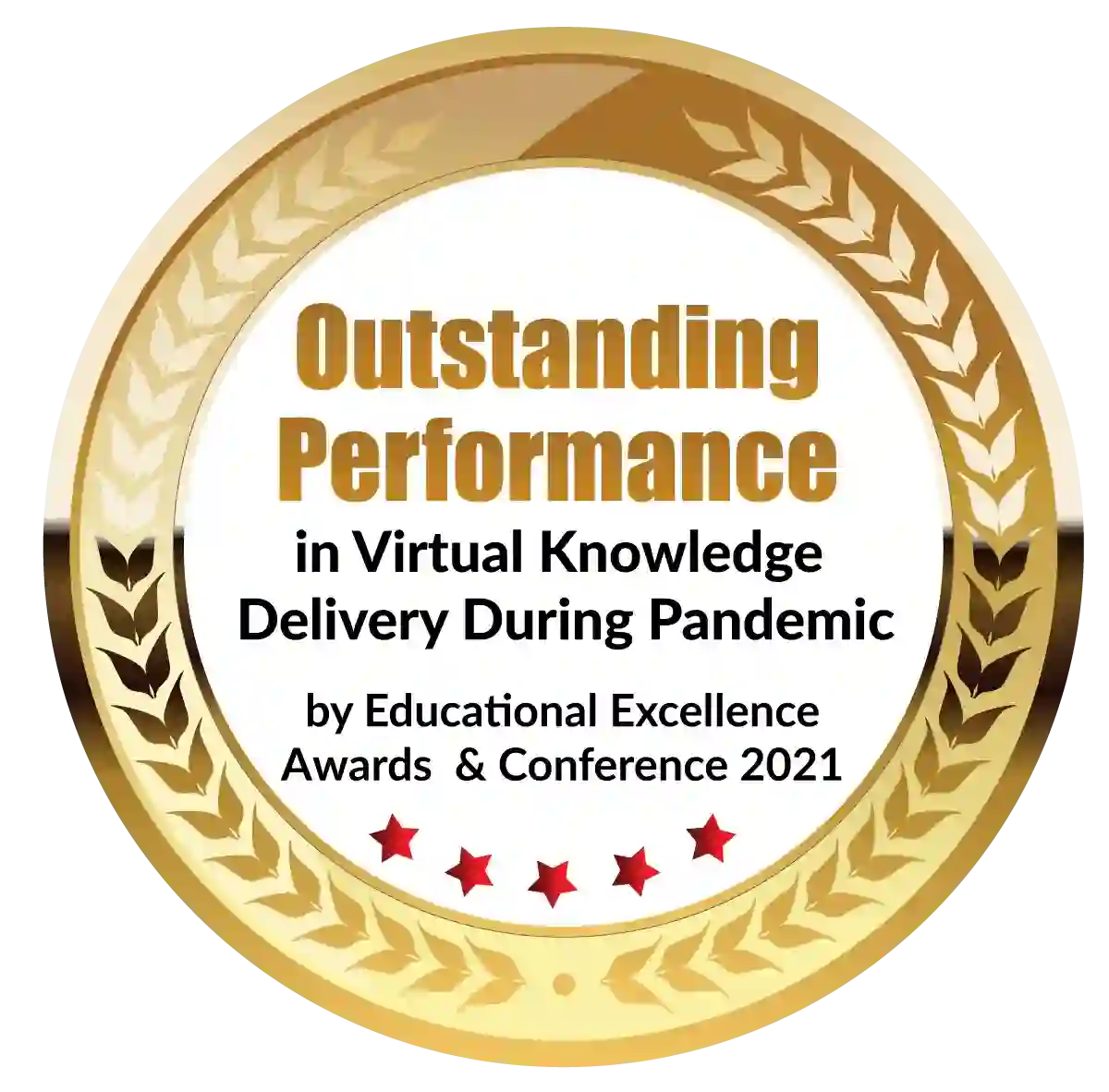 Outstanding Performance in Virtual Knowledge Delivery During Pandemic by Educational Excellence Awards & Conference 2021
Every year, IIMs administer the CAT exam, which is one of the most popular national MBA entry exams in India. This year's Common Admission Test (CAT) will be held on November 28, 2022, in three 2-hour sessions (early morning, afternoon, and evening) in about 158 cities, with a one-year validity (score). Candidates are permitted to bring a simple on-screen calculator, a pen, and paper to the cat test center.
The CAT 2022 exam is designed to assess a candidate's reasoning ability, mathematical prowess, and English language proficiency over the course of one hour for each of the three sections, which are Verbal Ability & Reading Comprehension, Data Interpretation & Logical Reasoning, and Quantitative Aptitude, in that order. During the exam, applicants cannot switch or travel back and forth between portions.
What is the significance of CAT 2022?
The CAT Exam 2022 is a straight route to the country's most famous management schools. You are highly likely to be shortlisted for management colleges such as IIM Ahmedabad, IIM Bangalore, IIM Calcutta, IIM Lucknow, IIM Indore, and 14 other prominent IIMs if you score above the 99th percentile of all candidates.
You may also be considered for prestigious non-IIM institutes.
All of these institutions are in charge of honing and polishing a student's skills so that they can reach the top of the corporate ladder. These institutes will provide you with the most comprehensive information and technical expertise needed to lead an organization. Your personality is likely to flourish immensely as a result of the Faculty's decades of useful experience and peers who are among the country's finest.
Furthermore, top global and Indian firms such as JP Morgan Chase, McKinsey & Company, The Boston Consulting Group, Hindustan Unilever, Nestle, ITC Limited, Goldman Sachs, Tata Administrative Services, Aditya Birla Group, and others are likely to recruit you.
Your salary is likely to increase significantly, and you'll have the opportunity to work in some of the top offices in the world.
But make no mistake: passing the CAT exam or even being accepted into an IIM does not guarantee instant success. Belonging to a top management institute, on the other hand, can be a safety net.
Graduates, Professional Degree Holders, and Working Class-Eligibility For CAT 2022
Eligibility Criteria for the CAT in 2022: General and NC-OBC
A candidate who has received at least 50% in his bachelor's degree/equivalent degree or higher from a university or professional institution recognized by the Parliament or State legislatures or the Ministry of HRD, Government of India can apply for the CAT exam 2022.
NC-OBC applicants must submit a caste/class certificate at the time of registration 
CAT 2022. SC, ST, and PWD eligibility criteria
Any candidate with a bachelor's degree/equivalent or professional degree with a grade point average of at least 45 percent is eligible to take the CAT exam.
At the time of CAT exam form registration, the caste/class certificate must be uploaded.
Eligibility for the CAT Exam for Final Year Students
A candidate must be pursuing a bachelor's degree or equivalent from a Deemed University or an institution recognized by the Ministry of HRD.
So far, the total aggregate marks should be over 50% for General/NC-OBC and 45 percent for SC/ST/PWD.
You can have exam backlogs, but you must complete your degree before applying to business school.
CAT exam pattern
The CAT Exam Pattern Will Be Modified. There will be a reduction in the number of questions. The official notice for this will be released soon. Since last year, there have been some adjustments to the CAT exam pattern. Before beginning to study for the CAT 2022 exam, applicants should familiarize themselves with the present exam format. The CAT exam requires a thorough understanding of the question paper and marking structure. Here are some key points to remember about the CAT Exam Pattern 2022.
The CAT exam pattern has evolved over time, with the exam going online in 2009 and many notable revisions to the CAT paper pattern since then. CAT 2022 will follow the same pattern as CAT 2021.
There are three areas of the CAT exam: Verbal Ability and Reading Comprehension (VA RC), Data Interpretation and Logical Reasoning (DI LR), and Quantitative Ability (QA).
The VARC (Verbal Ability and Reading Comprehension) part has 26 questions, the DILR (Data Interpretation and Logical Reasoning) section has 24 questions, and the QA (Quantitative Ability) segment has 26 questions, for a total of 76 questions on the exam.
Each section's questions must be answered in 40 minutes, for a total of 120 minutes on the exam.
Negative marking is used in the CAT exam, with 1 mark deducted for each incorrect answer and 3 marks awarded for each correct response.
Multiple Choice Questions (MCQ) and Type In The Answer (TITA) formats of questions are used in the CAT exam. There is no negative marking on the TITA questions.
Multiple-choice questions (MCQ) and Type In The Answer questions will be on the exam (TITA).
There will be a total of 76 questions. However, a revised set of questions for this year will be released soon.
The exam will take 120 minutes to complete (2 hours)
The exam will be conducted entirely online.
There will be no question paper in any other language except English.
Important Points in the CAT Exam Pattern
Take a look at the most crucial aspects of the CAT question paper.
An on-screen calculator is available to candidates.
Keep track of time with an on-screen clock.
After the exam, a rough paper will be issued that must be submitted.
Candidates are not permitted to begin solving the question paper before the time.
At the same time, all computer screens will be turned on.
Candidates must take a seat in the designated area.
There will be 228 total marks for CAT 2022.
Each question is worth three points.
There is a -1 mark penalty for each incorrect answer.
No points are deducted for questions that are not answered.
Because some questions are not multiple-choice, candidates must type their answers.
Candidates in the PWD category will be given a sectional time limit of 60 minutes.
With expanding commercial horizons, the need for higher education has expanded significantly in recent years. An additional degree is frequently required to advance beyond a certain point in your career. MBA is one of the top options for higher education in India. MBA programs offer a wealth of options for personal development, networking, and recognition.
The Common Admission Test is an exam for applicants interested in pursuing a career in business and management. The IIMs administer the test, which is regarded as one of the most difficult MBA exams. Candidates must put in a lot of effort and attention to pass this exam. It assesses students' numeric aptitude, linguistic ability, and logical reasoning in the same way that other entrance exams do, as well as their problem-solving talents, which is extremely beneficial when dealing with real-life challenging business issues.
The number of CAT registrations has been increasing, reaching around 231,000 in 2017, resulting in increased competitiveness among candidates. There are over 5,500 business schools, yet only 7% of graduates are employed, and the number has significantly decreased due to the economic downturn. As a result, choosing a business school with strong future prospects and placement opportunities is critical. The CAT preparation is considered exceedingly difficult because it necessitates frequent practice and time management. As a result, suitable advice is required to pass the exam.
Hundreds of students' lives have been influenced by the CAT exam. It is guided by a lucrative career path and focuses on many areas of education and learning. This combination saves time and effort for ambitious applicants, making it a cost-effective option. The CAT examinations ensure that you are admitted to the best vocational schools and that you are well prepared for the entrance exams.
Entrance exams like CAT will give you a proper chance to step into the corporate high-paying courses that can develop your career in the best of ways. Students can refer to the above-mentioned information mentioned in the blog to gain insights and prepare for their CAT examinations. Students also need to make sure that they refer to other sources on the internet to gain a better understanding of what CAT exams are all about. Lastly, prepare for CAT exams using mock tests as it will be of great help.
Dignified with Rankings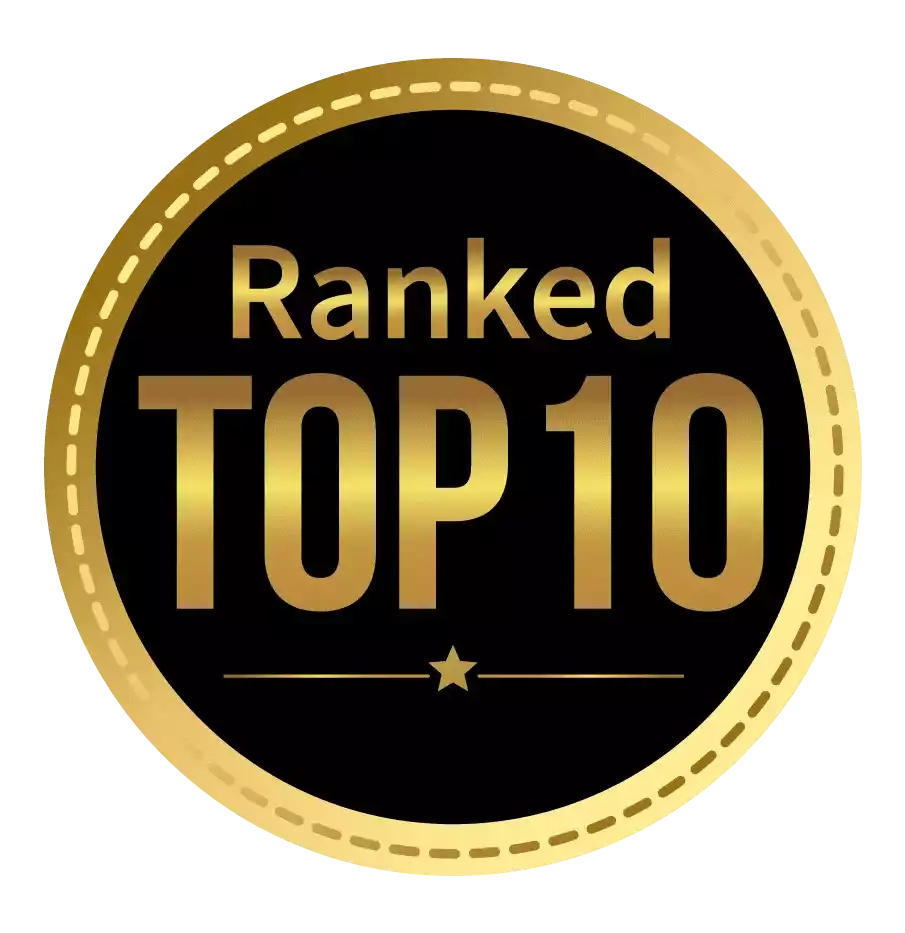 Amongst India's most promising Hotel Management Institute by Higher Education Review 2021
---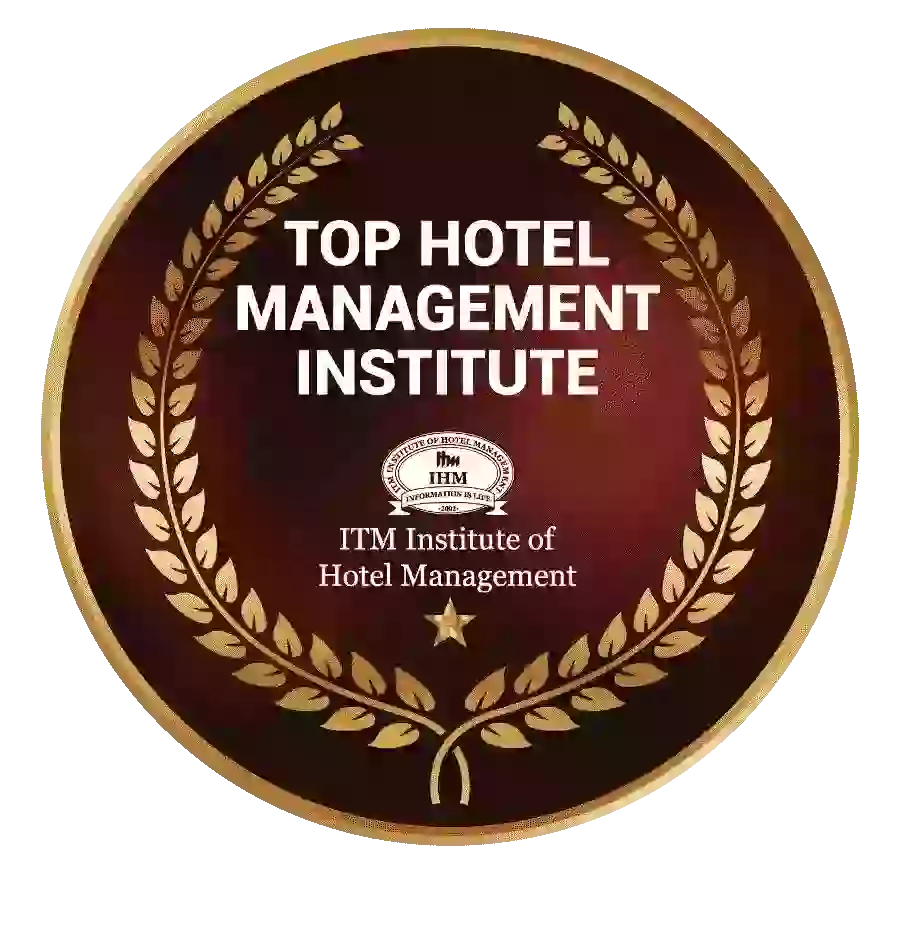 Ranked Top Hotel Management Institute awarded by Times Education Icon 2022
---
Quality Education, Outstanding Administration & Leading Infrastructure by Educational Excellence Awards & Conference 2021
---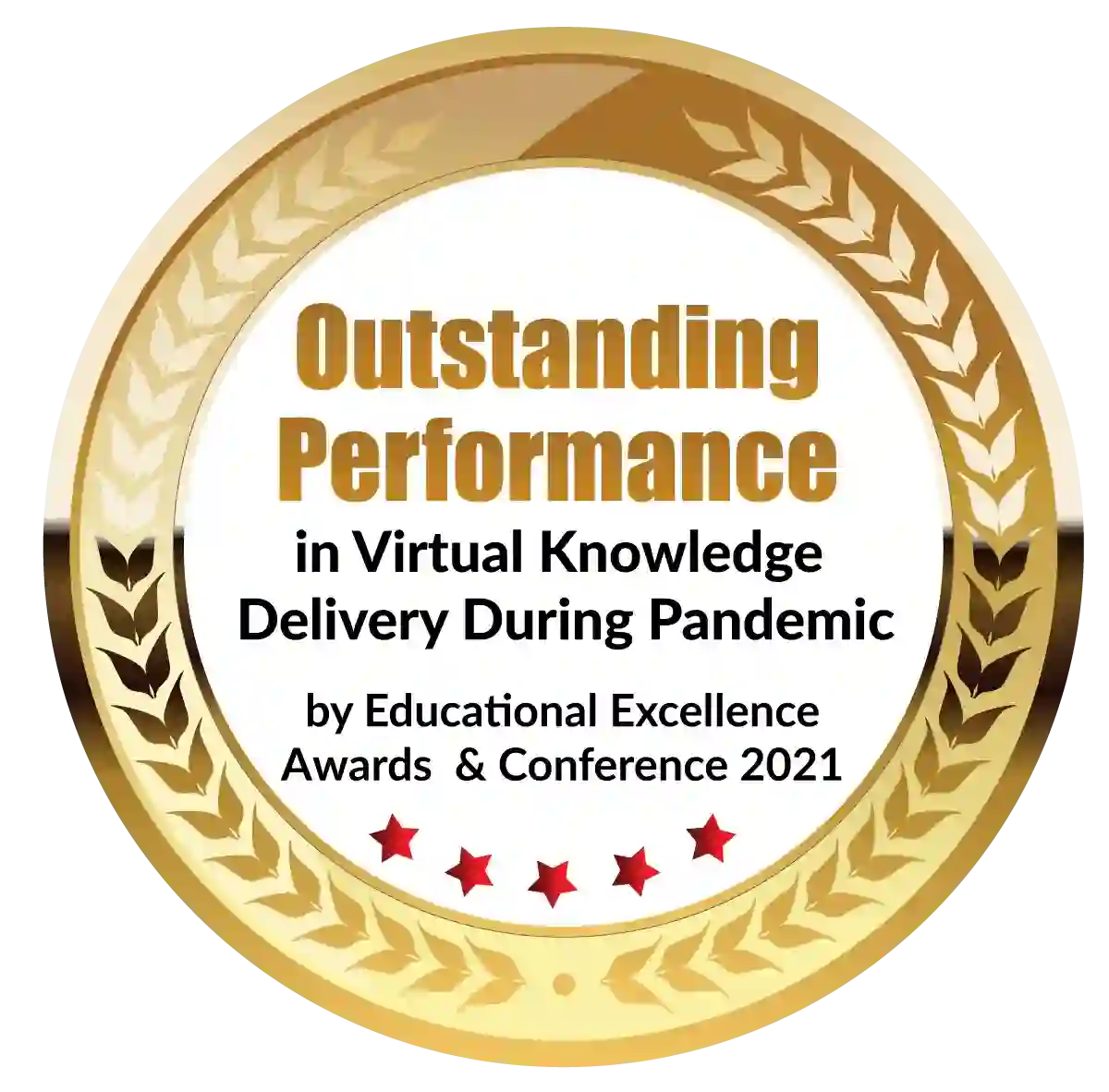 Outstanding Performance in Virtual Knowledge Delivery During Pandemic by Educational Excellence Awards & Conference 2021