Students Trained & Placed
Kitchen Training Facility
International & National Internships only at 5-star Properties
One to One Corporate Mentorship
An Entrepreneurial Culture at the Campus
Dignified with Rankings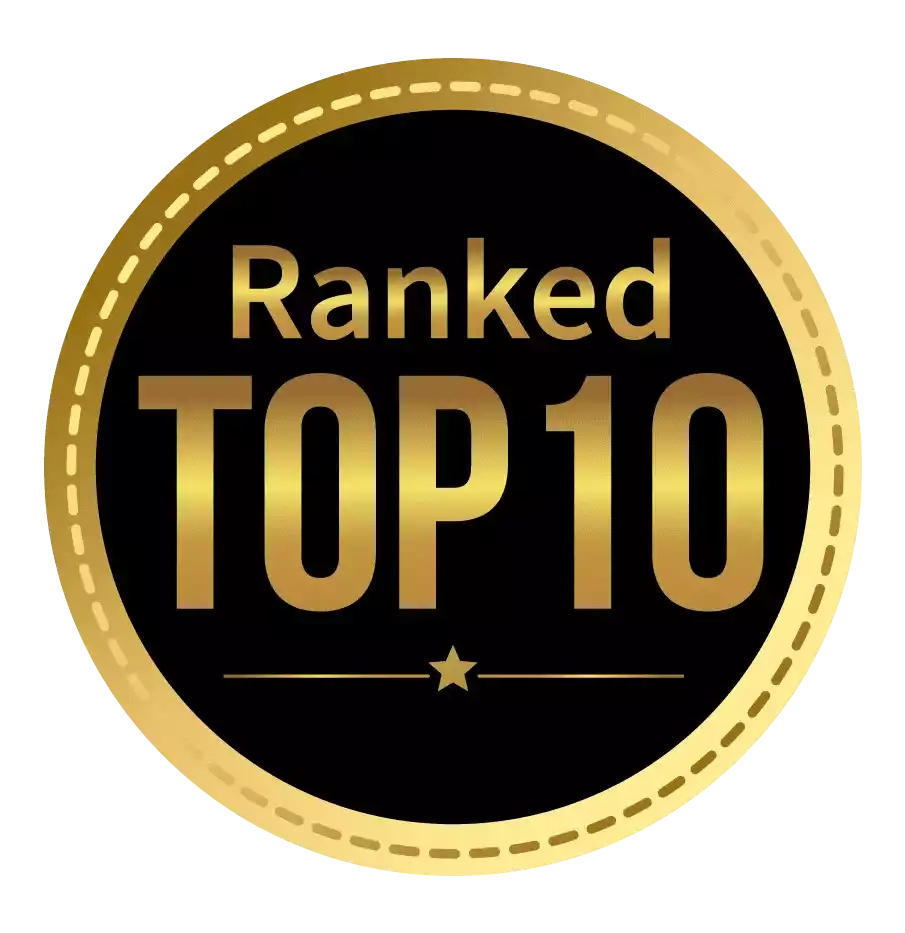 Amongst India's most promising Hotel Management Institute by Higher Education Review 2022
---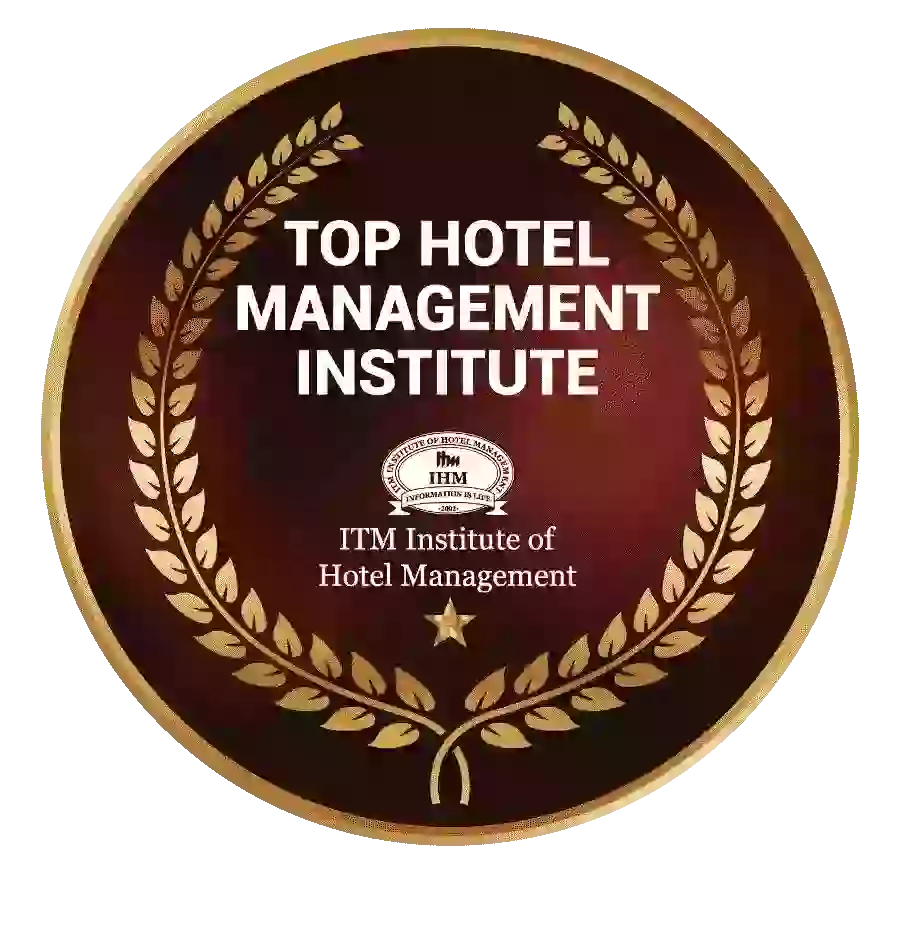 Ranked Top Hotel Management Institute awarded by Times Education Icon 2022
---
Quality Education, Outstanding Administration & Leading Infrastructure by Educational Excellence Awards & Conference 2021
---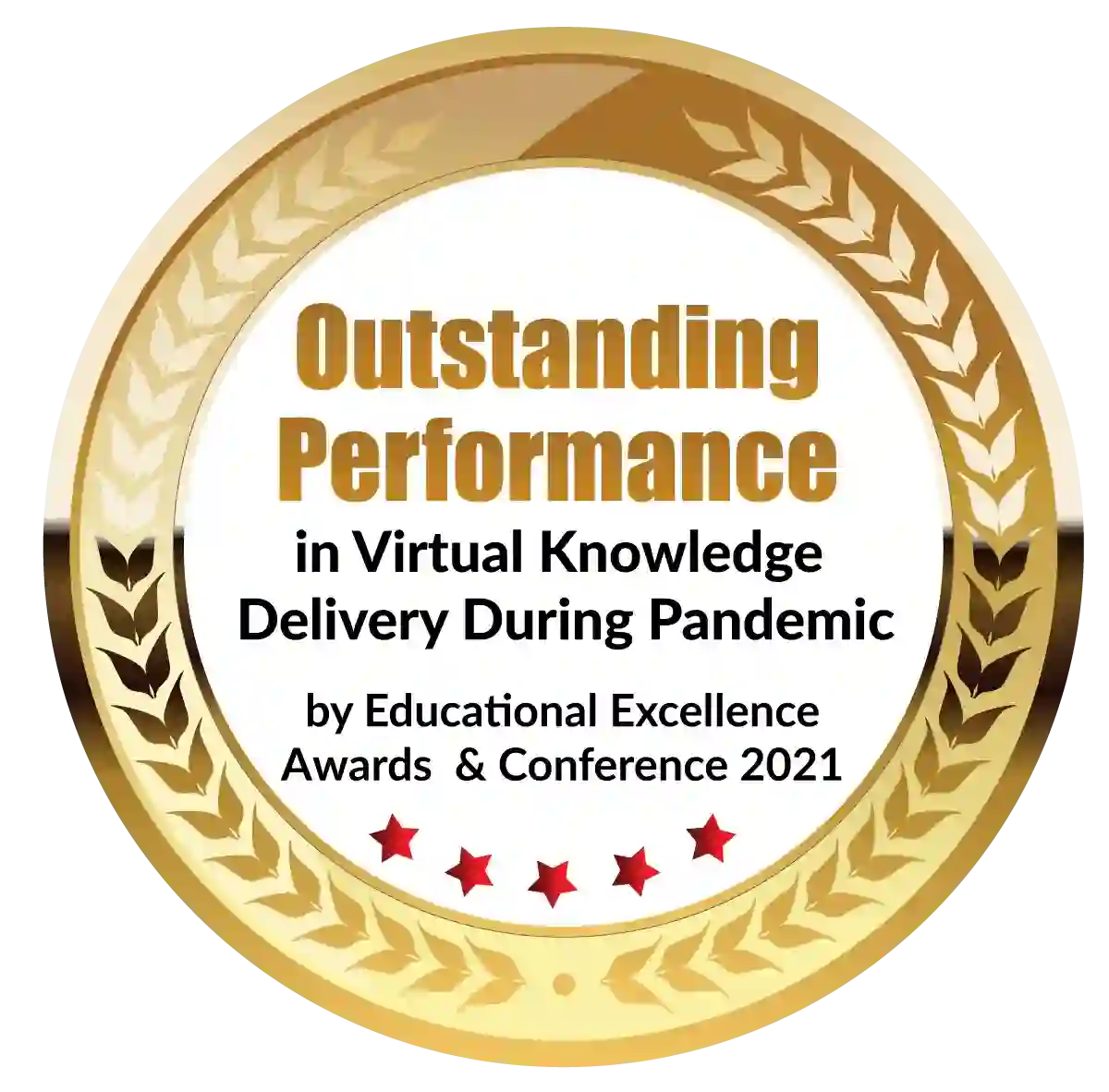 Outstanding Performance in Virtual Knowledge Delivery During Pandemic by Educational Excellence Awards & Conference 2021
The PGDM Marketing programme provides eligible students with management training that will enable them to think and perform well under pressure at work. It gives you the skills to lead and grow in a marketing environment. It boosts the candidate's ability to make business decisions and confidence. Marketing executives and managers must be able to solve problems and use their analytical skills. 
Marketing is a critical function. It communicates with customers and is concerned with delivery. Its goal is to ensure that the company's offerings are market-relevant and provide the desired benefits to customers. A marketing executive or manager with a PGDM degree can assess the market and its environment and make management decisions. They will also be able to discuss the company's long-term objectives. Professionals who complete this programme can expect rapid advancement in their careers.
The PGDM in Marketing programme is beneficial to executives from all industries. Marketing is critical to their success and expansion. Marketing management courses will prepare professionals to manage brands and work as marketers. This is a fantastic opportunity for veterans and recent graduates looking to enter the competitive marketing field. Their ambitions, determination, and ability to succeed in this field are limitless.
Existing entrepreneurs will benefit from this course because it allows them to expand, diversify, and optimise the operation of their businesses. Because of global and national business growth, the demand for marketing professionals is increasing. Qualified managers are needed in various settings, including domestic and international markets.
What are the benefits of PGDM in marketing courses?
PGDM (Post Graduate Diploma in Management) in Marketing is a specialized program that focuses on developing skills and knowledge related to the field of marketing. Some of the benefits of pursuing a PGDM in Marketing include:
Specialized knowledge: A PGDM in Marketing provides students with in-depth knowledge of various aspects of marketing, such as market research, advertising, brand management, consumer behaviour, and sales.
Career opportunities: PGDM in Marketing opens up various career opportunities in areas such as brand management, advertising, digital marketing, sales, and market research.
Industry exposure: The program provides students with opportunities to work on live projects, internships, and case studies, giving them hands-on experience in the industry.
Networking: The program provides ample networking opportunities for students to interact with industry experts, alumni, and peers, which can be beneficial in building a professional network.
Skill development: The program helps students develop various skills such as communication, leadership, analytical thinking, problem-solving, and decision-making, which are essential for a successful career in marketing.
Entrepreneurship: The program also provides students with the necessary knowledge and skills to start their own business in the field of marketing.
Overall, a PGDM in Marketing can equip students with the knowledge, skills, and experience necessary to succeed in the dynamic and challenging field of marketing.
Career options after PGDM in Marketing
After completing a PGDM in Marketing, there are various career options that you can pursue, such as:
Brand Manager: Brand managers are responsible for managing a company's brand and ensuring that it resonates with the target audience. They develop brand strategies, create marketing campaigns, and monitor brand performance.
Digital Marketing Manager: Digital marketing managers create and execute online marketing strategies, such as search engine optimization, social media marketing, email marketing, and content marketing, to reach the target audience and promote products and services.
Advertising Manager: Advertising managers are responsible for creating and managing advertising campaigns for a company's products or services. They work with creative teams, media planners, and market research teams to develop effective advertising strategies.
Market Research Analyst: Market research analysts gather and analyze data to help companies understand consumer preferences, market trends, and competitors. They use various research techniques, such as surveys, focus groups, and data analysis, to provide insights that inform marketing strategies.
Sales Manager: Sales managers are responsible for leading a team of sales professionals and driving sales growth for a company's products or services. They develop sales strategies, set sales targets, and monitor performance.
Product Manager: Product managers are responsible for managing a company's product portfolio and ensuring that it meets the needs of the target audience. They work with cross-functional teams to develop product strategies, launch new products, and monitor product performance.
Overall, a PGDM in Marketing can prepare you for a wide range of careers in marketing and related fields. The career path you choose will depend on your interests, skills, and career goals.
Who can pursue PGDM in marketing?
Anyone who has completed their undergraduate degree in any field can pursue a PGDM in Marketing. There are no specific prerequisites or requirements for pursuing a PGDM in Marketing, but some institutions may require candidates to have a certain minimum score in their undergraduate degree or qualifying exams like CAT, XAT, MAT, GMAT, or CMAT.
Apart from that, it is essential to have an interest in marketing and a desire to build a career in the field. Students who have good communication skills, creative thinking, analytical skills, problem-solving skills, and a passion for staying up-to-date with the latest marketing trends and technologies are well-suited for this program.
Some institutions may also consider work experience as a factor for admission, but it is not mandatory. The duration of the course typically ranges from 1-2 years, depending on the institution and the program structure.
Conclusion
In summary, anyone with an undergraduate degree and an interest in marketing can pursue a PGDM in Marketing. The program can be beneficial for those looking to build a career in marketing, sales, advertising, market research, or related fields.
Dignified with Rankings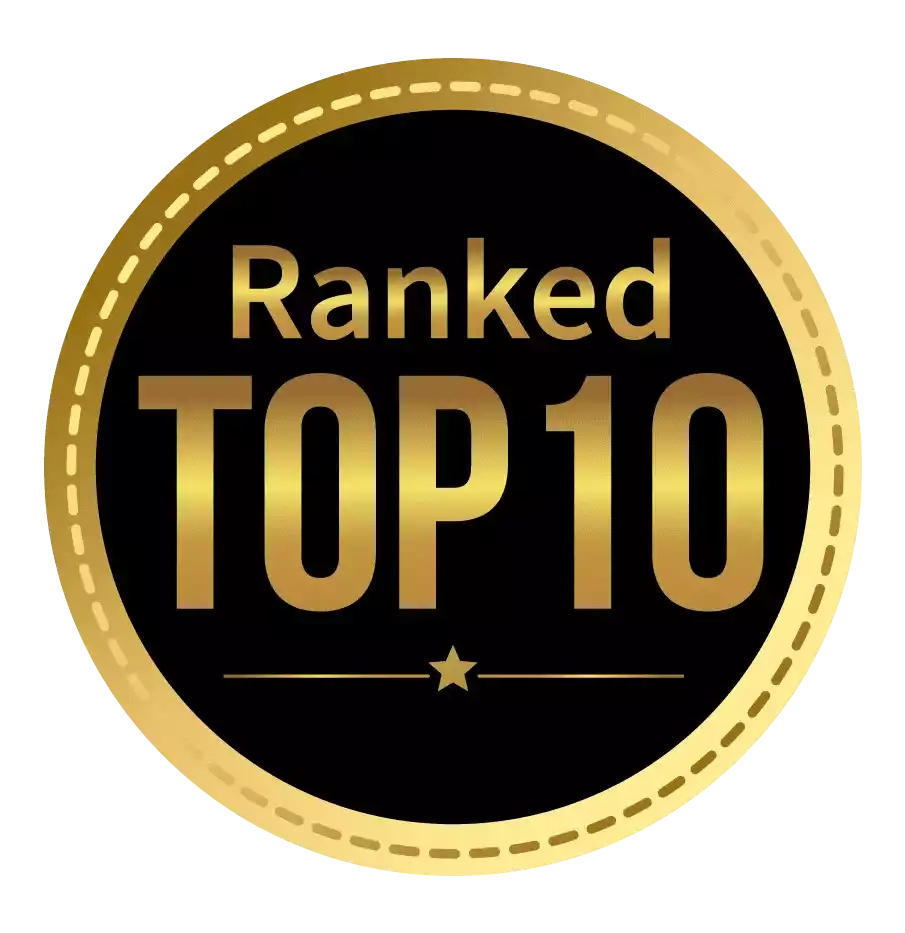 Amongst India's most promising Hotel Management Institute by Higher Education Review 2021
---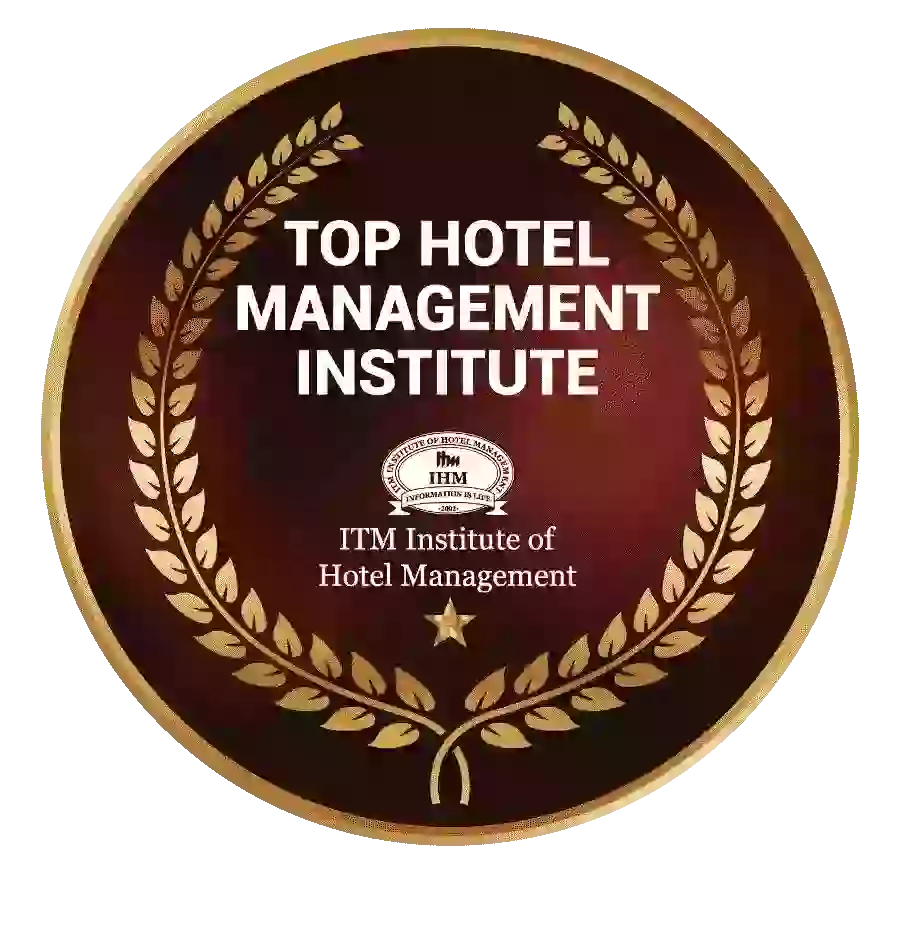 Ranked Top Hotel Management Institute awarded by Times Education Icon 2022
---
Quality Education, Outstanding Administration & Leading Infrastructure by Educational Excellence Awards & Conference 2021
---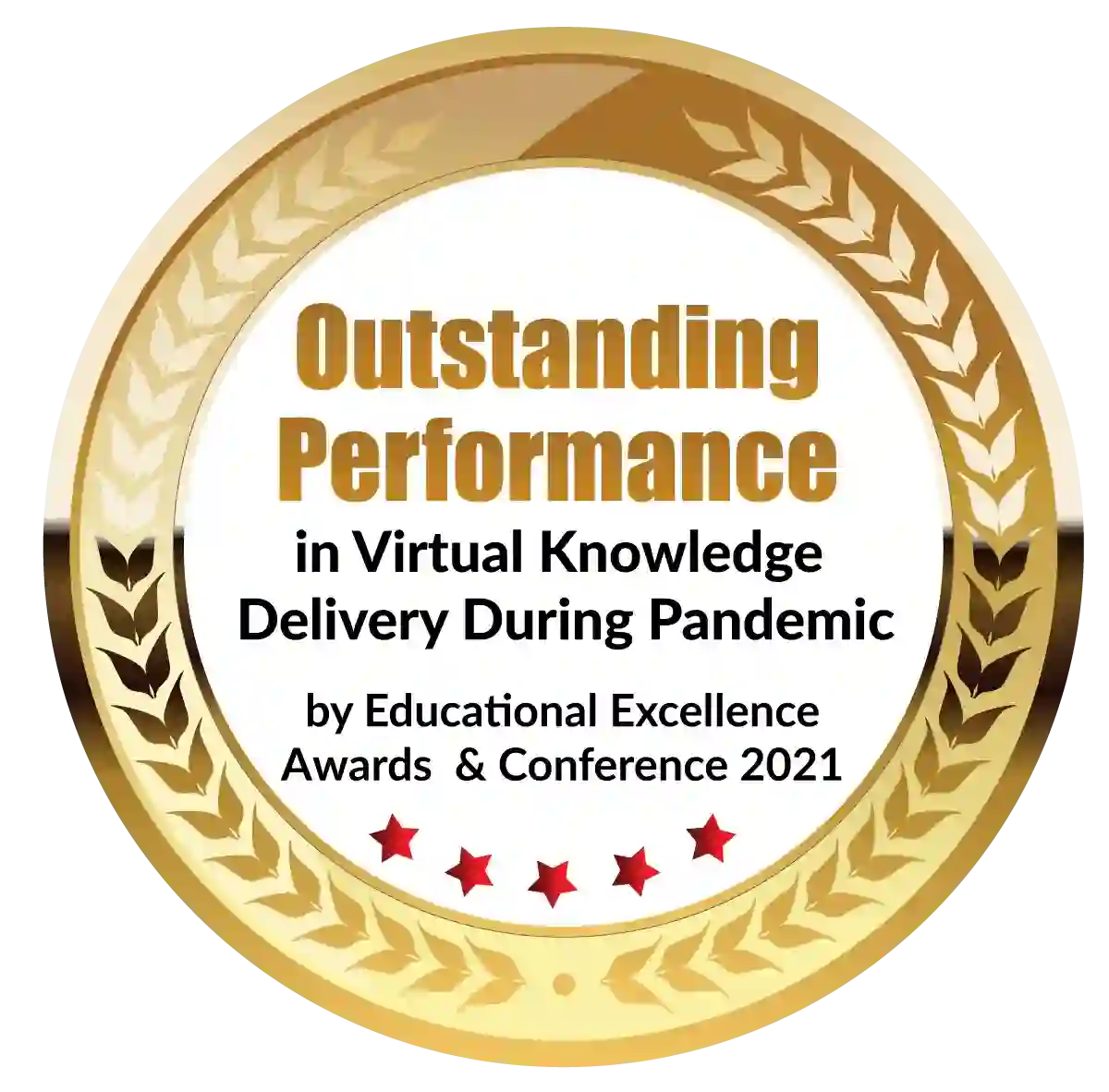 Outstanding Performance in Virtual Knowledge Delivery During Pandemic by Educational Excellence Awards & Conference 2021