Students Trained & Placed
Kitchen Training Facility
International & National Internships only at 5-star Properties
One to One Corporate Mentorship
An Entrepreneurial Culture at the Campus
Dignified with Rankings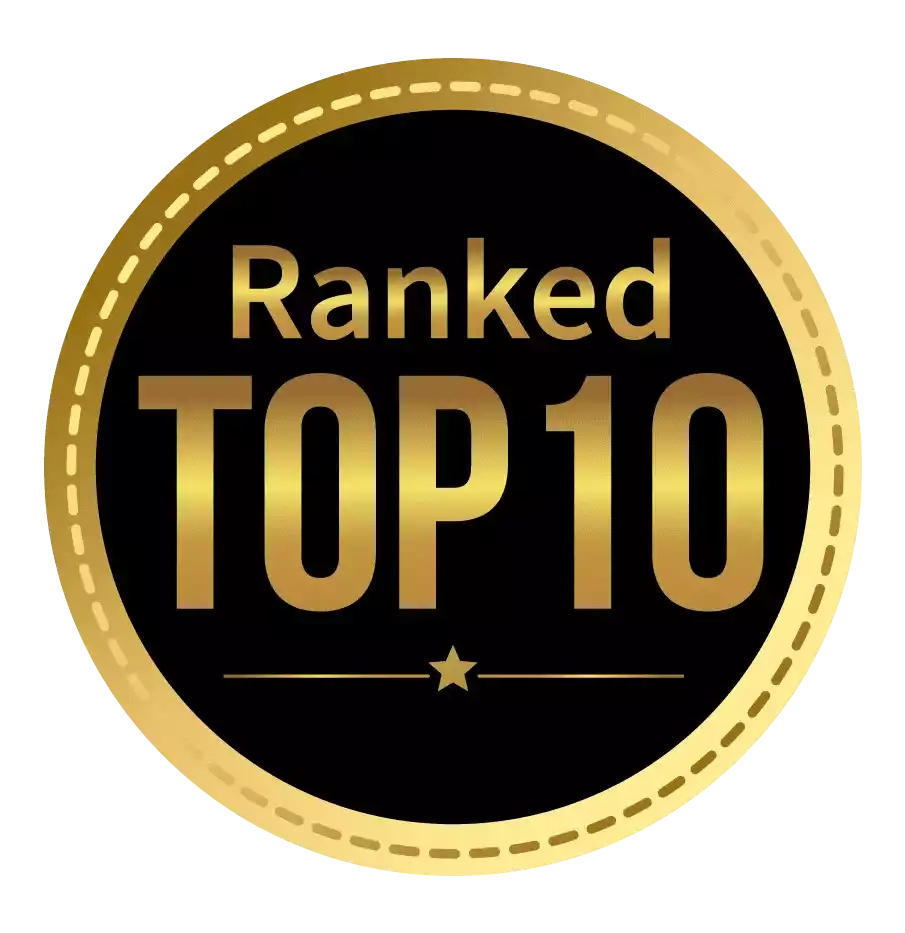 Amongst India's most promising Hotel Management Institute by Higher Education Review 2022
---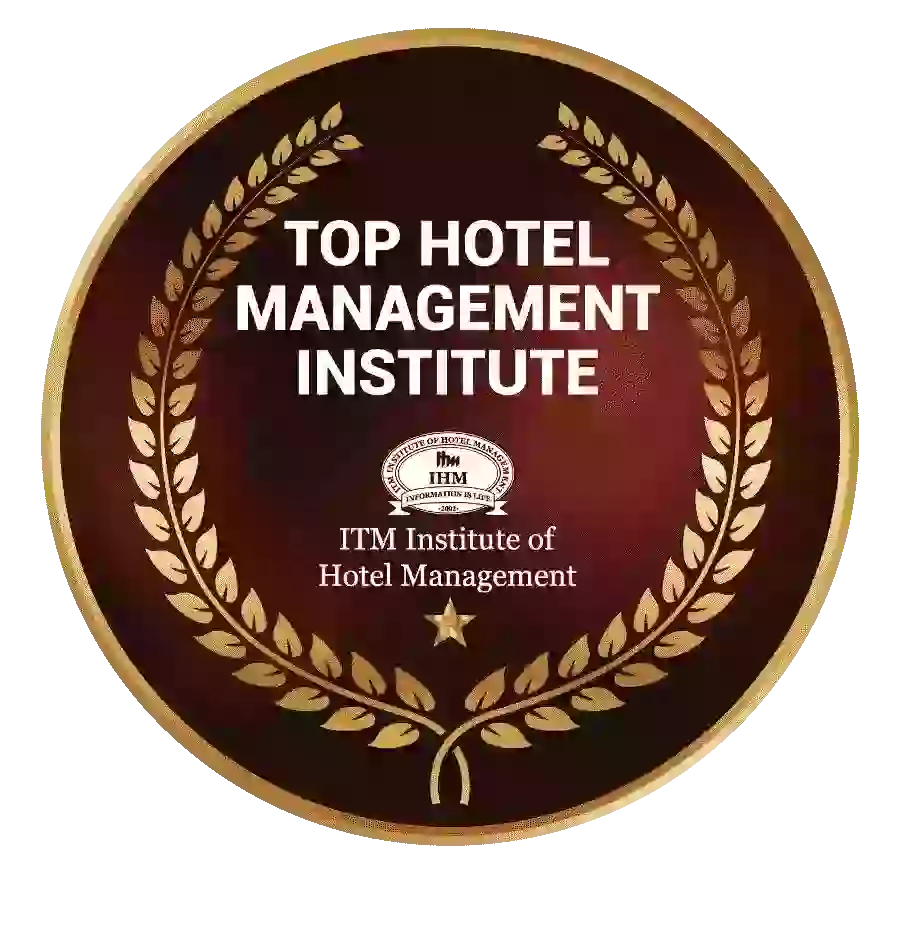 Ranked Top Hotel Management Institute awarded by Times Education Icon 2022
---
Quality Education, Outstanding Administration & Leading Infrastructure by Educational Excellence Awards & Conference 2021
---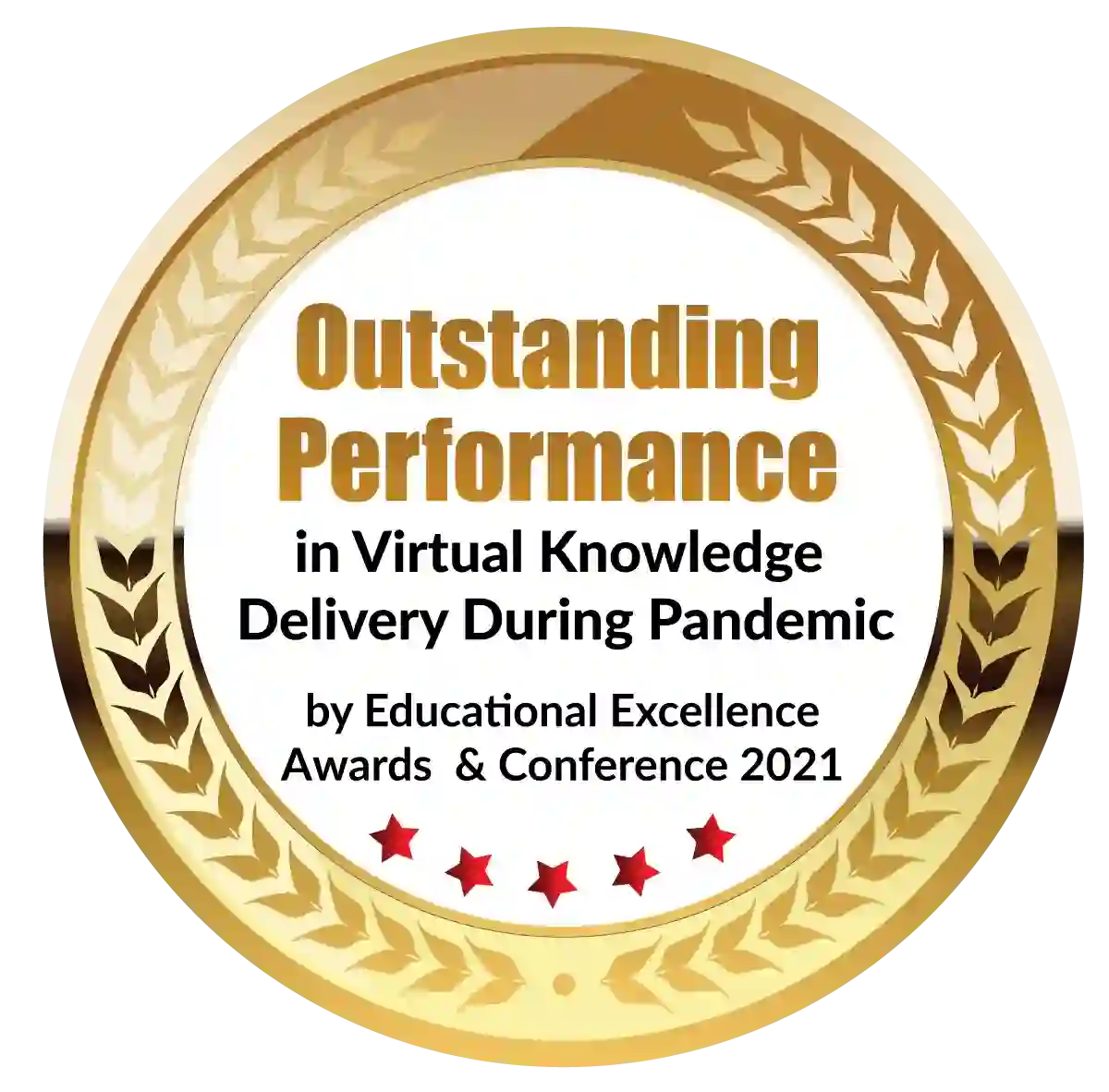 Outstanding Performance in Virtual Knowledge Delivery During Pandemic by Educational Excellence Awards & Conference 2021
It is not everyone's cup of tea to run a business. To start and expand a firm, you'll need a lot of brainpower and exceptional talents. Anyone who is well versed in Management Studies in all of its facets is likely to achieve a high level of success in the subject. However, there are far too many disciplines that contribute to the success of a company, and supply chain management is one of them. So, what exactly is supply chain management, and what are the advantages of doing so? What is the potential for career advancement and how might this career pave the way for your future self?
The business world is a fast-paced environment. You must have a thorough understanding of how it functions. It's critical to understand how processes work inside and between organizations. This is where logistics and supply chain management come into play. This is an intriguing online course that you may take. The following are some of the most intriguing advantages of studying supply chain and logistics management.
What is Supply Chain Management, and how does it work?
Supply chain management is data-driven management that monitors the end-to-end operation, including the movement of information, goods, and services from the company to the end customer. It is one of the most important aspects of a company and must be treated with the utmost care. Apart from data, excellent interpersonal skills are required to maintain and uphold relationships with the organization, vendors, employees, and end-users.
What Are the Advantages of Supply Chain Management in PGDM colleges in Mumbai?
There are numerous advantages to supply chain management at PGDM colleges in Mumbai, and a well-managed supply chain may transform any company into a profitable one. It improves corporate efficiency, reduces cost effects, raises positive output, eliminates delays, and boosts profit margins.
As a result, a company's performance and profit are dependent on effective and efficient supply chain management.
Supply Chain Management PGDM colleges in Mumbai will provide you with a complete and comprehensive grasp of how businesses operate, as well as the processes that organizations use to communicate with one another, allowing you to attain the best results possible. So, let's get down to some of the most compelling reasons for learning supply chain management.
The profitability of the company should be improved.
Within supply chain management PGDM colleges in Mumbai, there are several work prospects. Individuals who can contribute to a company's financial success are sought by supply chain management recruitment firms. They require someone who can examine cost-cutting opportunities, maintain adequate inventory levels, and reduce operating costs.
Working as a supply chain manager is advantageous because it allows you to accomplish something you enjoy. You help the company achieve its goals of boosting revenue, entering new markets, and making an impact. It's an opportunity to give the company a competitive edge while also increasing shareholder wealth. Taking online management courses is an excellent method to get ready for the duties ahead.
Implementation of the system correctly
A career in supply chain and logistics management is a good investment. It allows you to work around the limitations of technology. Implementing new technologies into a company's current processes can benefit you. Because of these technological developments, costs are reduced and processes are streamlined.
As a supply chain manager, you'll be at the forefront of implementing the most cutting-edge technology. You must enroll in a course that will enable you to join the organization's movers and shakers. 
Keep up with the latest trends and issues.
When you study supply chain and logistics management, you will learn how to deal with industry trends. It's a fantastic opportunity to deal with consumer requests while also keeping track of the company's finances.
It's time to embrace new technology and lead the charge within your company. You'll be able to maintain a close eye on each new development while also providing outstanding communication to clients, vendors, and the firm as a whole. In today's world, you'll need to enroll in an exciting course that will help you keep current in the ever-changing business climate.
Decision-making as well as logistics
Businesses are undergoing tremendous changes, and the global supply chain is becoming outdated. It is forcing firms to continue to struggle when they must adjust to changes in manufacturing locations and employ cost-effective approaches.
Companies are always on the lookout for people with logistic management experience. It's because these people can detect a problem. They then go on to deliver the best answer feasible. It's great to be able to take a class that is directly related to business dynamics.
Why Should You Study a PG program in Supply Chain Management?
SCM is one of the few areas that continues to thrive even during economic downturns, as it has done in recent years. The job growth has been and will continue to be about 7% between 2016 and 2026. As a result, if you opt to study PG diploma in Supply Chain Management, you will be certain of career development.
The hobbies and preferences of a field for work are something that everyone considers, but no one considers the salary that one will receive after picking that profession. If you have this concept, it should not be an issue for you because this sector pays well. According to recent statistics, the supply chain management compensation offered in numerous countries is fairly substantial and will truly comfort you. The average supply chain management income is 8L per year, with the possibility of earning up to 80L per year depending on the business and location.
Joining this sector of supply chain management has very few hurdles. While anyone with a bachelor's degree can work in this field, having one will help the aspirant advance up the corporate ladder more quickly and efficiently.
Another compelling incentive to study the PG program in supply chain management is the potential for career promotion if you set your sights high and work hard enough. A successful start as a supply chain management executive at a good company opens up a wealth of prospects for the best.
In this sector, you'll have the ability to travel abroad as well, so if you wish to venture into the worldwide business world, you're free to do so. More experience and exposure will only benefit you in the long run.
If you are not the sort to travel and prefer to stay in one area, there are options for you as well.
Because a PG diploma in supply chain management does not limit you to a specific industry, you will be able to try out alternative options and move around in other sub-sectors within the field of logistics and supply chain management. As a result, the place of employment could range from large corporations to tiny businesses and everything in between.
There are very few people who want to leave this career because of the opportunities it provides. This profession feels gratifying in and of itself, whether it's because of the salary, the lifestyle, the opportunities, or the ongoing growth and advancements. Whatever motivated you to enter this sector, once you've mastered the abilities and become the master of your own goals, you'll be completely satisfied.
Conclusion
So there you have it: a thorough overview of the advantages of supply chain management, why to study supply chain management at the best PGDM colleges in Mumbai, and what supply chain management compensation to expect. Begin by selecting the appropriate course, and then proceed to the field within it that you wish to pursue. You will be able to achieve tremendous success in this sector if you have enough clarity of thought and a desire to learn.
The benefit of studying supply chain and logistics management at the best PGDM colleges in Mumbai is that there are several work opportunities, particularly in the field of freight transportation. To work as an enterprise process engineer, an analyst, or a schedule manager, you must have a formal education. To advance your profession, you can enroll in a variety of online management courses. It's a good moment to improve a company's responsiveness, provide value to clients, strengthen networking, and so much more.
Dignified with Rankings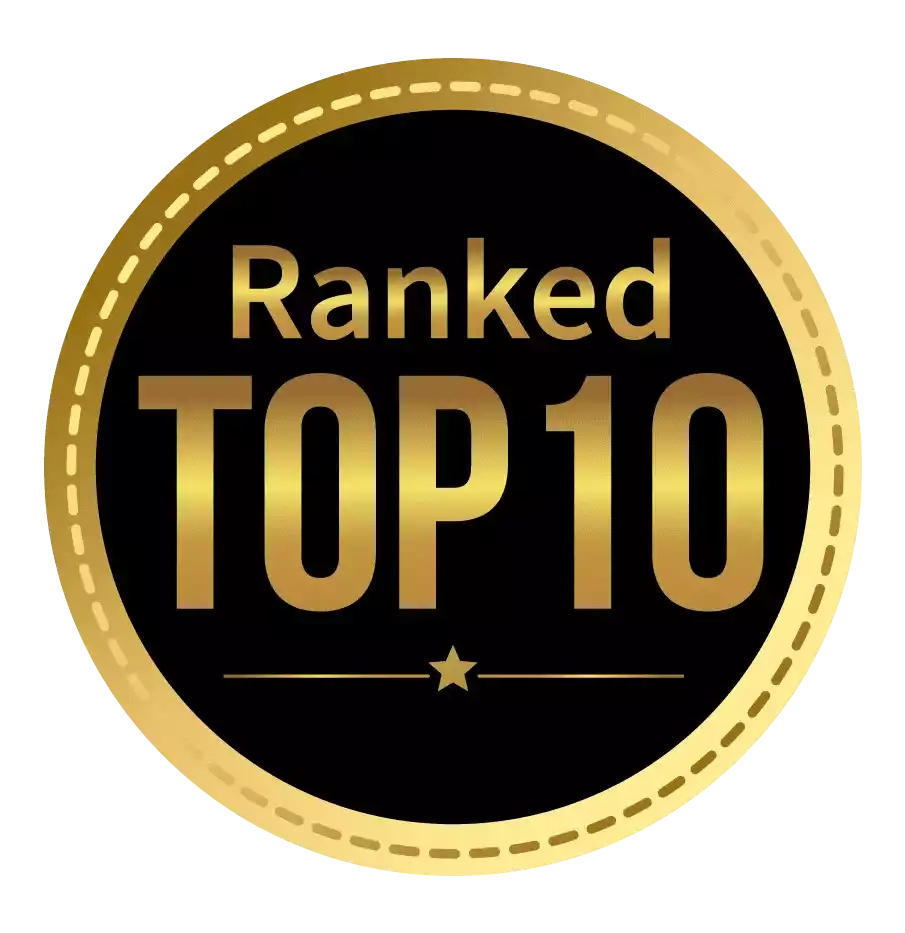 Amongst India's most promising Hotel Management Institute by Higher Education Review 2021
---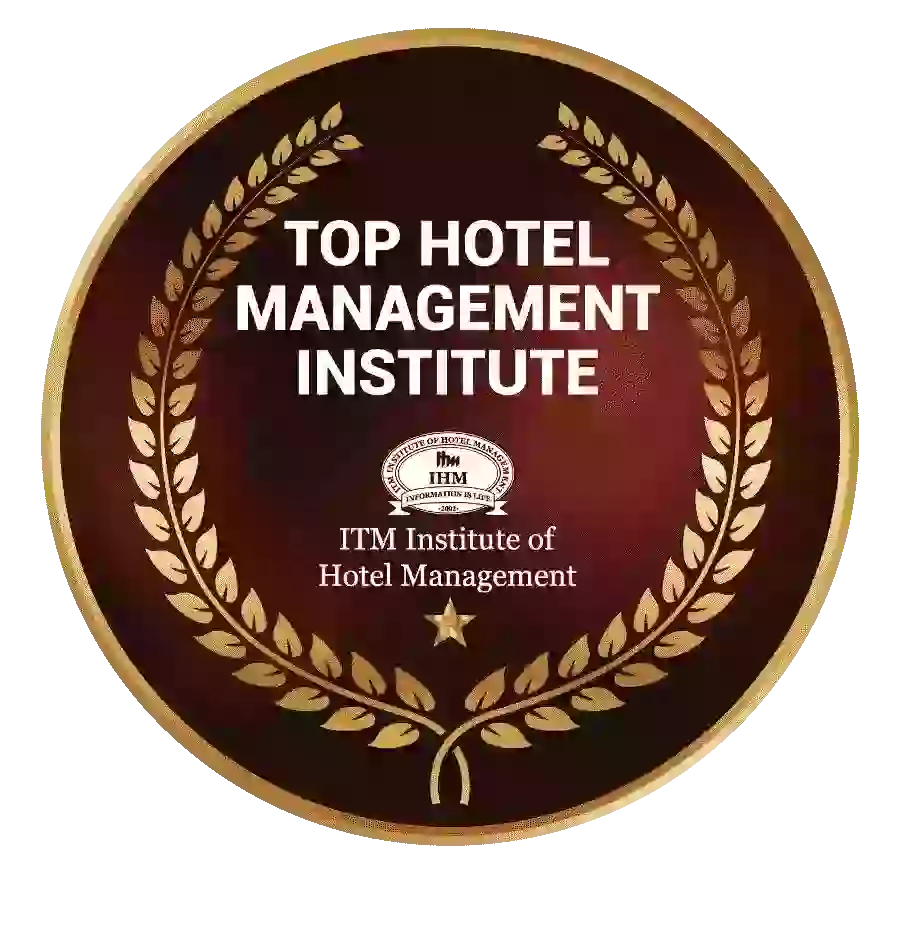 Ranked Top Hotel Management Institute awarded by Times Education Icon 2022
---
Quality Education, Outstanding Administration & Leading Infrastructure by Educational Excellence Awards & Conference 2021
---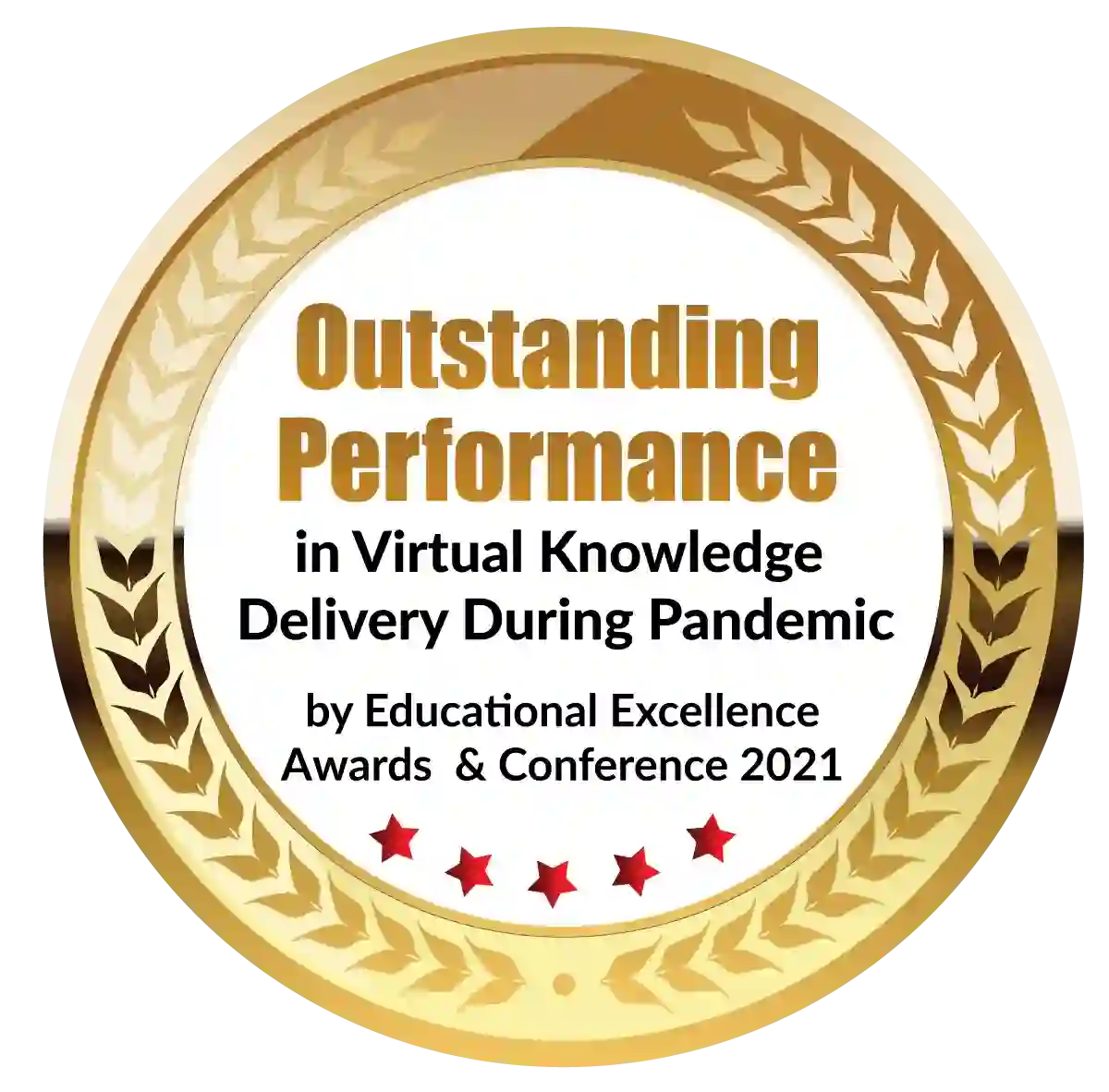 Outstanding Performance in Virtual Knowledge Delivery During Pandemic by Educational Excellence Awards & Conference 2021