Students Trained & Placed
Kitchen Training Facility
International & National Internships only at 5-star Properties
One to One Corporate Mentorship
An Entrepreneurial Culture at the Campus
Dignified with Rankings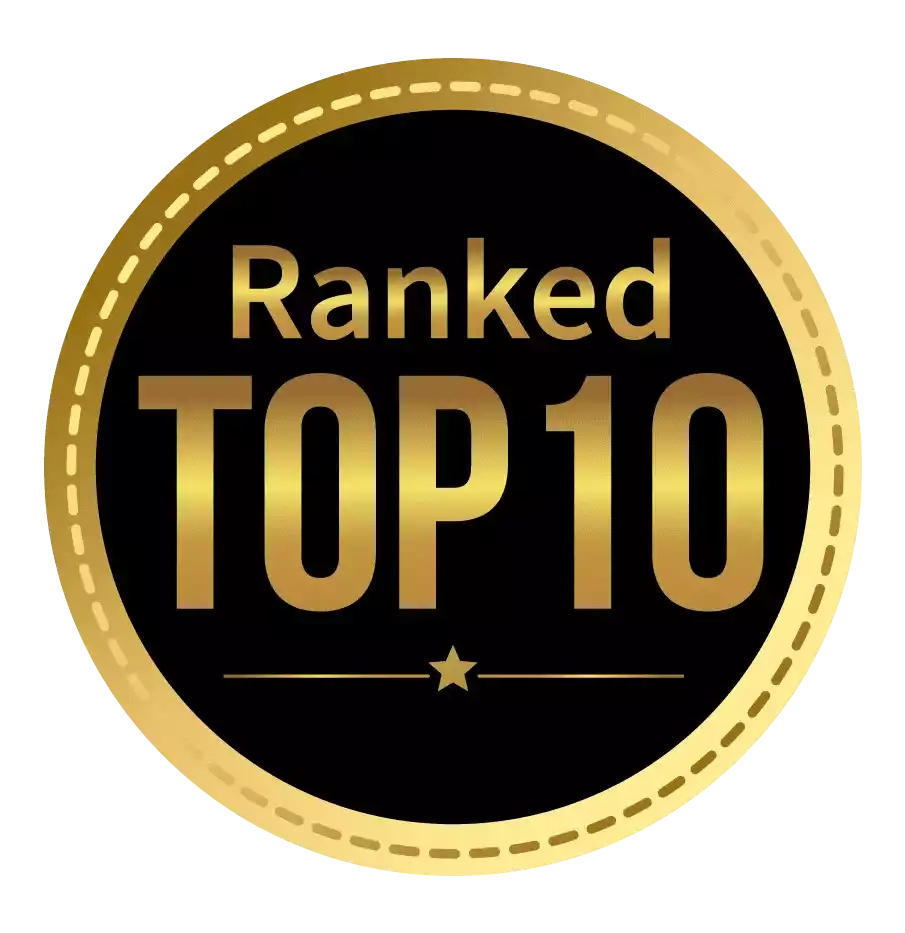 Amongst India's most promising Hotel Management Institute by Higher Education Review 2022
---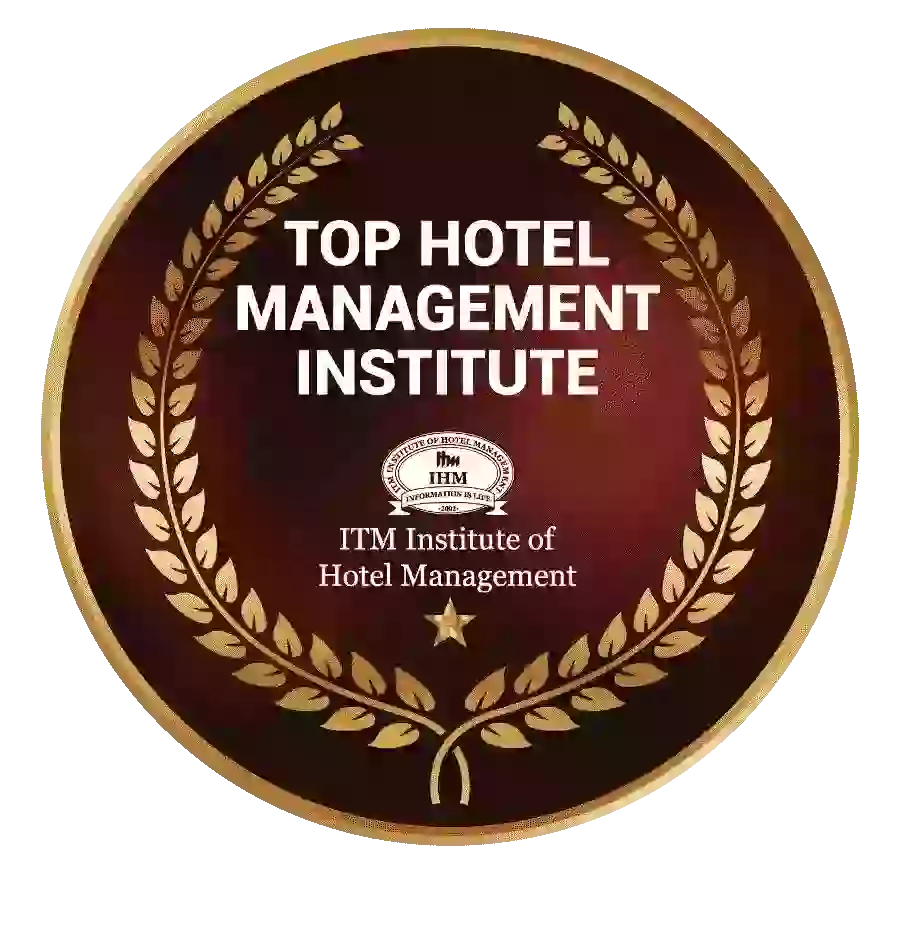 Ranked Top Hotel Management Institute awarded by Times Education Icon 2022
---
Quality Education, Outstanding Administration & Leading Infrastructure by Educational Excellence Awards & Conference 2021
---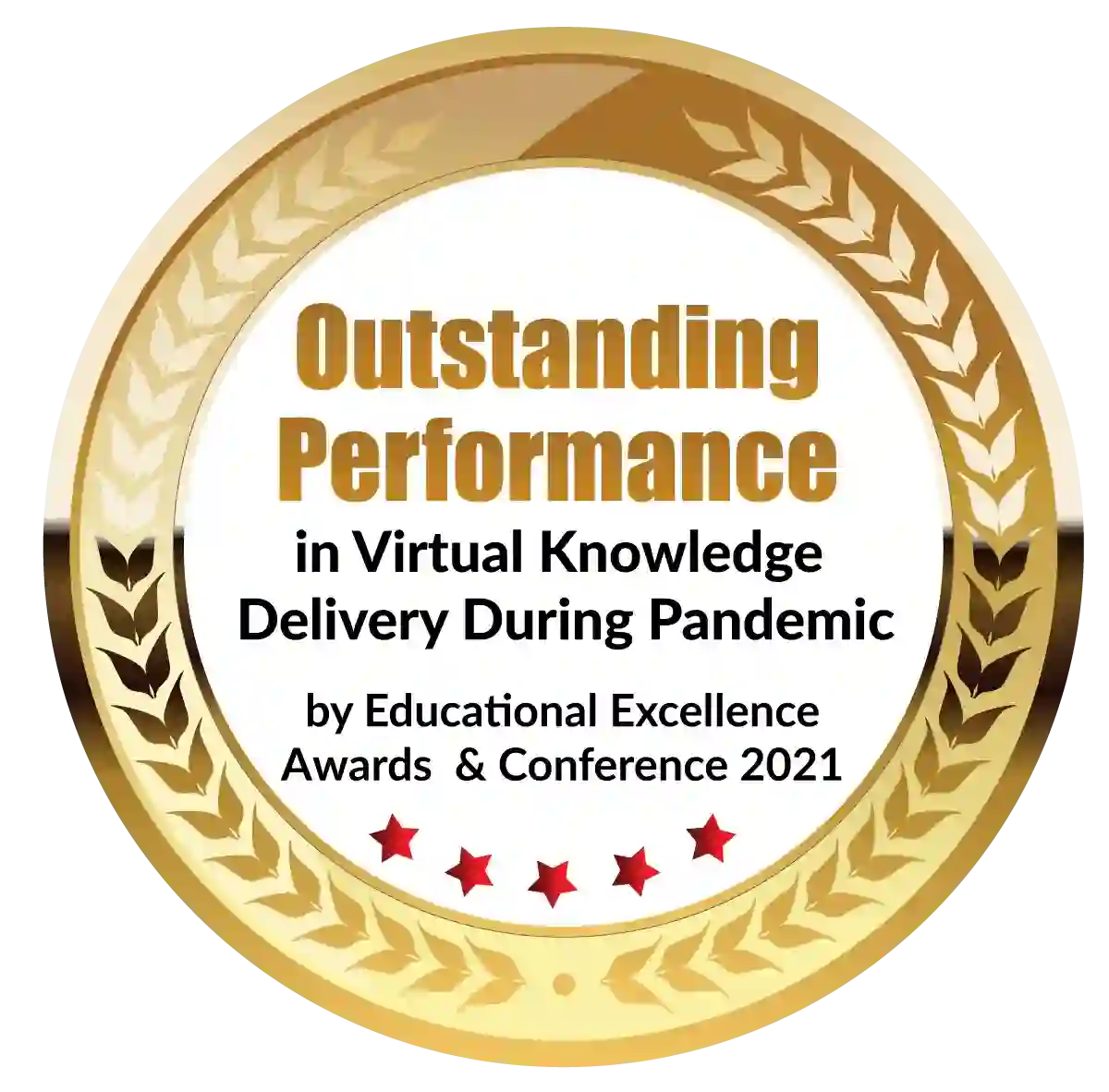 Outstanding Performance in Virtual Knowledge Delivery During Pandemic by Educational Excellence Awards & Conference 2021
Post graduate diploma in management (PGDM) is a 2 year PG program. It consists of an advanced level of management knowledge and skills required to become a successful manager. 
The PGDM course is in high demand for its flexible study material and industry-centric courses. It mainly focuses on practical knowledge of the candidates. Due to its approach in practical knowledge rather than theoretical written material, most corporations are hiring PGDM students and giving them high incentives. 
For admission in top pgdm colleges in Mumbai, candidates must have completed graduation from any stream from a recognized government institution with a total aggregate 50% score in graduation. You have to apply for entrance exams such as CAT, MAT, CMAT, or XAT. 
There are various professionals and students that prefer the management course because it is getting so popular for practical approaches and sharpening the candidates for future challenges. 
The curriculum of PGDM courses in Mumbai is quite similar to MBA. The MBA course's curriculum is so rigid that it will not change with time and change in industry. On the other hand, PGDM courses are dynamic and alter according to the industry's current needs. 
The characteristic of PGDM courses are as follows:
Students of any stream can apply for the course - Any candidate, from any stream,  can apply for a PGDM course. The PG programs depend on a student's interests, talents and career aspirations. 
Interdisciplinary courses - PGDM courses are fusion of different aspects of fields. Different streams including Management, Accounts, Economics, International Business and others. These PGDM courses give all round knowledge under these subjects. 
Preparing future managers - There is high demand for qualified students in top pgdm colleges in Mumbai, which can be future leaders of the corporate world. They can be trained for future challenges by giving them knowledge about the sector, processes and tools. 
High salary package - PGDM course holders have great opportunities to climb the corporate ladder and gain experience, towards earning high salary packages. 
Students with leadership capabilities should do a PGDM course. With passion and determination, a student can be a successful manager. A vast diversity of students can be seen in PGDM courses as students from different streams can apply for this course. It provides internship and industry visits to various factories, manufacturing facilities and offers real-life job scenarios to students.
Due to the high demand in top pgdm colleges in Mumbai, there are different options available for doing PGDM courses. These are full time courses, online courses and distance courses. 
A full time PGDM course is a comprehensive 2 year professional diploma course that aims to provide students with detailed and advanced level knowledge about management industry standards and norms. It is the most popular option of doing a PGDM course as it gives full attention and knowledge to the students. The average fees for full time PGDM courses range from 4LPA to 24 LPA depending on the institution. 
Online PGDM courses are also available due to the demand in the modern era. All the vital knowledge and syllabus are online and one also gets to engage in face to face interactions with highly professional teachers. It can save travel and extra time for many students. You can learn at your own pace. The fees are relatively less from offline courses as compared to the offline ones.
Distance PGDM education is designed to take place away from the teaching zone. It is constructed to save student money and allow certain students to work, while they study. It allows students to continue with their jobs while pursuing PGDM courses.
The syllabus of the PGDM course consists of compulsory subjects and elective subjects, which a student can choose as per their interests. The specialization of a PGDM covers Finance, HR, Operations, Marketing, Business Analytics and more. 
The subjects in the PGDM course with a Marketing specialization are as follows: For the first term, Organisational Behavior -1, Managerial Accounting and Control - 1, Business Communication, Managerial Economics, Quantitative Techniques - 1, Operations Management - 1 are included. 
For the second term, Financial Management-1, Macroeconomics, Managerial Accounting and Control-2, Marketing Management-1, Quantitative Techniques-2, and Organizational Behavior-2 are included.
For the third and fourth terms, Financial Management - 2, Human Resource Management, Management Information System, Marketing Management - 2 , Research Method, Operations Management - 2 and Strategic Management and Business Environment are included. 
Now let's talk about 7 criteria for choosing the right PGDM course for you. These are important points and methods you can apply for selecting and shortlisting your PGDM course. 
Rankings and accreditations: AMBA, AACSB, EQUIS, AND NBA, are some of the accreditations awarded by national and international bodies and institutes and are considered the benchmark of quality study and all over reputations of the colleges. These accreditations institutes take into consideration the quality of teachers, curriculum, infrastructure, and placement of the colleges. You can rely on these accreditations for quality education and a guarantee for better career growth.
Curriculum and Faculty: A top PGDM program is known for its industry-centric curriculum. In today's world, top business people desire detailed knowledge of every emerging field such as technology and analytics. A fair amount of knowledge must be provided in every sector of the world. Faculty are the backbone of the course. Faculty who are constantly researching and understanding the field. There is an evergreen demand for experienced faculty and their knowledge.
Alumni and peer group: One of the most important of PGDM courses is peer group. An ideal peer group must have candidates with diverse backgrounds. It helps in bringing different perspectives in the classroom. You should check the current classroom of PGDM and their diversity. You can also study their alumni online with the help of the institute website. Find them online and contact them, ask and take reviews from them about their past experiences with the institute.
Summer internship and live project opportunities: Summer internships and live projects are great opportunities for you to explore your limits. They are an exciting aspect of any PGDM course. Top companies hire interns and train them with real life challenges alongside incentives. This provides a student hand-on experience and a reality check about the outside world. Students can also approach various corporations for internships and live projects and can also be hired as permanent employees. A lot of experience and benefits are there in internships and live projects.
International immersion: Exposure to international students, companies and communities can add great value to your PGDM course. A b-school which can offer you international immersion via student exchange programs increases your value as a student. Such a PGDM course will also build your self-confidence by providing exposure to the international curriculum and methods. Global awareness is valuable and beneficial to your CV. It adds extra activities which can even add to your personality and career growth.
Unique proposition: You have to identify and look for what factors make your b-school stand out compared to others. A student must analyze the specialities of every institute before selecting the one that has features that match the student's interests.
Placement reports: Placement reports attract most of the candidates. Most students look for the highest, average, and lowest salary packages offered by the visiting companies. Reputed institutes always maintain their placement report at an excellent level and share it on their website, in the campus and even via press releases and advertisements. And for some students, placement reports are enough to decide. They will finalize their decision to go for a certain institute based on their placement reports. Placements are important as they represent the links and network of the institution with the corporate world. The deeper the connection with top corporations, the higher is the reputation of the institute. More or less, it depends on the overall quality of the education of that institution.
By reviewing these 7 criteria for selecting the right PGDM course, you can filter and categorize institutions and shortlist some of them. It is better to review every aspect of the institution before admission, as your career depends on it. 
If possible, visit the colleges of your choice and investigate for yourself. 
In short, PGDM is a vast field with unlimited opportunities. It is the most demanded course in recent times. Its practical and real life approach gives it a reputed name in the corporate world. With knowledge and experience, you can make your earnings double or even triple in a short amount of time. Many entrepreneurs and business oriented people are pursuing PGDM courses for their practical knowledge and valuable skills. PGDM is the newest and latest course with a dynamic syllabus and real life challenges, designed in tune with future generations.
Dignified with Rankings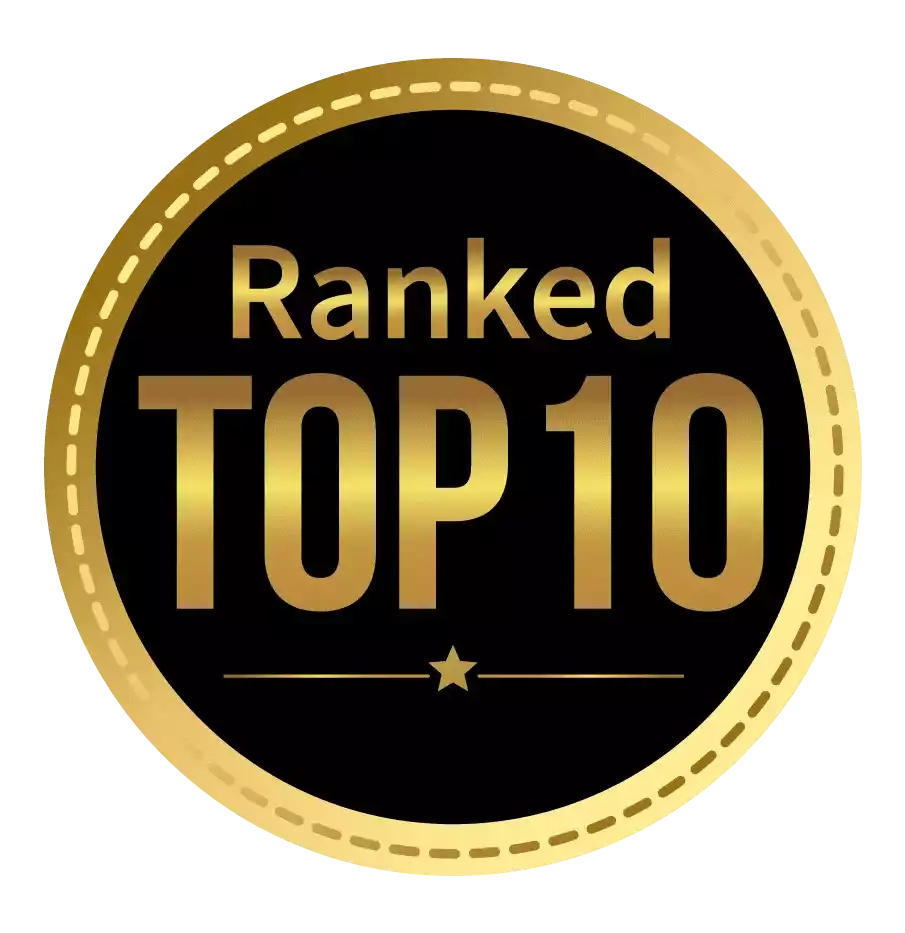 Amongst India's most promising Hotel Management Institute by Higher Education Review 2021
---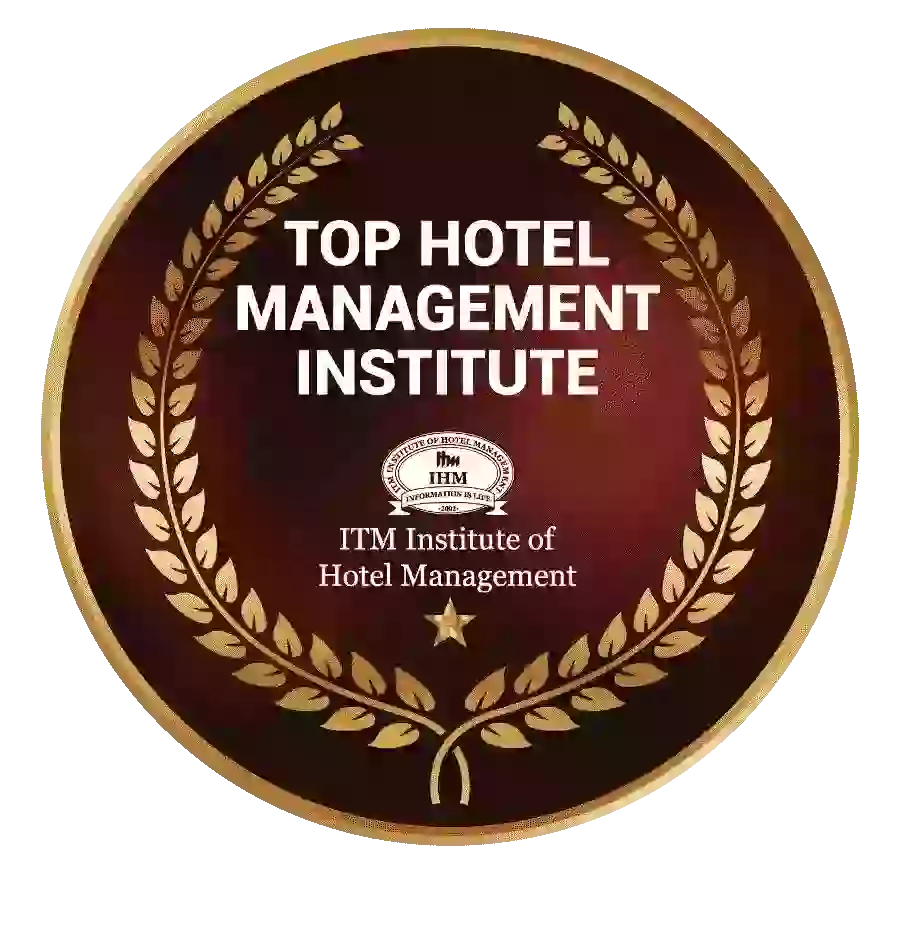 Ranked Top Hotel Management Institute awarded by Times Education Icon 2022
---
Quality Education, Outstanding Administration & Leading Infrastructure by Educational Excellence Awards & Conference 2021
---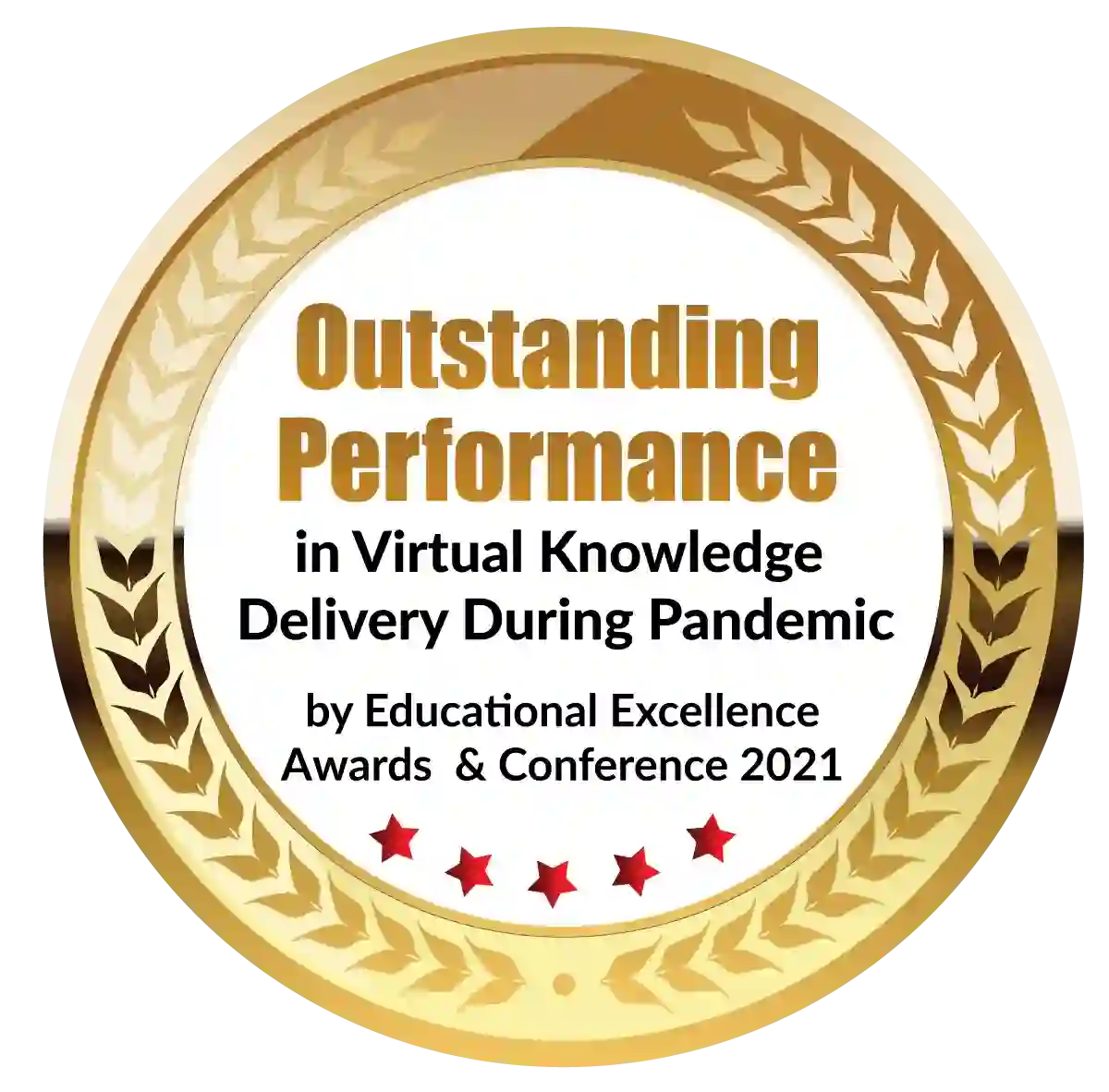 Outstanding Performance in Virtual Knowledge Delivery During Pandemic by Educational Excellence Awards & Conference 2021