Students Trained & Placed
Kitchen Training Facility
International & National Internships only at 5-star Properties
One to One Corporate Mentorship
An Entrepreneurial Culture at the Campus
Dignified with Rankings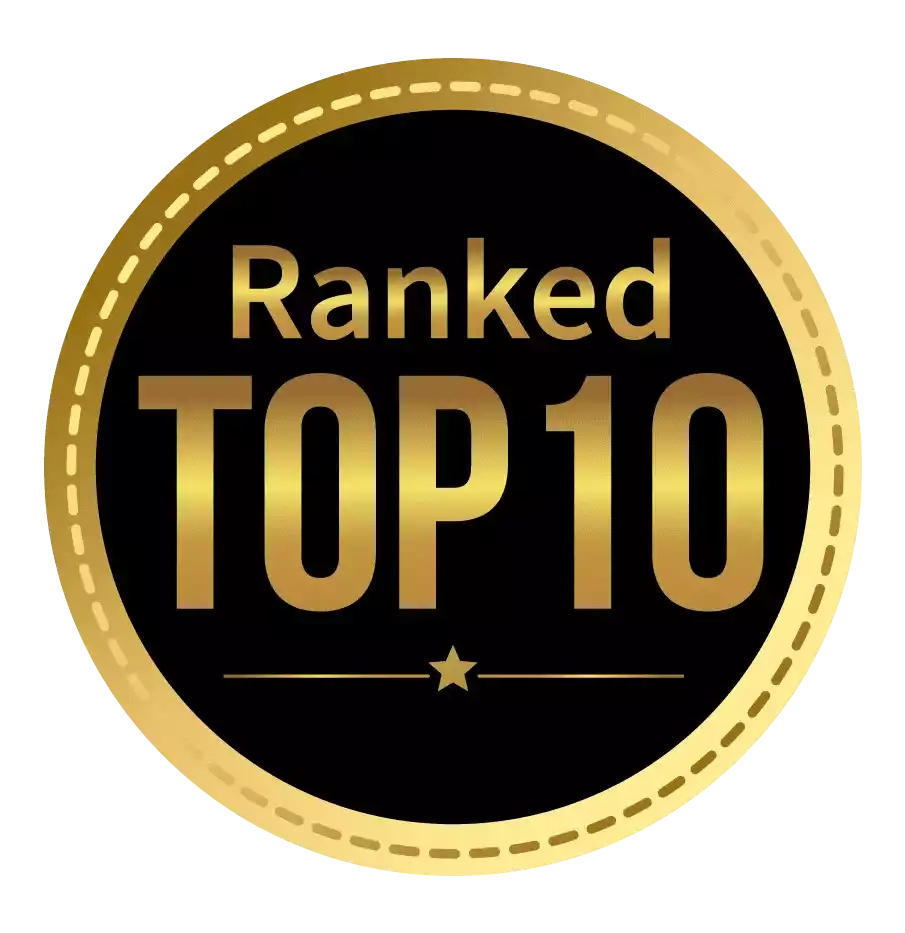 Amongst India's most promising Hotel Management Institute by Higher Education Review 2022
---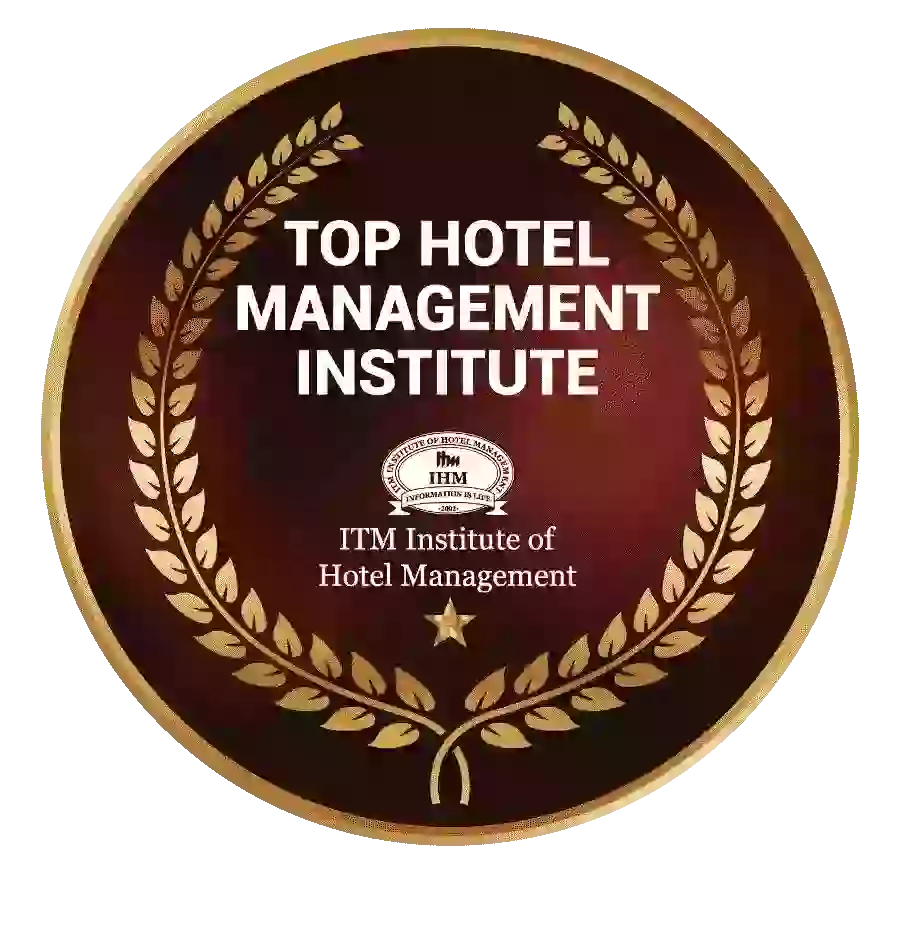 Ranked Top Hotel Management Institute awarded by Times Education Icon 2022
---
Quality Education, Outstanding Administration & Leading Infrastructure by Educational Excellence Awards & Conference 2021
---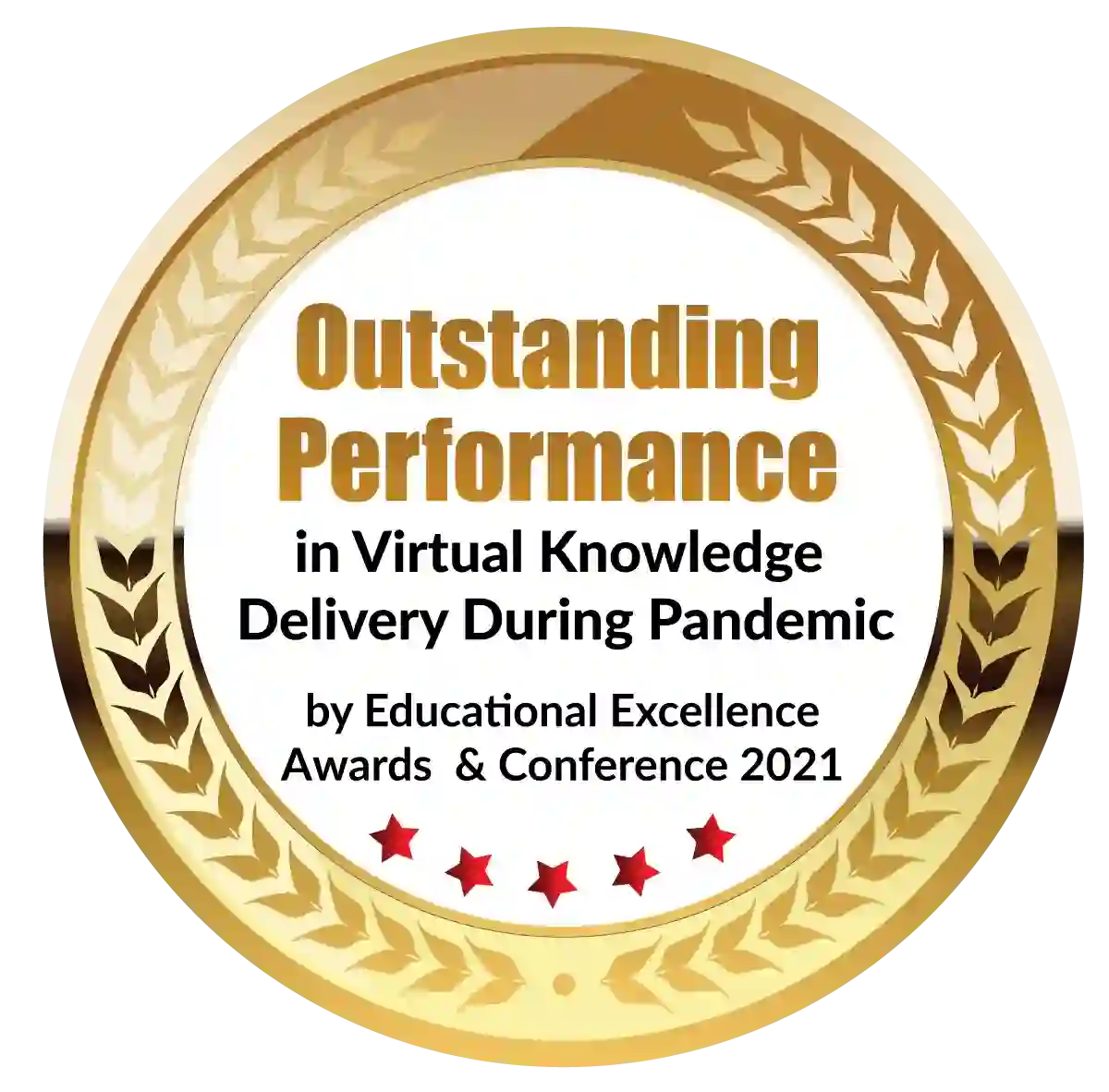 Outstanding Performance in Virtual Knowledge Delivery During Pandemic by Educational Excellence Awards & Conference 2021
A study in international business management is ideal if you want to not be restricted to just one country for work. With the international business management diploma, you'll learn how to be a dynamic business manager and how to work effectively in multicultural teams anywhere in the world. You will be able to apply your knowledge in real-world business situations, such as a consulting project with a real company. To market yourself more competitively, you can also specialize in a variety of business disciplines such as project management, marketing, and entrepreneurship.
What is international business management?
International Business Administration focuses on critical business disciplines in a global context. International business management diploma addresses the needs of all businesses by introducing the fundamentals of finance, marketing, supply chains, human resources, and operations.
This degree prepares you for international management or consulting roles by developing a wide range of transferable skills, from research and planning to presenting and reporting.
Benefits of the course
Here are some of the many benefits of the international business management course:
Boosts employability 
International Business Administration is a broad degree that exposes you to a variety of skills that employers seek. As you progress through your degree program, you will begin to shape your path and specialize in the business functions that interest you the most. The PGDM in international business graduates can expect to find work in management, marketing, accounting, corporate finance, consulting, or even human resources.
Offers a global perspective
There is no better career if you have an interest in the world outside your home country and want to travel. There will be opportunities to travel and network with people from other countries.
If you can't imagine yourself being contained and limited to a specific job, career, life skills, perspectives, or concept of life, then studying international business is the right path for you. In short, you will be able to explore a firm's truly global experience and will be exposed to a global market life.
The future is global, and understanding different countries and cultures will benefit you both personally and professionally. An international perspective is important and enriching, and if you understand other cultures, you will be familiar with their markets, making you a valuable asset in any business.
There are numerous job profiles to aim for and work towards after completing international business management, but each one will bring you closer to global decision-making and inputs for your company.
Offers business knowledge
Working in the international business management field teaches you a lot about how a business operates and comes to life, which is something that many other specializations lack. The PGDM in international business teaches you how to manage and work with a diverse team, conduct global research, improve business performance, and keep exploring various redesigning processes until you achieve the desired result.
The growing importance of business education
Global trade is evolving into its specialty. With each passing day, the global business world expands and evolves. If you want to work across borders, you must first understand and study business in a global context. Exposure to global business management broadens their understanding of various cultures, markets, and businesses. Most importantly, it enables students to comprehend how globalization has increased global connectivity. All of these key points make students who understand international business management more appealing to prospective employers.
Learn highly desirable skills
international business management graduates have cultural awareness and curiosity, which are valuable skills in a variety of fields. Presenting, problem-solving, planning and management are some of the other transferable skills you will learn while studying. All of these skills will help you stand out when looking for work.
Competitive edge over other competitors
Working across countries and cultures is essential for most organizations' survival. Whether you aspire to work abroad or in an organization that conducts global business, having an international perspective on business gives you a competitive advantage in today's workforce. These skills and business knowledge are required not only for senior managers but also for employees at all levels and across all departments.
Allows traveling around the world
From your studies to your new jobs, your interest in international business will take you all over the world. International business programs frequently require students to study abroad to prepare them to work with people from different cultures and leadership styles. Following that, depending on the career you choose, you will be able to travel for business to Europe, Latin America, Asia, and other parts of the world.
Helps develop key business skills
An international business management degree, unlike other specializations, helps students understand a completely new world of business operations. The postgraduate international business teaches students how to work and manage a diverse team, conduct research in a global context, improve business performance, learn new skills such as digital marketing and social media, and make strategic decisions to ensure business objectives are met. International business management students learn key skills such as decision-making, time management, leadership, decision-making, communication, and critical thinking.
Scope 
One such career path that offers numerous opportunities to qualified and deserving candidates is international business management. With the enormous growth and development of global markets, there is a greater demand for people who understand international markets.
A student with a valid international business management credential can work in both the private and public sectors. The postgraduate international business provides an excellent opportunity to work in a global market, all over the world. Business development manager, financial trader, sales executive, marketing executive, external auditor, supply chain manager, data scientist, and other job profiles are among those that students can expect to work on.
Key takeaways
Studying international business management will expose you to global experiences. You will gain a better understanding of different cultures, markets, and geographies. When it comes to developing solutions for a future employer with global implications, this degree will help you see the big picture. International Business Management will provide you with a solid foundation in practical business studies as well as an understanding of sociopolitical issues affecting multinational corporations.
Dignified with Rankings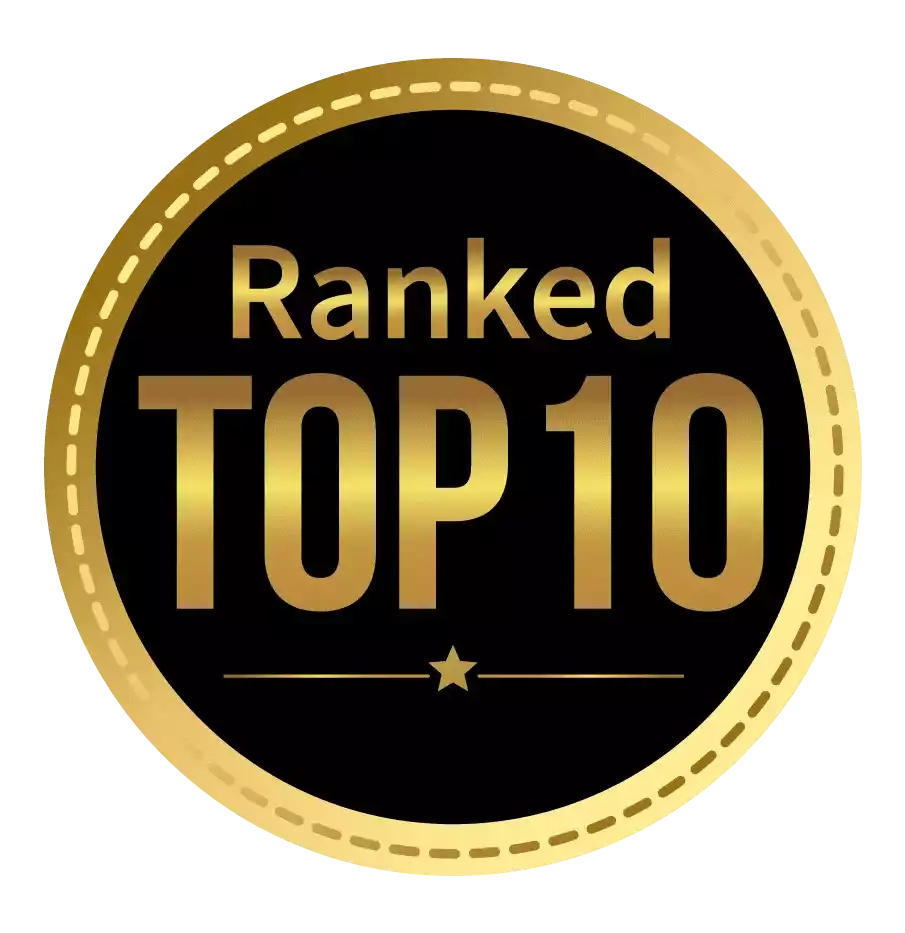 Amongst India's most promising Hotel Management Institute by Higher Education Review 2021
---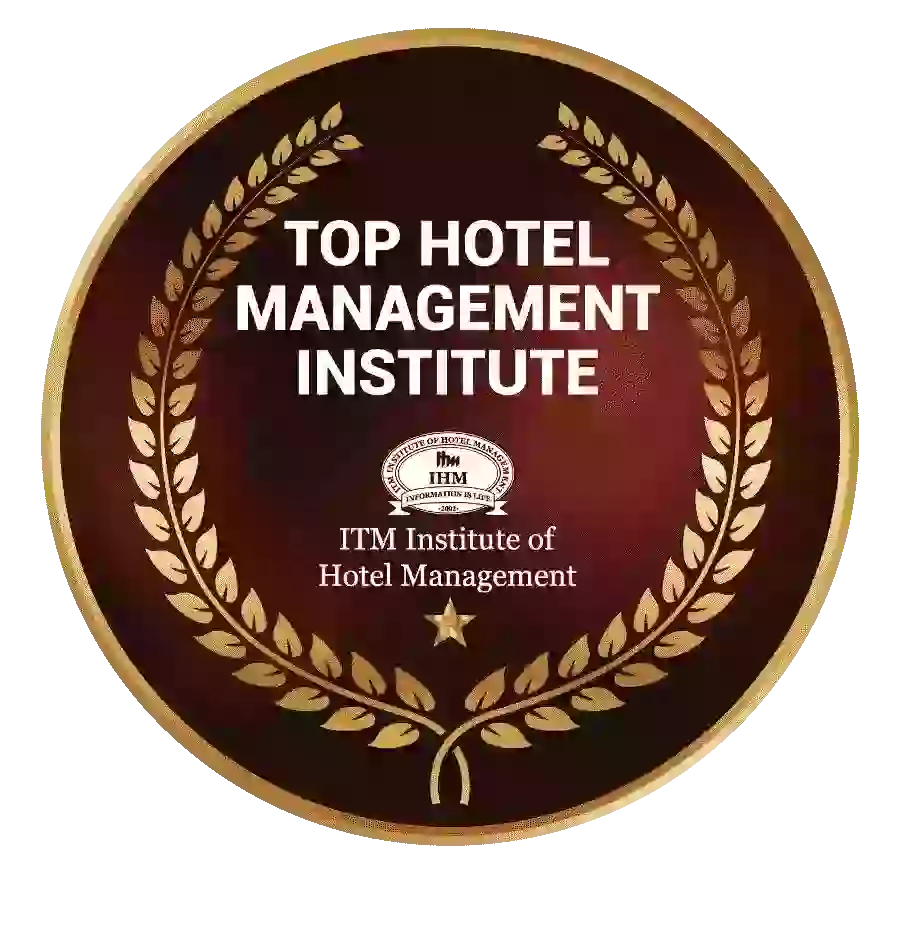 Ranked Top Hotel Management Institute awarded by Times Education Icon 2022
---
Quality Education, Outstanding Administration & Leading Infrastructure by Educational Excellence Awards & Conference 2021
---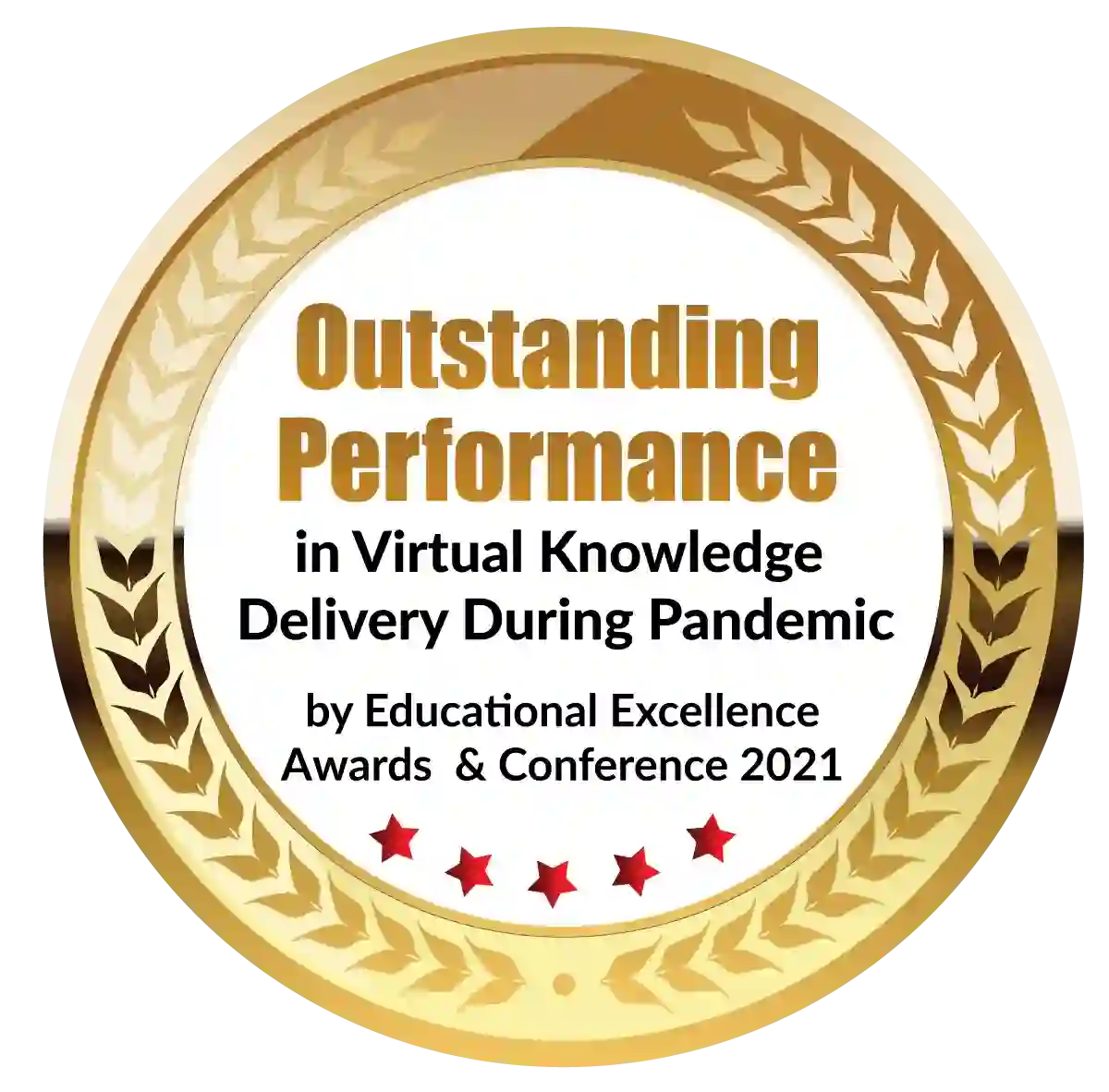 Outstanding Performance in Virtual Knowledge Delivery During Pandemic by Educational Excellence Awards & Conference 2021