Students Trained & Placed
Kitchen Training Facility
International & National Internships only at 5-star Properties
One to One Corporate Mentorship
An Entrepreneurial Culture at the Campus
Dignified with Rankings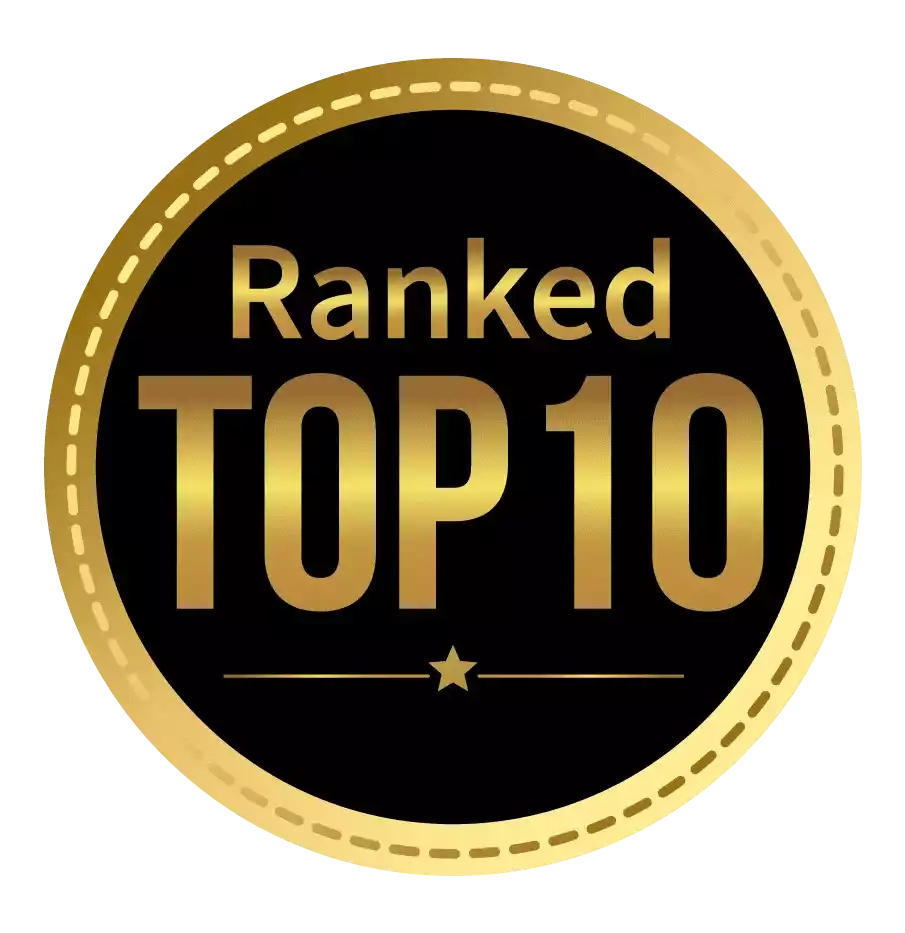 Amongst India's most promising Hotel Management Institute by Higher Education Review 2022
---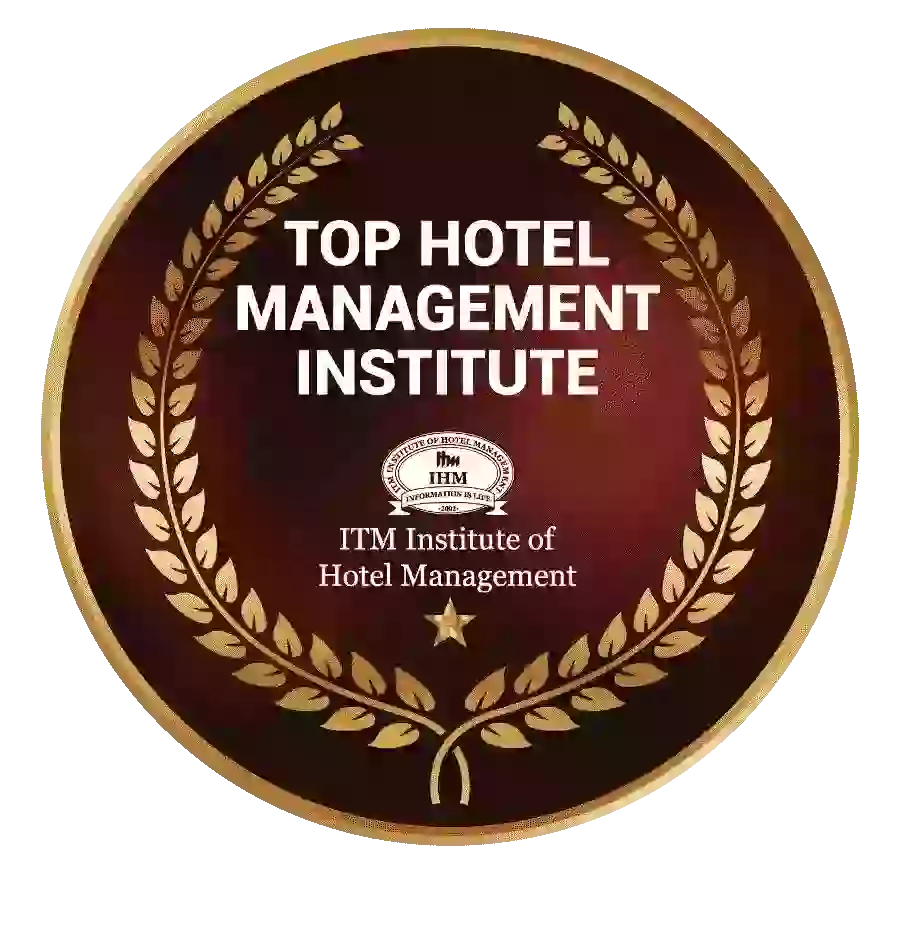 Ranked Top Hotel Management Institute awarded by Times Education Icon 2022
---
Quality Education, Outstanding Administration & Leading Infrastructure by Educational Excellence Awards & Conference 2021
---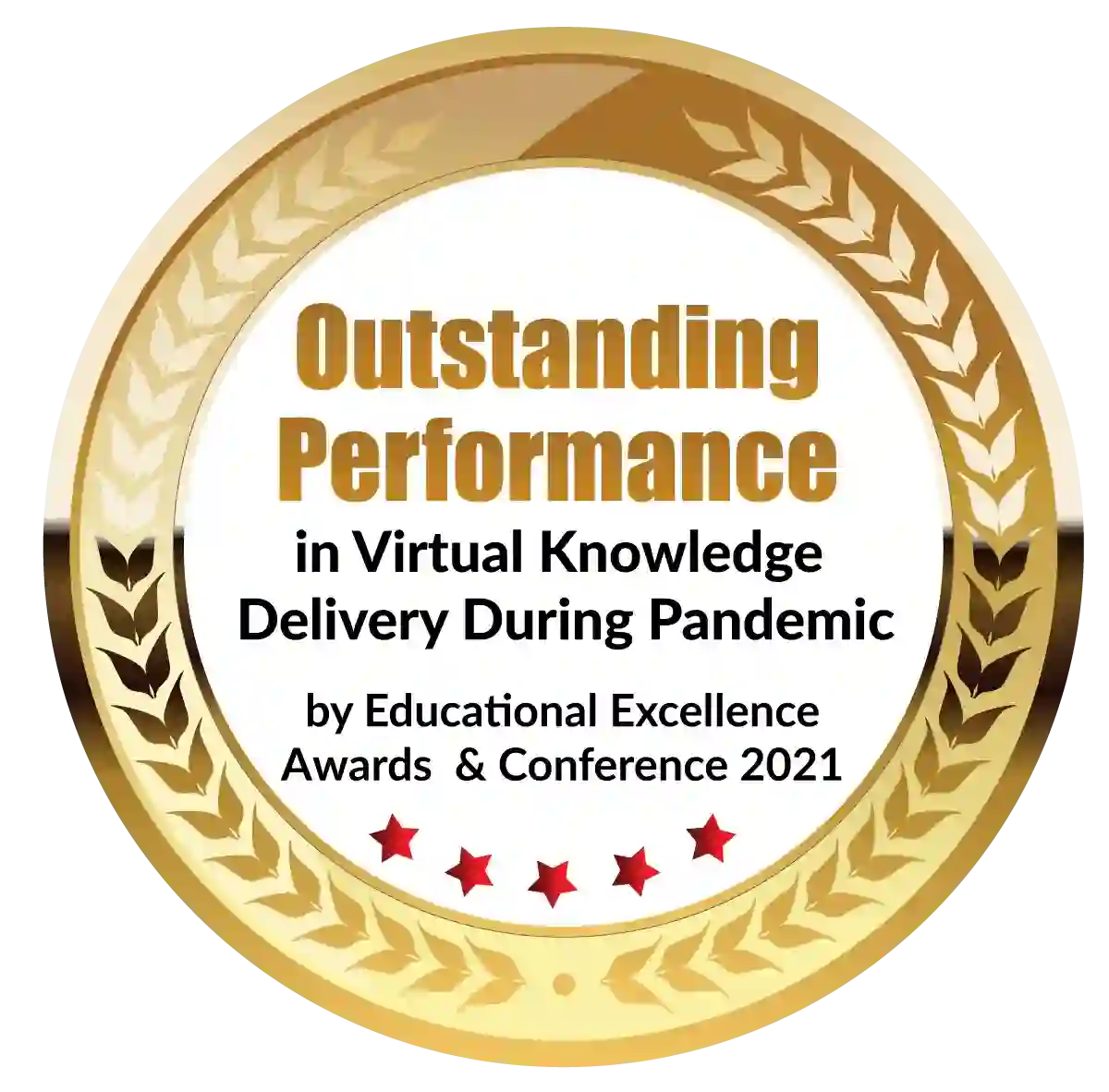 Outstanding Performance in Virtual Knowledge Delivery During Pandemic by Educational Excellence Awards & Conference 2021
Finance is the capital required to start something new. It could be for a startup, a new business, purchasing another firm, or investing on the company's behalf. Finance is essentially the company's money, and a PGDM in finance teaches you all you need to know about financial management. It is one of the most significant components of running a business because all businesses intend to grow and increase on a constant basis.
Many people pursue a PGDM in finance following graduation because of the opportunities for a high-paying, long-term profession. Its MBA version is also popular, but firms prefer the course since it is more industry-focused. Many more elements contribute to the pg in finance being one of the best courses.
In the accompanying blog, you will find a wealth of useful information on the degree program. You will get a full insight into the postgraduate degree course, from the eligibility criteria to the companies that hire PGDM in finance graduates. You will be able to decide whether or not to continue with this course after graduation.
Highlights of the PGDM in Finance Course
Here's a quick rundown of the course highlights. The details provided below will give you an idea of what to expect from the course. More extensive information on the degree program can be found further down.
Level of Study — This is a postgraduate program.
Duration —  two-year program.
Examination Format — The PGDM in finance is offered in semesters.
Eligibility - You must be a graduate with a final grade point average of at least 50%.
Admission Procedure — Some institutes provide merit-based admission, but the majority need you to pass a competitive entrance exam.
Course Fee - The current prices range from INR 50,000 to INR 5 lakhs.
Starting Salary - The current starting salary ranges from INR 2 lakhs to INR 15 lakhs.
Top Recruiting Firms: McKinsey, SBI, Barclays, AIG, and Deutsche Bank
Top Recruiting Sectors: Banking and Insurance
Bank Manager, Investment Banker, Financial Manager, Portfolio Manager, and Financial Advisor are the top job profiles.
Eligibility for the PGDM in Finance Course
Before choosing a program for your post-graduate studies, you should consider your eligibility. Distinct postgraduate degrees have different criteria, which also play a role in your decision to pursue the course.
The following are the eligibility requirements for a pg in finance:
You must be a graduate of a government-recognized degree program.
You must have a final graduation percentage of higher than 50%.
Students from all disciplines are allowed, however, management graduates are given preference at a few institutes.
A few colleges offer merit-based admission. You can apply for college admission right away.
The majority of institutions will need you to take a difficult entrance exam. To be admitted, you must achieve a certain percentile score.
Top 5 Reasons to Choose a PGDM in Finance
Before you decide to pursue a pg in finance, you should consider why. There should be compelling reasons for you to invest time and money in this course, as it will determine your career and future.
Here are some of the reasons why a PGDM in finance is a good choice.
1. Career Opportunities - There are numerous career opportunities in the banking field. It is one of the world's most important industries. As a result, once you join this industry, your career will accelerate.
2. Expanding Sector — The finance industry is expanding all around the world, particularly in India. This suggests that good growth will continue for the foreseeable future. There will be ups and downs, but the market will rebound swiftly. The finance business is also moderated, which makes it safe.
3. Numerous Professions - There are numerous professions available in finance. You can learn which field interests you the most during the course and then pursue a career in that field.
4. High Salary – Because this education is all about money, you can be confident that you will earn a high salary with outstanding perks. Of course, this is dependent on the company you work for and your bargaining abilities, but with a course in finance, you are already well-positioned to earn a solid livelihood.
5. Changing Jobs - The banking industry has the advantage of having a lot of competition and a lot of significant firms. As a result, you will have several career opportunities and opportunities to move occupations at higher salary.
Opportunities for a Career in Finance Following a PGDM
One of the main reasons students choose a finance course is the job options it provides. Here are some jobs you could pursue. All of these vocations are distinct from one another and command a high compensation.
Here are the top 5 finance career and job options following a postgraduate finance:
1. Bank Manager – While you may not start as a bank manager right away, this is a position you can work your way up to. Your job would be to handle the day-to-day operations of a bank branch.
2. Investment Banker - The majority of banks and financial institutions have now entered the investment and trading markets. Investment bankers offer a wide range of financial services on behalf of banks and financial institutions.
3. Financial Manager - Financial managers are the professionals in charge of an organization's financial health. They are in charge of producing reports, making investments, and setting and meeting financial targets.
4. Portfolio Manager - A portfolio manager is someone who is in charge of creating and managing an investment portfolio comprised of numerous financial instruments. They can work for a company or offer their services to businesses and individuals.
5. Financial Advisor — Financial advisors offer professional advice on investments and other financial problems. Financial advisors might work full-time in businesses or provide advice to individuals and businesses.
Top Recruiting Locations
Finance is such a large and profitable field that postgraduate finance graduates can pursue careers in a variety of sectors. So, if you prefer dealing with data and software or meeting people and providing financial advise, you can choose accordingly. The following are the most common sectors that hire PGDM in finance graduates.
1. Financial Services - India will be one of the largest private wealth countries, which will help the financial services business, which will rise rapidly. Mid-level companies will grow into large corporations, while newer companies will emerge.
2. Banks - Banks have progressed beyond simply providing lending services. Large banks now provide financial and investment services. Banks also lend money to businesses. They require PGDM in finance graduates to expand these services.
3. Insurance - India's insurance business has yet to realize its full potential. And, because they also provide financial services such as mutual funds and insurance, they hire PGDM finance graduates to help them expand their service portfolio.
4. IT - Many mergers and acquisitions occur in the IT industry. They also have a lot of money to work with. This is when PGDM in finance graduates comes in handy. They expertly manage the massive budgets of IT firms.
5. Taxation – The taxation sector requires skilled assistance, and many taxation services firms have been formed that were founded and managed by PGDM in finance and other finance-related degree holders.
Final Thoughts
A PGDM in finance is an excellent investment of both time and money. You will make 10 times your investment in fees, plus you will have a superb career in one of the many wonderful companies described above. If you have decided to pursue a PGDM in finance, you have made a wise decision that will benefit both your profession and your finances.
If you have any further questions about PGDM in finance, please contact ASM IBMRs counselors. They will gladly assist you. ASMs IBMR is one of the best colleges in the country for PGDM in finance, and they also provide PGDM in  Logistics & Supply Chain Management as part of the dual PGDM curriculum. Why limit yourself to one expertise when you can do two? Get in contact with us today to learn more.
Dignified with Rankings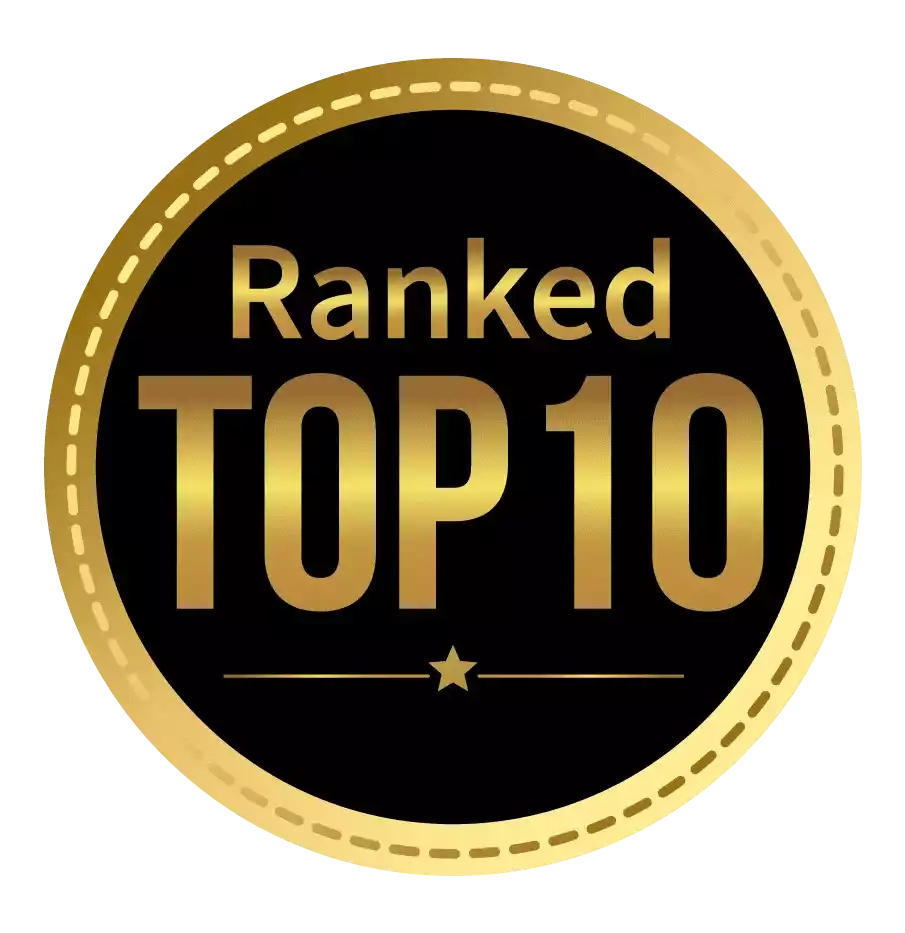 Amongst India's most promising Hotel Management Institute by Higher Education Review 2021
---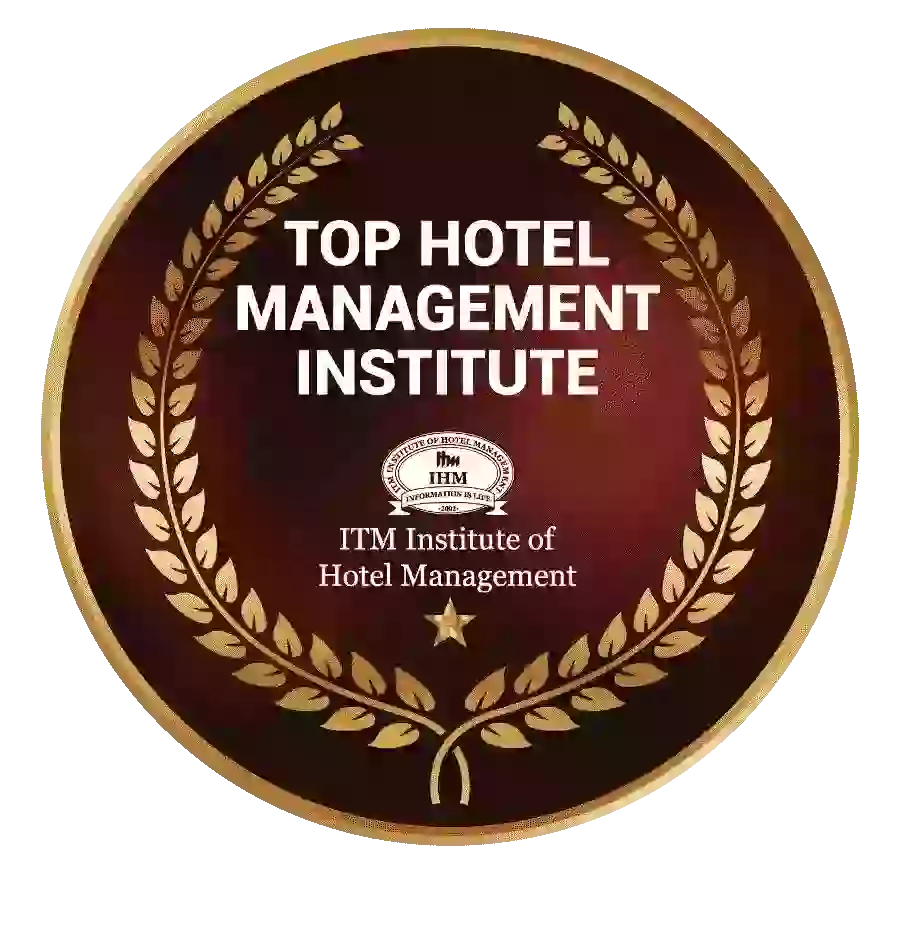 Ranked Top Hotel Management Institute awarded by Times Education Icon 2022
---
Quality Education, Outstanding Administration & Leading Infrastructure by Educational Excellence Awards & Conference 2021
---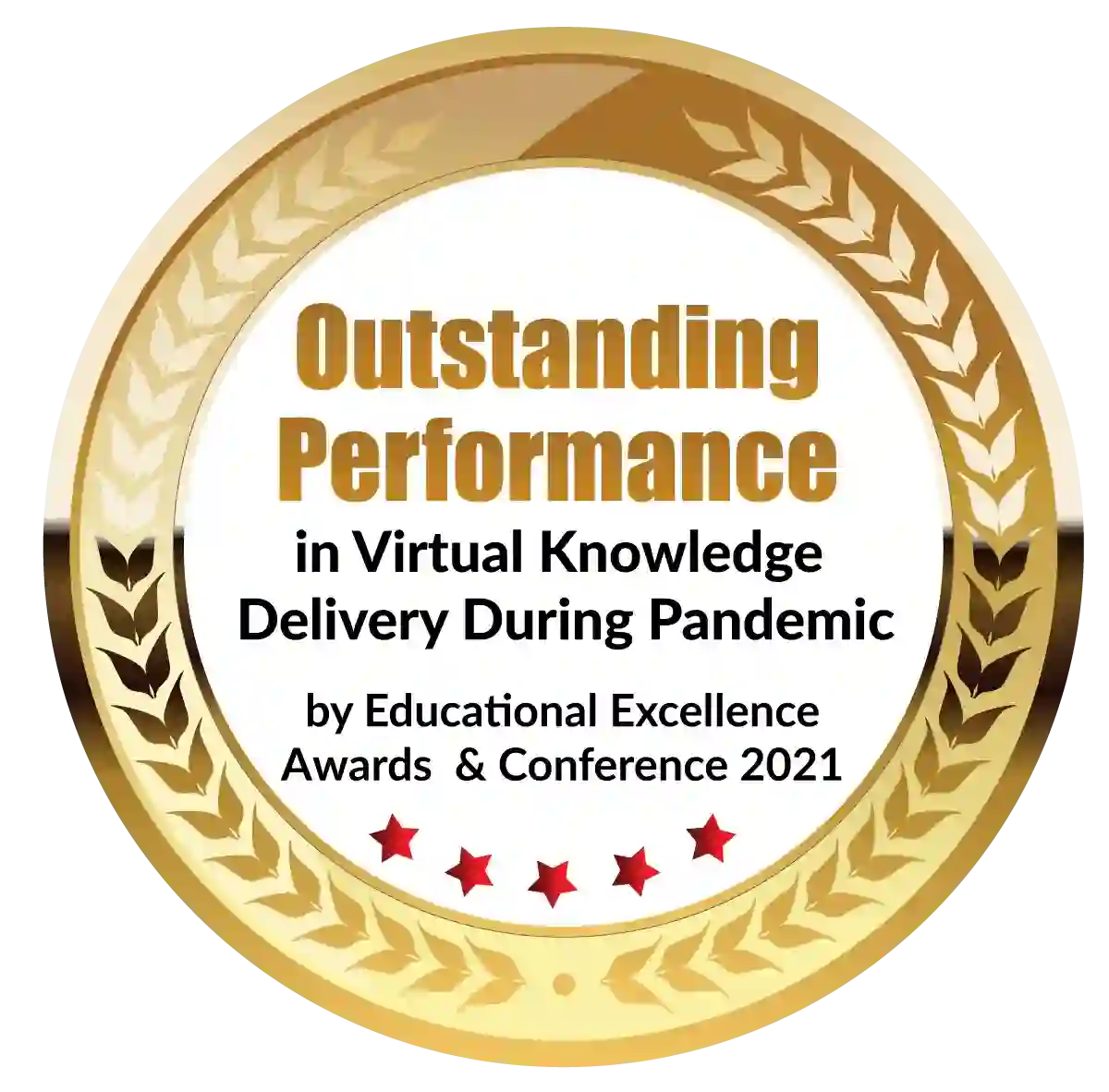 Outstanding Performance in Virtual Knowledge Delivery During Pandemic by Educational Excellence Awards & Conference 2021