Students Trained & Placed
Kitchen Training Facility
International & National Internships only at 5-star Properties
One to One Corporate Mentorship
An Entrepreneurial Culture at the Campus
Dignified with Rankings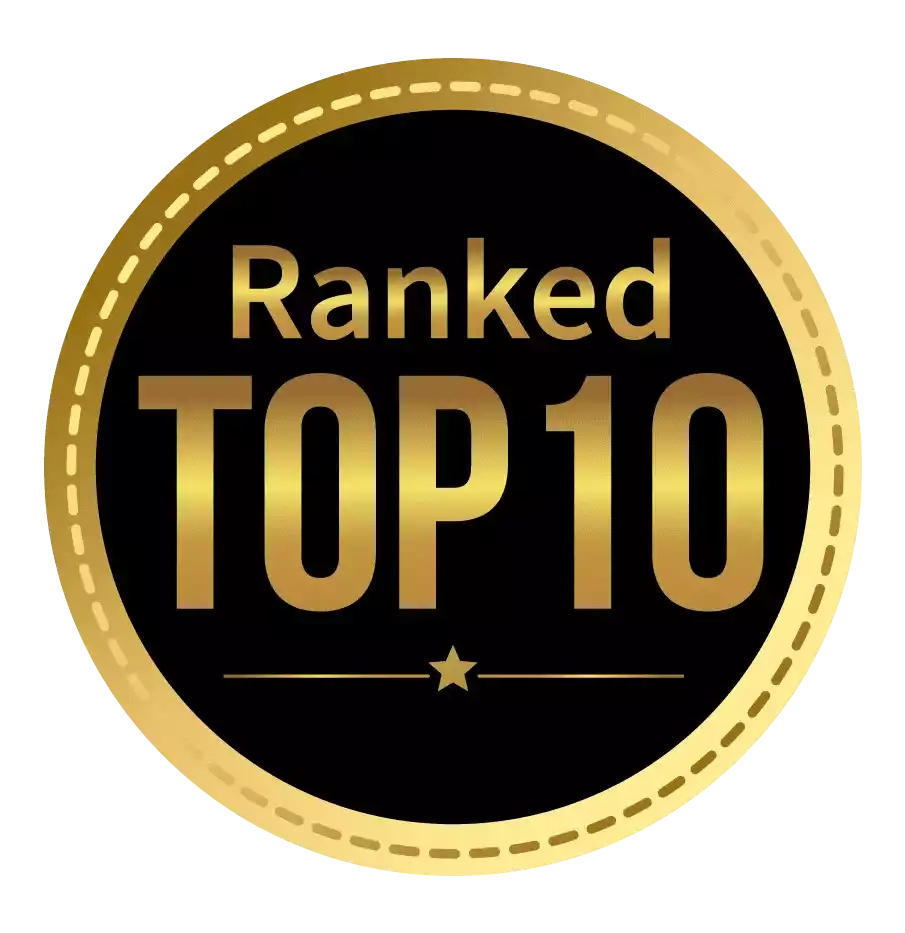 Amongst India's most promising Hotel Management Institute by Higher Education Review 2022
---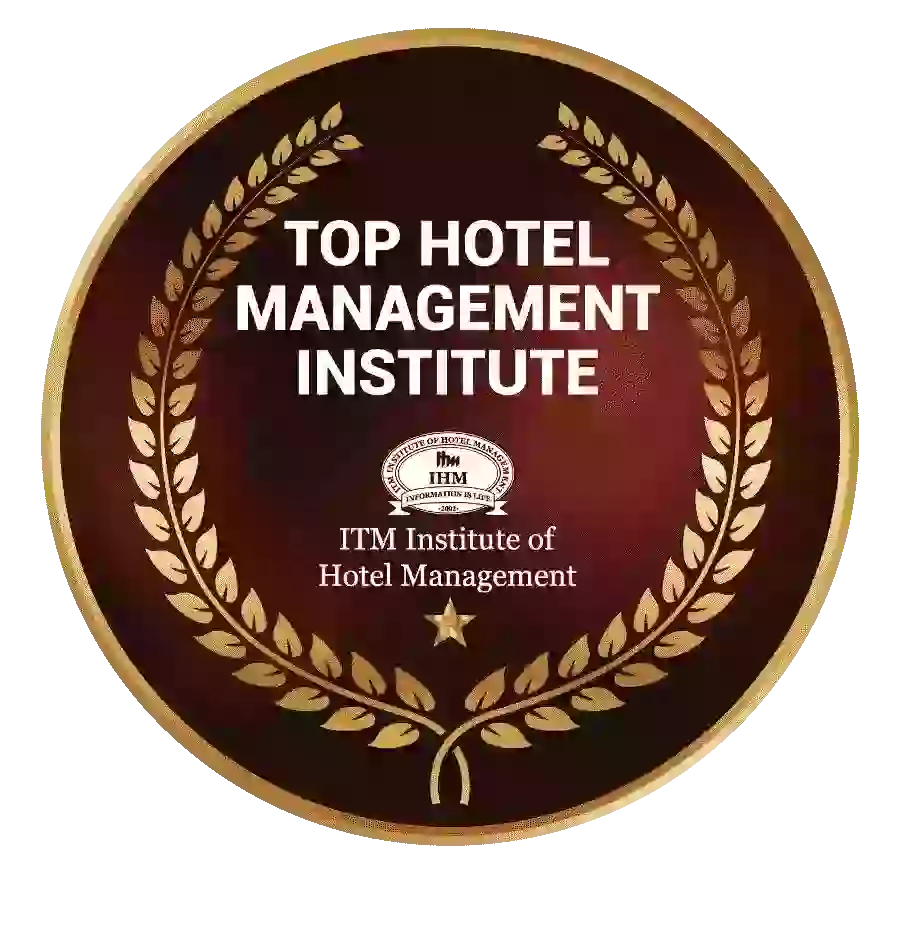 Ranked Top Hotel Management Institute awarded by Times Education Icon 2022
---
Quality Education, Outstanding Administration & Leading Infrastructure by Educational Excellence Awards & Conference 2021
---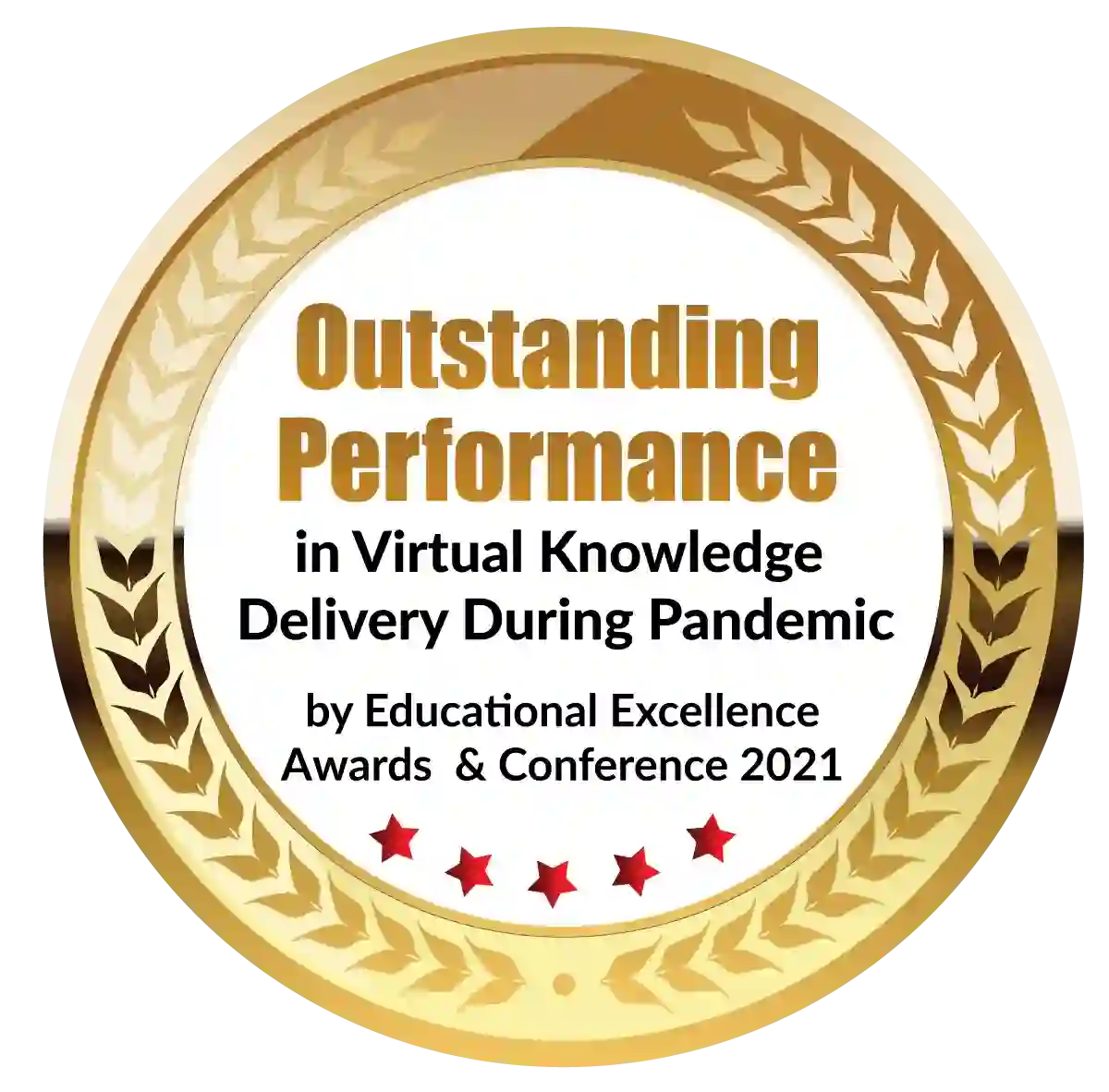 Outstanding Performance in Virtual Knowledge Delivery During Pandemic by Educational Excellence Awards & Conference 2021
Marketing is one of the most lucrative occupations in India, and it has always been a difficult one since the dawn of the "branding age." With new sectors springing up virtually every day, the market has become fiercely competitive. To be suitable for this profession, one must possess additional skills in addition to academic qualifications, such as developing marketing campaigns, conducting research to identify and define target audiences, good communication skills, presence of mind, leadership quality, hardworking, team player, and a never-say-die attitude. If you possess all of the qualities listed above, you should pursue a PGDM or Postgraduate Diploma in Management. This fascinating course lays the groundwork for a successful career in marketing and business. You will learn all about the PGDM in Marketing Management as you continue reading this blog, including how this course will demonstrate your mastery of a variety of multidisciplinary abilities, as well as your capacity to think and operate strategically.
What Does PGDM in Marketing Management Entail?
The PGDM Marketing is a marketing management course that focuses on the significance and importance of marketing in today's enterprises. Students are trained to become highly creative and focused marketing experts by learning the ins and outs of the modern corporate environment.
In recent years, postgraduate diploma management in marketing (PGDM-MARKETING) has become a highly sought-after degree among both students and corporations. This PGDM marketing course examines the fundamental ways to comprehend markets and product portfolios. This module's different qualities accessible through the Hybrid learning model include identifying target markets, market observation, and product creation. So, before enrolling in this specialisation from the best institute of marketing & management , students should be aware of the advantages of PGDM Marketing and the employment chances it provides.
The Advantages of a PGDM in Marketing:
Professionals in the marketing field gain an in-depth insight of the market by performing extensive research and promoting products both online and offline. Building a career in marketing is a leap of faith in and of itself, and once you take one, you will be rewarded for it. Is it worth it to take that leap of faith, as we'll explain below?
Higher Chances of Getting a Job:
As previously stated, the market is competitive, which means that career opportunities in the sector of marketing are plentiful and rewarding. Throughout the year, businesses hire marketing executives and managers who can help them generate income. Your chances of getting into a firm are always better than those of any other person in the market, thanks to your PGDM professional degree and other essential side talents.
High Potential for Advancement:
A company has several employment functions, each of which plays a different role in the successful operation of the business. Not all work roles have the same potential for advancement. When compared to other sectors of an organisation, jobs in marketing offer unquestionably stronger career progression. Marketing is a diverse field that is always changing. Whether you use traditional or digital marketing strategies, if you excel, you will expand.
Networking and Socialising:
The practical industrial-based information that is imparted to students distinguishes PGDM from MBA. However, some abilities, no matter how thoroughly they are taught, are only useful when put into practice. Colleges teach the art of communication and networking through the development of a client base, but how you socialise is entirely dependent on your other skills. Marketing necessitates strong communication abilities, on which you socialise and build a network for business success.
Incentive Benefits:
Marketing is, without a doubt, a tremendously fulfilling career, and the incentive is frequently greater than the income. The more your incentive and income, the better you perform. Marketing specialists earn more than employees in any other department of a company. Once you've reached your goal, the rewards increase greater and bigger.
Personal Development:
People with a marketing background are always smart because marketing involves personal development and growth in terms of skills that are rarely used to their full potential in other fields of work, such as closing calls, identifying target audiences, persuasion skills, communication skills, grooming, and presentable skills, among others.
Opportunities After Completion Of A PGDM
After you complete your PGDM in marketing management, you will be able to work in a variety of industries, ranging from private to public.
The Commercial Sector:
The private sector absorbs the majority of marketing PGDM students, as multinational corporations and many start-ups are eager to hire marketing graduates. After completing your PGDM, you can apply for positions such as digital marketing executive, digital marketing manager, brand manager, business development manager, marketing manager, sales executive, and Leads Analyst both on and off-campus.
Public Sector:
Marketing experts are needed everywhere, including the public sector; however, most public sector employers will not come to the institution for placement because they have a different exam; yet, anyone who maintains track of such exams can apply and succeed. The courses taught in a PGDM in Marketing Management will prepare you to drive revenue in any industry.
Entrepreneurs:
It's fine if you don't want to report to anyone; you can be your own boss. With the marketing methods, you'll learn in PGDM, you'll be able to apply them to your start-up with ease. One can simply take their start-ups to new heights with solid communication skills and customer networking. During your PGDM studies, you learned and practised how to attract and keep clients. This will more than prepare you to face the world.
Consulting firm:
You can impact the market if you comprehend and grasp the market. You make money by providing firms with marketing ideas and assisting them in their growth. After they conduct business with your ideas, they will pay you reasonable consulting fees. You can either start and run your own consulting business or work for a consulting firm.
 Courses to Take After a PGDM in Marketing Management
Learning never stops, as the old adage says. There are more options to learn after you've done a PGDM in Marketing and if you want to take your career to the next level. Your next step should be to pursue a doctoral degree, as the PGDM is similar to an MBA in many aspects. After completing your PGDM, you might pursue the following options in India.
Business Administration Doctorate (DBA)
Doctor of Philosophy in Management (Ph.D.)
Management Doctoral Programme
Doctorate in Business Administration
Main  Career Options for PGDM in  Marketing Graduates
Sales Managers: A sales manager's job description includes leading and guiding a team of salespeople in the organisation. They define salary targets and quotas, create a sales plan, evaluate data, assign sales training and territories, mentor salespeople, and participate in the recruiting and firing process.
Brand Manager: One of the most significant components of marketing is brand building and promotion. A brand manager is in charge of activities like advertising, media engagement, promotions, brand display at target locations, and so on, and this is a very dynamic field in contrast to sales, which is repetitive and hectic. In a nutshell, a brand manager's job is to project a positive picture of the product to the target audience.
Market Research Analyst: A market research analyst can work in a variety of industries, including media, retail, entertainment, and fast-moving consumer goods (FMCG). One must examine the current market and patterns and work in accordance with the current trends. You must assist in the creation and implementation of marketing strategies. In order to collect data, you'll also need to construct numerous questionnaires and research procedures. This is a good fit for you if you have an analytical mindset and are interested in research.
Public Relations Manager: A public relations manager's job is to control the flow of information between the organisation and the general public. A promotion manager's job is to protect and promote the organisation's name in the media. They must examine the organisation's history and culture to ensure that no uncertainties exist among its members. A public relations manager is frequently required to transition between many initiatives at the same time.
Digital Marketing: For students with a post-graduate diploma in marketing management, digital marketing is the most useful career option. It serves the same aim as traditional selling, but it takes a more advanced approach. Things like (SEO)Search Engine Optimization, Pay-Per-Click (PPC), Social Media Marketing, Web content production, and so on fall under the category of digital marketing. It works for both B2B and B2C transactions. For individuals who are waiting for technological advancements in marketing, digital marketing is a good option.
After PGDM Marketing, the Top Recruiting Areas
Advertising, public relations, branding, promotions, and sales are all aspects of marketing, whether they are done online or offline. Marketers work in a variety of industries, including banking, insurance, accountancy, management consulting firms, law firms, startups, teaching, banking, educational institutes, leisure and tourism, agriculture, and conversation, to name a few.
A PGDM in marketing management will open up a variety of employment options for you in the industry. You will be a successful marketing superstar very soon if you are a superstar who understands how the market works or if you have the talent to offer new marketing tactics. The market is always shifting and has evolved over time. Traditional marketing will soon be a thing of the past, thanks to the rise of digitization. It is not a walk in the park; it is not without its problems and obstacles, and no career is more gratifying than marketing if you can overcome them.
Dignified with Rankings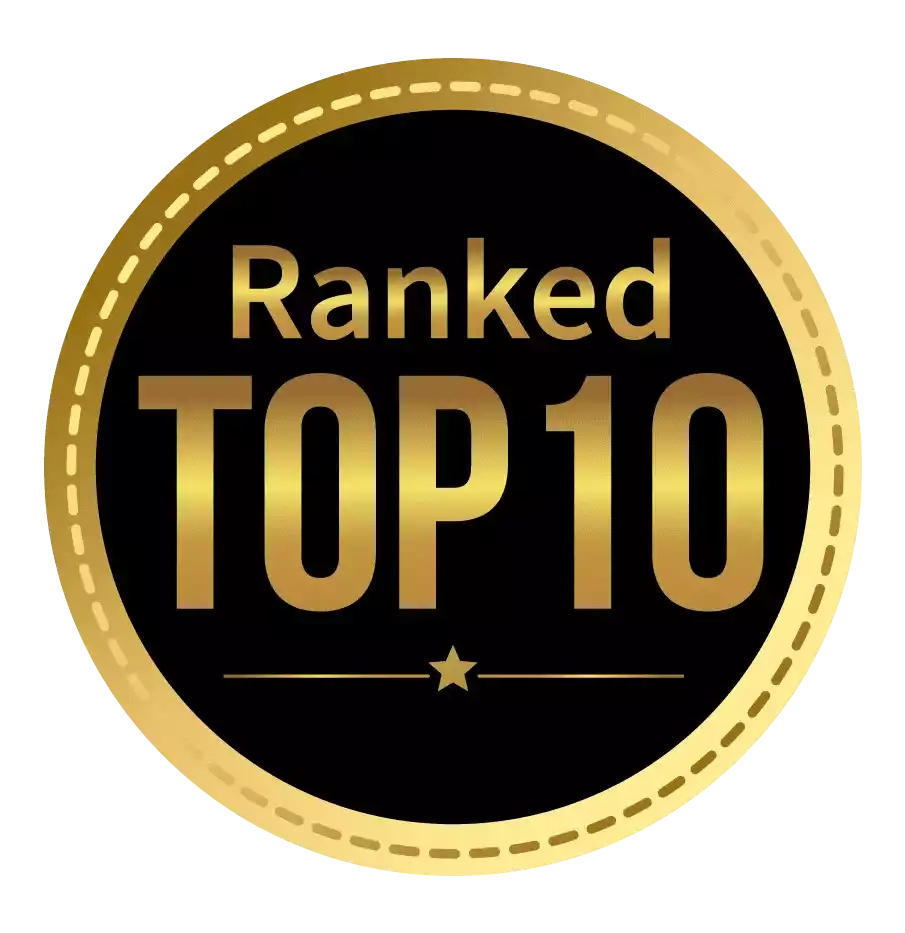 Amongst India's most promising Hotel Management Institute by Higher Education Review 2021
---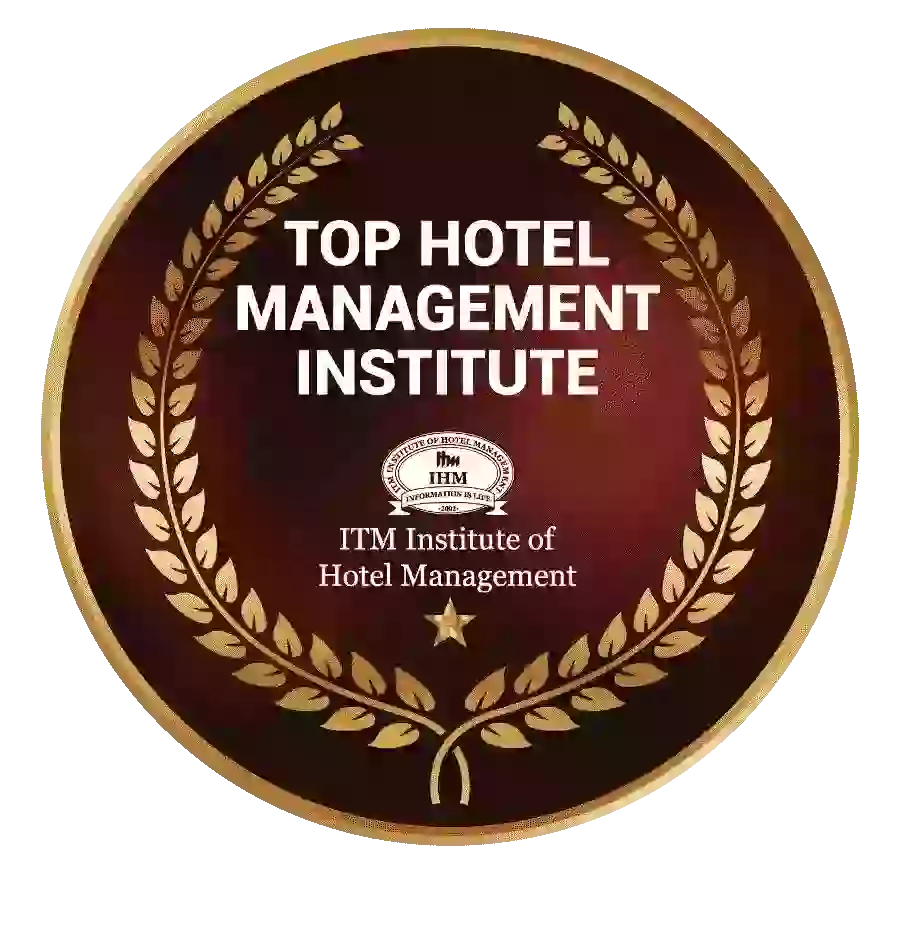 Ranked Top Hotel Management Institute awarded by Times Education Icon 2022
---
Quality Education, Outstanding Administration & Leading Infrastructure by Educational Excellence Awards & Conference 2021
---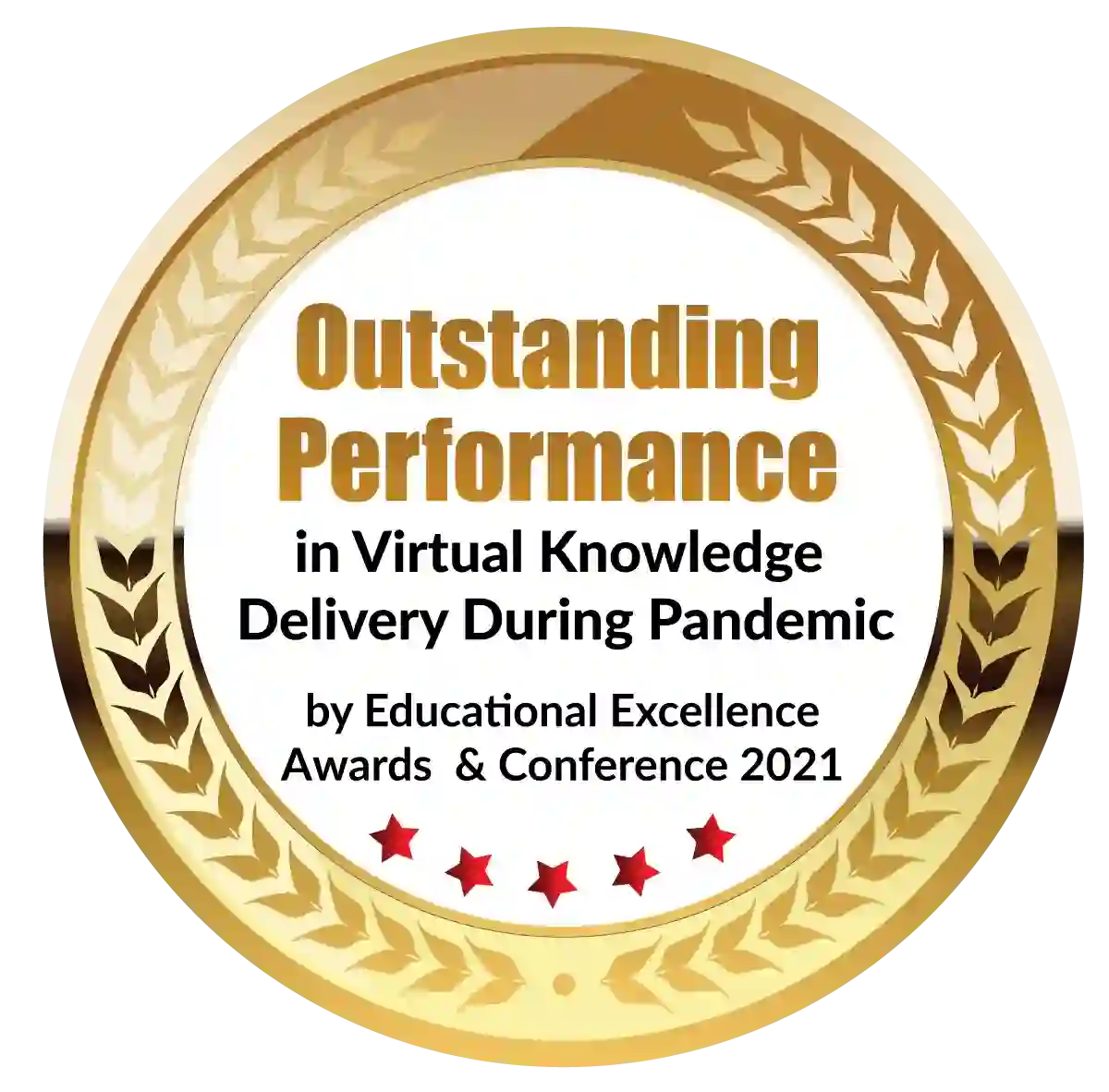 Outstanding Performance in Virtual Knowledge Delivery During Pandemic by Educational Excellence Awards & Conference 2021