Students Trained & Placed
Kitchen Training Facility
International & National Internships only at 5-star Properties
One to One Corporate Mentorship
An Entrepreneurial Culture at the Campus
Dignified with Rankings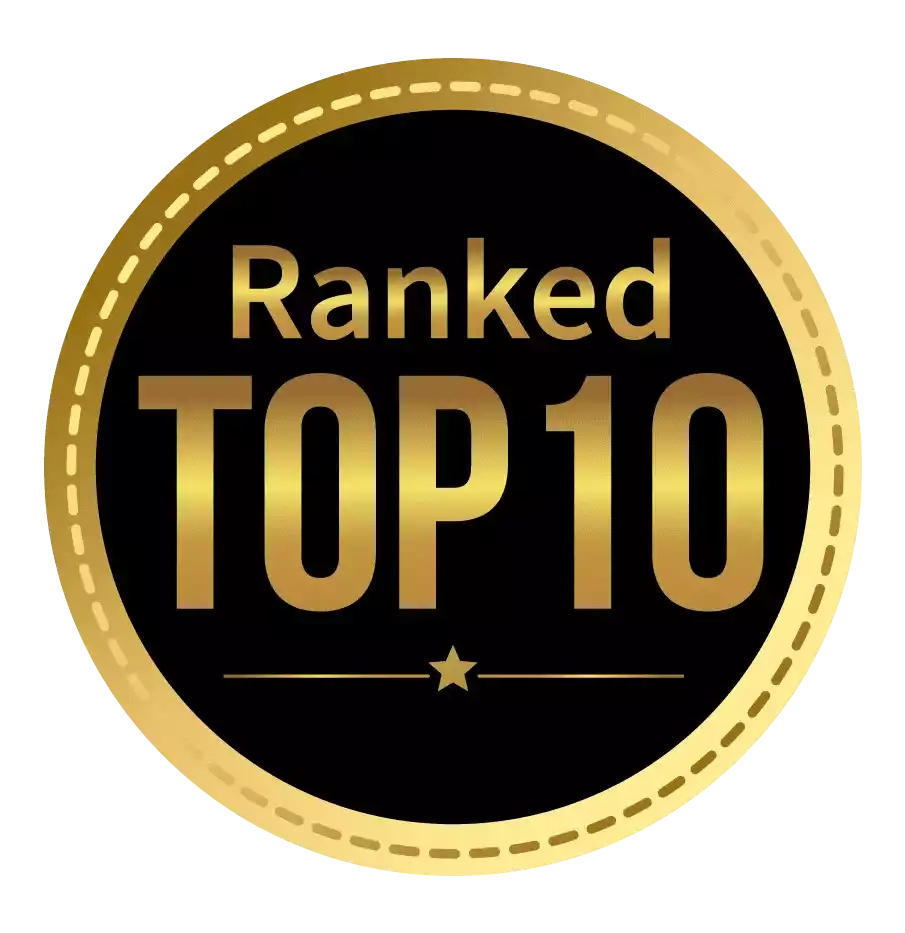 Amongst India's most promising Hotel Management Institute by Higher Education Review 2022
---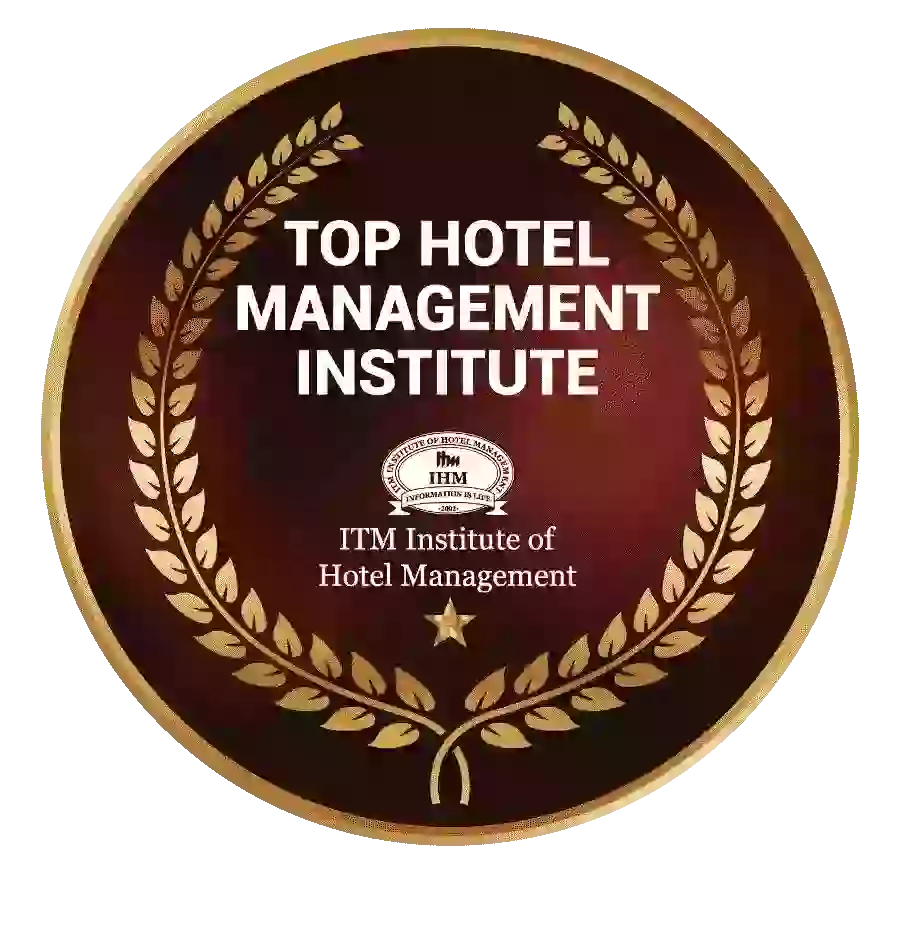 Ranked Top Hotel Management Institute awarded by Times Education Icon 2022
---
Quality Education, Outstanding Administration & Leading Infrastructure by Educational Excellence Awards & Conference 2021
---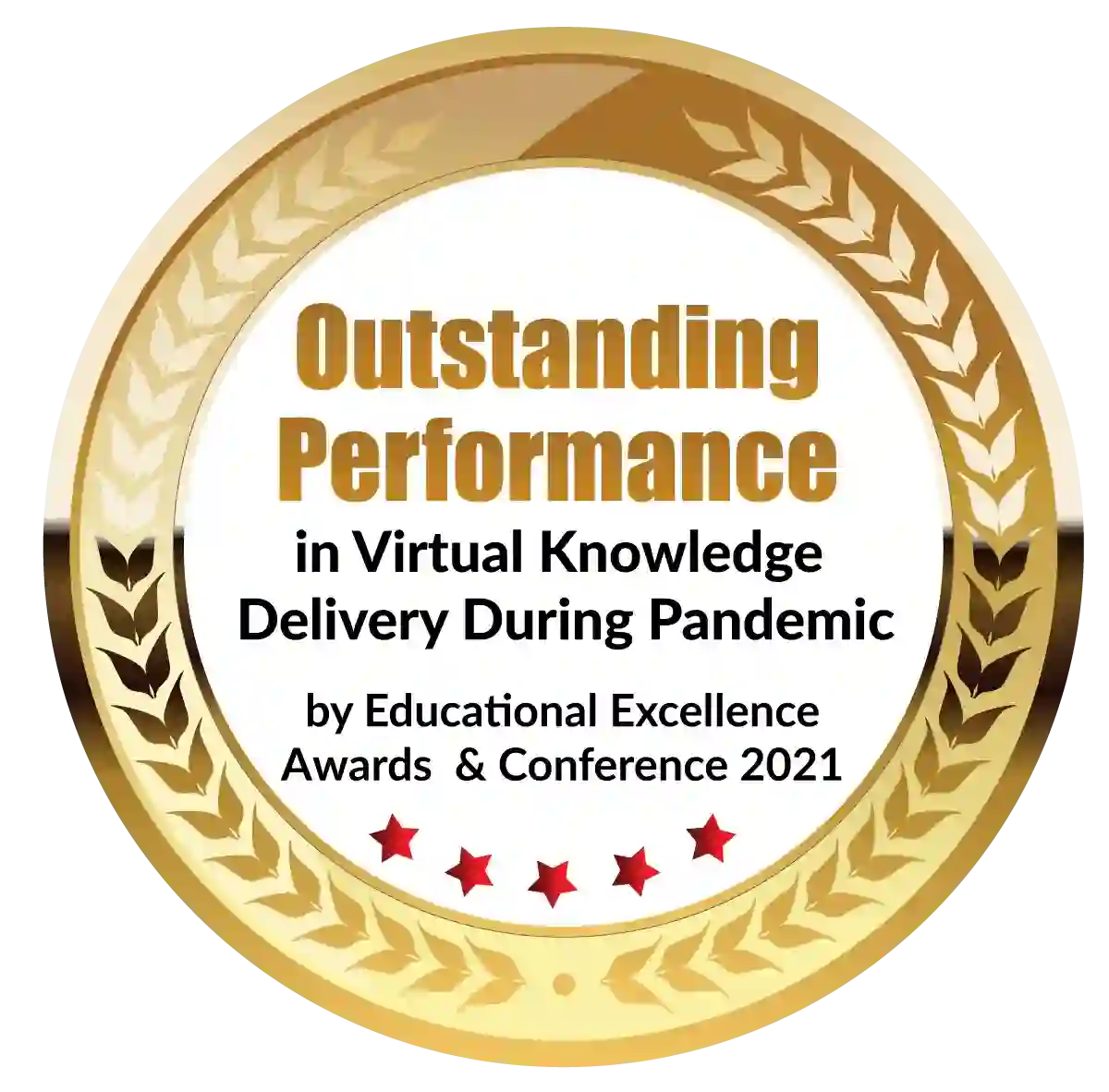 Outstanding Performance in Virtual Knowledge Delivery During Pandemic by Educational Excellence Awards & Conference 2021
When we discuss finance, we don't just refer to accounting or taxation, which are two distinct facets of the sector. Money markets, stock trading, investments, banking, merchant banking, insurance, credit, and several other facets of money and capital are all included in the field of finance. All of these subjects are covered in a postgraduate degree in finance, which also equips students with the skills they need to make financial decisions for a business.
Do you believe you possess the required skills?
To specialize in finance, students must have a certain degree of knowledge, enthusiasm, and motivation in the field. Undoubtedly, it's not for everyone. If you enjoy reading and analyzing financial news and details and are able to connect statistics to what they mean, only you can take full advantage of this opportunity. As a result, you must consider your interests and personality traits before choosing a finance concentration.
Advantages of the PGDM in Finance
There is a constant demand for workers in this industry.
In this evergreen management field, there are numerous opportunities for qualified candidates. And because of this, pursuing a career in finance is a wise decision. As you gain expertise and exposure in this field, you'll become a valuable asset to potential employers. Your demand will increase as a result, and businesses will be more eager to pay you more to join their team.
There are numerous job profiles accessible.
Candidates have a variety of employment options in the field of finance. After receiving your PGDM in Finance, you can get employment as a financial manager, investment banker, bank manager, accounts manager, financial advisor, portfolio manager, financial planner, stocks analyst, and more. As a result, if you pass the course, you will have a variety of options for picking and pursuing your chosen job profile.
Employment Possibilities.
PGDM in Finance students that specialize in finance are in high demand in the job market. Since you are knowledgeable about finances and can help businesses break down complicated numbers into little chunks of useful information, you are appreciated everywhere. But it's crucial to keep in mind that the management specialists' usefulness is what makes them so valued. You need to be competent, up-to-date, and well-informed to provide value to your company.
Recruitment Hubs
Graduates with a PGDM in Finance can find employment in a wide range of businesses because the finance industry is so vast and lucrative. Decide appropriately if you would rather meet individuals and provide financial advice in person or work with numbers and software. The following industries frequently hire PGDM in Finance graduates.
Banks - Banks now offer a variety of services in addition to loans. Contemporary financial and investment services are provided by big banks. Banks also offer to finance commercial projects. These services need to advance, hence they need people with PGDMs in finance.
Insurance - The potential of the Indian insurance business has not yet been fully realized. For their growing service portfolio, which now includes financial services like mutual funds and insurance, they too hire PGDM in Finance graduates.
IT - The mergers and acquisitions (M&A) market are very active. They must also deal with a substantial sum of money. Graduates with a PGDM in Finance can be useful in this situation. They manage the vast financial resources of IT companies effectively.
Taxes - The need for expert help in the taxation industry has led to the emergence of numerous taxation services companies, many of which were started and managed by holders of PGDMs in finance and other related degrees.
Financial Services - With India predicted to become one of the richest nations in the world, the financial services sector is predicted to expand quickly. Larger midsize enterprises will expand, and newer businesses will appear.
Following is a list of potential careers for PGDM students that specialize in finance:
Manager of a Portfolio
A portfolio manager may work alone or for a bank, financial institution, or stock market sub-broker. His responsibility is to help clients choose the right financial solutions for their investments.
Financial Consultant
An institution or business may decide to work with a financial advisor to assist them with their finances. This role necessitates a solid awareness of the financial industry, despite the fact that the specific function differs depending on the company.
Stock market analyst
One of the most significant financial organizations is the stock exchange. Here, equities worth billions of dollars are traded every hour. Equity research is an essential undertaking when there is so much money at stake. You might be helped by a finance PGDM in reaching your objectives.
Manager of a Bank
Money and numbers are the focus of a bank job. An expert with the right skills can find work in a bank with ease. A PGDM graduate with a focus on finance is qualified for a number of positions in banks, including bank manager.
Finance Manager
Most medium-sized and large organizations need financial managers to oversee their financial operations. Although the tasks may vary from one firm to the next, the crucial task is always the same: helping the corporation make wise financial decisions.
Banker specializing in investments.
A bank has many divisions, including ones that handle investments. Typically, banks provide their own investment options, including bonds, mutual funds, and fixed deposits. Additionally, they offer services for stock market trading and investments. To offer all of these services, banks and financial institutions require qualified finance experts, such as Post graduation in Finance with a finance specialization.
Conclusion
A business management degree with a finance concentration is an excellent career credential. It makes you ready to handle important duties involving a company's finances. To succeed, you must have a sincere interest in topics connected to finances, accounting, and investments. A Post Graduation in Finance may be a suitable option for you.
A graduate degree in finance that teaches you about the PGDM Finance syllabus is a wise use of both time and resources. You have made a sensible decision that will advance your career and finances by choosing to pursue a PG in finance.
Dignified with Rankings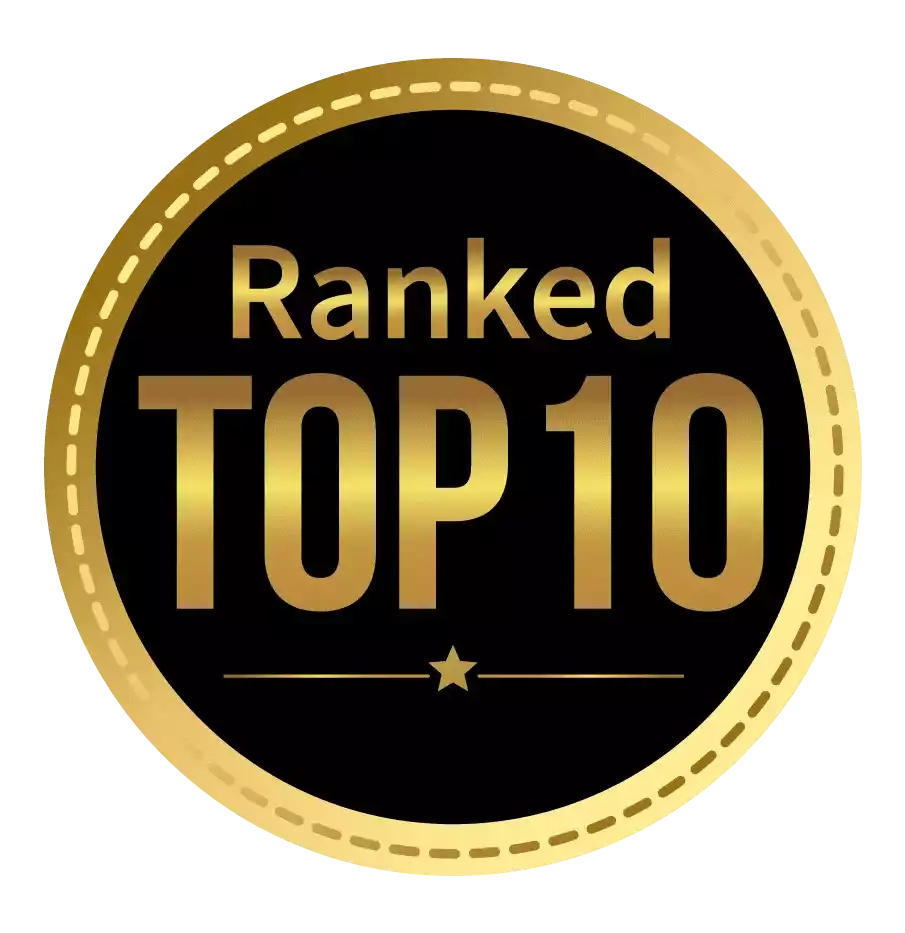 Amongst India's most promising Hotel Management Institute by Higher Education Review 2021
---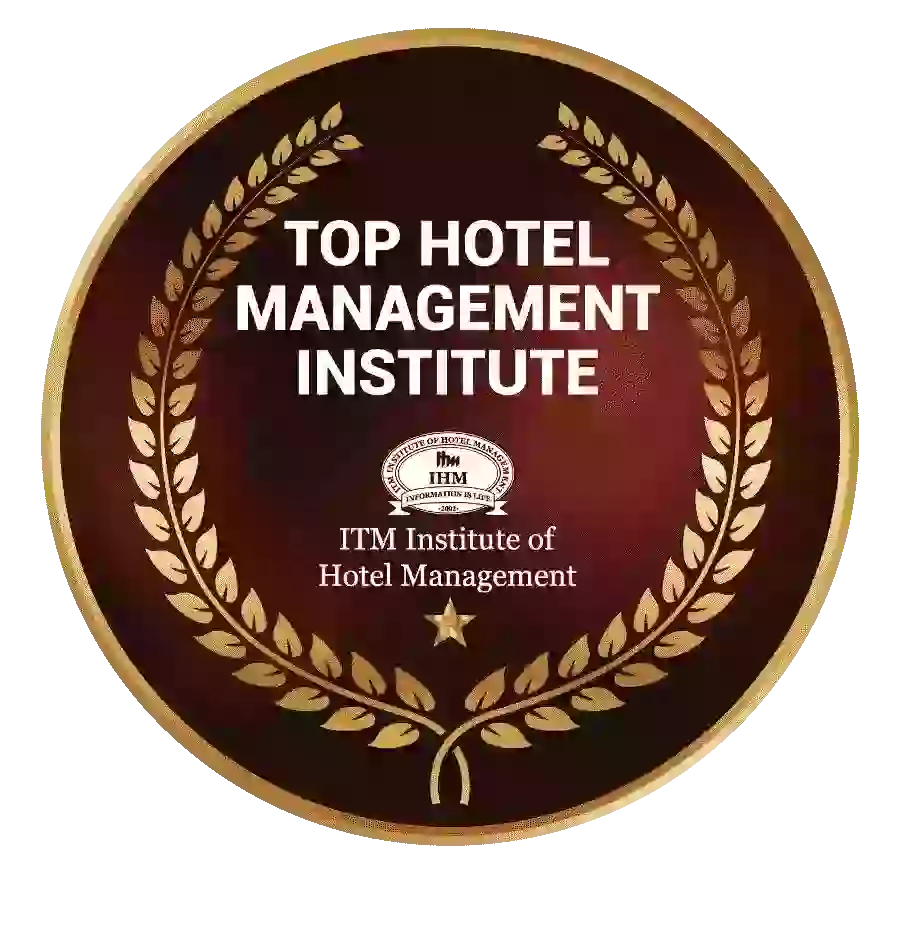 Ranked Top Hotel Management Institute awarded by Times Education Icon 2022
---
Quality Education, Outstanding Administration & Leading Infrastructure by Educational Excellence Awards & Conference 2021
---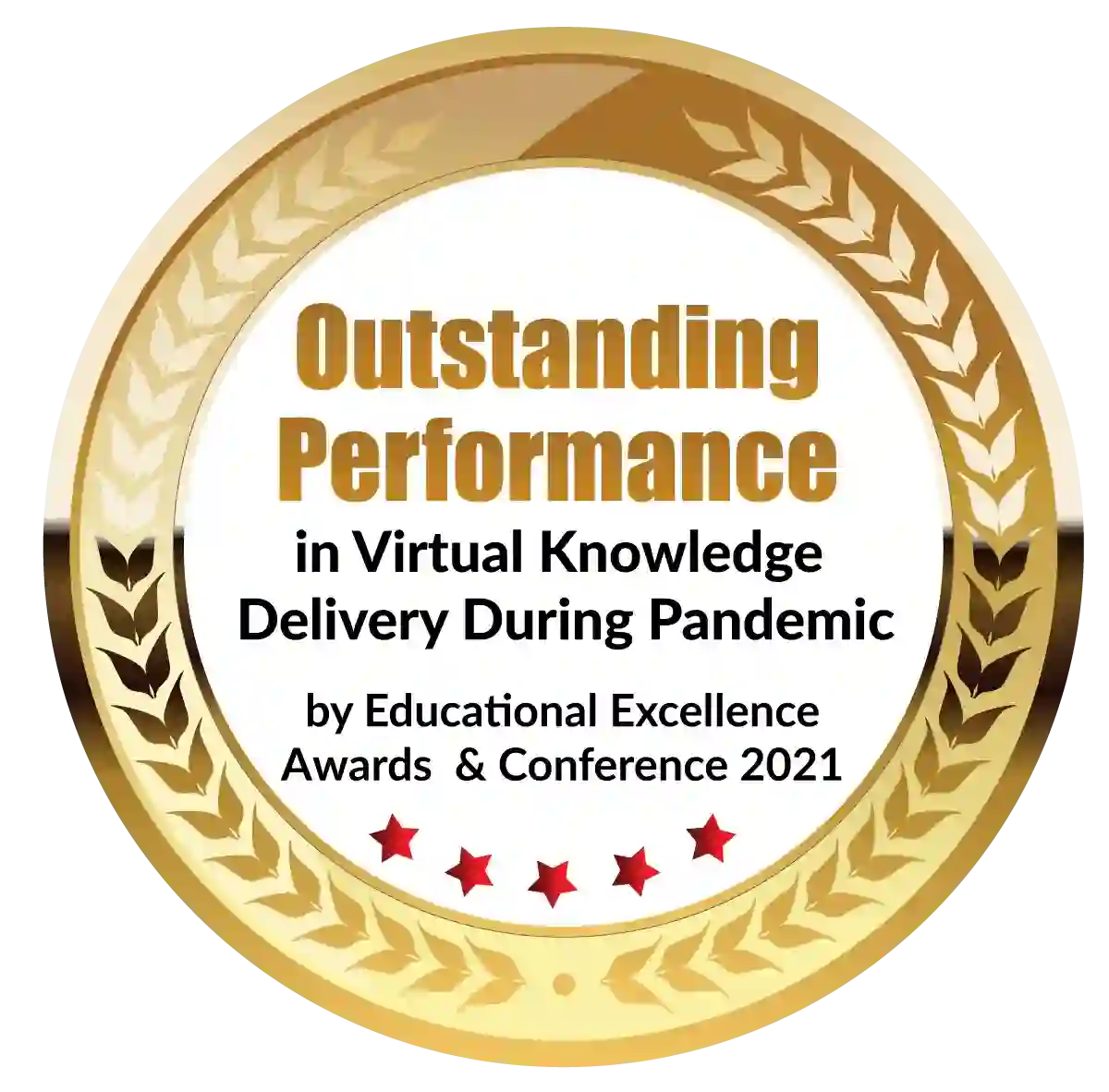 Outstanding Performance in Virtual Knowledge Delivery During Pandemic by Educational Excellence Awards & Conference 2021