Students Trained & Placed
Kitchen Training Facility
International & National Internships only at 5-star Properties
One to One Corporate Mentorship
An Entrepreneurial Culture at the Campus
Dignified with Rankings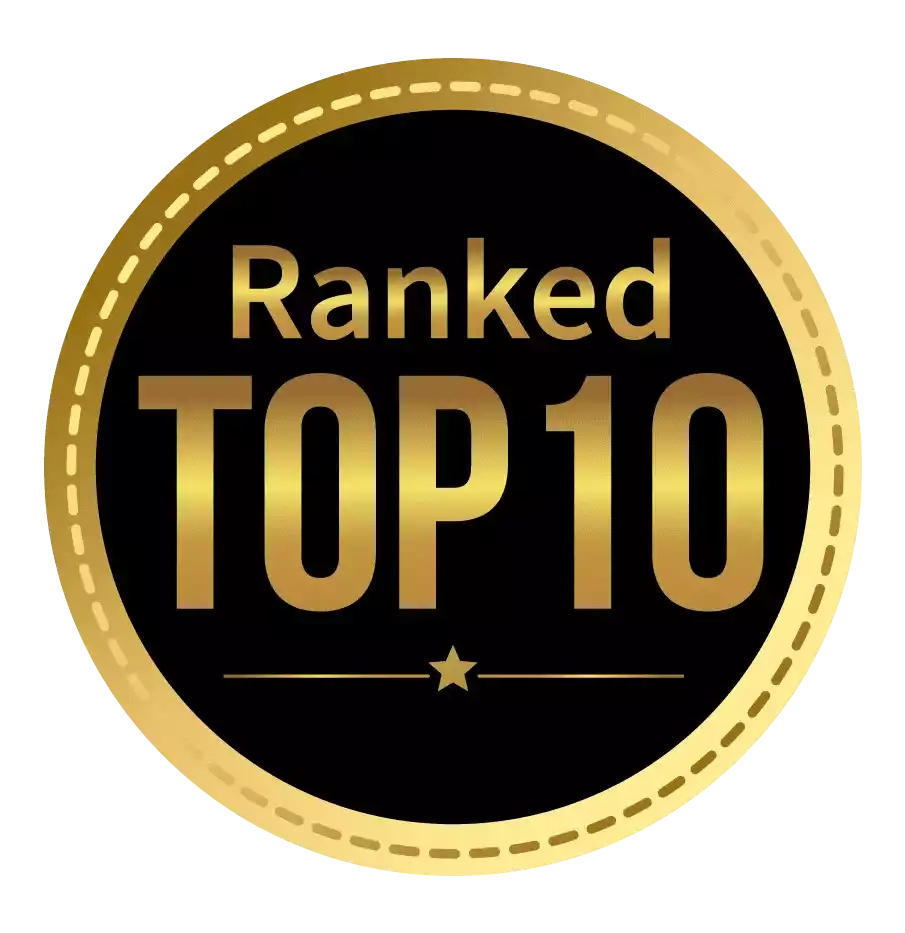 Amongst India's most promising Hotel Management Institute by Higher Education Review 2022
---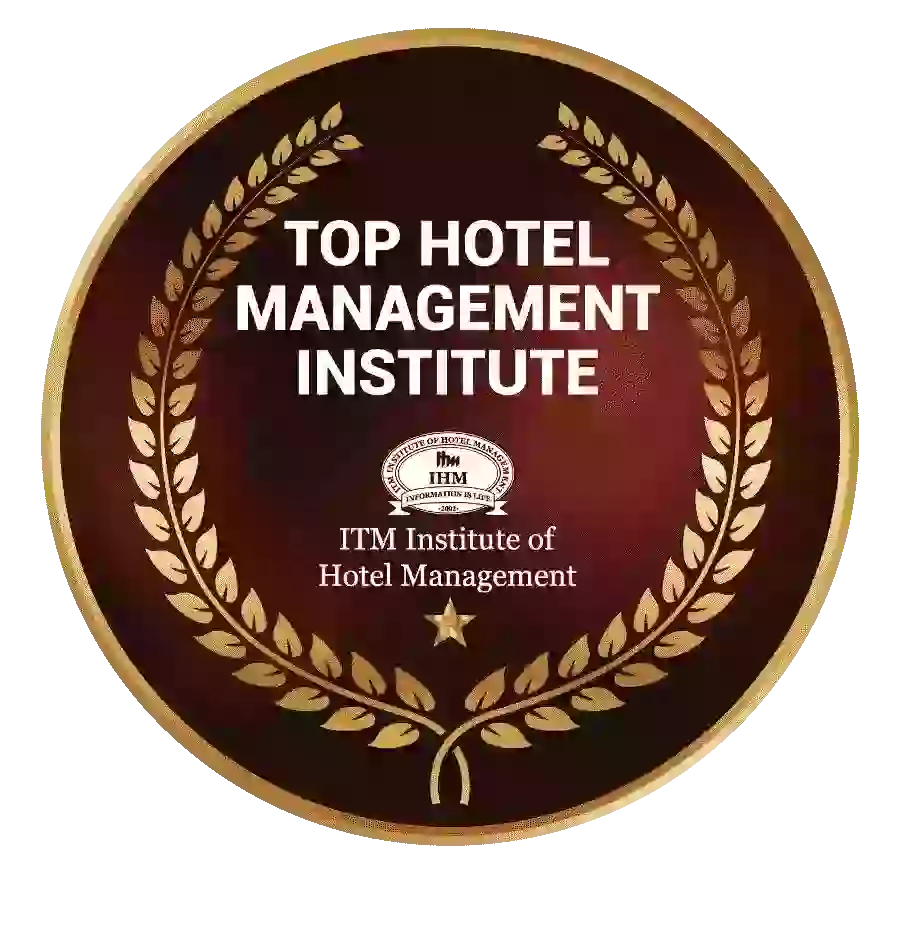 Ranked Top Hotel Management Institute awarded by Times Education Icon 2022
---
Quality Education, Outstanding Administration & Leading Infrastructure by Educational Excellence Awards & Conference 2021
---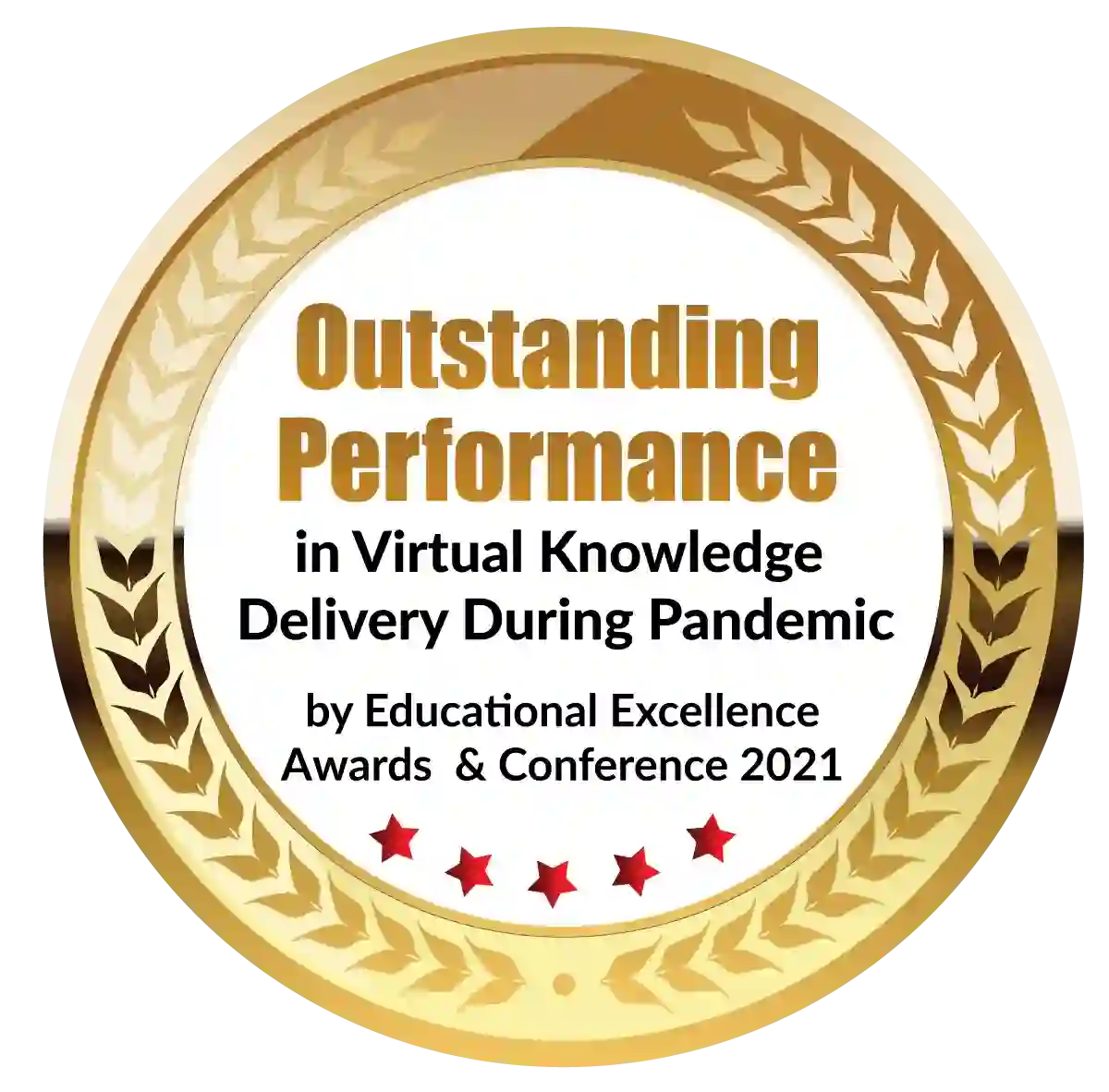 Outstanding Performance in Virtual Knowledge Delivery During Pandemic by Educational Excellence Awards & Conference 2021
Why did you initially decide to pursue a PG Diploma in Fintech? You should have strong motivations to devote your time and money to this course because it will shape your future and career.
Here are some justifications for choosing to enroll in a Diploma in Fintech course.
the constantly growing industry
All over the world, but especially in India, the financial sector is booming. This implies that the current pattern of positive growth will hold true for some time. Although there will be ups and downs in the market, it will quickly recover. The Fintech Certificate programs sector is also well-regulated, creating a safe environment.
Changing Careers
There are many benefits to working in Fintech Certificate programs, including the intense competition and the abundance of major players. You'll consequently have a ton of job opportunities and offers to switch companies for better pay.
paying above-average salaries
Because this degree is all about money, you can anticipate making a good salary and benefiting from amazing benefits. A Diploma in Fintech puts you on the fast track to a good salary, though obviously, that depends on the company you work for and your negotiating skills.
various professions
There are numerous financial careers available. During the Finance technology course, you can choose the subject area that most appeals to you before determining whether or not to pursue a career in it.
Career Possibilities
There are numerous job opportunities in the finance sector. It plays a crucial role in the global economy. Therefore, if you work in this field, your career will start to soar immediately.
Eligibility for the Postgraduate Finance Program
Before choosing a Diploma in Fintech course for your post-graduation, make sure you're qualified to take them. The requirements for various postgraduate programs can affect your decision to enroll.
The following are the requirements for enrolling in a Diploma in Fintech Fintech course:
You must have completed a degree program that has received government approval.
A final graduation rate of at least 50% is necessary.
Although all students are welcome, some institutions give management graduates special consideration.
Few colleges offer admission that is based on merit. You can apply for admission to ITM Business School right away.
Most universities will require you to pass a challenging entrance exam. You must receive a grade in the top 5% of your class to be admitted.
Prerequisites for the Finance Diploma in Fintech in ITM business school
If you've decided to pursue a Diploma in Fintech degree in finance. You should check to see if you have the following skills.
1. Leadership and communication skills
2. Mathematical and analytical skills
3. Thorough research and meticulous attention to detail
The course syllabus and subjects for the PG Diploma in Fintech.
Learning about the PG Diploma in Fintech and deciding whether or not to pursue it can also be accomplished by becoming familiar with the curriculum and subjects. This course lasts two years and is divided into two semesters. The topics are listed below.
Sem 1 of Diploma in Fintech
Accounting System
Financial Markets
Cost and Management Accounting
Financial Statement Analysis
Sem 2 of Diploma in Fintech
Taxation (Direct and Indirect)
Financial Management
International Finance
Investment Management
For qualified students who are interested in learning more about various facets of financial management, including working capital management, international finance, and mergers and acquisitions, among other topics, the Diploma in Fintech finance program is available. The Diploma in Fintech-finance program will provide students with a thorough understanding of the duties and responsibilities of financial managers at work. You can better understand the steps involved in determining a company's cost centers, expenses, and profits as well as creating a balance sheet by understanding the concepts of cost reduction and profit maximization.
What choices are there for a Diploma in Fintech?
Regardless of size or organization, almost every industry requires a financial manager. A thousand-year-old industry with a multibillion-dollar history is finance. Asset management, retail banking, financial consulting and planning, taxation, corporate finance, investment banking, risk management, equities analysis, business analysis, sales, and trading, personal finance, and insurance are some of the jobs in the field of finance management.
The potential of a Diploma in Fintech is growing at the same rate as that of other businesses. In terms of growth rate, every industry in India is at its highest point, particularly in major cities like Hyderabad, Bangalore, Mumbai, Delhi, and Chennai.
The job opportunities it offers are among the main factors influencing students' decision to pursue a Diploma in Fintech. Here are a few options for you to consider. These jobs are all unique from one another and offer competitive pay.
Managers of finance in Diploma in Fintech.
The responsibility for an organization's financial stability falls under the purview of a finance manager. They develop financial reports, make investments, set up plans, and get ready for their companies' long-term financial objectives. A person in charge of all of an organization's financial operations is known as a financial manager. A hypermetropic should be kept by the person in charge to ensure that the money is spent prudently. His actions directly affect the company's revenue, expansion, and reputation. A finance manager makes 9 lakhs annually in the first five to ten years.
Investment bankers in Diploma in Fintech.
Investment bankers have a specific role to play in the financial investment banking industry, which includes a number of roles. Investment bankers carry out a range of duties, such as managing mergers and acquisitions, underwriting new stock issues, and acting as financial advisors to numerous prominent private and public businesses. 
Some of the conflicting duties that investment is accountable for include the management of assets for significant investments as well as the personal wealth management of some high-net-worth individuals. There are not many duties assigned to investment bankers. Starting salaries for investment bankers range between 2-4 lakhs per year.
Bankers in Diploma in Fintech
Investment bankers offer debt or sell stock in their clients' companies to help them a profit on the capital markets. A few of the duties include assisting clients with mergers and acquisitions (M&As) and advising them on unusual investment opportunities like by-products. Bankers can make more than 5 lakhs annually after three years of experience.
Project financing in Diploma in Fintech.
Project finance can be used to fund long-term projects, public services, and industrial endeavors. Assets, rights, and interests are used as security for the loan, and repayment is conditioned on the project's cash flow. The private sector is where most project financing takes place.
Dignified with Rankings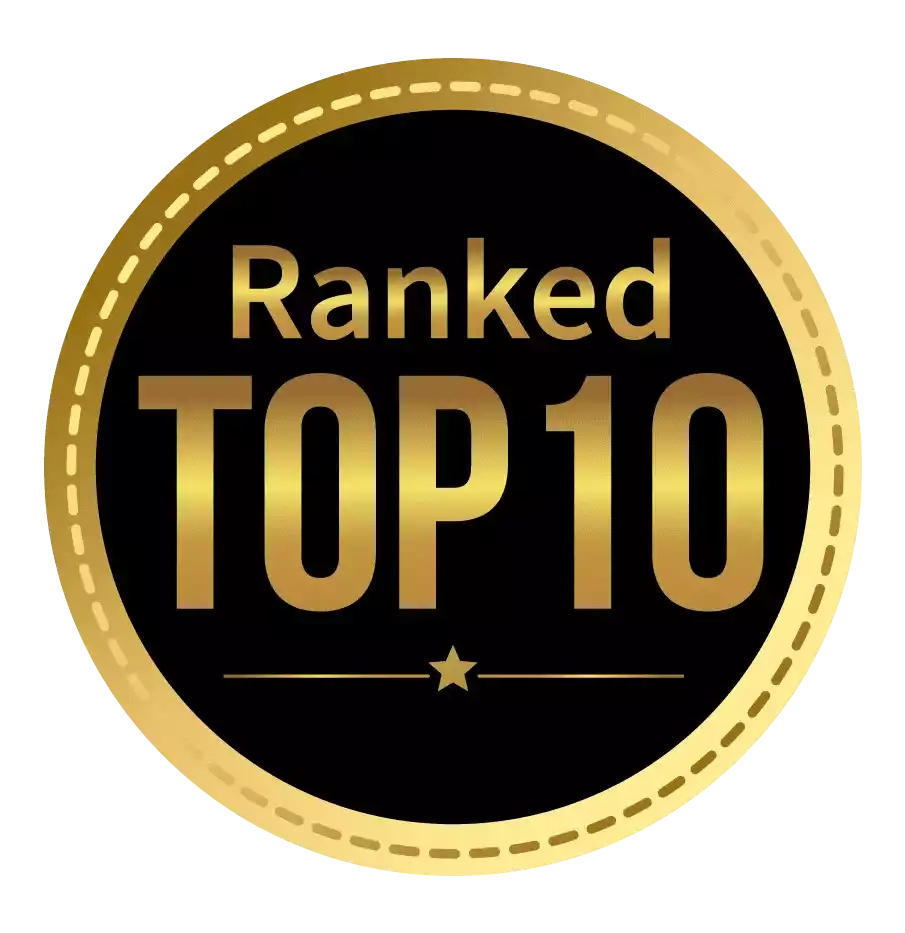 Amongst India's most promising Hotel Management Institute by Higher Education Review 2021
---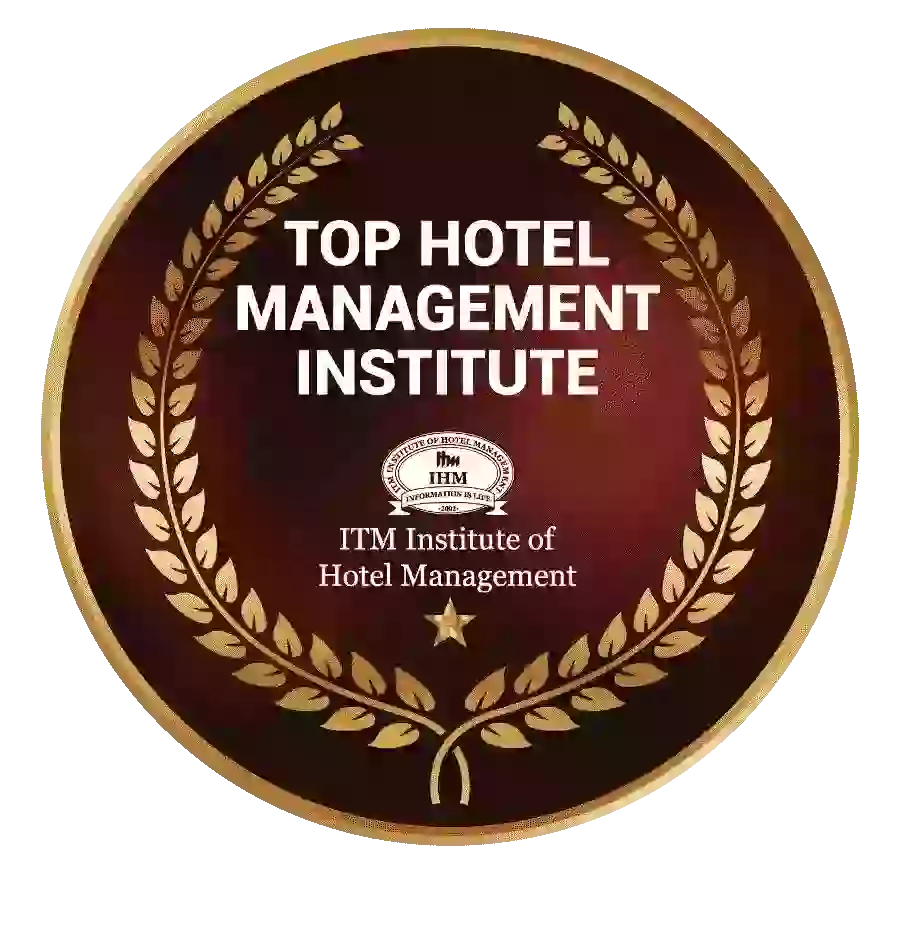 Ranked Top Hotel Management Institute awarded by Times Education Icon 2022
---
Quality Education, Outstanding Administration & Leading Infrastructure by Educational Excellence Awards & Conference 2021
---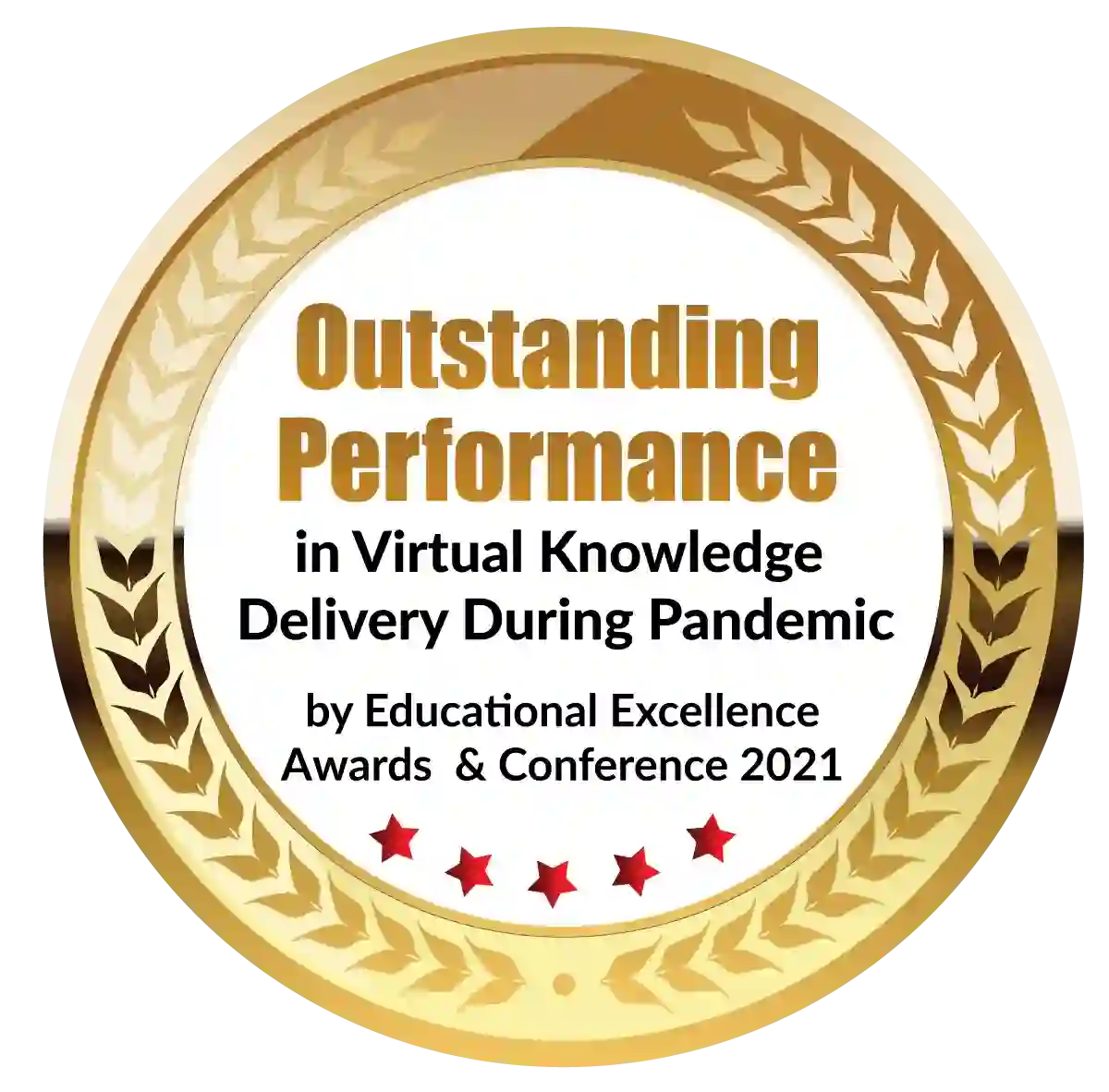 Outstanding Performance in Virtual Knowledge Delivery During Pandemic by Educational Excellence Awards & Conference 2021