Students Trained & Placed
Kitchen Training Facility
International & National Internships only at 5-star Properties
One to One Corporate Mentorship
An Entrepreneurial Culture at the Campus
Dignified with Rankings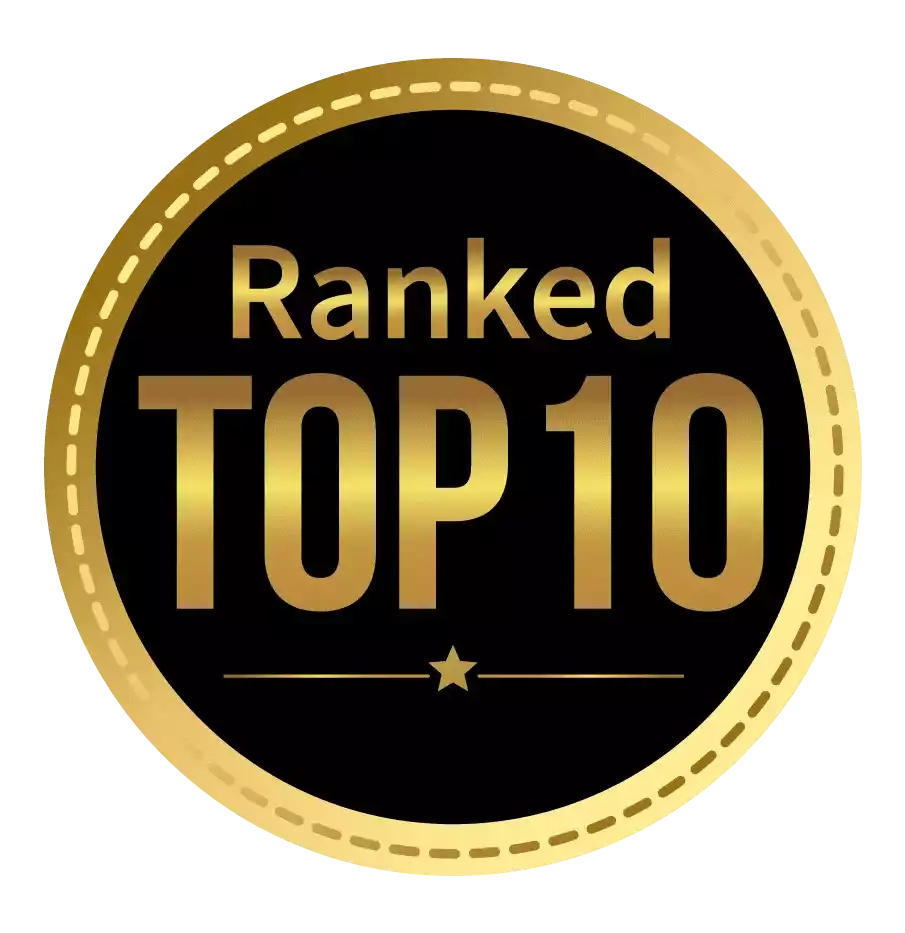 Amongst India's most promising Hotel Management Institute by Higher Education Review 2022
---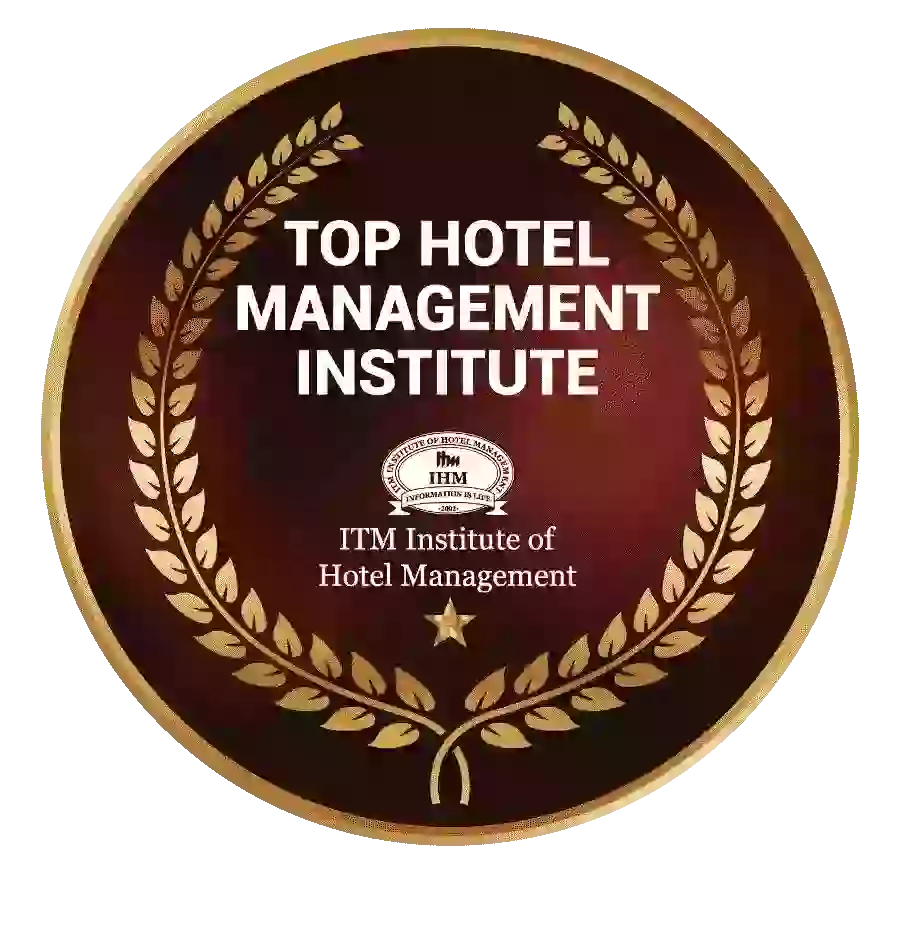 Ranked Top Hotel Management Institute awarded by Times Education Icon 2022
---
Quality Education, Outstanding Administration & Leading Infrastructure by Educational Excellence Awards & Conference 2021
---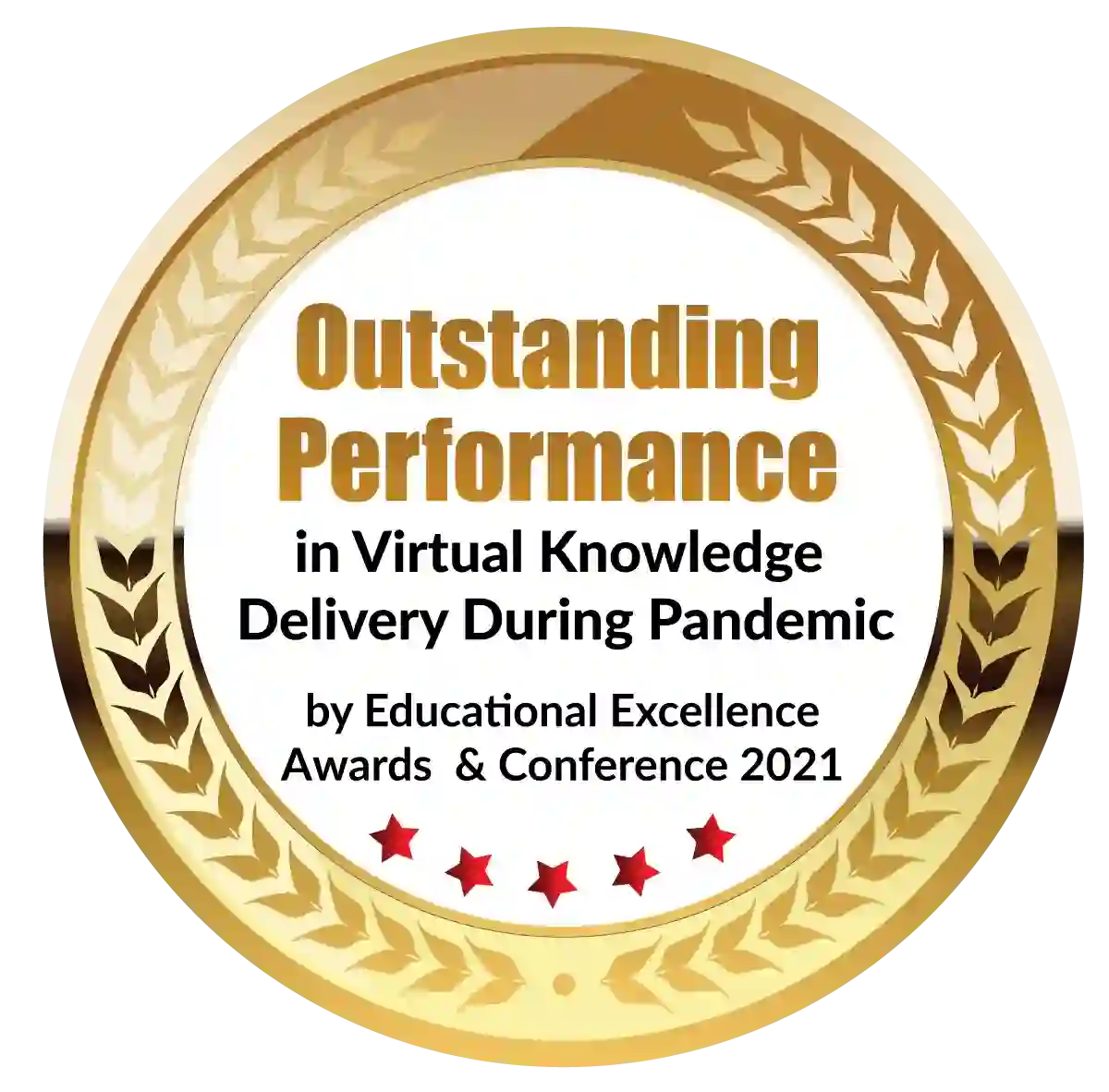 Outstanding Performance in Virtual Knowledge Delivery During Pandemic by Educational Excellence Awards & Conference 2021
The Post Graduate Diploma in Management (PGDM) has steadily grown in popularity as one of the most sought-after management education programs. The program's primary goal is to promote professional growth, with a focus on leadership, networking, and industry-specific skills, making it a popular choice among management students. However, when it comes to choosing a management school, we are frequently faced with a dilemma. For a Diploma in Management, Nagpur's PGDM institutes come highly recommended. The PGDM program in Nagpur assists students in becoming sensitive employees and creative leaders capable of developing long-term solutions to industrial difficulties. Their educational philosophy emphasizes self-improvement as a means of contributing to the broader development of organizations. Continue reading to learn more about PGDM in Nagpur and why you should pursue it.
What Are the Different PGDM Specializations Available in Nagpur Colleges?
Courses available to PGDM colleges in Nagpur for students are dedicated to developing personal and professional skills that would enable them to be productive members of the workforce. What specialty you have is one of the most important criteria in determining your career path. PGDM has numerous sections where you can specialize based on your skills and interests.
A PGDM in Nagpur can specialize in the following areas:
Operations Management Specialization:
Operational management is the perfect specialization for you if you think your operational abilities are solid but you wish to expand your knowledge in competency-related disciplines. This course teaches students how to improve their operational skills so they can give exceptional solutions and services in the shortest amount of time and at the lowest possible cost.
Business Analytics Specialization:
Business analytics is another excellent PGDM focus. Any business considers QU (Quality Analysis) to be critical. The Business Analytics specialization educates students in business analysis strategies, tools, and methodologies to provide useful insights from data that has been collected, retrieved, and evaluated.
If you believe you are best at analyzing, a business analytics specialization from Nagpur should be your first decision.
International Business Specialization:
International business specialization is a two-year program. This course primarily provides in-depth knowledge of the many characteristics of international business. This is the specialty for you if you want to work in another country.
Finance Specialization:
This course is for students interested in learning more about many aspects of financial management, such as market finances, global finances, working capital management, and so on.
The PGDM in Finance program's breadth is also valuable for examining expenses; it teaches you how to generate balance sheets and analyze various cost-cutting strategies. If finance is your passion, a finance specialization from Nagpur is the way to go.
Marketing Specialization:
This course includes marketing management, market research, and other topics. Students might benefit from a PGDM in Marketing by expanding their expertise. Additionally, they use numerous tactics and instruments to boost the market value of the firm or product for which they are working.
The Post-Graduation Diploma in Management opens a lot of doors and gives you a lot of alternatives. All you have to do now is select the appropriate specialist course depending on your interests and knowledge.
What Does A PGDM Entail?
What is the first question that comes to mind when you consider enrolling in a PGDM program? If I were in your shoes, the only thing that would concern me is - WHY? This is most likely your first query as well. What does a PGDM entail? This is, in reality, the most influential component in any decision, not just choosing the PGDM program.
If you want to pursue a post-graduate diploma in management, you already know the basics. Those of you who are still uncertain should know that you will be able to work in both the public and private sectors after completing the PGDM.
Following completion of your PGDM, you will have a wide range of professional options. Some of them are listed below.
You have a choice of work options after completing your post-graduate education in management. The PGDM program hones and develops leadership and management skills, which are essential in the business sector. Entrepreneurs, researchers, educators, and instructors are some of the main opportunities available to PGDM graduates.
In the Business World:
For various career responsibilities, the private sector is always looking for applicants with strong managerial and operational abilities. Top corporations often hold campus recruitment events at prestigious colleges to find the best PGDM candidates.
Depending on your specialty, you can also apply for positions in finance, IT, Human Resources, Business Research, and Business Marketing.
In Research Institutes:
You will have numerous employment options in research firms and institutes after completing your PGDM program. You can apply for positions such as analytical experts and business analysts, among others.
Within the public sector:
Many management positions are available in the public sector for PGDM. The sole consideration you should make when considering a career in the public sector is the opening. Take notice of any opportunities that present themselves and apply as quickly as feasible.
You can work in the public sector as a manager with a PGDM. Working in the public sector can give you excellent experience in putting your management skills into practice.
Business Consultation:
For individuals who are skilled at influencing and coaching, a career in business consulting is also a very fascinating alternative.
Working as a financial advisor in a bank or financial institution or as an IT advisor in a technology corporation are also options.
Any management specialization can be used to become a consultant. You can choose a suitable job based on your primary themes, talents, and interests. You can work full-time or freelance in business consulting.
In the teaching profession:
A PGDM also allows you to pursue a career as a teacher. You can instruct students enrolled in business management degrees. You could also teach at organizations or institutes that help students prepare for the management entrance exam.
As a Business Owner:
Starting your firm and being a successful entrepreneur is one of the better alternatives available through a PGDM program. The PGDM course will improve your knowledge of management, leadership, problem-solving, and communication skills, all of which are essential for becoming a successful entrepreneur. As a result, pursuing entrepreneurship after obtaining your PGDM is another good choice.
Skills Required for PGDM
If you wish to pursue a PGDM in Nagpur, you should focus on developing abilities such as assertive communication, leadership, and strategic thinking. These abilities will assist you in landing a good career. The following are some of the skills required for the PGDM program:
Effective Communication
Communication is critical for every management expert in their sector. If you choose a management position after completing your PGDM, you will be required to communicate with a large number of clients and team members; in this scenario, your communication skills must be excellent.
Leadership
In a marketing career, you must motivate your coworkers to reach their objectives. If you have leadership qualities, motivating others will become second nature to you. Leadership skills include self-awareness, self-control, and social awareness.
Thought Planning
If you think strategically, you can easily handle your everyday tasks. In management positions, the ability to think strategically is quite beneficial. Planned thinking is a systematic or rational thought process that aids in the development of your business.
After PGDM, what do you do?
A Nagpur PGDM graduate can easily get work throughout India. A PGDM holder might work in the fields of education, finance, banking, and insurance. Following are some of the employment options available to you after completing your PGDM in Nagpur:
Manager of Marketing
A marketing manager is someone who manages a company's marketing or develops the company's marketing strategy. A marketing manager is in charge of a marketing team. A marketing manager should be smart, active, and well-organized.
Manager of Accounts
The primary responsibility of an account manager is to manage a company's customers. The account manager keeps track of the company's budget, investments, and revenue.
Manager of Sales
A sales manager is in charge of overseeing the sales team. A sales manager must be able to multitask and assist salespeople in completing their monthly obligations.
Manager of Advertising
The primary responsibility of the advertising manager is to promote or advertise the company. The advertising manager is responsible for developing and administering the company's promotional initiatives.
Students can choose from two elective topics as part of the program's dual specialty aspect, and get expertise in information technology, shipping, retail, and e-commerce. Traditional evaluation methods like coursework and semester-end tests are required for success in the program. Experiential learning, on the other hand, lies at the heart of the PGDM program at Nagpur's PGDM institutes. Students are encouraged to take creative risks and suggest business ideas that can be sponsored, mentored, developed, and taken to the next level with the help of the ideation lab. Graduates of Nagpur's PGDM program learn how to direct their careers, making it a popular choice among business management students.
Dignified with Rankings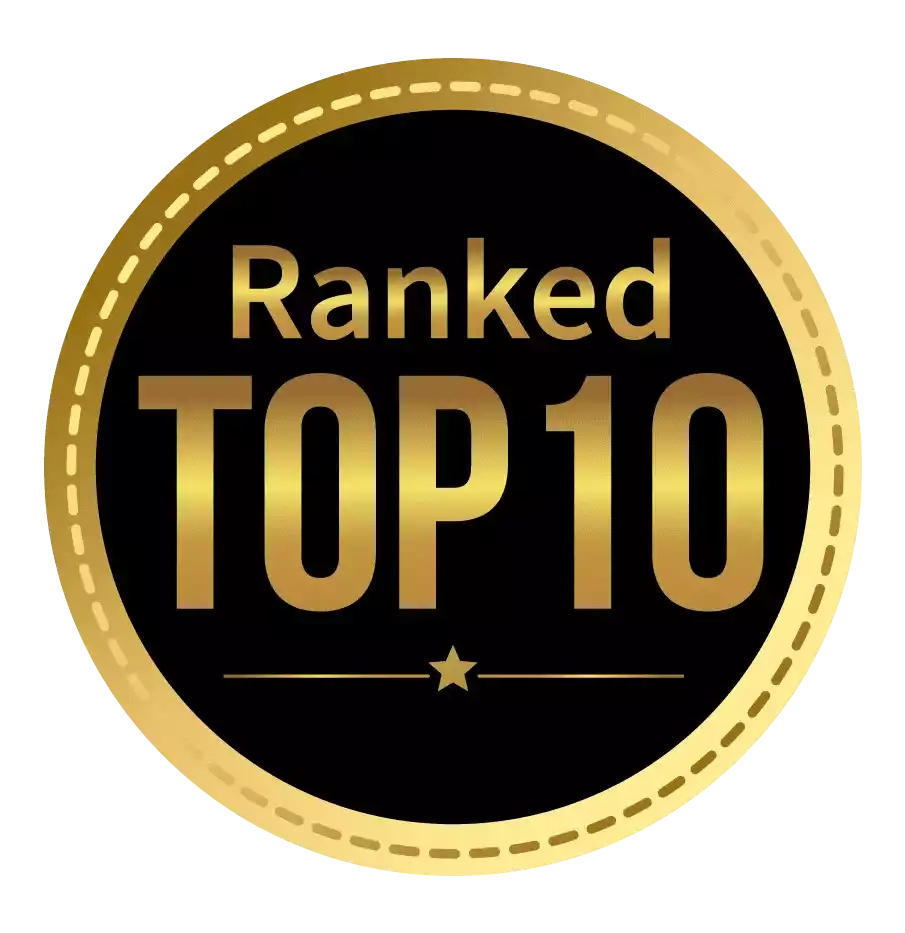 Amongst India's most promising Hotel Management Institute by Higher Education Review 2021
---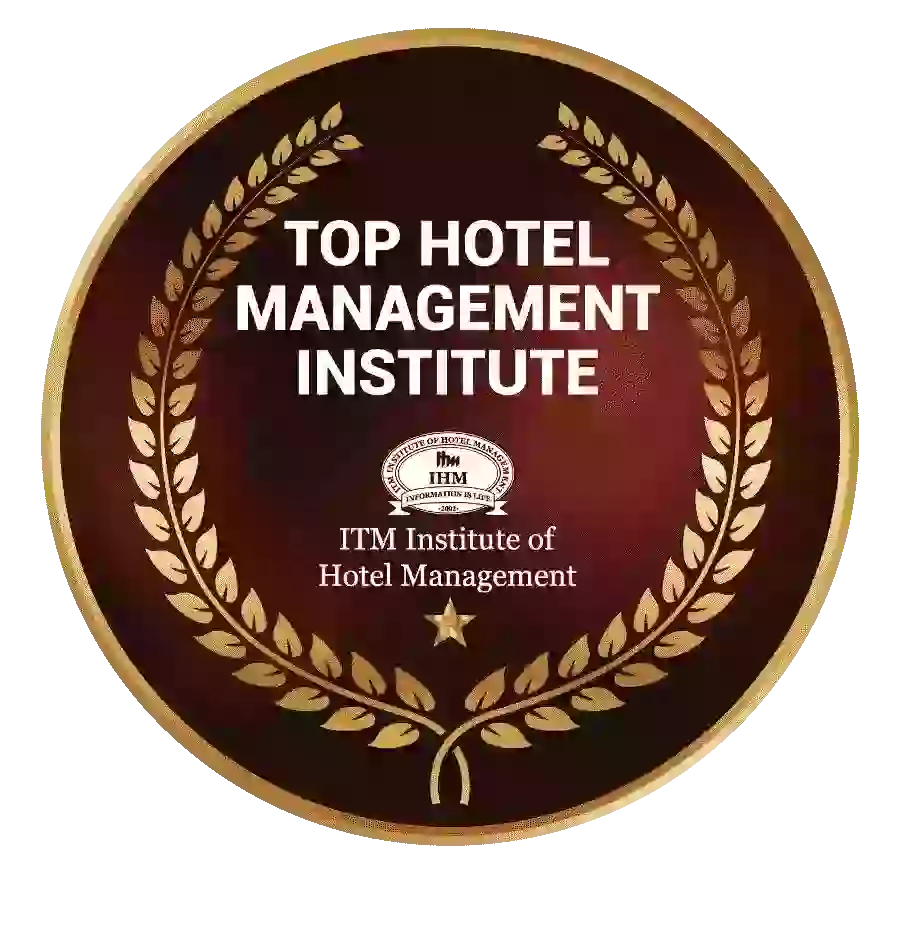 Ranked Top Hotel Management Institute awarded by Times Education Icon 2022
---
Quality Education, Outstanding Administration & Leading Infrastructure by Educational Excellence Awards & Conference 2021
---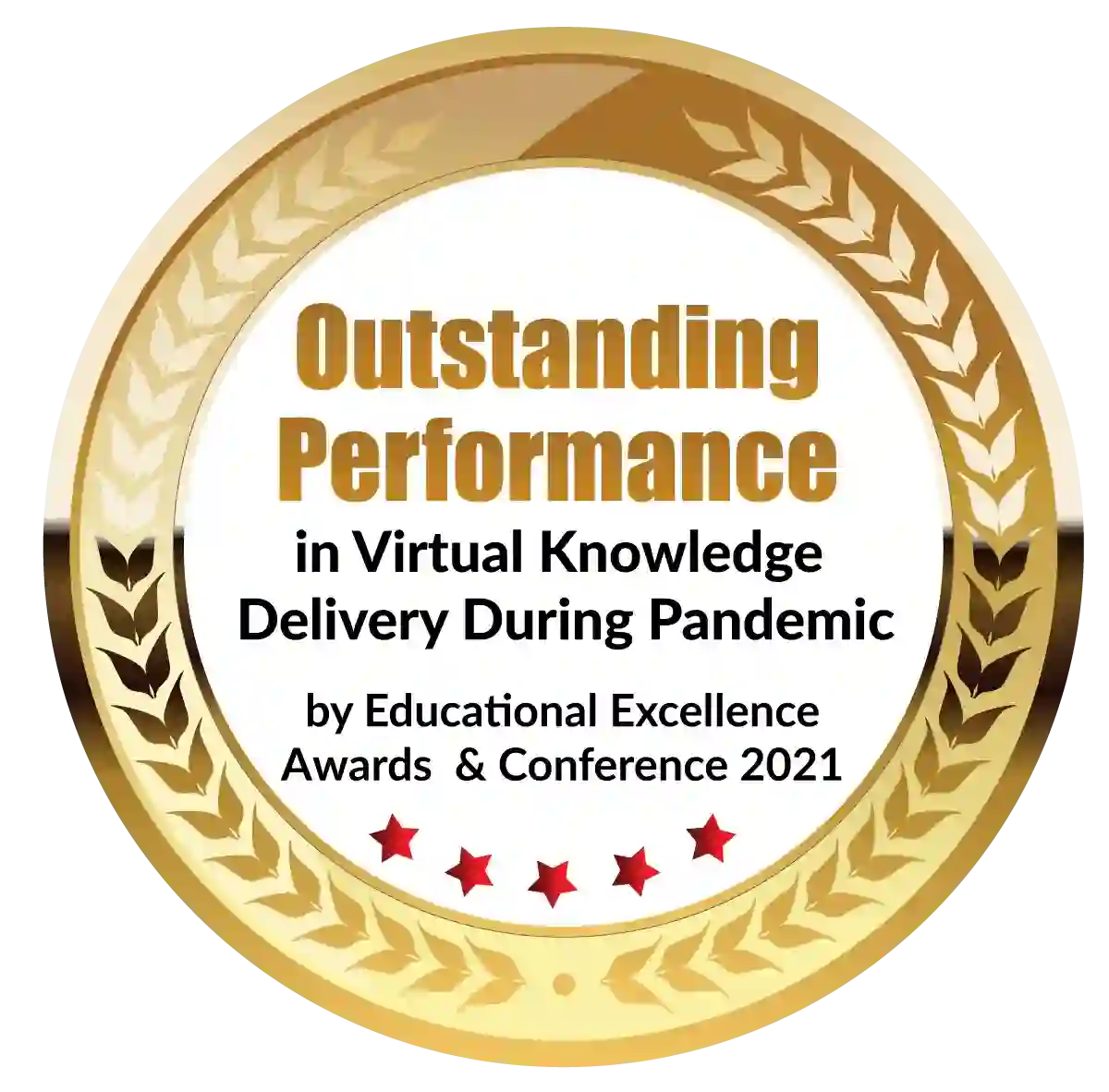 Outstanding Performance in Virtual Knowledge Delivery During Pandemic by Educational Excellence Awards & Conference 2021