Students Trained & Placed
Kitchen Training Facility
International & National Internships only at 5-star Properties
One to One Corporate Mentorship
An Entrepreneurial Culture at the Campus
Dignified with Rankings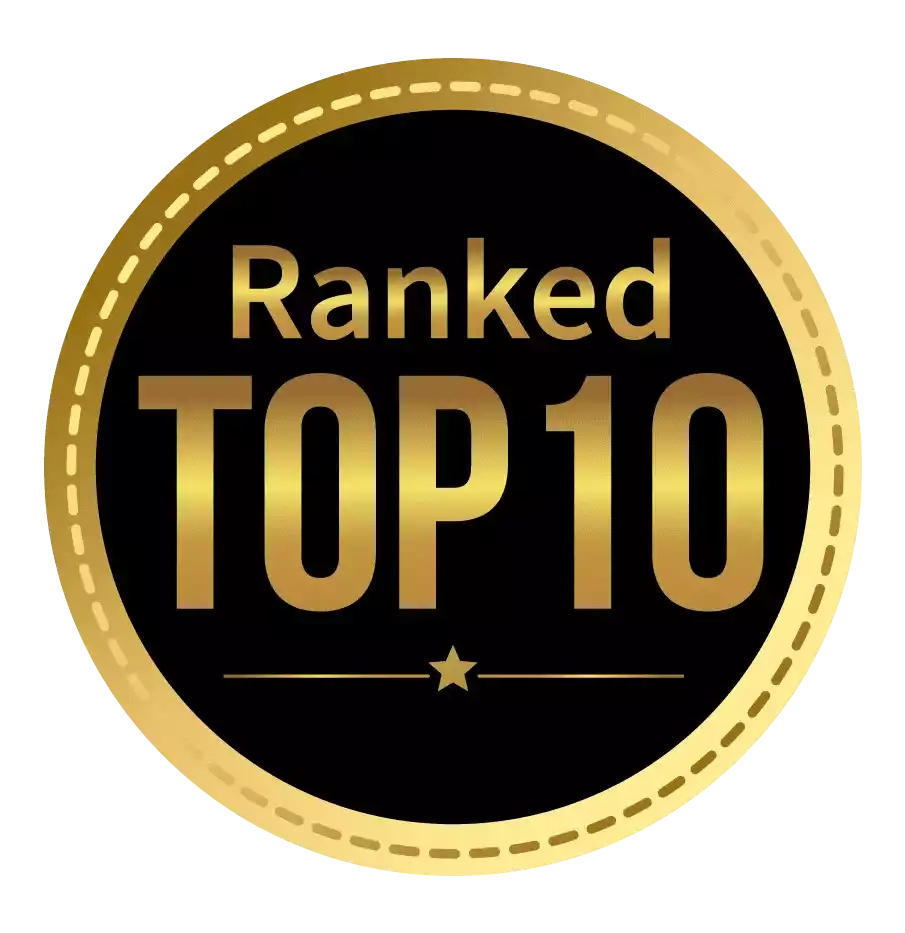 Amongst India's most promising Hotel Management Institute by Higher Education Review 2022
---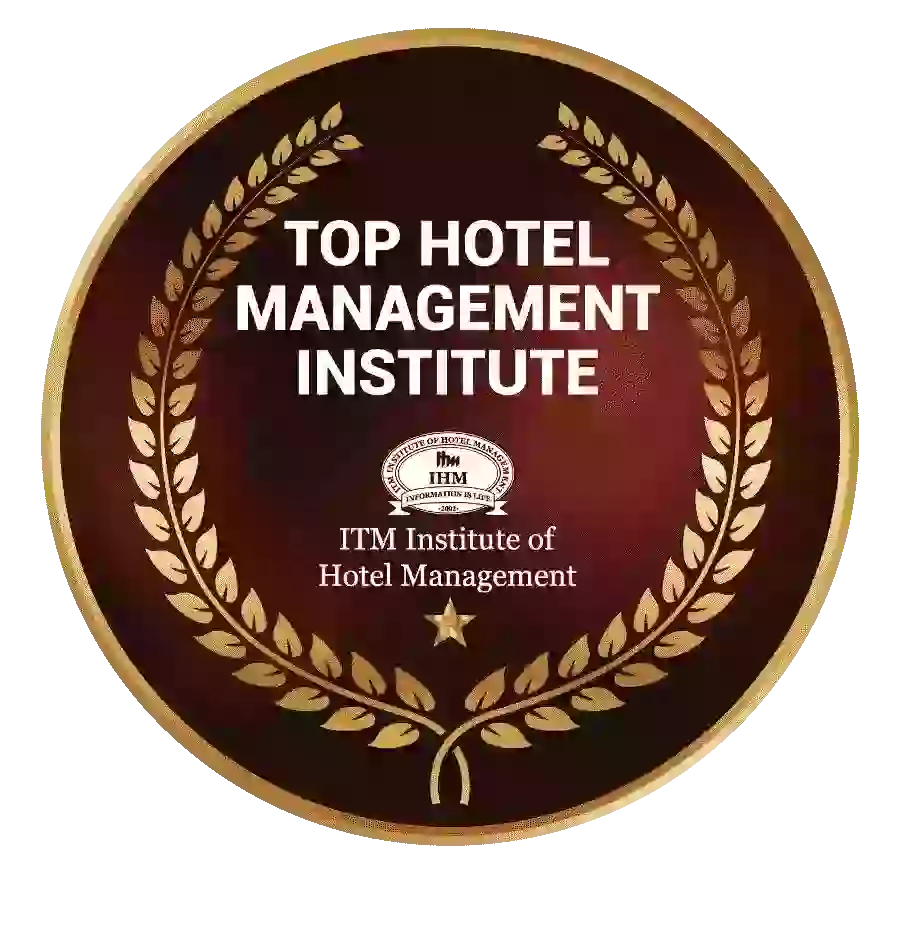 Ranked Top Hotel Management Institute awarded by Times Education Icon 2022
---
Quality Education, Outstanding Administration & Leading Infrastructure by Educational Excellence Awards & Conference 2021
---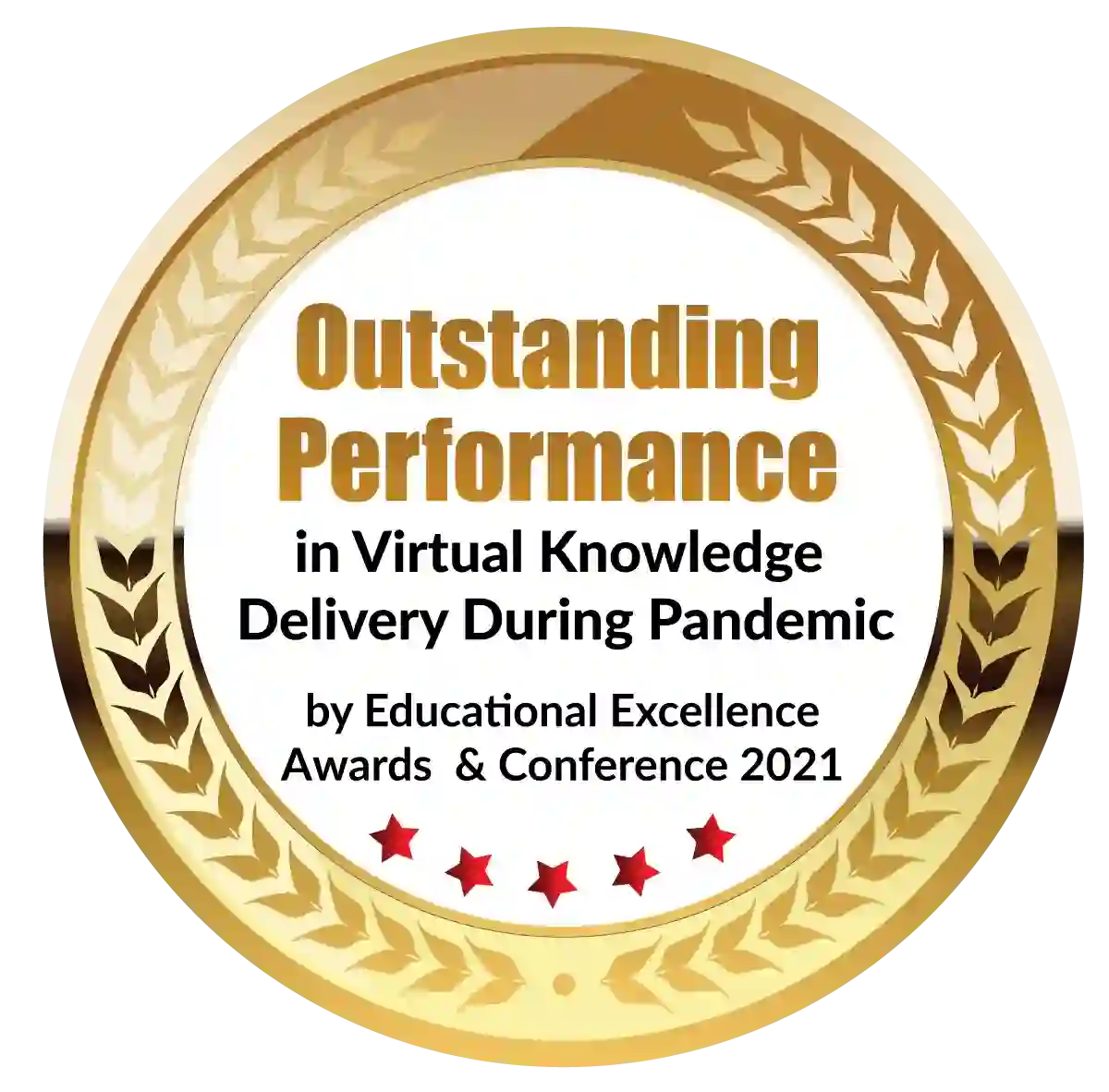 Outstanding Performance in Virtual Knowledge Delivery During Pandemic by Educational Excellence Awards & Conference 2021
Nowadays, students face a great deal of difficulty and confusion when it comes to selecting the best post-graduate program for them. Because the value of a simple graduation degree has been steadily declining in recent years, a meaningful post-graduation is required to stand out from the crowd. As a result, students must make an informed decision about continuing their education only after thoroughly understanding their passions.
A great deal of analytical and critical thought should go into deciding on a career path for yourself, and selecting the right post-graduate program serves as a solid foundation on which to build your career. You must consider all of your options and get to know yourself well enough to know where your passions and interests lie.
Key Benefits
The PGDM course is useful for executives working in any organization, primarily because marketing is critical to the growth of such organizations. After completing this course, you will be able to develop brand management strategies and work as a marketing professional. The ITM course details are uniquely designed to provide excellent opportunities to both recent graduates and experienced individuals who wish to enter the challenging field of marketing. 
Professional advancement in this field is limited by ambition, aptitude, and will. It is also relevant for existing entrepreneurs because it motivates them to expand and optimize their operations.
Learning Experience
Working professionals have complete control over the course curriculum and timing. They can also create assignments and class schedules to strike a balance between work and learning. It also aids in the development of better time management and life discipline.
Industry Experience
Most PGDM programs are routinely updated every year or so to meet the needs of the industry. This is because PGDM institutes in India are generally autonomous bodies, and they are not required to wait for universities to change the curriculum, as is the case with MBA programs.
The AICTE-approved PGDM Program is run by institutes, and the institutes can regulate their operations while adhering to AICTE regulations. As a result, PGDM institutes can choose to make an annual effort to research current industry trends and requirements, and then tailor their courses to meet those requirements and provide more relevant education.
Personality Development
A management course, such as a PGDM in Finance, Marketing, or Human Resources, not only introduces students to the complexities of management principles but also helps them improve their communication and interpersonal skills. Students learn better decision-making skills, analytical thinking skills, and personality development programs through classroom lectures, role plays, guest lectures, industry visits, summer internships, and personality development programs.
In a Management course, you will meet people with a wide range of qualifications, backgrounds, and experiences. You will not only need to communicate with them, but you will also need to collaborate with them on projects and tasks. Such exposure will shape and fine-tune your personality for the life ahead of you.
Secured career growth
The MBA specialization in your career requires interdisciplinary skills. You must comprehend the course's primary benefits. Dual and triple specializations provide consistent and secure career growth at a rapid pace. To deal with management roles, students must be able to manage the assets of the organization as well as the major aspects of career growth and opportunity.
It is always necessary to deal with current trends to understand the major aspects of market shifts. If you understand how to manage the course function, you will be able to advance your career.
Skills
A bachelor's degree in management studies is unlikely to get you very far these days. It is critical to developing strong skill sets. A PGDM course helps you develop such skill sets through various certification programs, making you job-ready and catapulting you up the corporate ladder by providing you with in-demand leadership and managerial skills.
The atmosphere in a PGDM program is quite different from that of a traditional university classroom. As a PGDM student, you will gain a lot of ITM course details and hands-on corporate experience that will help you hone your communication skills. You'll also be able to hone your interpersonal skills while surrounded by your peer's thanks to a variety of interactive sessions. You not only improve your decision-making abilities, but you also develop keen analytical skills.
Corporate network
The PGDM is a hands-on program that focuses on internships, organizational studies, and on-the-job projects. You will have numerous opportunities to build a strong corporate network, which may lead to a Prep-Placement Offer. Furthermore, these institutes have collaborations with the country's top business houses and even host job fairs. When it comes to ensuring that students receive the most lucrative offers, obtaining complete ITM course details is a must.
Entrepreneurial skills
One of the most significant benefits of a PGDM degree is that it instills entrepreneurial qualities in students and encourages them to be self-starters, pioneers, and go-getters from the start. Students gain a wealth of knowledge about working in and dealing with the business sector, which can lead to an early start-up mindset. Students choose the ability to turn ideas into reality by effectively utilizing resources, which not only helps them secure employment but also opens up a wide range of career opportunities for others. The start-up culture in India has gained traction in the last decade, benefiting millions of people in a variety of ways, and the government has made numerous programs available to MSMEs.
Placement Offers
Through organizational study, internships, and on-the-job projects, the PGDM curriculum provides fantastic practical exposure to industries, allowing students to build their corporate network and even obtain PPOs ( Pre Placement offers) through ITM course details. Most reputable institutes that offer PGDM courses have partnerships with leading corporations. They also organize significant job fairs to ensure that all of their students have a fair chance of receiving lucrative offers and placements.
After gaining complete ITM course details, A PGDM student has the opportunity to participate in management internships sponsored by the institution. They will also have the opportunity to meet industry leaders and gain firsthand knowledge of how modern business operates. Aside from intensive classroom sessions, they also get hands-on experience in the business world.
Management Skills
Business administration programs can instill managerial skills in the right way. The essence of the management degree in the dual MBA program can help deal with the dual board courses strategically.
After completing the graduate program, you will be able to deal with the fundamental changes in intuitive understanding. Begin by focusing on the changes and management tasks so that it is easier to manage the vision and thoughts of effective management. It is simple to deal with the grasp on effective management if you want well-balanced management skills.
Dignified with Rankings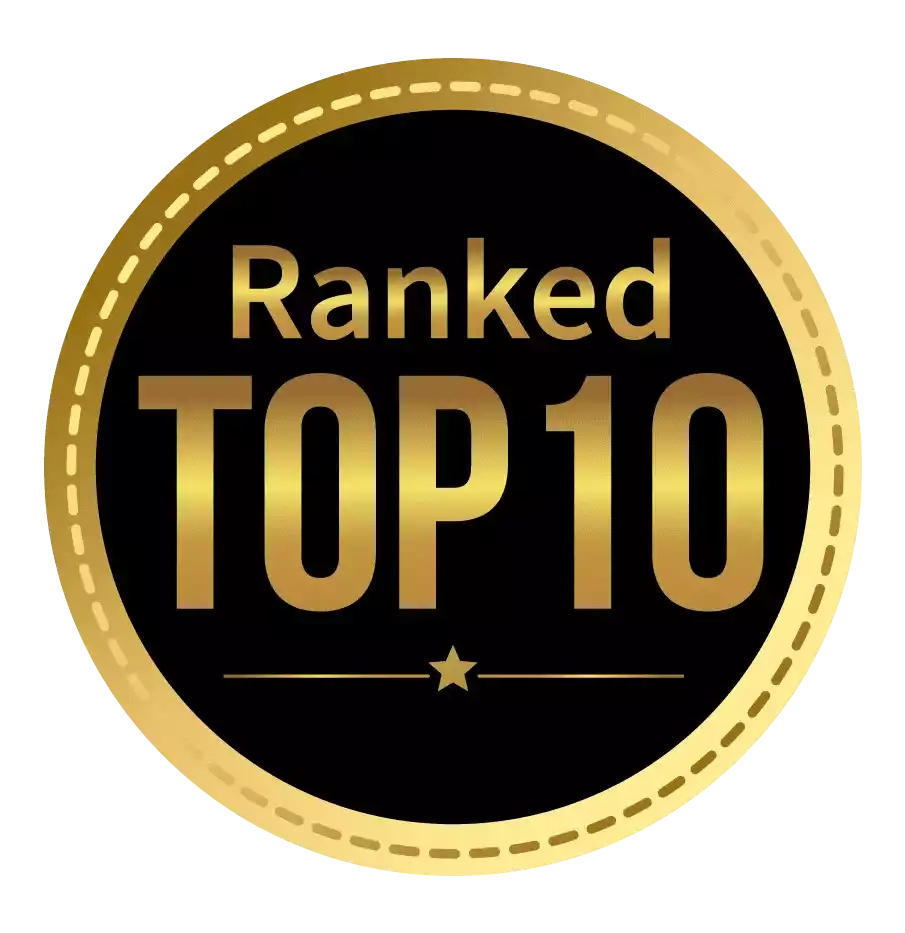 Amongst India's most promising Hotel Management Institute by Higher Education Review 2021
---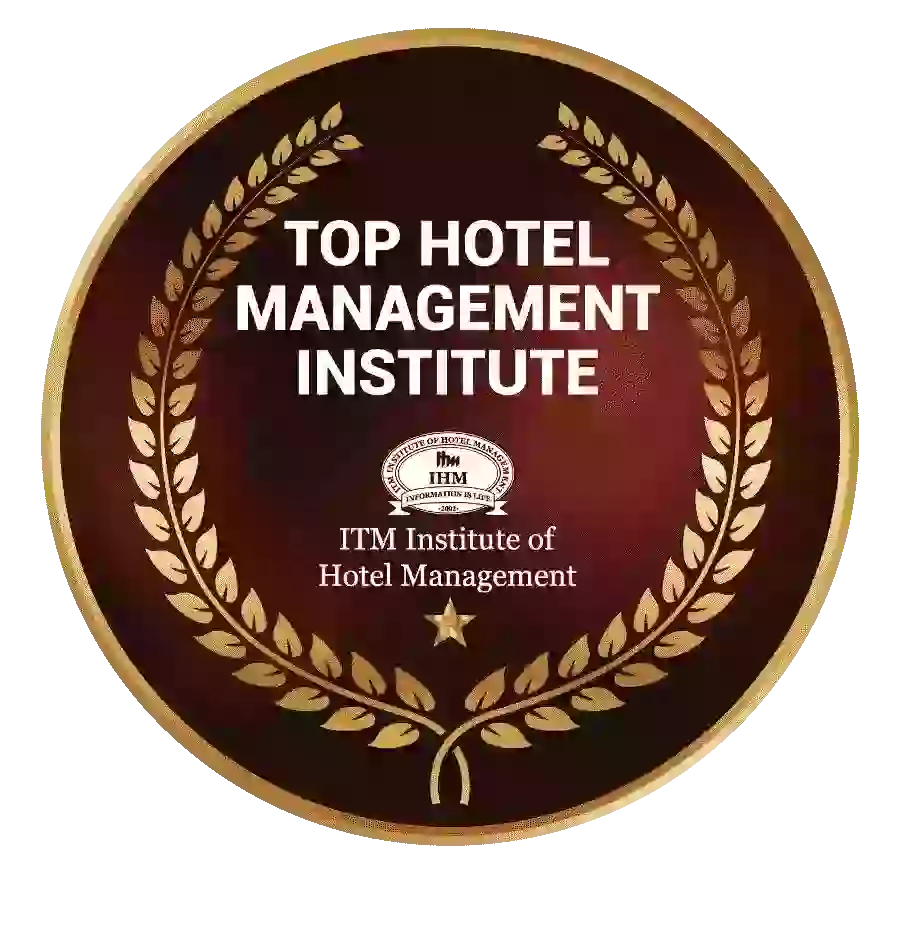 Ranked Top Hotel Management Institute awarded by Times Education Icon 2022
---
Quality Education, Outstanding Administration & Leading Infrastructure by Educational Excellence Awards & Conference 2021
---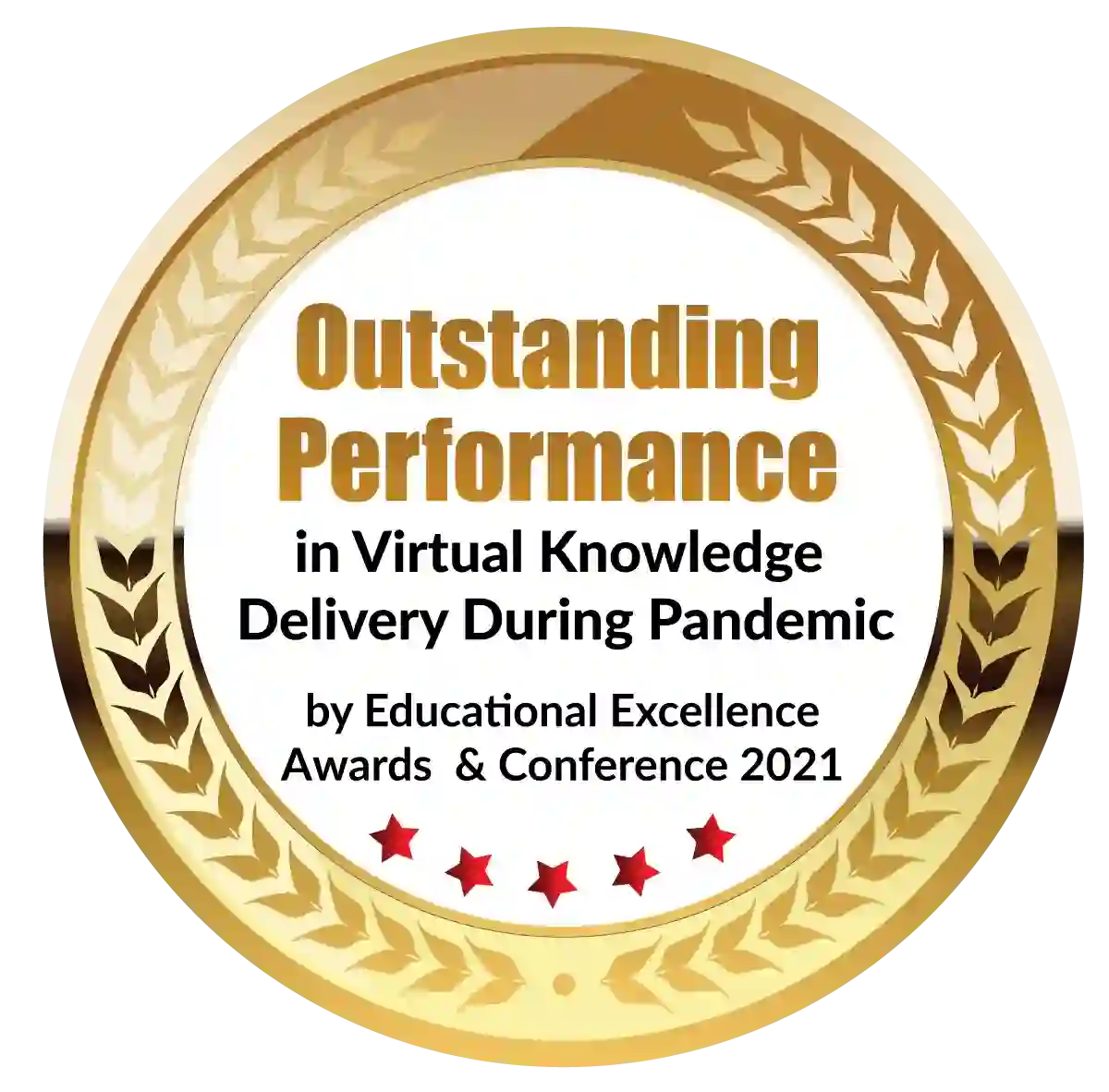 Outstanding Performance in Virtual Knowledge Delivery During Pandemic by Educational Excellence Awards & Conference 2021