What are the various specializations and the skills taught in the Post graduate diploma in management skills?
Students Trained & Placed
Kitchen Training Facility
International & National Internships only at 5-star Properties
One to One Corporate Mentorship
An Entrepreneurial Culture at the Campus
Dignified with Rankings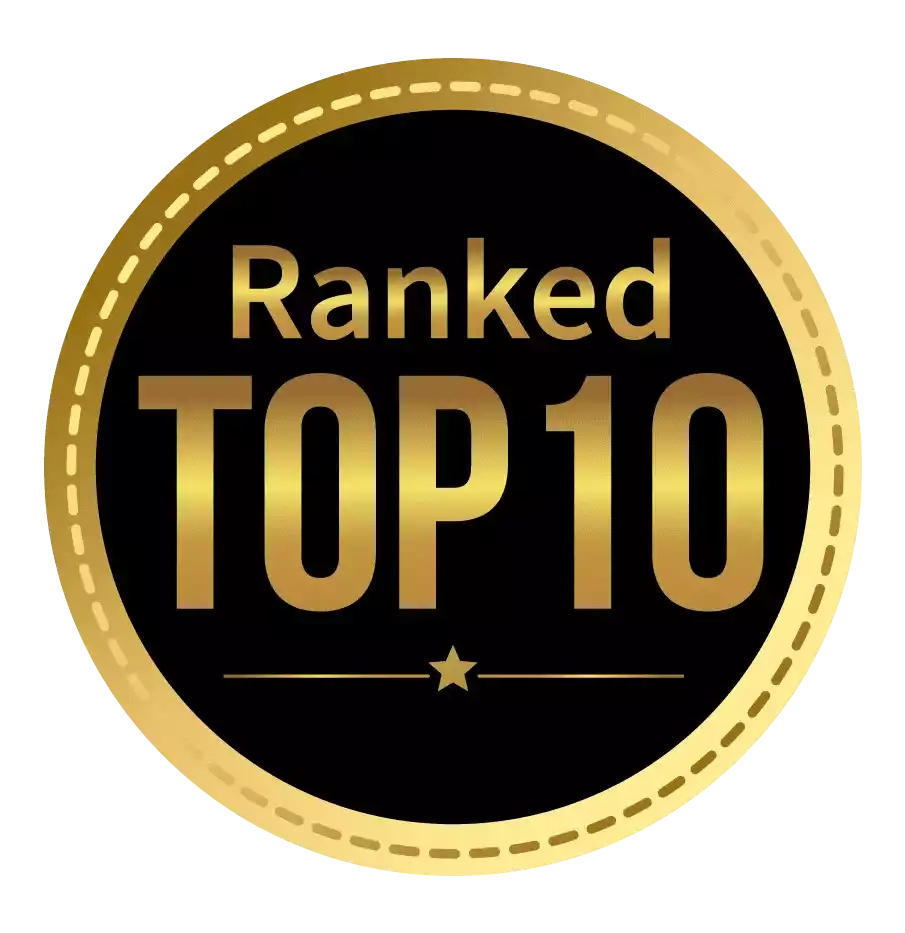 Amongst India's most promising Hotel Management Institute by Higher Education Review 2022
---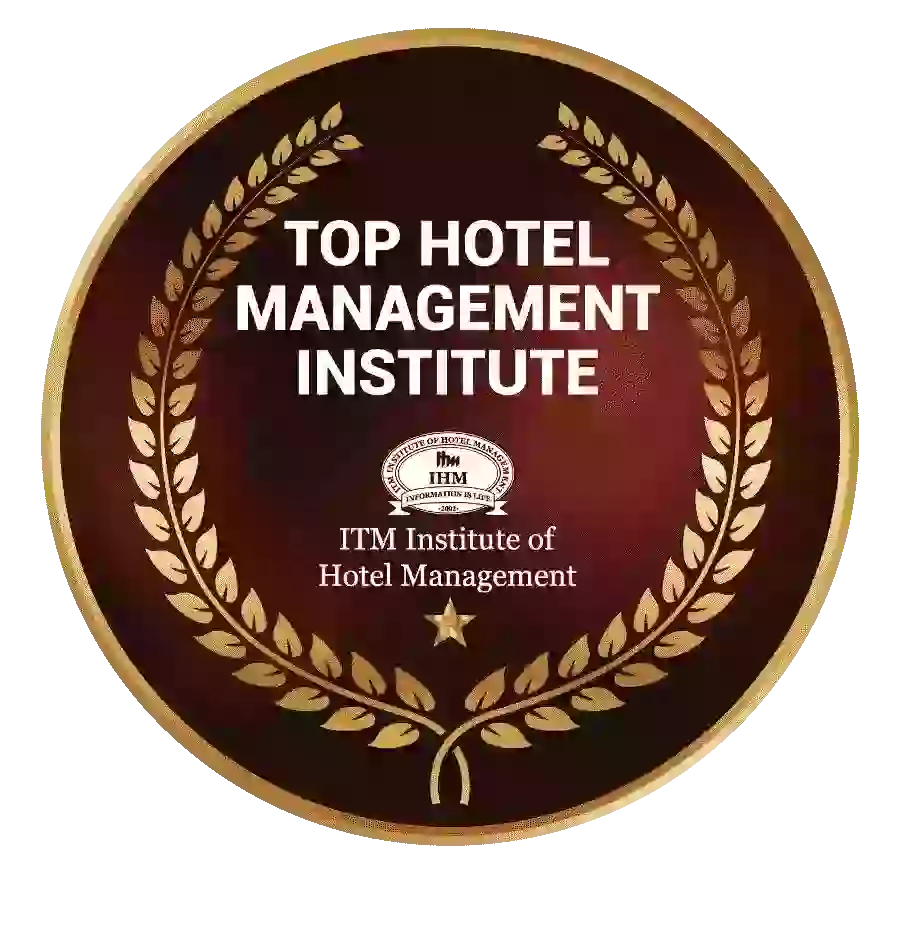 Ranked Top Hotel Management Institute awarded by Times Education Icon 2022
---
Quality Education, Outstanding Administration & Leading Infrastructure by Educational Excellence Awards & Conference 2021
---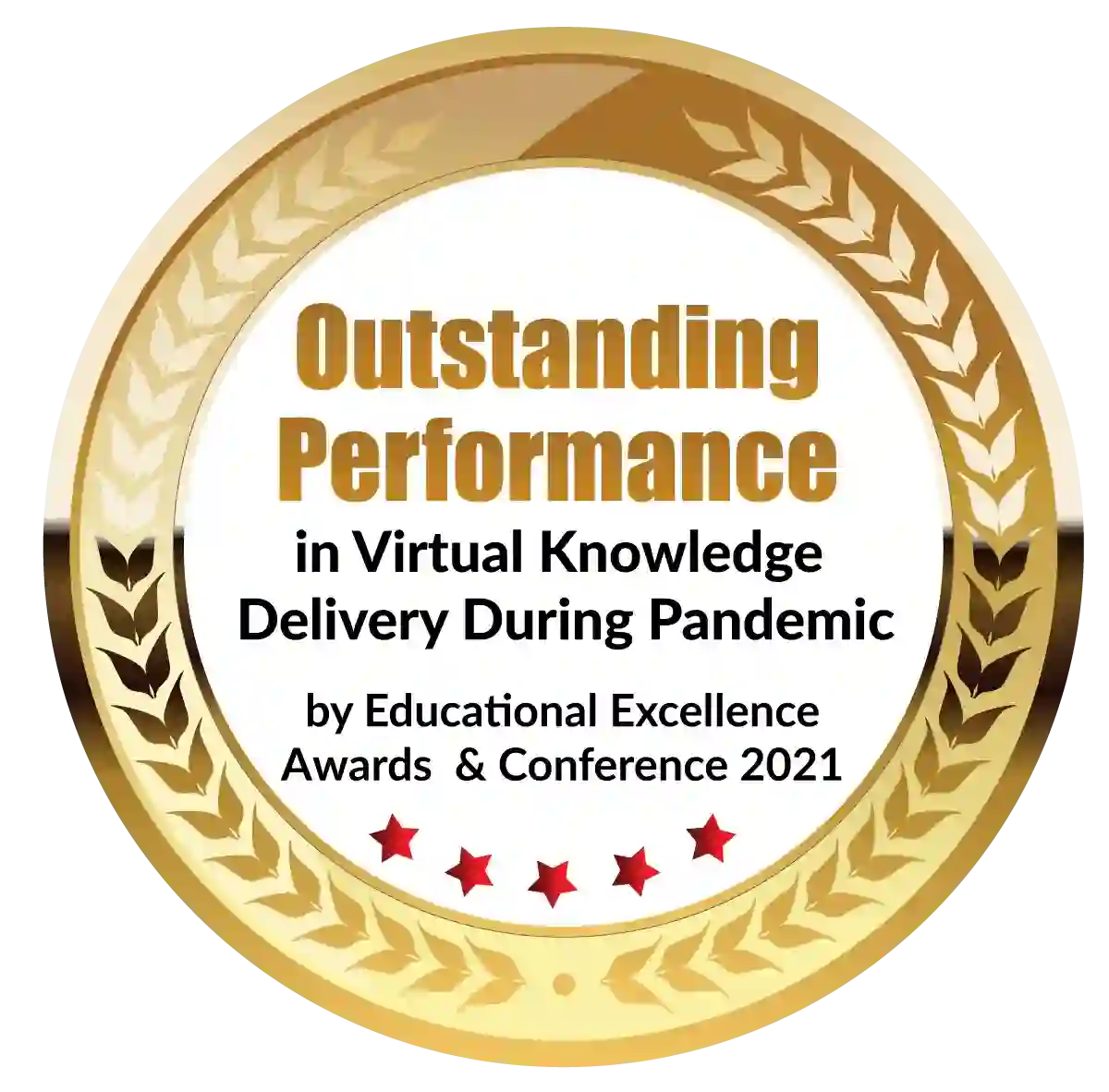 Outstanding Performance in Virtual Knowledge Delivery During Pandemic by Educational Excellence Awards & Conference 2021
pgIt's normal to feel anxious when you enroll in a PGDM program at a prestigious PGDM college. Both new information and decision-making opportunities abound. Selecting your PGDM specializations is among the most crucial ones. All the subjects are covered in the first year of PGDM admission, but in the second year, you must select a specialization. Most PGDM programs cover all the fundamentals and foundational material in the first year before providing a thorough examination of your chosen specialization. This can include operations and supply chain management, business analytics, international business, retail, finance, and marketing, among other areas.
How to select from the best PGDM Specializations at the time of admission is given here:
1. MARKETING
One of the most well-liked PGDM programs, with high-paying jobs and a need for inventive and creative skill sets. You can work in a marketing department of a large corporation, an advertising agency, a digital marketing firm, or the sales team after completing the course. This specialization is perfect for aspirants who are driven, extroverted and have a special talent for finding innovative solutions to problems.
2. HR
Resources in an organizational structure are managed with the aid of human resources. For someone with excellent people skills who want to assist businesses in making the best use of their workforce, this is the ideal PGDM specialization. One of the most crucial departments in most businesses, HR is rapidly evolving.
3. FINANCE
This is the ideal specialization for you if you enjoy working with numbers and the finance and banking sectors. One of the best things about choosing finance is that there are many high-paying positions available in most industries. You can strive to become a CFO and aid businesses in increasing their profits in the future!
4. BUSINESS ANALYTICS
To advance, every business depends on data and analysis. You might think about selecting this specialization in your PGDM college if you have strong research and analytical abilities. As you develop the abilities to deal with the quantitative analytics of a business, you will learn a lot about science, statistics, research, and technology.
Skills taught
Solving problems
A postgraduate degree candidate must be able to negotiate, locate the root of problems, and resolve them. Any industry or job function is open to graduates of graduate programs. Candidates with management, organizational, and problem-solving skills are sought after by employers.
When a worker can handle challenging tasks with ease, that person becomes a valuable asset to the company. In the corporate sector or company procedures, there are never any streamlined tasks or quickly processed data. There are a variety of management difficulties that aren't covered in any textbooks. It has never been more important for a PGDM graduate to be able to solve problems.
Choosing options
The processes we employ to make decisions about the course we want to take for our organizations are known as decision-making abilities. Unlike problem-solving abilities, which are proactive and aid in preventing crises from arising in the first place, decision-making abilities are proactive in nature and assist in doing just that.
The ability to make decisions is influenced by the organization's mission, vision, financial situation, culture, priorities, values, and long- and short-term goals.
Candidates must clearly state their choice, gather the necessary data, look for alternatives, weigh the advantages and disadvantages, and move forward with the best course of action.
Who needs to pursue a PGDM?
A PGDM course is the best choice for students who want to pursue a career in management. It is a wholly industry-focused course that gives you knowledge of the most recent business trends and prepares you to function effectively in corporate management departments. Many graduates are interested in the PGDM program because it offers them better job prospects and competitive compensation.
Candidates with two or more years of work experience are better suited for this course because the PGDM curriculum includes case studies and fieldwork. Candidates with two or more years of relevant work experience will learn the course material most effectively. Additionally, having previous professional experience will help you get into the top business schools in India. A minimum of two years of work experience is required for admission to many prestigious B-Schools.
The PGDM diploma can be useful for candidates who are already employed in the field and seeking a change in careers. A PGDM degree can aid someone in changing careers.
A candidate can enroll in a PGDM online or PGDM distance course if they want to pursue a degree part-time and have other priorities in their personal and professional lives. Candidates with work, family, or personal commitments will find a PGDM distance learning or online course convenient.
Career Opportunities After PGDM Course
There are numerous, fruitful employment opportunities in the public and private sectors after completing the PGDM Course. In order to teach young management students, aspirants can enter research and PGDM college in Pune. Professionals can also decide to pursue a career as Human Resource Development Managers, where they are required to adhere to the rules established by the companies they work for and manage their human resources. Any company that successfully manages the organization must have a strong human resource department. Following the PGDM program in the best PGDM colleges in India, some additional career options are:
Job Profiles After getting enrolled in PGDM college in Pune:
Brand Manager
Finance Manager
Human Resource Manager
Sales Manager
Investment Bankers
Financial Advisors
Chief Technology Officers
IT Directors
Senior Business Analyst
Project Manager
Planning and Development Expert
Top Employment Areas after PGDM college in Pune:
Banks
Hotel Management & Hospitality
Health Care
Retail Management
Financial Services
Tourism Industry
Educational Institutes
Multinational Companies
Export Companies
Conclusion
A PGDM college in Pune is recommended for students who want to start a career in the PGDM industry they have chosen. Based on their prior education, skill set, interests, and understanding of these courses, students can select from a variety of specialties.
In addition to offering many advantages, the best PGDM colleges in India teach students some of the most important skills that can help them develop in a corporate environment successfully. The most important skills have already been covered. Students only needed to be aware of this information regarding the skills taught in a postgraduate diploma program.
Dignified with Rankings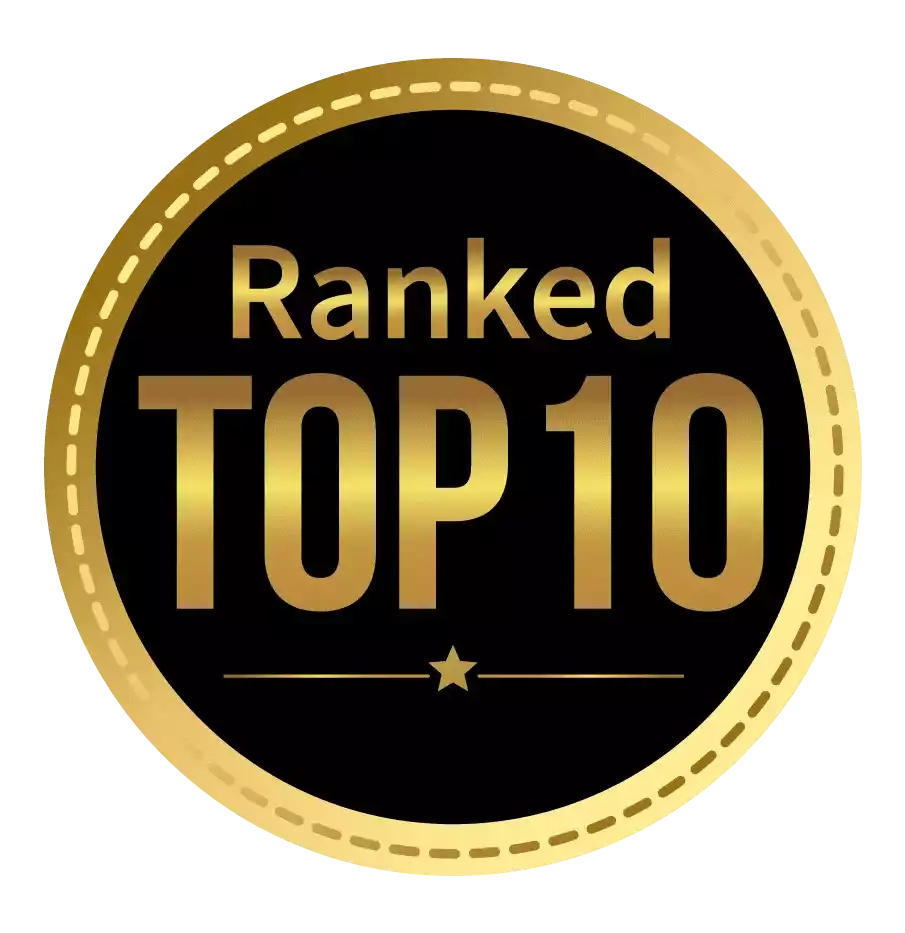 Amongst India's most promising Hotel Management Institute by Higher Education Review 2021
---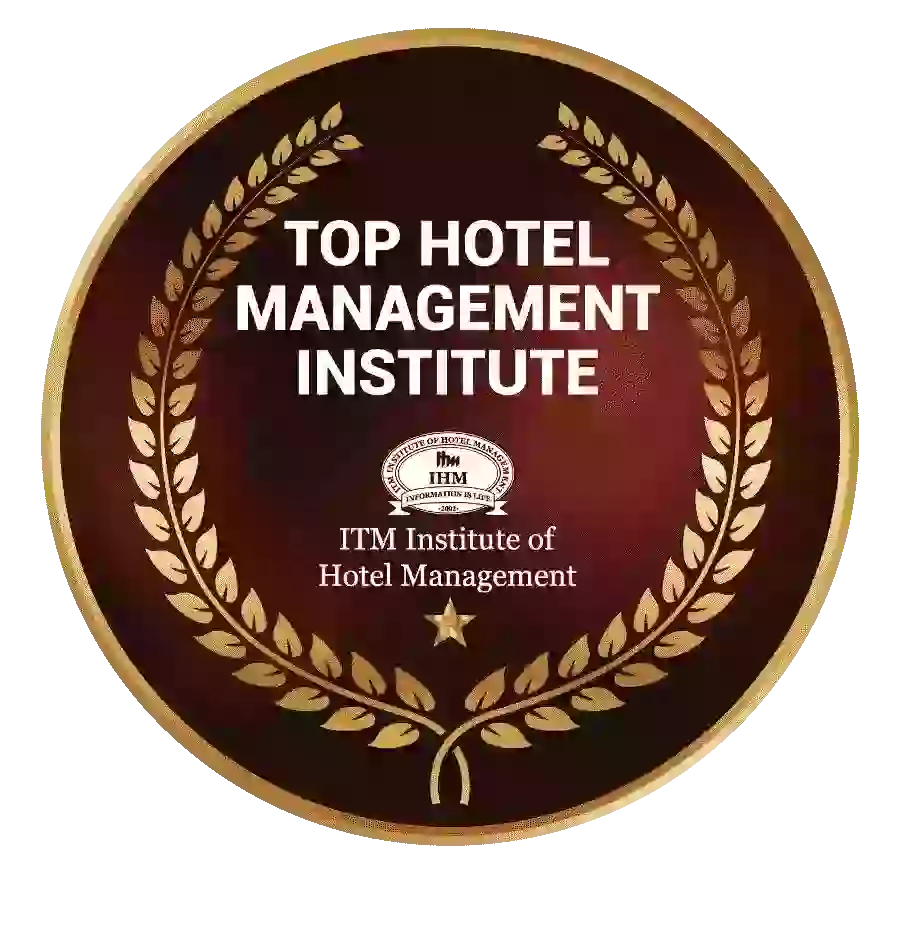 Ranked Top Hotel Management Institute awarded by Times Education Icon 2022
---
Quality Education, Outstanding Administration & Leading Infrastructure by Educational Excellence Awards & Conference 2021
---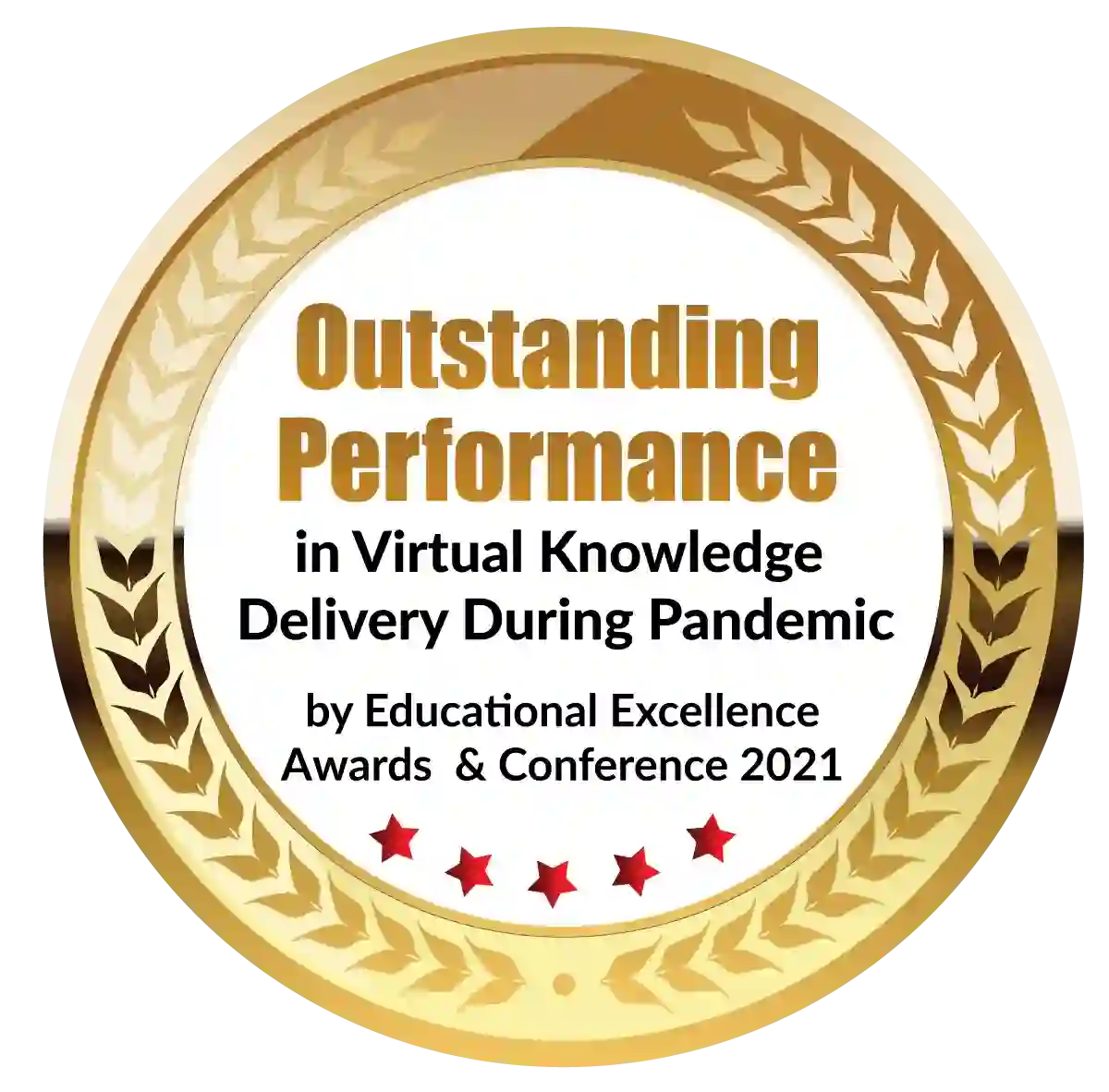 Outstanding Performance in Virtual Knowledge Delivery During Pandemic by Educational Excellence Awards & Conference 2021