Students Trained & Placed
Kitchen Training Facility
International & National Internships only at 5-star Properties
One to One Corporate Mentorship
An Entrepreneurial Culture at the Campus
Dignified with Rankings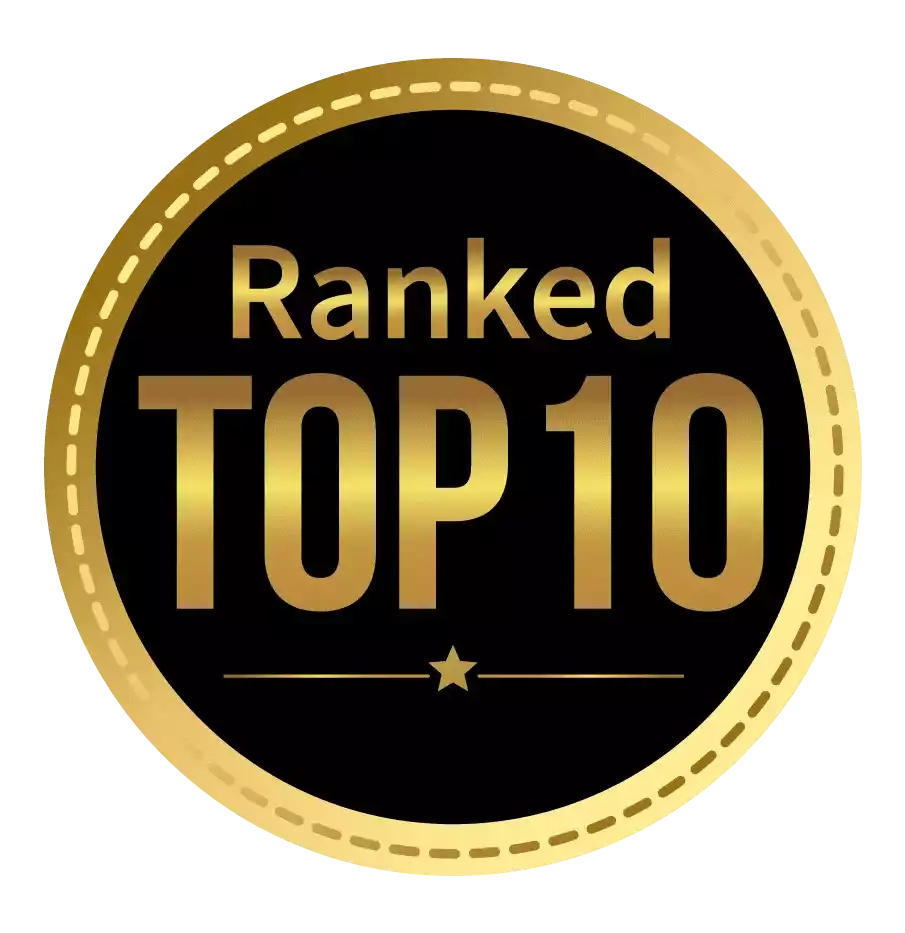 Amongst India's most promising Hotel Management Institute by Higher Education Review 2022
---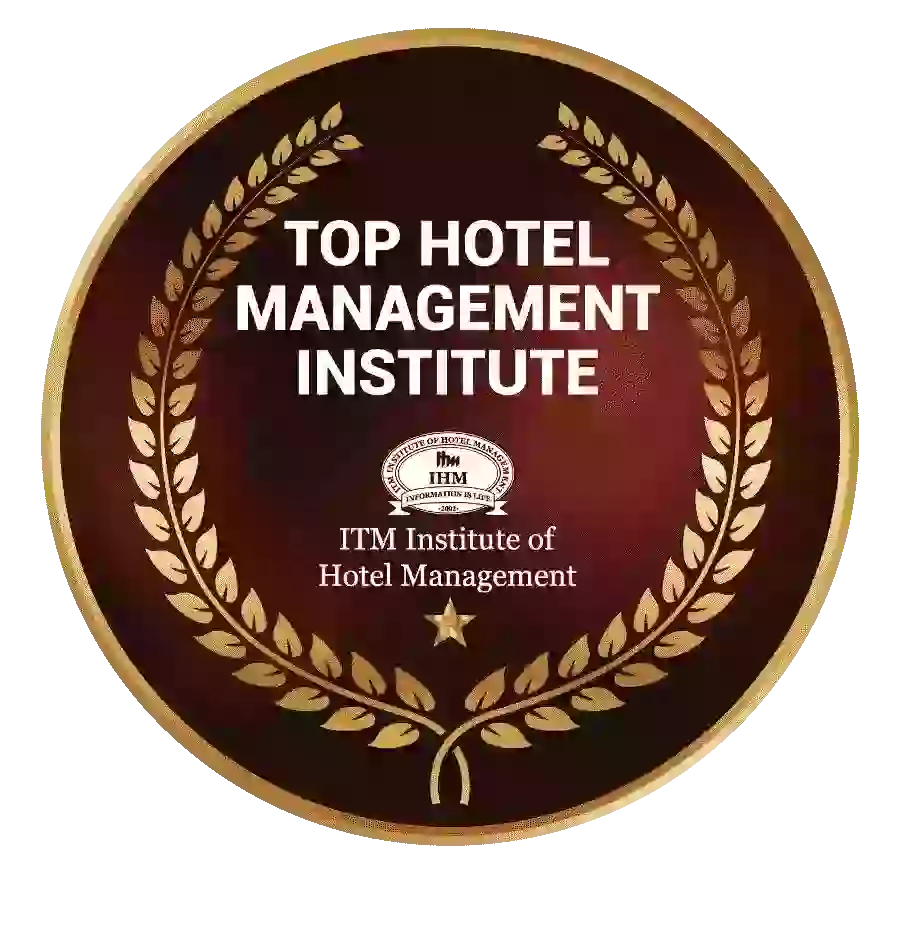 Ranked Top Hotel Management Institute awarded by Times Education Icon 2022
---
Quality Education, Outstanding Administration & Leading Infrastructure by Educational Excellence Awards & Conference 2021
---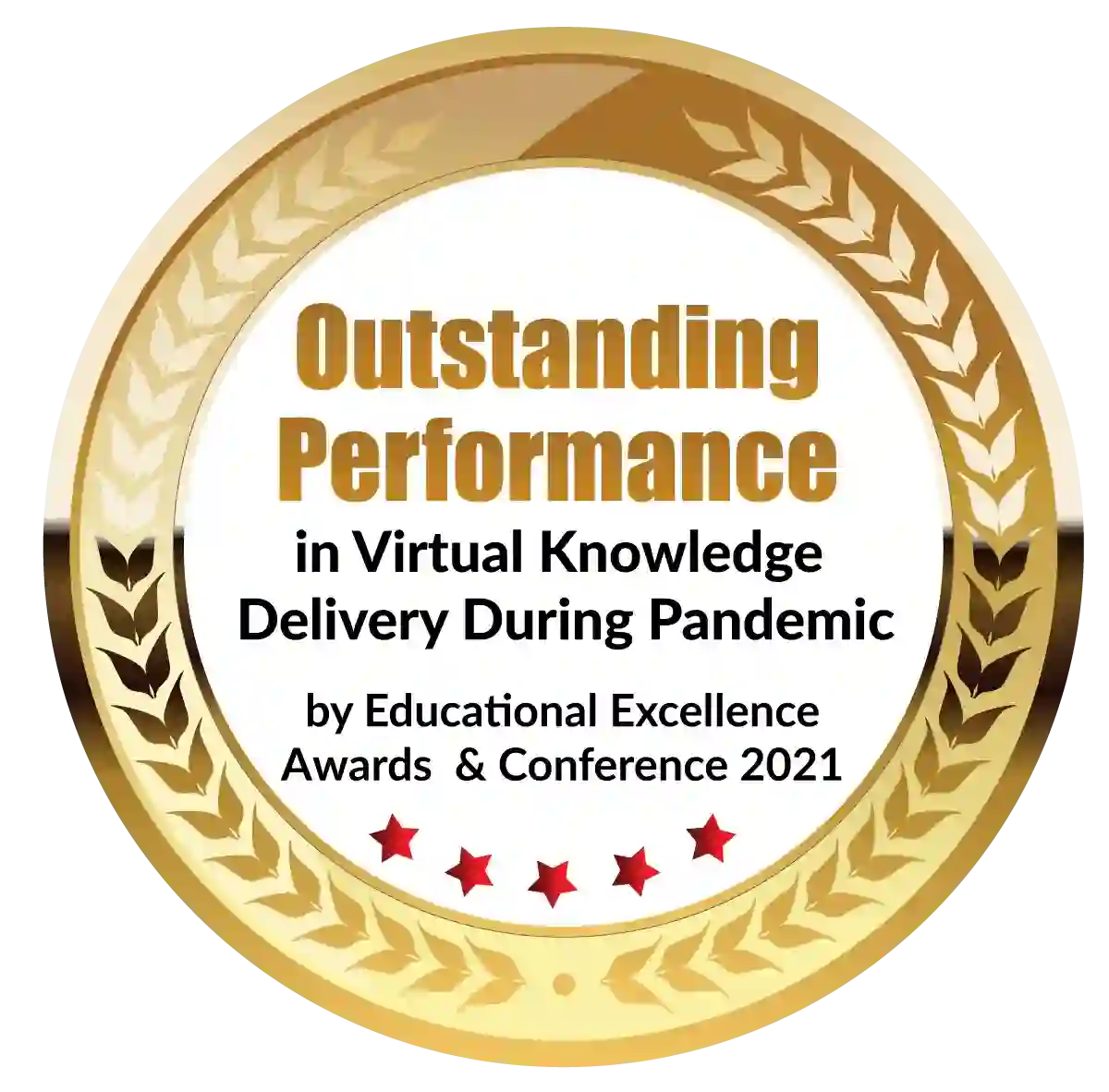 Outstanding Performance in Virtual Knowledge Delivery During Pandemic by Educational Excellence Awards & Conference 2021
With the growth of the IT industry and corporate culture, more students are choosing management programs. When it comes to management degrees, however, Indian students sometimes confuse PGDM and MBA. This creates a quandary while choosing courses. While the course content for both programs is nearly the same, there are some major differences that can help you decide which is best for you.
Those who are not aware of the distinction may make rash actions. MBA and PGDM are both postgraduate degrees.
MBA stands for Master of Business Administration, while PGDM stands for Post Graduate Diploma in Management. However, due to the word "diploma," PGDM is sometimes regarded as a lower-cost degree than MBA. This is a false assumption, as they both have advantages and disadvantages.
We're here to help you understand the differences between PGDM and MBA programs in India.
What exactly is an MBA?
MBA stands for Master of Business Administration and is offered by most management institutes and universities throughout the world.
Only authorized institutes linked with reputable colleges in Business Administration are permitted to administer this program.
An MBA, or Master of Business Administration, is a degree program given by a government or private institution, or a university-affiliated college. The MBA curriculum is normally set in stone, with updates to the syllabus occurring every 3-5 years following a careful review. Although an MBA has its advantages, the rigorous curriculum makes it difficult to keep up with current industry requirements and norms. Some universities, on the other hand, revise their curriculum on a frequent basis.
What is the PGDM course?
A PGDM, or Post Graduate Diploma in Management, is a diploma program offered by accredited and/or independent business institutions. The PGDM curriculum may be amended or updated at the discretion of the business school. This keeps it up to date with all of the current industry standards and regulations.
Which is preferable: PGDM vs MBA?
We've explained the differences between PGDM vs MBA; now it's up to you to decide which is best for you!
However, bear the following considerations in mind when selecting one of these programs:
1. Examine the cost of a PGDM vs MBA.
2. Compare and contrast the curriculum. Please note that the PGDM focuses primarily on practical expertise, whilst the MBA covers academic management ideas.
3. India and the Global Job Market: If one comes from a reputable institution, there is no difference in terms of job opportunities between PGDM and MBA.
4. Educational Context: Candidates with an MBA degree are always given preference when it comes to continuing their education and pursuing a Ph.D.
If a person does not intend to pursue additional education, there is no difference between an MBA and a PGDM.
With so many employment opportunities available in today's competitive environment, it might be difficult to stand out from the crowd and land the job you desire. A postgraduate degree can help you not only gain new skills but also differentiate yourself from the competitors and keep your job. However, every aspirant interested in pursuing a postgraduate course must choose between PGDM and MBA.
What is the difference between a PGDM and an MBA?
Here are some distinctions between a PGDM and an MBA:
Diploma vs. Degree
When comparing PGDM with MBA, one of the most significant differences is that MBA is a degree program offered solely by institutes or colleges linked with universities, whereas PGDM is a diploma program given by autonomous institutes. When choosing between the two, you should consider other quality variables such as curriculum, peer group, rankings, and teaching approaches, rather than only the name significance.
Fee Schedule
A PGDM program is a significant financial investment because the institutes that provide them often cover all of the costs. These fees, on the other hand, are used to provide global faculty exposure and a cutting-edge curriculum that helps students land the most sought-after employment.
Because MBA programs are offered by universities and colleges, the majority of which receive funds from government subsidies, they are less expensive and more accessible than PGDM programs.
Curriculum
The PGDM curriculum is revised on a regular basis to stay up with current industry demands and standards. Industry veterans in the sector are contacted when developing the curriculum for a PGDM program. These industry experts contribute a level of foresight that fosters the incorporation of upcoming technologies such as Business Analytics, Artificial Intelligence, Blockchain, and other similar technologies into management education.
An MBA degree includes a comprehensive but strict curriculum that makes it difficult to keep up with evolving industry requirements and norms. Universities have extensive discretion over the evaluation criteria while developing an MBA program's curriculum.
Peers
A PGDM program is preferred and chosen by many working people who want to advance in their careers. As a result, students in a PGDM program get the opportunity to meet with several industries thought leaders and professionals. Furthermore, a variety of guest lectures and conferences are held to aid in the development of strong leadership and management skills, which are critical for a successful career.
Many working individuals choose to pursue an MBA degree. In an MBA classroom, however, there are many more recent graduates in the peer group.
Methodology of Instruction
In the classroom, a PGDM program allows for greater application-based learning. The implementation of concepts in real-time as well as in current business scenarios is emphasized heavily. Learning takes place outside of the classroom as well, in the form of events, seminars, contests, business visits, and so on, to help management professionals improve a variety of abilities.
An MBA program places a greater emphasis on theory-based learning methods. Although students are exposed to real-world applications of topics and outside-of-class learning methods, the emphasis is on traditional classroom learning.
Duration
Almost every MBA program takes two years to complete. Depending on the institute that offers it, a PGDM degree can last one or two years.
The Pay Gap Between PGDM and MBA Professionals
Both PGDM and MBA professionals have a wage edge over other professionals who do not have them. There is little pay disparity between PGDM and MBA workers because both provide equivalent value. 
Which is preferable: a PGDM or an MBA?
Now that you know the distinctions between PGDM and MBA, it's up to you to decide which is right for you. However, bear the following considerations in mind when making your selection:
Consider whether you want to pursue a degree or a more practical approach to learning.
Examine the curriculum for practical vs. theoretical understanding.
If you want to pursue higher study and pursue a Ph.D., candidates with an MBA degree are given preference. If you are more concerned with advancing your career in the sector than with future education, both offer an equal advantage.
You now understand some of the key differences between a PGDM and an MBA. However, both are vital, and MBA and PGDM graduates are treated equally in the business world. In the long term, your skillset and exposure to new technology will be the most important factors. However, in order to obtain a strong start, you should select the most reputable colleges for subsequent education. PGDM institutes offer a variety of PGDM courses that are up to date with the most recent industry criteria and standards. Start taking one of these courses right now to set yourself apart from the competition.
Conclusion 
We hope that this blog has solved all your queries and the questions that you might have had regarding the PGDM course details and the MBA courses. 
There are various courses that a candidate can choose from if they enter the corporate domain and a Postgraduate diploma in management studies and Master of Business administration is other ones. 
These two courses are the top most popular and picked by students all over the globe. Students have the liberty to work on any specializations that they have chosen, based on their previous experience, their skill set, their knowledge, and their choice of Post graduate diploma in management studies. This liberty isn't much allowed in an MBA course. Students can have a better career if they have a PGDM degree up their sleeve. 
You can gain a better understanding regarding PGDM course details online or through your friend's recommendations.
Dignified with Rankings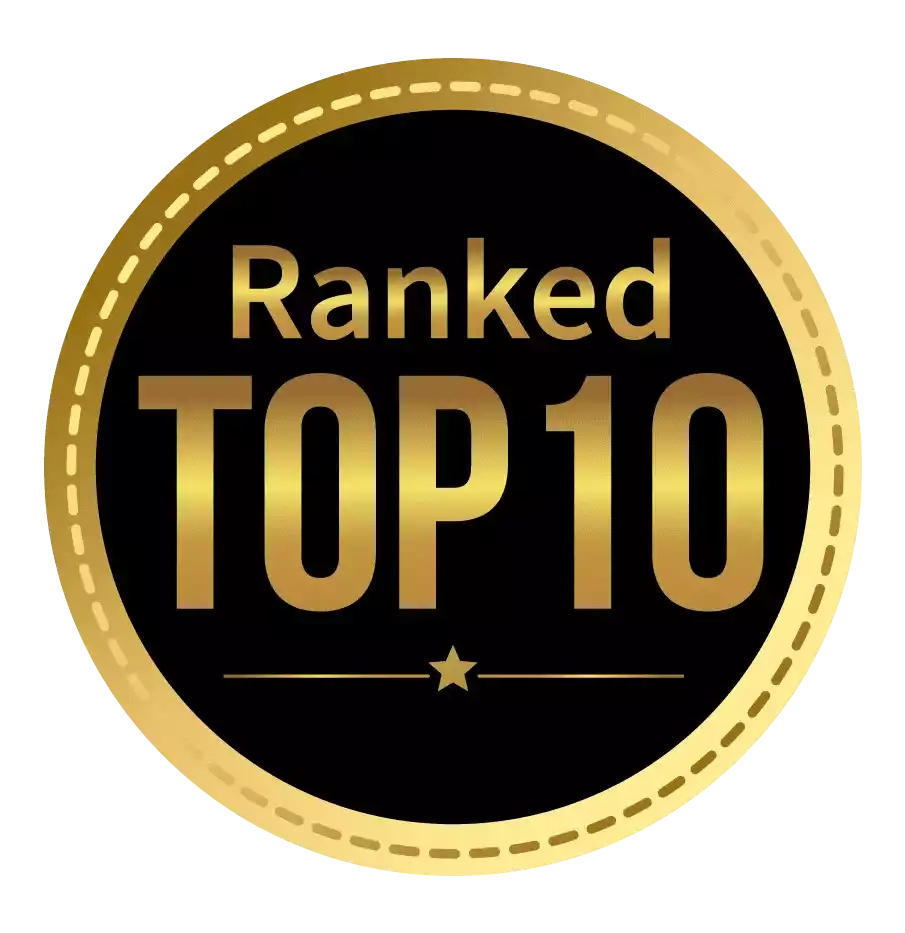 Amongst India's most promising Hotel Management Institute by Higher Education Review 2021
---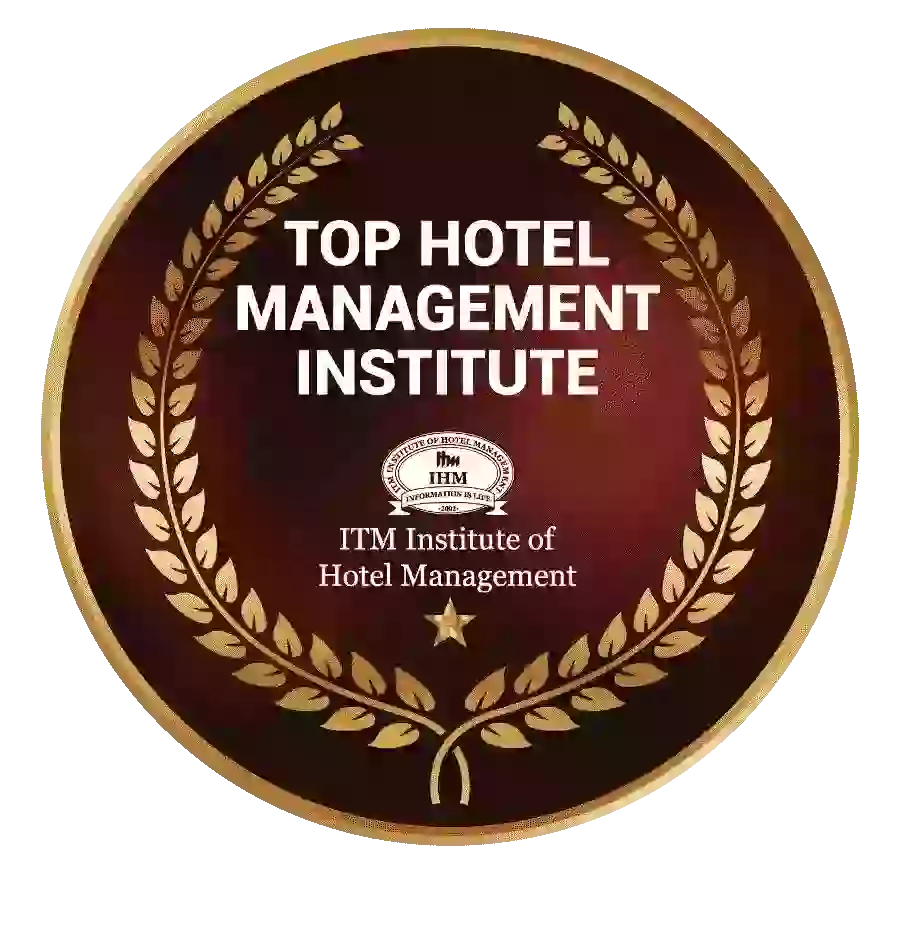 Ranked Top Hotel Management Institute awarded by Times Education Icon 2022
---
Quality Education, Outstanding Administration & Leading Infrastructure by Educational Excellence Awards & Conference 2021
---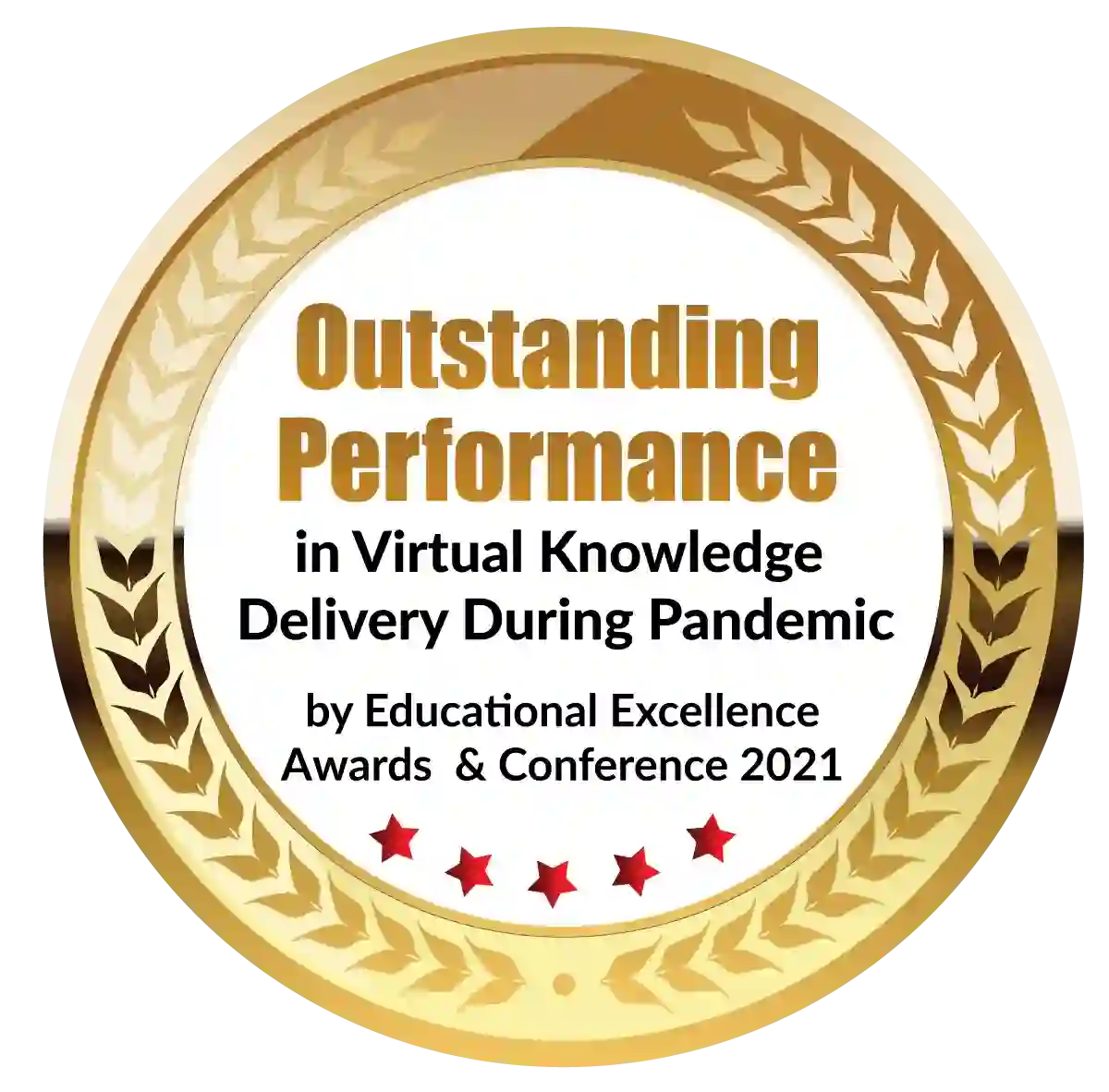 Outstanding Performance in Virtual Knowledge Delivery During Pandemic by Educational Excellence Awards & Conference 2021