Students Trained & Placed
Kitchen Training Facility
International & National Internships only at 5-star Properties
One to One Corporate Mentorship
An Entrepreneurial Culture at the Campus
Dignified with Rankings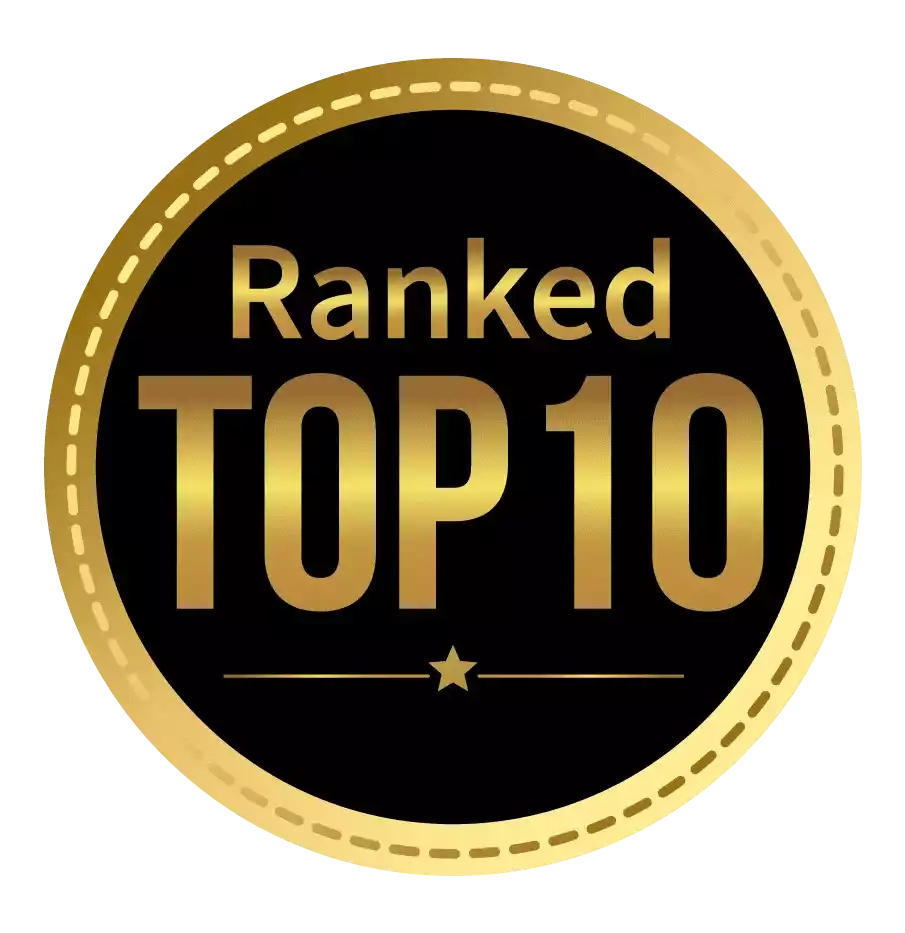 Amongst India's most promising Hotel Management Institute by Higher Education Review 2022
---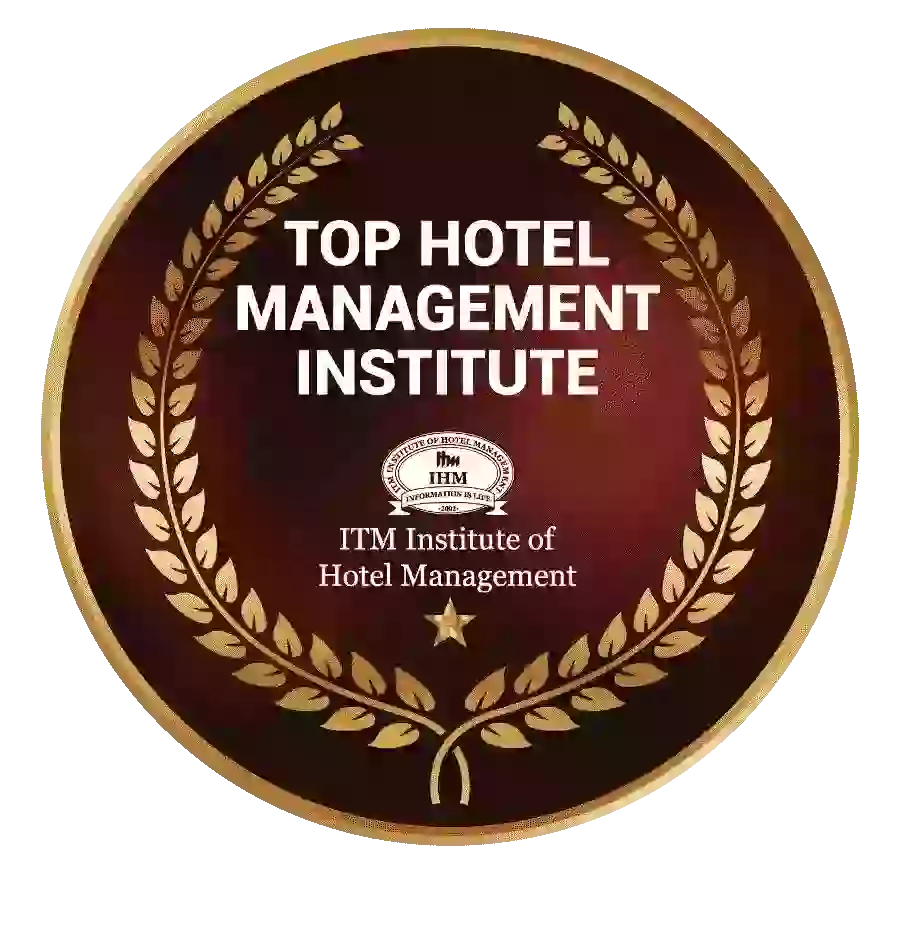 Ranked Top Hotel Management Institute awarded by Times Education Icon 2022
---
Quality Education, Outstanding Administration & Leading Infrastructure by Educational Excellence Awards & Conference 2021
---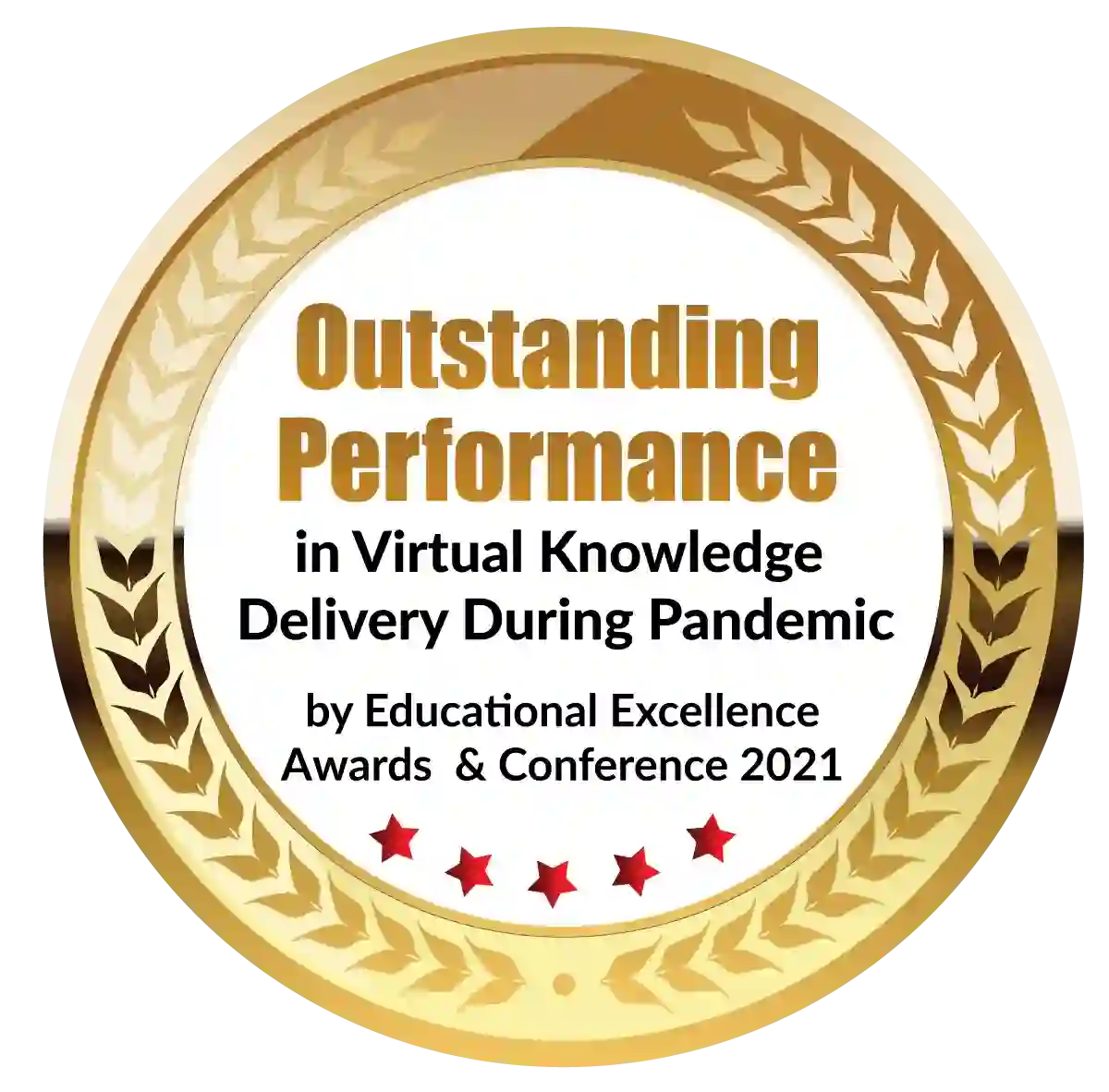 Outstanding Performance in Virtual Knowledge Delivery During Pandemic by Educational Excellence Awards & Conference 2021
Scholarship for PG students is the most desired type of financial aid. This is because scholarships are not repaid, in contrast to student loans. You can receive these scholarships based on merit if you have a solid academic track record. This is why you should unquestionably submit a PG scholarship application to the college of your choice. After all, receiving a PG scholarship has many advantages.
Some of them have been listed below-
Networking opportunities
One advantage of applying for a scholarship for PG students is that it can be a way to network with new people. As soon as you enroll in a college, you should start establishing a network of contacts because the people you meet will help propel your career to new heights.
The ability to network and interact with people from various backgrounds is crucial because it will be useful in the future, regardless of your career path. You can practice and improve this skill by applying for scholarships because you will have the chance to communicate with other applicants and even scholars in the same program.
Academic opportunities
Scholarships for PG students are a good thing to try and get regardless of your financial situation due to the numerous academic opportunities they present. With a scholarship, you may even get the chance to attend a better university because your financial situation is much more flexible.
Additionally, a lot of PG scholarships provide academic assistance which can significantly improve your grades. Examples of these support services include making certain books or resources easier to access, as well as offering peer tutoring for program participants.
Enhances your resume
Scholarship recipients are usually highly accomplished students because their awarding committees are so picky. It is advantageous for recent graduates to list any PG scholarship they have received in the education section of their resume when applying for jobs. If you are awarded one or more PG scholarships, mentioning this achievement can convince potential employers that you are a strong candidate and have the ability to devote time and effort. Any college experience, as well as prior work, can also help you strengthen your resume.
Helps gain industry experience
Many scholarship programs require prospective students to carry out volunteer work in their respective industries. This could entail working as an intern for a reputable company or organization, performing tasks that enable them to gain practical experience. Some PG scholarships even give you the chance to study abroad so you can expand your knowledge of the subject you're studying. These experiences can truly elevate your chances of getting better career opportunities.
Allows you to focus on your education
The process of applying to colleges is exciting.  But many students find it challenging to concentrate on their studies due to the pressures of working and paying for their education. Students who receive a PG scholarship are more likely to stay in school and complete their degrees on time. This is because scholarship recipients are less worried about money, have more time to study, and are more likely to succeed.
Finds job easily
The student who receives a PG scholarship will have far less trouble finding employment. Getting a job after completing your studies is a very difficult task these days because the competition is growing drastically. Candidates who have received scholarships in the past are given preference over other candidates because they are seen as more diligent and knowledgeable.
Allows you to give back to the society
PG scholarship opportunities enable people to develop their empathy and sensitivity toward social issues in their communities, which in turn helps them become more socially responsible leaders. PG scholarship recipients frequently get involved in their communities to address basic social issues that may be prevalent there, such as unemployment and lack of education. They continuously strive to help those who are struggling economically and make every effort to give back to society.
Helps you be a confident competitor
The majority of people frequently make the error of underestimating scholarships without even realizing the significance they have in their academic, post-secondary, and professional lives. If you lack confidence, you cannot accomplish anything. No matter if you're practicing for a competitive exam or playing chess, you must have confidence in the knowledge and skills you learn. A PG scholarship is a tool that aids in the development of this ability.
Provides financial help
In India, studying management is a big deal because it requires effort and commitment, and substantial financial resources. Imagine getting a good score but then having to give up your dream due to a lack of funds. It sounds sad, but a PG scholarship will enable you to pursue your goals.
Educational benefits
A PG scholarship that covers both your education and living costs can lower your risk of leaving school early and failing to earn the degree you want. You might even be able to choose a major or institution that is more selective. A PG scholarship can help you feel less stressed about money while also giving you more time to study and learn, which can improve your grades and knowledge retention as well as your chances of going to study in graduate school.
Personal benefits
A PG scholarship can significantly impact your educational experience. By letting you choose more carefully how you spend your free time, a scholarship will allow you to do volunteer work, internships, and service learning. You can use your time more wisely if your scholarship award is modest. Make the most of it by choosing work that is meaningful and adds value to your degree rather than taking up a random minimum-wage job you can find to support yourself.
Gives you a career advantage
Receiving a PG scholarship is an honor. Since scholarships are awarded based on merit, receiving one will make a good impression on potential employers. Some highly sought-after scholarships are so exceptional that you can list them under accomplishments on your resume. During your job search, these accolades will help you stand out from the crowd.
You should look for colleges and universities that offer scholarships because they have become so crucial to the majority of students. To receive the most scholarships for your college degree, write applications to them, and put your best foot forward.
Dignified with Rankings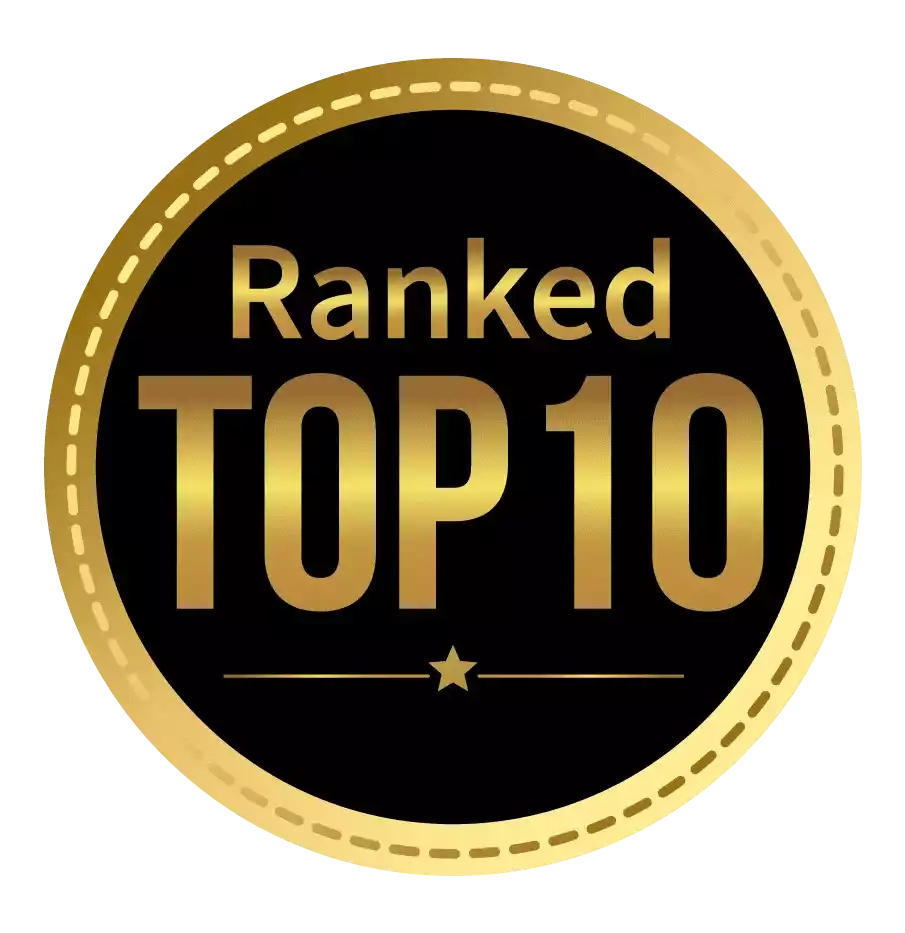 Amongst India's most promising Hotel Management Institute by Higher Education Review 2021
---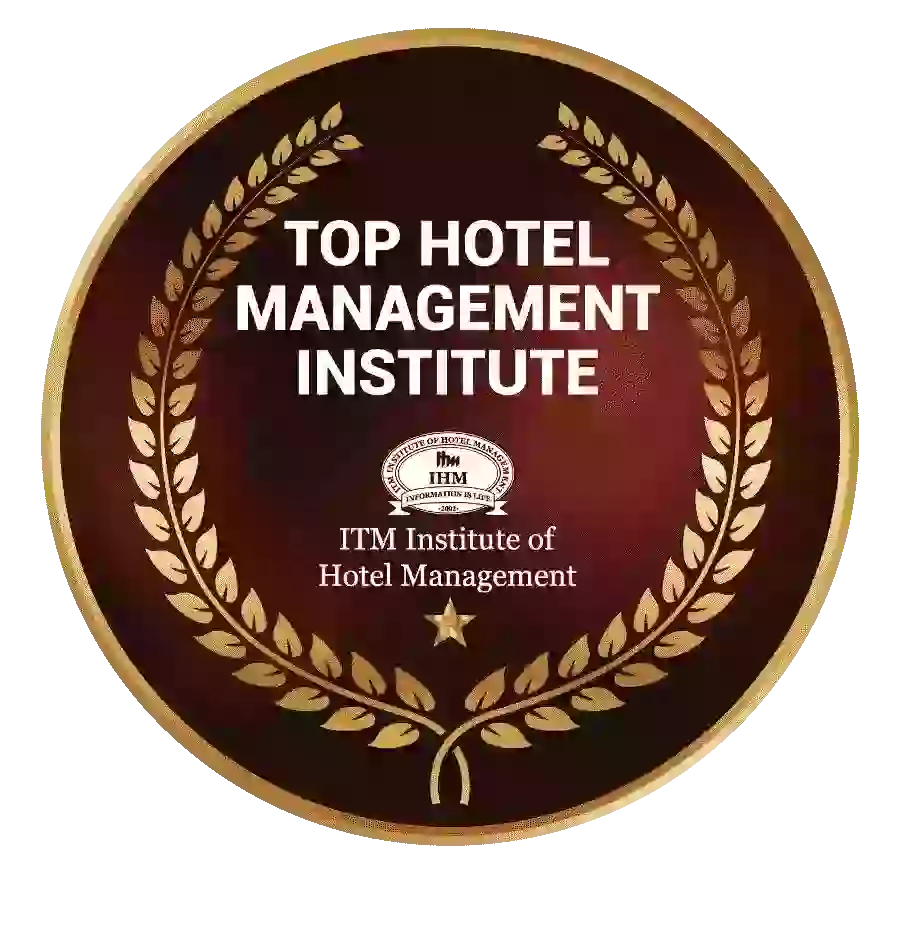 Ranked Top Hotel Management Institute awarded by Times Education Icon 2022
---
Quality Education, Outstanding Administration & Leading Infrastructure by Educational Excellence Awards & Conference 2021
---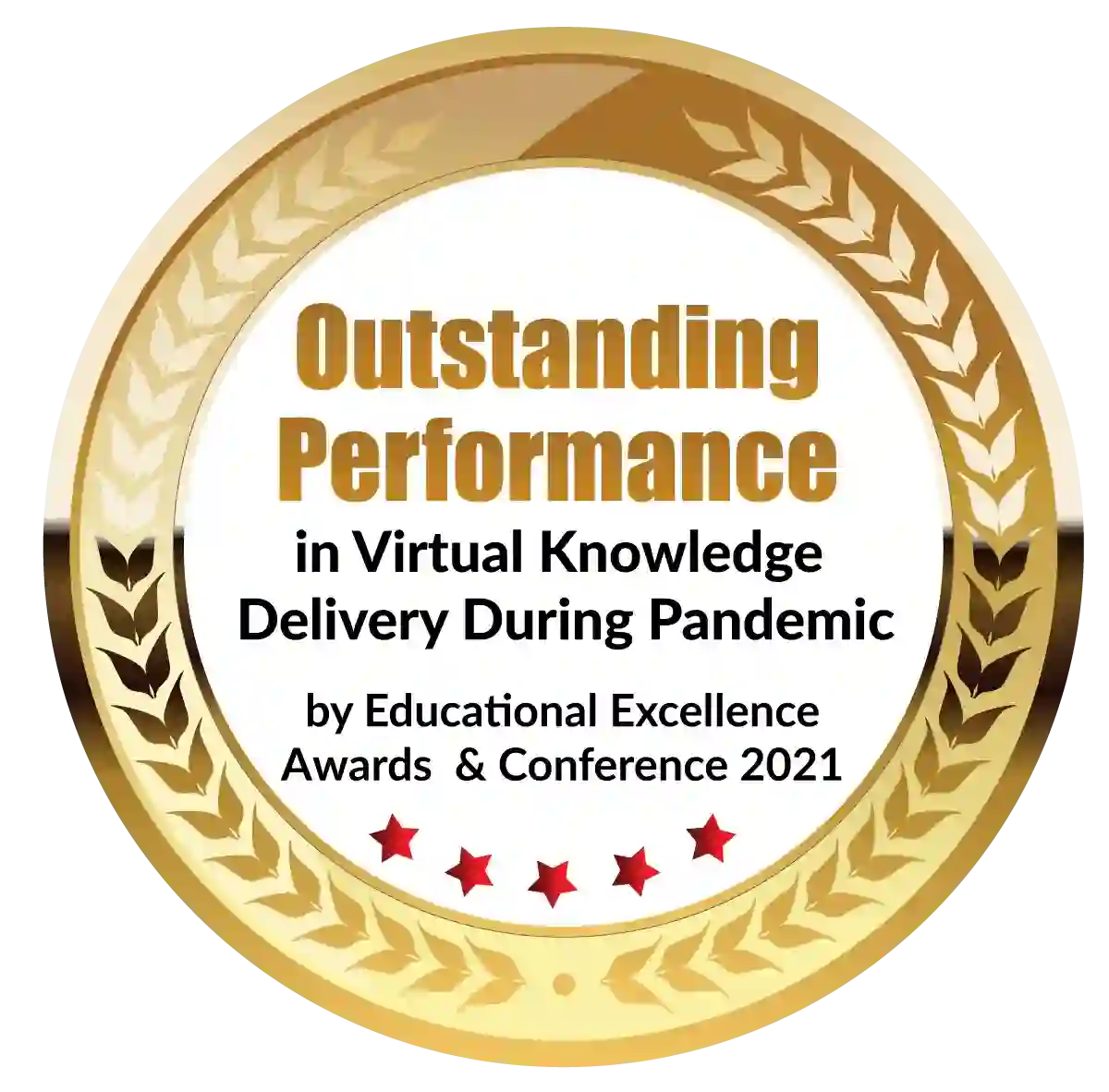 Outstanding Performance in Virtual Knowledge Delivery During Pandemic by Educational Excellence Awards & Conference 2021