What are the fundamentals and basics of Post graduate diploma in Retail Management courses in India?
Students Trained & Placed
Kitchen Training Facility
International & National Internships only at 5-star Properties
One to One Corporate Mentorship
An Entrepreneurial Culture at the Campus
Dignified with Rankings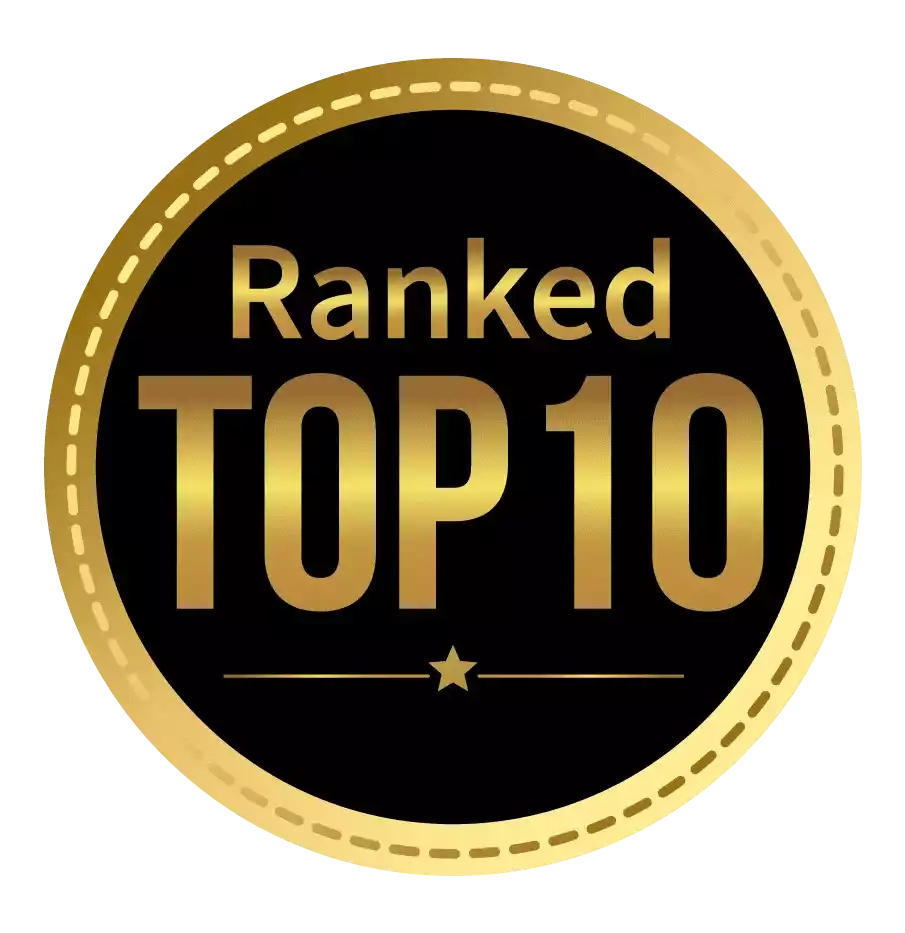 Amongst India's most promising Hotel Management Institute by Higher Education Review 2022
---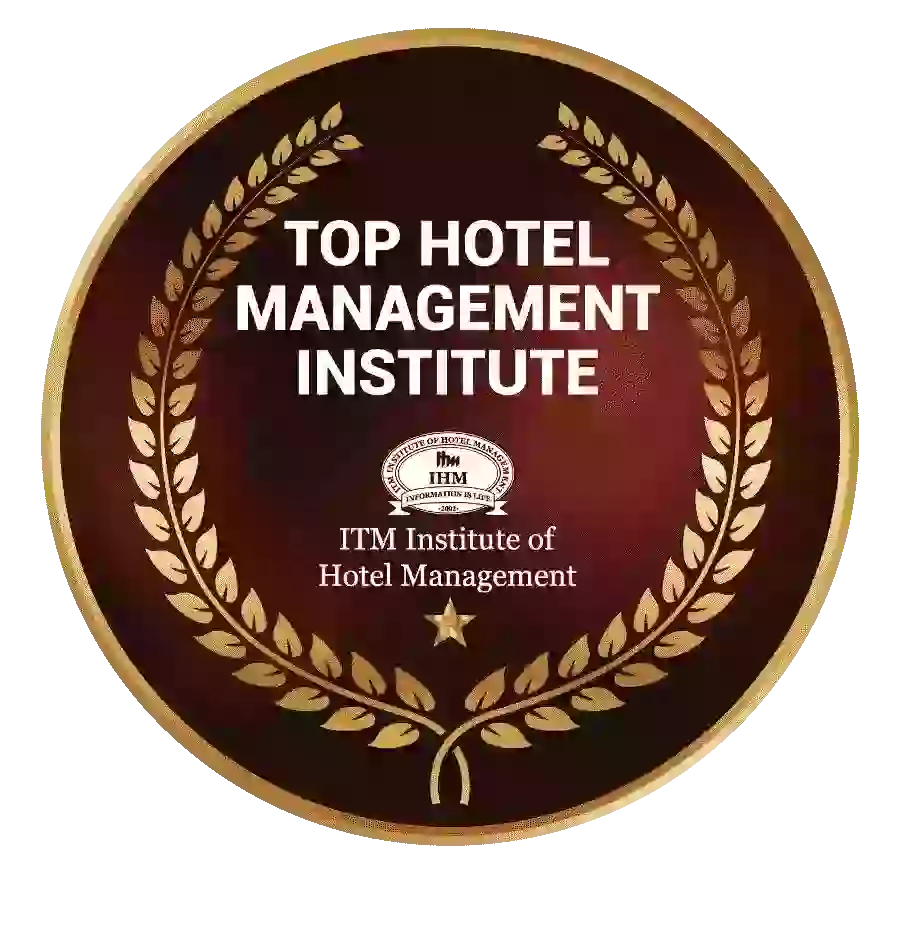 Ranked Top Hotel Management Institute awarded by Times Education Icon 2022
---
Quality Education, Outstanding Administration & Leading Infrastructure by Educational Excellence Awards & Conference 2021
---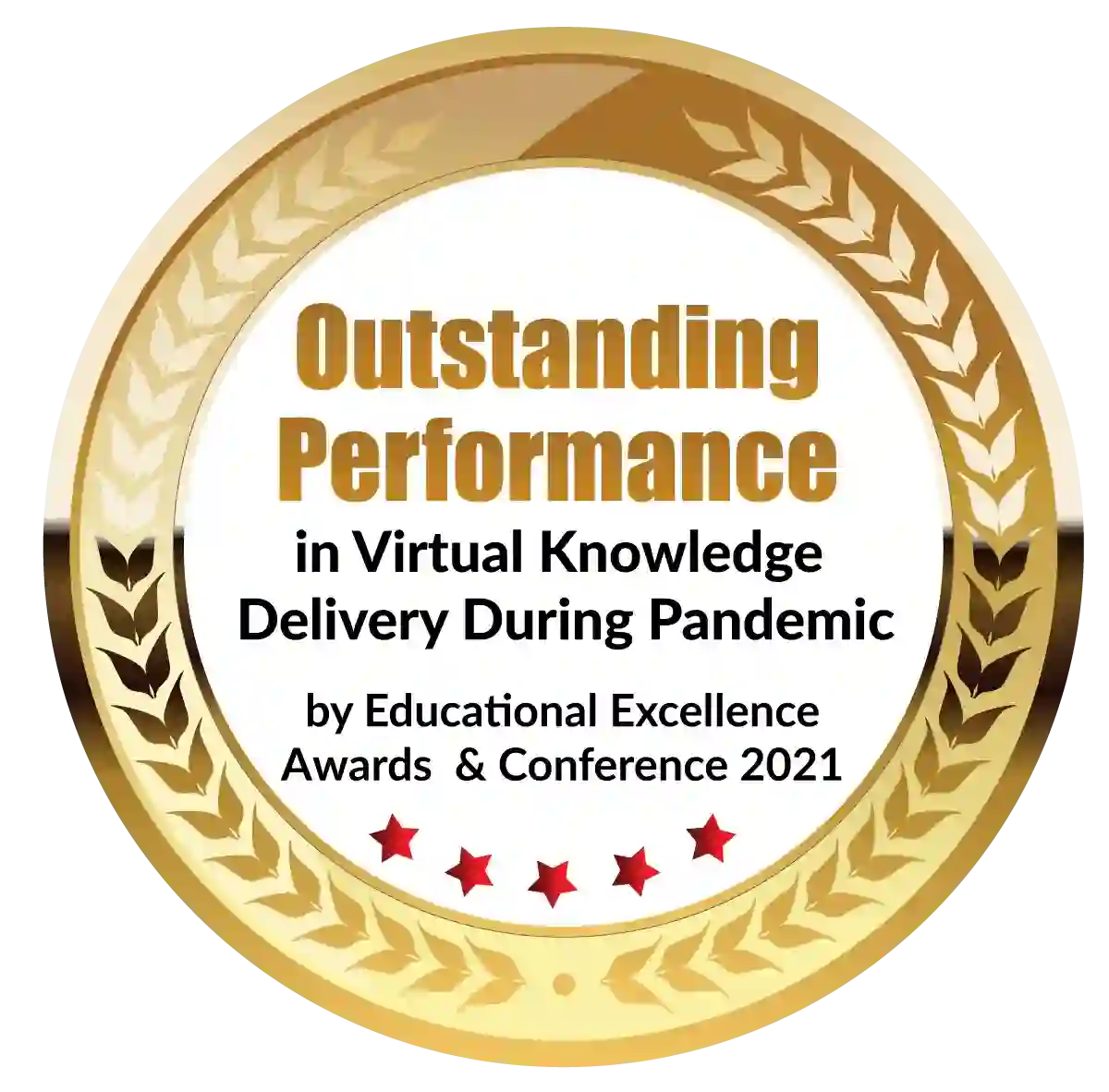 Outstanding Performance in Virtual Knowledge Delivery During Pandemic by Educational Excellence Awards & Conference 2021
The Indian and global economies both heavily rely on the retail sector. Retailers today must contend with issues like increased competition, the expansion of the internet, new technologies, and so on. Because of this, retail organizations need leaders with the expertise to handle these difficulties.
A variety of retail and distribution channels issues, such as service operations, consumer behavior, sales and marketing management, Brand management, and supply chain issues specific to the business are covered in the Post Graduate Diploma in Retail management. This program examines significant advancements and trends in this field with a focus on retail management and marketing topics.
PGDRM is an AICTE-approved program.
Retail management degree: What is it?
Retail management is a process that enables customers to purchase the desired goods from retail establishments for their own use. It consists of all the actions necessary to entice customers into the store and meet their shopping needs.
Retail management ensures that customers can quickly find the goods they want and that they go home happy.
Fashion Retail Management imparts fundamental fabric knowledge, from fiber to fabric and fabric to garment, as well as insight into the fundamentals of fashion marketing, retail buying, and merchandising. The emphasis is placed on customer relationship management, brand management, and sales management while providing an overview of the idea of visual merchandising.
What do Marketing management and Retail business entail?
With the enormous growth in the economy, Marketing management and Retail business has emerged as one of the industries with the fastest growing job markets. The retail market in India is the most alluring and developing in the world, and there is a greater need for trained professionals in this area.
It aims to provide them with the best practices that are used around the world in order to develop a new generation of intelligent retail professionals of the highest caliber.
Retail management degree Courses available in India:
Diploma in Retail management
PG Diploma in Retail management
PG Diploma in Fashion Retail Management
Bachelor of Fashion Retail Management
MBA in Retail Management
What career paths are available in retail management?
A dynamic sector with a wide range of sectors, retailing is home to some of the biggest companies in the world. Candidates with a background in retail management can begin their careers in management, administration, sales, merchandise shipment, and client communication.
Around the world, there are more than 2 million job openings in retail management.
Eligibility for Diploma in Retail management
When enrolling in a PGDM course in retail management, students must meet certain eligibility requirements. A bachelor's degree from an Indian institution that is regarded as reputable is the bare minimum requirement for admission.
They must receive at least 50% of the possible points for their bachelor's degree.
Even though admission to postgraduate programs in retail management is based on merit, some institutions administer entrance exams to identify and assess a student's abilities and areas of interest. A candidate's performance in these three rounds, which come after the entrance exam institutes interview them, determines their admission to a PGDRM program.
Syllabus for Diploma in Retail management
Students in postgraduate programs are able to learn a great deal through their course content and hands-on experience.
Below are some of the crucial subjects covered in this course:
Retail management Marketing and Sales Management
Introduction to Retailing
Customer Relationships and Behavior
Electronic Retailing
Project work
Training
Retail stores and Operation Management
Supply chain Management
International Retailing
Retail planning
These topics provide students with a greater understanding of the Retail management marketing industry.
Students who have deeper knowledge in this sector are more likely to excel and advance in their careers.
Benefits
A PGDM course can provide students with additional advantages in addition to helping them succeed in their careers.
Some benefits that students can receive from a PGDM program include the following:
Better opportunities for employment
A PGDM in Retail Management course equips students to choose specific job roles based on their areas of interest.
In India, a PGDRM program can prepare students for a variety of employment opportunities, including the following:
Retail store manager
Brand manager
Retail Industry coordinator
Financial controller
Career advancements
Sales executive
Sales manager
Department manager
With experience and better credentials, students can advance in their careers. Students who have more education can advance quickly in the corporate world. Students can acquire the necessary knowledge and understanding of the business world through higher education, such as the Post Graduate Diploma.
Because candidates with higher education are more likely to succeed in an organization, employers are more likely to choose those with PGDM degrees.
Insight into the business world
An industry-focused curriculum is included in the postgraduate diploma program in retail management, which improves students' self-awareness, confidence, problem-solving abilities, and knowledge of actual situations. Students are taught using a variety of methods, including conferences, practical activities, guest lectures, student debates, internships, and interactive sessions.
Candidates can gain an understanding of the workings of the business world and the skills necessary for success at these events.
Greater pay
Students with postgraduate degrees are more likely to land well-paying jobs. Companies and organizations prefer candidates with PGDM degrees because they guarantee that the candidate is well-versed in both theory and practical knowledge.
Practical experience in a particular industry of employment ensures a candidate's capacity to manage a variety of demanding situations on the business front. Some people with a postgraduate diploma in management receive an annual salary of up to 20 lakhs.
Conclusion
Retailing plays a significant role in both the Indian and global financial systems. Retailers now face tougher competition, a rise in online shopping's popularity, new technologies, and new kinds of customers. As a result, many retail businesses need employees with the right skills to handle these issues.
The retail industry in India is expanding. For those looking for a Retail management and marketing certificate, it offers fantastic employment opportunities.
There are many explanations for why a degree in Retail management and marketing is so popular right now. Students from various backgrounds enroll in management courses due to their importance in the corporate world.
The PGDM program is a great place to start if you want to pursue a career in management. Lucrative opportunities, a large selection of specializations, and practical knowledge are all offered by PGDM programs. One of the most popular management programs is offered there.
Dignified with Rankings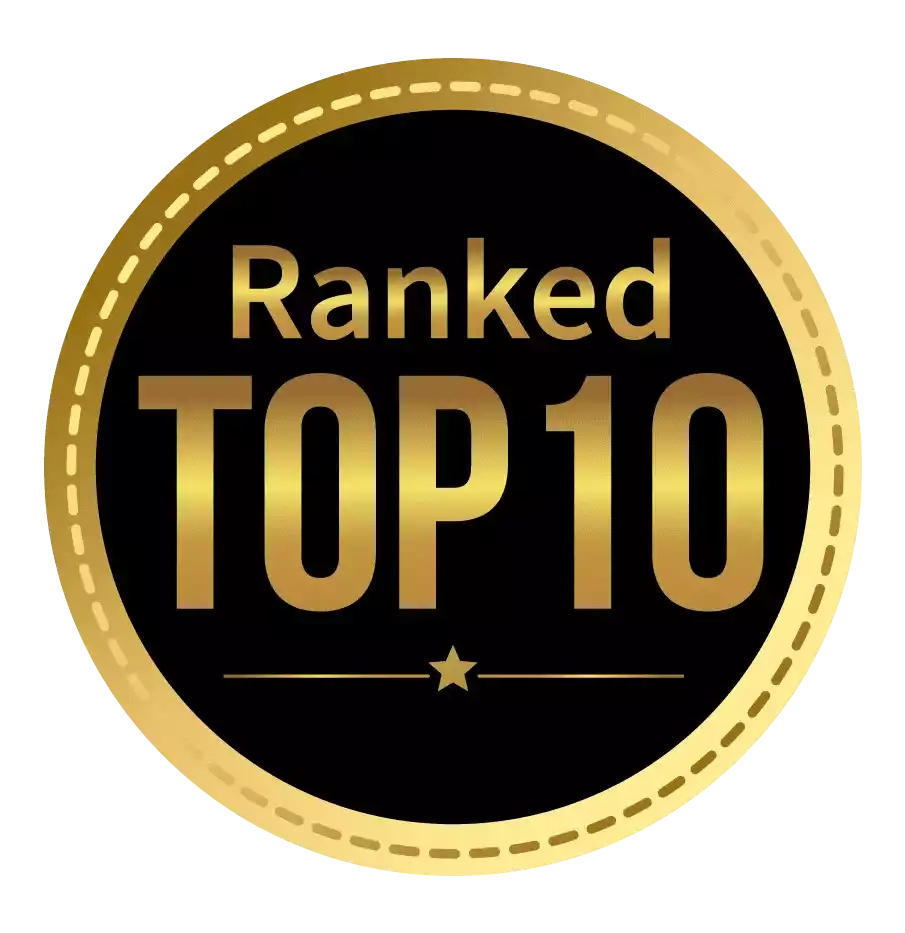 Amongst India's most promising Hotel Management Institute by Higher Education Review 2021
---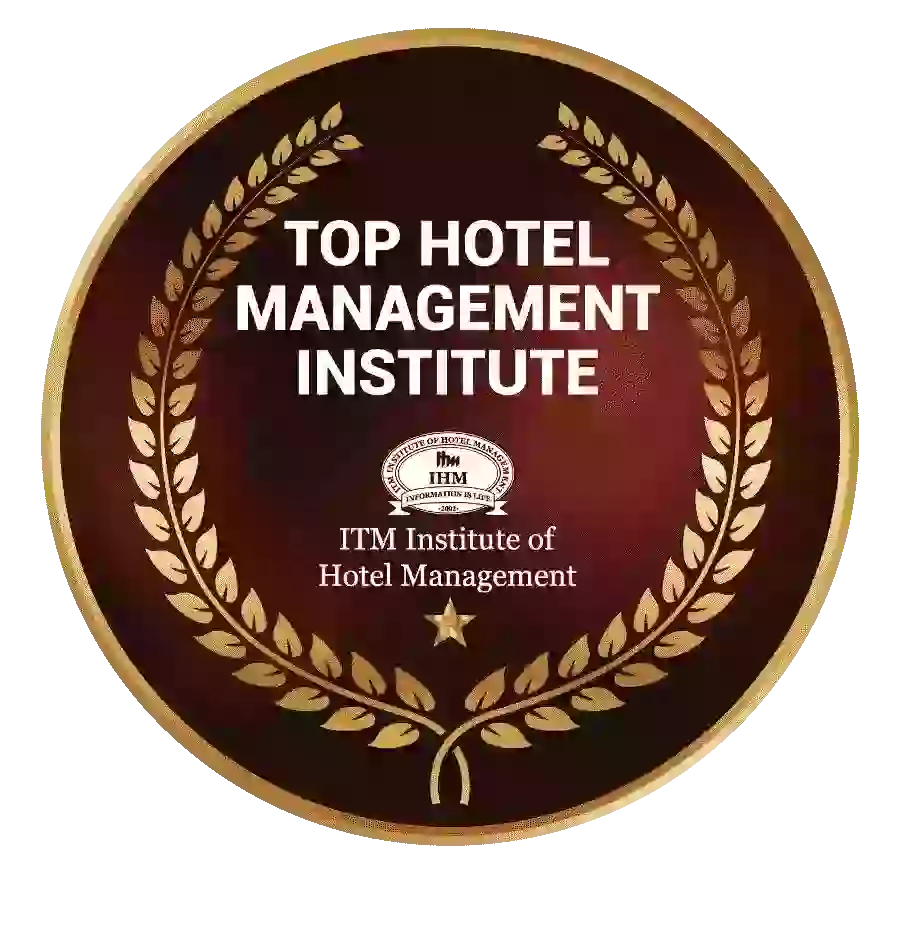 Ranked Top Hotel Management Institute awarded by Times Education Icon 2022
---
Quality Education, Outstanding Administration & Leading Infrastructure by Educational Excellence Awards & Conference 2021
---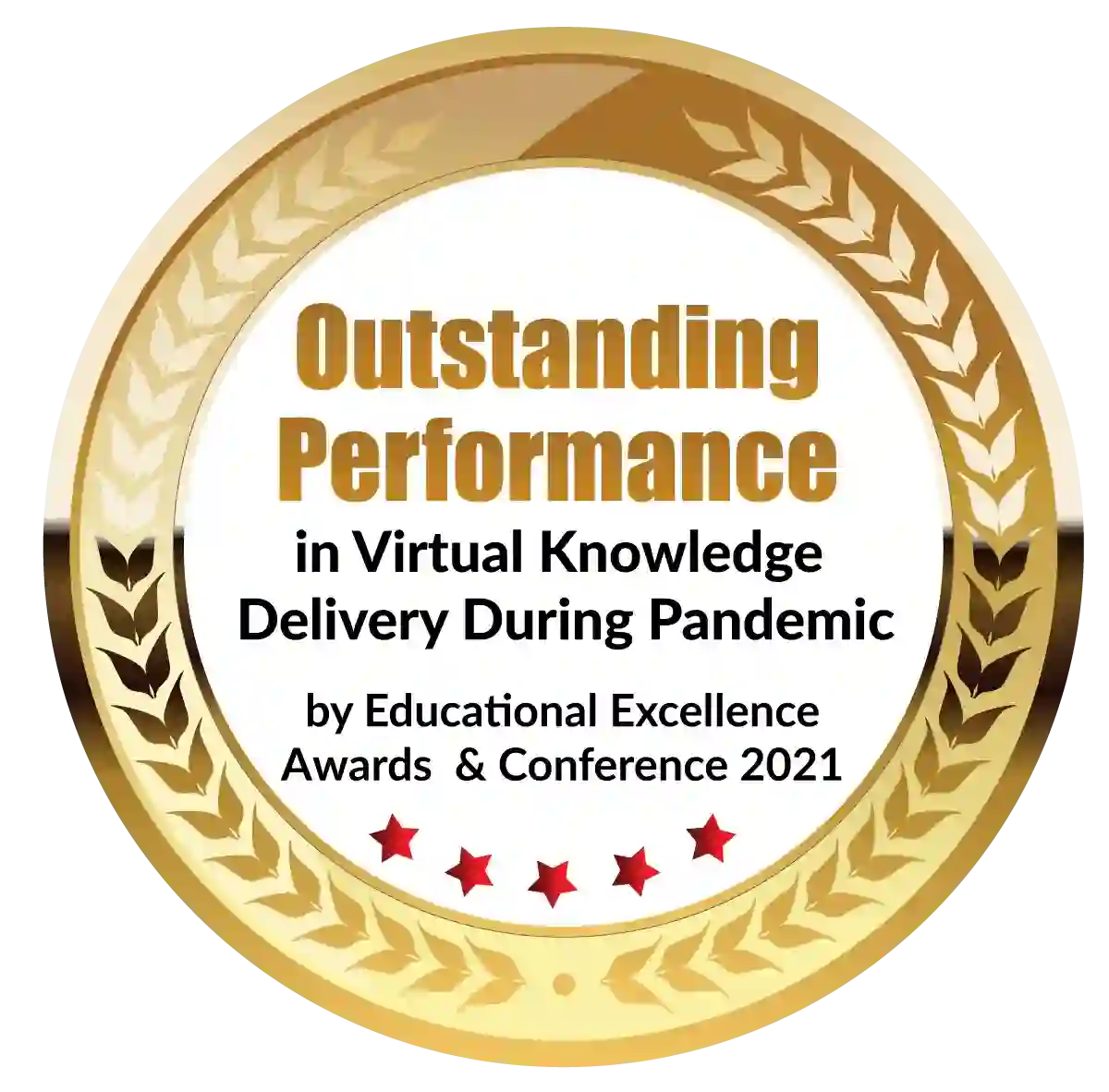 Outstanding Performance in Virtual Knowledge Delivery During Pandemic by Educational Excellence Awards & Conference 2021