Students Trained & Placed
Kitchen Training Facility
International & National Internships only at 5-star Properties
One to One Corporate Mentorship
An Entrepreneurial Culture at the Campus
Dignified with Rankings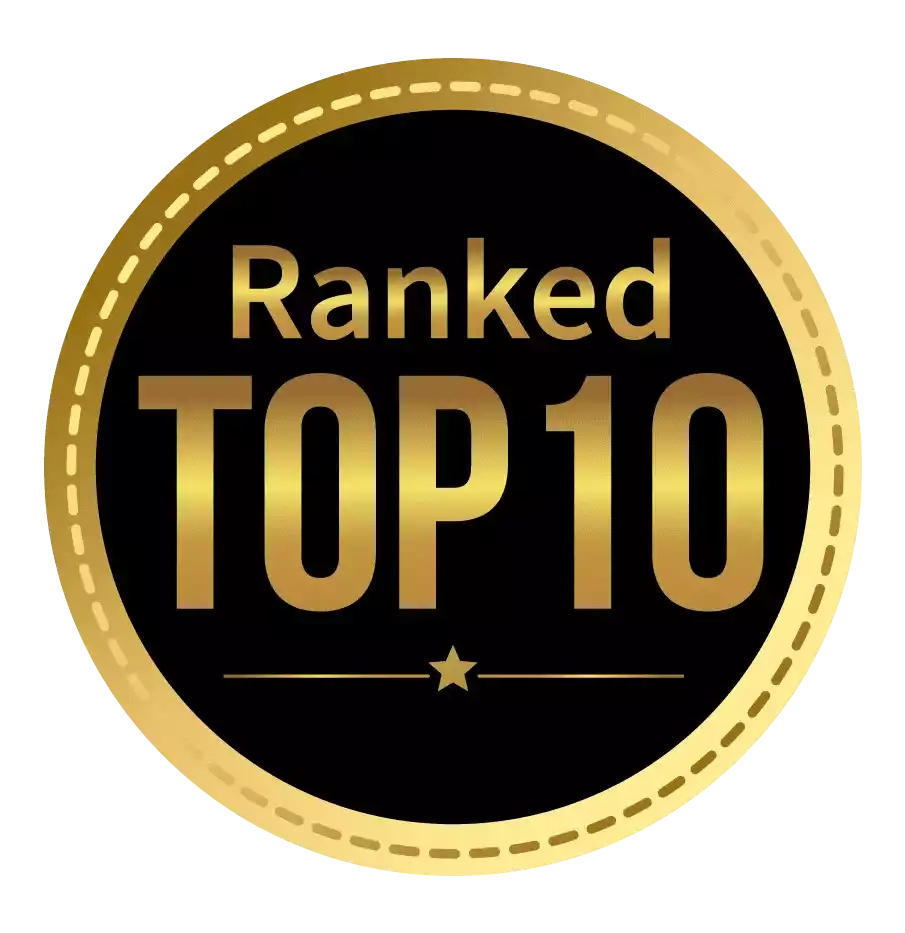 Amongst India's most promising Hotel Management Institute by Higher Education Review 2022
---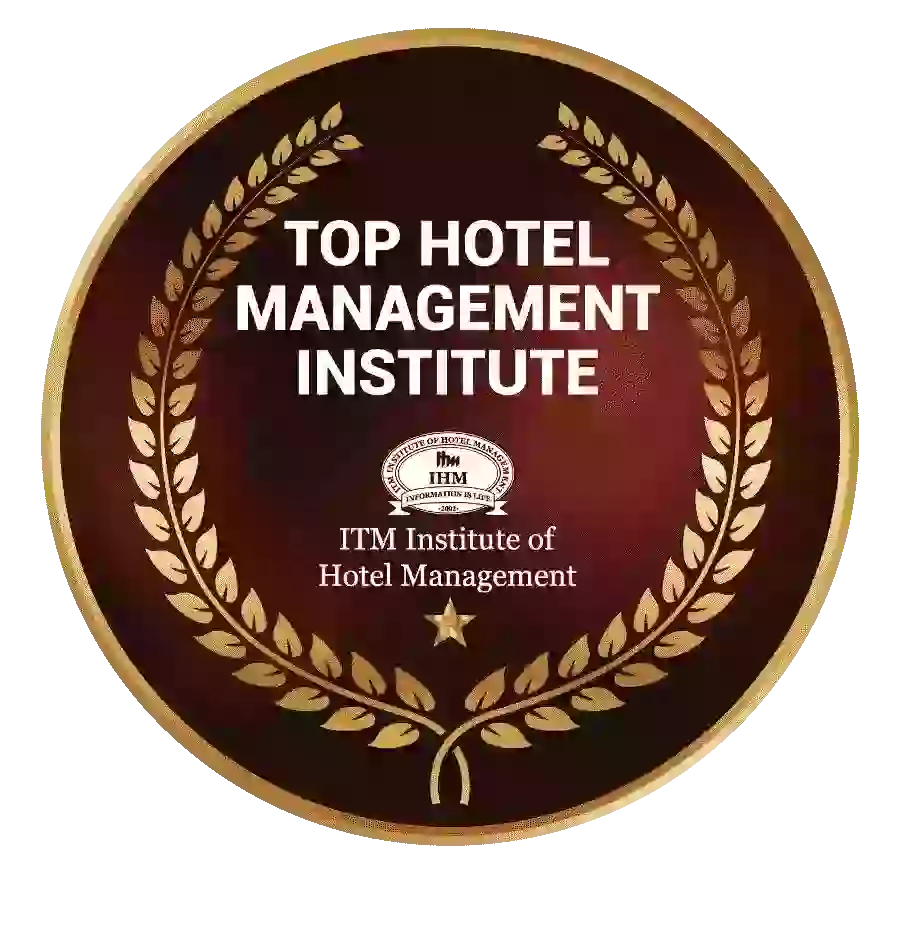 Ranked Top Hotel Management Institute awarded by Times Education Icon 2022
---
Quality Education, Outstanding Administration & Leading Infrastructure by Educational Excellence Awards & Conference 2021
---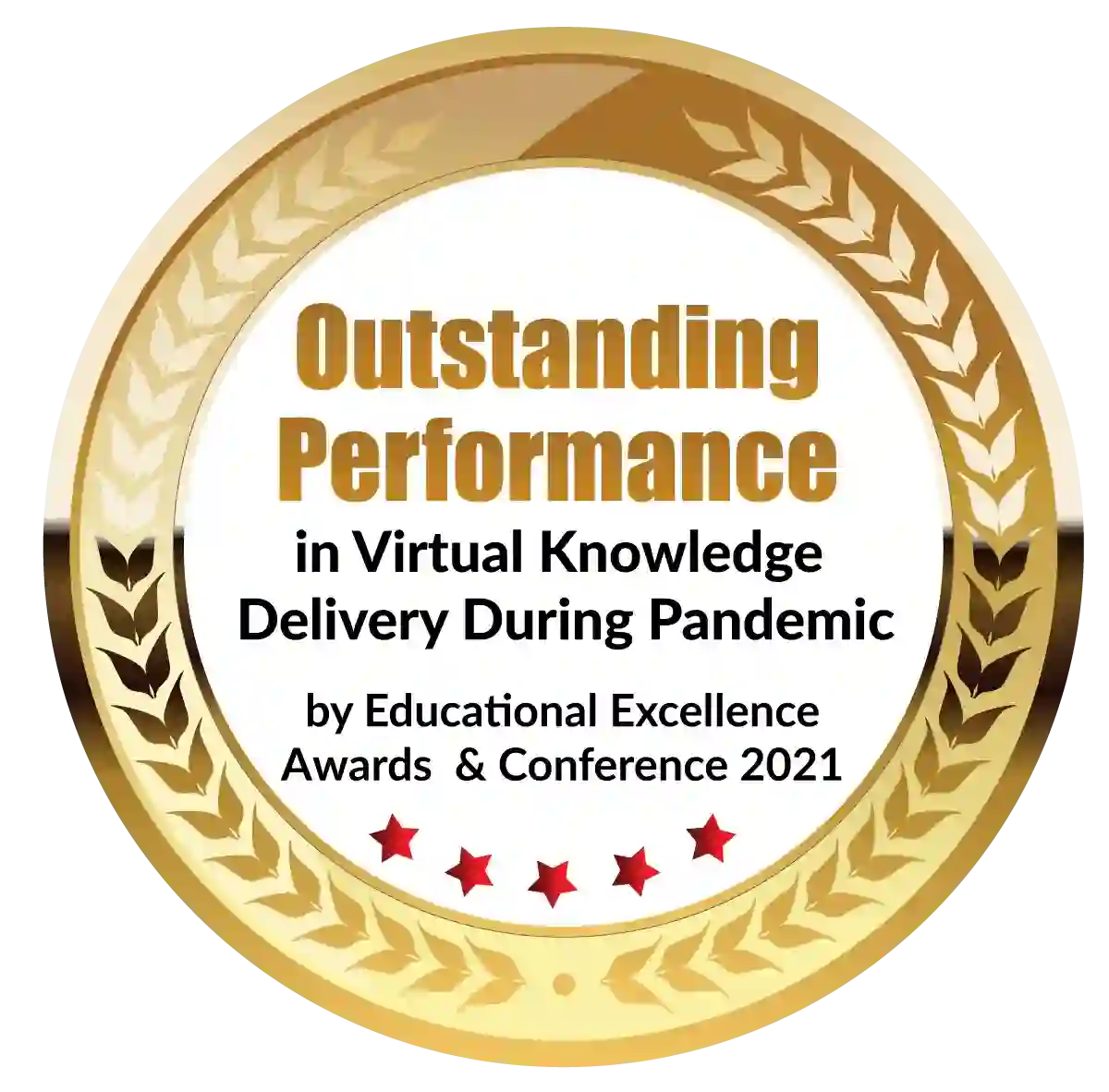 Outstanding Performance in Virtual Knowledge Delivery During Pandemic by Educational Excellence Awards & Conference 2021
Because of the number of highly qualified applicants, the employment market has become exceedingly competitive. A diploma program is a good approach to obtaining industry-specific skills in a short period of time. A number of colleges in the country provide a variety of pg diploma courses, and it is beneficial to grasp the breadth of each. This post will look at some of the most popular pg diploma courses a candidate might take after graduating.
In this day and age, simply having an academic degree is insufficient. You may not be ready for a job after graduation, therefore a pg diploma in your chosen field will get you there. Students from all over the world enroll in pg diploma programs that are relevant to their interests. Diploma courses allow students to get a more in-depth understanding of a particular subject. Following graduation, you might pursue numerous pg diploma courses to hone your talents and land a career.
Diploma courses are a vital aspect of joining the industry after graduation because a graduate degree may not guarantee qualify you with the skills or information needed to succeed in a highly competitive employment market. A degree in a specific discipline can aid in your understanding of a specific job function and its important workflows. These classes are meant to help students get jobs. After your tenth, twelfth, or graduation year, you can enroll in a pg diploma program. Following graduation, you can pursue a variety of pg diploma programs to develop your abilities and increase your employability.
What is the significance of diploma courses after graduation?
Diploma courses after graduation are a vital aspect of joining the profession because a graduate degree may not guarantee qualify you with the skills or knowledge to succeed in a highly competitive employment market. A pg diploma in a specific topic might provide you with a more in-depth grasp of a specific job role and its critical operations. These courses are designed to prepare students for employment. After 10th, 12th, or graduation, you can follow a pg diploma programme. There are a range of such certificate courses available to you after graduation to help you enhance your abilities and increase your employability.
Advantages of pursuing diploma courses
Here are some advantages to earning a diploma:
The majority of pg diploma programs are industry-focused. They teach students skills and knowledge for practical applications and give them hands-on experience with the newest technology and procedures relevant to a certain market. A certificate course is often shorter in duration than a graduate degree and may focus primarily on skill development relevant to an industry or work role. As a result, obtaining a pg diploma degree in their respective profession might assist students in advancing in their careers.
Increases earnings potential
A pg diploma course curriculum is designed to give students real-world practical skills and knowledge. A professional pg diploma can boost your career possibilities and provide an opportunity to increase your existing pay. It enables a candidate to achieve mastery in specialized skills and tools that are specific to their sector and employment role.
Diploma courses are often shorter in duration than undergraduate and postgraduate courses. Undergraduate studies typically need three or four years of study, whereas postgraduate courses may take two years to finish. Diploma programs can range in length from six months to two years. This allows a candidate to complete the course while working and gain the essential skills to advance their profession. It also assists a candidate in becoming acquainted with the most recent industry trends and best practices.
Opportunity to investigate various career paths
A diploma course may enable you to explore many job alternatives. Following graduation, a candidate can select a pg diploma course from a wide range of courses offered by colleges or online platforms. If you are undecided about changing occupations, you might enroll in a pg diploma program to obtain a deeper grasp of a potential professional sector before making a final decision.
Diploma programs may be significantly more adaptable than degree programs. You may be able to obtain a diploma through online or traditional study methods. Because the curriculum is not overly rigorous, you can obtain a pg diploma while working or studying.
While a degree course may have a high tuition charge, a certificate course may be less expensive. Students and professionals can apply for suitable pg diploma courses without incurring significant financial risks. These courses equip you with practical knowledge and valuable industry-specific skills at a cheap educational cost, allowing you to develop your career.
Degree programs typically have entrance criteria such as age limits and cut-off percentages for aggregate marks. As a result, many students may be unable to apply for degree programs of their choosing. Diploma programs may not always focus on such eligibility criteria, but they can give students the correct path for career and skill development.
Popular post-graduate diploma programs
Students from various academic backgrounds, such as arts, commerce, engineering, medical, and science, can pursue various diploma courses based on their professional interests. Some popular pg diploma courses for graduates include:
Diploma in Graphic Design: 
Students interested in developing visual designs, illustrations, and appealing visuals might enrol in a graphic design diploma programme. It can provide students with a thorough understanding of the many software applications, methodologies, and tools used in the field of visual design.
Diploma in Digital Marketing: 
Students in this course may learn about numerous mediums that various companies use to develop a digital platform and improve their online presence. Students may receive knowledge of many facets of digital marketing such as search engine optimization, email marketing, and social media marketing.
Diploma in Computer Applications: 
A study of computer applications can provide individuals with essential information and greatly boost their work prospects. This pg diploma programme will teach you how to use various operating systems, MS Office, internet applications, and other regularly used tools and software.
Diploma in Hotel Management: 
This degree usually includes an internship programme and prepares students for careers in hotel management and hospitality. You might get basic cutlery training as well as study the foundations of hospitality and business management.
Diploma in Human Resource Management: 
This programme provides students with managerial abilities in the field of human resources. Students who take this course will learn about effective management strategies for hiring, onboarding, and training professionals.
Diploma in Food and Beverage Services Management: 
Students with a natural interest in food and beverage services can follow this programme to obtain important job-market abilities. This course may provide a fundamental foundation of culinary sciences, as well as food safety regulations and dietary requirements.
PGDEMA (Post-Graduate Diploma in Event Management and Activation): 
This course teaches students the fundamentals of organisation and important event planning workflows. Seating, workflow management, room layout design, budgeting, and venue exploration are also covered in the course.
Dignified with Rankings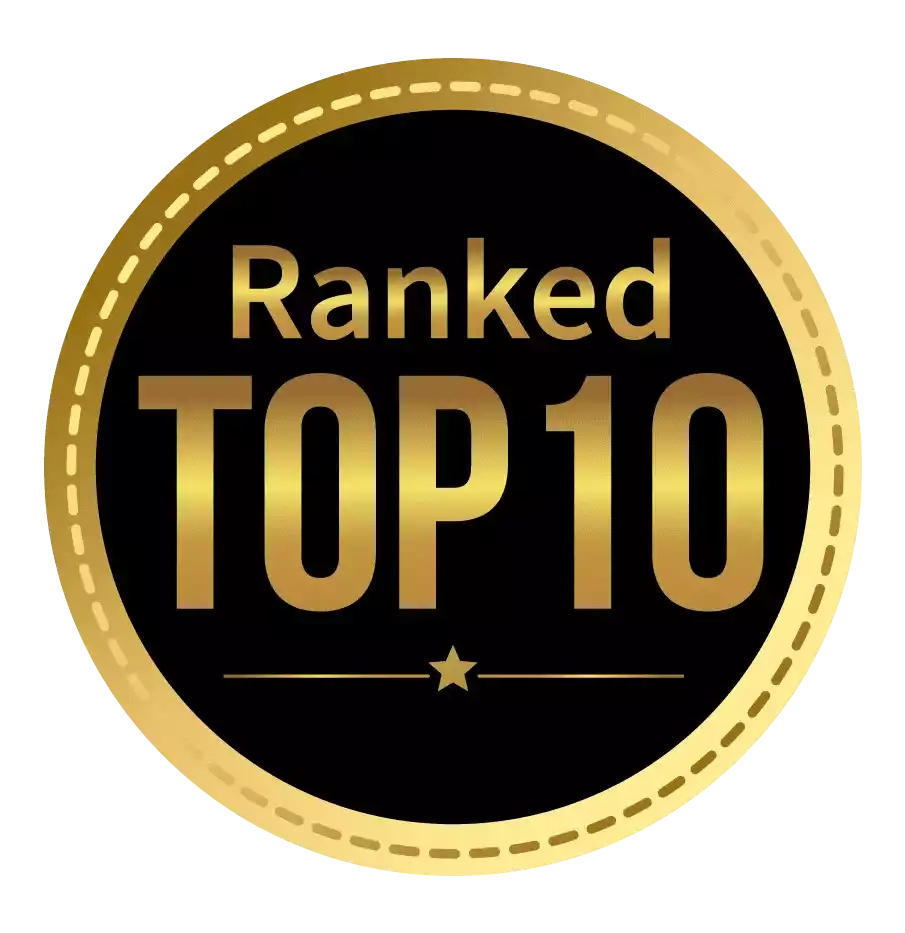 Amongst India's most promising Hotel Management Institute by Higher Education Review 2021
---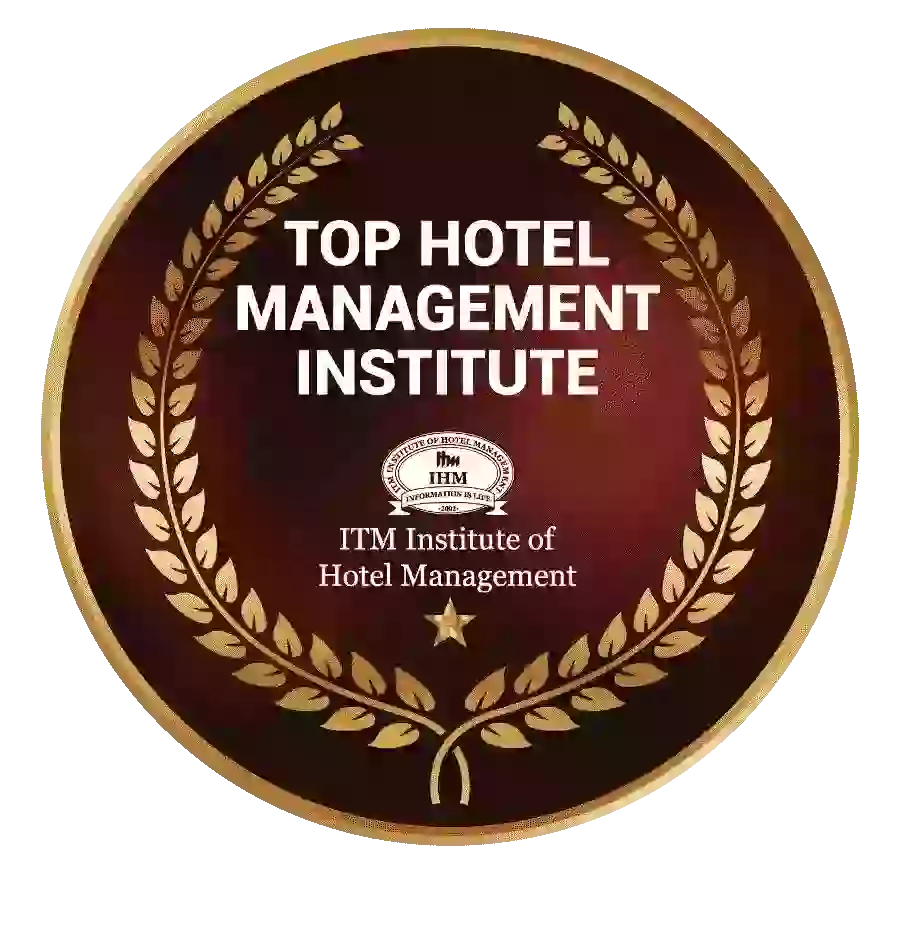 Ranked Top Hotel Management Institute awarded by Times Education Icon 2022
---
Quality Education, Outstanding Administration & Leading Infrastructure by Educational Excellence Awards & Conference 2021
---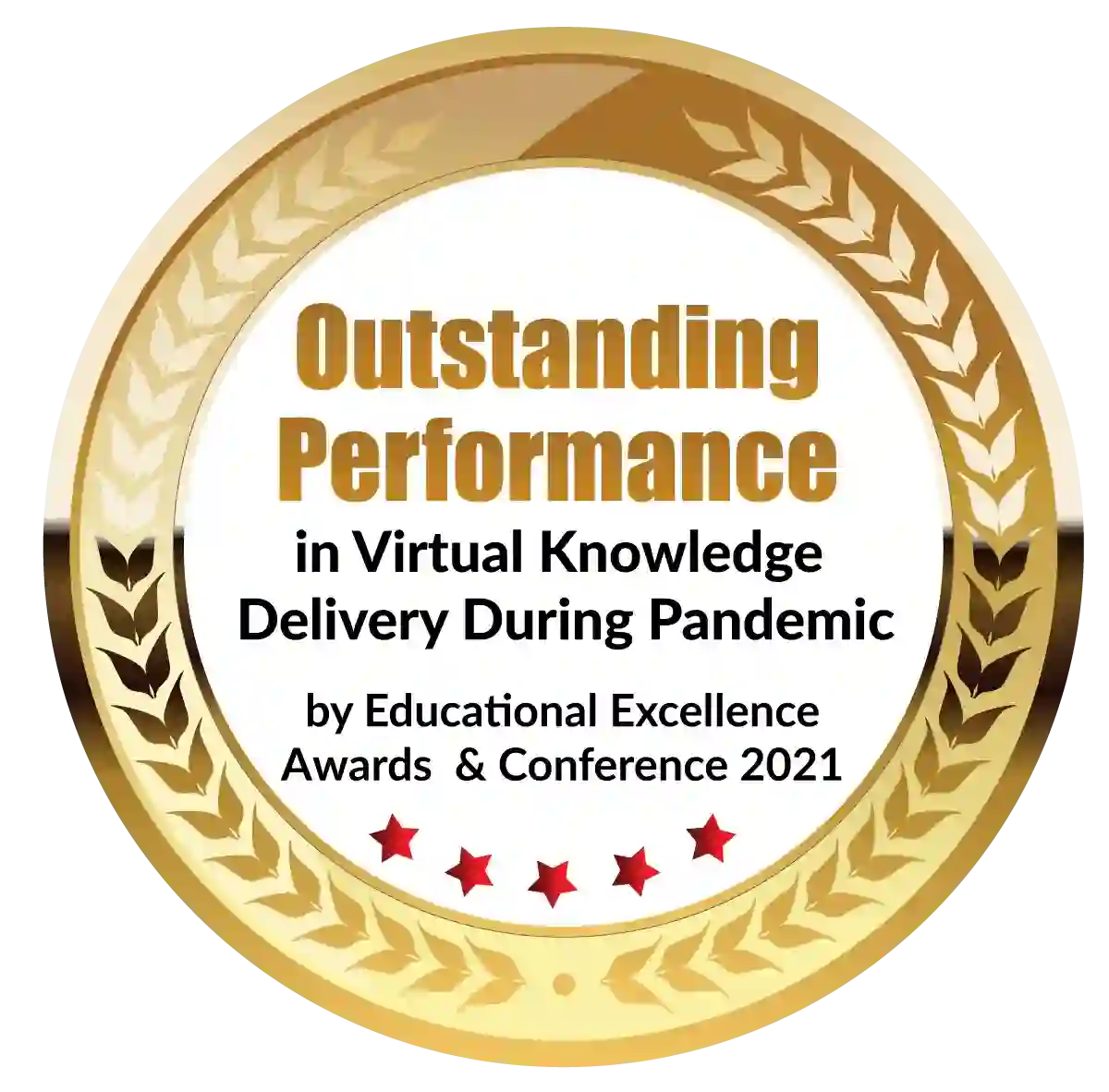 Outstanding Performance in Virtual Knowledge Delivery During Pandemic by Educational Excellence Awards & Conference 2021