Students Trained & Placed
Kitchen Training Facility
International & National Internships only at 5-star Properties
One to One Corporate Mentorship
An Entrepreneurial Culture at the Campus
Dignified with Rankings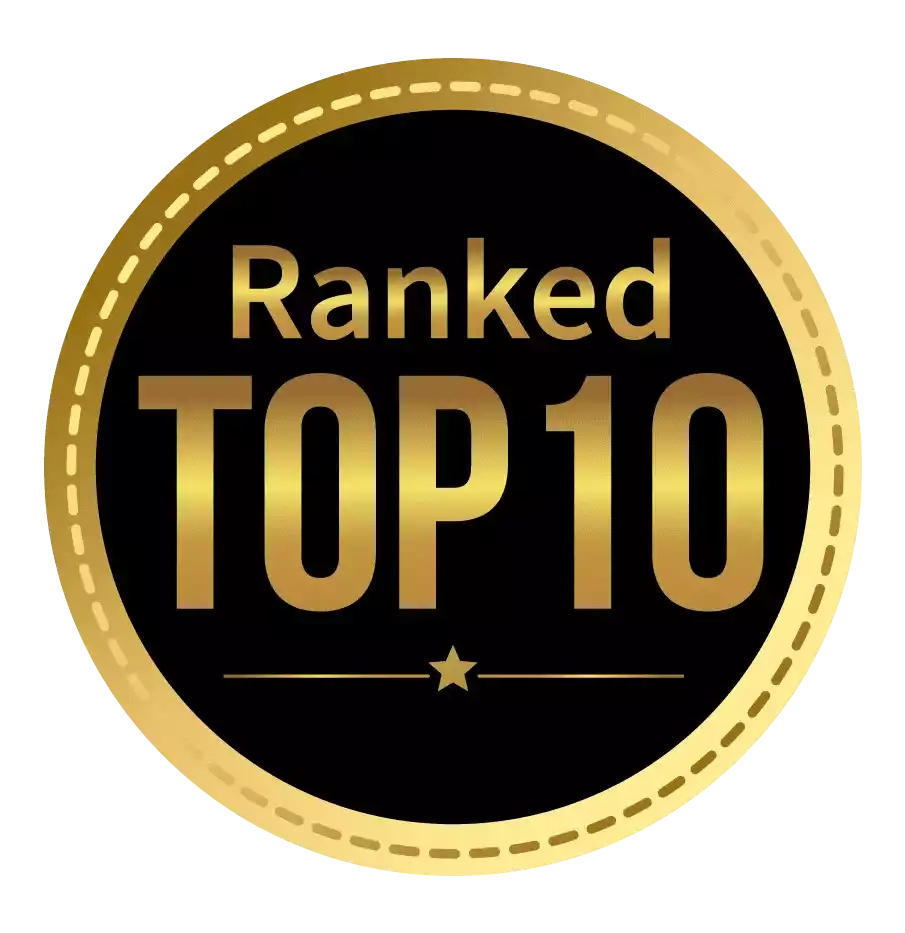 Amongst India's most promising Hotel Management Institute by Higher Education Review 2022
---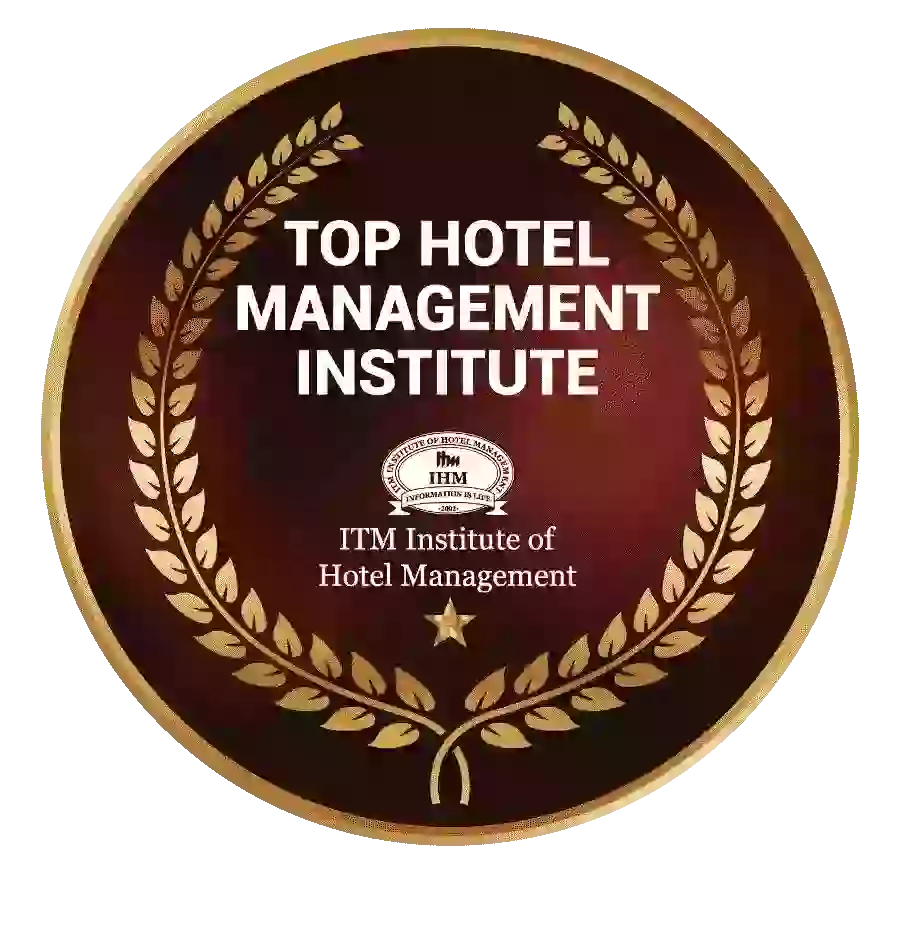 Ranked Top Hotel Management Institute awarded by Times Education Icon 2022
---
Quality Education, Outstanding Administration & Leading Infrastructure by Educational Excellence Awards & Conference 2021
---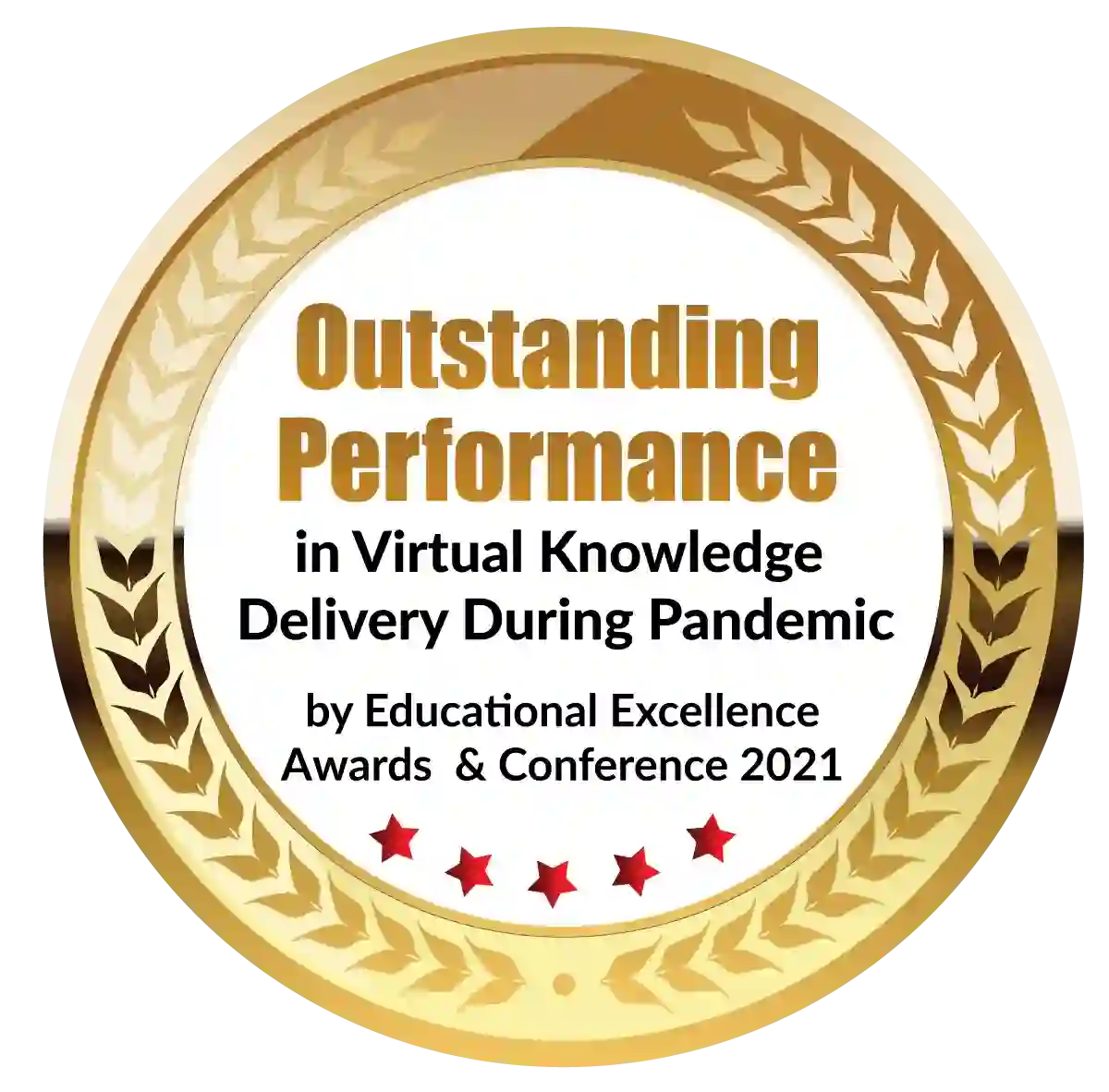 Outstanding Performance in Virtual Knowledge Delivery During Pandemic by Educational Excellence Awards & Conference 2021
In any student's career, education offers doors to new opportunities. The world's ever-changing needs have a substantial impact on all business sectors.
Businesses and organizations that hire postgraduate students recognize the significance of degrees like the PGDM, or Postgraduate Diploma in Management, which give advanced training and a curriculum tailored to the student's industry. This allows students to obtain a better grasp of how things work in their future workplace.
In today's business world, obtaining a higher education is critical, since businesses and organizations prefer to hire candidates with greater qualifications on their resumes. It's a competitive job market out there, and kids with more education have a better chance of landing a good job. As a result, a Postgraduate diploma is required.
Following graduation, students can enroll in a PGDM program, which is a higher-level qualification. It opens up a universe of job opportunities that would be difficult to get without this degree.
Postgraduate management students develop critical leadership and management skills that are essential in business operations.
Students can also strengthen their soft skills, such as problem-solving and communication, by taking a PGDM course offered by PGDM colleges in Jaipur. Students with a variety of educational backgrounds can enroll in a PGDM program to advance their business careers.
Students may have the appropriate degree and textual knowledge in their field of employment, but they lack the practical experience that a postgraduate study provides. Along with practical instruction, this degree of practical knowledge helps students function and excel in their workplace.
A PGDM training guarantees optimal exposure to the most up-to-date tools, know-how, and professional practices.
What is the difference between a PGDM, and an MBA offered in Management colleges in Jaipur?
Which is superior is one of the most important decisions a student must make. What is the difference between a PGDM, and an MBA? These courses offered by top PGDM colleges in Jaipur are ideal for people who desire to pursue a career in management following graduation. Choosing the appropriate one, on the other hand, is critical. Here's how to know which of the two is which.
What exactly is PGDM?
The Post Graduate Diploma in Management is a two-year diploma program that must be authorized in order to be recognized. Throughout the program, you will study a variety of disciplines as well as a concentration that will prepare you for a career in management in a variety of sectors and businesses. This course offered by top PGDM colleges in Jaipur focuses on teaching students how to apply theory in a practical setting and how to solve real-world problems.
What is an MBA, exactly?
A Master of Business Administration is a management professional degree program that can take anywhere from two to three years to finish. This course offered by PGDM colleges in Jaipur is a mix of theory and practice as well, but it emphasizes theoretical understanding.
What is the difference between a PGDM and an MBA?
To be valuable, PGDM and MBA programs must be approved by the AICTE.
An MBA is a degree, while a PGDM is a diploma.
The fees for the MBA are higher.
The most valuable degrees are the PGDM and MBA.
In the professional world, a PGDM is the most valuable degree, followed by an MBA.
Eligibility criteria. 
For admission to the PGDM program, the candidate must have a Bachelor's degree with a minimum of 50% marks. The Association of Indian Universities has granted recognition for admission to the post-graduate program (AIU). After completing secondary education, i.e., 10 V + 12 V class, the candidate must pursue a minimum of three years of Bachelor's degree. The number of applicants in the program is determined by their academic performance in the 10th, 12th, and graduation years.
Aside from that, there are other entry tests for the PGDM program. For admission to a PGDM program, you can take the CAT, MAT, XAT, GMAT, IBSAT, and other exams. Management colleges in Jaipur, such as IIM, exclusively admit students to the PGDM program based on their CAT scores, as well as GD and PI interviews (Group Discussion and Personal Interview). You must pass these Entrance Exams if you want to be admitted to top universities and Management colleges in Jaipur.
Engineering, Economics, Commerce, Humanities, Medicine, and other disciplines are all welcome to apply for the PGDM program.
Career and job after completing the PGDM program
Many job options exist in both the public and private sectors after completing the PGDM program. If a student wishes to pursue a career in research or education, they can do so, and you can do so by becoming a professor.
You can pursue a job in global corporations, finance, education, manufacturing, factories, marketing, information technology, and a variety of other fields. Students can also start their own businesses and work as freelancers or consultants outside of these fields.
Difference Between MBA And PGDM
So let's now know what the difference between MBA and PGDM is.
PGDM 
PGDM is normally completed in two years and consists of four semesters, however, it can also be completed in six semesters.
It is an AICTE-accredited diploma program based on IIM.
It, like AICTE's UGC program, offers courses in both technology and management.
Because this is a business-oriented Advance Course, the syllabus is updated every 4 to 5 years.
MBA
The MBA is a three-year program with six semesters.
MBA, or Master of Business Administration, is a globally recognized degree.
To study MBA in another country, you must first pass the GMAT or GRE.
After completing an MBA, you can continue your education at any university.
The Advantages of Taking a PGDM Course
Knowing the advantages of the PGDM program will help you fully comprehend the influence it can have on your life and career. The following are some of the most important advantages of the PGDM program.
Value for Money - This is not a cheap course. You must invest both time and money, but the rewards are well worth the investment, if not more. A PGDM is truly value for money, from the excellent salary you will earn even from your first job to the information you will gain.
High Salary & Benefits - One of the most motivating elements is that most management courses lead to a high salary and benefits package. However, because this course is recommended by recruiters over other management courses, you may be able to earn a higher income and benefits package with a PGDM.
Opportunity to Work Overseas - Any management graduate's goal, and with a PGDM, it's more likely to come true. Because the PGDM has worldwide worth, you can work for an MNC or find work in another country with extra certificates and qualifications.
Updated Course - Because the AICTE closely monitors this course, you can be sure you're obtaining the most up-to-date information. Your PGDM program will teach you all you need to know about the industry, from the newest trends to how to use technology.
Multiple Career Options - With a PGDM, you have the freedom to choose your path. You can look for work in any industry you like. You may work in any business and have a successful career since the fundamentals of management stay the same.
After graduation, a PGDM is one of the best courses you can take. It will put you on the correct track to a successful and well-paying profession. In comparison to other management courses, it also makes you a better professional. So, make the proper option and choose a PGDM over any other management program, and you'll be good to go for the rest of your life.
Duration of the PGDM program
The Post Graduate Diploma in Management program lasts two years and consists of four semesters. Every year, there are two semesters.
Courses for PGDM Specializations
This is a master's degree program, as mentioned earlier. You will become a specialist in that subject after completing this course. We've listed some of the best-specialized courses offered by the best PGDM colleges in Jaipur below.
PGDM In International Business
PGDM In Operations Management
PGDM In Business Entrepreneurship
PGDM In Retail Management
PGDM In E-Business
PGDM In Business Analytics
PGDM In Marketing
PGDM In Finance
PGDM In Biotechnology
Salary After Completing a PGDM
Let us explain that your pay is determined by your talents, experience, and position. However, after completing a Post Graduate Diploma in Management program, you can easily earn between Rs. 4 lakh and Rs. 15 lakh per year. However, your income is determined by the industry in which you have worked.
Dignified with Rankings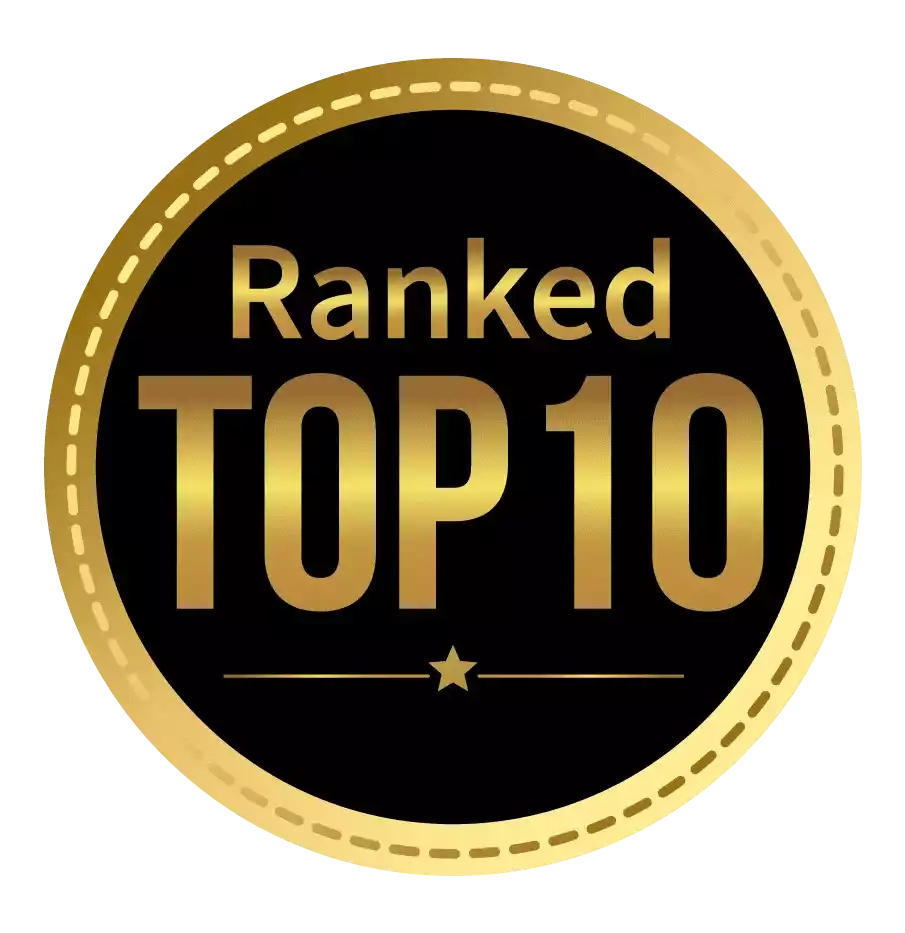 Amongst India's most promising Hotel Management Institute by Higher Education Review 2021
---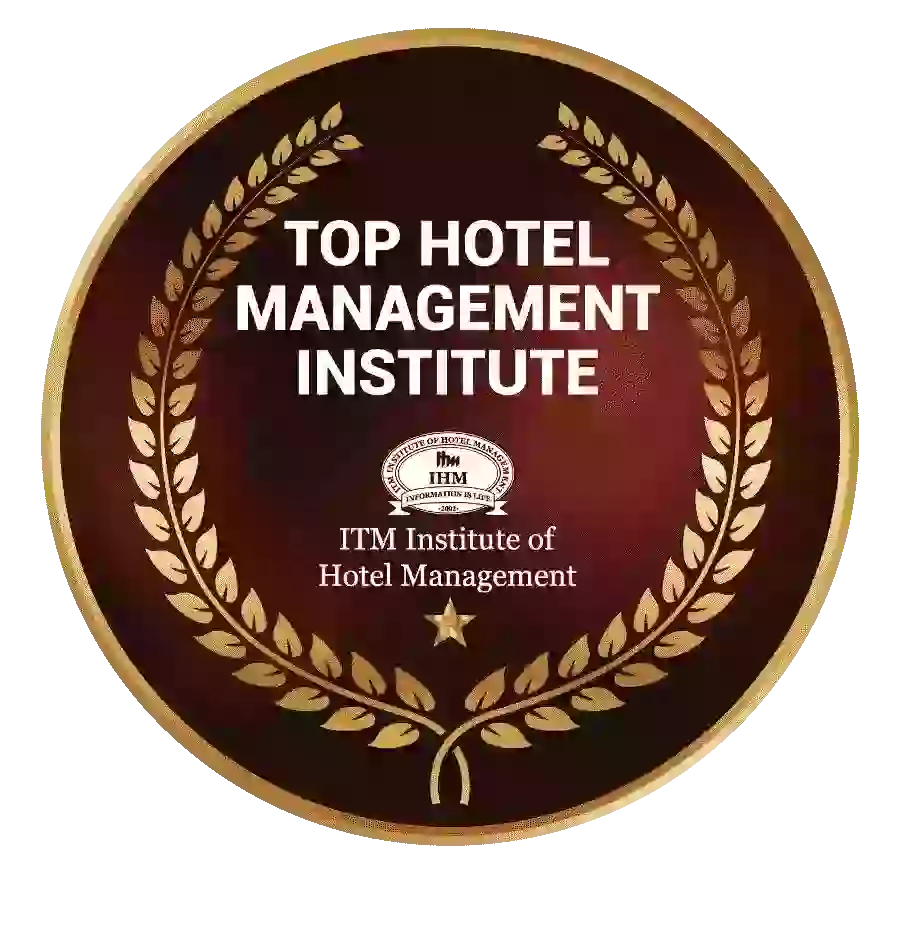 Ranked Top Hotel Management Institute awarded by Times Education Icon 2022
---
Quality Education, Outstanding Administration & Leading Infrastructure by Educational Excellence Awards & Conference 2021
---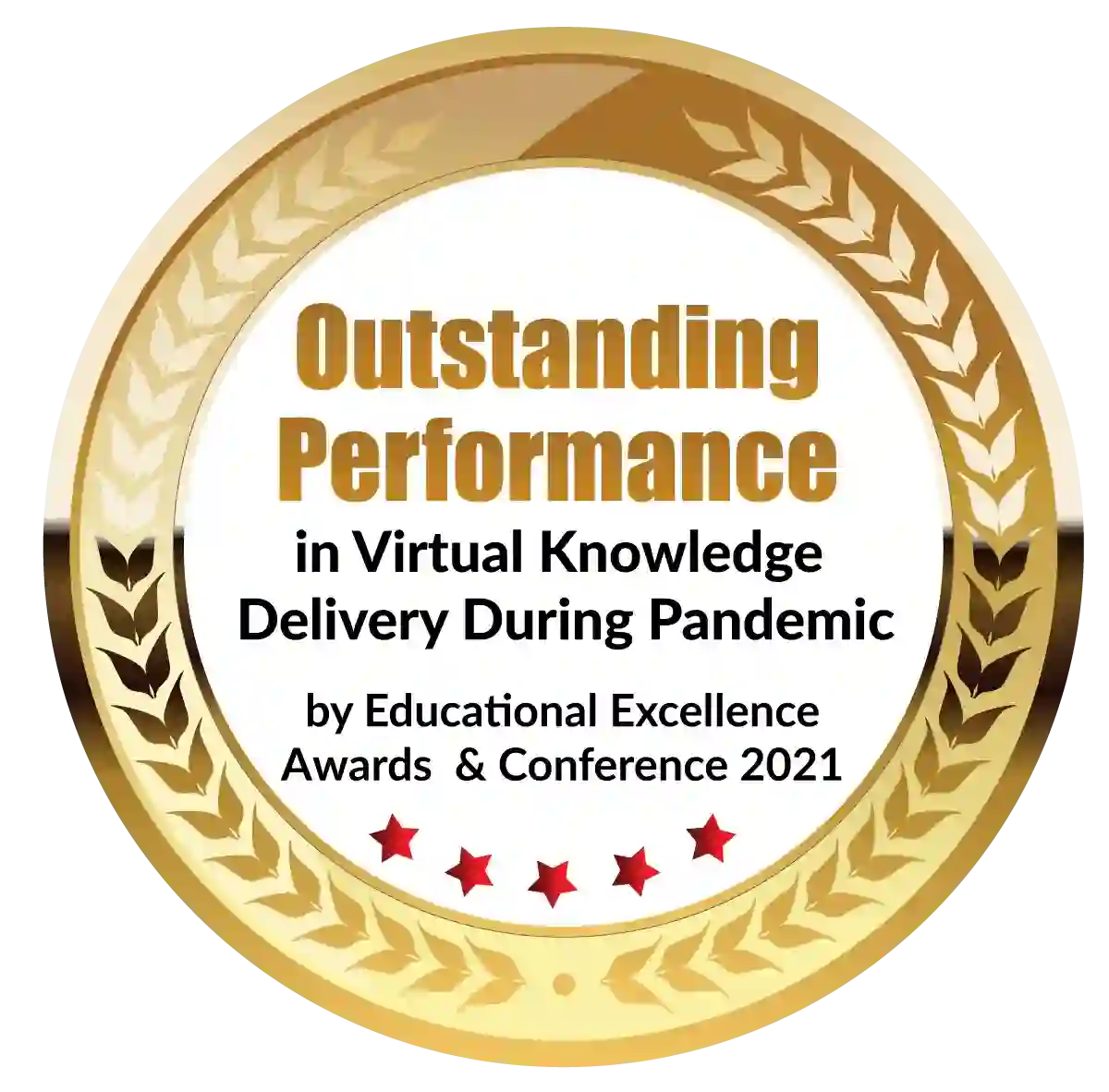 Outstanding Performance in Virtual Knowledge Delivery During Pandemic by Educational Excellence Awards & Conference 2021