Students Trained & Placed
Kitchen Training Facility
International & National Internships only at 5-star Properties
One to One Corporate Mentorship
An Entrepreneurial Culture at the Campus
Dignified with Rankings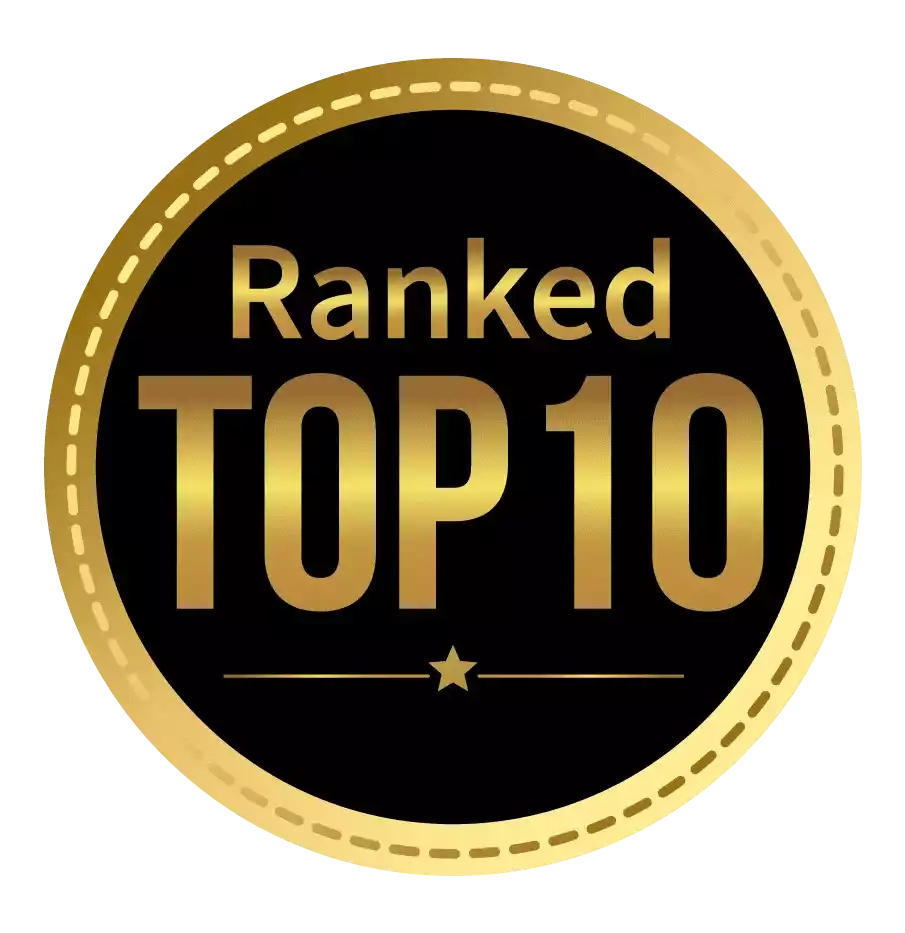 Amongst India's most promising Hotel Management Institute by Higher Education Review 2022
---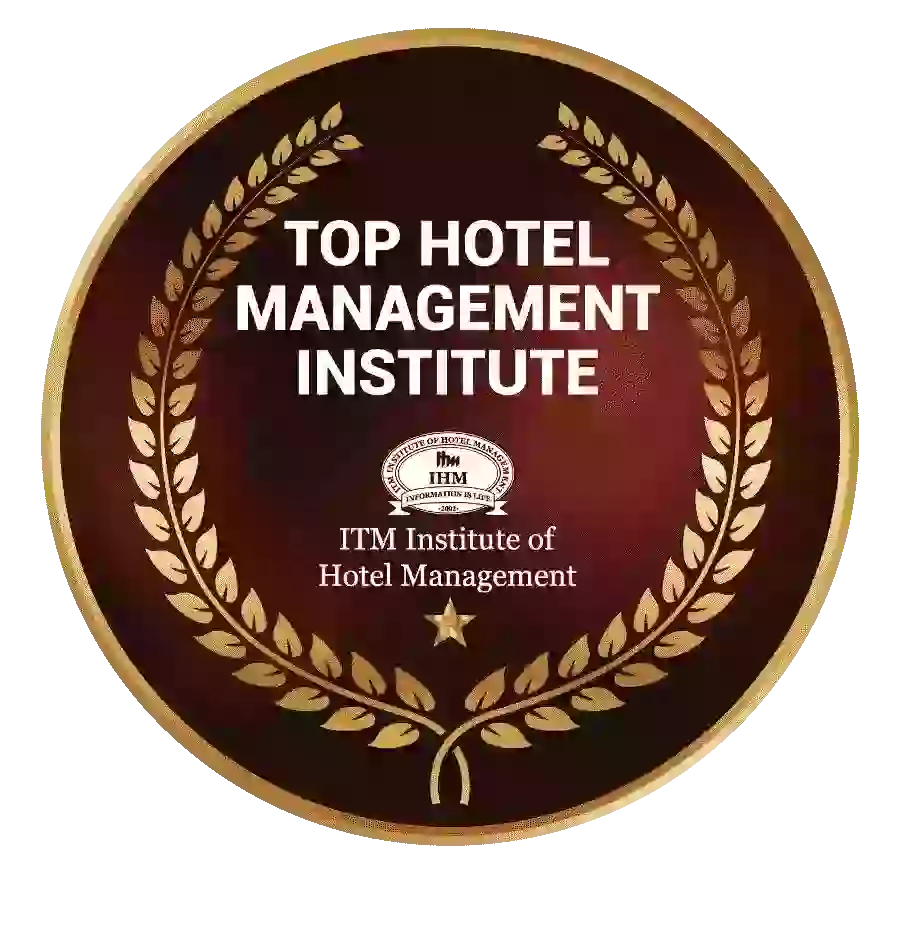 Ranked Top Hotel Management Institute awarded by Times Education Icon 2022
---
Quality Education, Outstanding Administration & Leading Infrastructure by Educational Excellence Awards & Conference 2021
---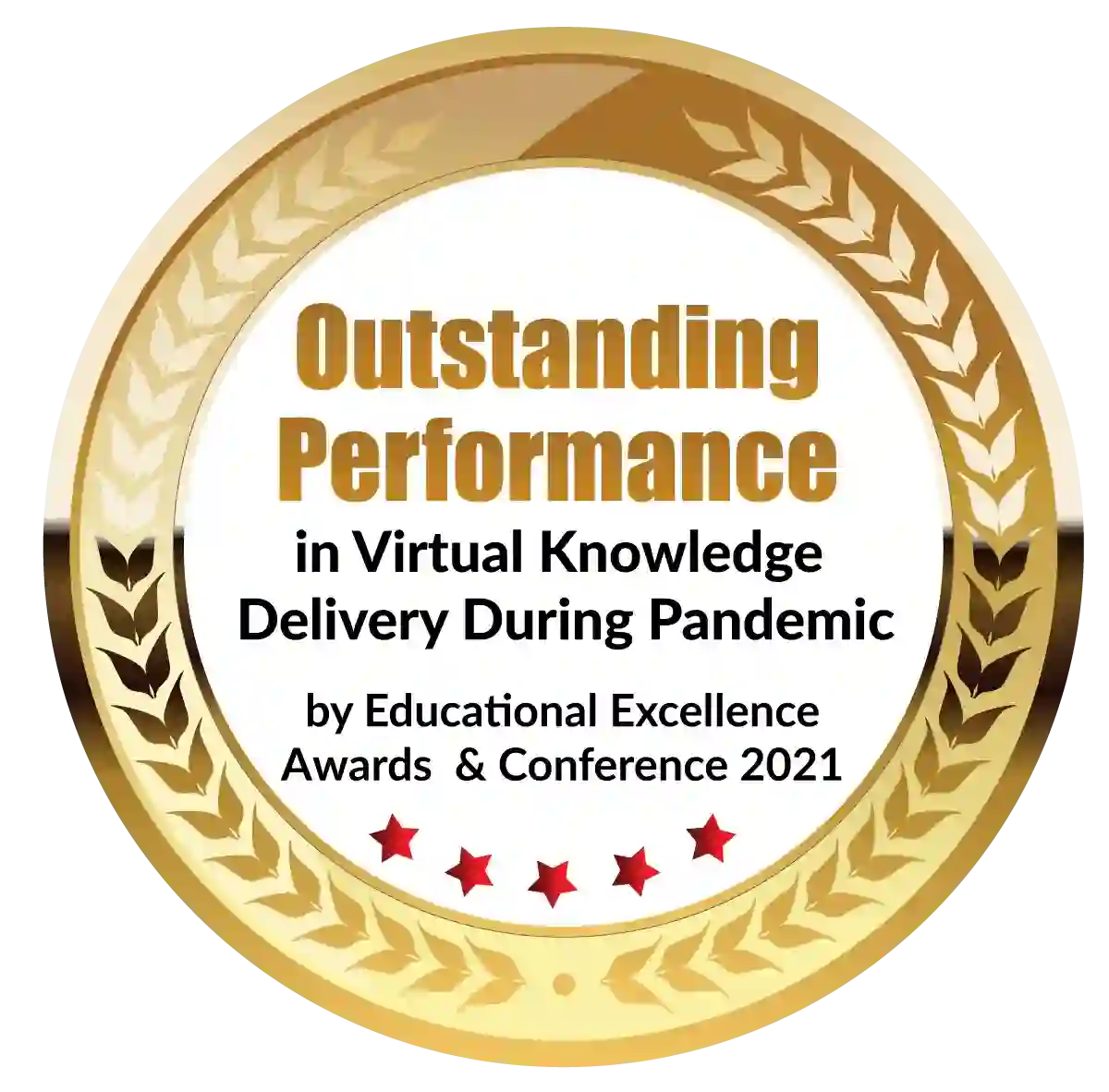 Outstanding Performance in Virtual Knowledge Delivery During Pandemic by Educational Excellence Awards & Conference 2021
Welcome to the world of PGDM courses, where opportunities for professional growth and development are endless. Whether you're a recent graduate seeking to further your education or an experienced professional looking to enhance your skills, a PGDM course in the top PGDM colleges in Navi Mumbai can help you achieve your goals. 
These programs offer a unique blend of theoretical knowledge and practical experience, equipping you with the skills and expertise needed to excel in today's competitive job market. With the support of dedicated faculty and resources, you'll be well on your way to achieving your professional dreams. So don't wait, start your journey toward success with a PGDM course today.
Here are some more characteristics of a college in Navi Mumbai that might help:
Financial aid
Financial aid for students varies greatly between public and private institutions. Private postgraduate institutes are more expensive to attend, but they have more money to offer than public universities. All colleges in Navi Mumbai publish average aid packages, which include the amount of aid from grants and loans. Keep an eye out for high loan burdens—you don't want to graduate with so much debt that it will be difficult to repay.
The college in Navi Mumbai will generally try to meet you in the middle with financial aid—don't expect your entire tuition to be paid for, but don't let a school ask for more than you can afford.
Offers information
There are numerous technologically supported information delivery options. Various university apps make it simple for students to navigate admissions, course registration, and scheduling, as well as physical campus facilities. The college in Navi Mumbai can provide students with routes to specific classrooms or meeting rooms as well as search for points of interest such as canteens, printers, and restrooms by integrating indoor and outdoor wayfinding in the app. Furthermore, the college in Navi Mumbai can assist students in their university experience by sending push notifications about events, canteen menus, or health tips.
Student support
Online students must have access to the same support services as on-campus students, as well as support services that address their unique experiences as virtual classroom students. These include the ability to rely on instructors for additional support outside of the classroom; having an advisor or other mentor to help guide them through their coursework from the first day of enrollment to graduation; and having access to traditional support services such as academic tutors and writing assistance, in addition to the technical support that an online program requires.
Communication and Collaboration
We can accomplish more as a group than we can as individuals. And effective communication is the difference between a cohesive team and one that disintegrates. The college in Navi Mumbai with a teamwork mentality and good communication measures—both within the pg program and as part of a larger community—perform the best. Some colleges in Navi Mumbai assist students, teachers, administration, and families in collaborating to achieve the best possible results for each student, and our strategy incorporates clear communication at every step of the way in the form of graphs, letters home, reading updates, personal interactions, and more.
Willingness to take on challenges
The college in Navi Mumbai will also take your schedule into account.
The more selective schools, in particular, prefer candidates who have taken the most difficult courses available in the best PGDM colleges in Mumbai. This shows a strong work ethic as well as a dedication to academics and scholarship.
A high school student who seeks to challenge himself will most likely succeed in the post-graduate institute.
Genuine Interest
Showing genuine interest in the best PGDM colleges in Mumbai, especially at the most selective colleges, can work in your favor.
Going on tours/visits, speaking with admissions officers, demonstrating enthusiasm during an interview (if interviews are expected), or writing passionately about the school in a personal statement are all examples of this.
As a result, making an early decision can be advantageous. Applying early decision shows that a school is your top choice.
Allows building friendship
Students on a smaller college campus often have more classes together and recognize each other in places like the cafeteria, housing, and the student union. Students form stronger bonds and deeper friendships with a larger proportion of their classmates. Student camaraderie is generally much higher at a smaller college than on a large campus, where few students know anyone outside of their immediate circle.
Internships
Nothing beats having hands-on, practical experience on your resume when applying for jobs after college. Look for a college in Navi Mumbai with active experiential learning programs. Great colleges will allow you to assist professors with funded research, secure meaningful summer internships with companies of interest, and take advantage of a strong alumni network when looking for work after graduation.
Internships and research experience are important whether you're a mechanical engineer or an English major, so inquire about experiential learning opportunities with the admissions officers at your preferred school.
Alumni network
When you enroll, you instantly connect to everyone who has ever attended a college. Even before students graduate, a school's alumni network can be a powerful tool for providing mentoring, professional guidance, and job opportunities.
Students should be able to use their school's alumni network for internships and job opportunities, otherwise having one is pointless. Alumni from the best college in Navi Mumbai are more likely to volunteer their knowledge to students in their field.
An active alumni network speaks volumes about a school's experience with its students. Alumni who care enough about their alma mater to continue donating their time and money long after the pg program can be assumed to have had a positive college experience.
Key Takeaways
When deciding where to attend college in Navi Mumbai, there are numerous factors to consider. While large colleges in Navi Mumbai and universities have some advantages over smaller colleges, everyone must make their own decision. Some students prefer a smaller setting where they can see a familiar face at every turn. Furthermore, a smaller college in Navi Mumbai has a safety net built in so that students are less likely to fall through the cracks and become lost in the system. Small colleges in Navi Mumbai provide some distinct advantages that assist each student in achieving success both in college and in the future.
Dignified with Rankings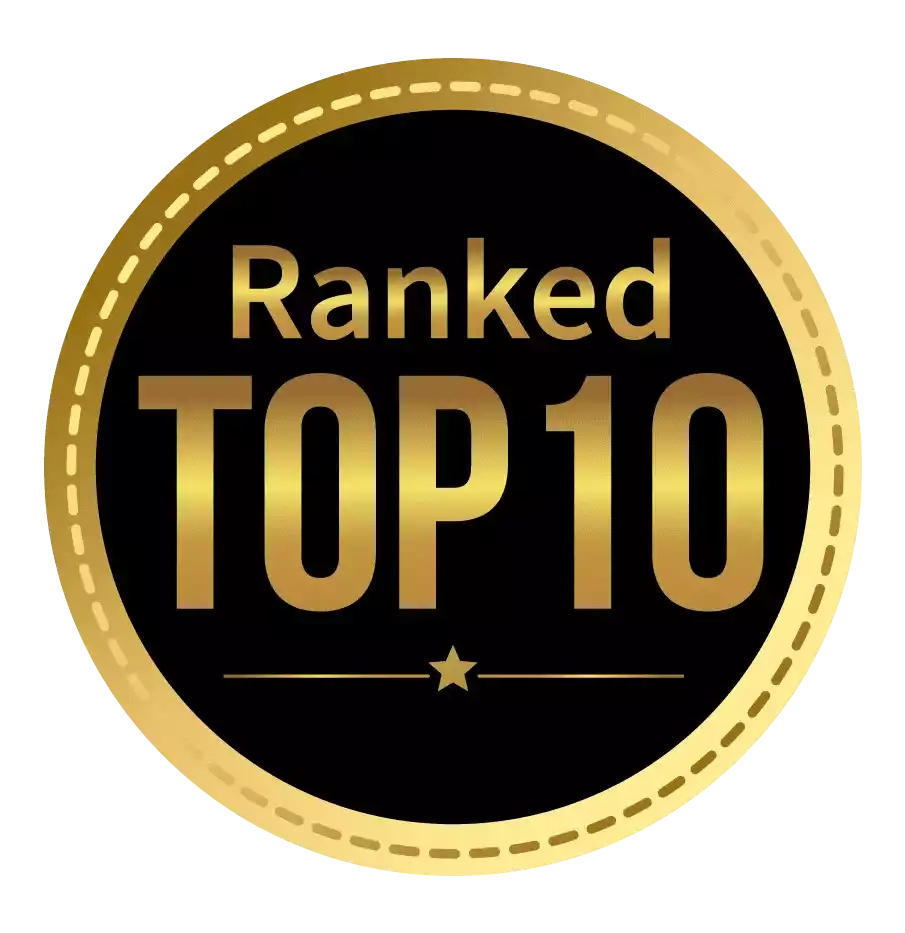 Amongst India's most promising Hotel Management Institute by Higher Education Review 2021
---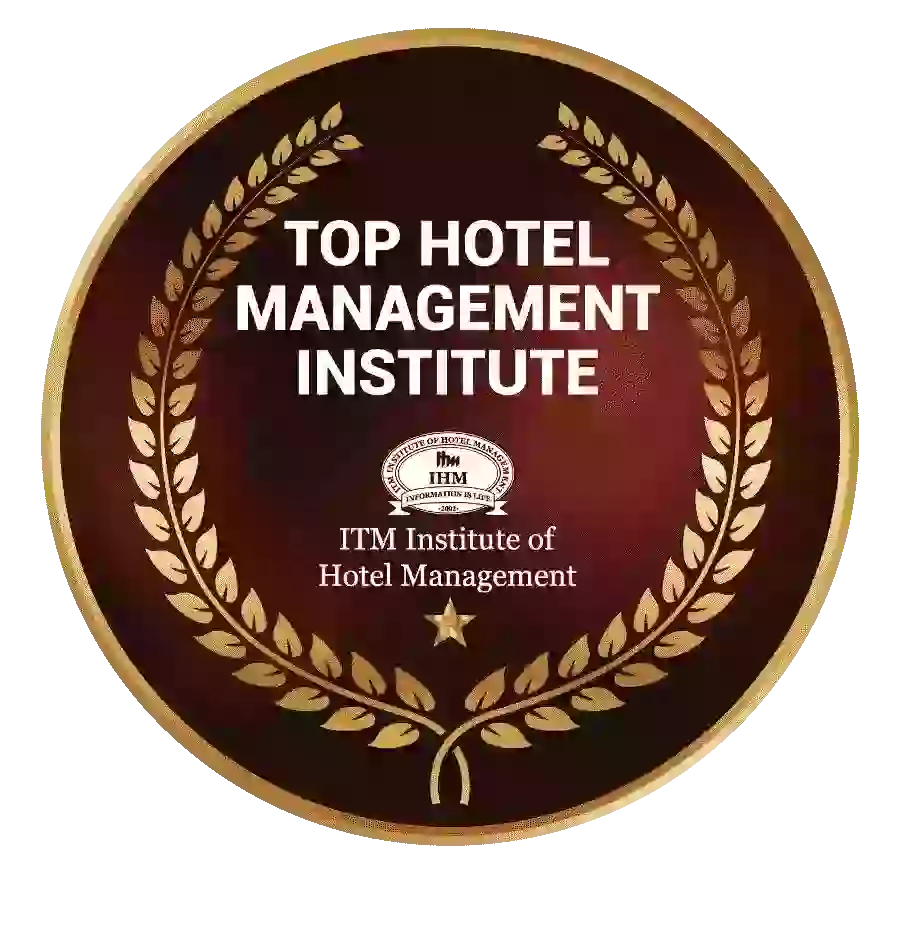 Ranked Top Hotel Management Institute awarded by Times Education Icon 2022
---
Quality Education, Outstanding Administration & Leading Infrastructure by Educational Excellence Awards & Conference 2021
---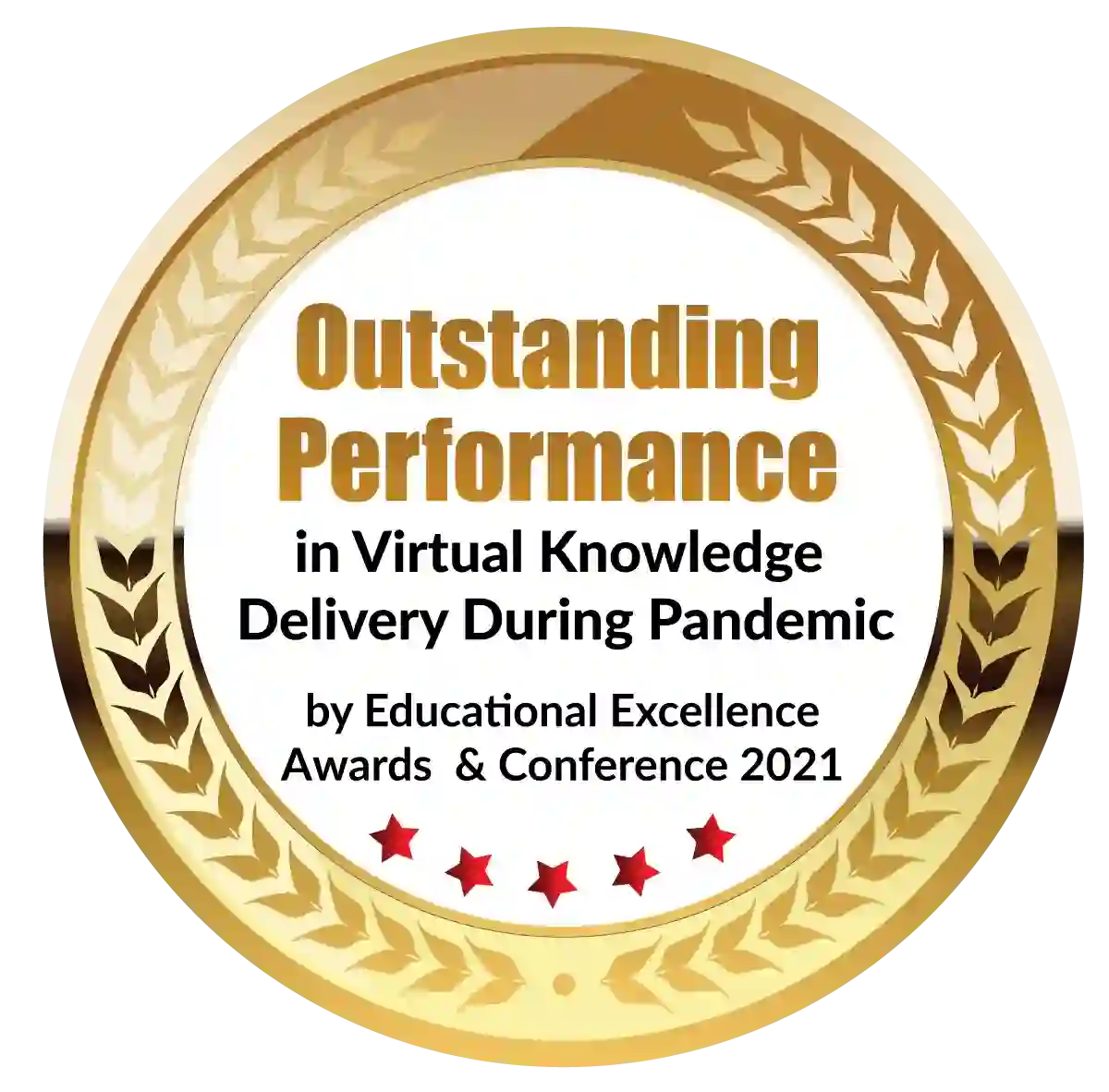 Outstanding Performance in Virtual Knowledge Delivery During Pandemic by Educational Excellence Awards & Conference 2021