Students Trained & Placed
Kitchen Training Facility
International & National Internships only at 5-star Properties
One to One Corporate Mentorship
An Entrepreneurial Culture at the Campus
Dignified with Rankings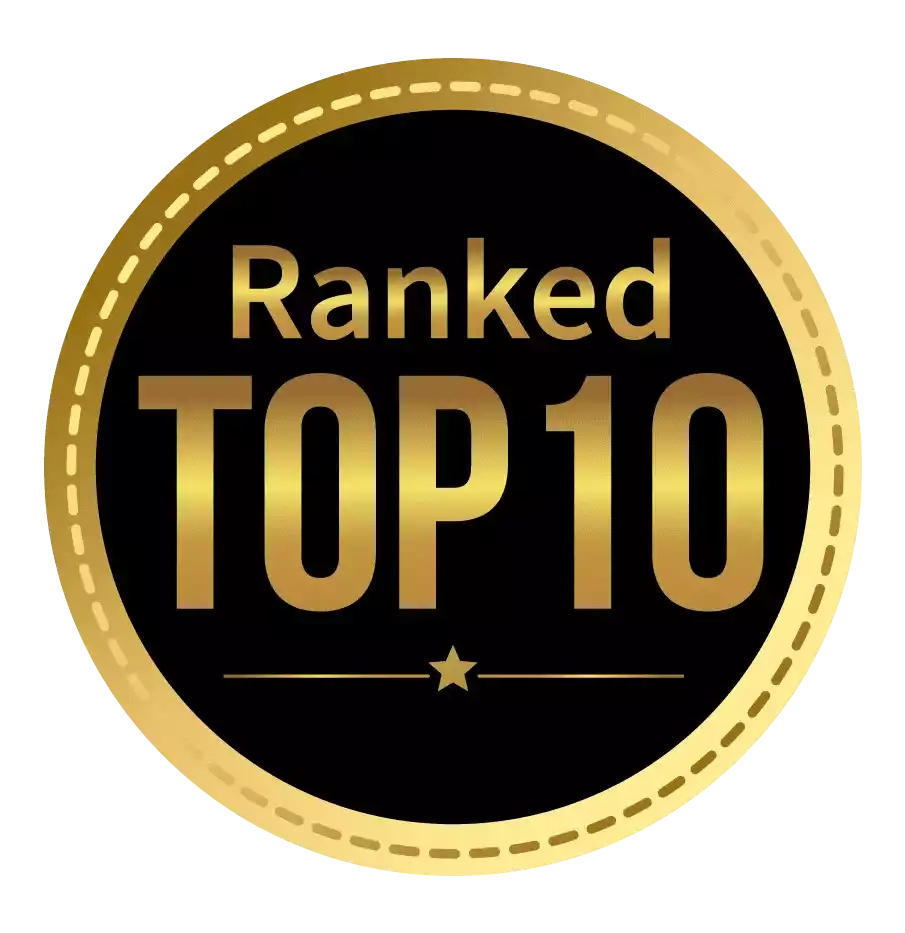 Amongst India's most promising Hotel Management Institute by Higher Education Review 2022
---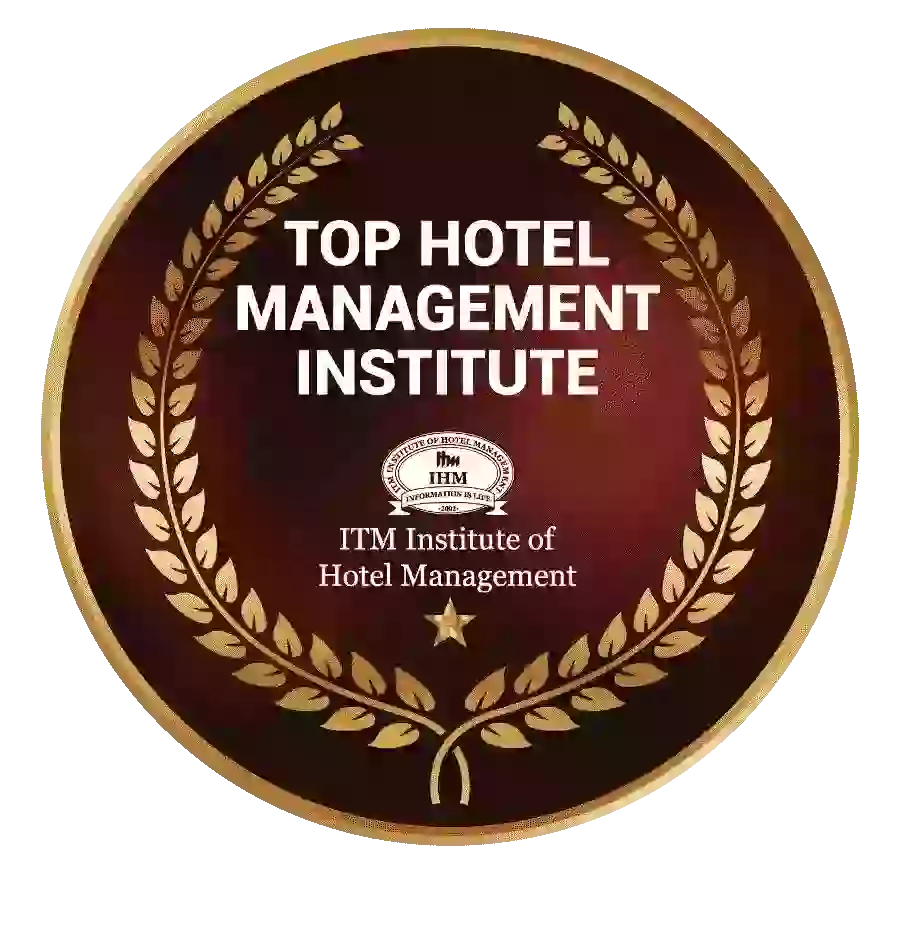 Ranked Top Hotel Management Institute awarded by Times Education Icon 2022
---
Quality Education, Outstanding Administration & Leading Infrastructure by Educational Excellence Awards & Conference 2021
---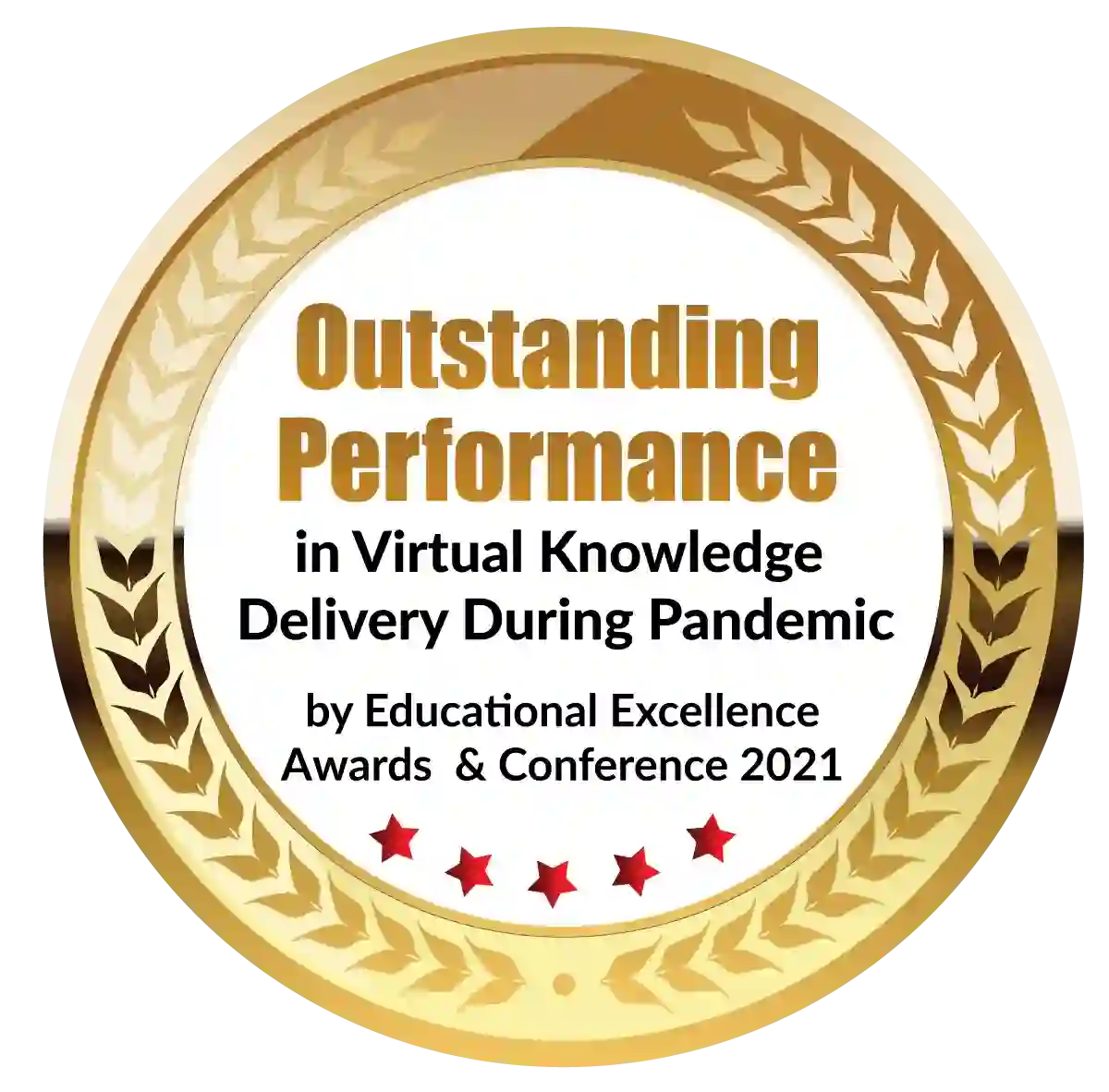 Outstanding Performance in Virtual Knowledge Delivery During Pandemic by Educational Excellence Awards & Conference 2021
The corporate world was very different even ten years ago. What started 10 years ago as digital marketing, digital transactions, and digital communications has come full circle. Data gathered over the last ten to twenty years has proven to be an invaluable resource for better understanding customer behavior.
In business, data is becoming increasingly crucial. Data is a valuable asset for industries all over the world. Business analytics is a technology that aids managers in better understanding and providing compelling solutions to various strategic management challenges.
The global market is valued at around $105 billion and is expected to grow at an annual pace of 8%. As companies realize the value of Big Data analytics, the demand for knowledge is growing rapidly.
What is the definition of business analytics?
The same-period sales and marketing data indicate a lot about how things were received in different locations and what variables contributed to their success or failure. Historical data from a variety of industries, including banking and insurance, automotive and healthcare, education, and legal services, is also a vital source of corporate expertise. They also provide enough information about current and underlying patterns.
The use of applicable skills and technology to historical data in order to generate helpful insight and intelligence for planning and decision-making is a requirement of the PGDBA program. It uses a number of data management methodologies and technologies to carry out its functions. Data mining, statistical analysis, and predictive analytics are some of the most prevalent components of business analytics.
What is covered in the PGDM in Business Analytics program?
A two-year PGDM in Business Analytics curriculum usually consists of four semesters. Most PGDM programs follow a similar curriculum for the first two semesters. During this semester, students are exposed to a variety of business management principles and practices, especially in Management Principles and Marketing, HR, Operations, Financial, and Financial Accounting Management.
The third and fourth semesters are dedicated to the subject or managerial area of specialization, with the complete semester devoted to that subject. In this scenario, business analytics will be taught. Common themes include Big Data, Data Analytics using various tools and technologies, Business Law, Enterprise Systems, and Case Studies.
At the end of the course, you will be required to work on and complete a project. You will also be placed in an internship with a reputed company to get real-world experience as a management expert with a PGDM in Business Analytics specialty.
Criteria for Eligibility and Admission in PGDM in Business analytics
Any student with a 50 percent grade point average who has completed a three-year graduate degree is eligible to apply. Admission is based on a merit list derived from the entrance exam, group discussion, and personal interview results.
While any graduate can enroll in a Postgraduate Diploma in Business Analytics, individuals with a scientific or business background are viewed as having a competitive advantage. Because business analytics is primarily reliant on statistical, mathematical, and computational inputs, having a background in these areas can help you advance.
Where Should You Study?
PGDM institutions frequently offer a postgraduate program in business analytics management. There are many PGDM institutes in India that provide Post Graduate Diploma in Business Analytics degrees. To study for a PGDM diploma, you must first pass the admissions process.
However, when selecting an institute, you should be cautious and selective. Business Analytics and PGDM are both highly competitive industries. If you want to get a good start in your career after finishing the course, you should only enroll in what is truly a recognized school.
A good business school will use all of its resources and the environment to benefit its pupils. A good academic institution has competent and dedicated faculty, strong and mutually beneficial industrial partnerships and an overall energetic milieu brimming with intellectual success.
What to Expect from a Postgraduate Diploma in Management Program in Business Analytics? 
You are committing to a job that demands you to work with huge amounts of data when you study for a Postgraduate Diploma in Business Analytics. It will be your responsibility to investigate and extract useful and relevant facts. Let's not forget that even while you're working, a big volume of data is generated. This is something you simply cannot miss. This means that data mining, data aggregation, and other related tasks may be part of your job.
Data analytics, which includes business analytics, is a broad term for gathering and organizing data for analysis and research. Data and business analytics are broad terms that cover a wide range of specialized tasks. Among them are data analysts and data engineers.
PGDM in Business Analytics: 5 Key Highlights
The curriculum is extensive.
The PGDM program is aimed to produce industry-ready individuals with extensive expertise. The curriculum covers the fundamentals of management, such as finance, marketing, and human resources, as well as hands-on training in data analytics technologies like mining, visualization, DBMS and SQL, and R programming. This dual approach allows students to learn and apply their knowledge in multiple areas of strategic management.
The Program's Objectives
The program's major goal is to train highly qualified professionals with practical expertise and understanding in providing data-driven solutions for crucial management issues. Students who pass the course are well-versed in employing modern technologies to speed up and improve the accuracy of strategic decision-making.
Program Results
Students are prepared to work in the sector with the necessary skill sets. They may answer industry difficulties by utilizing various parts of analysis such as Machine Learning, Big Data Analysis, and so on.
Career Opportunities
Students who complete a PGDM program can find lucrative careers in this industry or work as consultants for companies.
PwC, IBM, Accenture, Infosys, and Reliance, among others, have substantial analytics teams and offer good career opportunities. With a PGDM qualification in BA, you can find work in the IT or management sectors, which boosts your employability.
A PGDM in business analytics is one of the best degrees to take after graduation. Students learn about technology-based analytics and data, as well as how to use this data to better business, in the business analytics concentration. It is a topic that is rapidly gaining traction in the professional world due to its significance and scope. Business analytics students now find employment faster and earn more money than students with the same education but different specializations.
Because business analytics is important and valuable to practically all businesses, a PGDM in business analytics opens access to numerous industries. It allows pupils to select their preferred industry. Students can also choose from a variety of occupations both in India and overseas. You can explore working overseas where there is a high need for business analytics specialists if you complete a PGDM in business analytics from the proper institute. You can earn a nice wage in India as well, with starting salaries ranging from INR 3 lakhs to INR 5 lakhs.
Career options after a PGDBA course.
So, what are the employment alternatives for a PGDM in business analytics graduate? What industries are available for students to work in? What is the remuneration for this position? Below are all of the answers to your inquiries.
Following is a list of the top career and job opportunities for those with a PGDM in Business Analytics:
Data Analyst
A data scientist is a specialist in the field of data, similar to a scientist. During their job, they employ scientific, mathematical, and technological approaches. A data scientist's job is to devise a technique for gathering data, organizing and classifying it, applying various methods to extract useful information, and using that information to produce predictions and reports. This is one of the most in-demand careers. Some start-ups pay data scientists close to INR 10 lakhs per year due to the demand. In fact, however, this figure varies per industry. A data scientist's salary ranges from INR 4 lakhs to INR 8 lakhs.
Business Analyst
Business analysts investigate every area of a company. They must be completely knowledgeable about the company and its operations. A business analyst will have to analyze everything and provide insightful knowledge on how to improve the firm, including marketing, advertising, accounting, finance, procurement, supply chain, and distribution. They are mostly engaged by corporations with large-scale operations because their work requires competence in all parts of a business. A business analyst's typical income ranges from INR 4 lakhs to INR 7.5 lakhs. You can also work as an independent consultant if you have enough experience.
Dignified with Rankings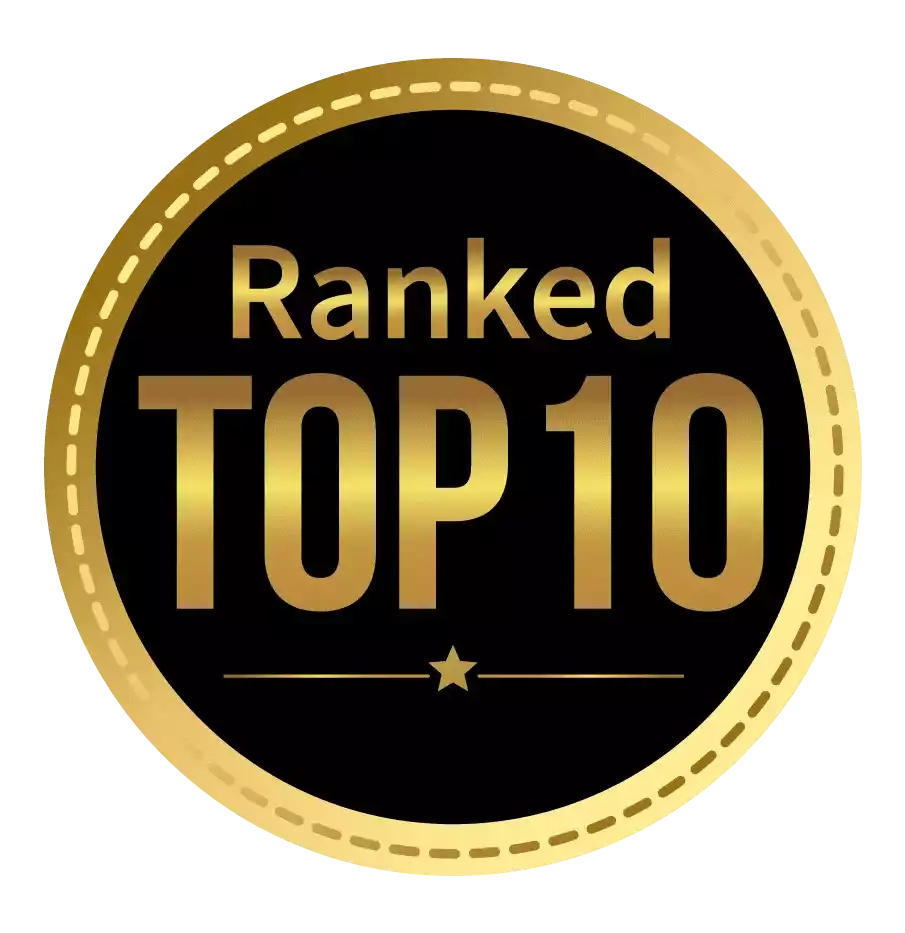 Amongst India's most promising Hotel Management Institute by Higher Education Review 2021
---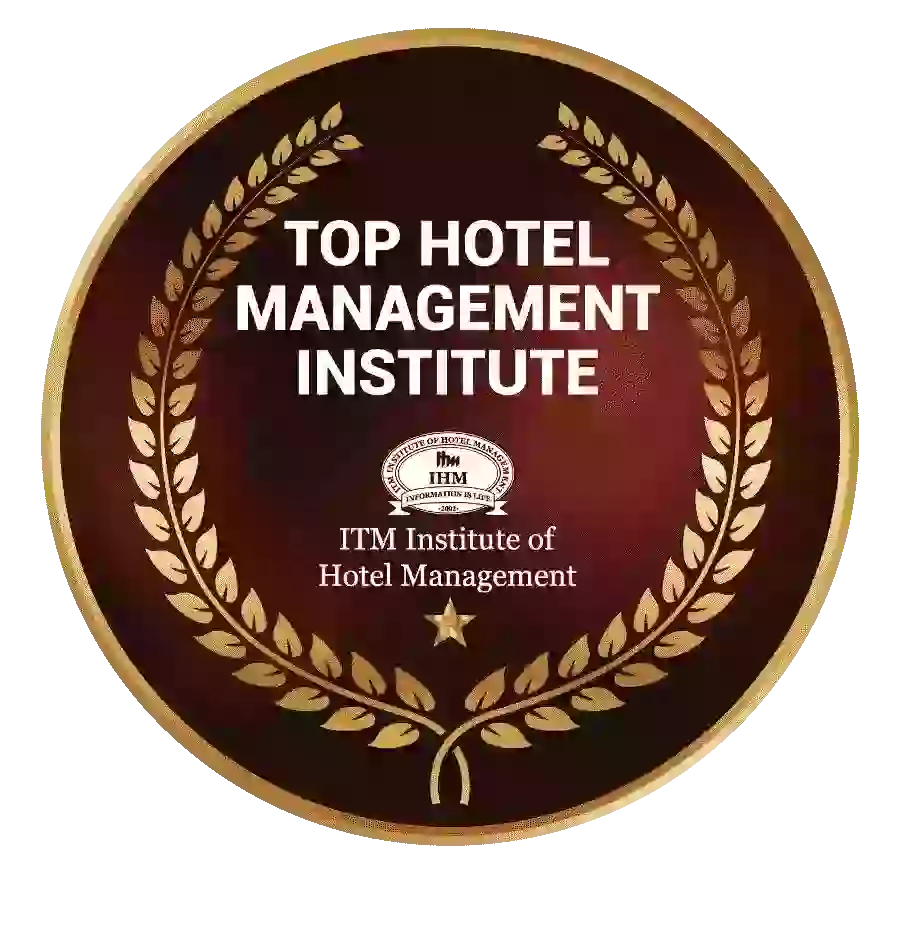 Ranked Top Hotel Management Institute awarded by Times Education Icon 2022
---
Quality Education, Outstanding Administration & Leading Infrastructure by Educational Excellence Awards & Conference 2021
---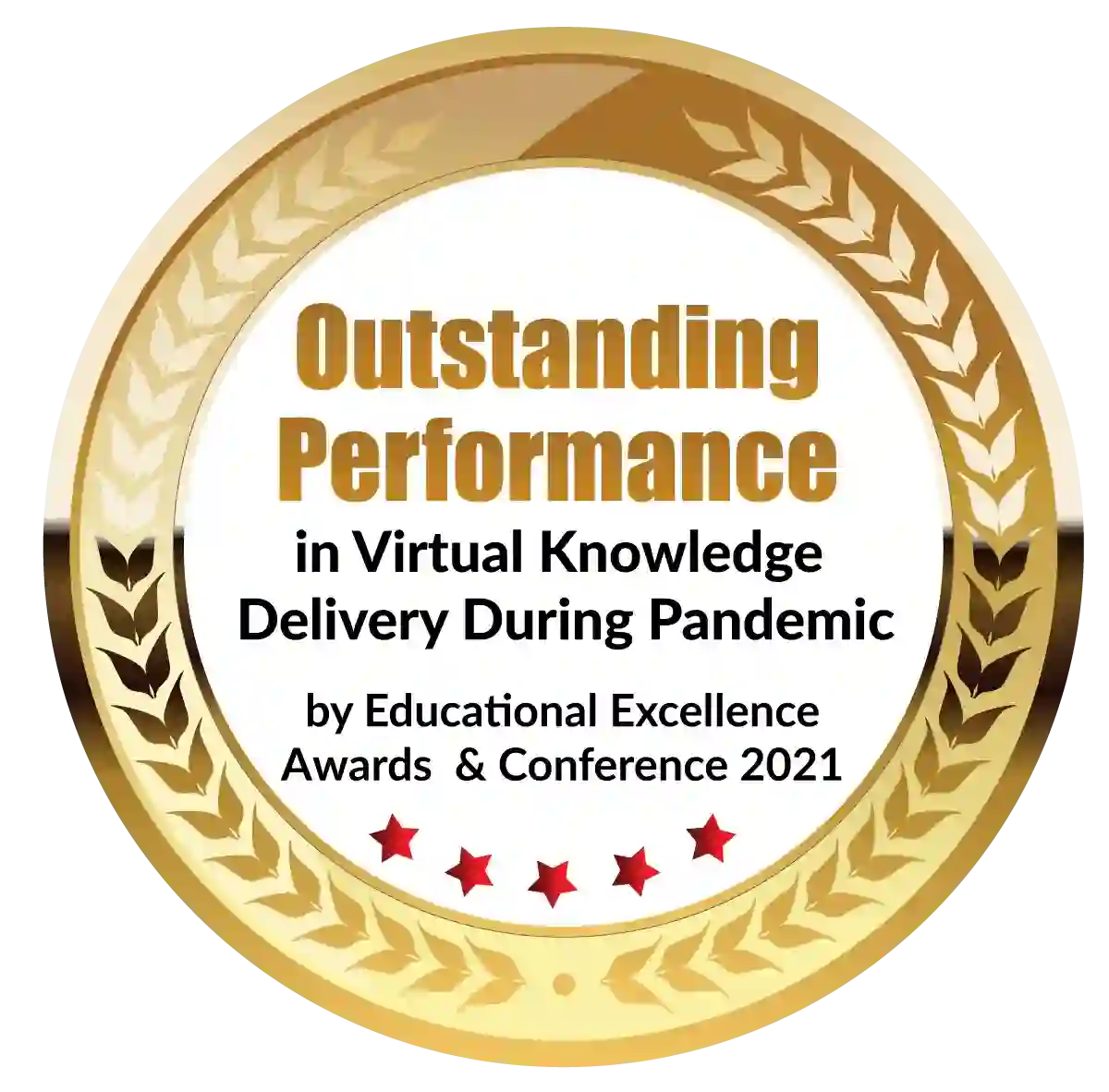 Outstanding Performance in Virtual Knowledge Delivery During Pandemic by Educational Excellence Awards & Conference 2021