Students Trained & Placed
Kitchen Training Facility
International & National Internships only at 5-star Properties
One to One Corporate Mentorship
An Entrepreneurial Culture at the Campus
Dignified with Rankings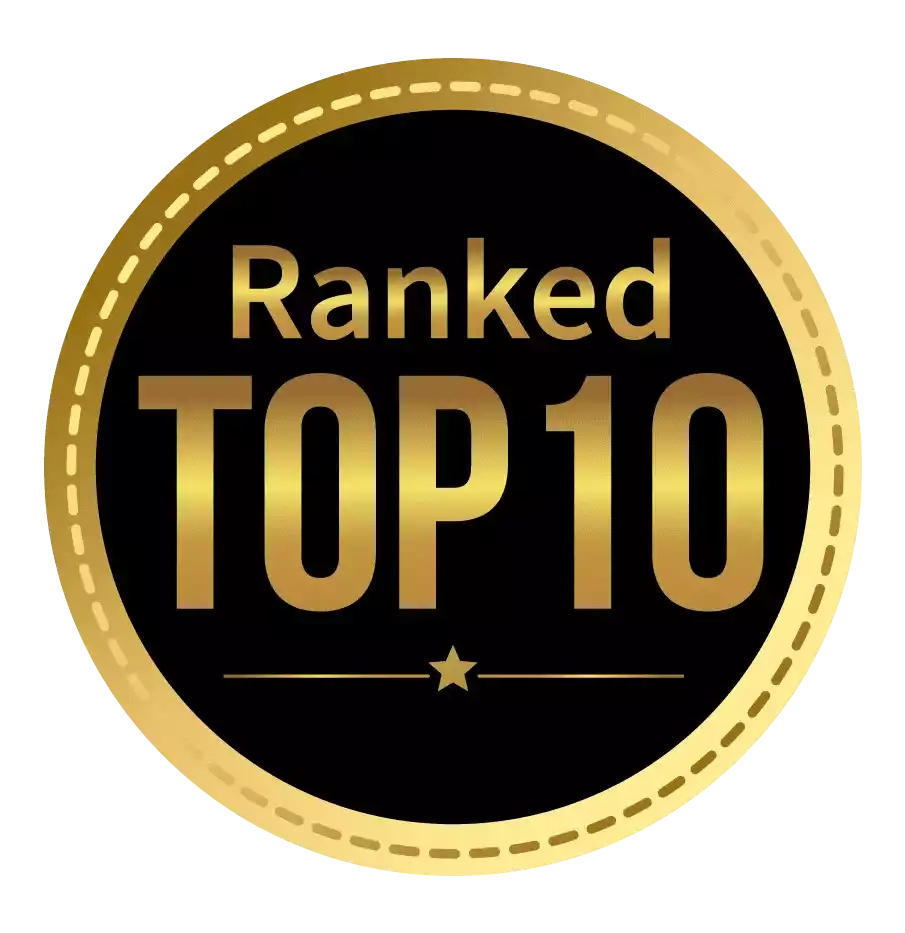 Amongst India's most promising Hotel Management Institute by Higher Education Review 2022
---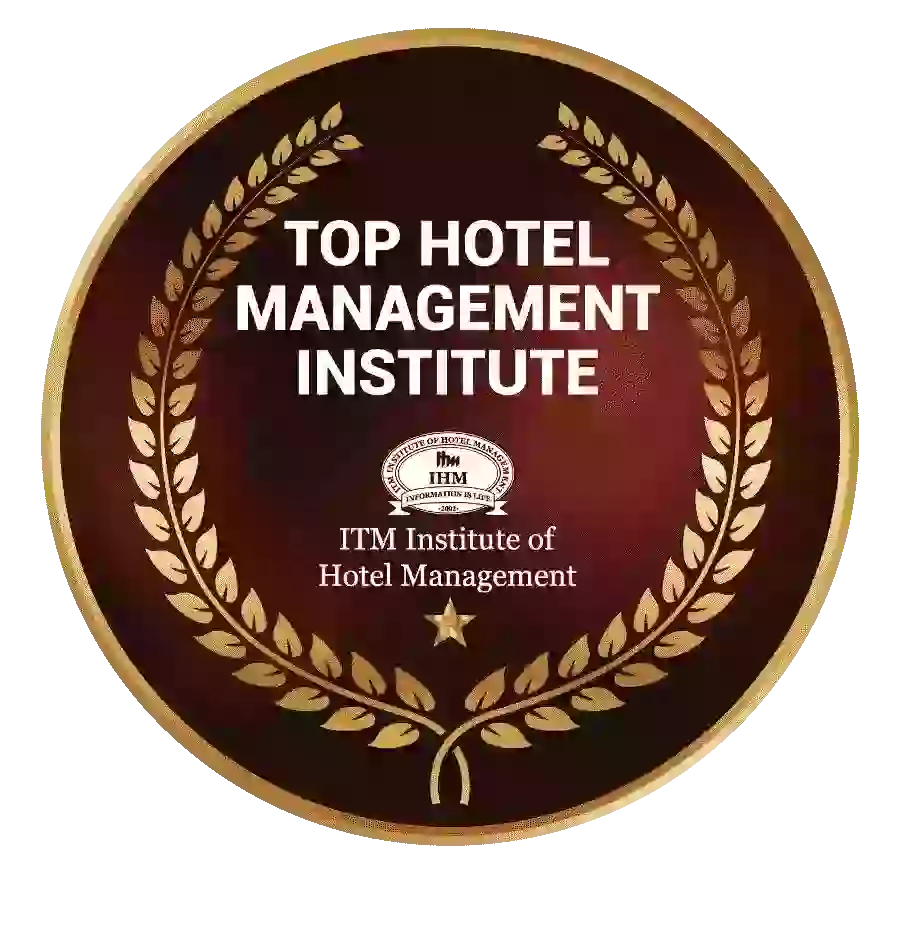 Ranked Top Hotel Management Institute awarded by Times Education Icon 2022
---
Quality Education, Outstanding Administration & Leading Infrastructure by Educational Excellence Awards & Conference 2021
---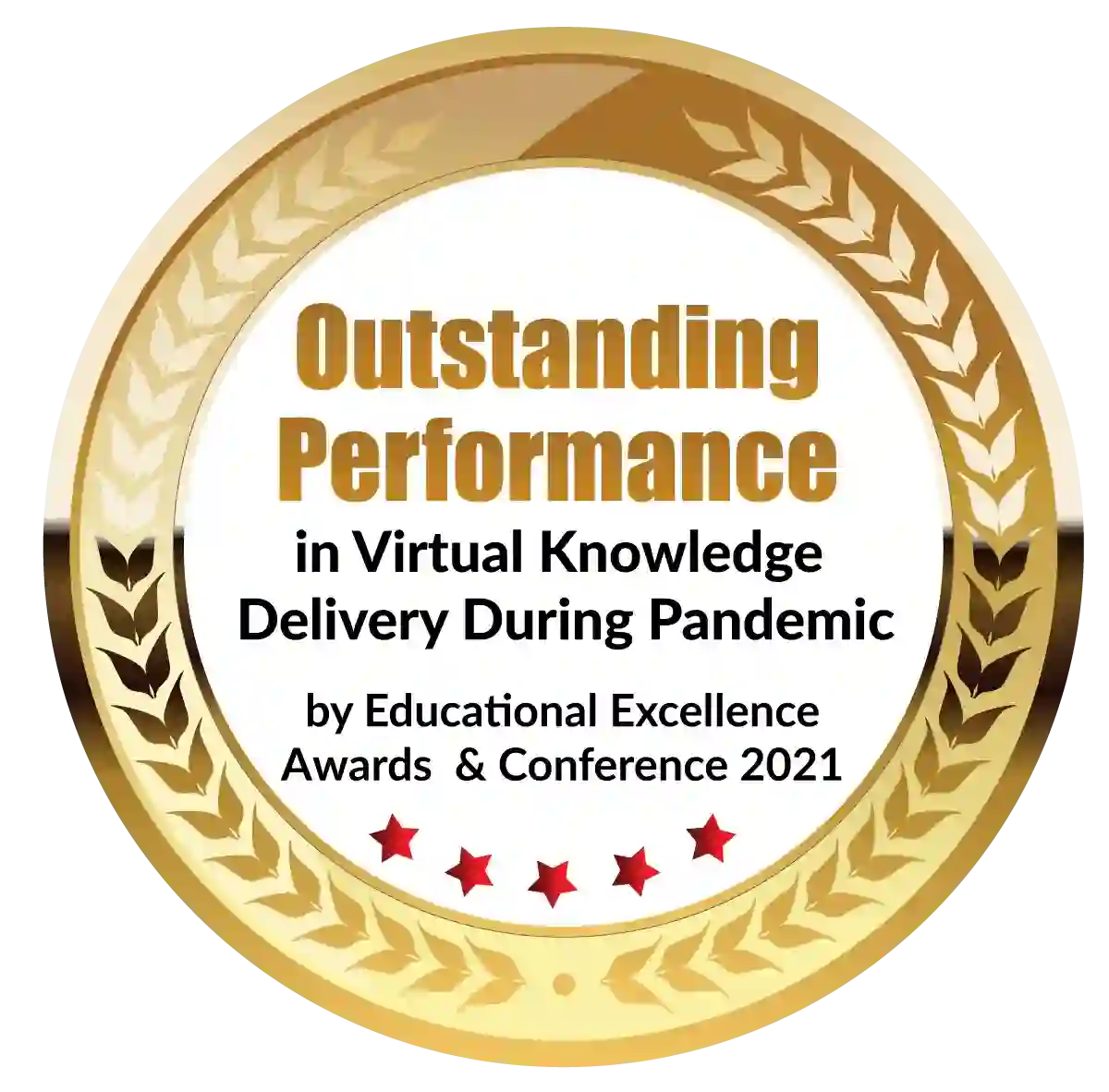 Outstanding Performance in Virtual Knowledge Delivery During Pandemic by Educational Excellence Awards & Conference 2021
Are you looking for a postgraduate program after completing your undergraduate studies? There are many course options accessible for your further education, but making an informed decision will be challenging and overwhelming. Before making any final selections, ask yourself, "Why do I want to pursue a higher degree?" If your goal for pursuing a higher degree is to gain a nice wage package, a higher job position, or an entry pass into a prestigious organization, a PGDM Course would be the best option for you. A PGDM from an AICTE-approved PGDM college in Mumbai will allow you to apply for managerial positions and will help you advance up the corporate ladder. We will give you all of the information you need about PGDM courses in India, including the course's important components and the employment options available once you complete the course, in this blog.
Criteria for Admission to the top PGDM colleges in Mumbai:
In India, the eligibility and entry requirements for PGDM programs vary from one PGDM college in Mumbai to the next. The basic PGDM Course eligibility criteria that a candidate must meet in order to apply for admission to the Best PGDM Colleges in India are as follows:
The applicant must have completed his or her studies and hold a Bachelor's degree from a UGC-accredited university in any discipline.
The candidate must have a Bachelor's degree exam score of at least 45 percent to 50 percent. 
The required minimum percentage may range from one college to the next.
PGDM specializations offered in top PGDM colleges in Mumbai:
In India, PGDM programs are provided in a range of specialties. The most popular PGDM Specializations offered by PGDM colleges in Mumbai are listed below:
Marketing Management:
Marketing is one of the most popular and sought-after specializations. Candidates will learn about marketing methods, advertising, sales, and establishing effective business growth and marketing campaigns in this specialization course.
Financial Management/Finance:
Financial Management is another of the PGDM Program's most popular and in-demand topics. The financial market, accounting systems, financial statement analysis, investment management, and a variety of other business-related topics will be covered in this course.
International Trade:
Candidates will learn about worldwide business operations, international commerce and practices, international business work ethics, and global enterprise norms and regulations in this course specialization. This focus is on those who desire to work as an entrepreneur or company professional on a worldwide scale.
Management of Human Resources:
The human resources (HR) department is an important part of any company. Candidates in this sector learn how to manage the structure of a business, from selecting brilliant personnel to monitoring the fundamental amenities necessary for a company's seamless operation.
Entrepreneurship in Business:
The PGDM in Business Entrepreneurship is a management program that teaches students how to launch, manage, organize, and grow businesses. This concentration is for people who want to start their own business and participate in a competitive market.
Management of Logistics and Supply Chains:
Students will get theoretical and practical knowledge of logistics, inventory management, supply chain management, and other related subjects as part of this specialization. To put it another way, this course combines design, production, manufacturing, and goods and services export-import.
Management of Operations:
This course specialization's purpose is to develop professionals who can effectively lead an organization's operations. Working as an operation manager in a company, particularly in the manufacturing industry, is possible with a PGDM in operation management. An operation manager is in charge of overseeing and guaranteeing the smooth operation of a business.
Event Planning:
This specialty is all about event planning and management, as the name implies. This course will cover the complexities of event planning, event ideation, and the operations required to put on a successful event (such as food and technology, logistics, venue selection and negotiation, room layouts, seating plans, design, and décor, and so on).
Budgeting, resource management, transportation, entertainment, set design, and marketing are only a few examples.)
International Trade:
Students will learn about international trade policies as well as the exchange of capital, goods, and services in this course. As part of the course's curriculum, the overseas market is also explored and analyzed.
Career Opportunities After a PGDM:
There are various attractive career opportunities in both the public and commercial sectors after completing the PGDM degree from a college in Navi Mumbai. Aspirants can work as professors or lecturers at research and educational institutions, passing on their expertise to new management students.
Professionals can also work as Human Resource Development Managers, where they must follow the guidelines set forth by the organizations in which they operate and manage human resources. Human resource management is a critical component of every company's ability to run smoothly.
Top Career Options for PGDM Graduates from college in Navi Mumbai
Banks
Hotel Management & Hospitality
Health Care
Educational Institutes
Multinational Companies
Export Companies
Retail Management
Financial Services
Tourism Industry
The Post Graduate Diploma in Management has shown to be an excellent curriculum for cultivating future business leaders with a global entrepreneurial mindset. In India, specializations in marketing, finance, operations, and human resources are provided. In addition to functional specialization, PGDM colleges in Mumbai offer Business Vertical Specialization in industries such as BFSI, IT/ITES, and Analytics to help students prepare for jobs.
You must choose two things once you have decided to pursue a PGDM degree: the institute and the specialization. Typically, students in the PGDM program acquire all of the core disciplines and fundamentals in the first year in order to offer them in-depth exposure to their specialties in the second year.
This article will go over a few things to consider when choosing a PGDM specialization.
Determine your skills and interests.
Make a self-evaluation. Take a moment to analyze all of your assets. Examine your areas of strength. Next, determine your areas of interest and make sure they align with your strengths. Once you have a complete view, you will be able to determine which field is appropriate for you. This should assist you in determining your PGDM specialization.
Predict the Market Situation
Staying current with market conditions is a crucial factor to consider not just while choosing a PGDM specialization but also in your overall development. Keep an eye on the trends to see if the industry you've chosen is doing well. This will allow you to predict whether pursuing a profession in a given field will be fruitful in the long run.
Choose a University
Every student has a dream school where he wants to further his education. This is true even for PGDM programs. After you've decided on institutes, you should look at the various specializations they offer. Read about these specialties to learn about the skill sets they provide and the types of job profiles you can find with a PGDM in these fields. Your final placement with that expertise is also determined by the institute's ranking, so choose carefully.
Consider your long-term objectives.
When we say contemplate your future goals, we mean think about where you want to be in a few years. This will help you figure out which PGDM specialization will best help you achieve your objective. It may also provide a detailed picture of the types of jobs you should apply for.
Examine the Available Positions
Keep note of the various firms that come to campus at various PGDM institutes in Mumbai, and compare the wage packages offered in these placements. This analysis aids in determining which industries have the most visitors on campus. This will assist you in repairing a PGDM specialization that will have a large number of employment openings.
If a large number of organizations in your chosen field visit the school, you can be confident in your placement.
Examine the Subjects of Specialization
Go over the curriculum that most PGDM institutes in Mumbai cover in the various specialties they offer. You can get a good notion of which PGDM specialization best suits your interests once you know what subjects and syllabus different specialties cover. You'll also know which specialization will give you the abilities you'll need to attain your long-term objectives.
Choosing a specialism is a significant decision. Don't take it lightly. Consider all of the aforementioned factors before making a decision. You don't want to get into anything only to find out it's not worth it later.
Dignified with Rankings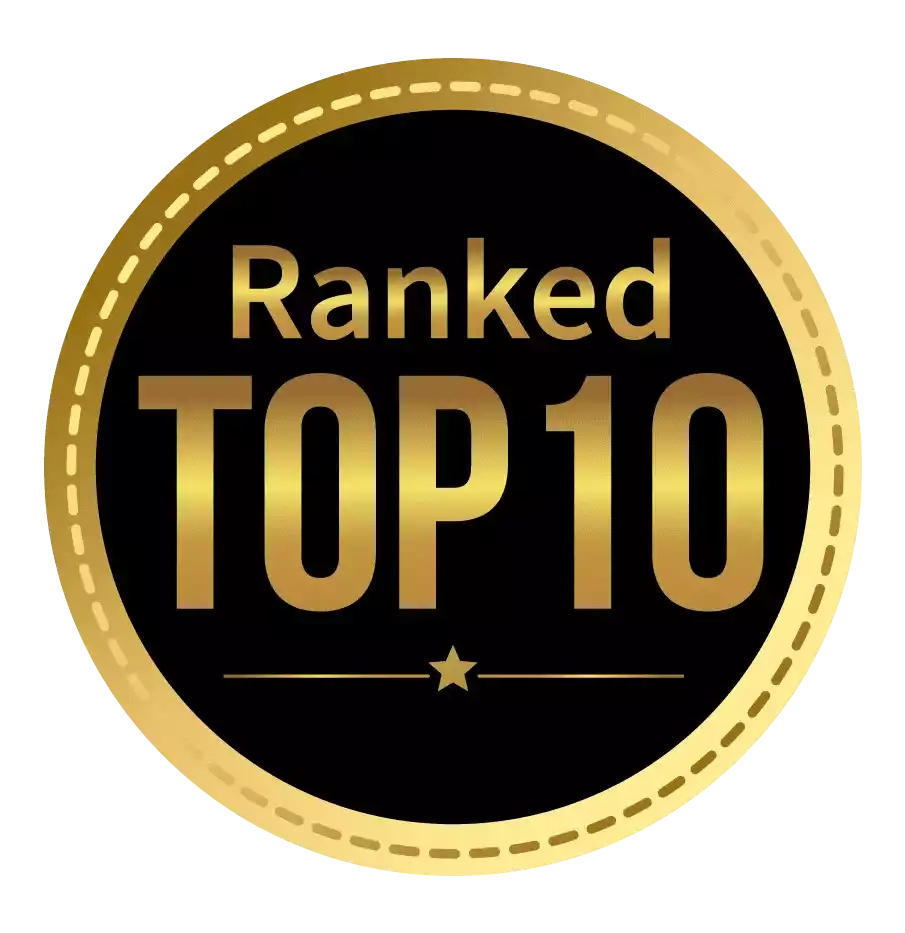 Amongst India's most promising Hotel Management Institute by Higher Education Review 2021
---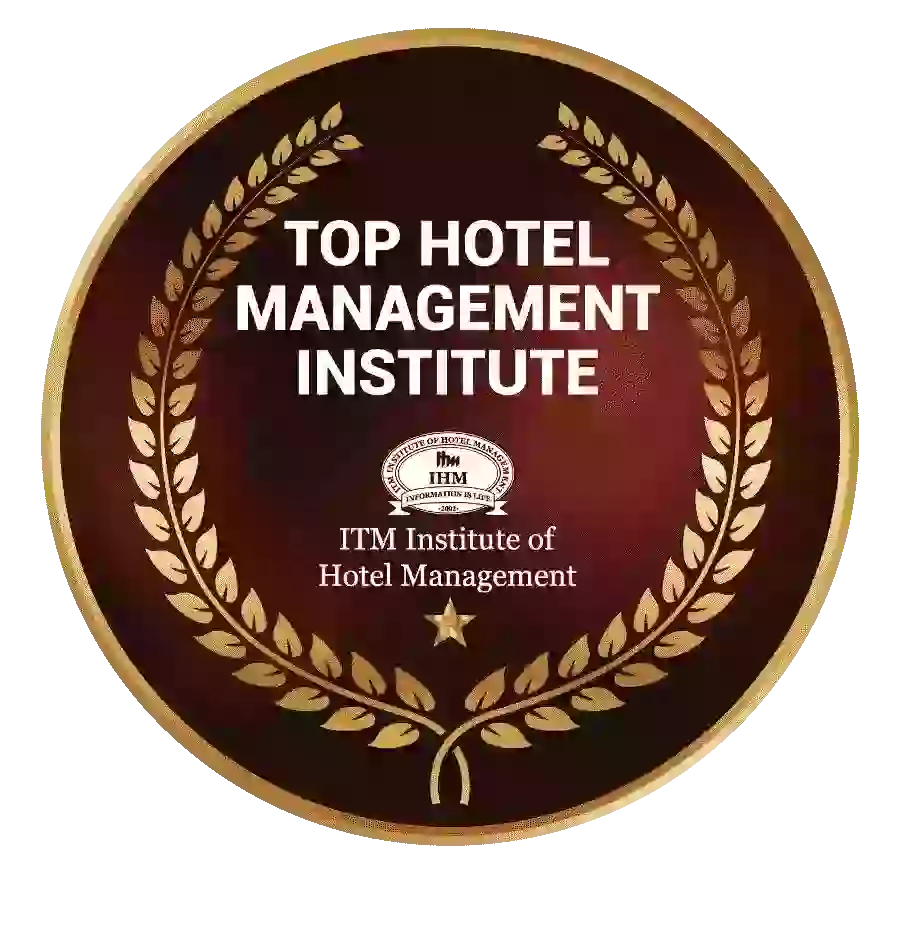 Ranked Top Hotel Management Institute awarded by Times Education Icon 2022
---
Quality Education, Outstanding Administration & Leading Infrastructure by Educational Excellence Awards & Conference 2021
---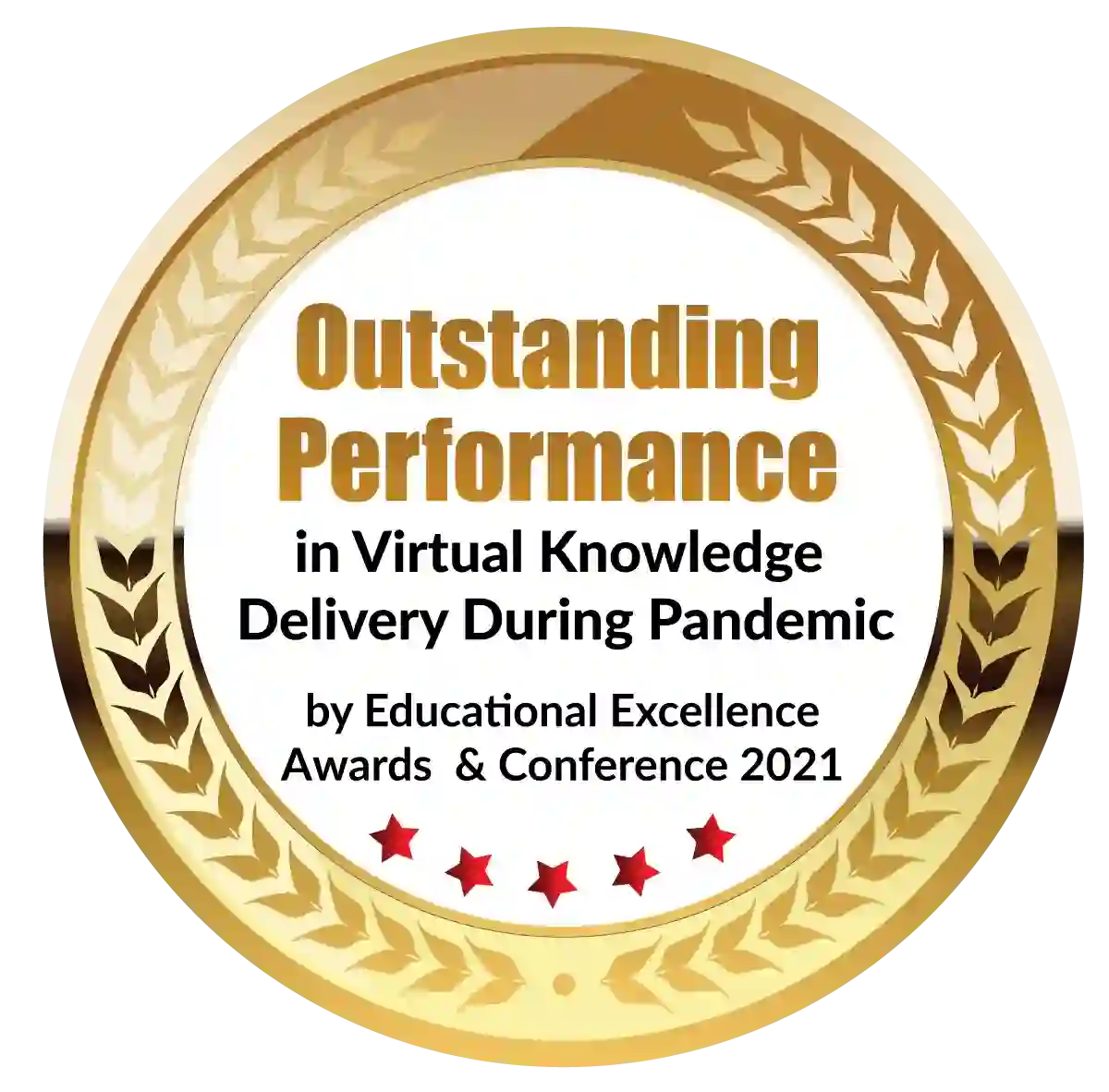 Outstanding Performance in Virtual Knowledge Delivery During Pandemic by Educational Excellence Awards & Conference 2021