Students Trained & Placed
Kitchen Training Facility
International & National Internships only at 5-star Properties
One to One Corporate Mentorship
An Entrepreneurial Culture at the Campus
Dignified with Rankings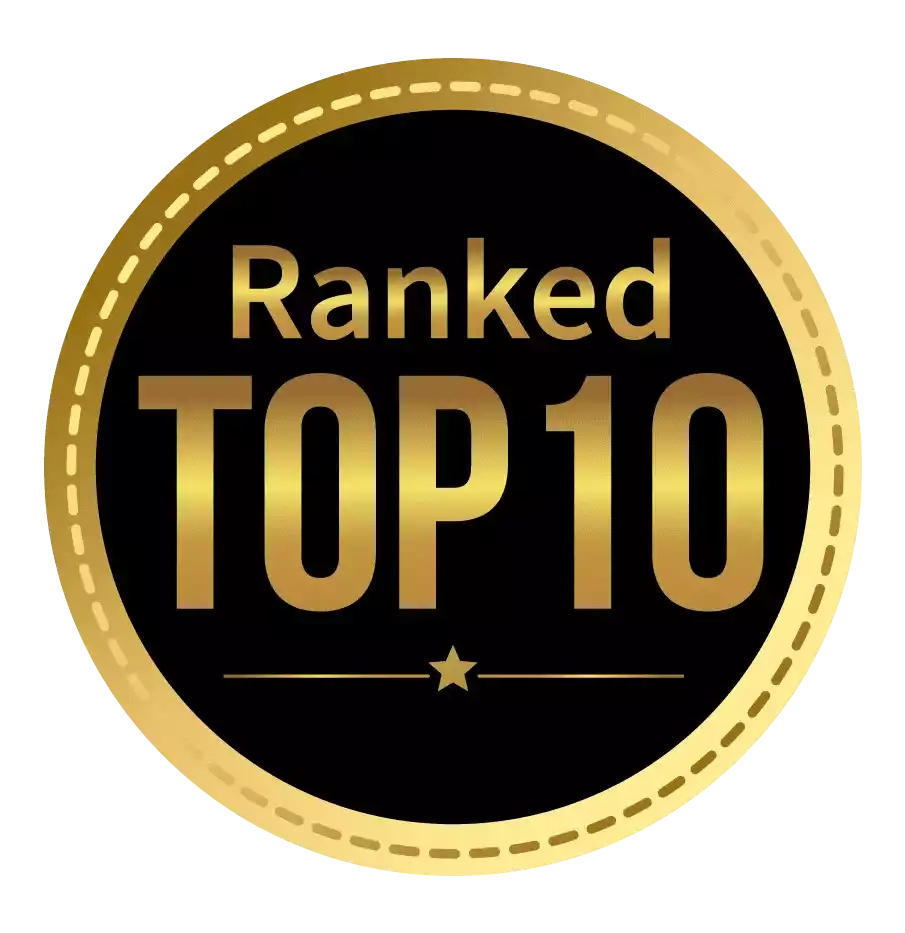 Amongst India's most promising Hotel Management Institute by Higher Education Review 2022
---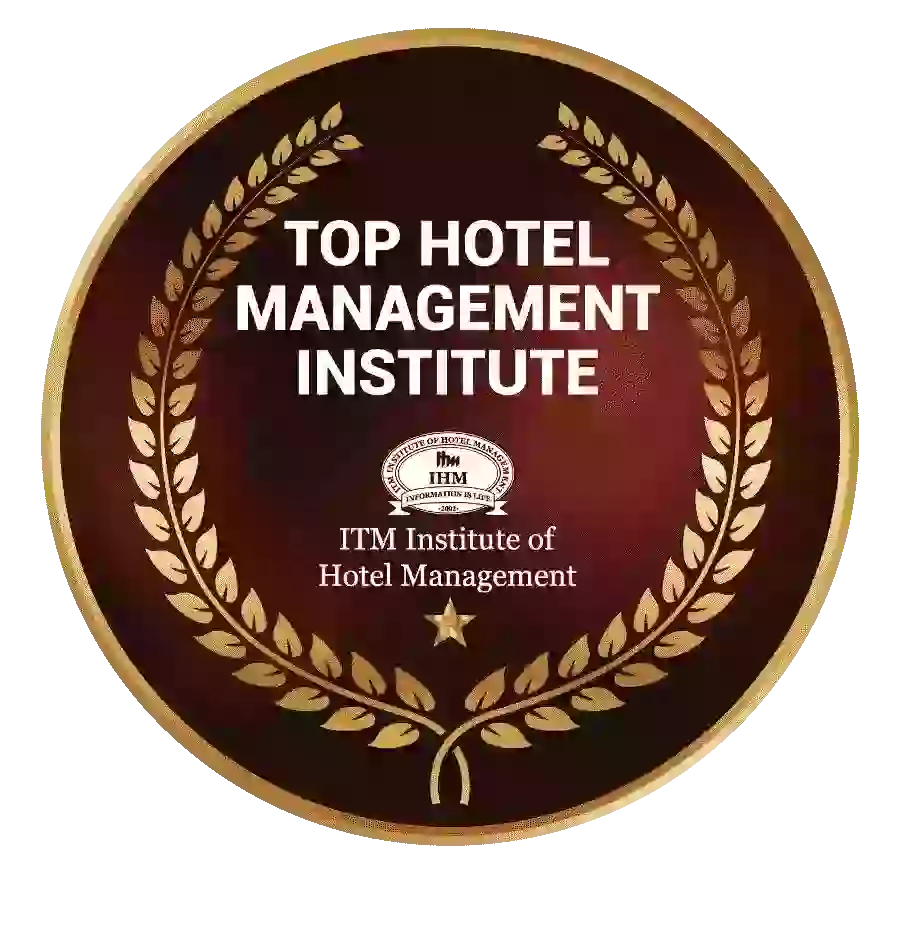 Ranked Top Hotel Management Institute awarded by Times Education Icon 2022
---
Quality Education, Outstanding Administration & Leading Infrastructure by Educational Excellence Awards & Conference 2021
---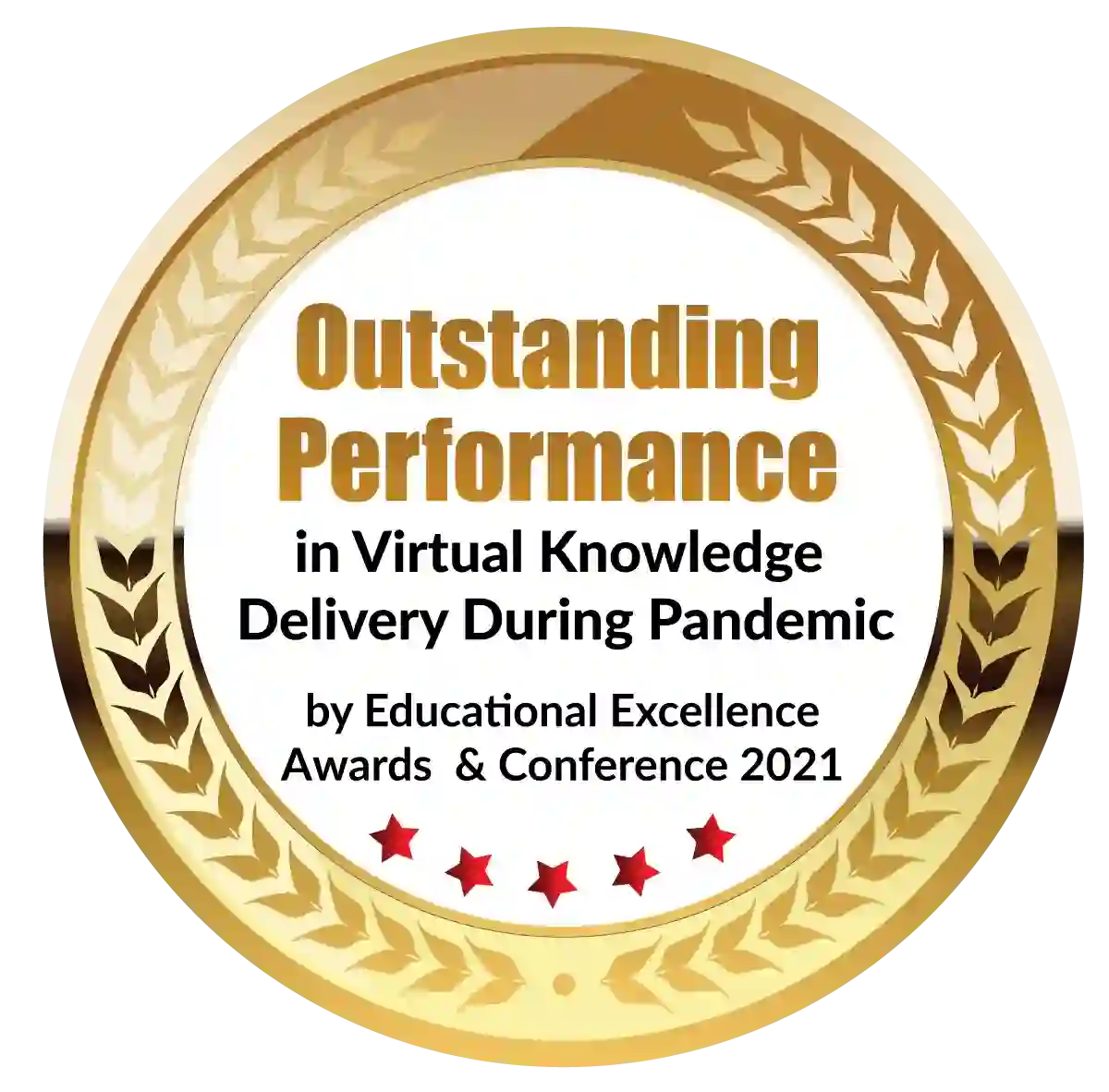 Outstanding Performance in Virtual Knowledge Delivery During Pandemic by Educational Excellence Awards & Conference 2021
If you've decided to enroll in a top PGDM college in Mumbai, the next question you're probably wondering is, "Which PGDM Specialization is Best?" You've arrived at a point where you must choose between the numerous possibilities offered by top-ranked b colleges. Finally, your work profile, organization, pay scale, and other factors will all be determined by the specialization you choose. As a result, you should use extreme caution while deciding on a specialty. So, before choosing a PGDM specialization, consider the following considerations.
Find out what your strengths and passions are.
Consider your long-term objectives.
Prepare for the scenario in the market.
Examine the available placements.
Examine the subjects of specialization.
The best business schools provide a total of seven specialties, with the option of dual specialization. When you enroll in top PGDM colleges in Mumbai, you can expect to be delighted and amazed by the entire experience. There are a lot of new things to learn and a lot of decisions to make. The first year of PGDM entails learning all subjects; the second year requires you to choose a specialty. In the first year, the top PGDM colleges in Mumbai walk you through all of the foundation subjects and essentials and then give you an in-depth look at the specialization you've chosen.
The following is a list of PGDM specializations offered by the top PGDM colleges in Mumbai:
MARKETING
PGDM is known for its high-paying employment, but it also requires a creative and imaginative skill set. After completing the course, students can work in an advertising agency, a corporate marketing department, a digital marketing firm, or the sales department of a company.
FINANCE
This is a wonderful specialization for someone who is good with statistics and enjoys the finance and banking industries. One of the most appealing aspects of studying finance is that it leads to multiple high-paying careers in most firms.
BUSINESS ANALYTICS 
Every firm nowadays relies on data and analysis to advance. If you have strong research and analytical skills, you might choose to consider this concentration as part of your PGDM degree from colleges in Navi Mumbai. As you gain the ability to cope with a business' quantitative analytics, you will learn a lot about science, statistics, research, and technology.
HR
Human Resources management is a specialization offered by the best business college in Navi Mumbai. It aids in the management of organizational resources, and it is a thorough PGDM specialty for someone with exceptional people skills who wants to assist firms in making the best use of their employees.
MANAGEMENT OF OPERATIONS AND SUPPLY CHAIN
We all know that productivity is the key to any company's success. Managers that can plan, strategize, and execute the key duties in an organization are needed to boost production and operations. This specialization will teach you how to operate a business, how to optimize the supply chain, how to save expenses and increase profits, and so on.
INFORMATION TECHNOLOGY 
We are all tied to technology in the present world, yet some students are keen to pursue a career in IT. This specialization focuses on numerous IT technologies and approaches that have the ability to transform IT management's potential and practice. Through practical and simulation-based learning, interested students can build advanced skills that help them generate superior output and comprehend tools, frameworks, and concepts of technology.
INTERNATIONAL BUSINESS 
This specialization covers everything from international business practices and rules to importing and exporting, managing worldwide corporate operations, dealing with international customers, and more. This is an excellent alternative for someone who enjoys traveling and wants a job that allows them to do so.
The road to PGDM courses in Mumbai
Have you recently completed your undergraduate studies and are considering pursuing an MBA? Or have you worked for a few years, earned some job experience, and now want to advance your career to management positions? When you look into your MBA possibilities, you'll see that some of the business schools you're interested in offer MBA courses under a different name. Simply said, you stumble across the PGDM, which is a Management Diploma program when what you really want is an MBA. It's possible that the term makes you wonder if it's actually the same as an MBA. So, what exactly are PGDM courses in Mumbai? And how does it compare (or differ) from an MBA?
What is a Postgraduate Diploma in Management?
PGDM stands for Post Graduate Diploma in Management, a two-year business management program that focuses on industry needs and assists management aspirants in developing important hard and soft skills to become industry-ready managers. Only universities governed by the University Grants Commission (UGC) are permitted to offer degrees, which is why it is a Diploma program rather than a Degree. Private business schools, which are primarily overseen by the All India Council for Technical Education (AICTE), as well as autonomous business schools, can offer certificates rather than degrees. Is it comparable to an MBA? Absolutely! We can safely assert that PGDM programs bring value beyond the traditional MBA curriculum, which is exactly what high-demand recruiters seek.
What qualities do MBA candidates seek?
Most MBA candidates aim to work in a high-profile management position in a multinational firm. Many of them are looking for professions that will allow them to show off their abilities and skills, test their brains and knowledge, and fulfill their ambitions. The PGDM program prepares them for this by offering courses in marketing, operations, finance, business analytics, human resources, and organizational behavior. The curriculum also focuses on developing progressive and mature leaders by providing soft skills, team building, and communication training.
Choosing an MBA or PGDM program that is best for you
It is critical that you, as an aspirant, select the appropriate curriculum and B-school to meet your career objectives. To get the most out of the two years you spend there, you should try to get into a top B-school. A full-time PGDM program is a significant investment and a once-in-a-lifetime opportunity. As a result, it's critical that you make an informed decision. 
Curriculum and Faculty
The industry-oriented curriculum is a hallmark of a top-tier PGDM program. For example, today's organizations are increasingly data-driven, and understanding of developing technology such as Artificial Intelligence, Machine Learning, Business Analytics, and Design Thinking is in high demand. Any management professional must have a decent degree of expertise in these areas to keep ahead in today's competitive and nimble company climate.
Faculty that are actively involved in research and have a thorough understanding of the industry as a result of their expertise provides students with a promising value proposition in the shape of relevance and new teaching methodologies. You can find this information by searching the online faculty directory of various business schools.
Peer group and alumni: 
The peer group is an important aspect of the MBA process. A strong peer group should include kids from various backgrounds so that they may provide a variety of viewpoints to the classroom. Examine the class profiles of current PGDM students at the PGDM colleges in Mumbai you're considering to get a sense of the many learning opportunities accessible to you.
Also, check up with graduates on these universities' websites or simply search for them on LinkedIn to see what they're up to, connect with them, and learn how the program has helped them. Getting in touch with a few alumni and students to receive a first-hand account of their experience is always a smart idea.
Opportunities for Summer Internships and Live Projects: 
Opportunities for Summer Internships and Live Projects: Students are hired as interns by corporations, and they get to work on real-world business problems while being mentored by industry experts. This practical experience helps students comprehend company processes and serves as a foundation for applying and implementing management principles and models.
Students can also contact businesses, volunteer to work on a live consulting project, and come up with answers to their business problems. The value proposition is twofold: A, students gain practical hands-on experience conducting the necessary research, processing data, and presenting a viable solution to the company, and B, the company receives an innovative out-of-the-box solution to their business needs, infused with fresh perspectives.
International Immersion/Student Exchange: 
Gaining international experience can be extremely beneficial to your MBA. A PGDM college in Mumbai that offers International Immersion or Student Exchange programs enhances the value proposition of its PGDM program by allowing students to immerse themselves in a foreign culture, interact with people from various countries, understand their behavior, and gain a global perspective.
Dignified with Rankings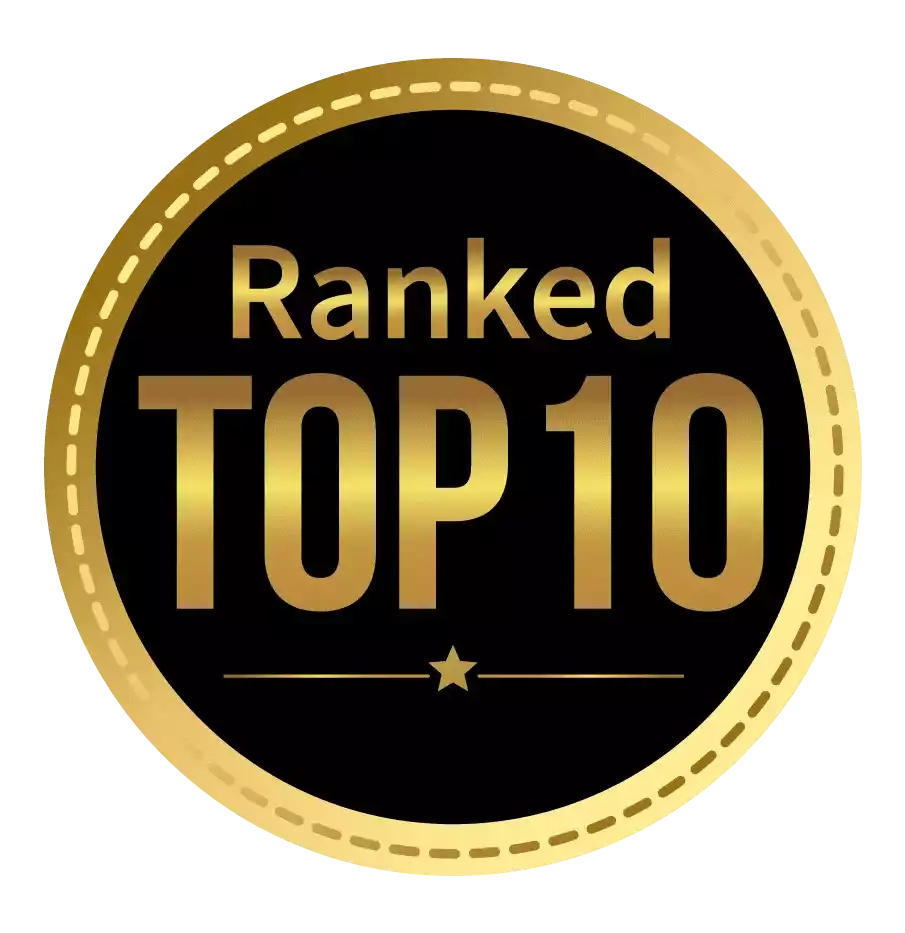 Amongst India's most promising Hotel Management Institute by Higher Education Review 2021
---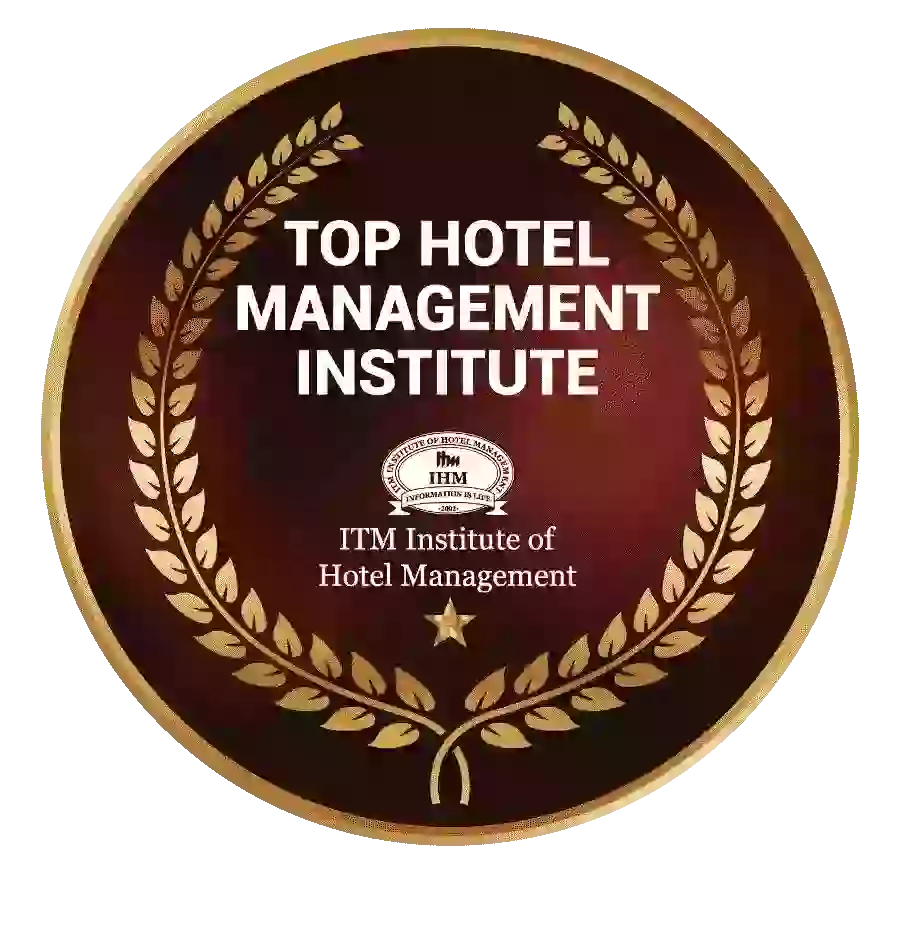 Ranked Top Hotel Management Institute awarded by Times Education Icon 2022
---
Quality Education, Outstanding Administration & Leading Infrastructure by Educational Excellence Awards & Conference 2021
---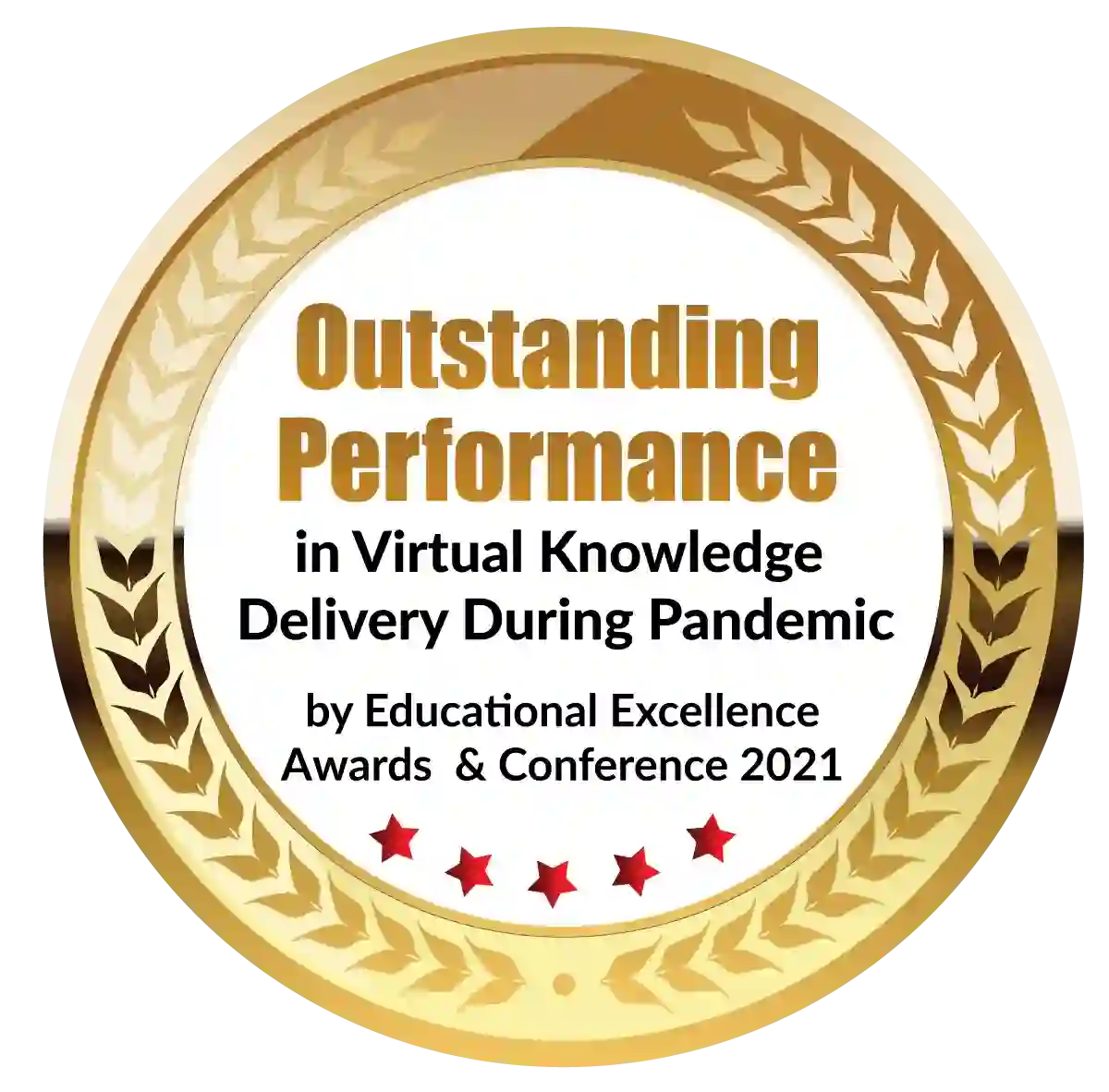 Outstanding Performance in Virtual Knowledge Delivery During Pandemic by Educational Excellence Awards & Conference 2021