Students Trained & Placed
Kitchen Training Facility
International & National Internships only at 5-star Properties
One to One Corporate Mentorship
An Entrepreneurial Culture at the Campus
Dignified with Rankings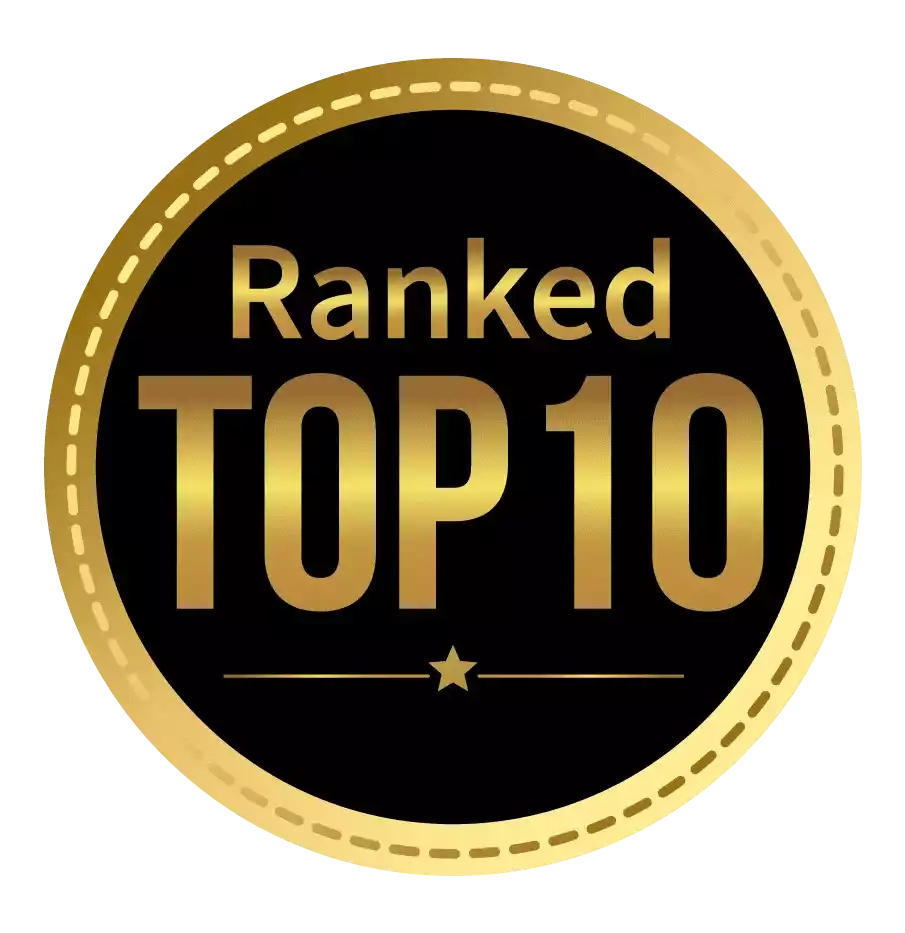 Amongst India's most promising Hotel Management Institute by Higher Education Review 2022
---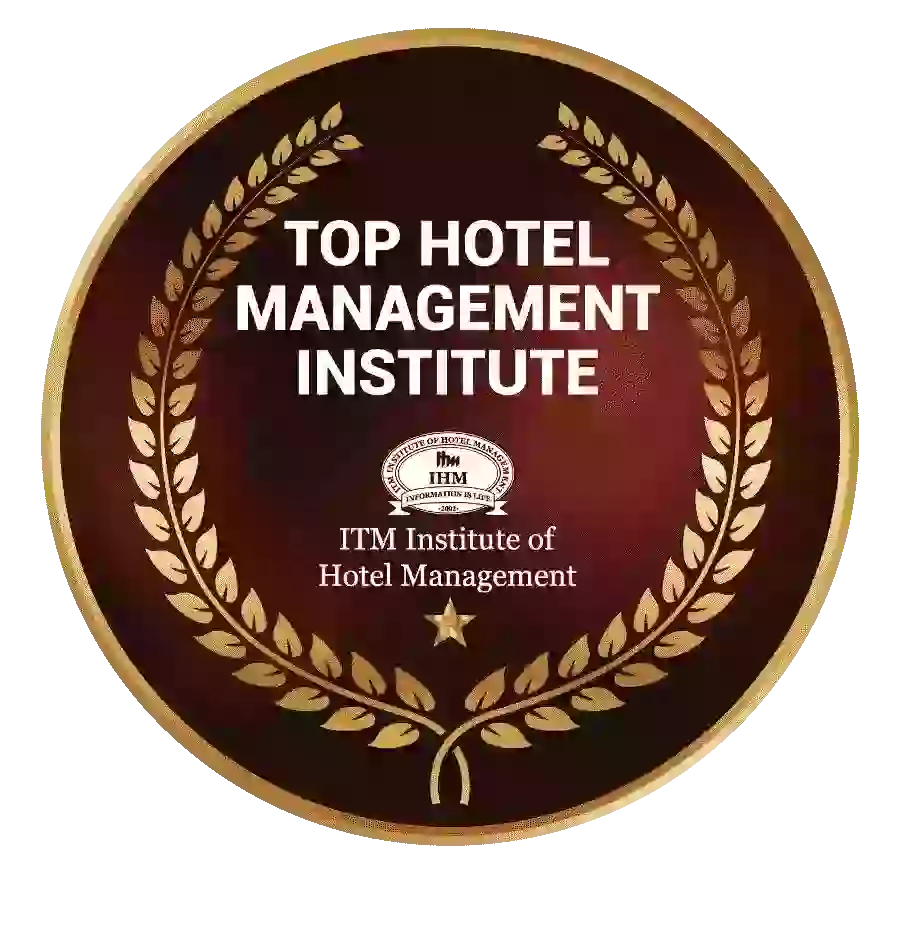 Ranked Top Hotel Management Institute awarded by Times Education Icon 2022
---
Quality Education, Outstanding Administration & Leading Infrastructure by Educational Excellence Awards & Conference 2021
---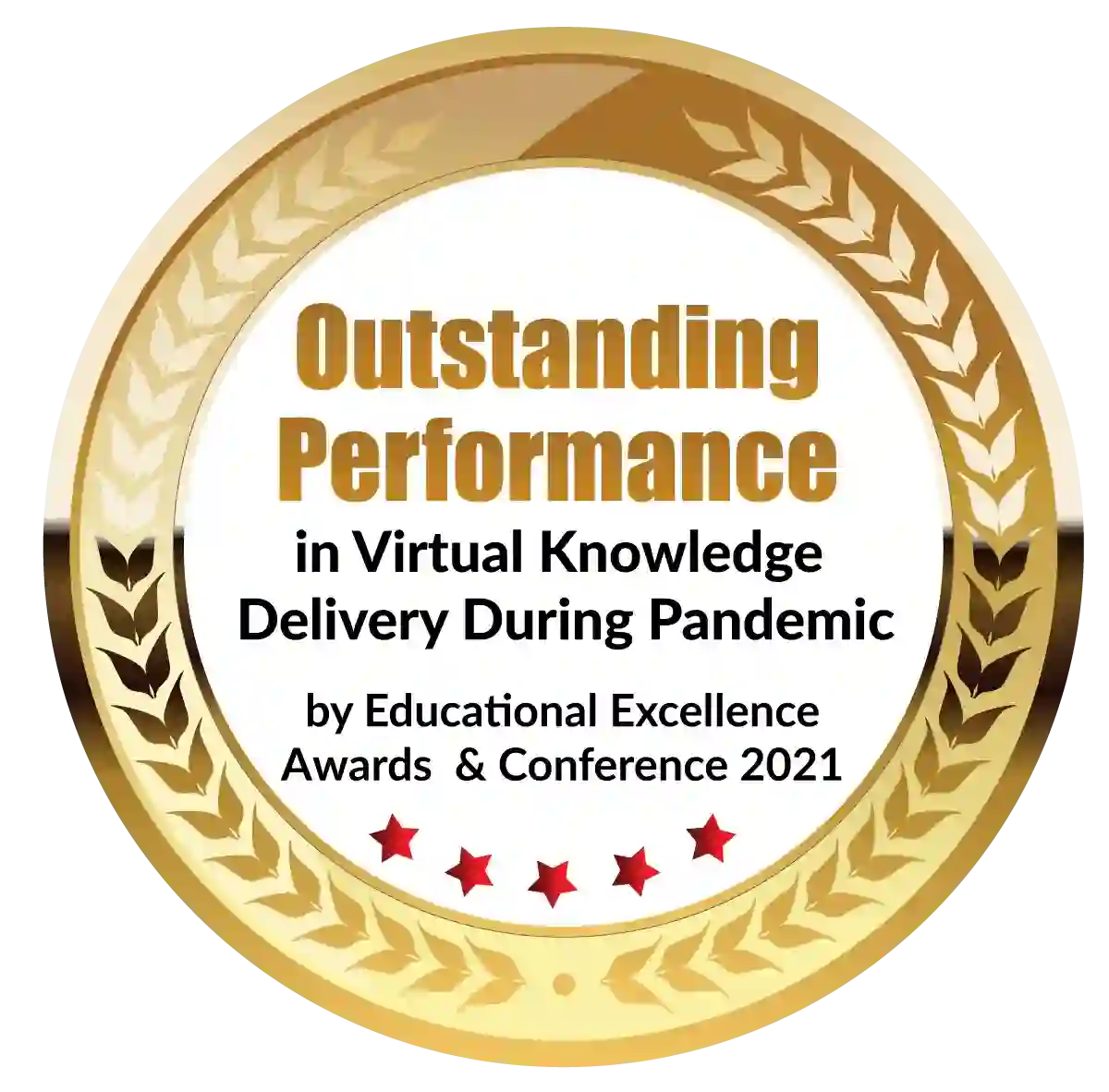 Outstanding Performance in Virtual Knowledge Delivery During Pandemic by Educational Excellence Awards & Conference 2021
To differentiate yourself from the crowd, you should pursue a PG course, Ph.D., diploma, or online courses after graduation from a reputable postgraduate college.
These courses after graduation can assist you in studying what you want to specialize in. You may not have known what you wanted to do when you started an undergraduate degree, but as you progress through the subjects, it becomes clearer which one to pursue. These courses after graduation will enable you to learn and excel in a specific subject, allowing you to build a career around it. Furthermore, it makes you a preferred candidate for recruiters, which leads to better job opportunities.
Engineering B.Tech
Engineering is the application of mathematics, empirical evidence, and scientific, economic, social, and practical knowledge to create, innovate, design, build, maintain, research, and improve structures, machines, tools, systems, components, materials, processes, and organizations. It is one of the most popular programs chosen from the best courses after graduation by many science students after completing their 12th grade because it offers the highest-paying career in the world.
MBA
Because an MBA can be pursued by students from any discipline, many students from various fields apply for an MBA as a postgraduate degree. An MBA degree provides you with a wide range of experience in various analytical fields, which boosts your confidence and communication skills. Marketing, human resources, international business, business analytics, finance, and operations are among the most popular MBA specializations.
An MBA from a reputable and well-established postgraduate college will provide you with extensive management experience. It is an innovative platform for expanding your skill set. It is one of the most well-known professional courses after graduation.
Artificial intelligence
Automation, robotics, and sophisticated computer software and programs will be covered in Artificial Intelligence as the best courses after the degree. In India, artificial intelligence is still in its early stages, but it is gradually taking shape. It will have a significant impact on our healthcare, education, agriculture, banking, transportation, infrastructure, cyber security, manufacturing, and business sectors. Artificial Intelligence courses after graduation, one of the best certification courses after graduation on this list, can help you land your dream job.
Digital Marketing
Digital marketing is one of the best courses after graduation to pursue because it has been taken over by professionals from various disciplines. Many people are discovering their inner marketing talent and bringing it to the table through these online certificate courses after graduation. These best courses after graduation can help you with the technical aspects of digital marketing. The "Fundamentals of digital marketing" course is one of the best certificate courses after graduation in digital marketing.
Similarly to the machine learning scenario, digital marketing courses after graduation in science capitalize on the currently booming digital industry to create a space for brands to grow and market themselves online.
If you're interested in changing careers after mechanical engineering, digital marketing should be at the top of your list if you have a creative mind. That is a critical factor in achieving success in this field.
Mobile app development
Mobile application development is one of the most popular courses after graduation available after graduation. Because the internet has revolutionized the world, there are numerous job opportunities in internet-based industries. Careers in mobile app development are currently in high demand in the job market. This industry is booming because more companies and small businesses are willing to launch their commercial mobile apps.
This is an exciting and creative field that combines technical knowledge with creativity. Furthermore, app development is one of the most popular courses after graduation available after completing a science degree. You can expect to make a lot of money if you are interested in this field.
Designing
The creation of a plan or convention for the construction of an object, system, or measurable human interaction is known as design, and a designer is someone who works professionally in one of the various design areas such as fashion, concept, or web-designing. And as a designer, you must be able to think critically, conduct research, and model/design. Designing is all about networking and marketing your products in a visually appealing/sellable manner. 
A web designer is in charge of creating a company's website. India's digital economy is rapidly expanding. Every company should be listed on Google. Website designers are in high demand for creating visually appealing web page designs.
Hospitality
Have you ever wondered what goes on behind the luxurious hotels, resorts, and fancy suits, and how they manage and coordinate such massive infrastructure flawlessly? Hotel Management is the management of the service sector in the hotel industry with a focus on meeting the needs of its customers. The hotel's General Manager is the top executive in charge of running the hotel or related establishment. You will also have the opportunity to sail as a Cruise Ship Manager.
Data Science
Machine Learning, also known as Data Science, is one of the best courses after graduation. Data is stored in the cloud, and it is now the most valuable resource on the planet.
Machine learning is a data-driven method for understanding and predicting human preferences. This enables the development of user-centered technology. A master's degree in Machine Learning and Data Science is one of the best courses after graduation allows you to pursue various executive roles.
Data Science is a rapidly expanding field that offers one of the most rewarding courses after graduation. Data scientists can assist businesses in analyzing market patterns. Data scientists are also important in making business decisions. Companies hire experts to analyze their data. 
Blockchain technology
Blockchain technology is a data storage database that is essential in businesses that deal with products or services. It is one of the best courses after a degree that has gained traction because it is thought to elevate and automate critical business processes. They are used to keep a digital ledger of transactions that is copied and distributed across the entire network of computer systems that comprise the blockchain. They are otherwise used to protect the company's data.
You can learn more about blockchain technology and its key features by enrolling in digital blockchain certification courses after graduation.
Dignified with Rankings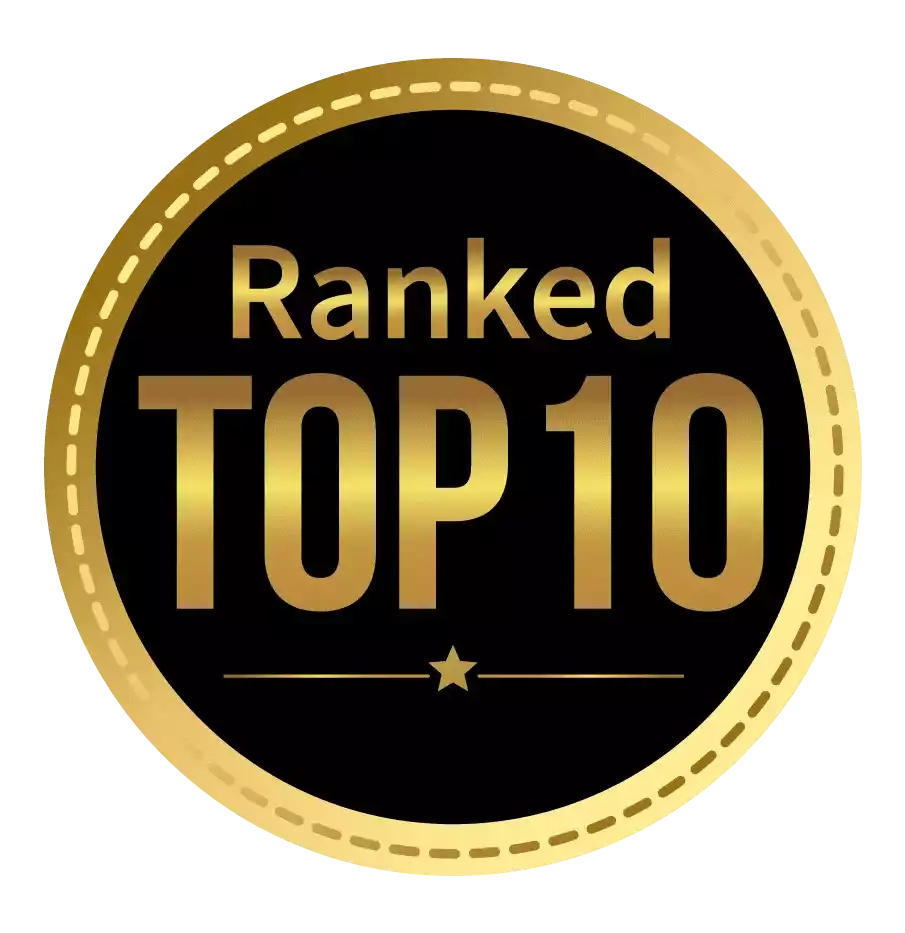 Amongst India's most promising Hotel Management Institute by Higher Education Review 2021
---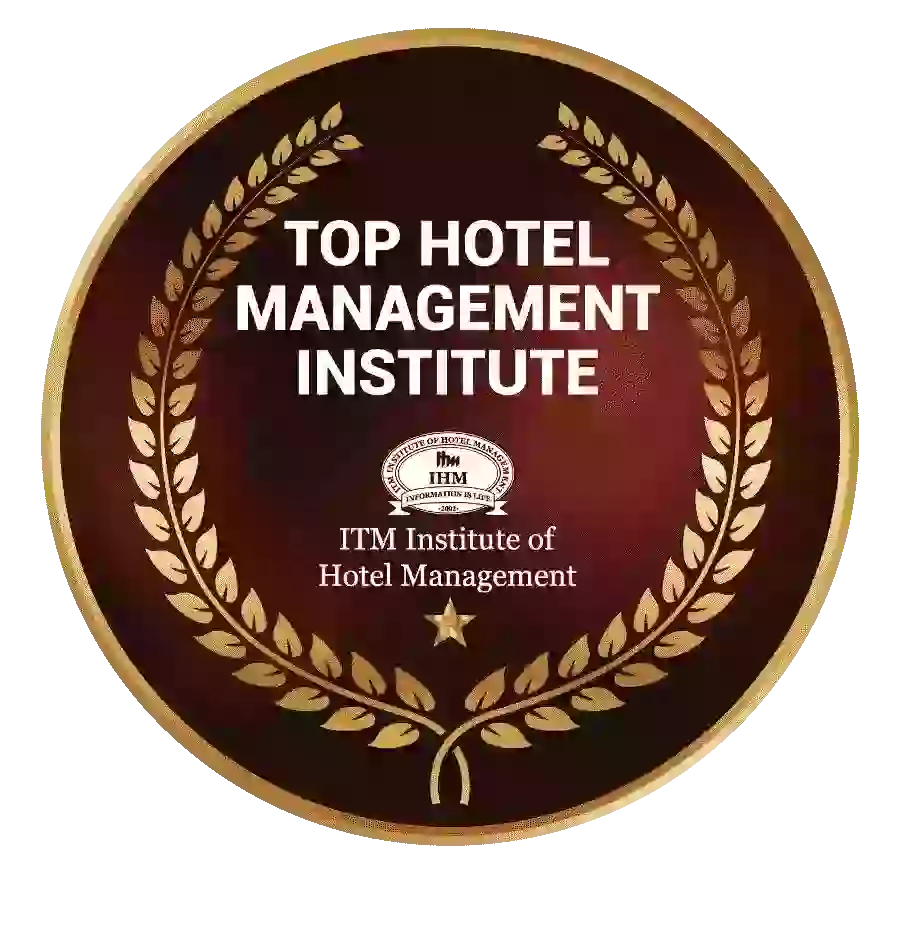 Ranked Top Hotel Management Institute awarded by Times Education Icon 2022
---
Quality Education, Outstanding Administration & Leading Infrastructure by Educational Excellence Awards & Conference 2021
---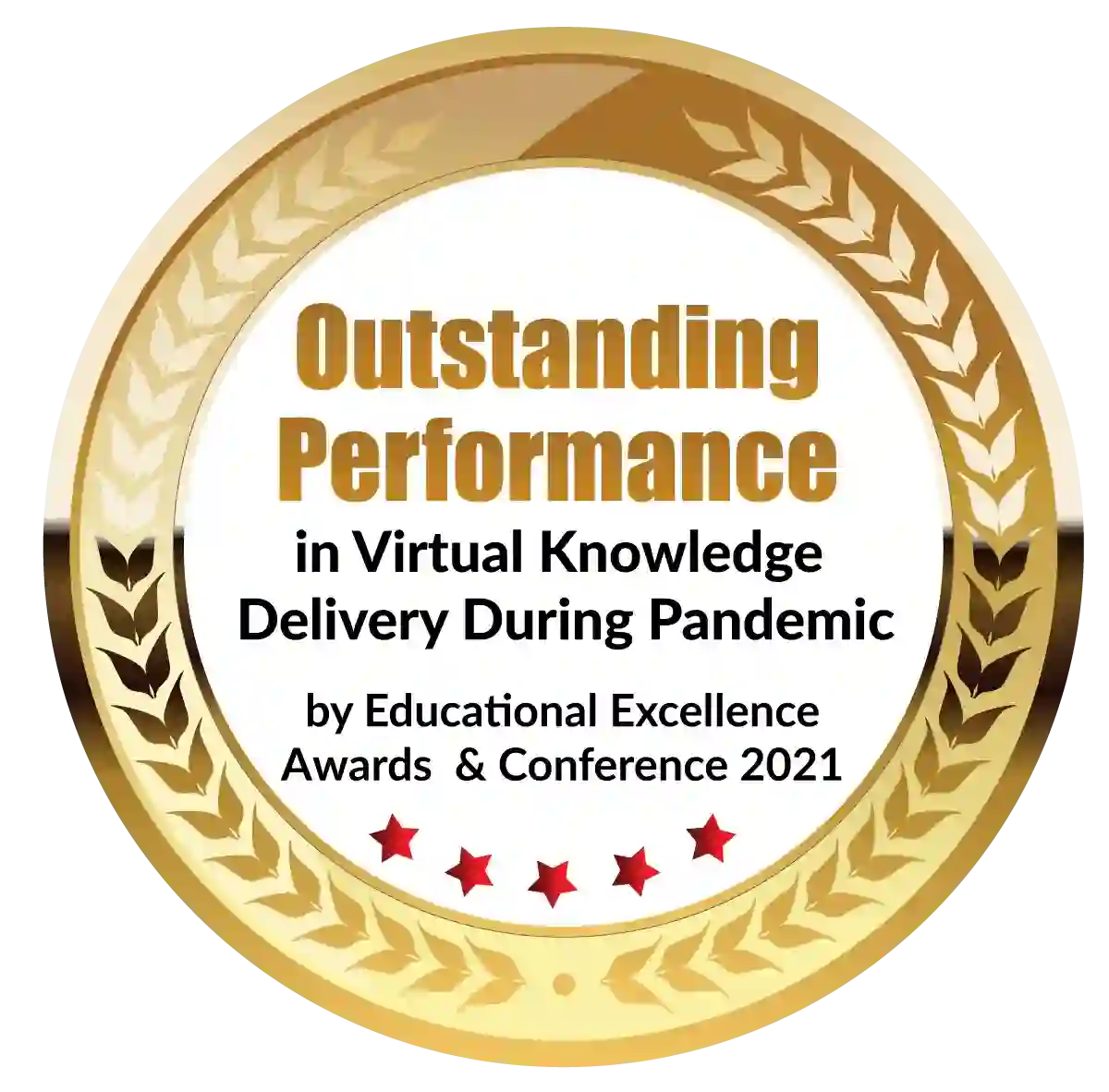 Outstanding Performance in Virtual Knowledge Delivery During Pandemic by Educational Excellence Awards & Conference 2021