Students Trained & Placed
Kitchen Training Facility
International & National Internships only at 5-star Properties
One to One Corporate Mentorship
An Entrepreneurial Culture at the Campus
Dignified with Rankings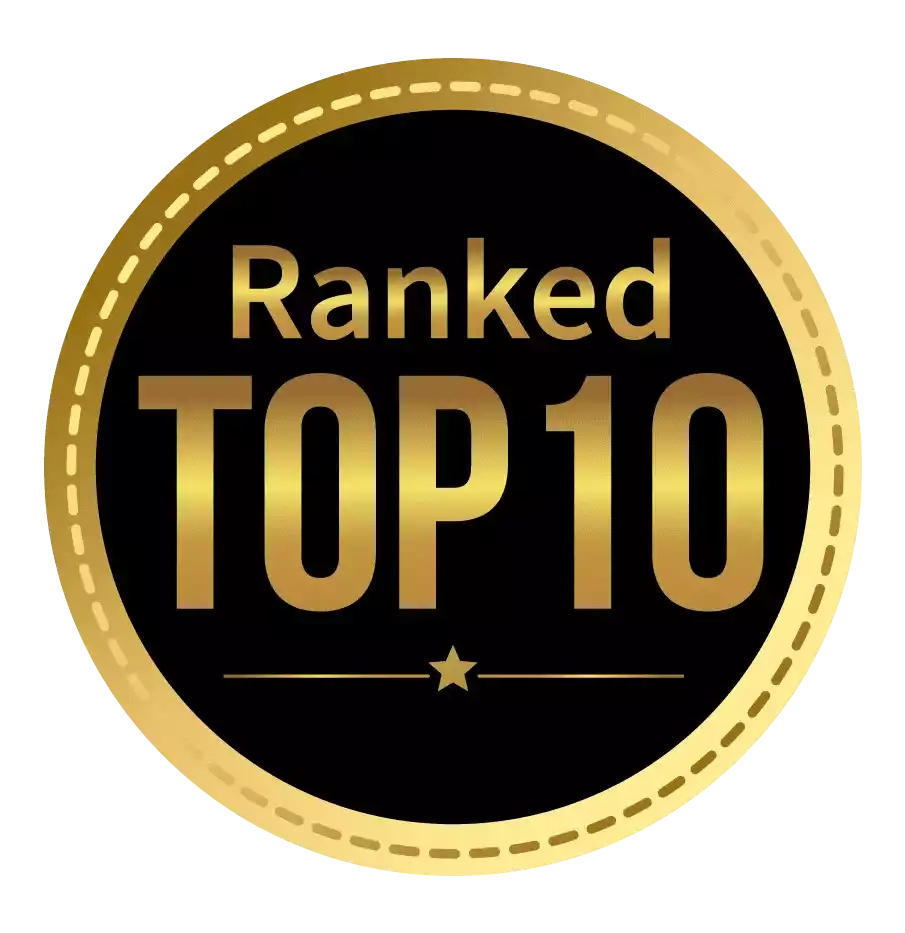 Amongst India's most promising Hotel Management Institute by Higher Education Review 2022
---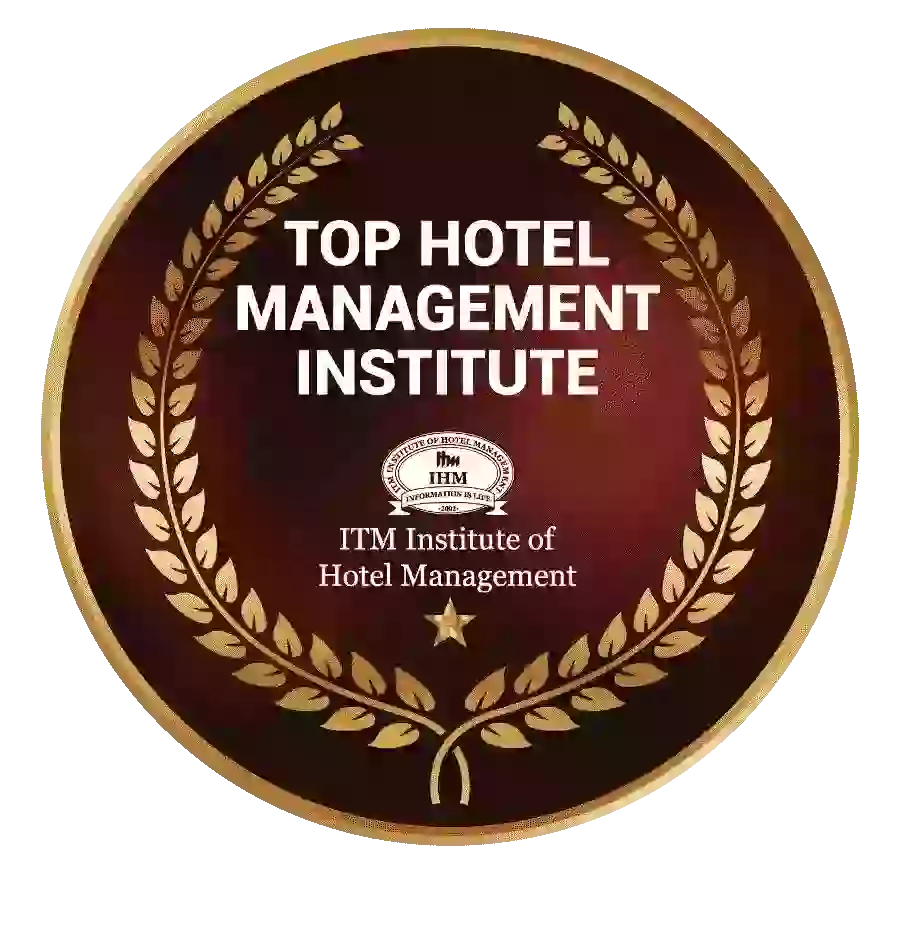 Ranked Top Hotel Management Institute awarded by Times Education Icon 2022
---
Quality Education, Outstanding Administration & Leading Infrastructure by Educational Excellence Awards & Conference 2021
---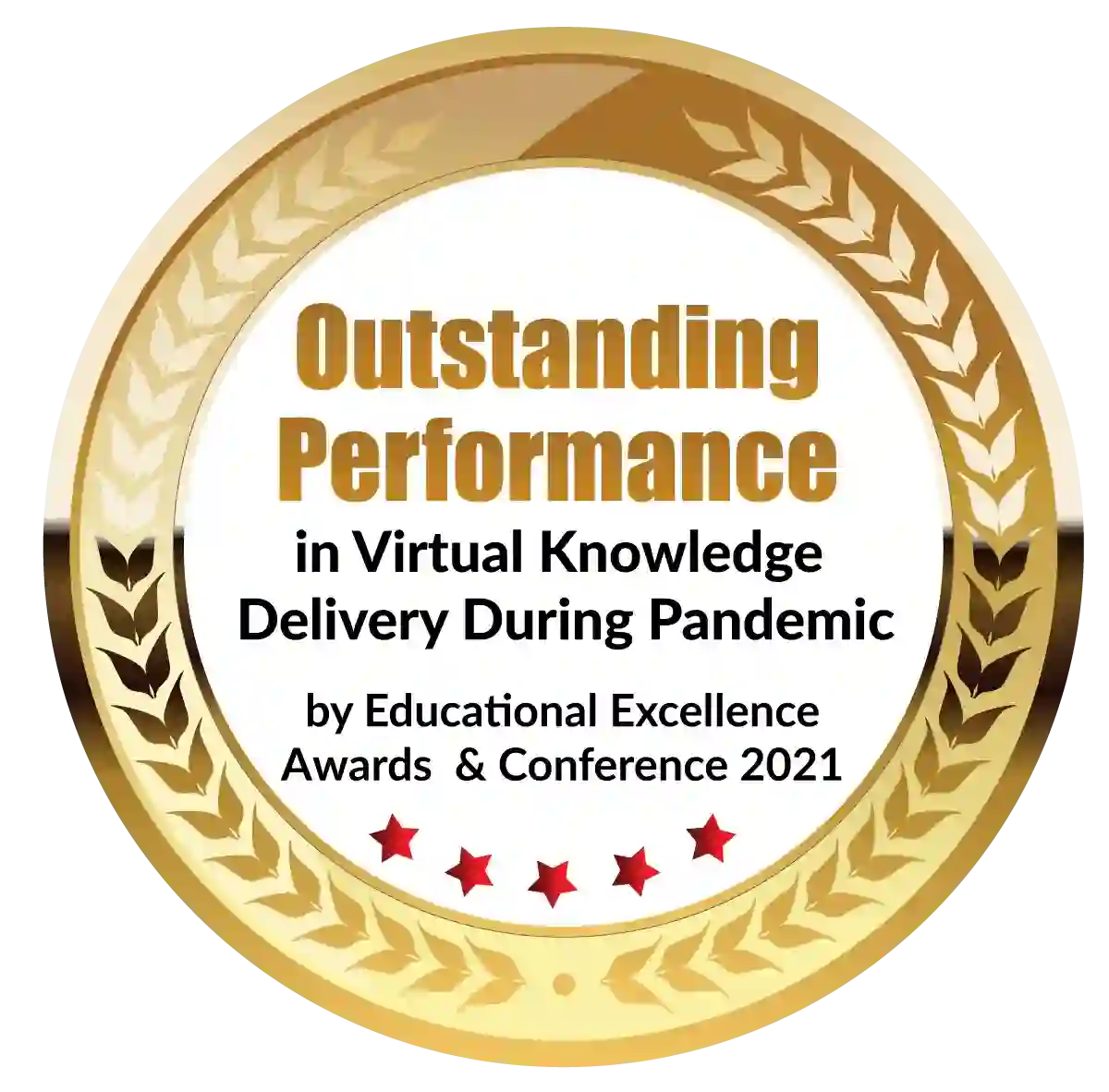 Outstanding Performance in Virtual Knowledge Delivery During Pandemic by Educational Excellence Awards & Conference 2021
Defectors exist in every field of study. Perhaps overbearing relatives forced you into the science-or-nothing rut, or perhaps you sought to imitate your parents and pursue a career in the field in which they work. In any case, you've graduated from college and are now at a crossroads, confused about what to do next because you clearly don't enjoy the major you originally chose. Why not give yourself a fresh start by enrolling in one of these courses once you finish your degree? These best courses after degree combine the correct blend of technical knowledge, skill development, and industry orientation to prepare students for a career in their chosen profession.But, before we get started, you should be completely clear on what courses after a degree entail.
What are Courses After a Degree?
This should be a straightforward response. Many people, however, confuse this with other short-term courses after graduation or maybe job-oriented courses following graduation. The type of education we'll be discussing in this list will be long-term or traditional 1 or 2-year courses following graduation, sometimes known as postgraduate degrees.
Can You Take Courses After Your Degree?
If you hold a bachelor's degree, you are able to enroll in courses after graduation. The most important requirement is that you have a 3-year college degree in any field, or an equivalent. Let's get started now that we've established that. The article has been separated into three sections: commerce, science, and the arts.
Best Courses After Degree In Commerce
This is for students seeking for BMS, BAF, BCom, BBA, and other post-graduate programmes.
1. Course on Digital Marketing
When deciding which of the various courses available after graduation, it is critical to consider not only how appealing they are, but also how sustainable and long-term the profession will be. Why? Because our entire world is now accessible via the internet. Especially since the coronavirus pandemic and global lockdowns caused most people to work from home — and do everything else from home as well, such as attend classes, shop, and so on. A digital marketing degree will make you a valuable asset to companies when it comes to online brand positioning. You will not only be responsible for establishing their online presence through web development, design, search engine optimization, and social media management, but you will also be responsible for monitoring and placing advertisements online to ensure that they reach the business's target audience.
2. Graphic Design Training
Digital and graphic design is an outgrowth of digital marketing for those who desire to develop art while still having a stable source of income. After graduation, graphic design courses teach you how to construct a brand's communication aspects. For instance, logo design, to some extent web UX design, and much more. It will also teach you how to use numerous digital software programmes used in professional design today, allowing you to start freelancing or starting your own business whenever you want!
3. Diploma Programs in Event Management
Everyone enjoys attending parties, weddings, and concerts, but no one likes to acknowledge the amount of effort required to ensure that they go off without a hitch– or the imagination required to create them in the first place! If you're one of the select few who has a strong desire to host large gatherings, you should seriously consider taking event management courses after graduation. Putting together a mind that is detail-oriented and activities that necessitate rigorous planning and precision should be a no-brainer!
Best Courses After Degree  in Science
This is for students looking for courses after completing a BSc, courses after completing a mechanical engineering degree, and so on.
1. Course on Machine Learning
Machine learning can be found in voice assistants, artificial intelligence, and, yes, even your Instagram Explore page.
Machine learning is the process of creating AI in such a way that it evolves over time as a result of each encounter with a human, allowing it to better adapt to the human's habits and include new behaviours.
2. Course on Digital Marketing
Digital marketing courses after a degree in science, similar to machine learning, take advantage of the rapidly developing digital sector and create a space for firms to flourish and advertise themselves online.
If you have a creative mind and want to change professions by pursuing other courses after mechanical engineering, digital marketing should be at the top of your list. That is a critical component of success in this industry.
However, if you've broken into the world of digital marketing, you're likely to have a long and prosperous career ahead of you. If you want to take a more futuristic approach and pursue an MBA after graduation, as is very common, you can pursue an MBA – Level Post Graduation in digital marketing, which will not only allow you to pursue a career that is booming in a struggling economy, but it will also allow you to marry both passion and profit.
3. Coding
The fact that the digital business is currently rising to the top is one of the reasons why these courses after graduation in science are so popular. In this economy, essentially no actual transactions take place– everything is done online, including payments, banking, meetings, and reading. What do you think the process is for developing these systems? They are, of course, built by developers who labour behind the scenes to make sure everything is perfect for the front-end user. After mechanical engineering, this is one of the courses with the most promising future growth possibilities, so don't dismiss it just yet!
4. Nanotechnology
The manipulation of minuscule constituents of any kind of matter, such as atoms and molecules, is referred to as nanotechnology. I'm sure you're aware of this concept if you're looking for science courses after graduation. This subject has seen a lot of growth in recent years as technology– particularly medical and consumer technology– has progressed. Smaller, thinner, and more portable devices are now available. Nanotechnology is a key component of this movement, and nanotechnology courses following a science degree should be studied if you desire a career that will keep you employed once you graduate.
Best Courses After Degree in Arts
This is for students who are looking for courses after completing a BA degree.
1. Dramatic Arts Classes
If you've been a die-hard Bollywood fan since childhood, chances are you've fantasised about appearing on the big screen. After graduation, acting classes will not ensure the realisation of that desire, but they will get you near.
Most drama graduates who work in the same area land commercials, small-screen jobs, voiceover work, and a lot of stage work. If it seems appealing to you, enroll in acting classes after graduation!
2. Courses in Writing
A childhood aspiration for many, becoming a writer is more than a career; it is a life milestone. If you want to be a fiction writer, you should take creative writing classes after graduation.
You may assume that your talent will be enough to get you published– or even to the top of the bestseller list!– but it's never a bad idea to acquire some extra advice from the pros to give yourself a leg up.
3. Courses in Digital Marketing
What is it about digital marketing that makes it so appealing? For one thing, it's going to be around for a while. It is one of the courses offered after graduating with a bachelor's degree in the arts that has the best potential for job advancement for individuals who complete it. This is because the digital business is currently expanding and will most likely continue to do so in the coming years. As you may be aware, the marketing profession is overburdened with engineers and business degrees, and businesses are seeking for new blood to help them survive in the current digital economy. This is where you, as a graduate of the arts who is pursuing digital marketing courses, come in.
To achieve and thrive in this business, you may mix your creative abilities and right-brained thinking with the concepts of digital marketing. It's also one of the arts courses that pays the most in the long term and provides employment security, if that's important to you.
Post Graduate Diploma Courses
Along with this, after completing an undergraduate university degree, students can pursue a postgraduate diploma to pursue a specialist degree in their field of interest. The requirements for PGDM admission differ from one post graduate college to the next. The Best Post Graduate Diploma Courses are listed below.
PG Diploma in Management.
PG Diploma in Law.
PG Diploma in Medical Sciences.
PG Diploma in Journalism and Medical Sciences.
PG Diploma in Business Analytics.
PG Diploma in Computer Applications.
PG Diploma in Hotel Management.
After graduation, students are free to pursue any career path they like. It is not required that it be relevant to the course they studied at the graduate level. There is always the option of changing classes, and the course one pursues after graduation should be chosen with this in mind.
Dignified with Rankings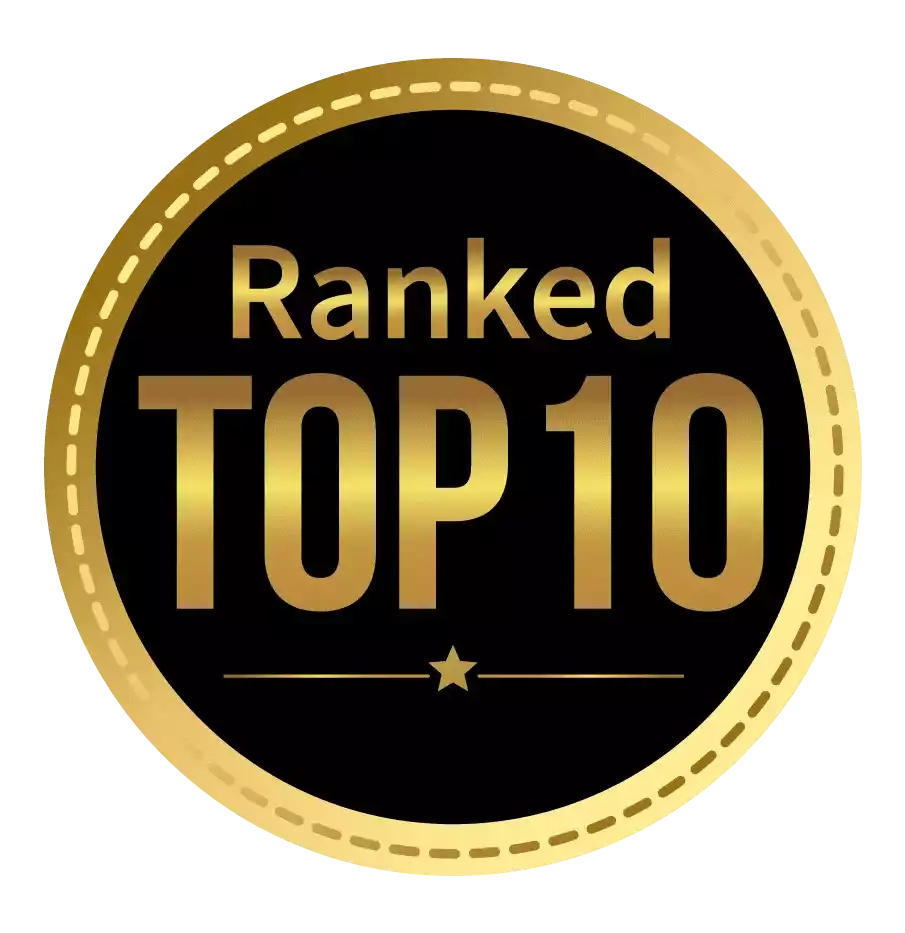 Amongst India's most promising Hotel Management Institute by Higher Education Review 2021
---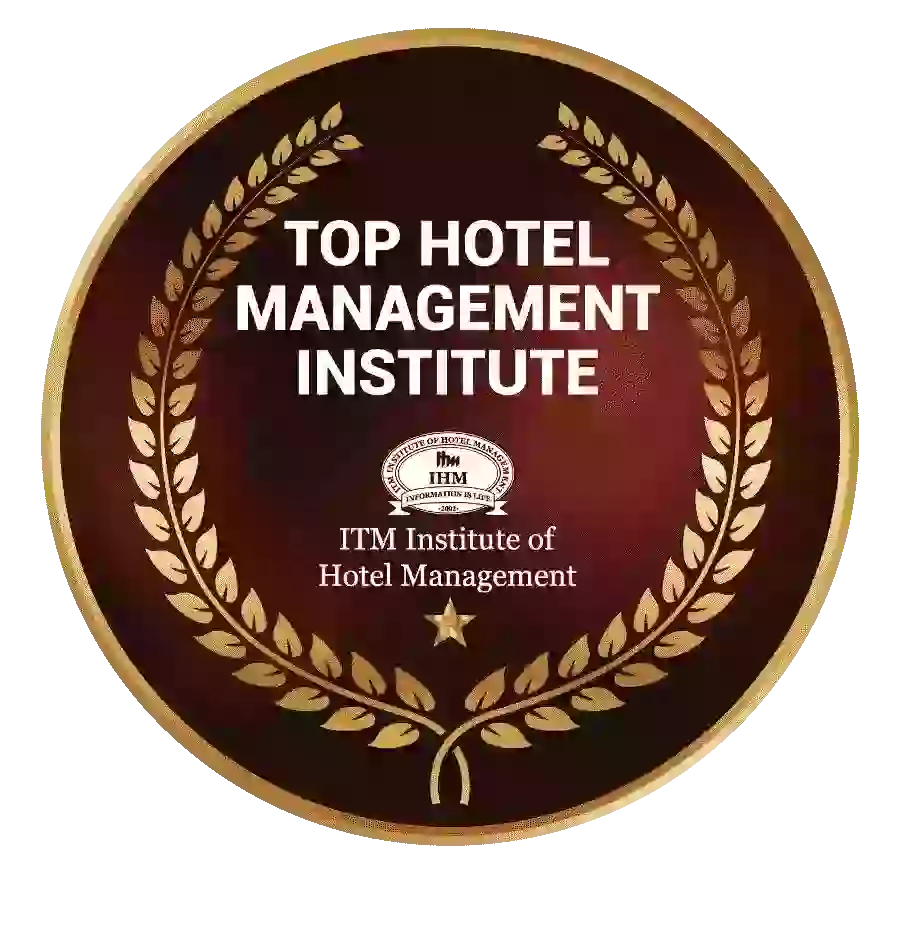 Ranked Top Hotel Management Institute awarded by Times Education Icon 2022
---
Quality Education, Outstanding Administration & Leading Infrastructure by Educational Excellence Awards & Conference 2021
---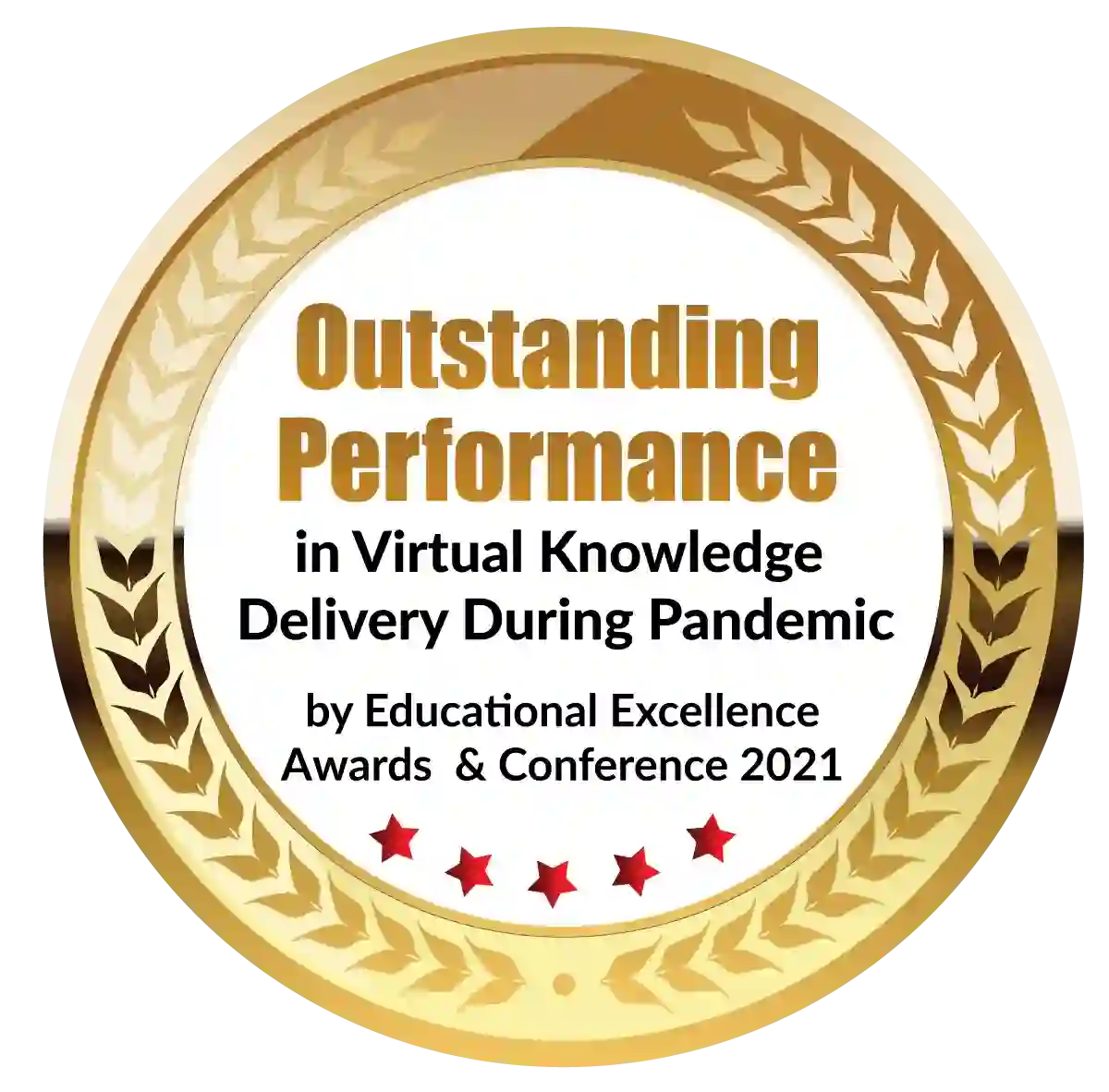 Outstanding Performance in Virtual Knowledge Delivery During Pandemic by Educational Excellence Awards & Conference 2021