Students Trained & Placed
Kitchen Training Facility
International & National Internships only at 5-star Properties
One to One Corporate Mentorship
An Entrepreneurial Culture at the Campus
Dignified with Rankings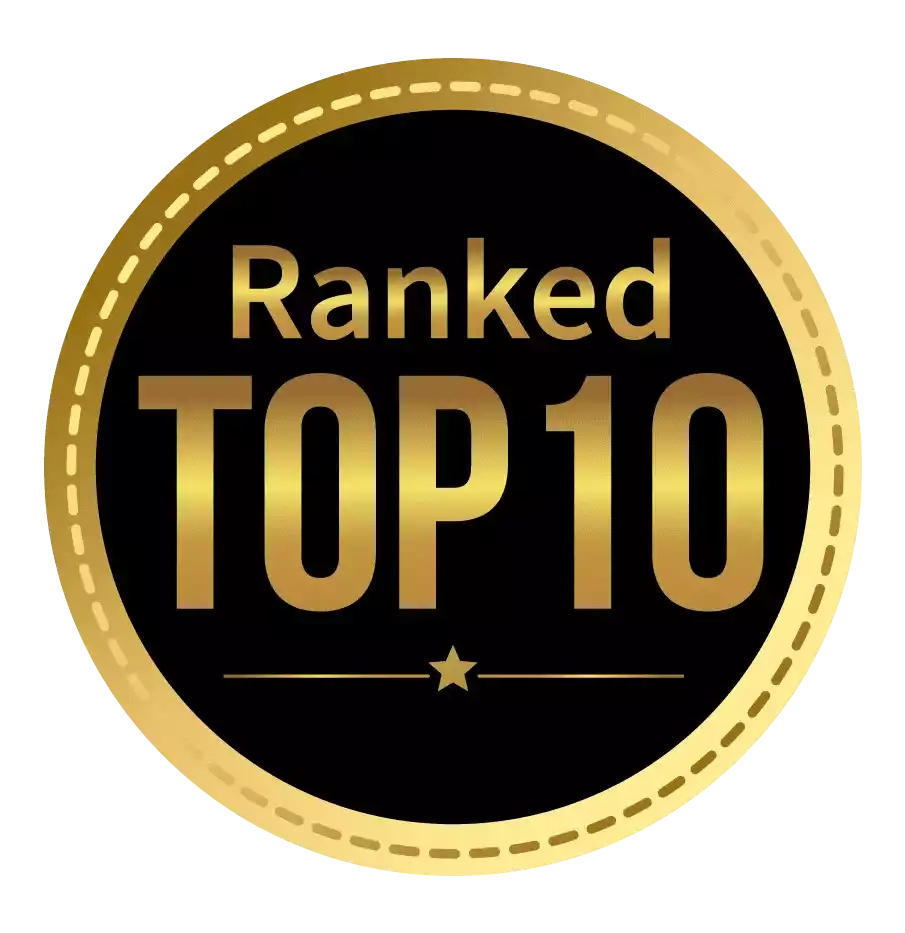 Amongst India's most promising Hotel Management Institute by Higher Education Review 2022
---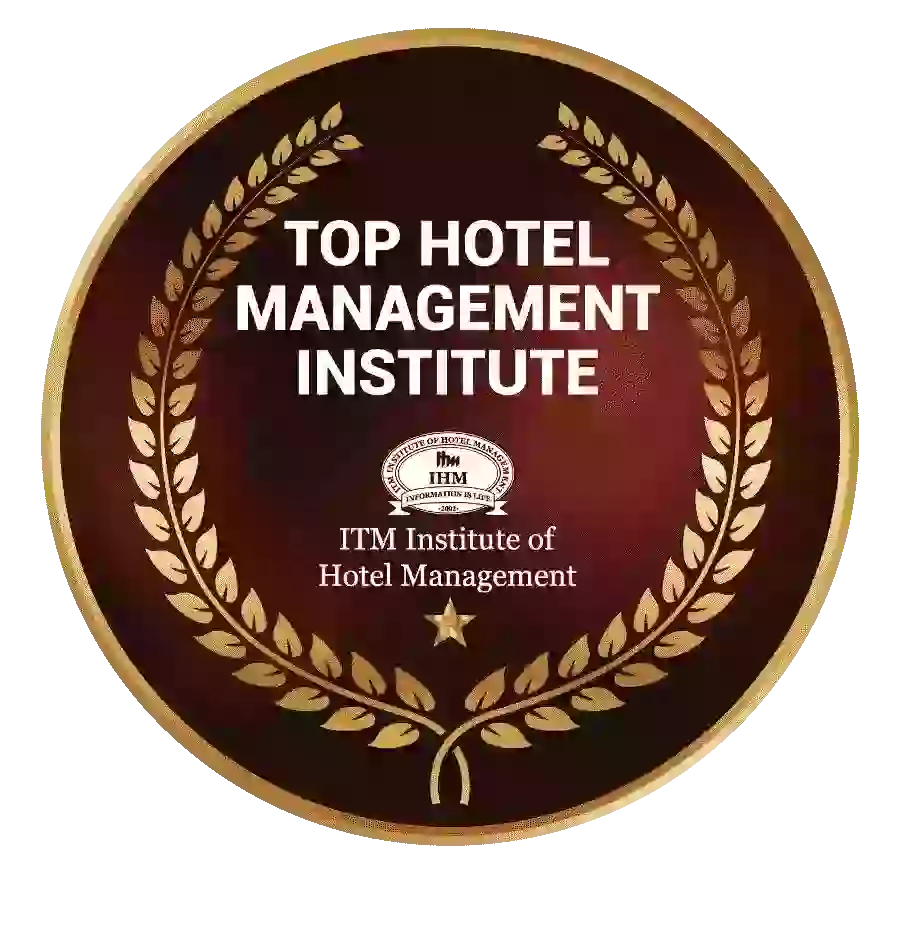 Ranked Top Hotel Management Institute awarded by Times Education Icon 2022
---
Quality Education, Outstanding Administration & Leading Infrastructure by Educational Excellence Awards & Conference 2021
---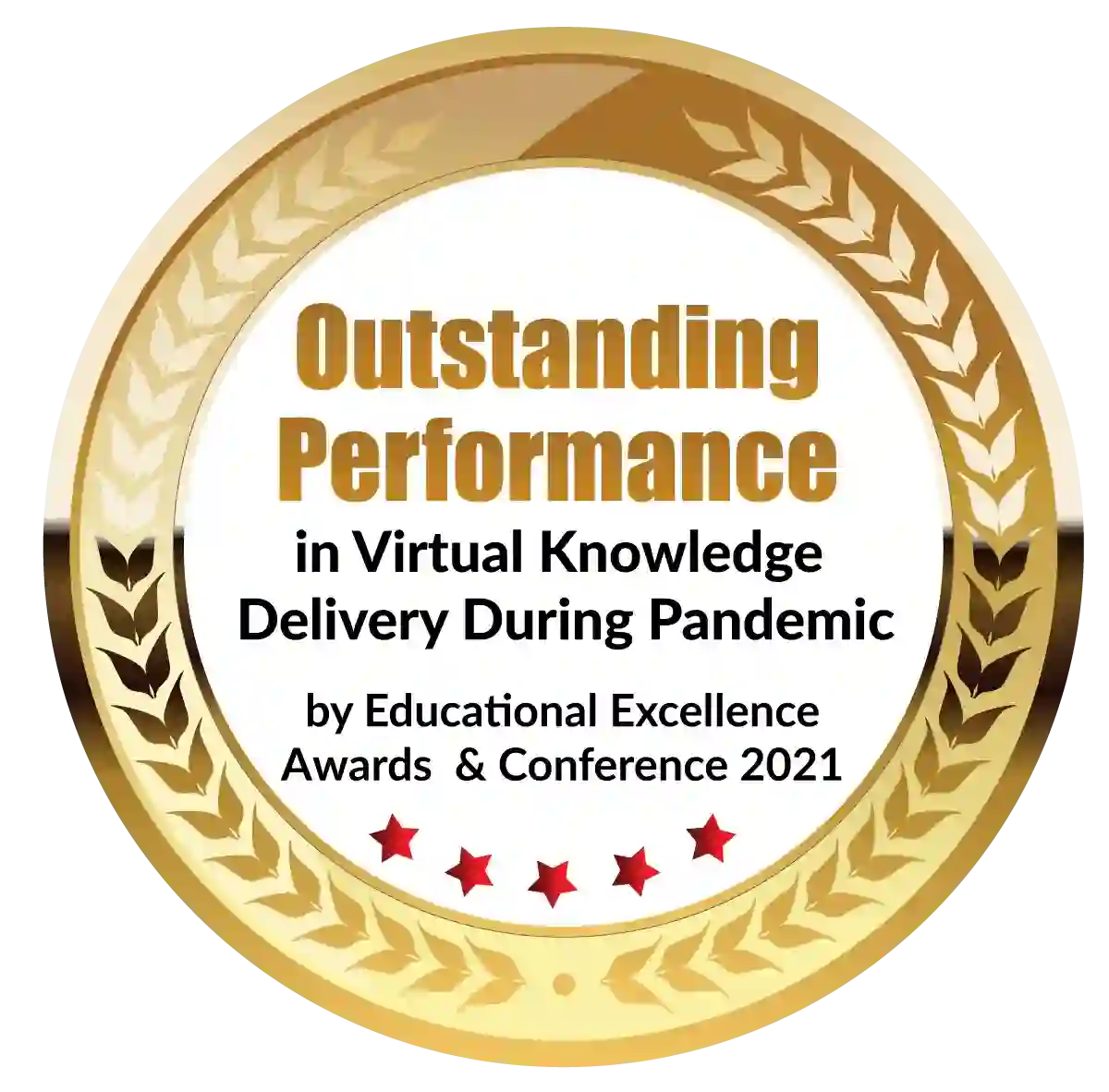 Outstanding Performance in Virtual Knowledge Delivery During Pandemic by Educational Excellence Awards & Conference 2021
Many students nowadays want to continue their education after graduation. A postgraduate diploma is one of many options available to those considering this path.
A postgraduate diploma is a shorter qualification than a master's degree, despite being at the same academic level. A master's degree consists of 180 credits, while a postgraduate diploma consists of 120 credits. A postgraduate certificate with 60 credits is also available as a shorter version of this.
A pg diploma can be obtained through several different courses. It can be a vocational course, a course in legal practice, or an academic course.
A pg diploma is most commonly available outside of the United States. The course is available in Canada, Australia, and England. Students earn graduate diplomas after completing bachelor's degree programs.
A pg diploma is becoming increasingly popular because it emphasizes the practical aspects of business, is highly industry-specific and is designed with the current state of the business world and the real-world challenges it faces in mind.
As a result of these factors, students who have completed their PGDM from postgraduate colleges are highly skilled and business-savvy, with a wealth of practical knowledge they can apply in the workplace.
Benefits
There are frequently links to work programs, residential courses, or other similar options that allow you to continue working while earning a qualification. These business connections are fantastic for those with this goal in mind, as work experience gained on a course can often lead directly to paid employment.
Furthermore, a Postgraduate Diploma from the postgraduate courses list is ideal for someone unsure about entering academia or who wants to study further but not to the extent that a master's degree requires.
Offers industry-relevant courses
pg diploma found in the postgraduate courses list has been updated to be more relevant to current industry needs. As a result, this pg diploma holder is more likely to adjust to the industry and become more acquainted with work.
On the other hand, MBA management courses have a syllabus that contains the same old courses and strategies and does not provide students with up-to-date industry knowledge. MBA graduates must gain experience after completing the course, and it takes a long time to integrate into the industry.
MBA courses also require a lengthy study period and are prohibitively expensive for most people.
Better job opportunities
PG diplomas fit easily into the running industry because they have up-to-date industry knowledge and are more capable of giving their all in the field, giving them a better chance of landing a better job. On the other hand, MBA students must work extremely hard to establish themselves in organizations and build their careers.
Business experience
pg diploma holders are not limited to old theoretical concepts but have gained real-world experience through hard and relevant class work, meetings and conferences with business champions, and management internships in courses, which have polished them to face the real industry with full confidence and better insight. As a result, they are prepared to assume their positions as soon as the study is completed.
Offers practical learning
Most PG diplomas are delivered in a way that emphasizes practical rather than theoretical aspects of learning. This makes even the most complicated concepts easier for students to understand and retain. Furthermore, this teaching method ensures an interesting and fun-filled learning environment in which students feel naturally motivated and willing to learn. However, the most significant benefit of the practical-based teaching methodology is that it prepares students for the job market. This essentially means that pg diploma graduates are frequently prepared to take on management roles more confidently and efficiently, without the need for extensive familiarization with the work culture and business challenges within their respective organizations.
Develops life skills
Although the primary goal of a PG diploma is to teach students about the various aspects of effective management, they go far beyond this. Students enrolled in these courses receive basic training in various essential life skills that will benefit them in completing the course and their professional lives. A good PG diploma program includes the development of skills such as time management, excellent and effective communication, analytical thinking, and even leadership qualities. Students are given numerous opportunities to explore and improve their competence in these skills through proper guidance and exposure to appropriate situations.
Networking opportunities
Pursuing a PG diploma at a reputable university will allow you to network and make professional connections if you work in a specific industry, such as law or journalism.
Most PG diplomas will bring in industry experts to give talks and seminars about working life; some may even offer students prestigious work placements. Many graduates use the contacts they made while studying to find postgraduate work.
Conclusion
As a result, both programs from post-graduate colleges are equally important from a perspective standpoint. It is up to the individual's capacity and ability to choose a program that will help them improve their skills and experience while also keeping them on track to achieve their goals. If you want to advance in your career, a PG Diploma is an excellent choice. If you want to improve your skills, a PG diploma is the way to go.
A pg diploma offers students a wide range of specializations from which to choose and prepares them to become market leaders in an ever-growing field. It emphasizes practical knowledge and helps instill and hone managerial skills and several soft skills within students, such as leadership, communication, negotiation, sales, team management, and so on, allowing them to land their dream jobs within the industry, making it an ideal choice for students.
Dignified with Rankings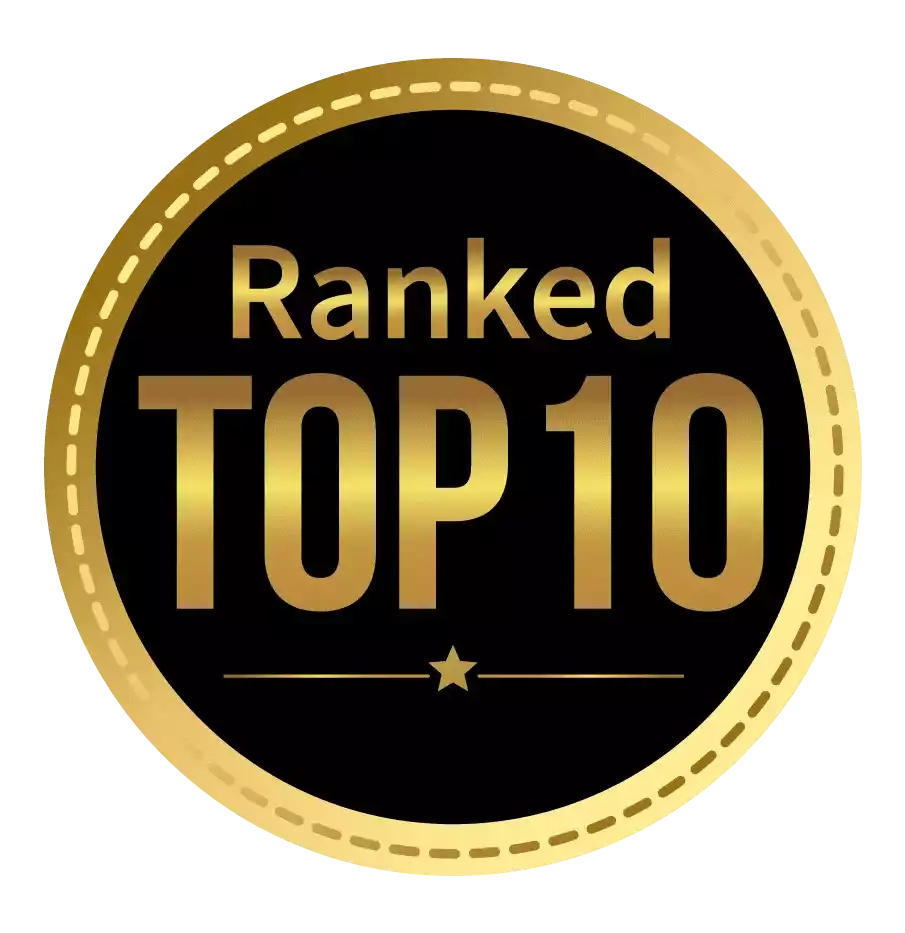 Amongst India's most promising Hotel Management Institute by Higher Education Review 2021
---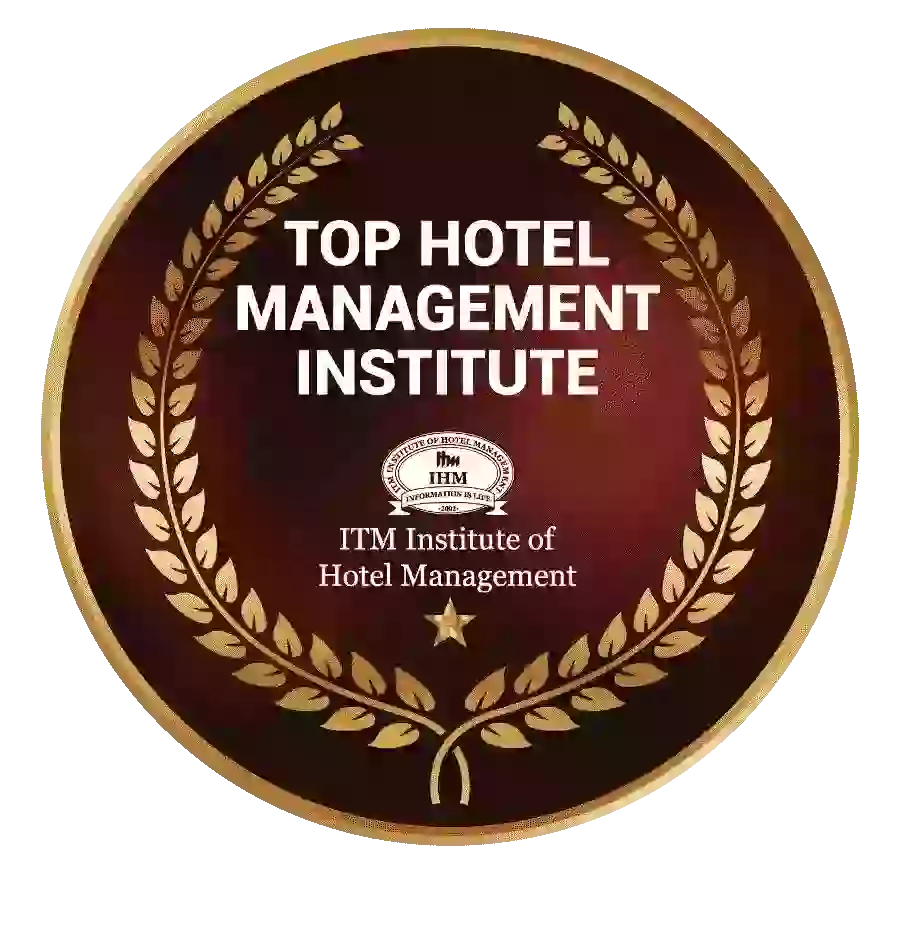 Ranked Top Hotel Management Institute awarded by Times Education Icon 2022
---
Quality Education, Outstanding Administration & Leading Infrastructure by Educational Excellence Awards & Conference 2021
---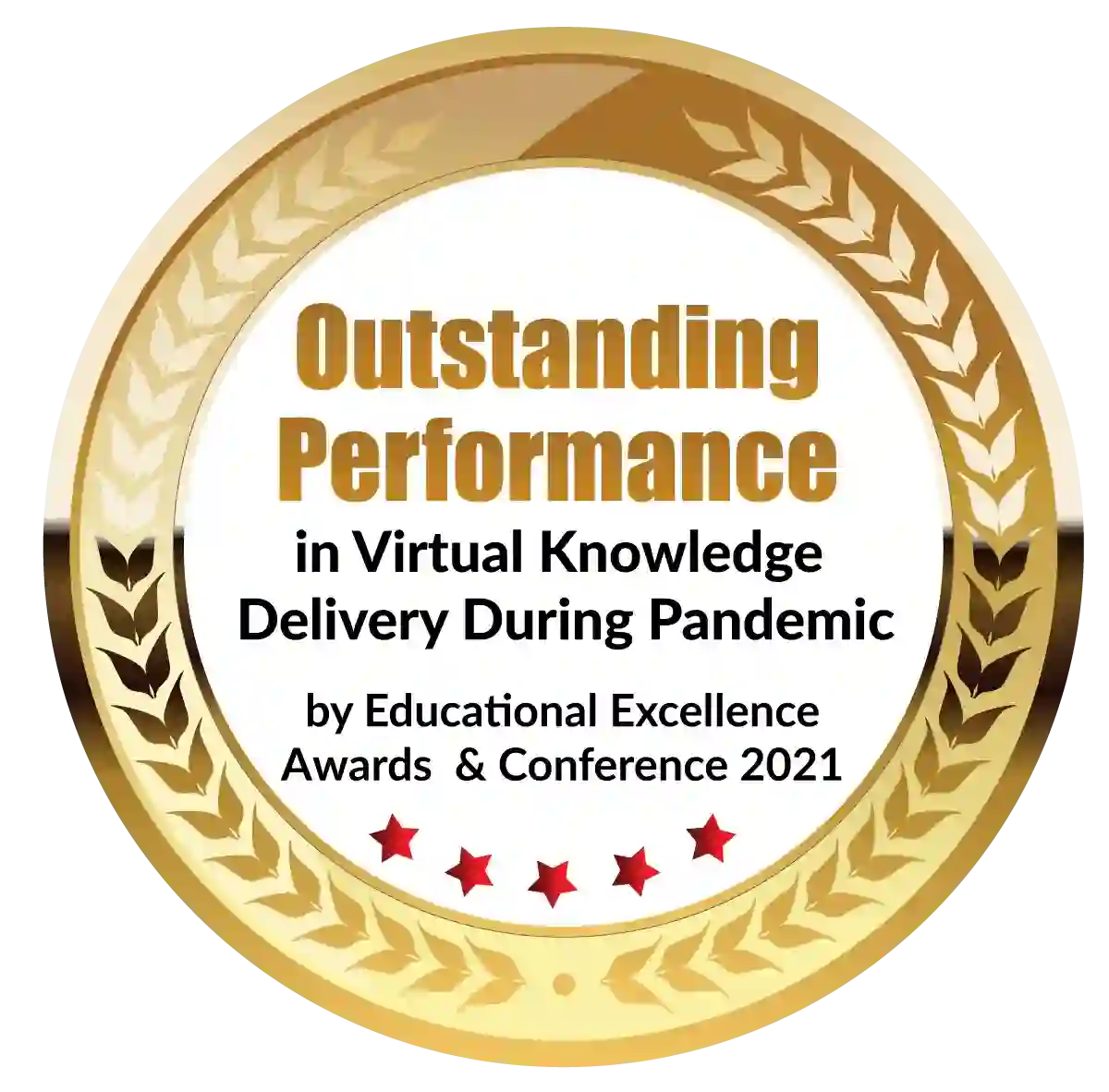 Outstanding Performance in Virtual Knowledge Delivery During Pandemic by Educational Excellence Awards & Conference 2021