Students Trained & Placed
Kitchen Training Facility
International & National Internships only at 5-star Properties
One to One Corporate Mentorship
An Entrepreneurial Culture at the Campus
Dignified with Rankings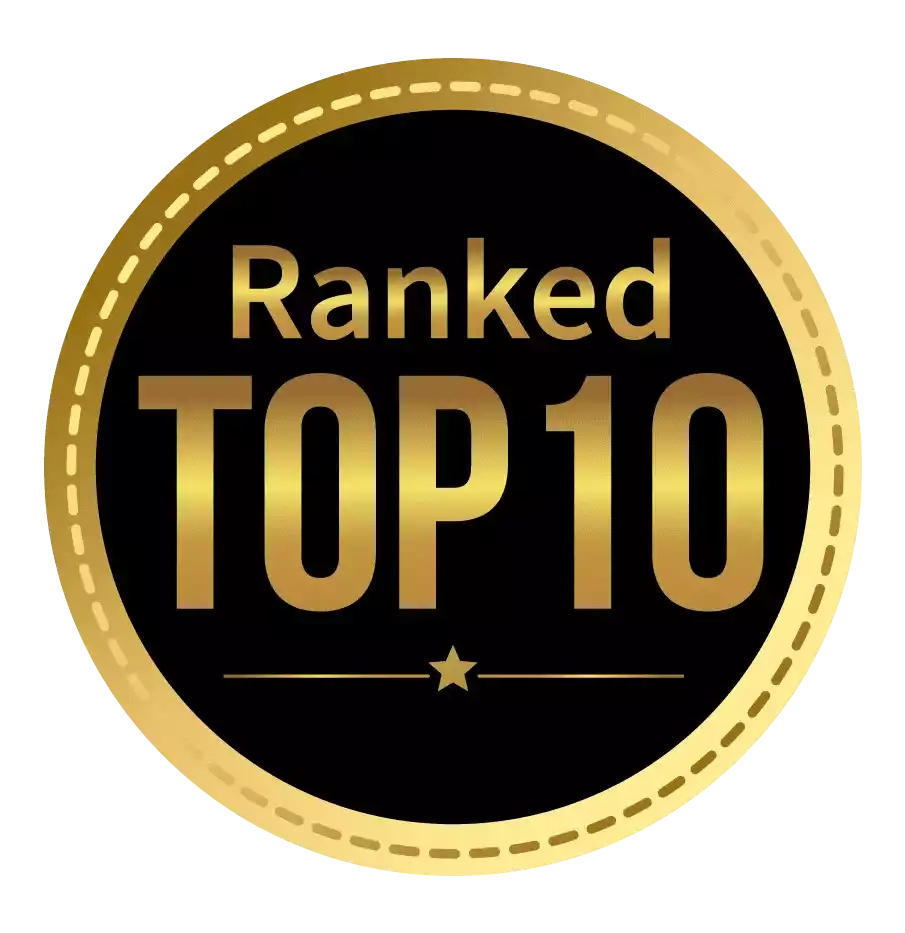 Amongst India's most promising Hotel Management Institute by Higher Education Review 2022
---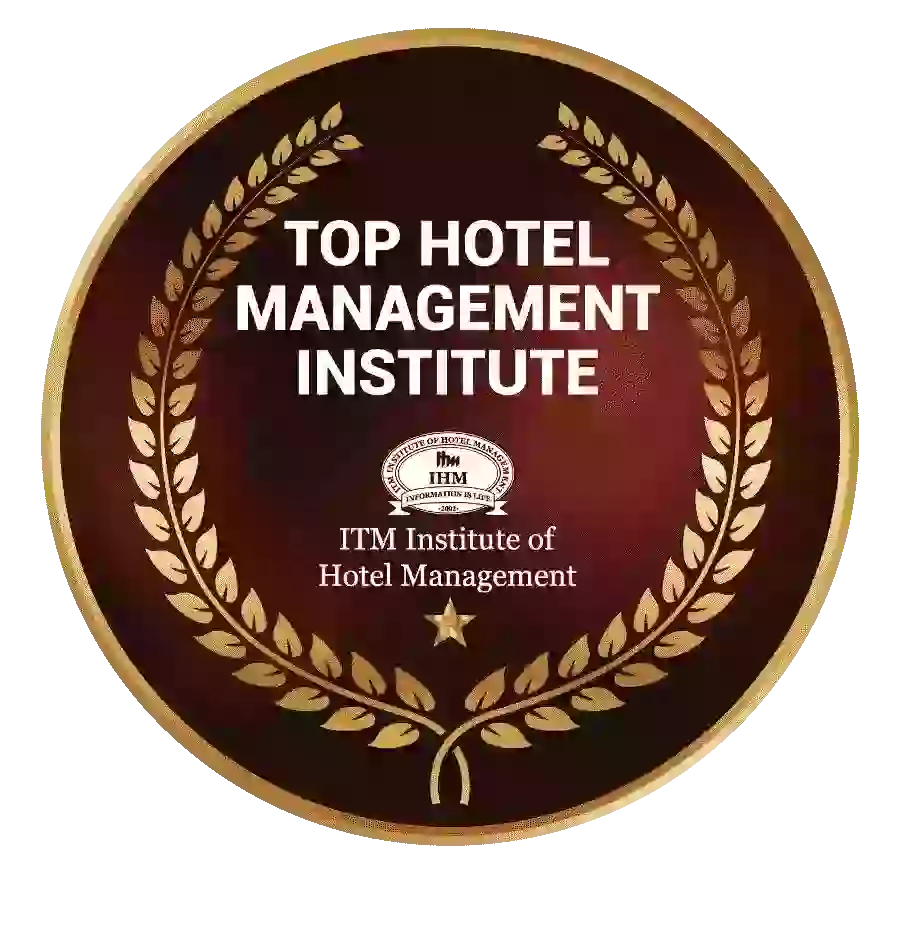 Ranked Top Hotel Management Institute awarded by Times Education Icon 2022
---
Quality Education, Outstanding Administration & Leading Infrastructure by Educational Excellence Awards & Conference 2021
---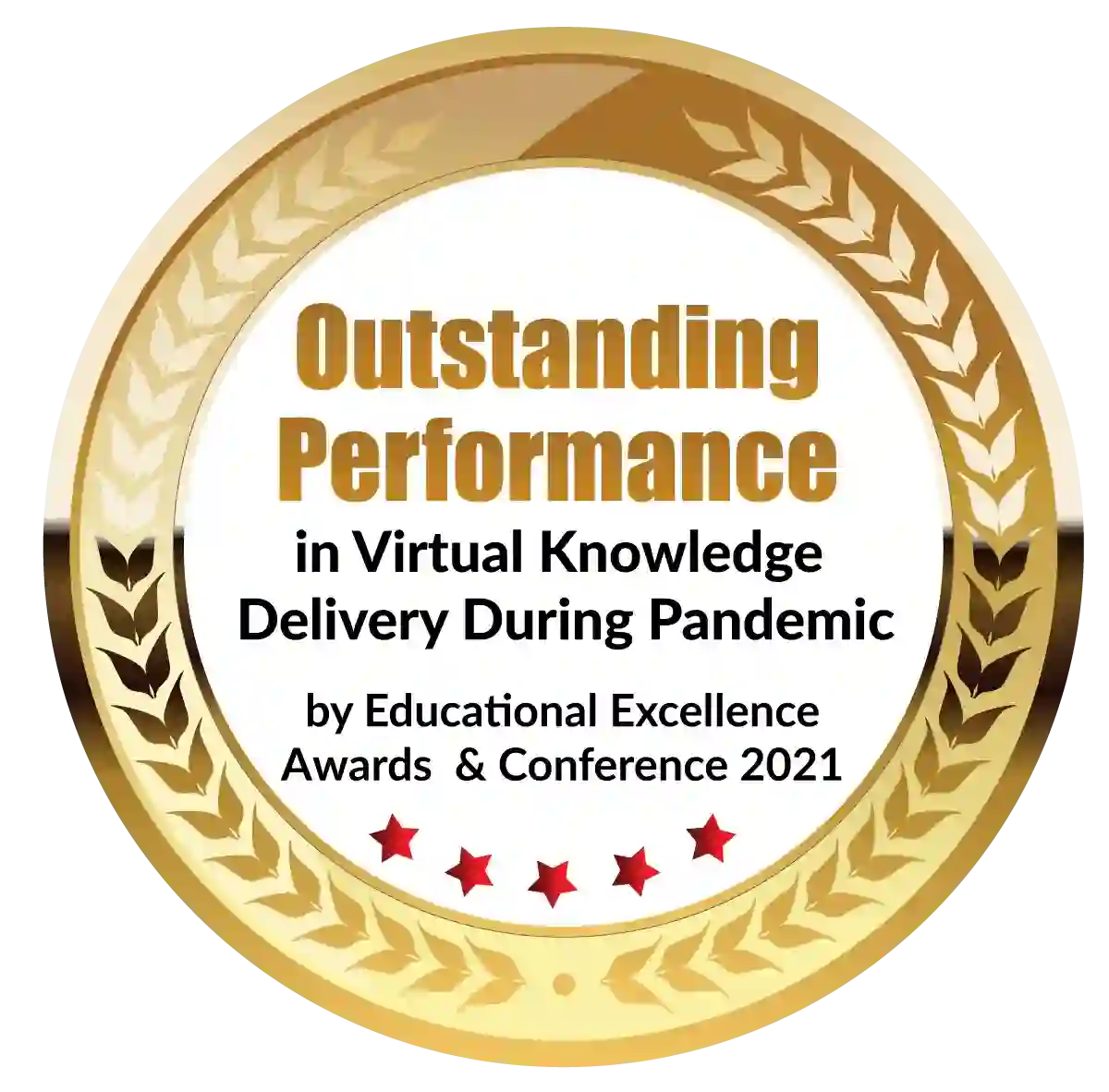 Outstanding Performance in Virtual Knowledge Delivery During Pandemic by Educational Excellence Awards & Conference 2021
The advantages of taking a PGDM program from PGDM colleges in Mumbai
Students in any field or stream can use this option: A PGDM program is open to students from any field, including science, commerce, and the arts. In order to advance in their careers. In India, students with a bachelor's degree in any discipline are eligible to apply for the PGDM colleges in Mumbai.
Entrepreneurship abilities
One of the most important advantages of a degree from PGDM colleges in Mumbai is that it pushes students to be self-starters, leaders, and pioneers from the start. Students gain a great lot of knowledge about working with and dealing with corporations. Students choose the ability to successfully use resources to turn ideas into reality, which not only helps them find work but also opens up a number of professional opportunities for others. The start-up culture has exploded in India over the last decade, helping millions of people in a variety of ways, and the government has passed a spate of MSMEs-friendly legislation. As a result, earning a degree from PGDM colleges in Mumbai is a wise business move.
Possibilities for better placement
With a Management degree, you can aim for a higher salary and a better position. Employers are increasingly understanding the value of such a background and are willing to pay significantly more for candidates with a PGDM. A PGDM degree involves a significant amount of attention and hard work, and your pay should reflect that.
As a result, the best PGDM colleges in Mumbai not only allow you to work for prestigious firms, but also allows you to seek a greater wage package and position.
It's a multidisciplinary course:
In India, the PG program is multidisciplinary. This course covers a variety of topics including economics, management, and accounting. This framework aids in meeting the ever-changing needs of the industries. Because today's companies and businesses demand far more than a single skill set. The PGDM courses in India provide candidates with a wide range of information that they need to stay competitive.
Aids in the advancement of the candidate's career
The best PGDM colleges in Mumbai assist candidates in climbing up the corporate ladder. It can help you get a promotion, increase your pay, add value to your skills, and give your resume more weight. The PGDM program essentially supports students in taking the next stage in their careers.
Industry-specific courses
Every year, the PGDM courses are updated to suit changing industry standards. This is because, unlike MBA programs, PGDM institutes in India are frequently self-contained entities that do not rely on universities to update their curriculum.
The authorities are concentrating on adapting their courses to match the expanding demands and providing applicants with more relevant knowledge.
It contributes to the entire development of the student:
Aside from academics, the PG program offers a variety of industry-based training programs and internships to aid applicants' overall development and provide first-hand industry exposure. Candidates can learn the realities of working environments and prepare for the future by enrolling in PGDM courses in India.
It prepares future executives.
Managers with the necessary skills are in high demand in the country today. A PGDM program assists applicants in meeting the current market's demands.
It develops leadership skills in students:
The PGDM courses in India are designed to not only address the needs of future managers but also to prepare candidates to compete in other areas. It is designed to suit the needs of capable top-level executives or those who can be further trained to fit the position. Students that complete a PGDM program have the reasoning and confidence they need to flourish and lead their companies to success.
The quality and level of your credentials, by definition, determine the types of work opportunities and options open to you. A PGDM graduate can provide significant value to a firm.
The PGDM program allows students to specialize in areas such as human resource management, finance, and other areas. Students can specialize or further their studies by selecting from a choice of streams and courses. PGDM in Human Resource Management, PGDM in Finance, PGDM in Marketing, PGDM in Operations, PGDM in Enterprise Management, and PGDM in Information & Technology are some of the specialties available to students.
Personality development in general
A management course, such as a PGDM in Finance, Marketing, Human Resources, or any other specialty, helps students strengthen their communication and interpersonal skills while also teaching them the complexity of management ideas. Through classroom lectures, role plays, guest lectures, industry visits, summer internships, and personality development programs, students increase their decision-making abilities, improve their analytical thinking, and develop their personalities.
You'll encounter people with a diverse range of qualifications, backgrounds, and experiences in a Management course. You'll have to work with them on projects and tasks as a team, not just interact with them. As a result of this exposure, your personality will be molded and fine-tuned throughout the rest of your life.
Everyone is welcome.
The most underestimated benefit of a PGDM diploma is that it permits graduates from any sector to advance in their professions. A PGDM will increase your chances of landing a top leadership position in any firm, regardless of what issue domain you specialize in.
The best part is that you can choose a field in which you have significant academic experience and then work as a manager in companies that operate in that field.
Skills
A PGDM course is a professional postgraduate management course that helps you become industry-ready while also building abilities that set you apart from the competition. This ensures that you are chosen from among a large group of candidates during the recruitment process.
Any recruiter would look for specific qualities in a PGDM graduate. As a result, while obtaining your PGDM, you should focus on honing these crucial skills.
Personality traits
Soft skills have risen to the top of employers' wish lists in recent decades. Interpersonal skills are, of course, critical for anyone in a leadership position, hence they are heavily emphasized in the PGDM curriculum. Participation in discussions, debates, and presentations will be encouraged. Interpersonal skills enable you to effectively communicate your ideas to clients or coworkers, allowing you to maintain good communication and project confidence.
In addition, interpersonal skills are essential for networking. You can only expand the frontiers of your business and be aware of market prospects if you know how to network successfully.
Thinking strategically
The PGDM program emphasizes strategic thinking, and one of the key goals of the program has always been to help you transition from a functional to a "big picture" role. The training will teach you how to think like a manager rather than a functional employee. This guarantees that you approach everything you encounter from a managerial standpoint. Strategic thinking entails developing long-term strategies for the firm, such as dealing proactively with competitors.
A PGDM course instills strategic thinking in you since the program emphasizes practical knowledge, and you learn this skill through case study analysis and solutions.
Ability to communicate
Everyone has the ability to communicate, but is it always successful? It should be because that is the most important factor. Workplace communication differs from person to person. You have one manner of interacting with your boss, another with your coworkers, and yet another with senior management. According to recruiters, this competence has recently been found to be severely insufficient. The way you communicate also reveals a lot about your self-assurance. An ability that allows you to evaluate a candidate on two characteristics at the same time is extremely valuable.
As a result, communication is a skill that PGDM assists you in developing through interactive learning, presentations, speeches, and even written communication such as email etiquette, among other things.
Entrepreneurship abilities
Entrepreneurial skill is the capacity to examine the market, identify a requirement gap, and assess whether it's worth filling and whether the creativity and resources required to do so are worthwhile to a company that focuses on being dynamic and developing over time?
With different company incubation challenges, the best startup concept events, and other events, a PG diploma program can help you polish your entrepreneurial skills.
Important takeaways
PG diploma holders currently have a number of job opportunities in the current job market. Companies of various sizes use PGDM graduates to ensure that their business administration is in the hands of experts. It improves your credibility and visibility, which allows you to be considered for managerial and leadership positions.
Dignified with Rankings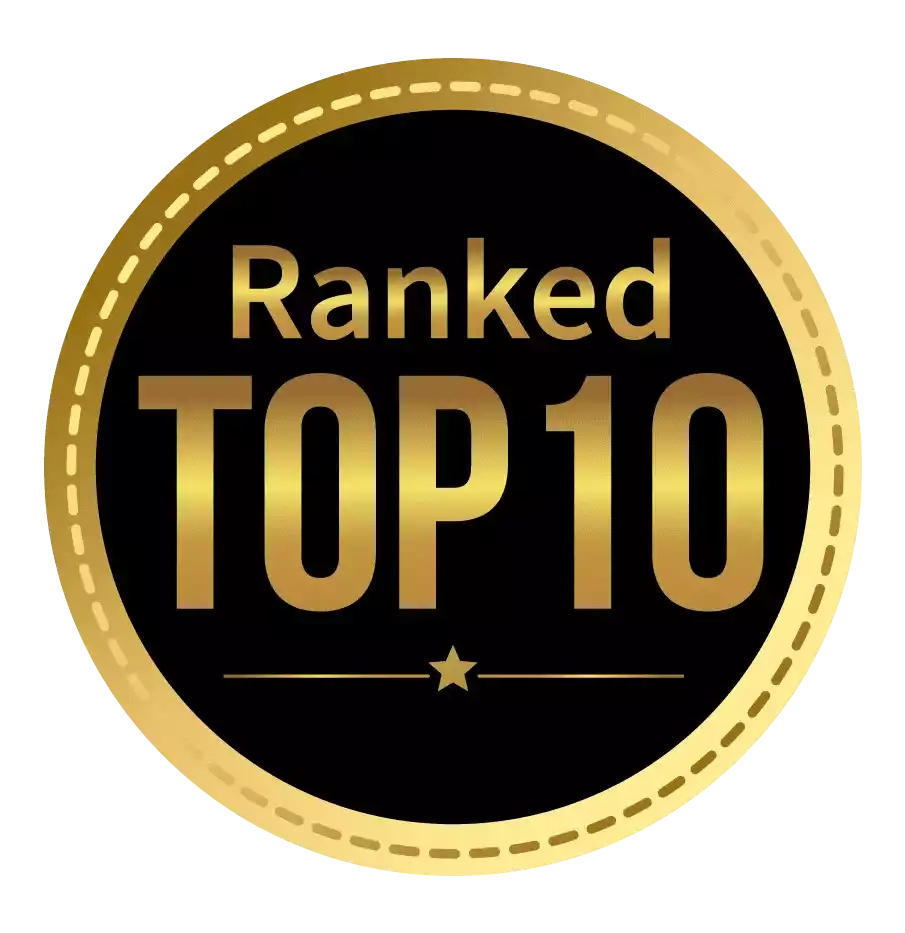 Amongst India's most promising Hotel Management Institute by Higher Education Review 2021
---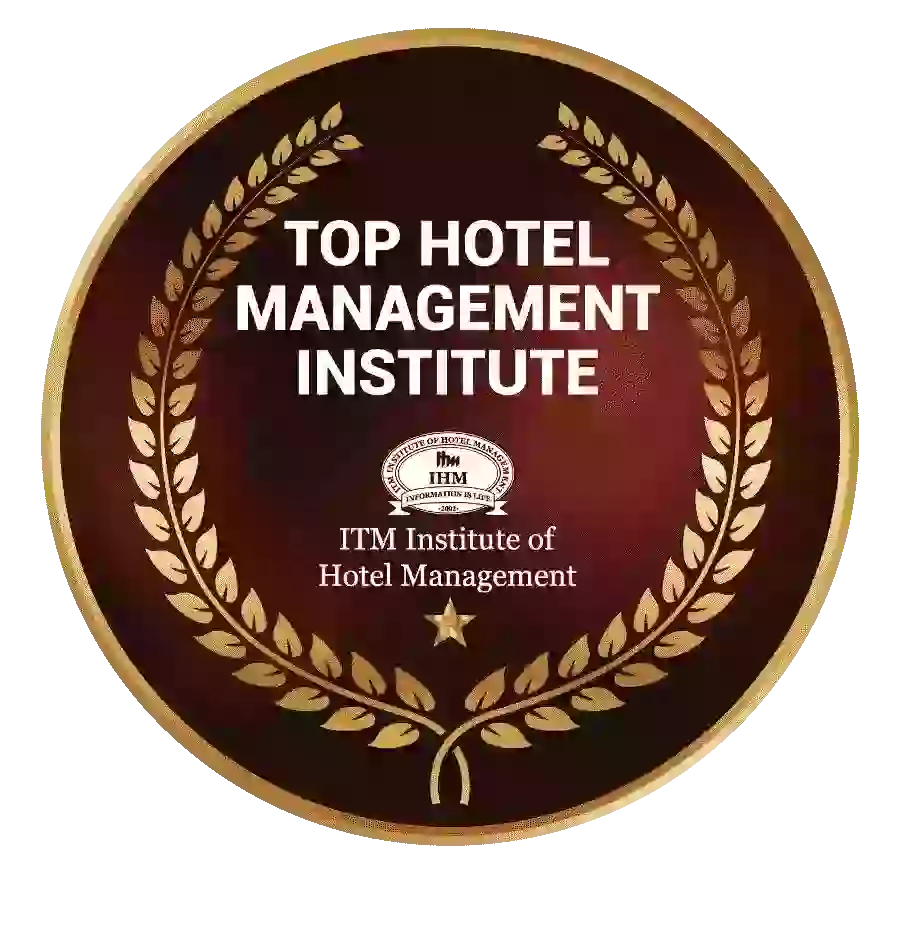 Ranked Top Hotel Management Institute awarded by Times Education Icon 2022
---
Quality Education, Outstanding Administration & Leading Infrastructure by Educational Excellence Awards & Conference 2021
---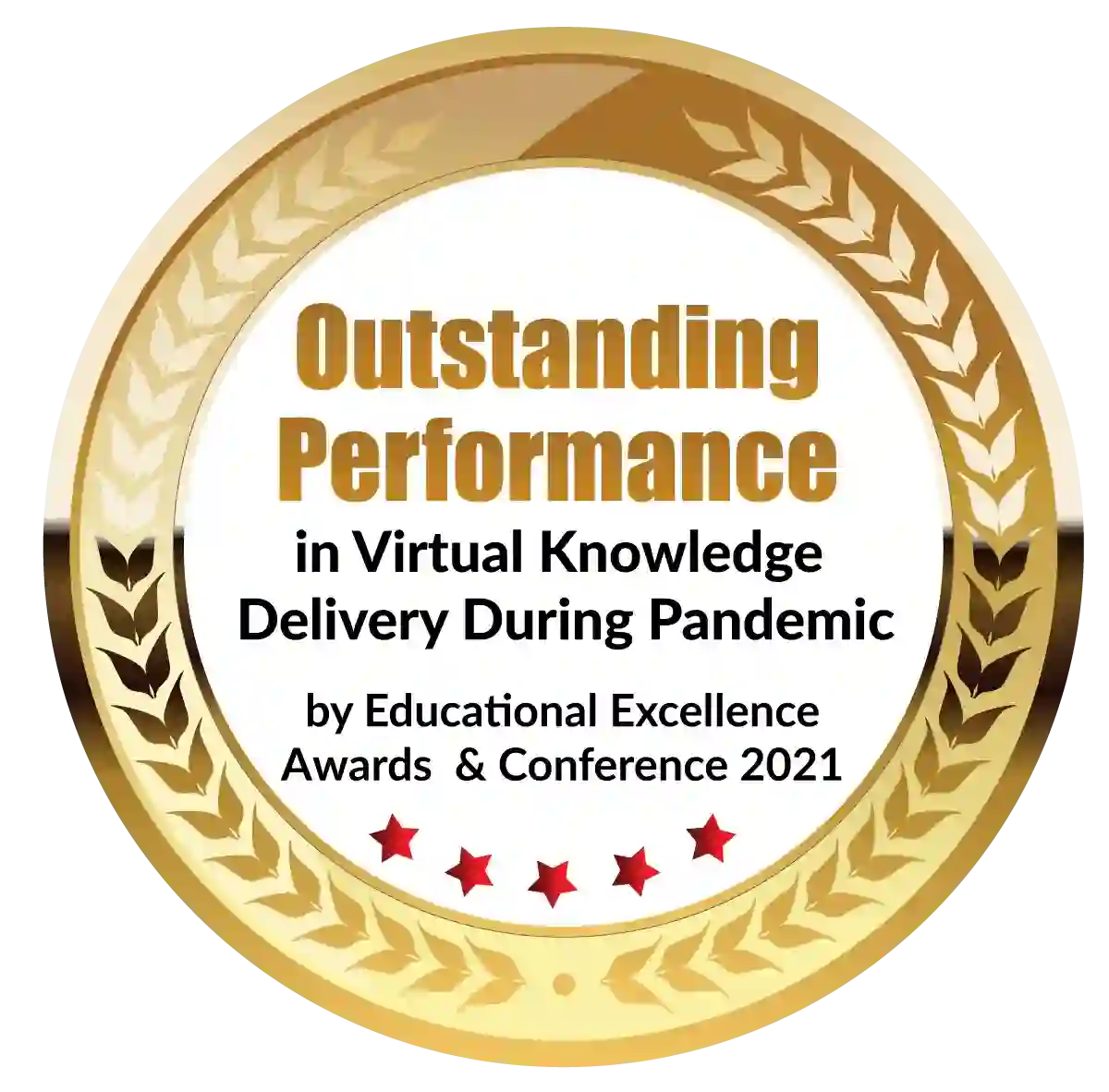 Outstanding Performance in Virtual Knowledge Delivery During Pandemic by Educational Excellence Awards & Conference 2021