Students Trained & Placed
Kitchen Training Facility
International & National Internships only at 5-star Properties
One to One Corporate Mentorship
An Entrepreneurial Culture at the Campus
Dignified with Rankings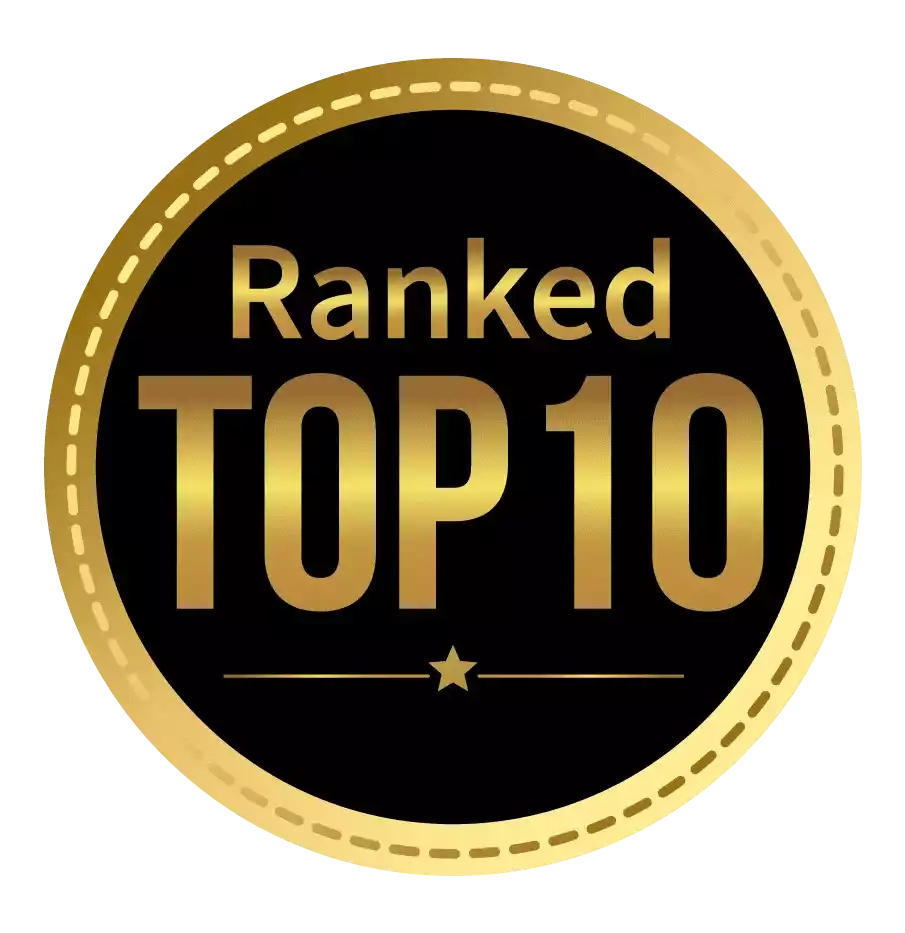 Amongst India's most promising Hotel Management Institute by Higher Education Review 2022
---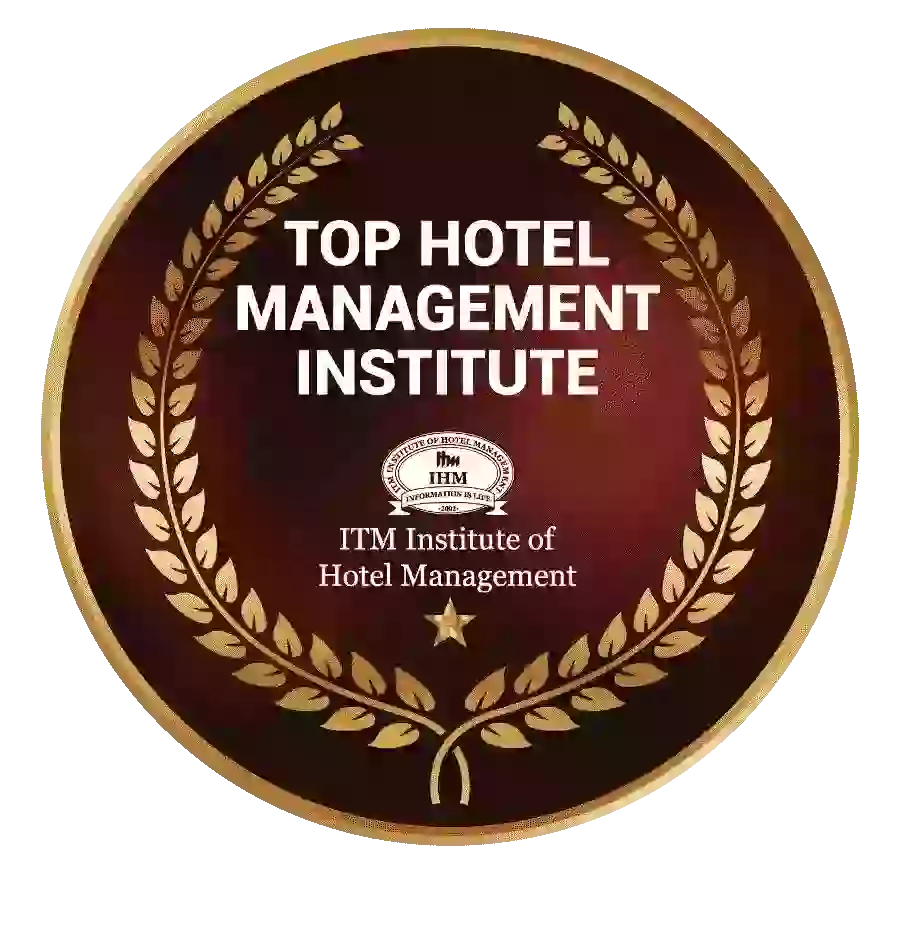 Ranked Top Hotel Management Institute awarded by Times Education Icon 2022
---
Quality Education, Outstanding Administration & Leading Infrastructure by Educational Excellence Awards & Conference 2021
---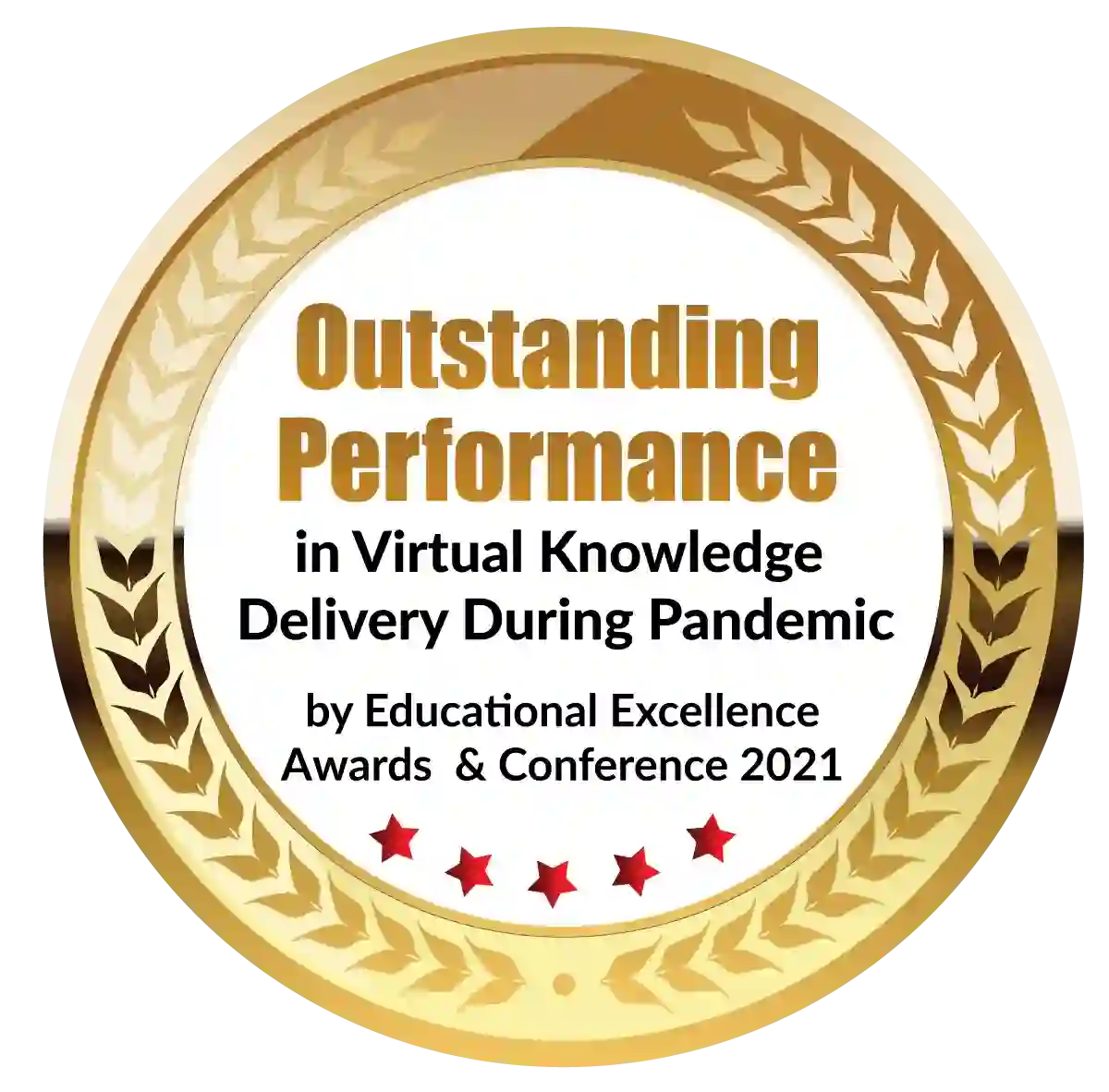 Outstanding Performance in Virtual Knowledge Delivery During Pandemic by Educational Excellence Awards & Conference 2021
Different Aspects that Make a PGDM Course More Relevant and Interesting Than an MBA
The demand for PGDM courses in best b schools in Chennai has risen dramatically in the previous five years. The PGDM program covers a wide range of topics over the course of two years, and students will graduate as comprehensive industry-ready management experts. The PGDM program is tailored to help students become corporate employees as well as competitive and successful professionals in a variety of fields. When compared to an MBA, the PGDM program in the best b school in Chennai offers various benefits and is an excellent choice for those who want to pursue a career in management.
Students are frequently surprised by the differences in the courses. This leads to a great deal of doubt about which option to adopt. PGDM is a diploma program given by AICTE-approved colleges, whereas MBA is a postgraduate degree that can only be obtained through accredited institutions connected with famous universities. Despite the fact that both MBA and PGDM programs prepare students for management and leadership roles, there are certain technical distinctions between the two programs.
The MBA program is two years long and follows the same curriculum at all universities. It is a prestigious degree that aids students who aspire to pursue a career in management in reaching their objectives.
The PGDM program is based on industry requirements as well as important AICTE model curriculum aspects. Students are exposed to all facets of management in a thorough and holistic manner through the program. Internships are also needed as part of the curriculum to provide students with valuable industry exposure and experience while also assisting them in achieving their career objectives.
Let's have a look at the several features that make the PGDM education more relevant and engaging than the MBA.
Dynamic and interactive
Through innovative and interactive teaching methods, the PGDM program is specifically designed to assist students in developing practical skills. The topics would be taught to students using real-world business case studies and scenarios. Students will have a thorough understanding of the major management industry difficulties and will be able to formulate effective strategies to help them overcome them.
Continual Education
To stay at the top of a management job, students must constantly study, observe, analyze, and communicate. PGDM course in Chennai provides students with an understanding of the essential cognitive management industry abilities that will help them get employed, as well as motivate them to become lifelong learners.
Development of All-Round Skills
PGDM course in Chennai will surely provide students with a learning experience while also assisting them in the development of their interpersonal conduct and skills in a variety of other areas. This program includes a variety of case studies that deal with human dynamics while creating a competitive mindset. It teaches a variety of different skills and encourages students to be multiskilled.
Leadership
The PGDM program assists students in developing leadership skills as well as decision-making abilities. Students would be taught how to be leaders rather than followers.
A clear understanding of the management industry
The PGDM program's curriculum is tailored to meet the needs and standards of today's management sector. As a result, after completing the PGDM program, students will be fully industry-ready professionals capable of dealing with any essential management difficulties.
The Importance of Teamwork
Teamwork is unquestionably one of the most critical characteristics of corporate success. The PGDM course aids in the development of team-building abilities by teaching students how their success is dependent on others and encourages them to participate actively in team activities.
Course structure inspired by the industry. 
The PGDM course structure is more industry-oriented than the MBA course structure. The curriculum for this course is updated to reflect current events because it is delivered by independent institutes. Furthermore, a PGDM places a greater emphasis on practical skills, whereas an MBA is primarily concerned with theoretical knowledge.
Specialization.
A PGDM allows you to specialize in your areas of interest. If you focus on Human Resource Management, for example, you might choose minor courses like Marketing, Finance, Business Analytics, and others to give yourself an edge over other candidates.
Experience in the real world of business. 
Through intensive classroom study, interactions with top business leaders, management internships, and other means, students in the PGDM program gain considerable exposure to the real-world business sector. These techniques help students become more at ease in a business setting and prepare them for employment.
Opportunities for learning. 
With a PGDM, you'll have more opportunities to learn. Seminars and seminars are held on a regular basis. As guests, top industry executives are asked to talk and inspire students. Industries also favor autonomous best b schools in Chennai for campus recruitment.
A postgraduate diploma in management is a two-year full-time education that is comparable to an MBA in terms of professionalism and relevance to contemporary industry requirements. Because of its scope and universality, students from all over India are passionate about pursuing a career in management, and this 2-year diploma serves as the finest path to a brilliant and established profession in management. What sets the PGDM core course apart from other specialization courses is that students gain competence in a variety of areas that require an integrated approach to multiple functional units of management in a corporate setting. It broadens their field of employment and allows them to carve out a diverse and infinite career path.
PGDM Eligibility Criteria
For all postgraduate programs, the qualifying conditions for admission to an AICTE-certified institution are the same. The following are some of the requirements that a student must meet:
Students must have graduated from a UGC-accredited university with a minimum aggregate of 45-50 percent in the unreserved category and 40-45 percent in the reserved category, depending on the discretion of the individual school.
Students have taken entrance tests such as the CAT, MAT, GMAT, XAT, NMAT, SNAP, or any other required by the university, and their scores must fall below the cutoff range.
If the admission is granted on a merit basis, students must pass the group discussion or interview round, if there is one.
Although additional job experience is not essential, the best b schools in Chennai prefer it because a certain percentage of positions are reserved for candidates with extensive prior work experience.
Curriculum for the Postgraduate Diploma in Management
The PGDM course curriculum for 2022 includes up-to-date and industry-relevant papers, as well as noteworthy practical application through internships, externships, research projects, dissertations, fieldwork, and other opportunities. The sole aim of this course is to make students industry-ready and to use a teaching pedagogy that prepares them for the corporate world as soon as their diploma is completed. Depending on the college that offers it, the course is divided into four semesters or six trimesters and is spread out across two years. The best part about the PGDM course curriculum is that equal credit is provided for practical work, which builds the framework for real-world work experience, so students are not solely focused on classroom theory. This encourages students to take a balanced approach to learn.
Conclusion
The PGDM courses in Chennai are well-known for their high-quality inputs and placement histories. Institutes recognize that they have a responsibility to contribute to India's educational ecosystem, thus they do everything they can to instill value-based leadership in our students.  PGDM program provides students with a platform to put what they've learned in class into practice. The PGDM program is tailored to the specific needs of each specialization's domain.
The PGDM courses in Chennai focus on developing a strong Industry-Academia interaction so that students can learn directly from individuals who are changing the industry environment for the better. Your institute will organize international summits, conferences, seminars, and contests for PGDM students, where people from all walks of life and various industries gather to share their experiences with tomorrow's leaders. It is believed that these institutes are producing leaders, not simply managers, who will paint a magnificent picture of our bright future.
Dignified with Rankings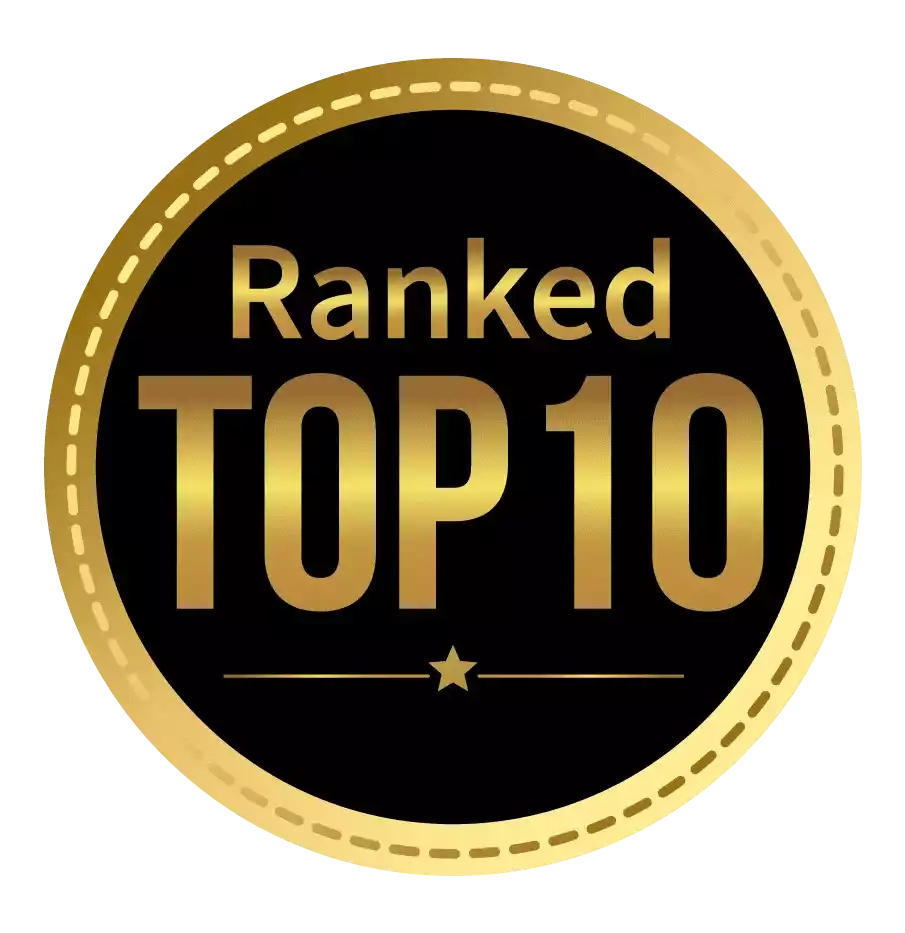 Amongst India's most promising Hotel Management Institute by Higher Education Review 2021
---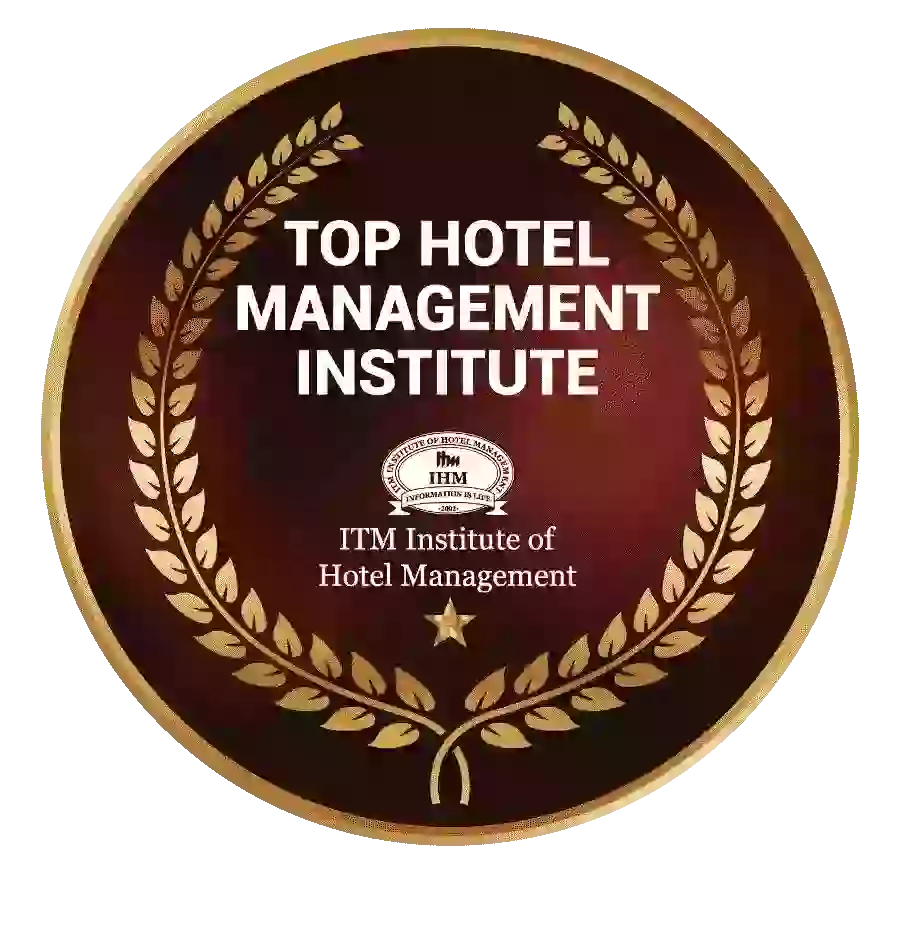 Ranked Top Hotel Management Institute awarded by Times Education Icon 2022
---
Quality Education, Outstanding Administration & Leading Infrastructure by Educational Excellence Awards & Conference 2021
---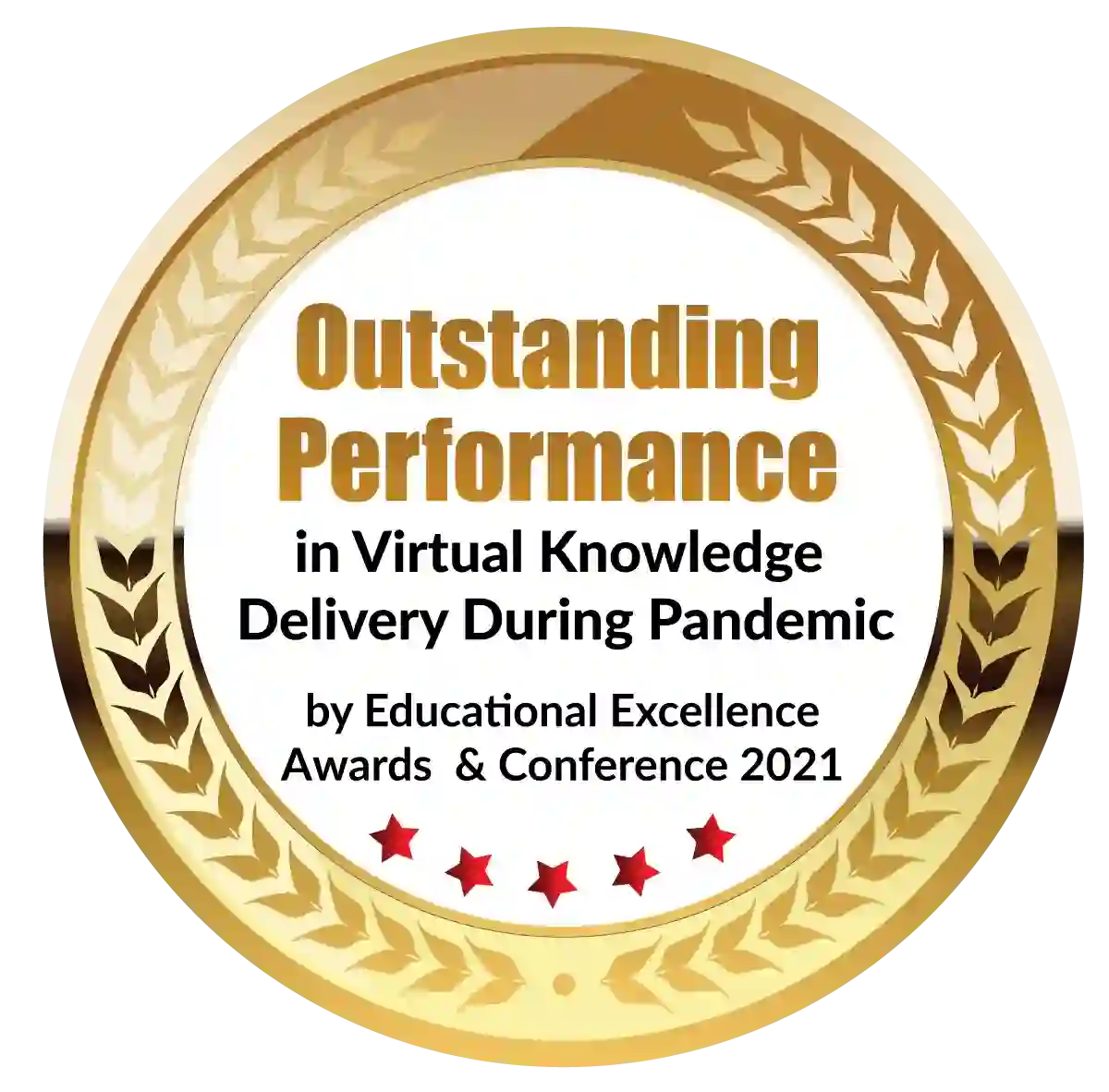 Outstanding Performance in Virtual Knowledge Delivery During Pandemic by Educational Excellence Awards & Conference 2021