Students Trained & Placed
Kitchen Training Facility
International & National Internships only at 5-star Properties
One to One Corporate Mentorship
An Entrepreneurial Culture at the Campus
Dignified with Rankings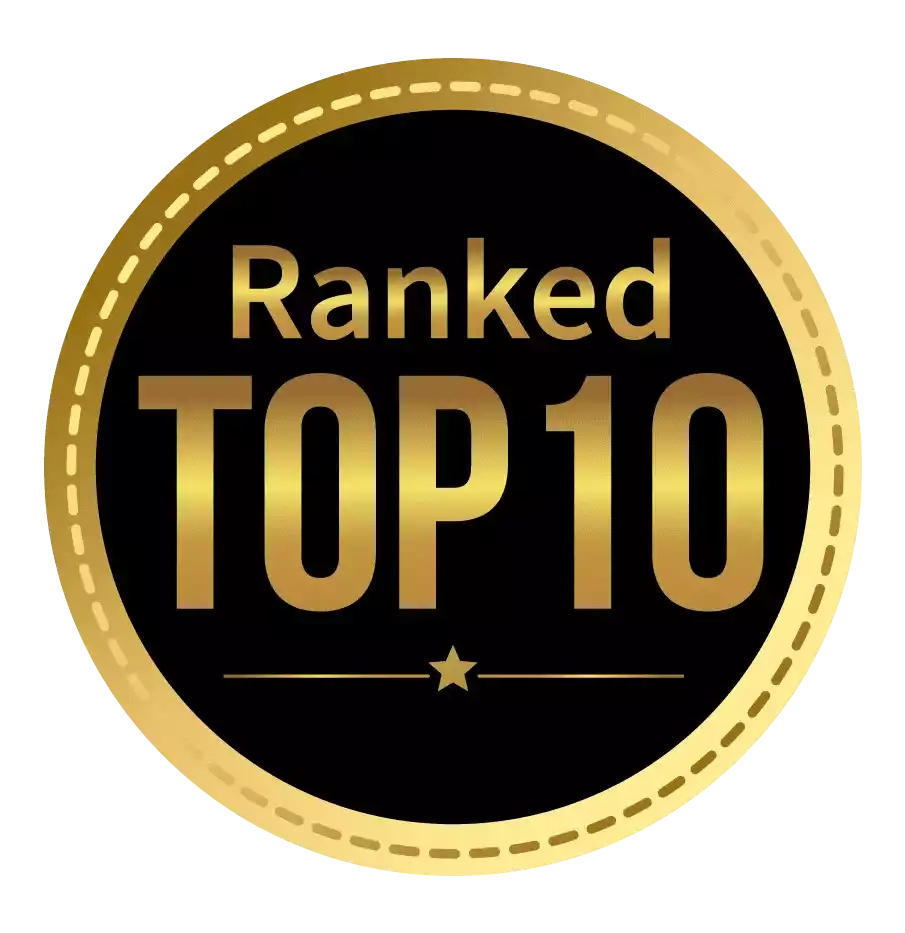 Amongst India's most promising Hotel Management Institute by Higher Education Review 2022
---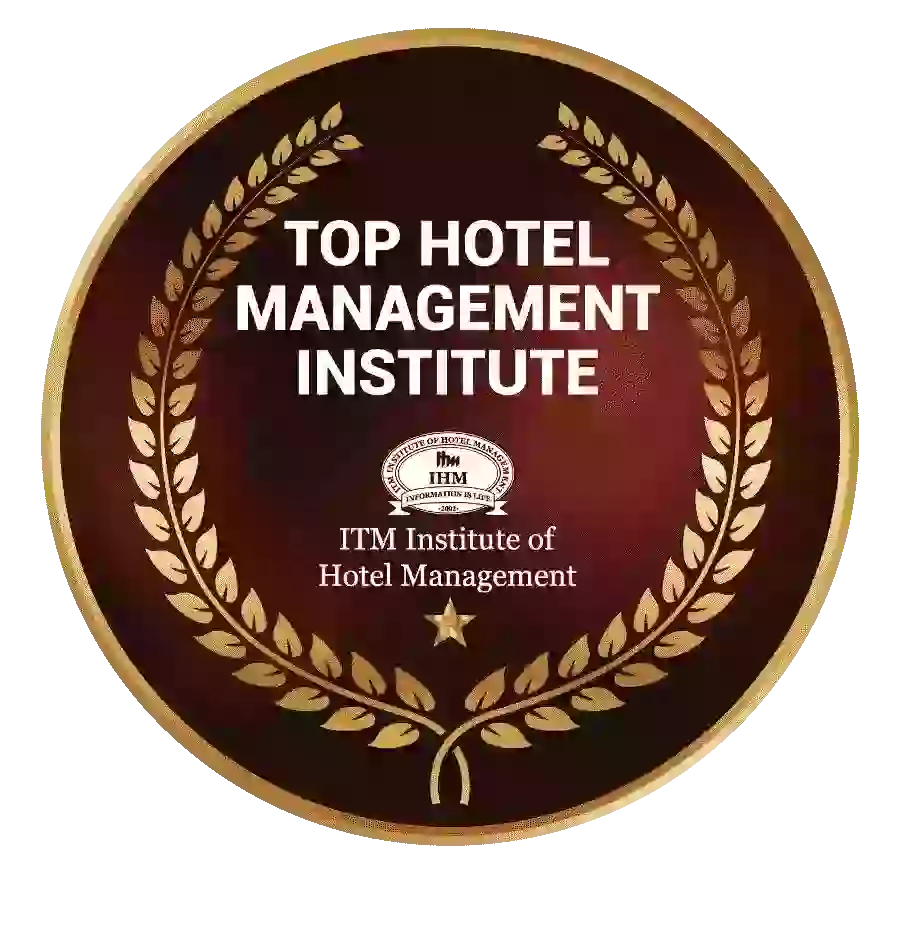 Ranked Top Hotel Management Institute awarded by Times Education Icon 2022
---
Quality Education, Outstanding Administration & Leading Infrastructure by Educational Excellence Awards & Conference 2021
---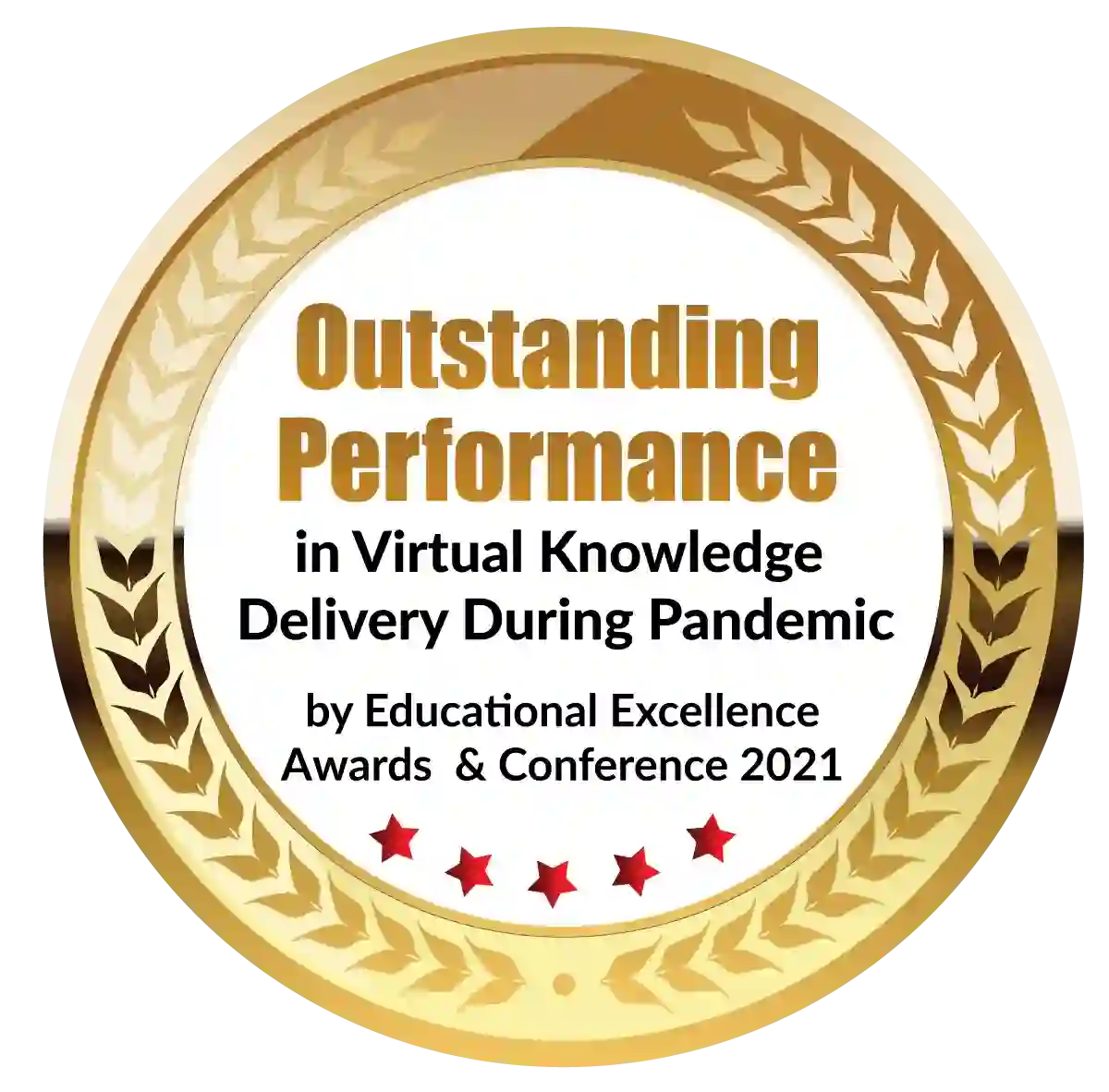 Outstanding Performance in Virtual Knowledge Delivery During Pandemic by Educational Excellence Awards & Conference 2021
A Post Graduate Diploma in Management, abbreviated as PGDM, is the management equivalent of a postgraduate degree. These courses have been certified by the AICTE and are offered in some of India's most affluent non-autonomous pgdm colleges in Mumbai . As a result, PG Program are an excellent alternative to postgraduate degrees, especially when completed at a reputable institution. When a PGDM programme is accredited by the AIU (Association of Indian Universities) at pgdm colleges in mumbai, it is considered equivalent to an MBA. These courses have been developed by some of the industry's brightest brains and equip students to be thorough experts. These are two-year courses. PGDM is a two-year diploma programme given by AICTE-accredited autonomous business schools that emphasizes practical management knowledge. Postgraduate Diploma in Management (PGDM) is an abbreviation for Postgraduate Diploma in Management and is comparable to an MBA if the college is accredited by AIU.
When you enroll in one of the top pgdm colleges in mumbai, it's natural to feel frightened and overwhelmed by the experience. There are numerous new skills to acquire and numerous decisions to make. One of the most critical is deciding on your PGDM specialities. Although the first year of PGDM is spent studying all disciplines, the second year requires you to choose a specialization. Most pgdm colleges in mumbai cover all of the foundation studies and fundamentals in the first year and then dive deep into your chosen speciality. This includes marketing, finance, human resources, international business, retail, business analytics, operations, and supply chain management, among other functions.
The following is the list of PGDM specializations you can choose from at best pgdm colleges in mumbai - 
1. PGDM in Marketing
Marketing is one of the most common PGDM course specialities. It involves the marketing, promoting, and sales of the company's products or services. This is a specialty for outgoing and ambitious hopefuls.
2. PGDM in Finance
PG Program in Finance deal with accounting and finance. Aspirants with a knack for numbers should consider specializing in finance for their PGDM, since they can find employment in a range of high-paying businesses and pay off the PGDM course fees.
3. PGDM in Human Resources
Specialization in human resources (HR) is all about managing resources within an organizational structure. Human resources is a fundamental and critical component of the majority of enterprises and a rapidly growing field.
4. PGDM in Operations
The operations speciality focuses on a business's operations. While planning, strategizing, and executing are all critical aspects of operations, you will mostly learn how to govern a company.
5. PGDM in Information & Technology
IT is perhaps the fastest expanding industry in the world, not just in India. The industry requires additional personnel to maintain its present growth rate. This is an excellent industry in which to build a satisfying career.
6. PGDM in Research & Business Analytics
The field of research and business analytics is concerned with the quantitative analysis of enterprises. This is a course that combines elements of business, science, research, statistics, and technology.
7. PGDM in Enterprise Management
Enterprise management is concerned with the day-to-day operations of an organization. This is accomplished through the use of ERP, which is a type of specialized business management software that is comprehensive in its delivery.
8. PGDM in International Finance
Consider macroeconomics and finance. International finance is distinct from traditional finance and, when combined with a US-CPA, qualifies students to enter finance professions in other countries.
9. PGDM in International Business
In this PGDM course specialization, you learn about the operations of a firm on a global level. From conforming to international rules and standards to managing multinational enterprises, this specialization teaches you everything.
10. PGDM in Supply Chain & Logistics
These specialities are considered to be a component of business management. Supply chain management is concerned with overseeing all parts of the supply chain in manufacturing-related organisations, whereas logistics management is concerned with overseeing the complicated logistics of the entire operation.
PGDM Eligibility & Criteria for Admission
Admission criteria and eligibility requirements vary by institute. However, in the majority of PGDM education schools, there are a few general criteria for admission to PG Program.
The following are eligibility requirements for at best pgdm colleges in mumbai:
You must be a graduate in order to apply.
You must be a graduate with a minimum aggregate score of 50%.
Certain institutes require students to complete entrance exams such as the CAT, CMAT, GMAT, or XAT.
Certain institutes will also require you to pass an interview procedure that may include essay writing, group discussions, and personal interviews.
Scope of PGDM in India
There are numerous employment options available following your PG Program. Because this education is equivalent to an MBA, you will have comparable employment options after a course from the best pgdm colleges in mumbai. You can obtain management-level roles in a variety of businesses, but this is largely dependent on your specialization. Additionally, you are eligible for technical jobs that offer a competitive income and benefits package. The value and popularity of PG Program are increasing rapidly, making it an excellent option to pursue following graduation.
Dignified with Rankings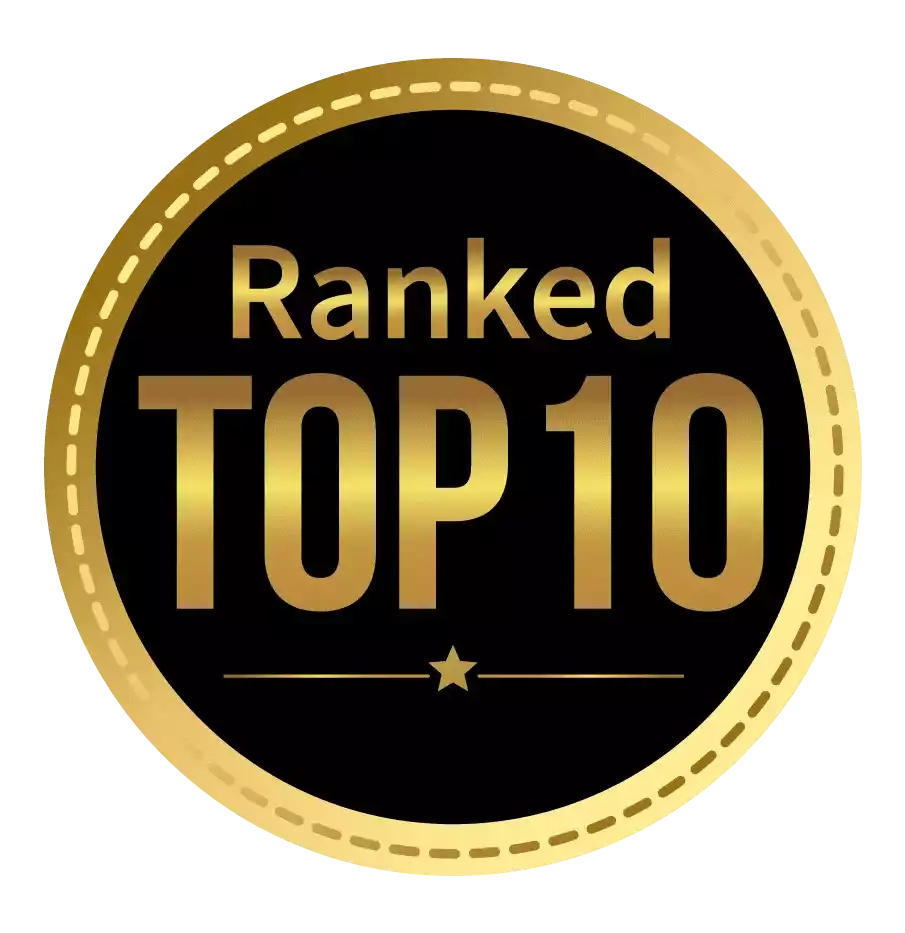 Amongst India's most promising Hotel Management Institute by Higher Education Review 2021
---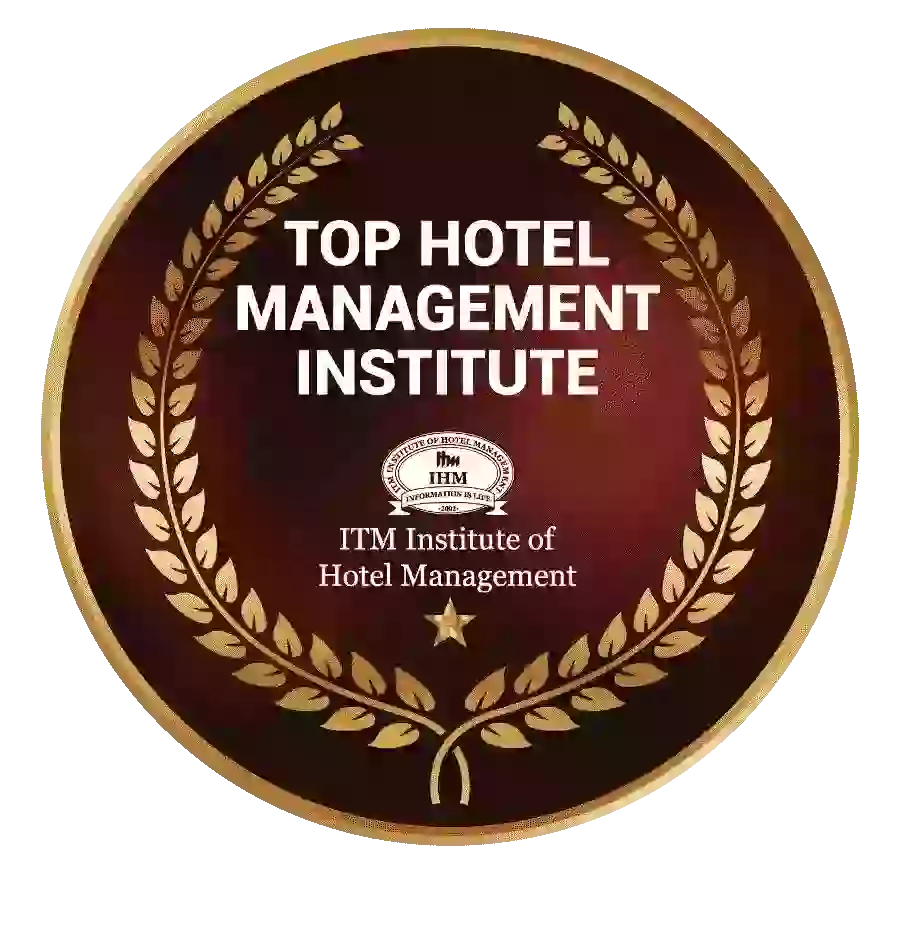 Ranked Top Hotel Management Institute awarded by Times Education Icon 2022
---
Quality Education, Outstanding Administration & Leading Infrastructure by Educational Excellence Awards & Conference 2021
---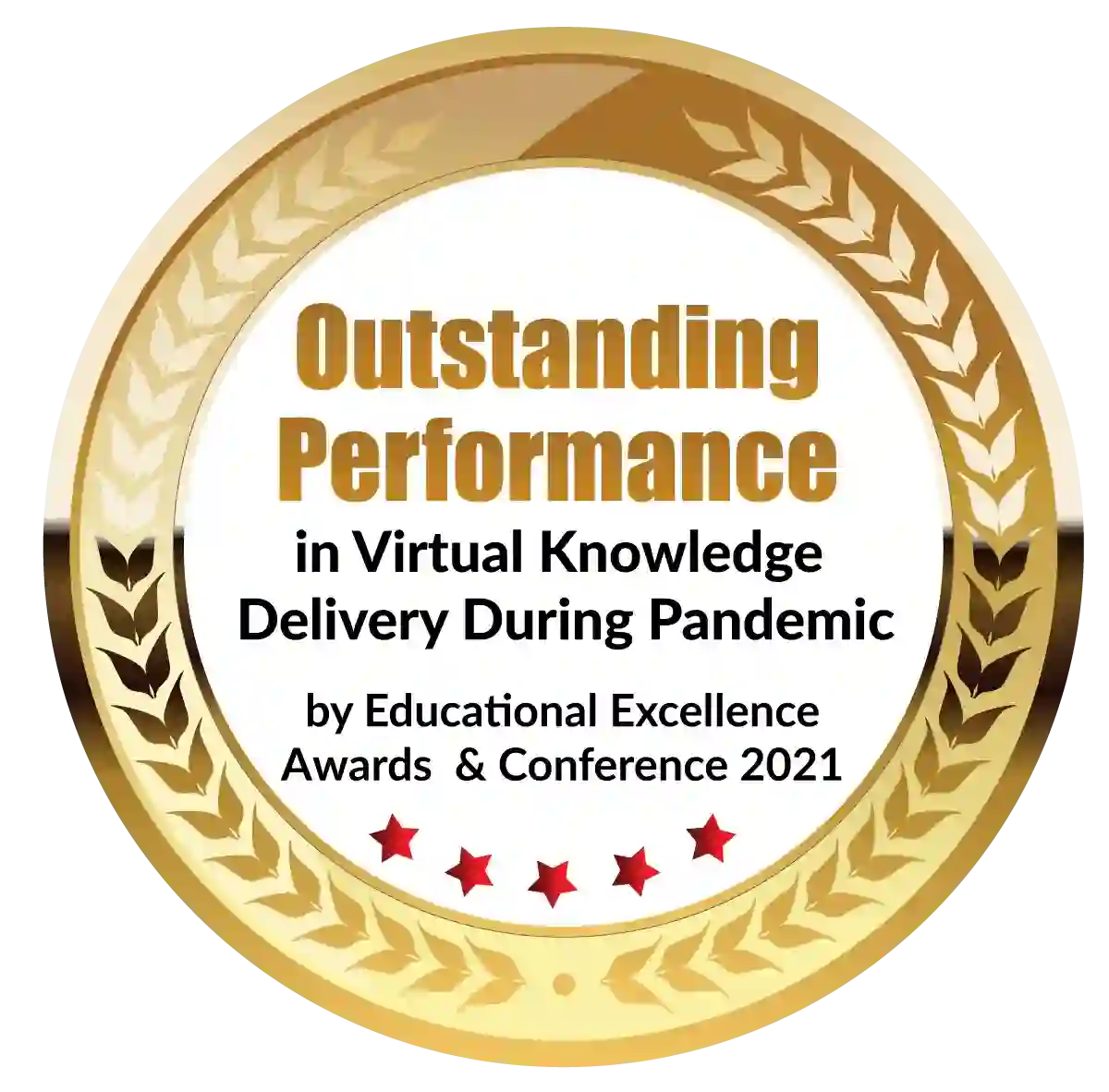 Outstanding Performance in Virtual Knowledge Delivery During Pandemic by Educational Excellence Awards & Conference 2021