Students Trained & Placed
Kitchen Training Facility
International & National Internships only at 5-star Properties
One to One Corporate Mentorship
An Entrepreneurial Culture at the Campus
Dignified with Rankings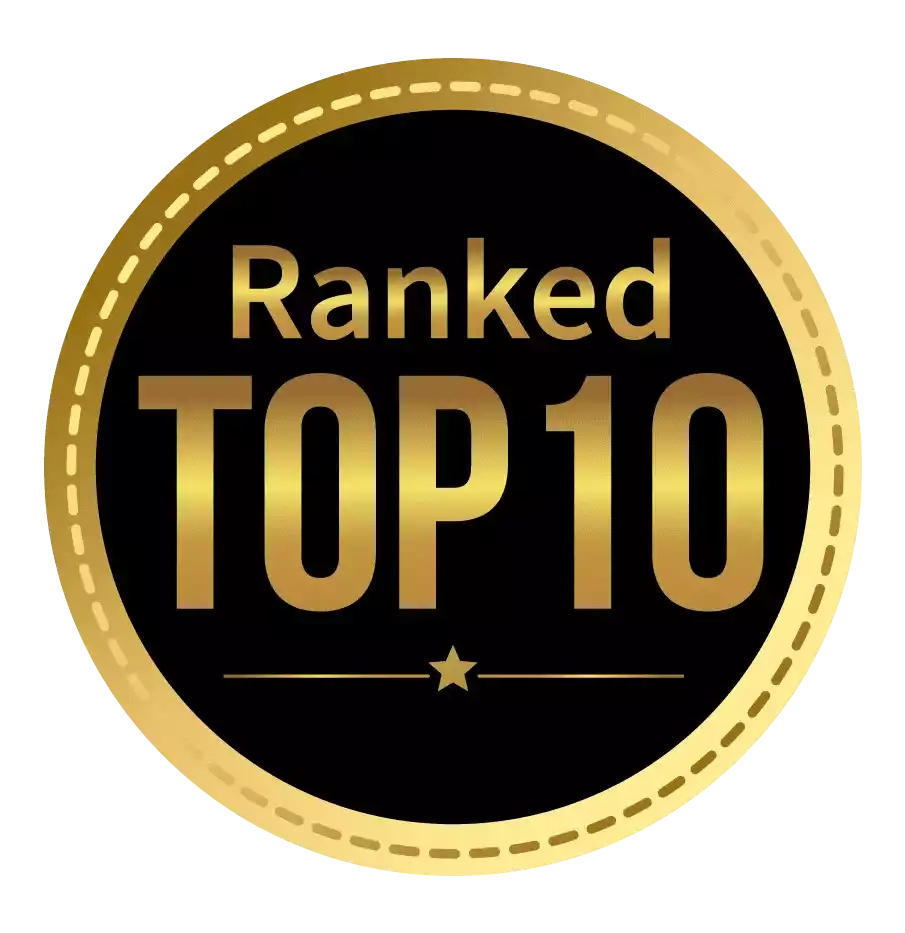 Amongst India's most promising Hotel Management Institute by Higher Education Review 2022
---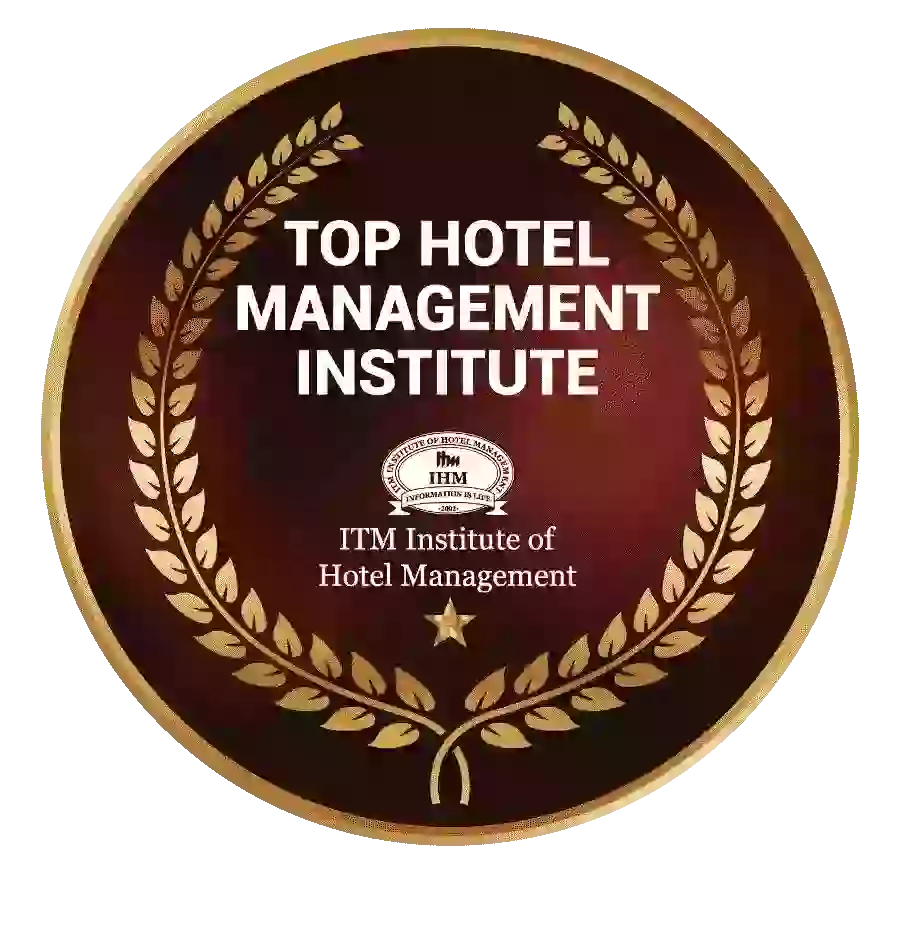 Ranked Top Hotel Management Institute awarded by Times Education Icon 2022
---
Quality Education, Outstanding Administration & Leading Infrastructure by Educational Excellence Awards & Conference 2021
---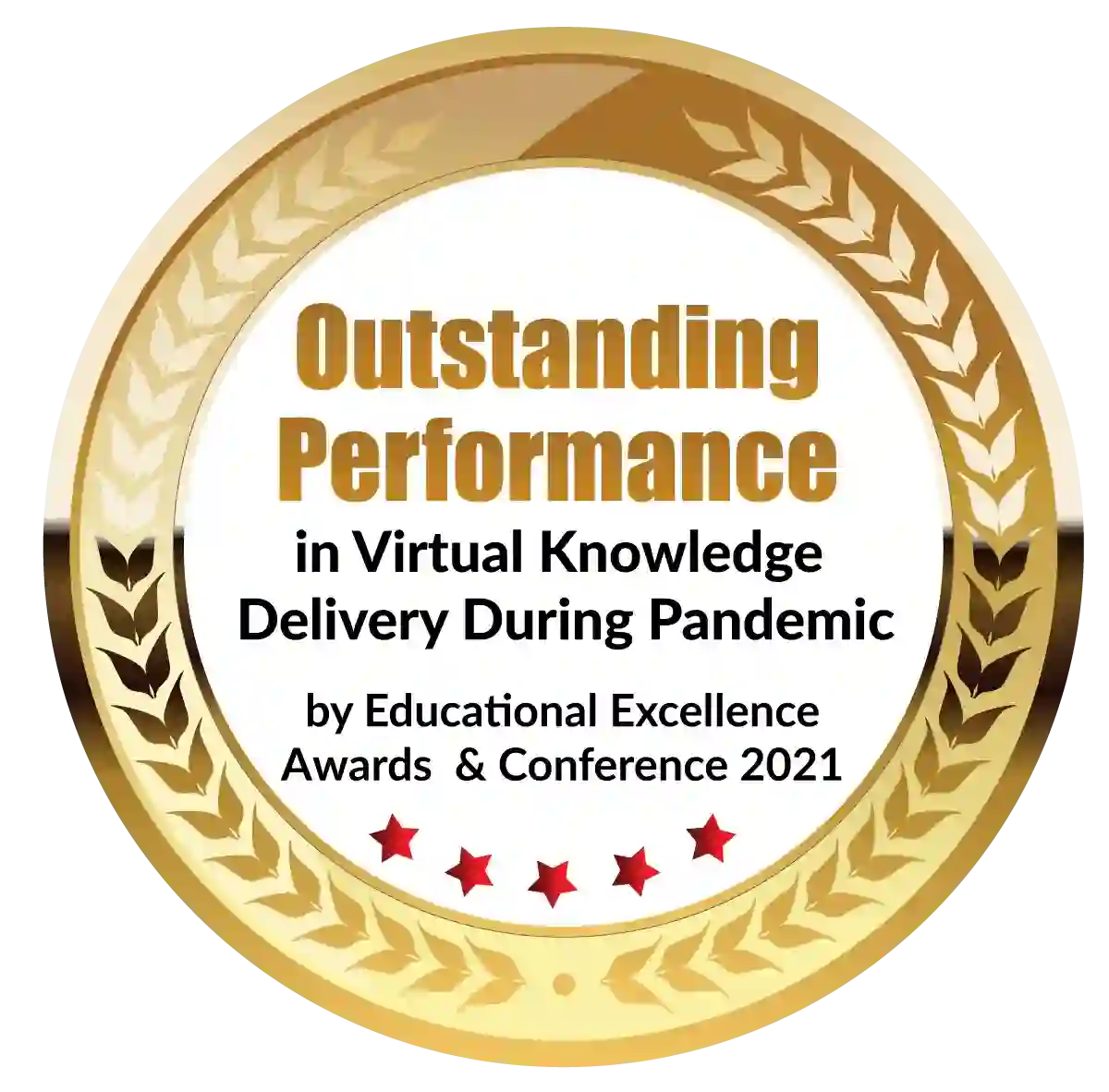 Outstanding Performance in Virtual Knowledge Delivery During Pandemic by Educational Excellence Awards & Conference 2021
Introduction
Human Resources (HR) is pivotal in driving organisational success in today's rapidly evolving corporate world. Pursuing a Post Graduate Diploma in Management (PGDM) specialising in HR equips individuals with a comprehensive skill set to excel in this domain. This article explores the most prominent job prospects that await PGDM graduates in HR, shedding light on recent facts and trends that shape this exciting career path. A PGDM in HR will take you to great heights.
Skills Required by Successful Human Resource
Human Resources must have the following abilities to build strong business relationships with others, recruit personnel, and contribute to the organisation's success:
Excellent communication skills
To supervise the work.
Ability to plan and execute programs
Good decision-making skills in critical times
Leadership or guidance skills
Time management
Problem-Solving
Active Listening
Interpersonal skills
Conflict Resolving
Budgeting
Training and Development
Empathy
Performance Management
Data Management
HR workers must possess these characteristics to advance in their careers. And, if they find themselves lacking in any of the critical talents listed above, they can devote their time to acquiring courses after completing their PGDM in HR.
HR Business Partner 
With an increasing emphasis on aligning HR strategies with overall business objectives, the role of an HR Business Partner has gained prominence. These professionals work closely with senior management to provide strategic guidance on talent acquisition, talent management, employee engagement, and organisational development. A PGDM in Human Resource Management will ensure you soar to greater heights.
Recent trends suggest that HR Business Partners have become essential for creating a culture of excellence within organisations, fostering employee empowerment, and driving productivity. Moreover, they play a crucial role in ensuring compliance with labor laws and regulations, mitigating legal risks for the organisation. PGDM in HR graduates is well-positioned to thrive in this role, leveraging their knowledge of HR practices, business acumen, and ability to navigate complex organisational dynamics.
Human Resource Manager
Human Resources Managers have the potential to assist employees through one-on-one interactions. They have a significant direct impact on others. 
Human resources managers are in charge of a company's recruitment process. They also keep department records, evaluate employee performance and pay, and monitor workplace health and safety compliance.HR managers operate as middlemen between executives and employees, enforcing disciplinary measures and resolving conflicts. Customer Service, Performance Management, HRIS, Onboarding, Employee Relations, and other skills are required for the current job function. A PGDM in HR will easily get you this role.
Talent Acquisition Specialist 
The war for talent continues to intensify, making Talent Acquisition Specialists highly sought after in organisations across industries. These professionals are responsible for attracting and recruiting top talent, leveraging innovative sourcing strategies, conducting interviews, and managing the end-to-end recruitment process. Recent facts indicate that with the advent of technological advancements, the role of Talent Acquisition Specialists has evolved to encompass employer branding, candidate experience management, and data-driven decision-making. 
PGDM in HR graduates possesses the skills to assess candidate potential effectively, leverage digital platforms for recruitment, and create engaging employer brand narratives, making them ideal candidates for this role.
Human Resource Generalist
Their job description includes recruitment, payroll management, attendance tracking, staff engagement activities, an induction program, and performance evaluation. HR generalists develop backend systems to meet employees' basic needs. A PGDM in HR is your clue to a successful career.
The remaining KRAs are as follows: 
Human resources generalists are professionals in a company's internal and external human resources.
They are in charge of hiring, training, and employee relations.
They also create firm policies and procedures, comply with regulations, and maintain personnel databases.
In addition to creating HR activity reports, they monitor budgets and payrolls and stay current on HR best practices.
This profession necessitates the following skill sets:
Conflict Resolution
HRIS
Employment-related laws and regulations
Technical Recruiter
The job of a technical recruiter entails testing candidates' technical skills and selecting those with advanced technical knowledge. They have a wide range of applications in the IT and banking sectors. 
Graduates with experience in software and human resources are ideal for this position. They could be software developers, IT architects, or someone with other technical skills. They are essential in aiding the HR team. A PGDM in HR can prove to be of help.
Compensation Manager
Compensation managers play an essential role in establishing employee pay. As a result, they are in charge of the company's finances. Companies that offer employment must follow the laws. They are in charge of determining employee bonuses.
They manage the company's budget for corporate demands and must be informed of budgeting. They construct compensation plans and tactics consistent with the company's policies.
They should have solid negotiation skills, computer and IT skills, an analytical mindset, and good research skills. PGDM in HR will definitely be of help.
Employee Relations Manager
Maintaining healthy employee relations fosters a positive work environment and minimises organisational conflicts. Employee Relations Managers are crucial in managing employee grievances, resolving disputes, and promoting a culture of open communication. They also ensure compliance with labour laws and regulations, conduct investigations, and develop employee engagement strategies. With their knowledge of HR practices and labour laws, PGDM in HR graduates can effectively handle employee relations issues and maintain a harmonious work environment.
HR Analytics Specialist
In the era of data-driven decision-making, HR Analytics has emerged as a critical field within HR. HR Analytics Specialists utilise statistical analysis and data visualisation techniques to extract meaningful insights from HR data. They provide valuable insights on employee performance, attrition rates, workforce planning, and diversity and inclusion metrics, enabling organisations to make informed decisions. A PGDM in HR graduate with a strong foundation in data analysis and HR principles can excel in this increasingly sought-after role.
Learning and Development Manager
In a rapidly evolving business landscape, organizations recognise the significance of employee development and continuous learning. Learning and Development (L&D) Managers are crucial in designing and implementing training programs to enhance employee skills and competencies. These professionals conduct training needs assessments, develop training modules, and evaluate the effectiveness of learning initiatives. With a PGDM in HR, individuals gain the necessary expertise to analyse training requirements, identify skill gaps, and design comprehensive L&D strategies.
Conclusion:
A PGDM in HR opens up many exciting and promising job prospects for aspiring HR professionals. Whether it's the versatile role of an HR Generalist or specialised positions like Talent Acquisition Specialist or HR Analytics Specialist, the opportunities are diverse and rewarding.
By leveraging their knowledge and skills gained through the program, PGDM in HR graduates can contribute significantly to organisations' success by effectively managing human capital and shaping a positive work environment. The dynamic and evolving nature of HR ensures that there will always be a demand for skilled HR professionals, making this field an excellent choice for those seeking engaging and fulfilling career prospects. A PGDM in Human Resource Management is the best option for students.
Dignified with Rankings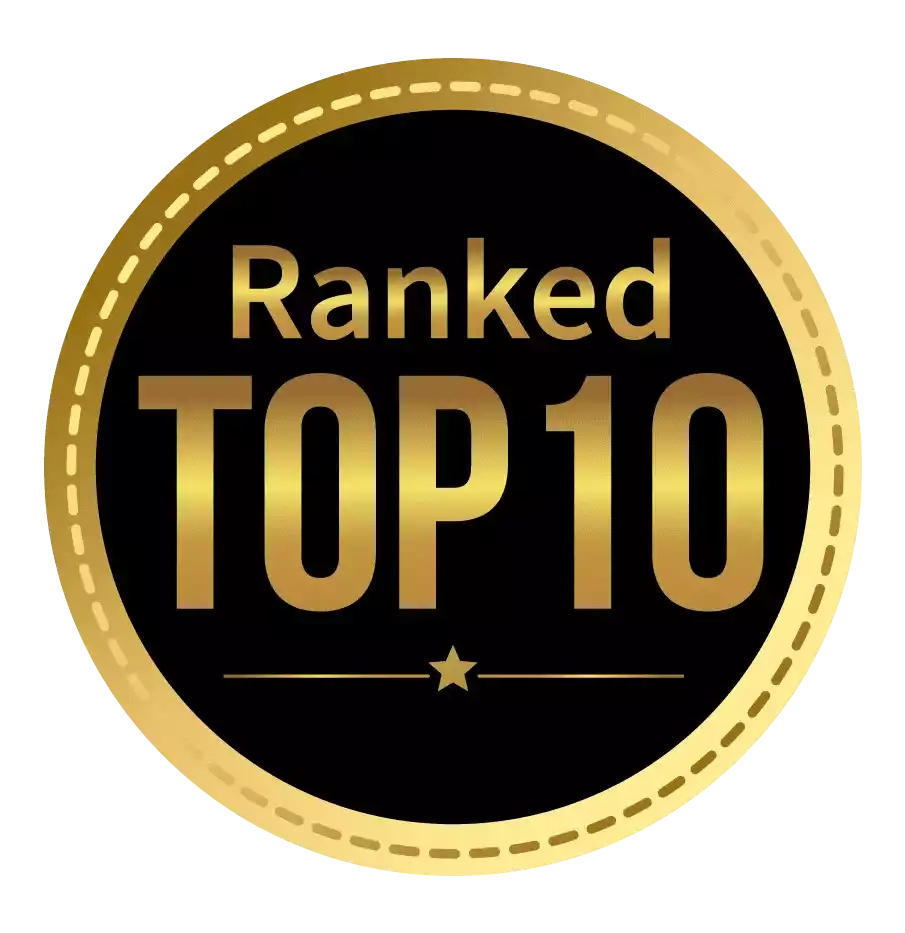 Amongst India's most promising Hotel Management Institute by Higher Education Review 2021
---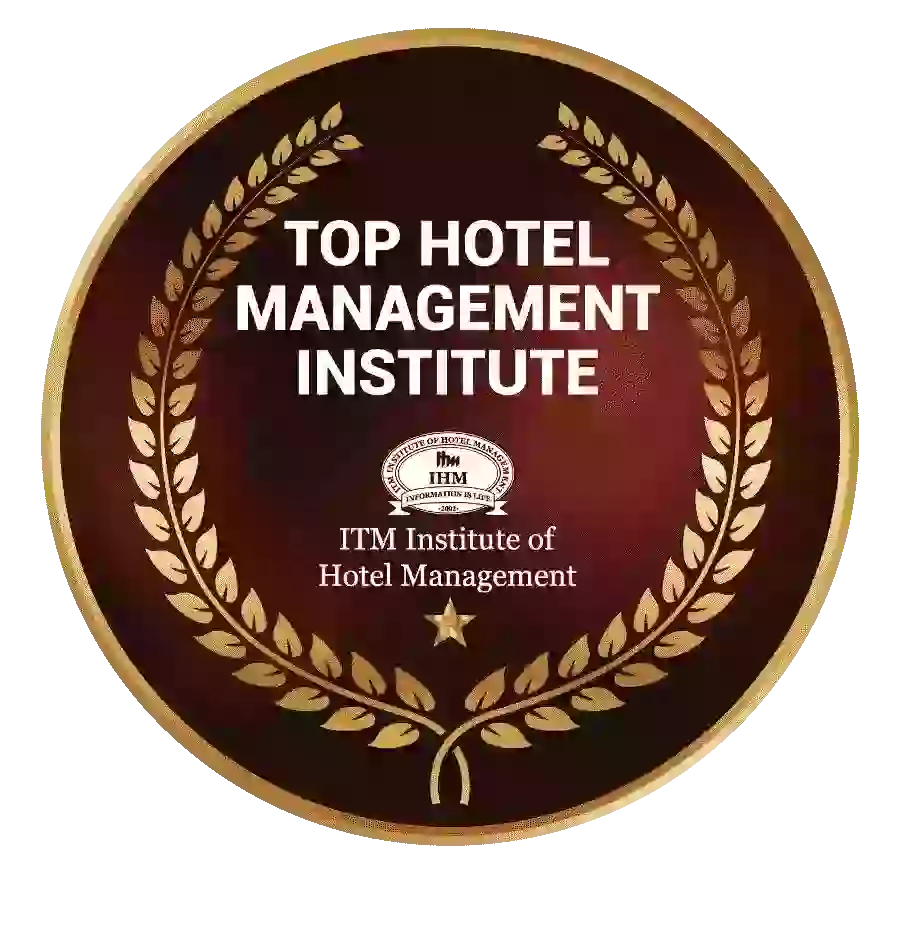 Ranked Top Hotel Management Institute awarded by Times Education Icon 2022
---
Quality Education, Outstanding Administration & Leading Infrastructure by Educational Excellence Awards & Conference 2021
---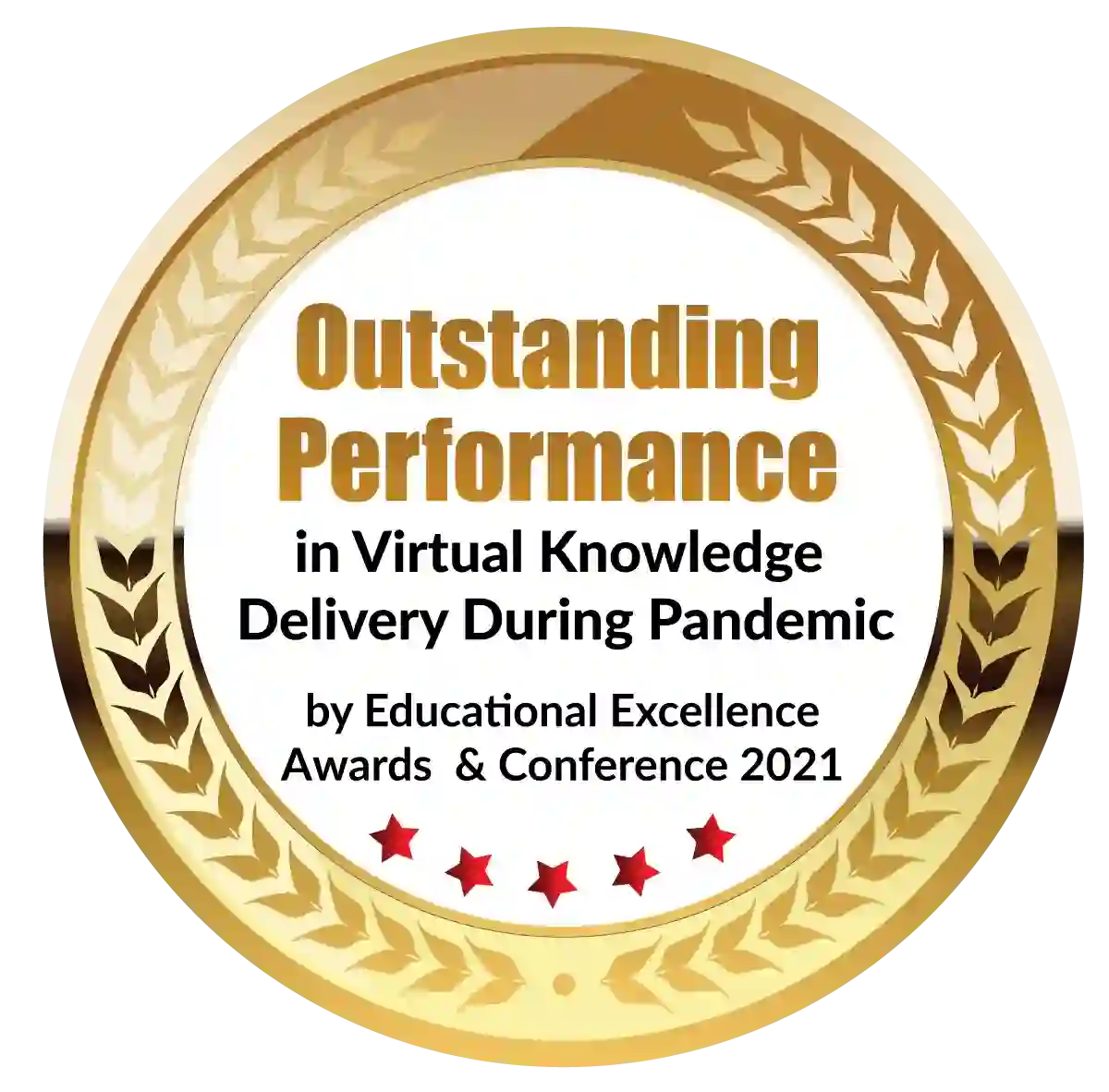 Outstanding Performance in Virtual Knowledge Delivery During Pandemic by Educational Excellence Awards & Conference 2021