Students Trained & Placed
Kitchen Training Facility
International & National Internships only at 5-star Properties
One to One Corporate Mentorship
An Entrepreneurial Culture at the Campus
Dignified with Rankings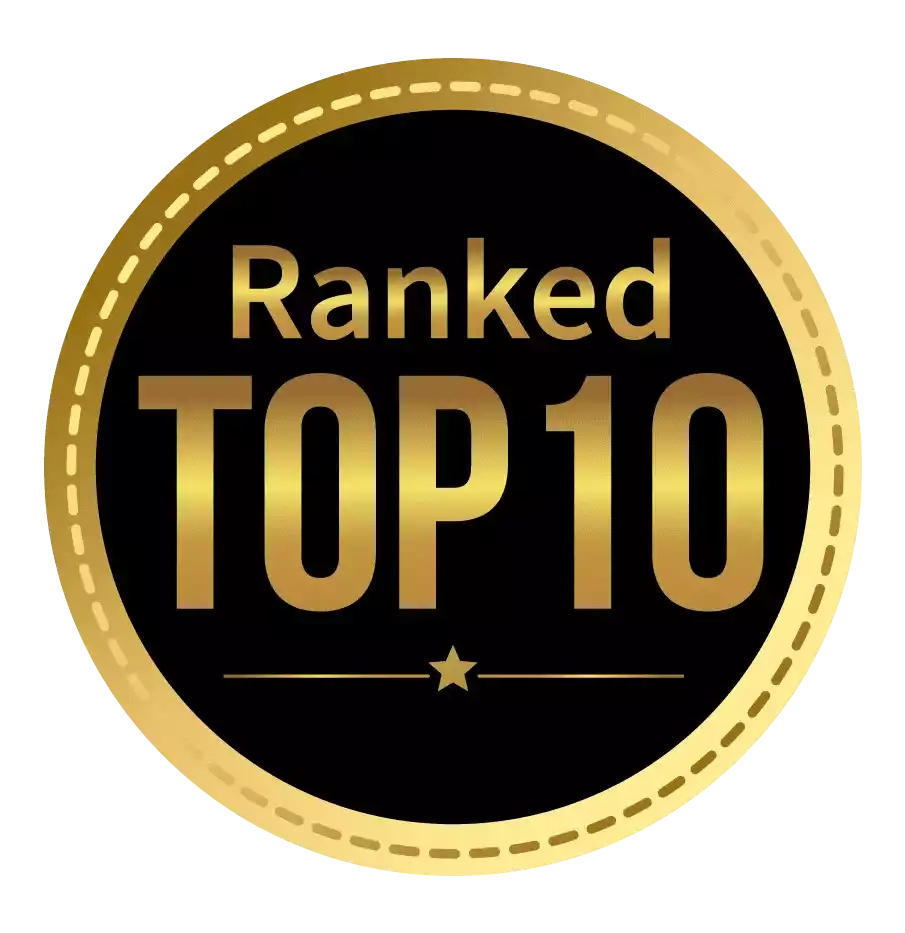 Amongst India's most promising Hotel Management Institute by Higher Education Review 2022
---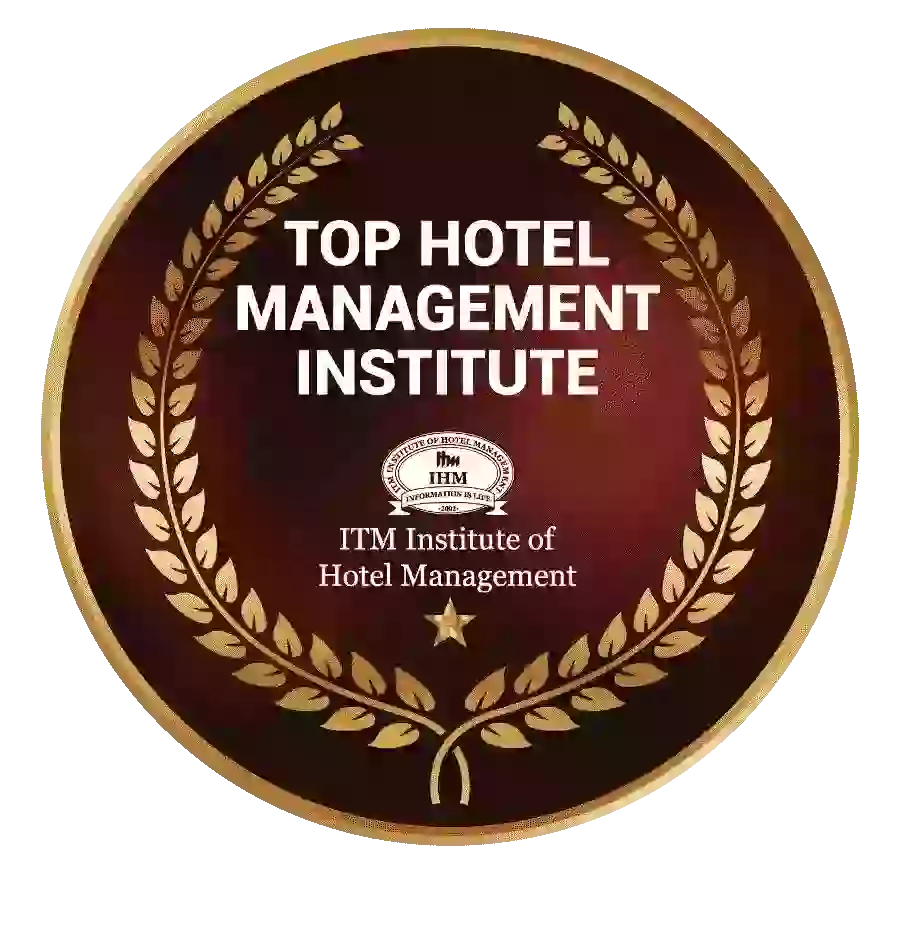 Ranked Top Hotel Management Institute awarded by Times Education Icon 2022
---
Quality Education, Outstanding Administration & Leading Infrastructure by Educational Excellence Awards & Conference 2021
---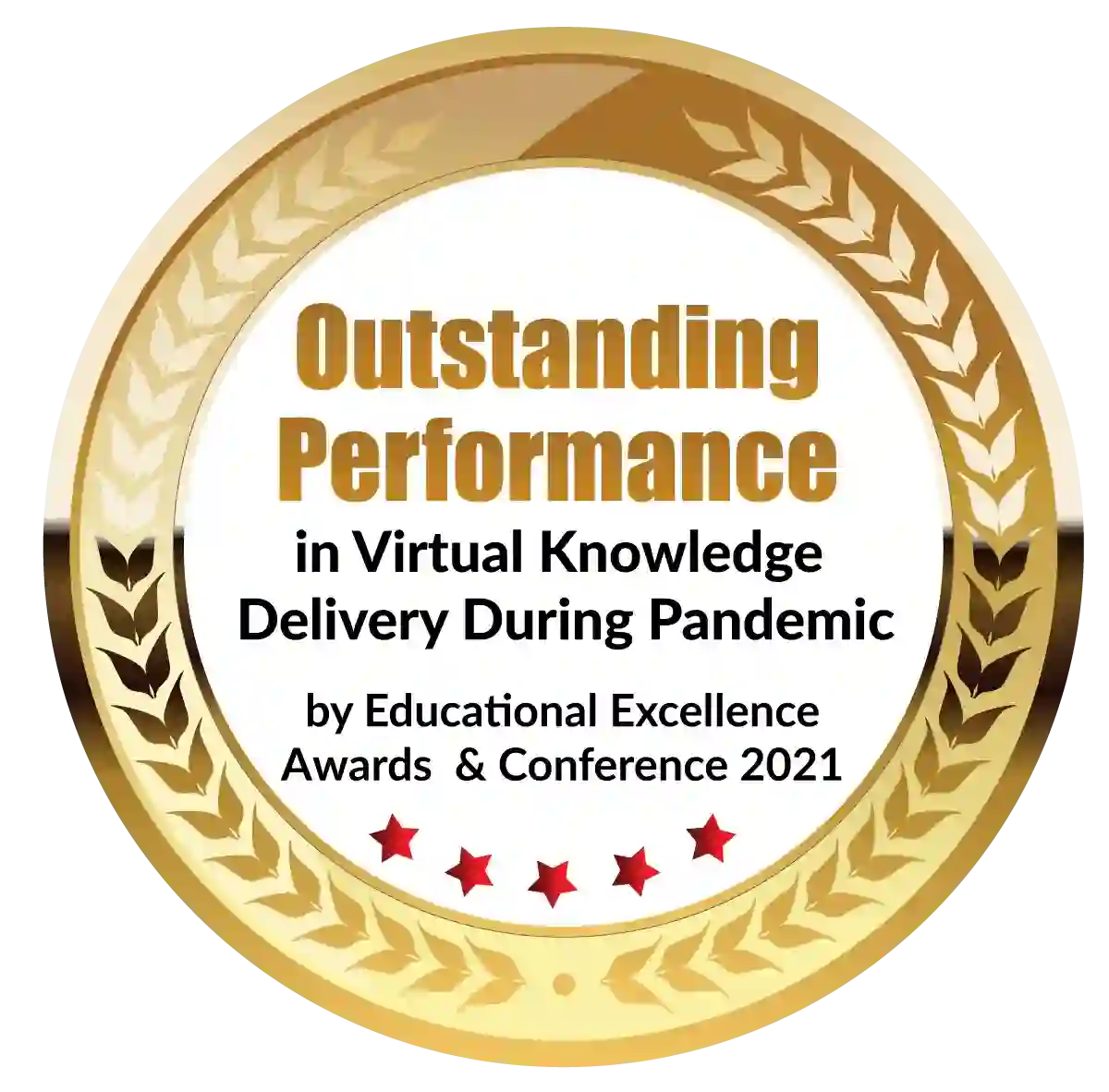 Outstanding Performance in Virtual Knowledge Delivery During Pandemic by Educational Excellence Awards & Conference 2021
Introduction:
In India, the field of Human Resource Management (HRM) has gained significant importance due to the increasing recognition of the pivotal role played by human capital in organisational success. Pursuing a Post Graduate Diploma in Management (PGDM) in HR opens up many opportunities for individuals to develop specialised skills and knowledge. This article will explore the benefits of pursuing a PGDM in HR in India, supported by recent facts and trends.
How is India evolving in terms of PGDM in Human Resources?
India is witnessing significant advancements in the field of Post Graduate Diploma in Management (PGDM) in Human Resources (HR). As organisations recognise the critical role of HR in driving business success, there is a growing emphasis on developing HR professionals with specialised skills and knowledge. Here's how India is evolving in terms of PGDM in HR:
Increasing Demand: The demand for HR professionals in India is rising. Organisations across industries prioritise talent acquisition, employee engagement, and organisational development. This has increased demand for HR graduates with a PGDM who possess the necessary expertise to navigate the complex HR landscape and contribute strategically to corporate growth.
Customised Curriculum: Educational institutions in India are continuously evolving their PGDM in HR programs to meet the changing needs of the industry. The curriculum now focuses on talent management, employee relations, performance management, HR analytics, and diversity and inclusion. Institutions incorporate case studies, industry projects, and internships to give students practical exposure and develop problem-solving and decision-making skills.
Technology Integration: Technology has revolutionised the HR field, and India is embracing this transformation. PGDM in HR in India now emphasises the integration of HR technologies such as human resource information systems (HRIS), applicant tracking systems (ATS), and learning management systems (LMS). Students are trained to leverage these tools to streamline HR processes, enhance data-driven decision-making, and improve employee experience.
Industry Collaborations: To bridge the gap between academia and industry, educational institutions actively collaborate with organisations to provide students with industry exposure and practical insights. Guest lectures, industry visits, and internships are organised to help students understand real-world HR practices, challenges, and trends. These collaborations also foster networking opportunities and enhance students' employability.
Focus on Soft Skills: While technical skills are essential, India's evolving PGDM in HR in India also emphasises developing soft skills. Effective communication, leadership, teamwork, and emotional intelligence are crucial for HR professionals to manage employee relations, facilitate change, and drive employee engagement. Institutions are incorporating workshops, seminars, and personality development programs to enhance students' soft skills and professional competence.
Embracing Diversity and Inclusion: With a growing emphasis on diversity and inclusion in the workplace, PGDM in HR in India equips students with the knowledge and skills to create inclusive work environments. Courses on unconscious bias, cultural sensitivity, and inclusive hiring practices are being integrated into the curriculum. Students are trained to design policies and programs that foster diversity, equity, and inclusion, reflecting the evolving needs of the workforce.
Benefits of pursuing a PGDM in HR in India
Robust Job Market and Career Prospects:
The job market for HR professionals in India remains robust, offering diverse career prospects across industries. According to a survey conducted by SHRM India, HR professionals are witnessing a surge in job opportunities, with 76% of organisations planning to increase their HR workforce. As organisations recognise the strategic value of HR, there is a growing demand for HR managers, HR business partners, talent acquisition specialists, learning and development professionals, and compensation and benefits experts.
Strategic Organizational Impact:
A PGDM in HR equips individuals with the knowledge and skills to contribute strategically to organisational success. HR professionals are involved in critical areas such as talent acquisition, employee engagement, performance management, and organisational development. With the proper training, they can align HR strategies with business objectives, enhance employee productivity and satisfaction, foster a positive work culture, and drive organisational growth. HR professionals are vital in shaping corporate policies and practices to meet evolving employee needs and industry trends. PGDM in HR in India will prove highly beneficial.
Evolving HR Practices and Technologies:
The HR field is witnessing significant transformations due to technological advancements and changing employee expectations. Pursuing a PGDM in HR in India ensures that individuals stay up-to-date with the latest HR practices and technologies. Recent trends in HR include adopting cloud-based HR management systems, artificial intelligence and automation in recruitment and employee engagement, data-driven decision-making, and agile performance management. PGDM courses equip students with the knowledge and practical skills to leverage these advancements, making them valuable assets for organisations.
Emphasis on Employee Well-being and Diversity:
In recent years, there has been a growing emphasis on employee well-being and diversity and inclusion initiatives in organisations across India. HR professionals are crucial in designing and implementing programs and policies that promote employee well-being, work-life balance, and inclusivity. According to a study by Randstad, 79% of employees in India consider work-life balance a significant factor in their career decisions. PGDM in HR in India equips individuals with the knowledge to create employee-centric initiatives, foster a diverse and inclusive work environment, and enhance employee engagement and satisfaction.
Legal and Compliance Expertise:
HR professionals must navigate the complex labour laws and regulations in India. A PGDM in HR provides individuals with a solid foundation in legal and compliance aspects. They learn about employment laws, statutory requirements, labour relations, and ethical practices. Staying updated with the evolving legal landscape ensures that HR professionals can effectively manage compliance issues, mitigate risks, and maintain a healthy employer-employee relationship.
Networking and Industry Exposure:
PGDM courses in HR provide ample opportunities for networking and industry exposure, enhancing career prospects. Students can interact with industry experts, participate in seminars and workshops, and engage in internships and industry projects. These experiences broaden their knowledge and help them build professional networks to facilitate future career opportunities. Many institutions collaborate with industry partners, providing students with practical insights and exposure to real-world HR practices.
Professional Development and Continuous Learning:
A PGDM in HR in India fosters a culture of professional development and lifelong learning. HR professionals must stay updated with emerging trends, best practices, and advancements in the field. Pursuing a PGDM course ensures that individuals continue to enhance their skills and knowledge throughout their careers. Professional development opportunities, such as workshops, certifications, and conferences, further enable HR professionals to deepen their expertise and remain competitive in the ever-evolving HR landscape.
Conclusion:
Pursuing a PGDM in HR in India offers numerous benefits, ranging from a robust job market and career prospects to the ability to impact organisational success strategically. HR professionals are critical in shaping the work culture, driving employee engagement, ensuring compliance with labour laws, and fostering diversity and inclusion. With the evolving HR practices and technologies, individuals who pursue a PGDM in HR can stay at the forefront of industry trends and leverage them for organisational success. The field of HR in India is witnessing exciting developments, and a PGDM in HR equips individuals with the necessary skills and knowledge to make a meaningful difference in this dynamic and crucial domain.
Dignified with Rankings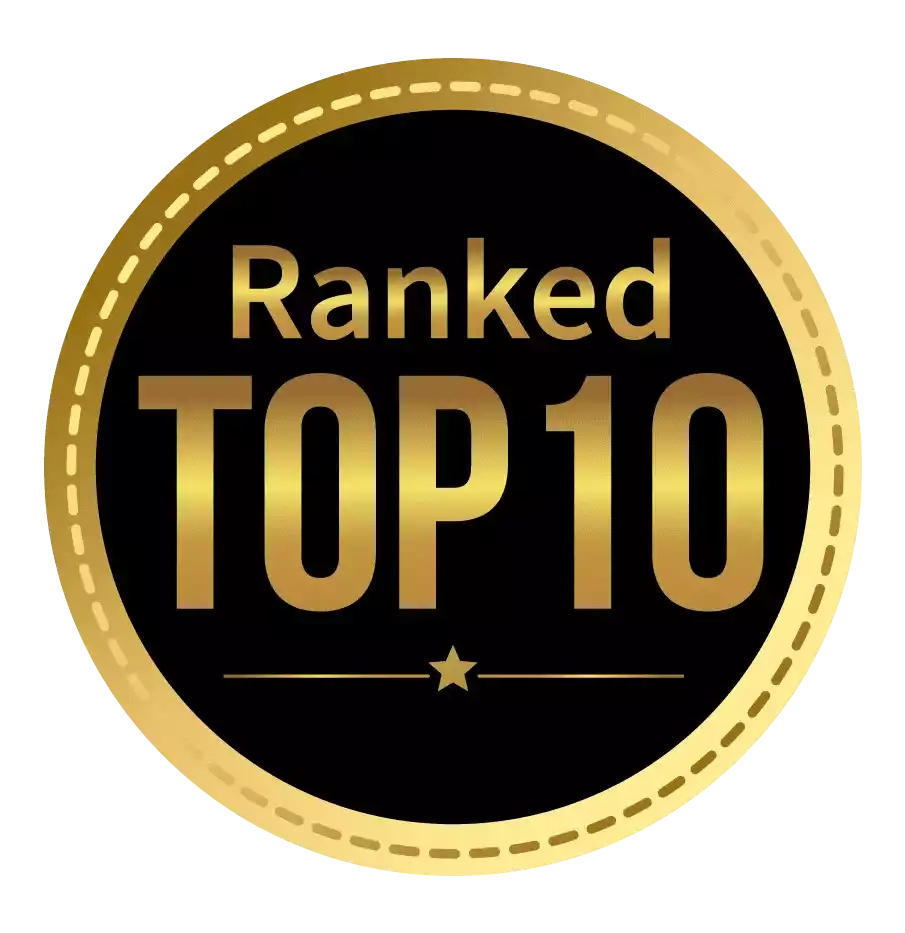 Amongst India's most promising Hotel Management Institute by Higher Education Review 2021
---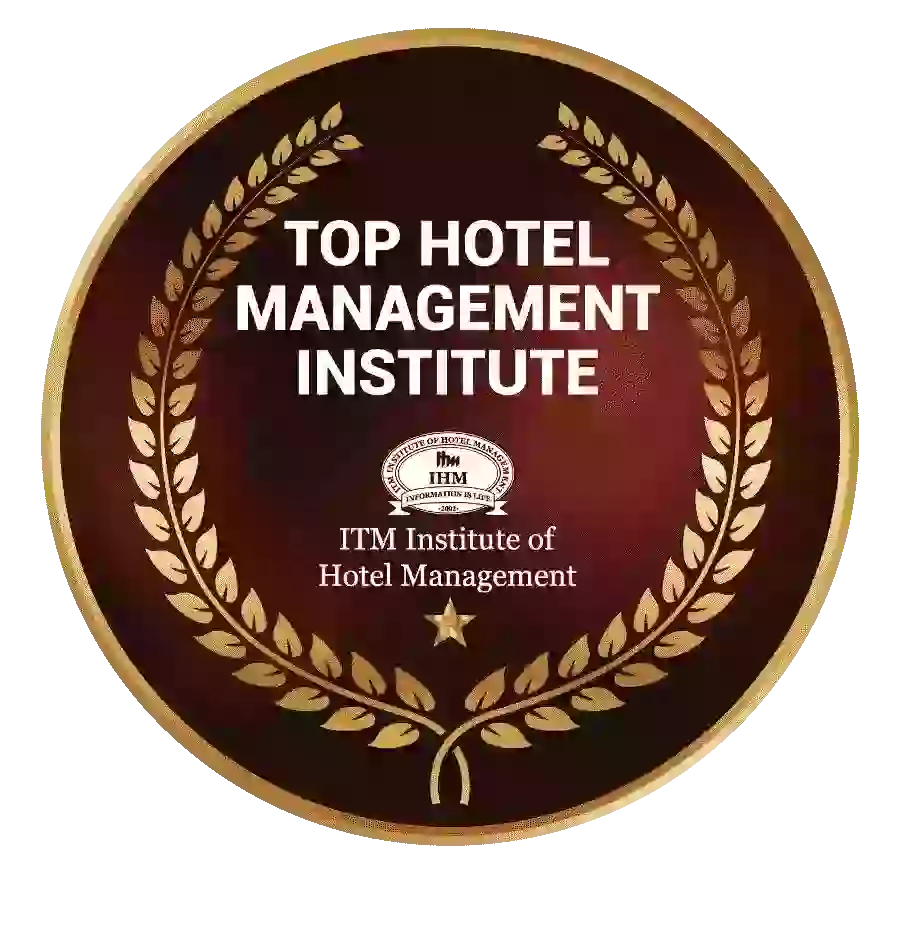 Ranked Top Hotel Management Institute awarded by Times Education Icon 2022
---
Quality Education, Outstanding Administration & Leading Infrastructure by Educational Excellence Awards & Conference 2021
---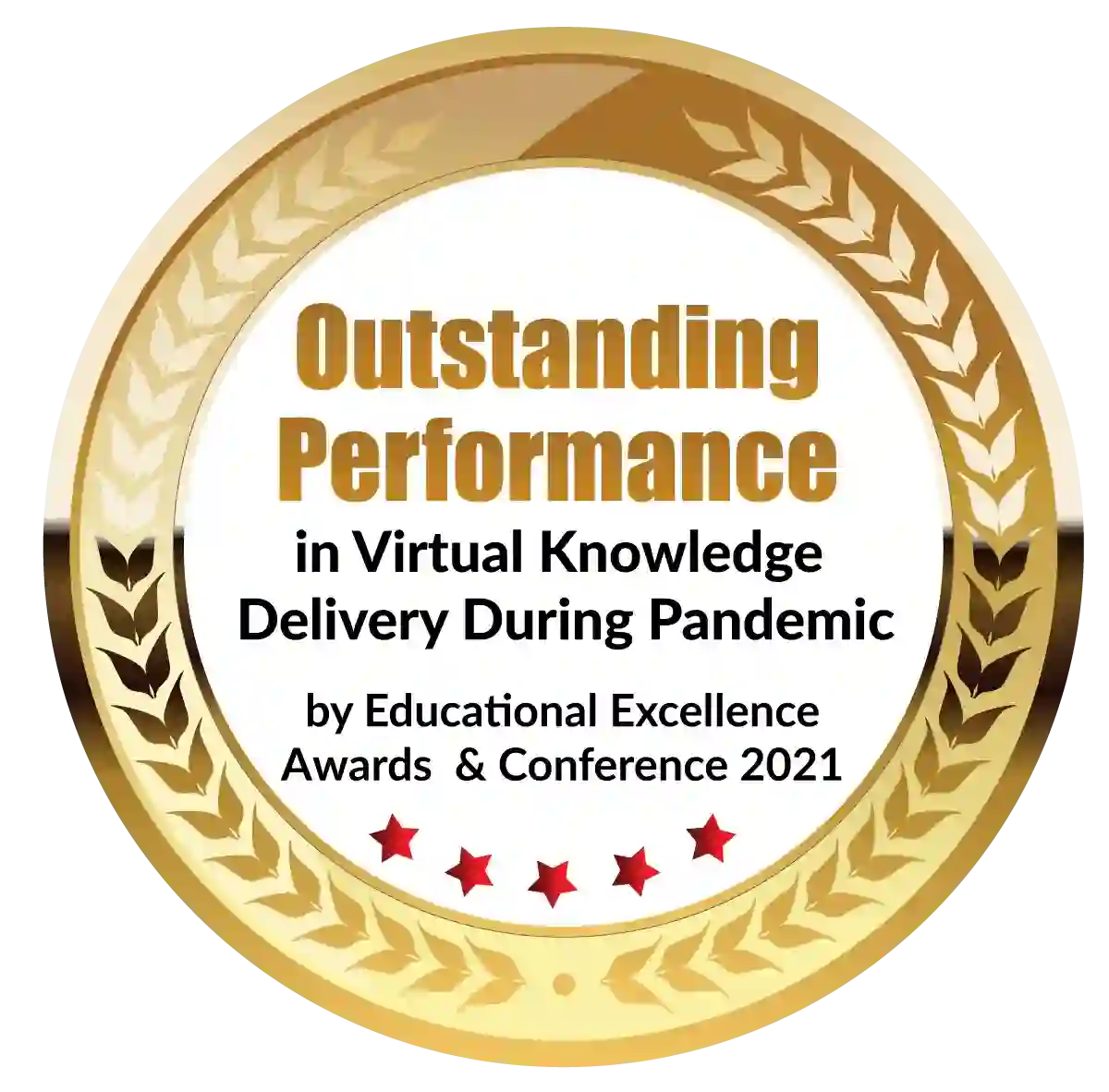 Outstanding Performance in Virtual Knowledge Delivery During Pandemic by Educational Excellence Awards & Conference 2021