Students Trained & Placed
Kitchen Training Facility
International & National Internships only at 5-star Properties
One to One Corporate Mentorship
An Entrepreneurial Culture at the Campus
Dignified with Rankings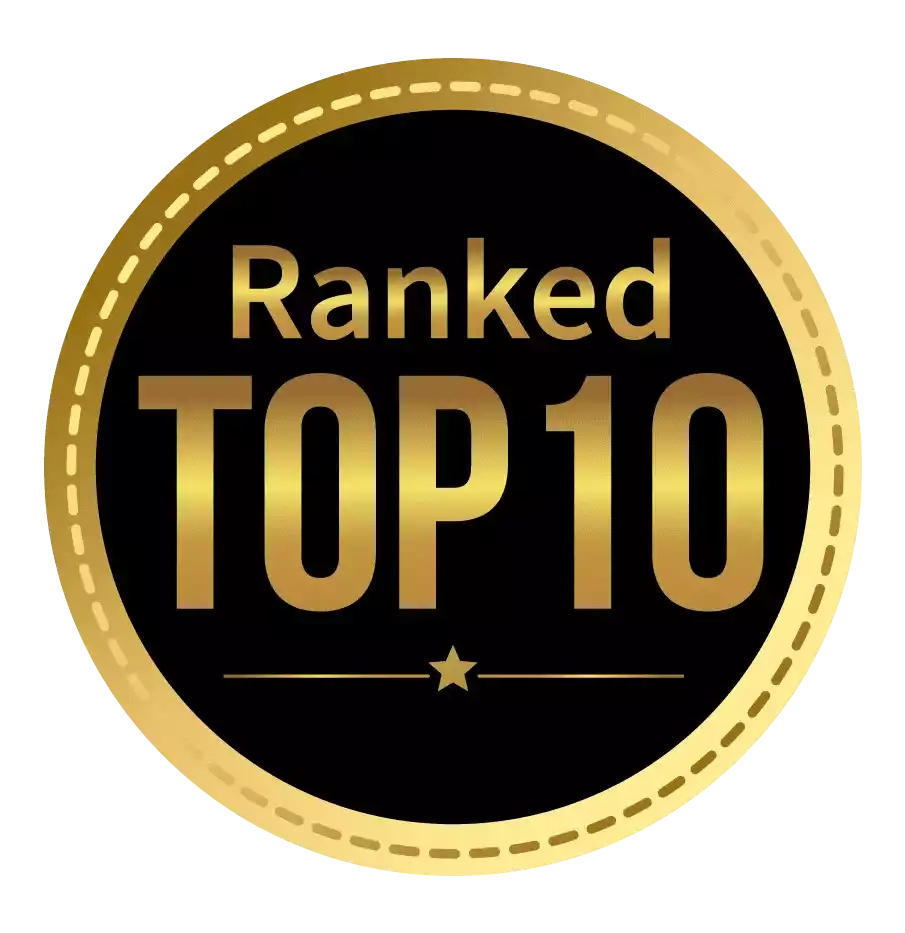 Amongst India's most promising Hotel Management Institute by Higher Education Review 2022
---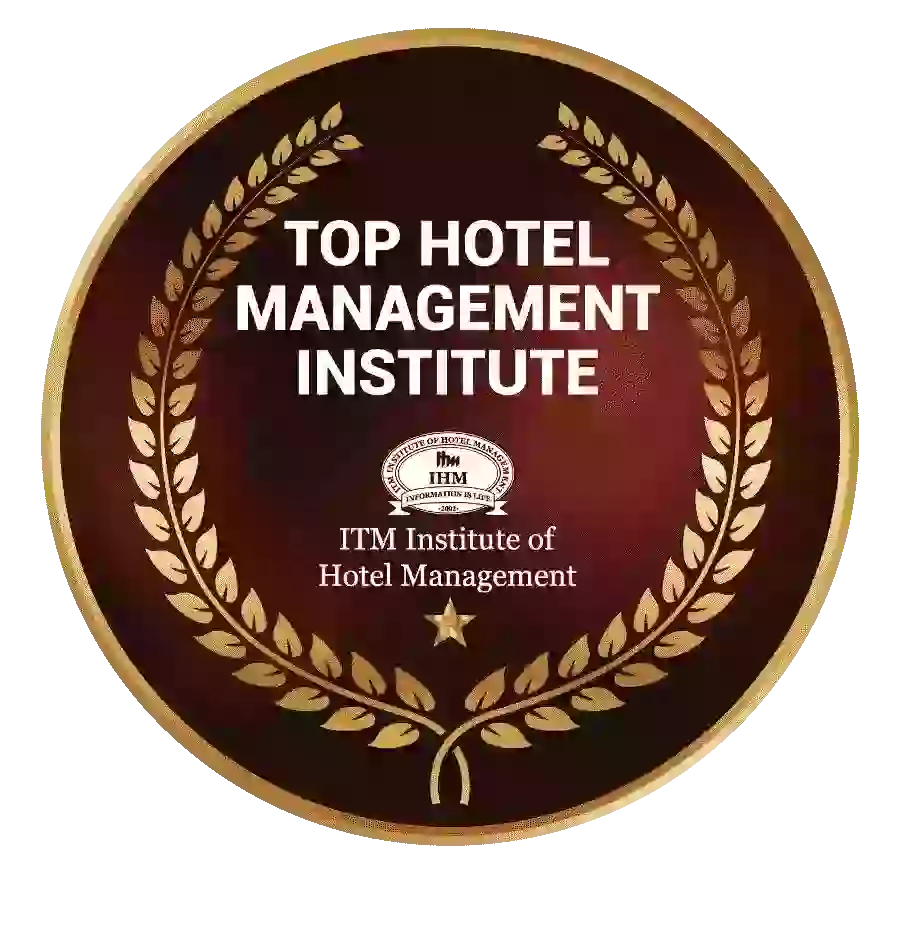 Ranked Top Hotel Management Institute awarded by Times Education Icon 2022
---
Quality Education, Outstanding Administration & Leading Infrastructure by Educational Excellence Awards & Conference 2021
---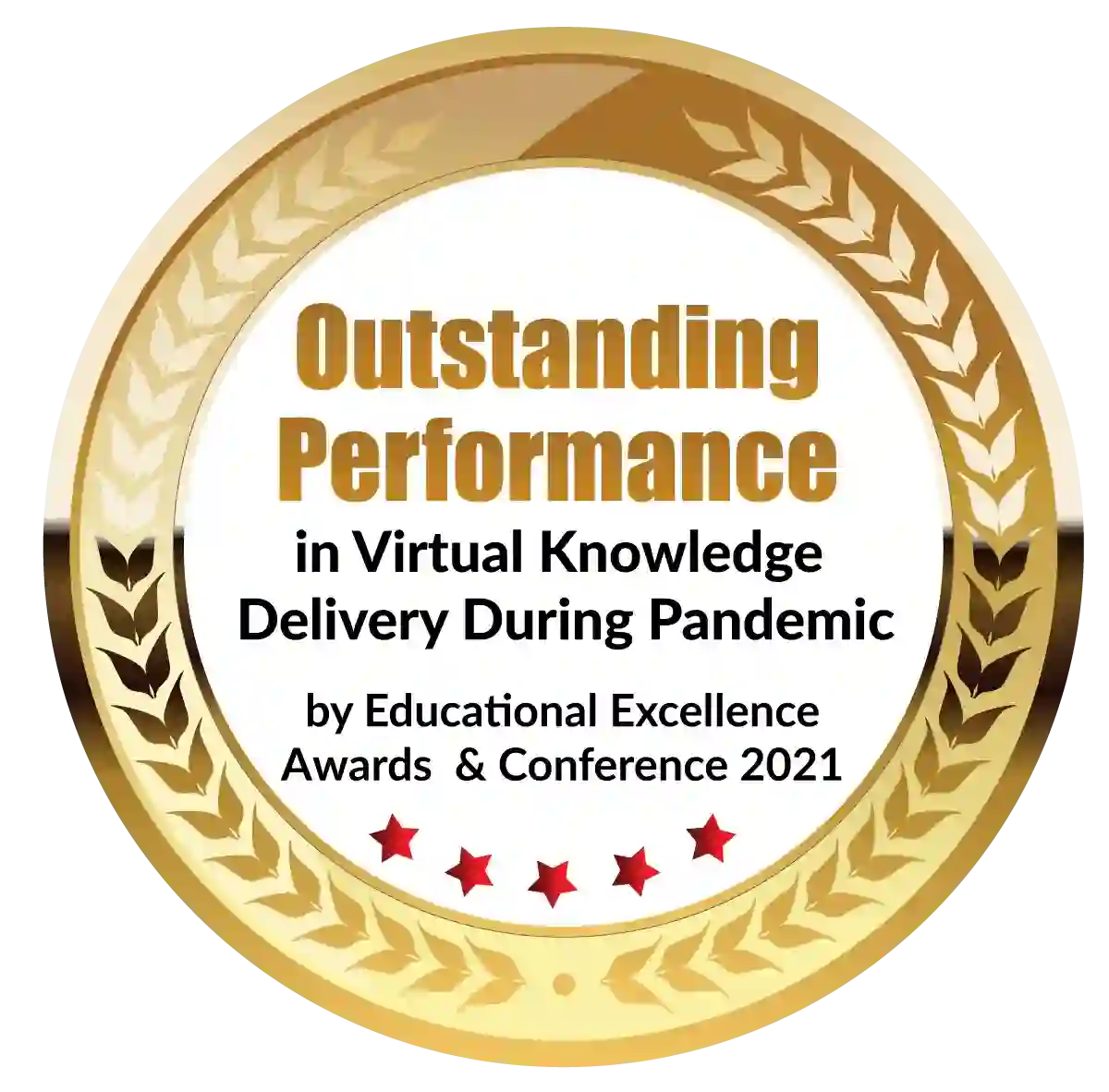 Outstanding Performance in Virtual Knowledge Delivery During Pandemic by Educational Excellence Awards & Conference 2021
International business is a fantastic schooling option in today's increasingly linked globe. A diploma or postgraduate degree in International Business will teach you about the procedures that support the commercial exchange of products and services, as well as how international markets work. Because the global economy is a whole different ballgame than other postgraduate courses, the course has been tailored to equip students to meet the requirements and needs of international business. So, if you're thinking about taking this course, you'll discover everything you need to know about international business management down below in the blog. You will get in-depth information on everything from course types to organizations that hire international business management graduates to assist you to determine if this is the course for you after graduation.
Postgraduate International Business
If your goal is to improve the performance of firms engaging in a fast-changing worldwide marketplace, a postgraduate in International Business will introduce you to ideas that will help you successfully address international issues. With the postgraduate International Business program, you will develop managerial skills, get the confidence and professional foundation to lead business initiatives, and perfect the critical talent of working in teams with people from all over the world. This degree will enable you to use what you've learned in class regularly to deal with real-world difficulties in commercial situations, all while working in an international context. Candidates with a master's degree in International Business have a diverse range of work opportunities in multinational corporations. You'll also learn how to run a multinational corporation with offices in different countries and how to conduct cross-border transactions. This means you'll have to learn how to adapt businesses to the country's culture, which is a crucial component of managing people with wildly varied viewpoints.
International Business Management Diploma
Students who complete the Diploma in International Business Management will have a solid understanding of international business concepts as well as skills in managing trade and other foreign exchange-related activities. The Diploma in International Business Management equips students with management, business, and trade skills by teaching them how international operations work.
The Diploma in International Business Management entrance standards is based on the candidate's merit scores.
Furthermore, their English language competency exam results, which are used to assess eligibility for this program, are valid for admission to the Diploma in International Business Management. On a global scale, a diploma in international business management opens many doors and prospects. Candidates who complete the Diploma may pursue a postgraduate diploma or other relevant courses to further their studies.
PGDM in International Business
The PGDM in International Business curriculum combines inbound and outward learning. The training technique emphasizes industry and academic exposure. Real projects, internships, on-the-job training, and industry initiatives support hands-on learning, while classroom modules stress idea introduction and theoretical foundation development through multimedia presentations, role-plays, and case studies. Students can choose from a variety of specialties and work in a variety of industries, including banks, financial institutions, trade houses, investment firms, international business consultancies, export-import firms, airlines, cargo, and global shipping firms, among others.
This PGDM degree in international business management gives openings to jobs in areas including export-import, foreign trade, logistics management, and bank foreign currency divisions, among others. With India making waves on the global stage, the program's popularity is growing due to its distinctiveness in offering dual major specialization, allowing students to choose between Finance and Marketing as major electives in addition to International Business.
An international business management course will assist you in developing a variety of transferable skills, including analysis, planning, presentation, and writing. One of the most significant benefits of studying international business management is that it prepares you for management and consulting roles all around the world.
The Scope of International Business Management Courses in India
International Business Management as a Career - International Business Management expertise is in high demand in global markets. As a result of globalization, the number of international business organizations and corporations is steadily expanding, as is the demand for International Business Management expertise. IB management professionals help their clients build, develop, and grow their international business. It may rise depending on the aspirant's talents, abilities, and years of experience.  The International Business Management course will prepare you to establish your own business without fear. One feasible alternative is consulting businesses.
Because India is a rapidly developing country where many global businesses are establishing bases, the International Business Management degree is rapidly gaining popularity in the country. Almost every major corporation in every major industry has a presence in India, and these corporations favor graduates of International Business Management programs. They are the ideal candidates for managing and growing worldwide business. The majority of multinational trading corporations have set up shop in India, making it an ideal site for them. As a result, it is safe to assume that International Business Management has a lot of potential in India, and its influence will only rise.
Opportunities for a career  after earning a degree in international business management
The majority of students are concerned about their career and job prospects after completing an international business management degree program. Following are some of the best career choices for those with an international business management degree. These jobs pay well and offer advancement chances.
1. Manager of International Marketing -
This job demands you to sell your company's products and services abroad to generate demand. You must have a thorough understanding of numerous worldwide markets to develop marketing strategies.
2. International Product Manager –
This position is entirely focused on the product. The international product manager must ensure that the products launched and sold are of the highest quality and meet the requirements of various international markets.
3. Financial Analyst –
The main function of a financial analyst is to analyze the world's largest financial markets and develop investment strategies to invest in them and firms in those markets.
4. Manager of Business Development –
This individual will be responsible for bringing in new business, developing development and expansion strategies, and overseeing all foreign marketing and sales operations. This is a significant job.
5. Research Associate –
The research analyst's primary responsibility is to investigate and analyze overseas markets and ensure that corporate strategies are aligned with them. They must also protect the interests of their organization and customers.
The Advantages of Taking a Course in International Business Management
If you're still undecided about pursuing an international business management degree after graduation, consider the following advantages. These are the advantages.
1. International Work Experience -
Yes, you will be on your way to an international job with an international business management degree. You'll visit some of the world's most beautiful nations and meet new people.
2. Attractive Pay –
You are entitled to good pay in any company you join after completing the international business management degree. With time, this amount increases significantly.
3. Individual Choice –
One of the most valuable advantages of an international business management education is the ability to choose the field you want to work in.
4. Education –
The education in the international business management degree program is on a completely another level. You will be an expert in international business concerns after completing the course.
5. Personality Formation -
This course will help you build your personality; as an international company manager, you must have a strong, confident personality.
Employing International Business Management Graduates at Top Companies
Who wouldn't want to work for some of the industry's greatest companies? Because of your PGDIB study, you will almost certainly wish to work in a good organization. As a result, these are a handful of the world's top employers of international business management graduates.
1. McKinsey & Company -
With McKinsey & Company providing management services all around the world, it's only natural that the firm hires managers who are familiar with international commerce.
2. Deloitte Consulting LLP-
Many international corporations choose Deloitte Consulting LLP for professional services. They are well-represented in the majority of developed and developing companies.
3. Accenture is number three.
Accenture's professional services are among the most in-demand around the world. As a result, they hire a large number of international managers to manage this international demand.
4. Microsoft Corporation
With technology expanding over the world, it's only logical for Microsoft to follow suit. To handle their huge international footprint, they hire foreign business graduates.
5. Deutsche Bank – 
Their financial and investment services are in high demand throughout the world. Financial managers are hired to oversee high-profile foreign assets.
The international business management degree differs from other postgraduate courses in that it qualifies you to operate in the international market, in multinational firms with high-performance expectations and rewards. As a result, international business management is one of the greatest degree programs available that will prepare you for a successful job. Another great feature of the program is that it is only offered by the greatest institutions and colleges, and it is reasonably priced in comparison to other postgraduate programs. Because globalization is the future, now is the best time to take this course.
Dignified with Rankings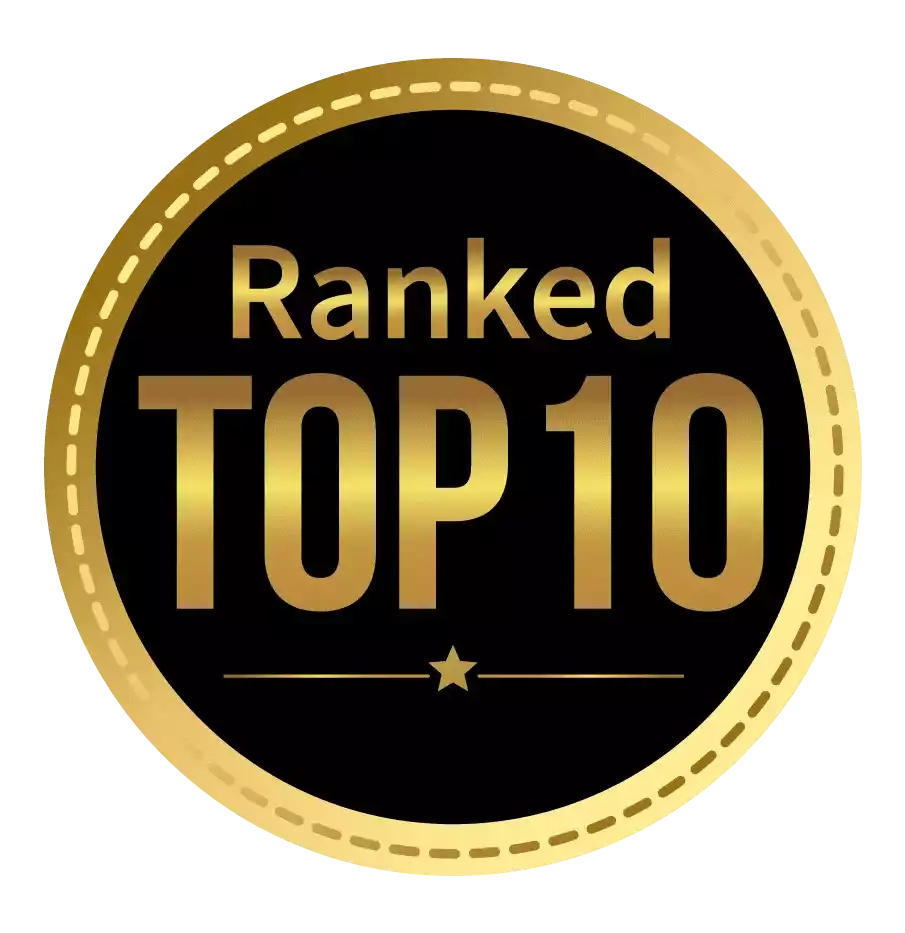 Amongst India's most promising Hotel Management Institute by Higher Education Review 2021
---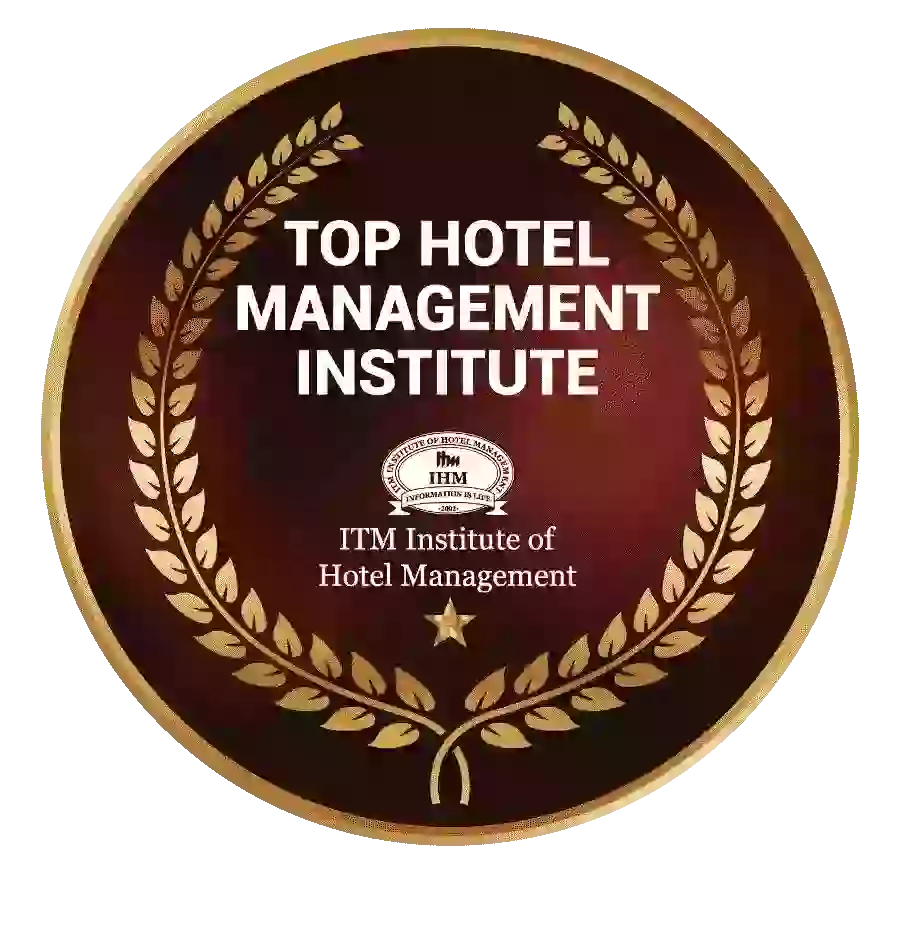 Ranked Top Hotel Management Institute awarded by Times Education Icon 2022
---
Quality Education, Outstanding Administration & Leading Infrastructure by Educational Excellence Awards & Conference 2021
---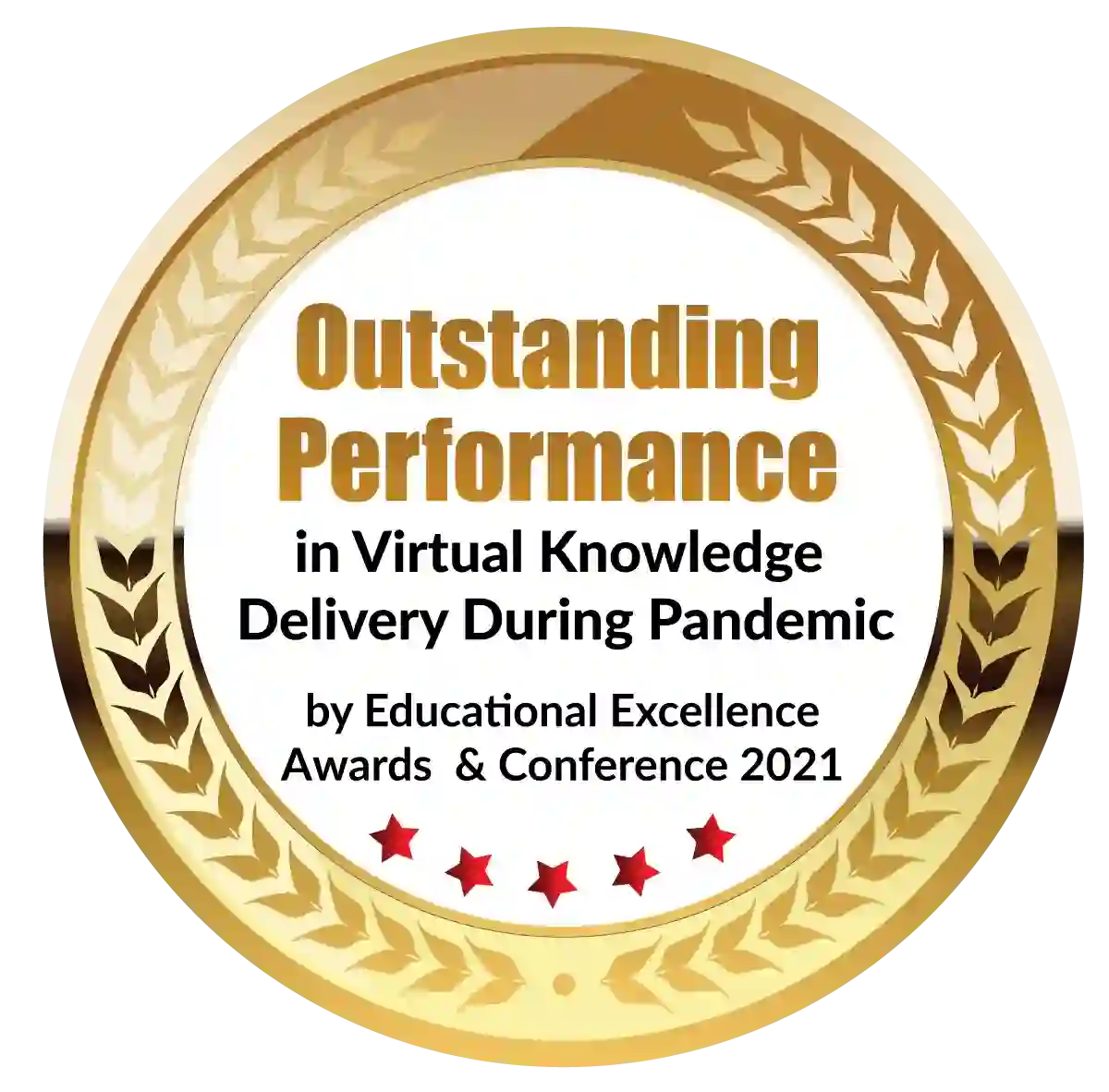 Outstanding Performance in Virtual Knowledge Delivery During Pandemic by Educational Excellence Awards & Conference 2021